If you're looking for somewhere to have your child's next birthday party, Battle City Tactical Laser Tag is it! They're located in north Oshawa and have over 2 acres of field and forest land to play on making it one epic party!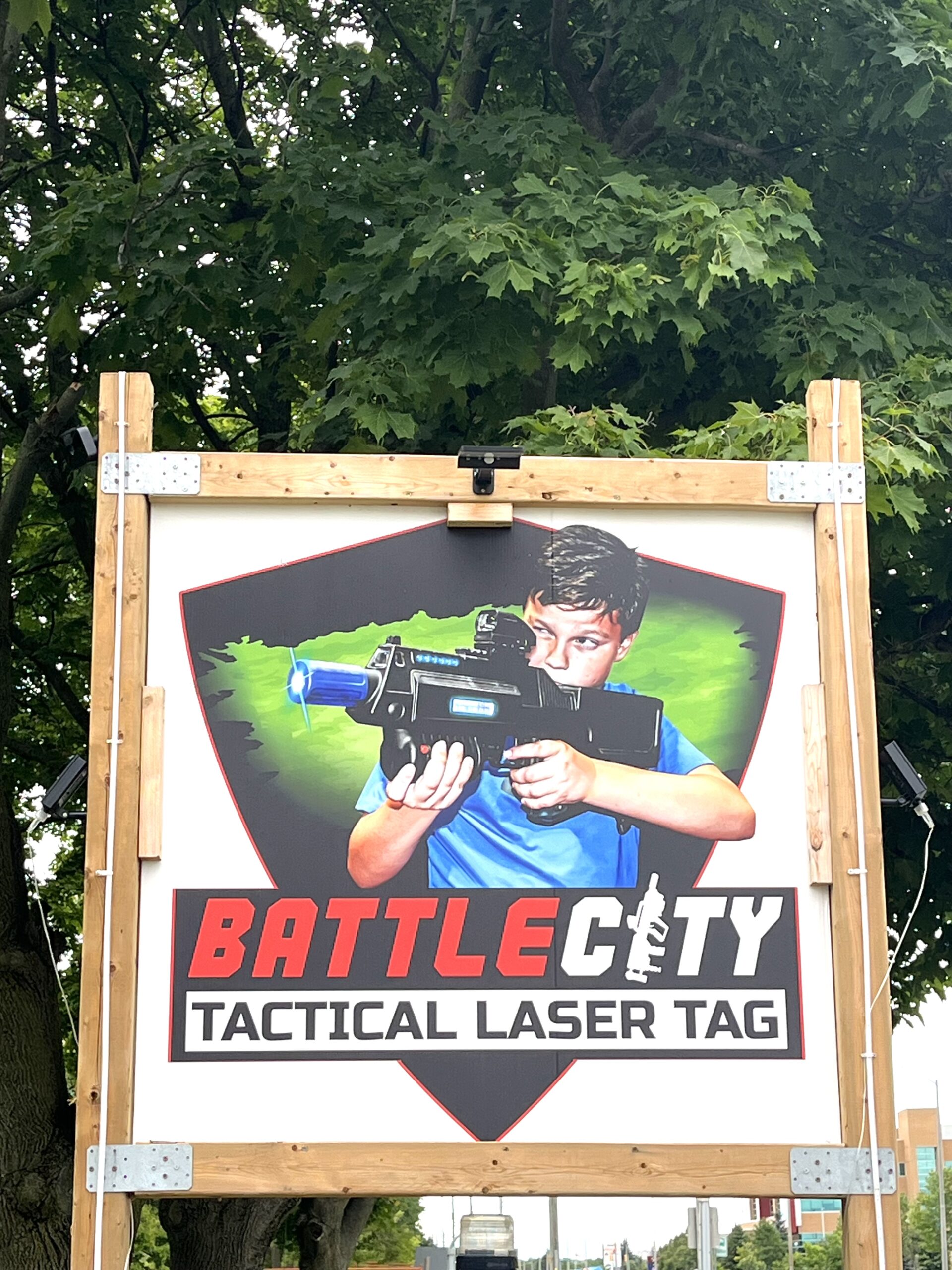 They have 4 birthday party packages to choose from- Bronze, Silver, Gold, and Platinum. What I love about having a party at Battle City is that it's your own private party.
Depending on the package you go with, you can choose from 8-10 players ( you can add more for an additional fee), how many games, food or no food etc.
I went with the platinum package, and all I had to bring was the cake and loot bags. It was a 2 hour party that included 4 games, and 10 players. We got 2 large pizzas from Boston Pizza, drinks, and all tableware and tablecloths were included. At the end each player also received 1 free public Admission Pass.
Since his party was in the summer, they have party tents outside. If you book a winter or fall party, they have an enclosed party patio that is heated.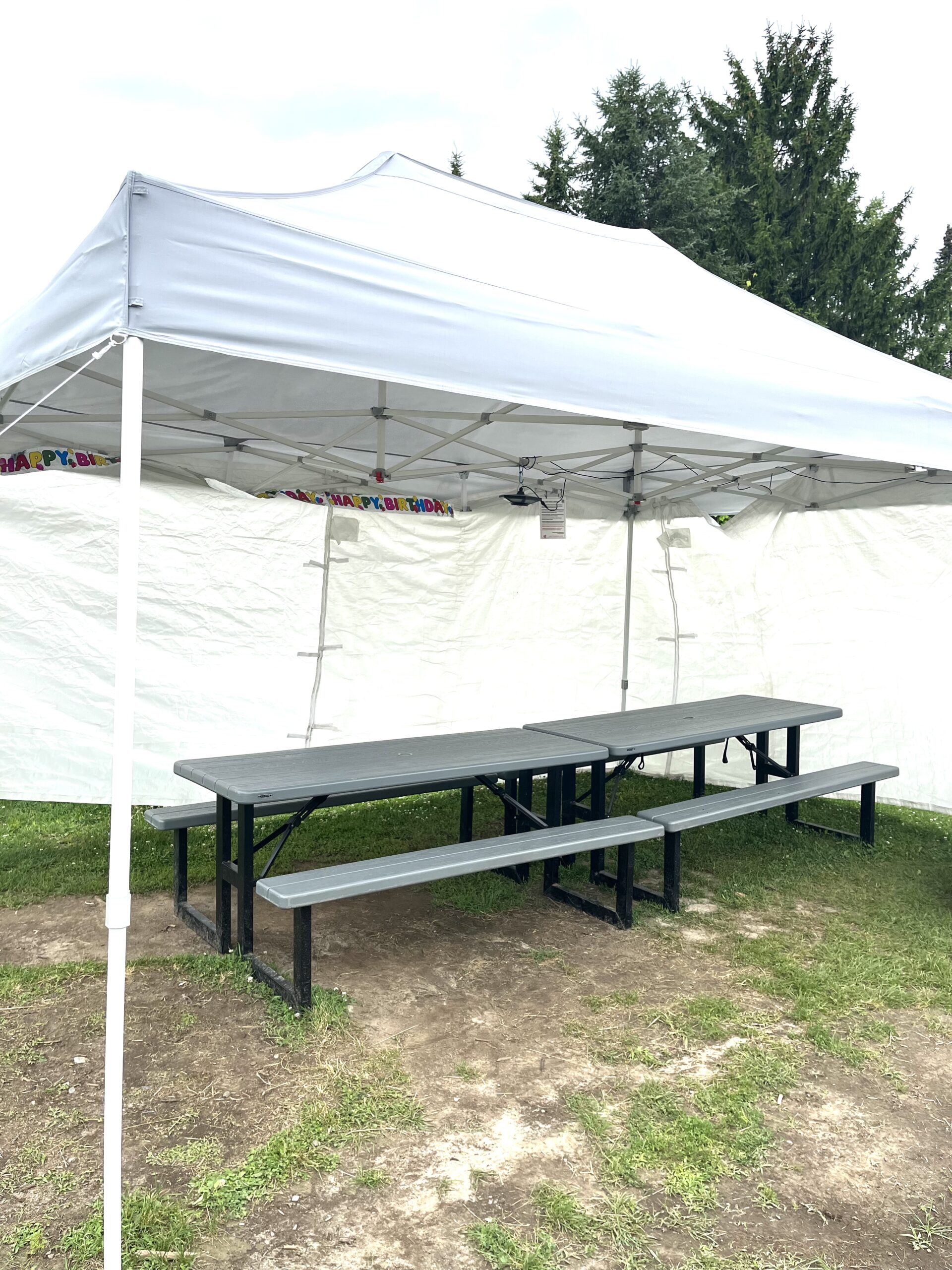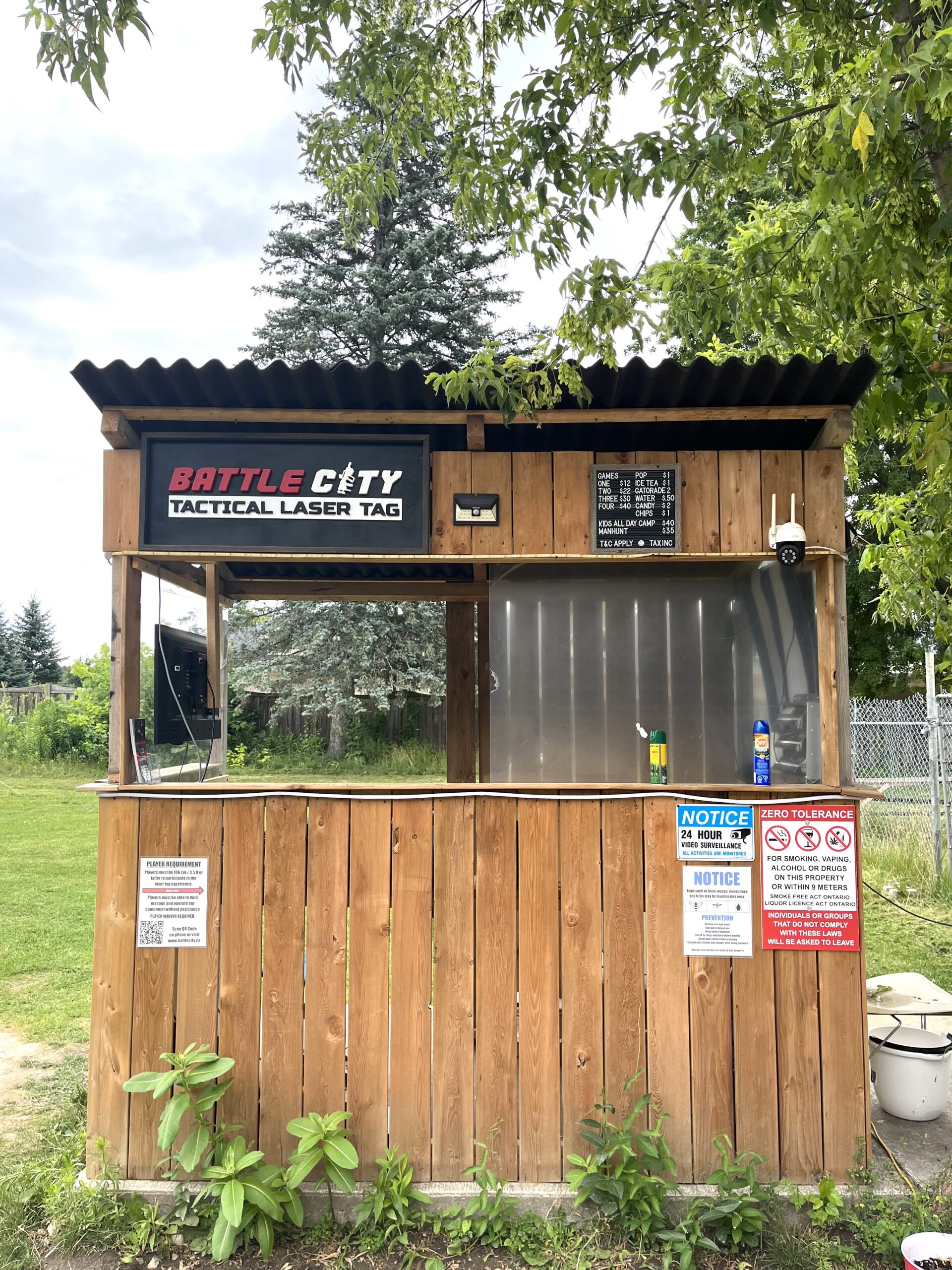 Before the games started, the kids had 15 mins of instructions where they watched a video on how to operate the Tactical Laser Tag Equipment. Each game was 15 mins in length, and they got 4 games in total in the platinum party package.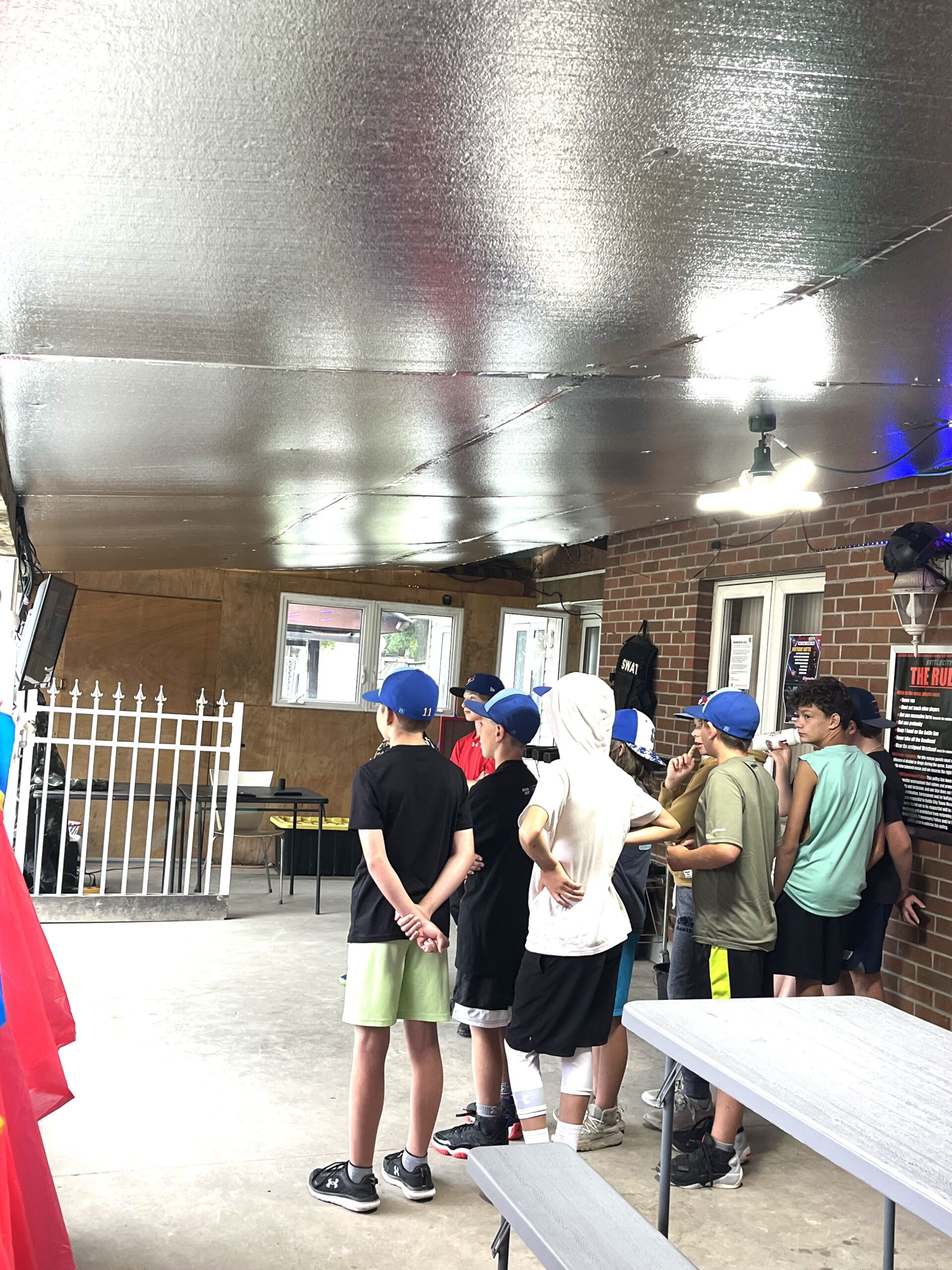 All battle rifles have a scope that have been calibrated for accuracy. There are coloured lights on the side of the guns to indicate your health, and they go out as you take damage. When you die, and you have no health left, the gun will turn off. Then you need to go to a first aid station to revive, and return to the game.
You can reload bullets on your gun and also earn upgrades depending on how many people you kill. You can get an extra life, body armour, or a weapon upgrade. All guns also have over 10,000 sounds effects too!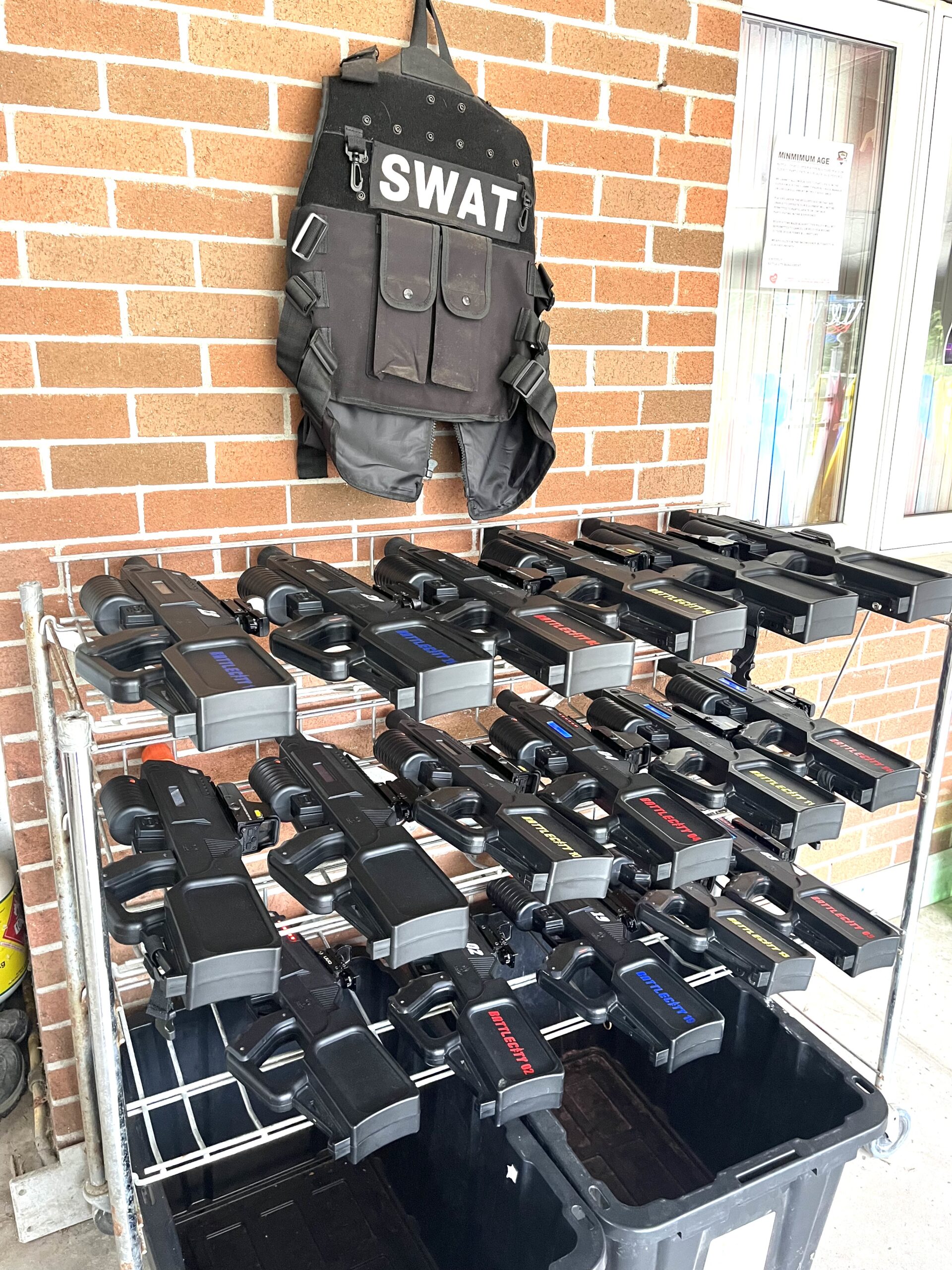 The screen on the side of the guns show the ammunition, health and weapon in a game.
At the end of each game, the battle rifles will show on the screen your kills, longer streak, and accuracy.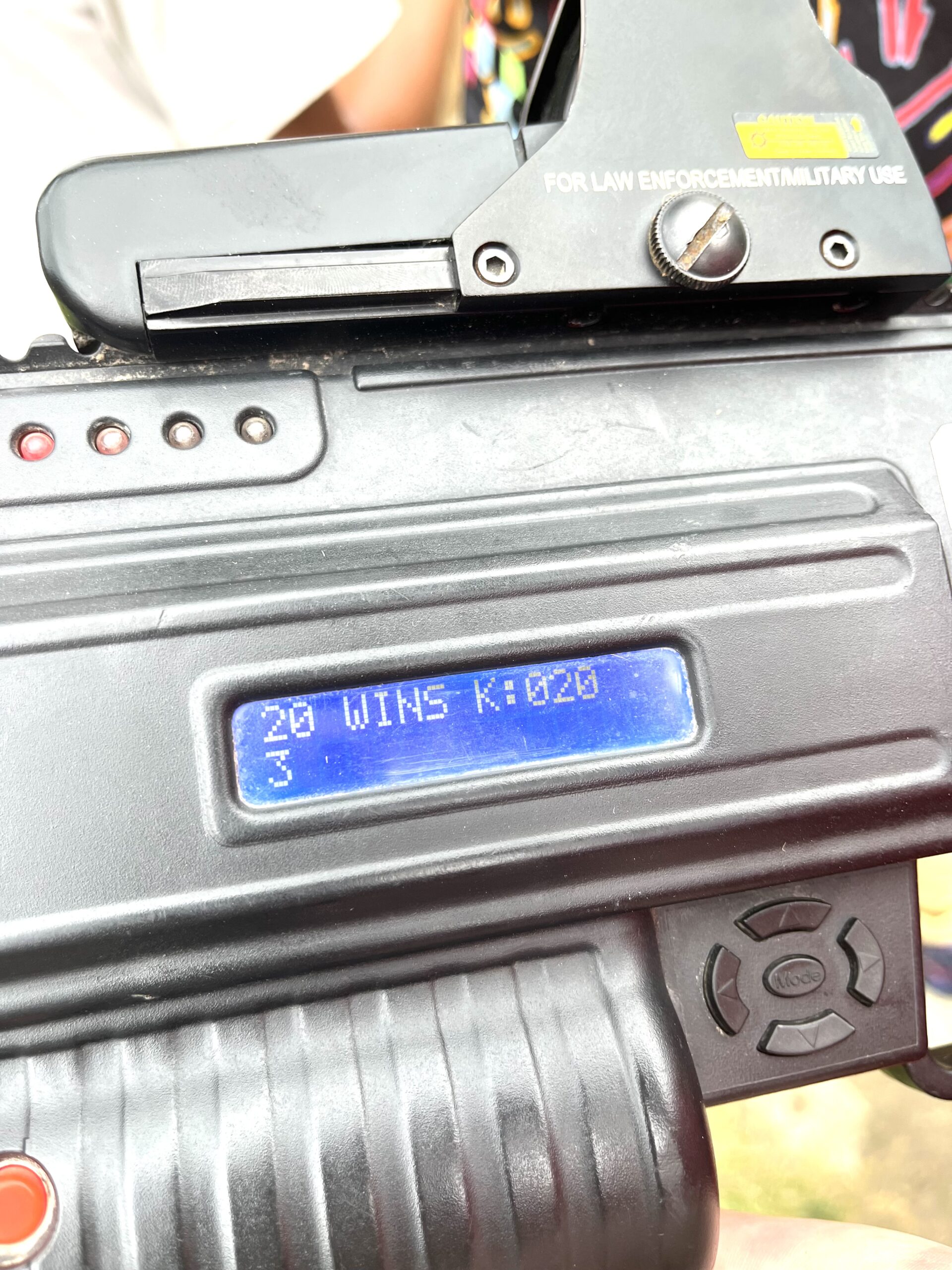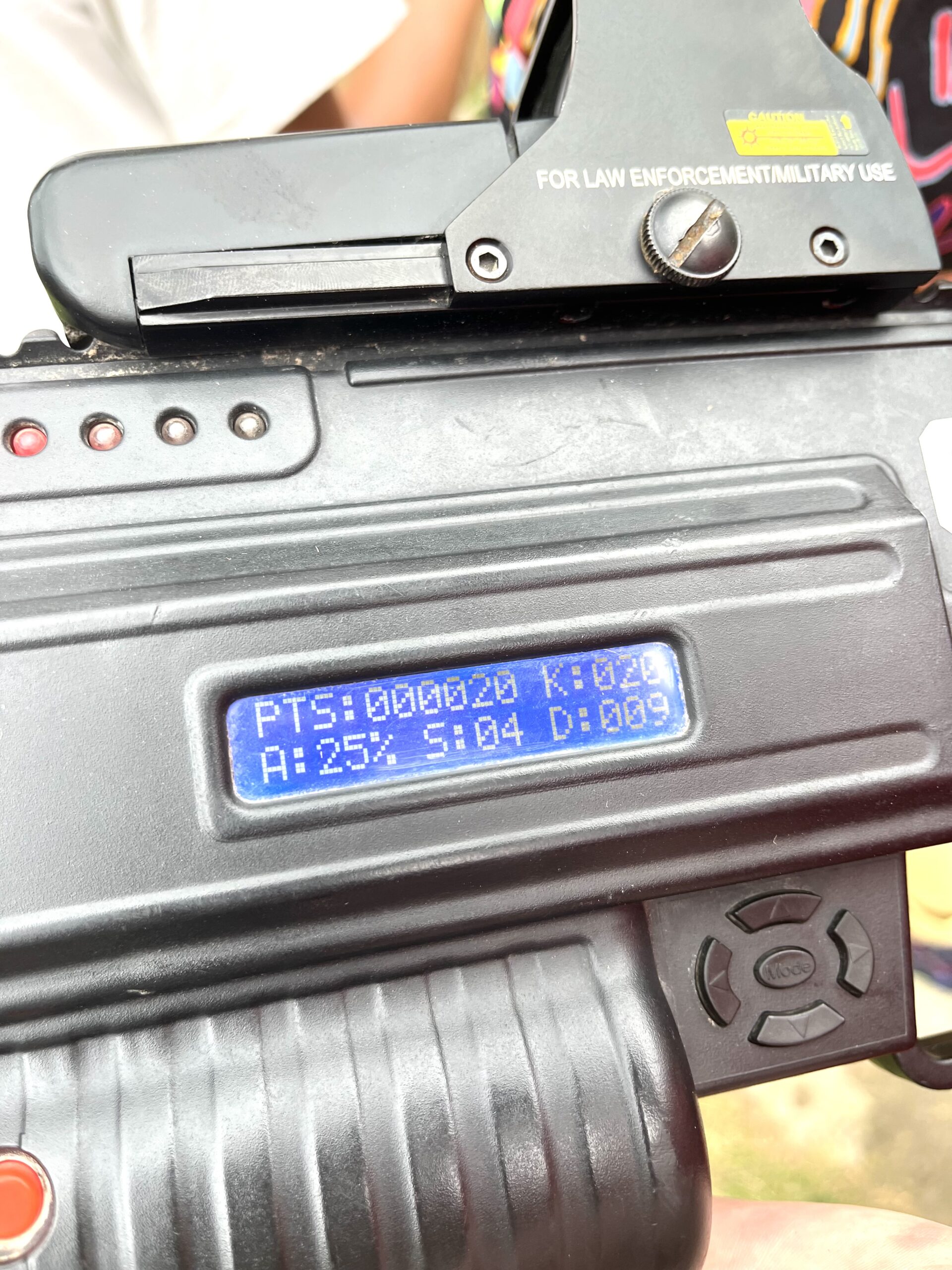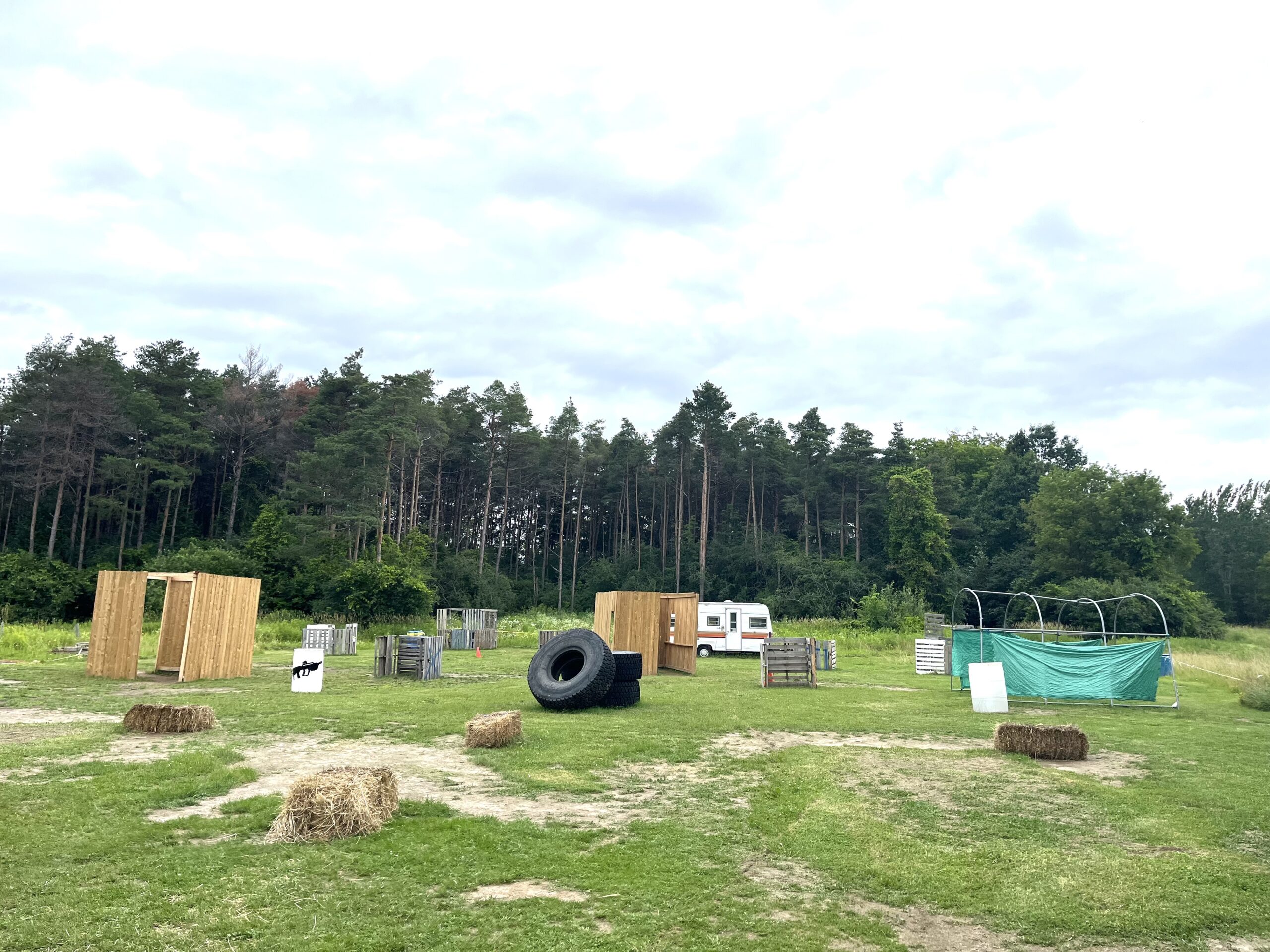 So many fun places to hide on the property making it a very fun game to play.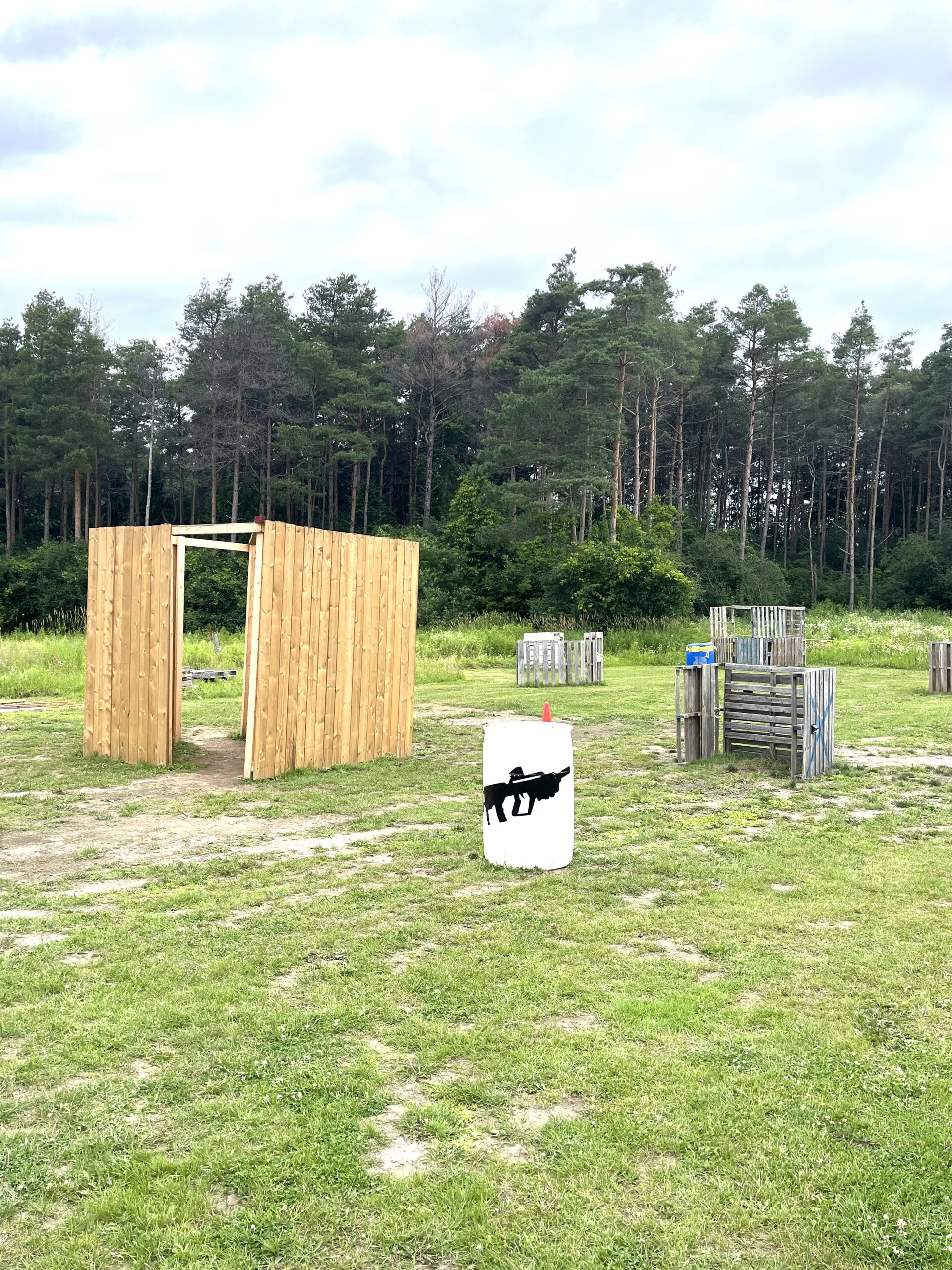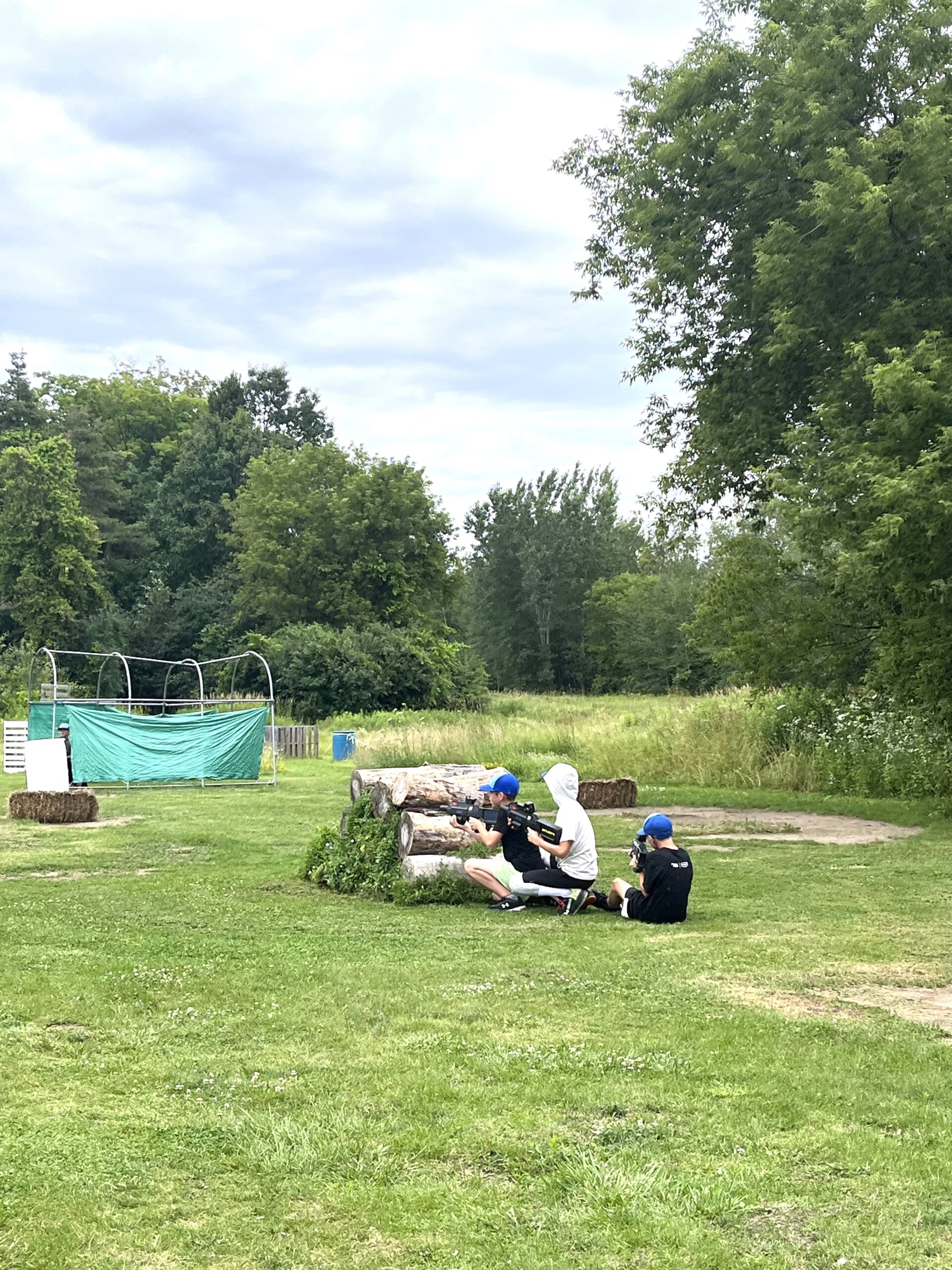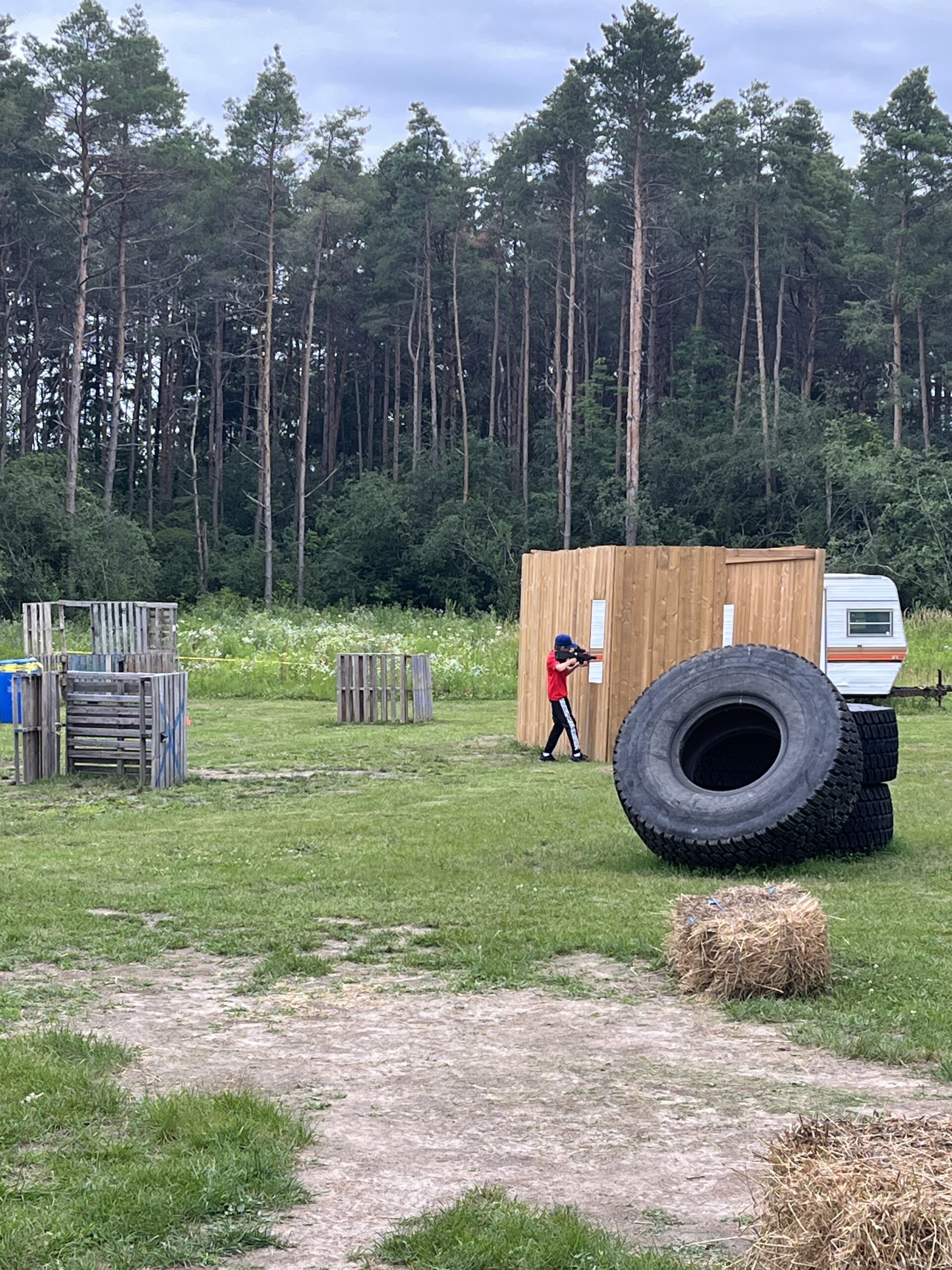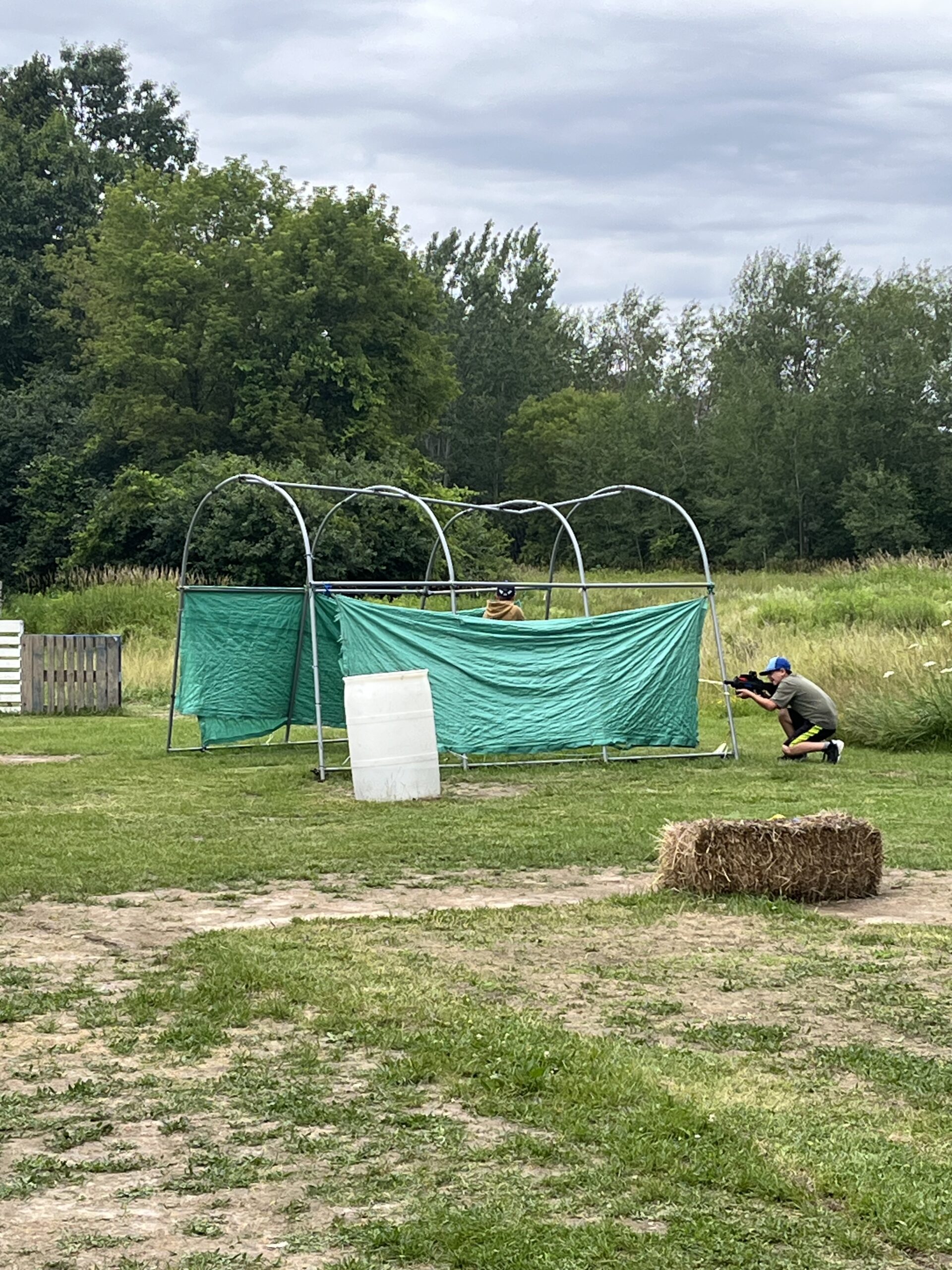 They also just introduced a great After School & Homework Help program for kids.
It runs from September 25th to Dec 15th from 2:30pm-6:00pm. Kids can get help from a tutor with school work, and also have some fun playing in the Tactical Laser experience. Each day during the week they work on a different subject. Monday is English, Tuesday is French, Wednesday is Math, Thursday is Science, and Friday are all subjects. You can choose which day to come depending on which subject your child needs help with .
The program is geared towards students between the ages of 8-16, but there are only 15 spaces available, so advance reservations are required. Cost is $24.99 + tax per day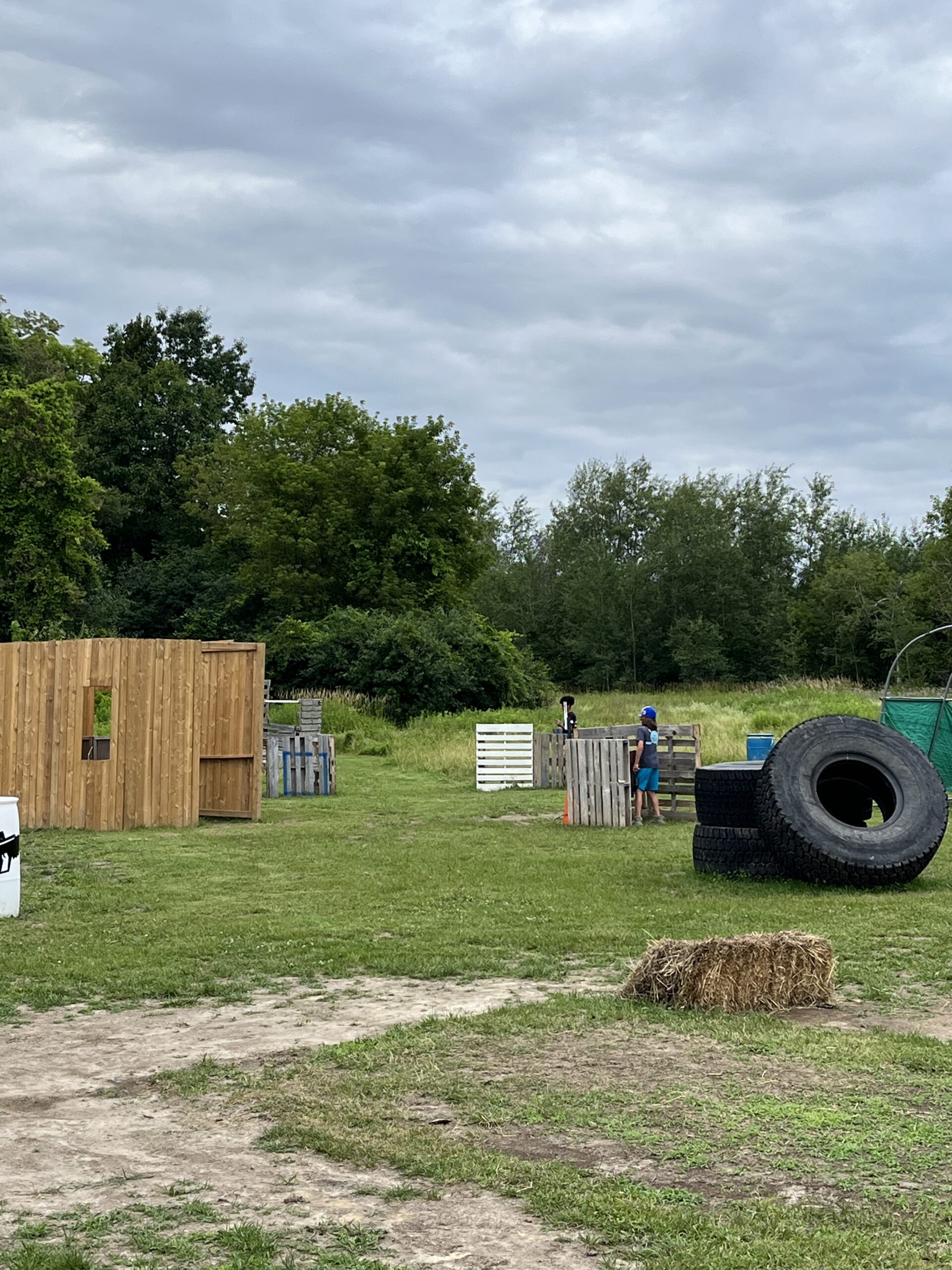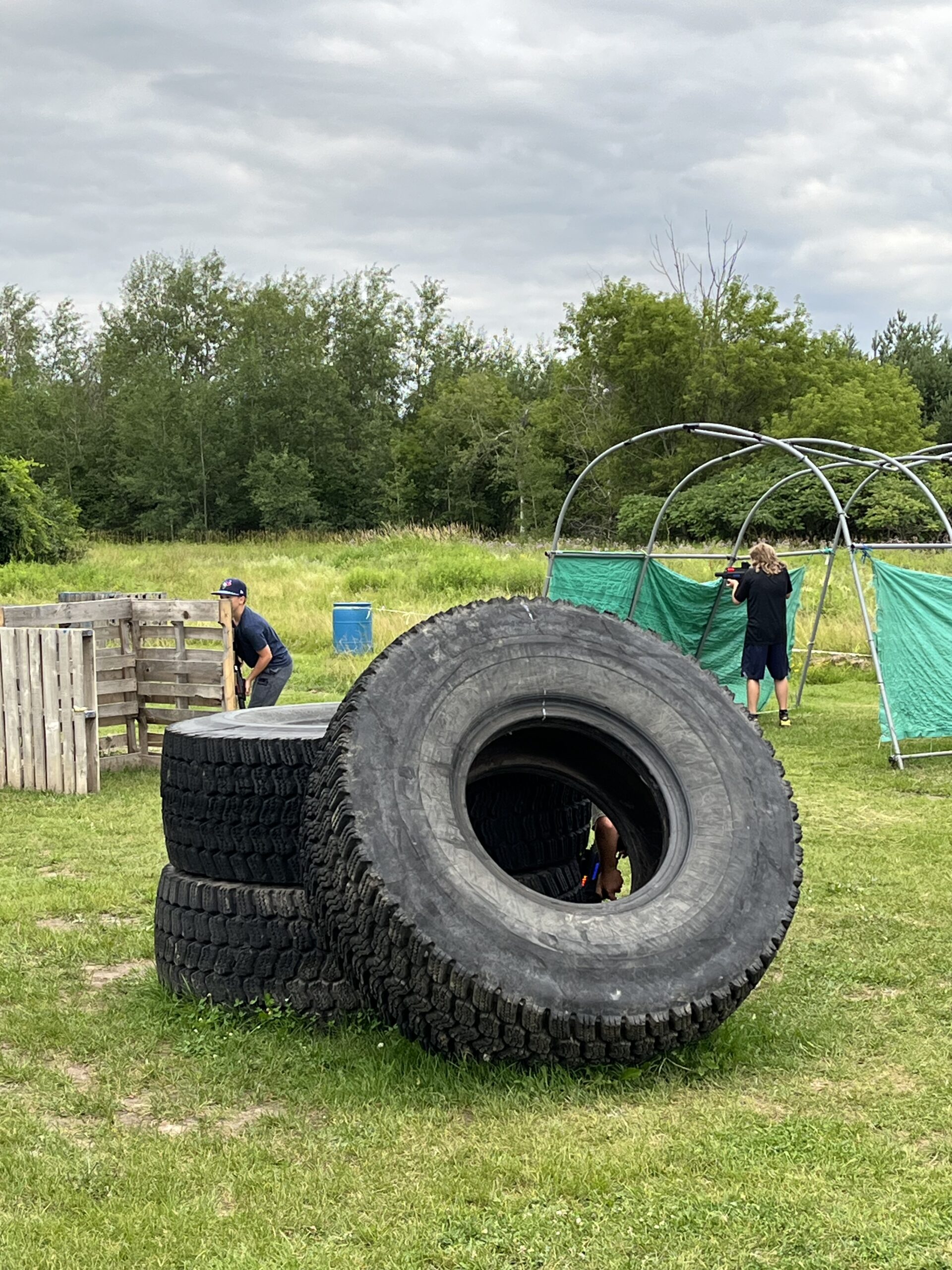 My son and his friends had the best time at Battle City!
To book your next party at Battle City or for more information on their after school program, visit their website here.
They even have summer camps and team building events too!