On April 21 at 7:oo pm, the Harlem Globetrotters are coming to the Tribute Communities Centre in Oshawa, and we couldn't be more excited. My son loves basketball. We bought him an electric basketball game for Christmas, and he plays with it everyday. I can't believe how many balls he gets into the basket at the age of 5! He is way better than me! lol
Last year he wanted to see the Harlem Globetrotter show so bad, but unfortunately we were away. So, he can't wait to go this year! This will be our first time to see them for my husband and I as well. It's going to be such a fun night out as a family.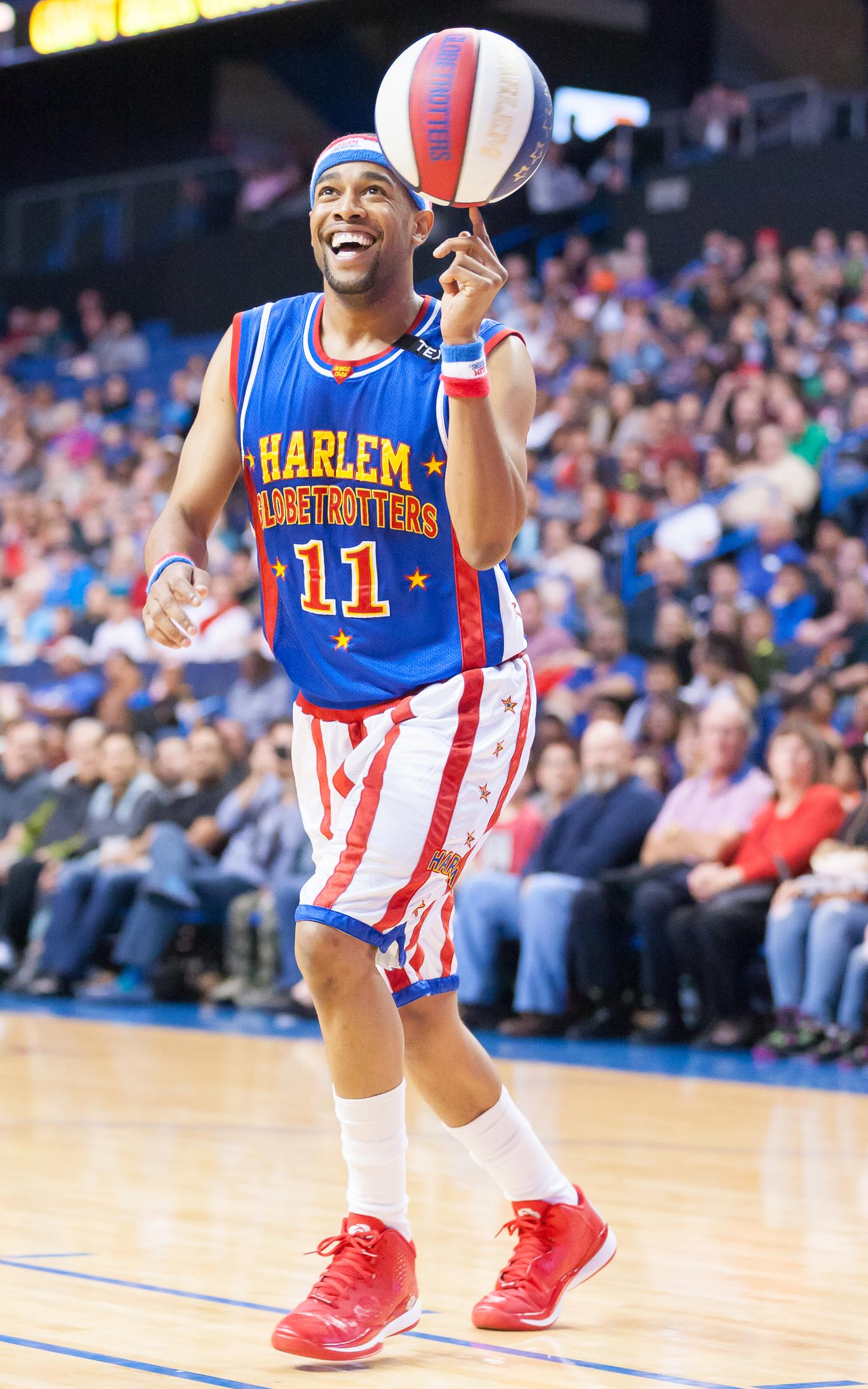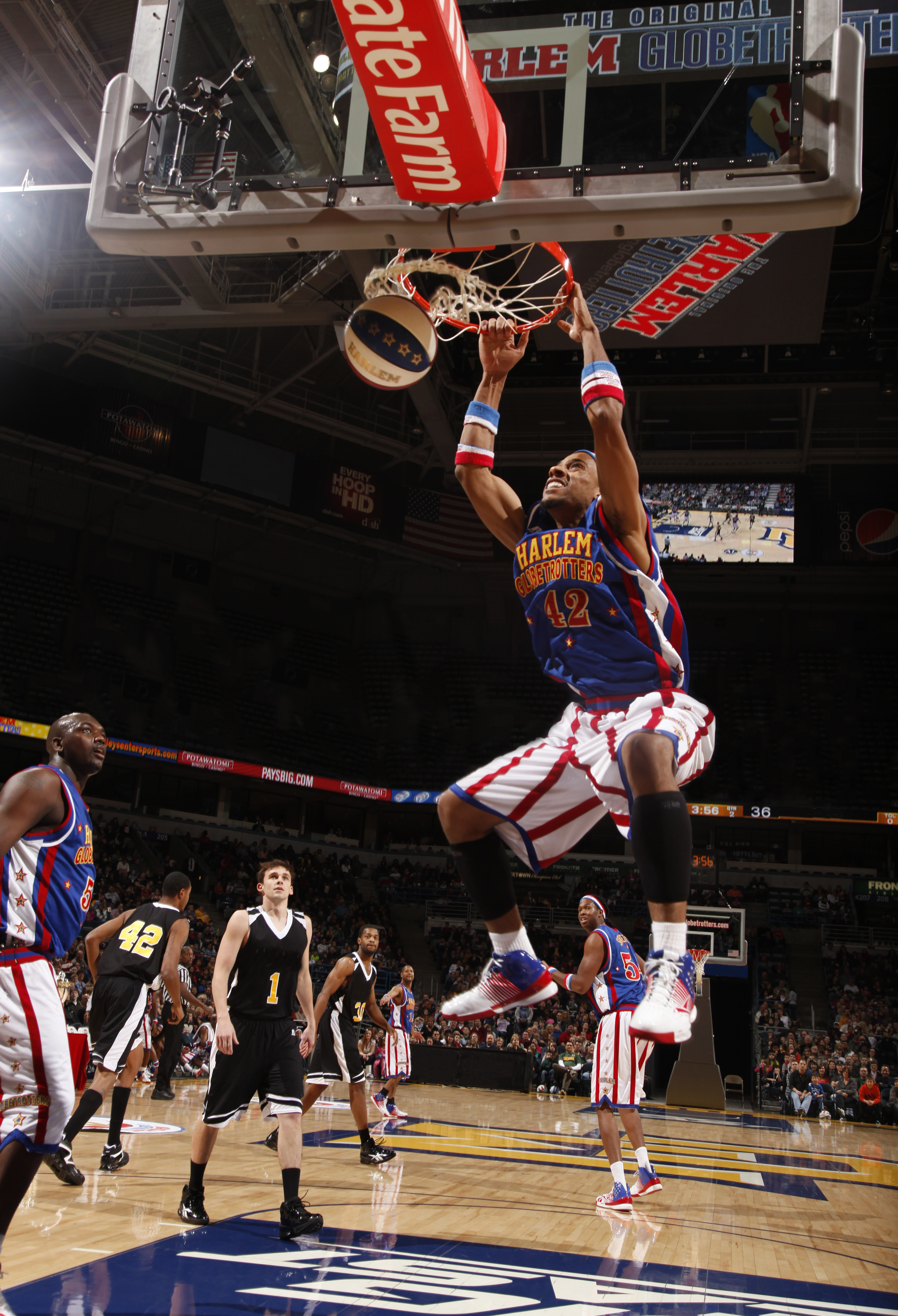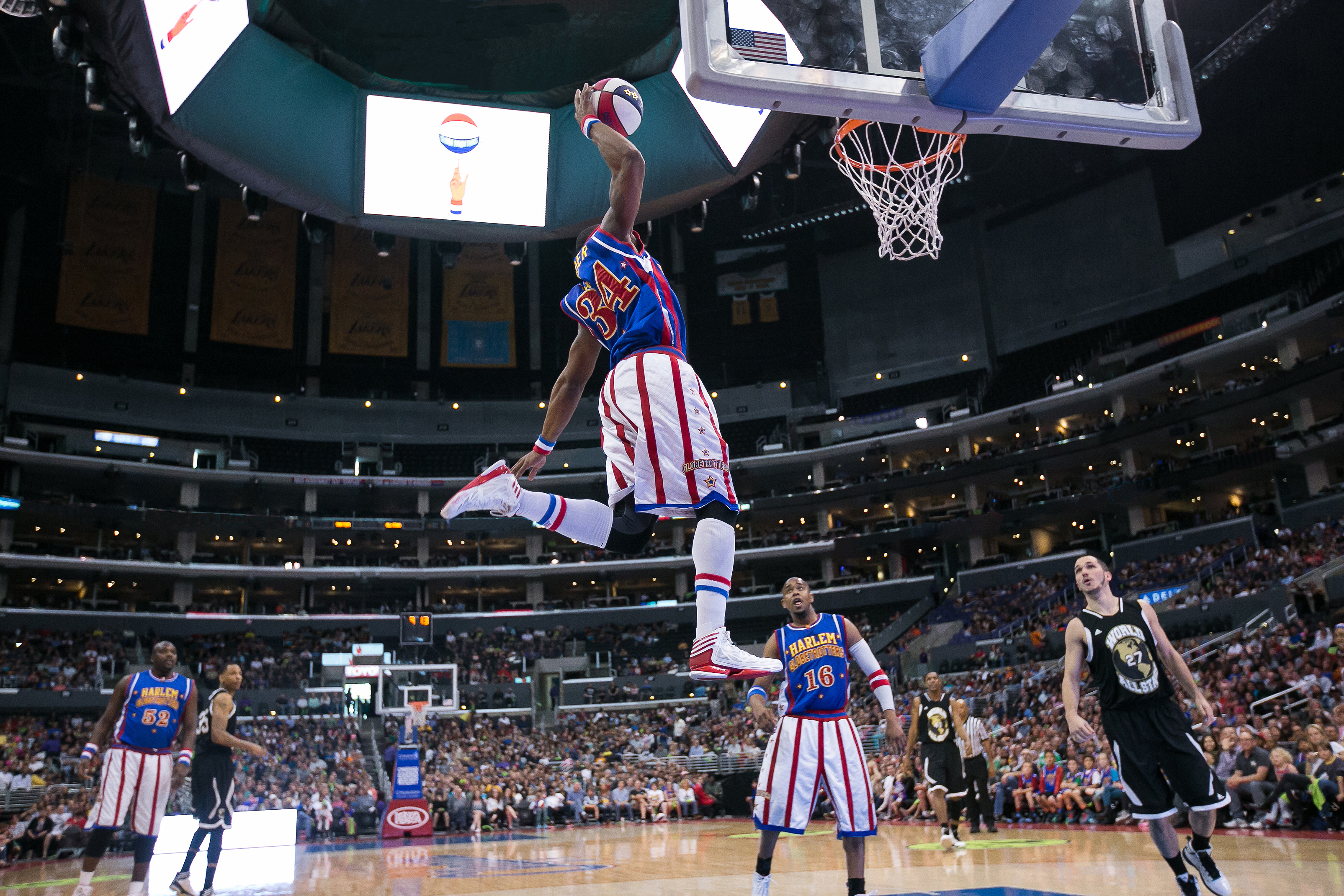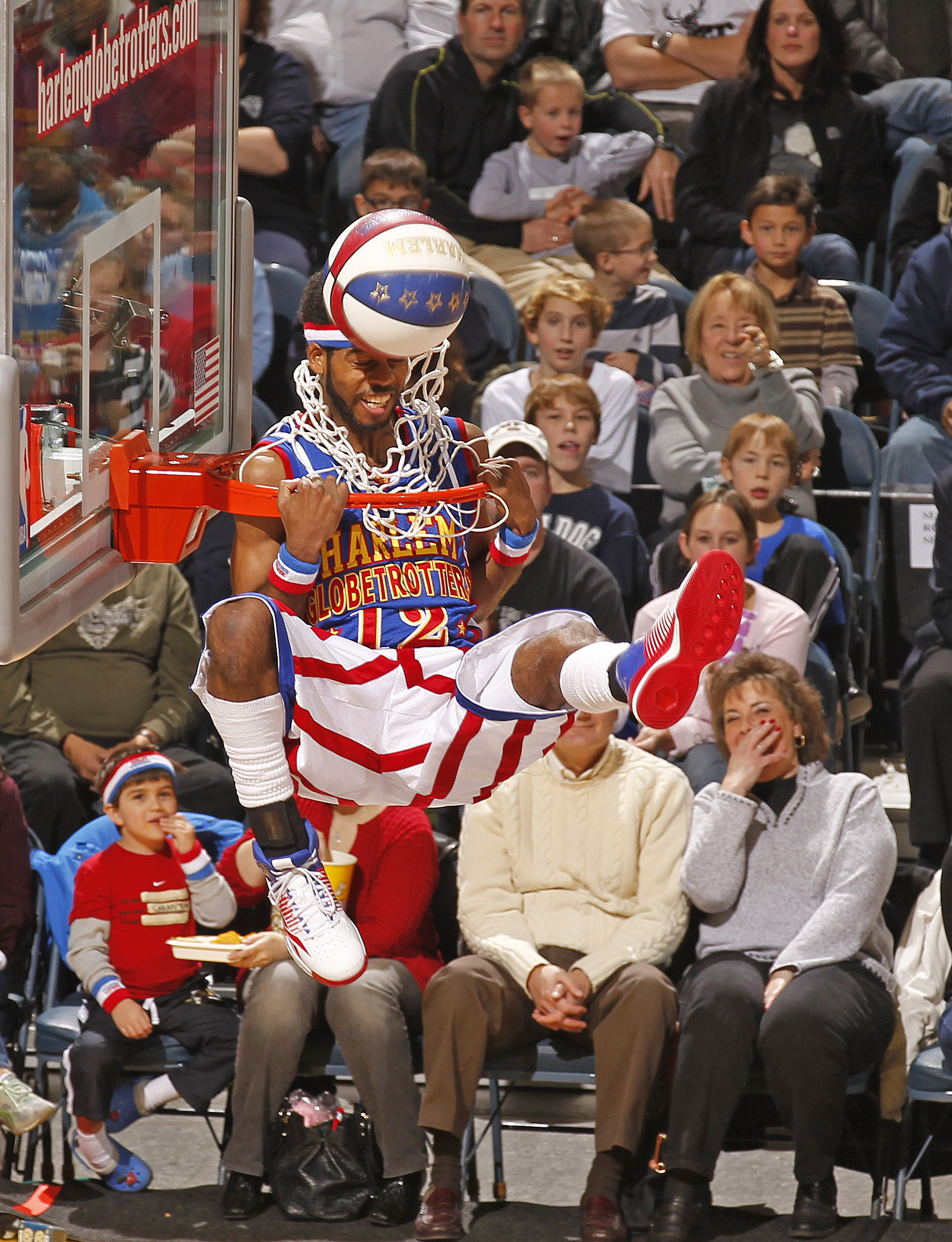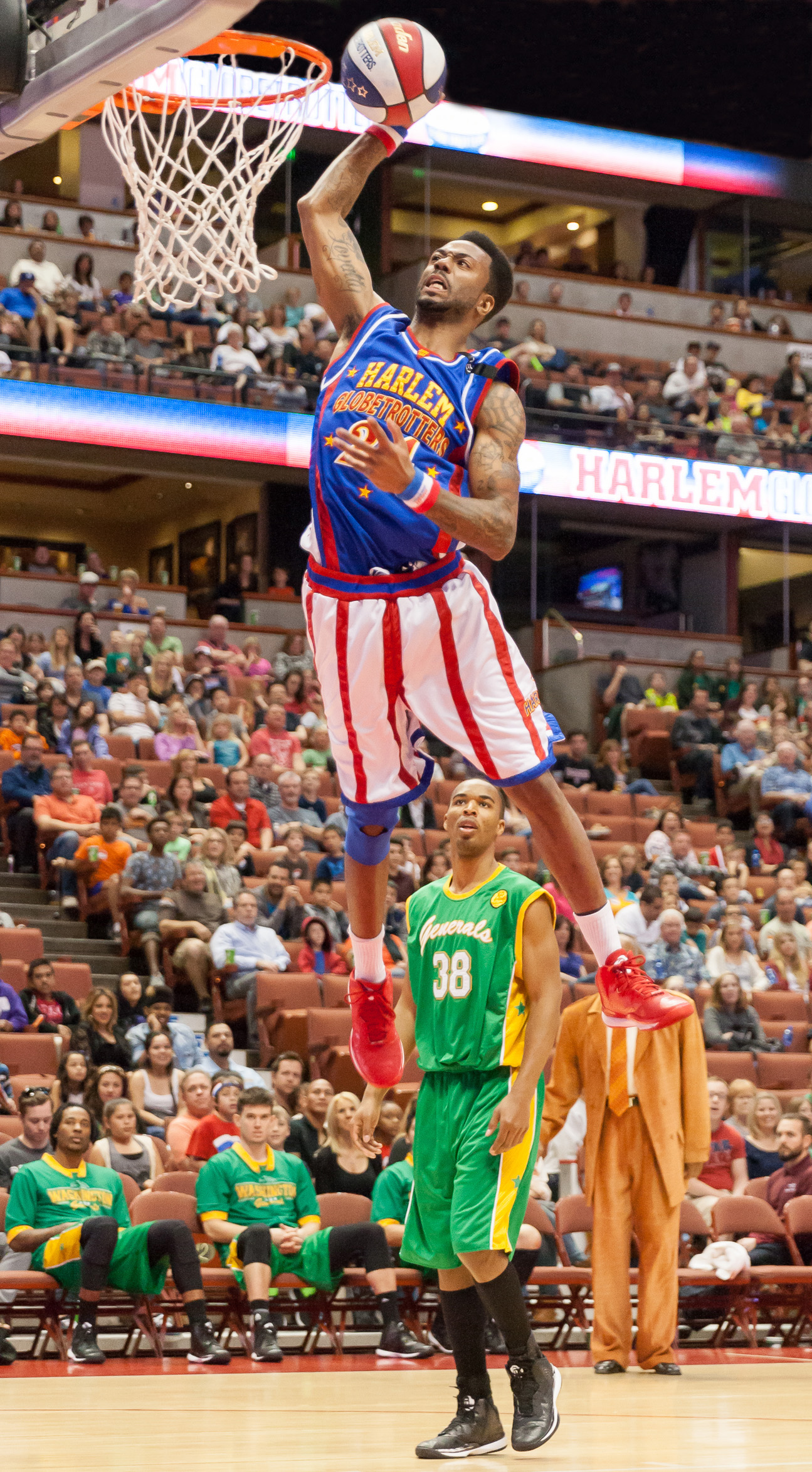 The show is going to be so entertaining! The Harlem Globetrotters are legendary. My Dad even told us he went when he was a kid. They do a ton of tricks, cool shots, and even interact with the crowd.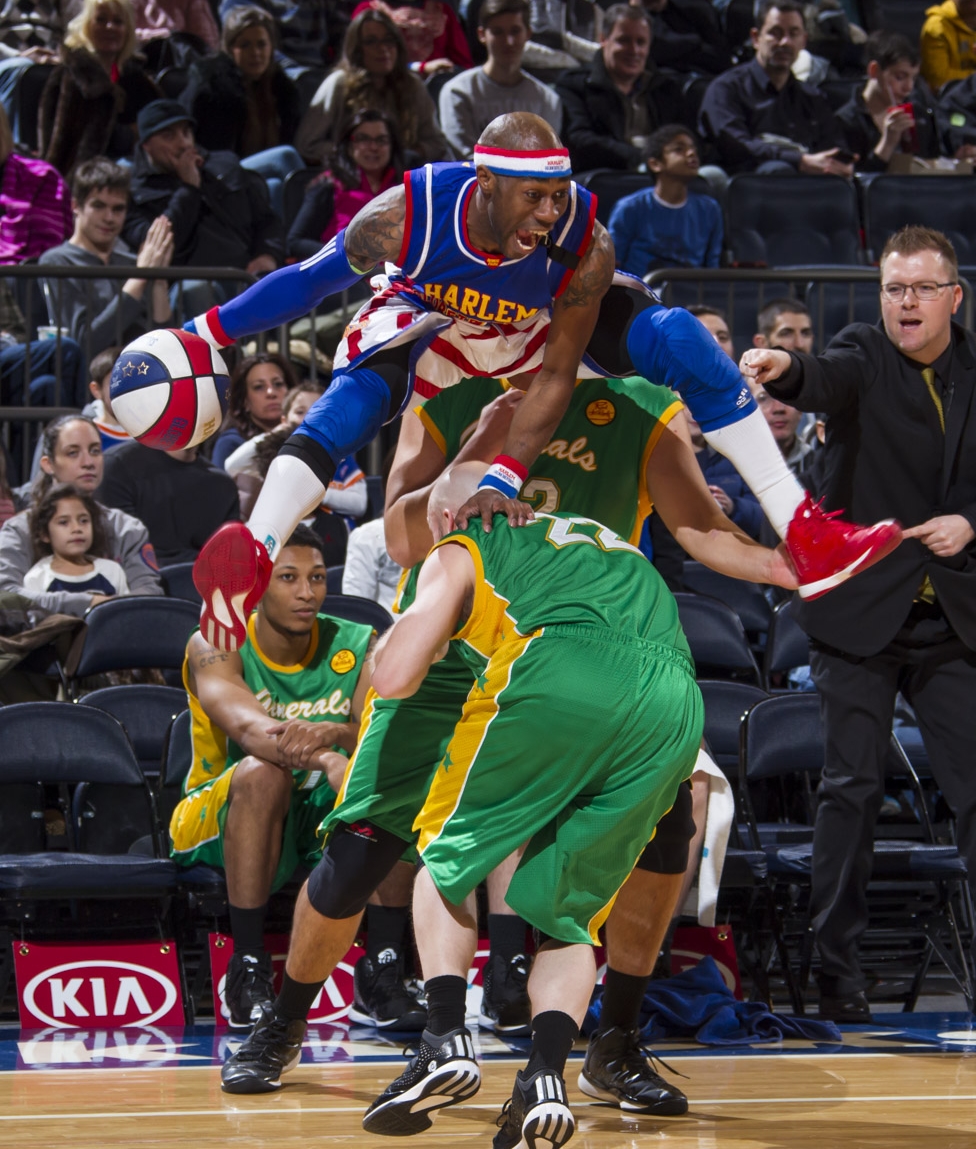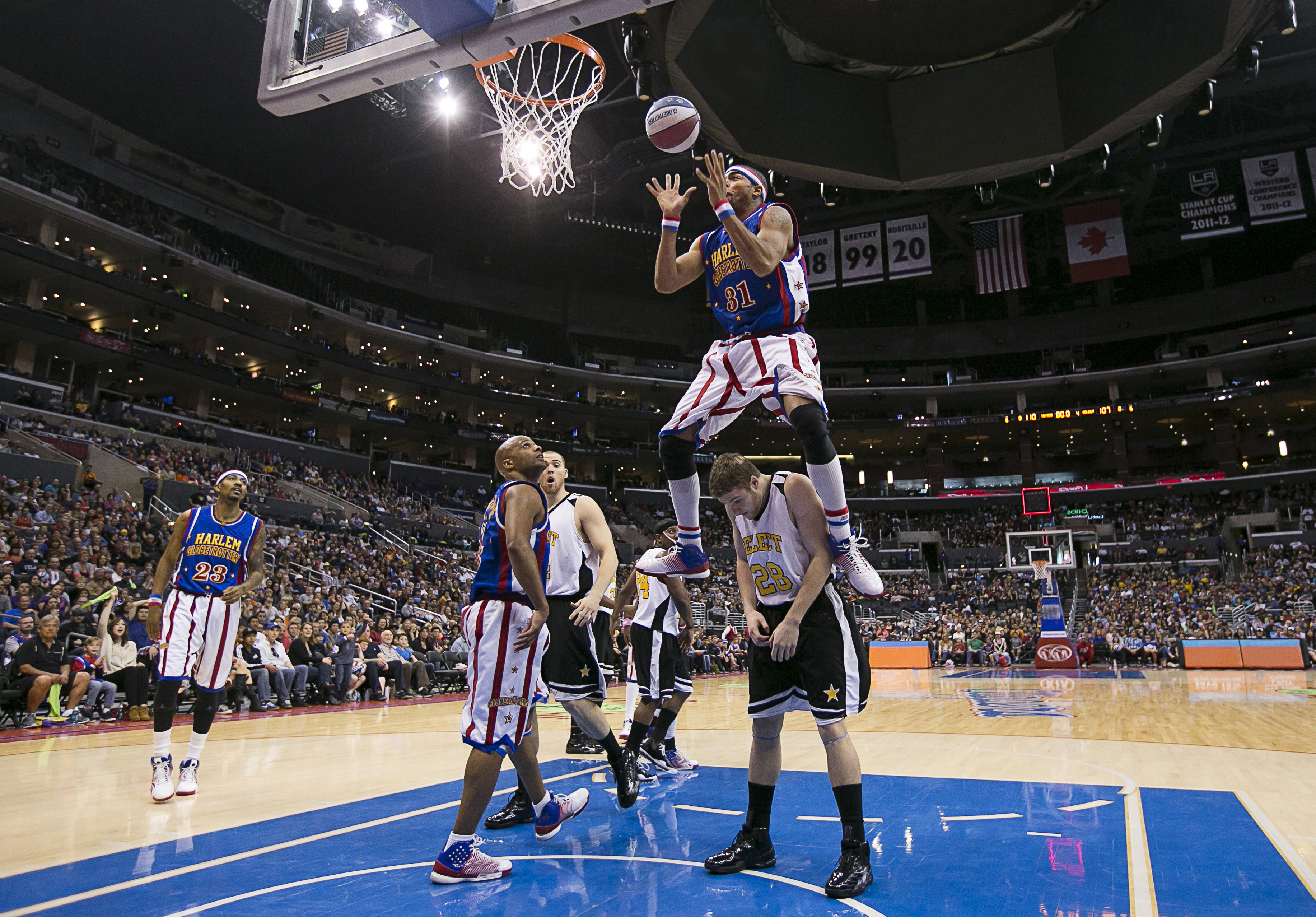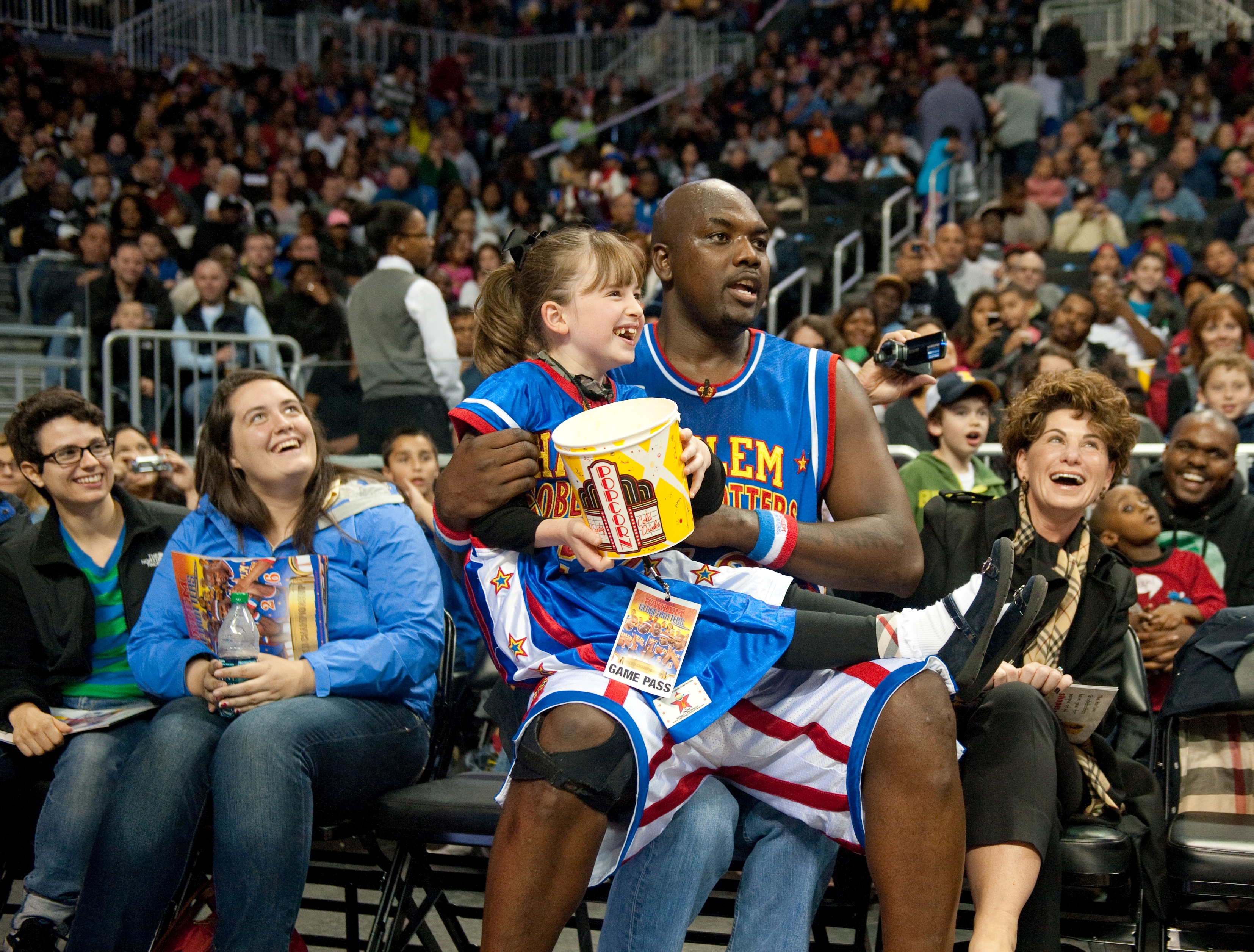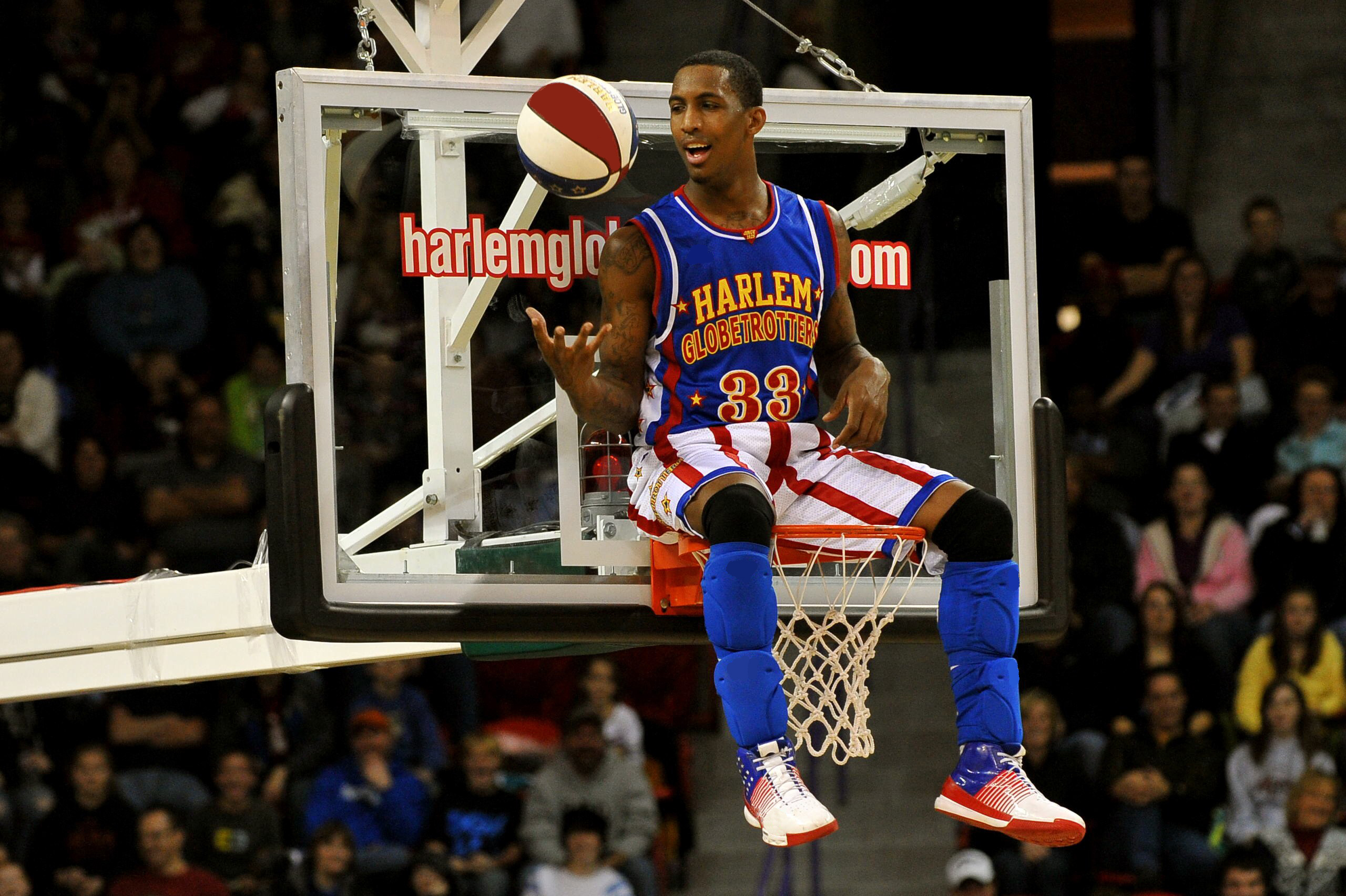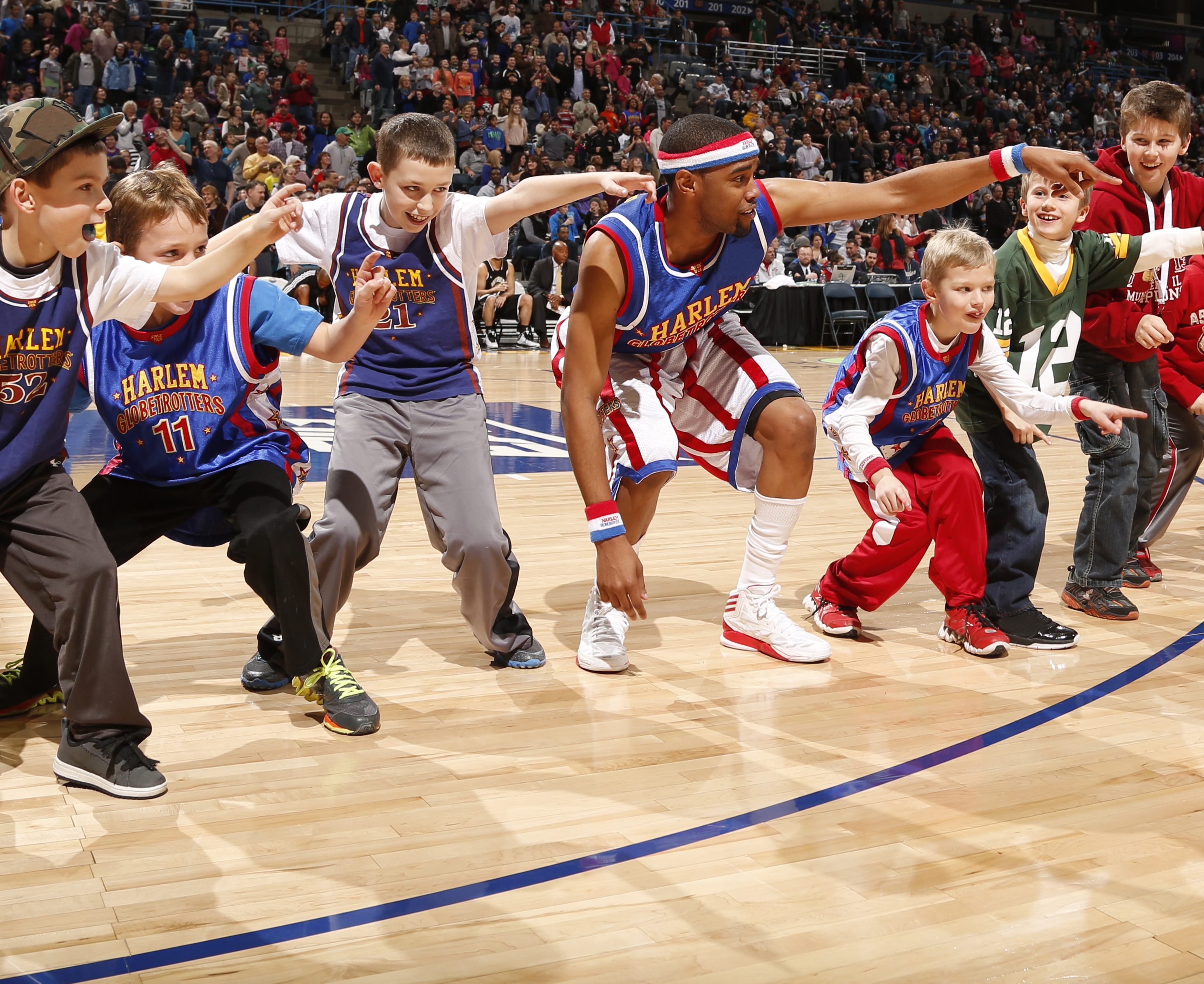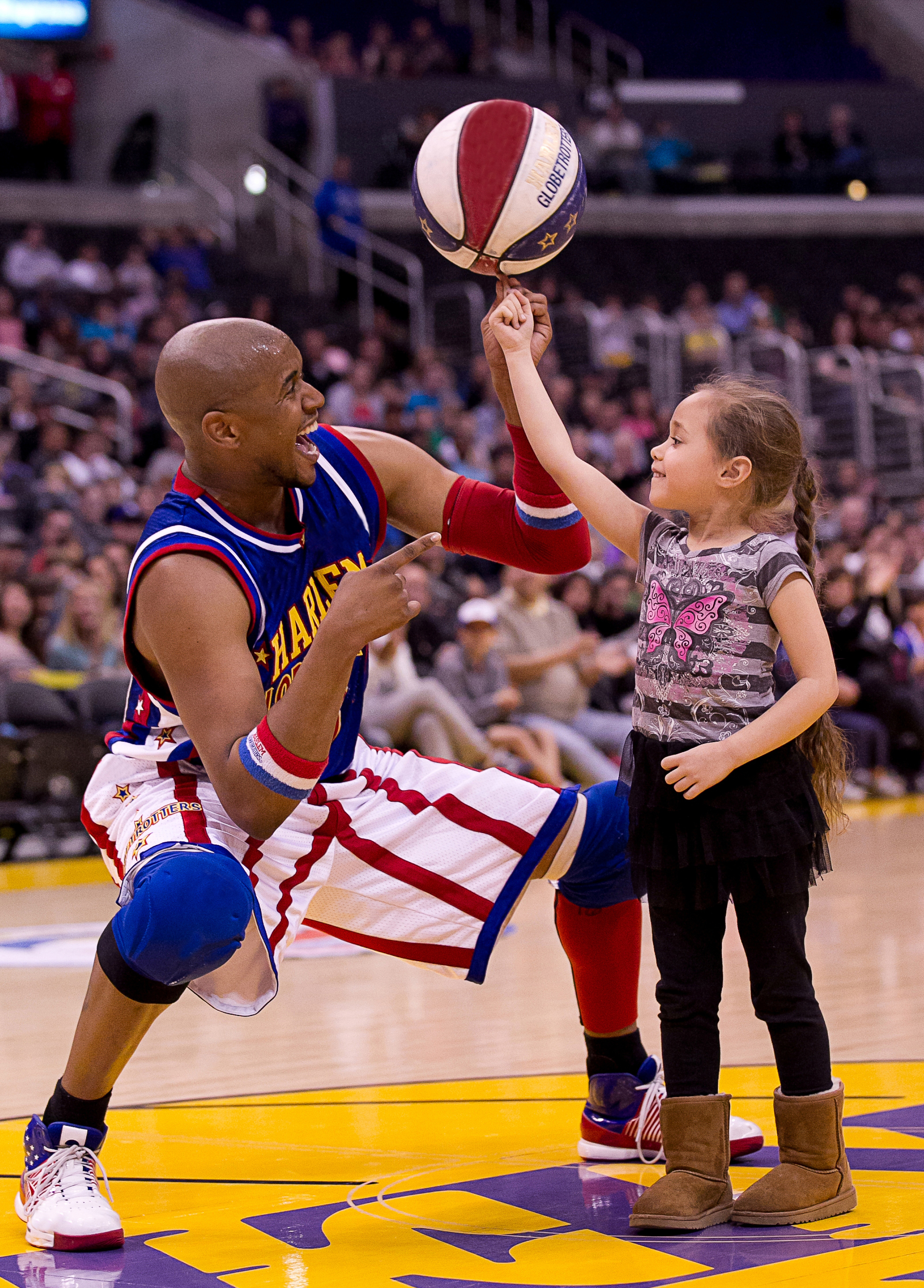 This show is perfect for all ages! If you're looking for a fun night out with the whole family, why not check out the Harlem Globetrotters?!
Tickets range from $20 to $120. To purchase tickets to see the Harlem Globetrotters click here.
You can also upgrade your tickets, and buy a magic pass like we did. They are $22 each on top of your regular ticket, but in my opinion well worth it! By getting a magic pass, you are able to come 30 minutes before the game, and spend time on the court with the Globetrotters. You can try out ball tricks, shoot hoops, get some photos with them, and even their autographs! This is going to be such a great memory for my son. He is going to have a blast!  To purchase a magic pass click here.
For more information on the Harlem Globetrotters, visit their website here.
Disclaimer: I received complement tickets in exchange for this review, but all opinions are my own.