We are soooo excited, for the first time Disney On Ice has a Frozen & Encanto show! From March 15-19 at FirstOntario Centre in Hamilton, fans will get to experience two of the most popular Disney films come to life on ice! They can sing-along to their favourite songs, all while watching some world-class ice skating, and aerial acrobatics! Bring your whole family for an experience they will remember forever!
Fan will see Anna, Elsa, Mirabel, and the Madrigal family live! Also making an appearance is Mickey Mouse, Minnie Mouse, Donald, Goofy, and many more!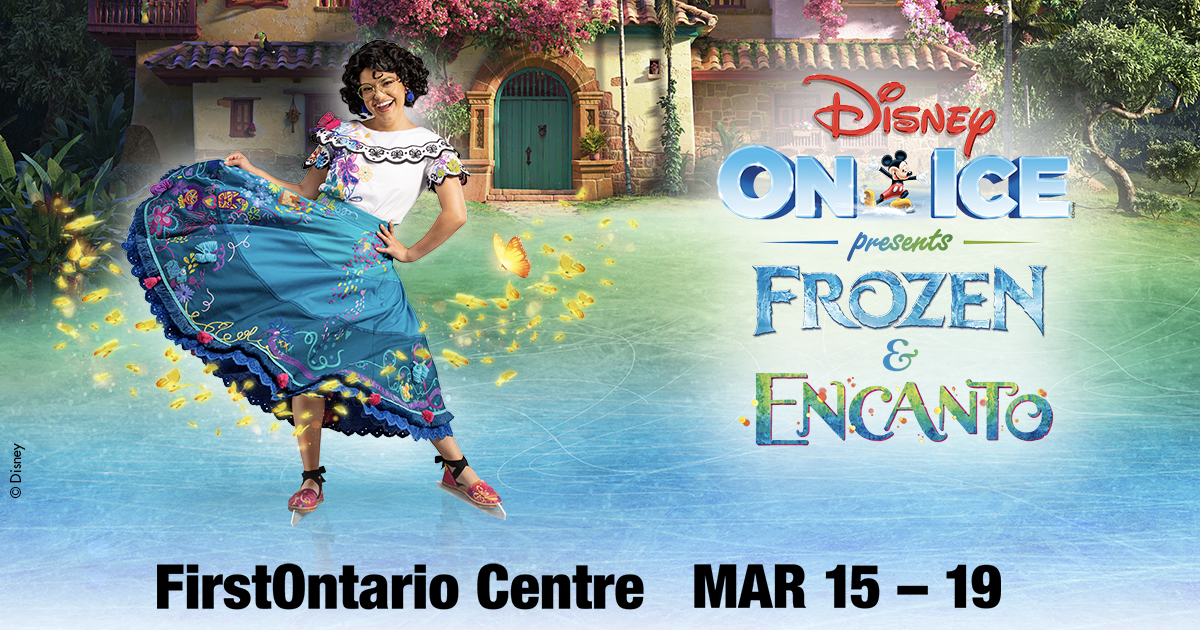 Hosted by Mickey & Minnie
Step inside Disney stories like never before at Disney On Ice presents Frozen & Encanto! Dazzling ice skating transports you to Arendelle to be a part of Anna's adventure to find Elsa in a wintry race to bring back summer. Then, enter the Casita Madrigal to join Mirabel's journey to save her enchanted home alongside her sisters, Isabela and Luisa.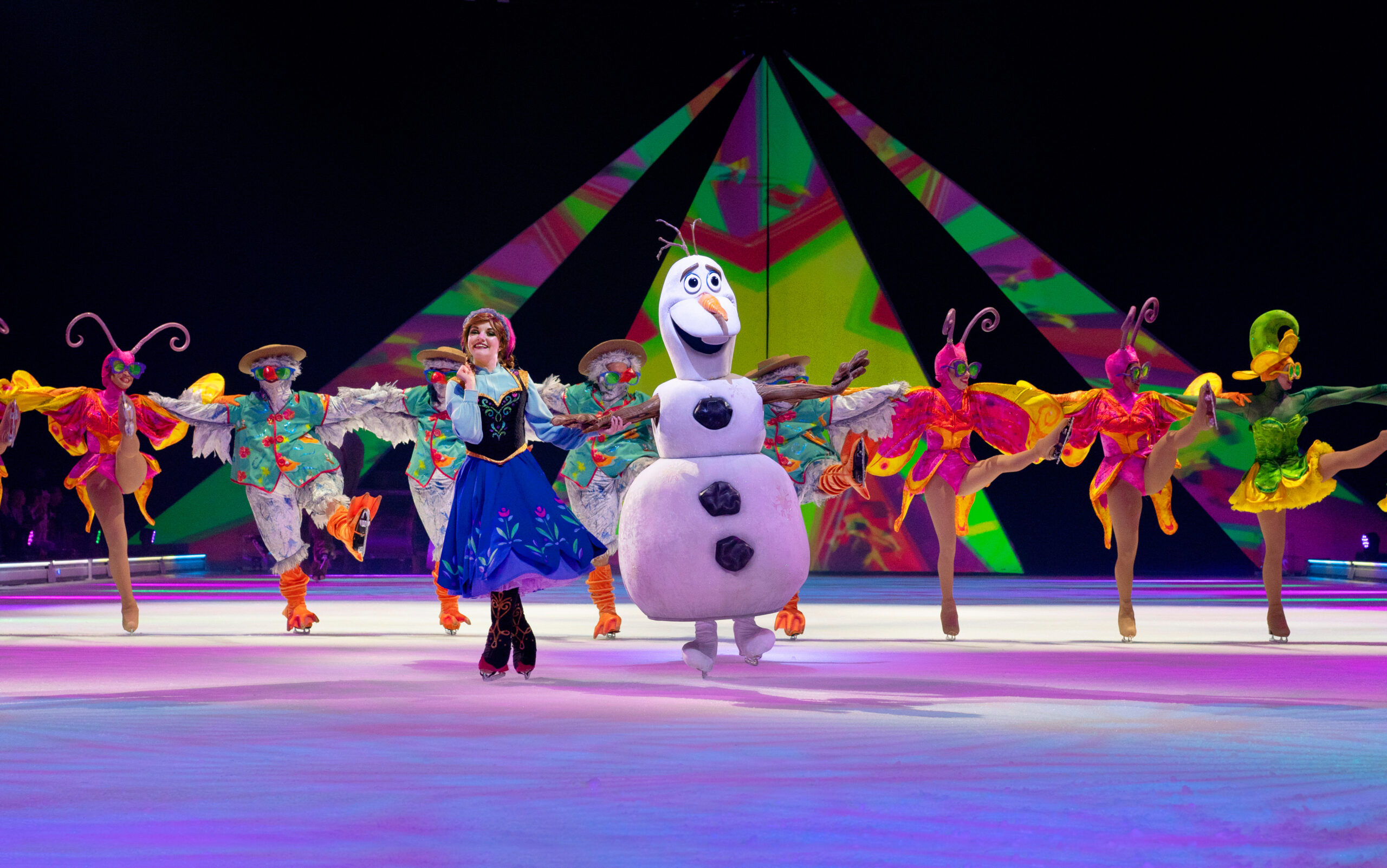 In the first half of the show Olaf is narrating the story of Frozen. You will be transported to Arendelle to be part of Anna's adventure to find Elsa, whose icy powers unleashed an eternal winter. Kristoff and Sven make an appearance as well, as they encounter wintry conditions in a race to bring back summer.
The second half of the show fans arrive in Encanto! They will meet the Madrigals who live in a magical casita in the mountains of Colombia. Mirabel tries to save casita with her sister Isabela. Fans will see for the first time live Tia Pepa, her husband Felix, and their daughter Dolores and of course Bruno!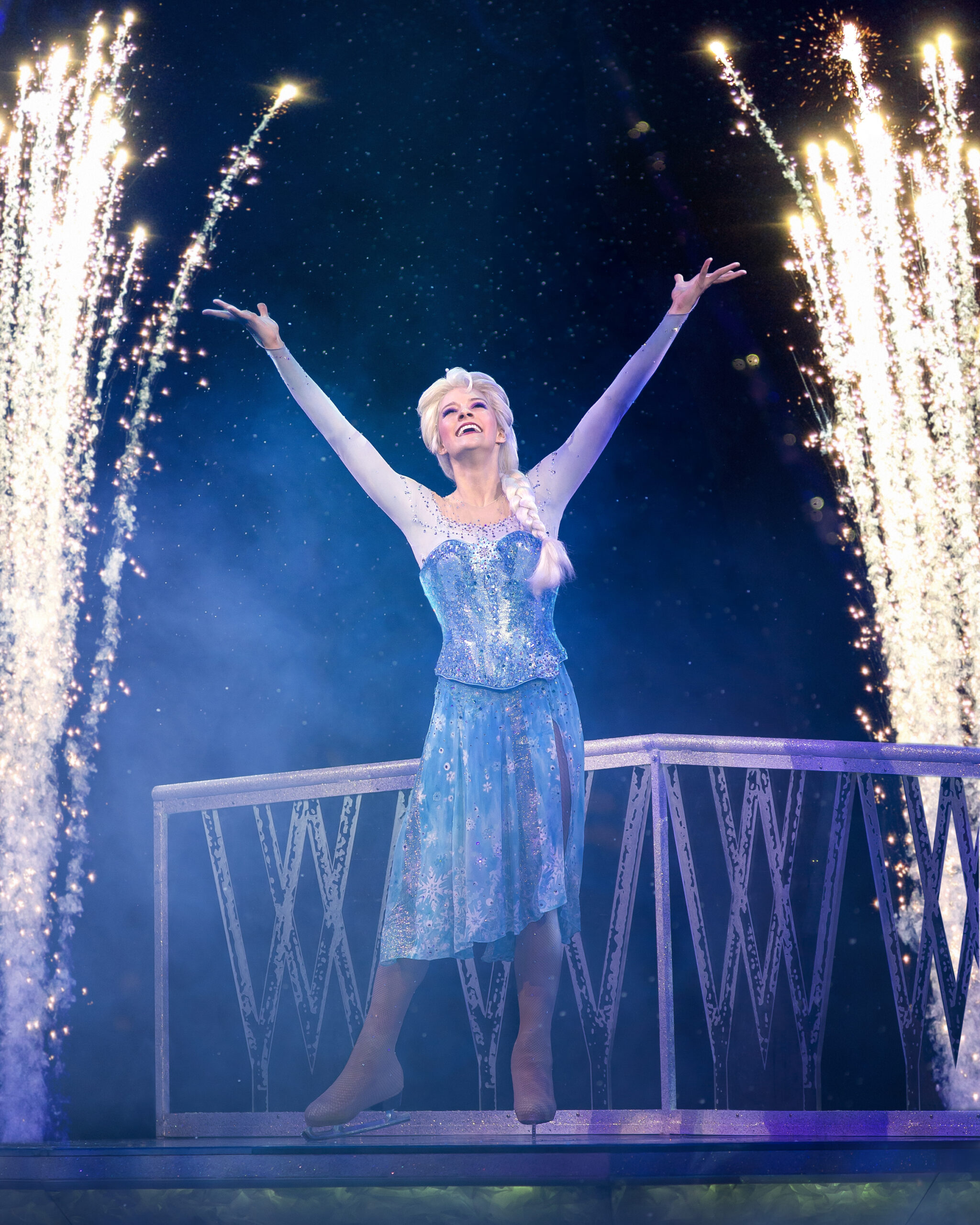 There are only 4 shows remaining! FirstOntario Centre | 101 York Blvd., Hamilton, ON
Saturday March 18- 3:00pm, 7:00pm
Sunday March 19- 11:00am, 3:00pm
Get your tickets now HERE!
For more information on the show, see the Disney On Ice website HERE
Disclaimer: Thanks so much to Disney On Ice for partnering with me on this post.