School is out for the summer! If you're looking for something fun to do with the kids over the summer, a staycation at The Chelsea Hotel, Toronto is such a perfect idea! Plus why not take advantage of the Ontario Staycation Tax Credit right?
The Chelsea Hotel, Toronto is a great hotel for families. When checking into the hotel they have a cute "Kids Check-In" area that my kids loved. Kids can grab a toy from the toy chest, and take it home. It's so great because they felt like they were part of the check in process. Such a unique experience for kids.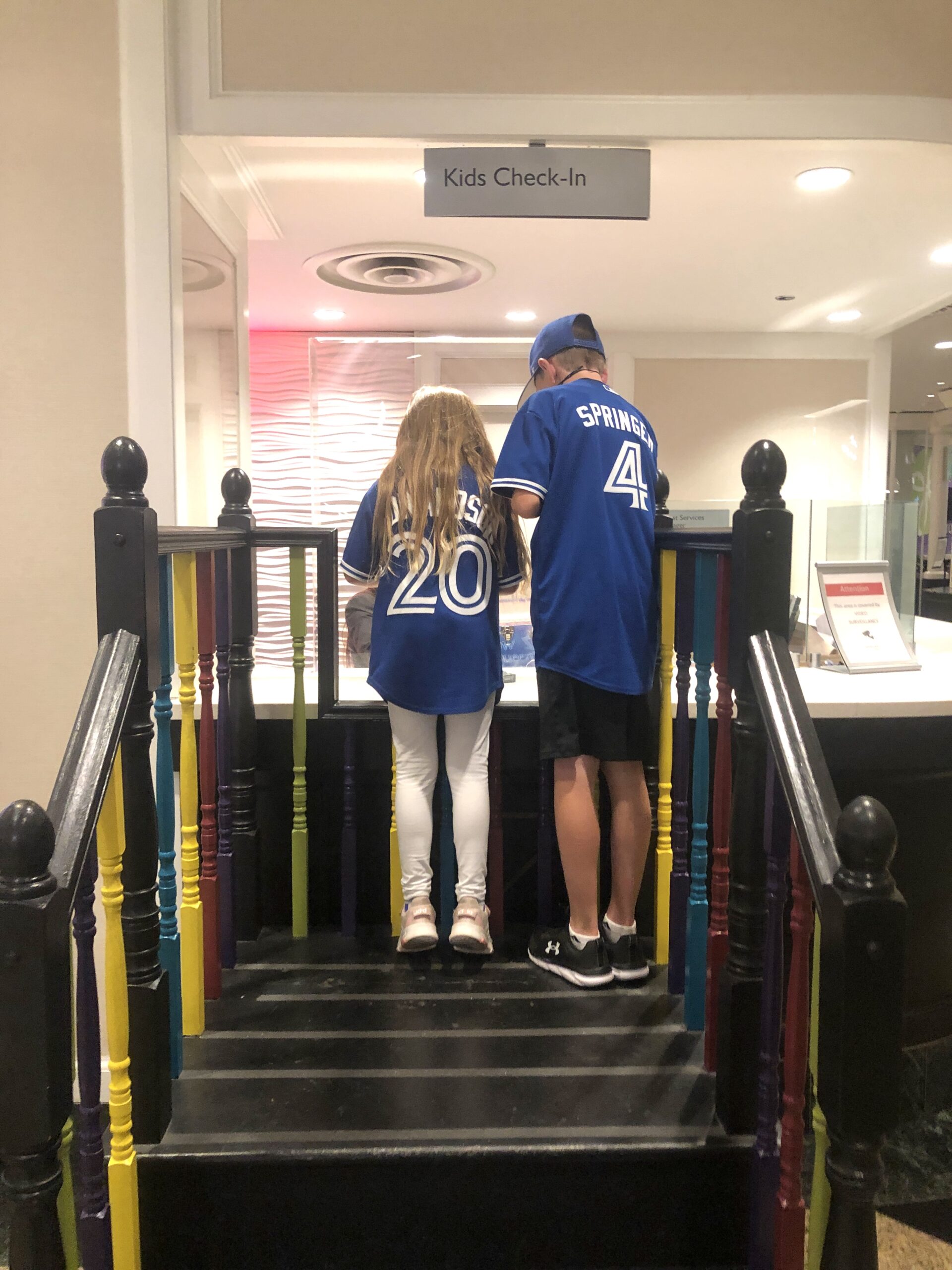 You can chose from many different types of rooms for your stay. They have their standard Chelsea Rooms, Deluxe Rooms that are slightly larger and have outdoor spaces, Classic Rooms that have a more stylish design, Studio Kitchette's and One Bedroom Suites. Free Wifi throughout the whole hotel as well which is great.
They beds were made nicer than this photo of course. My kids were way too excited for this staycation they jumped on a beds before I had a chance to get my camera out, lol!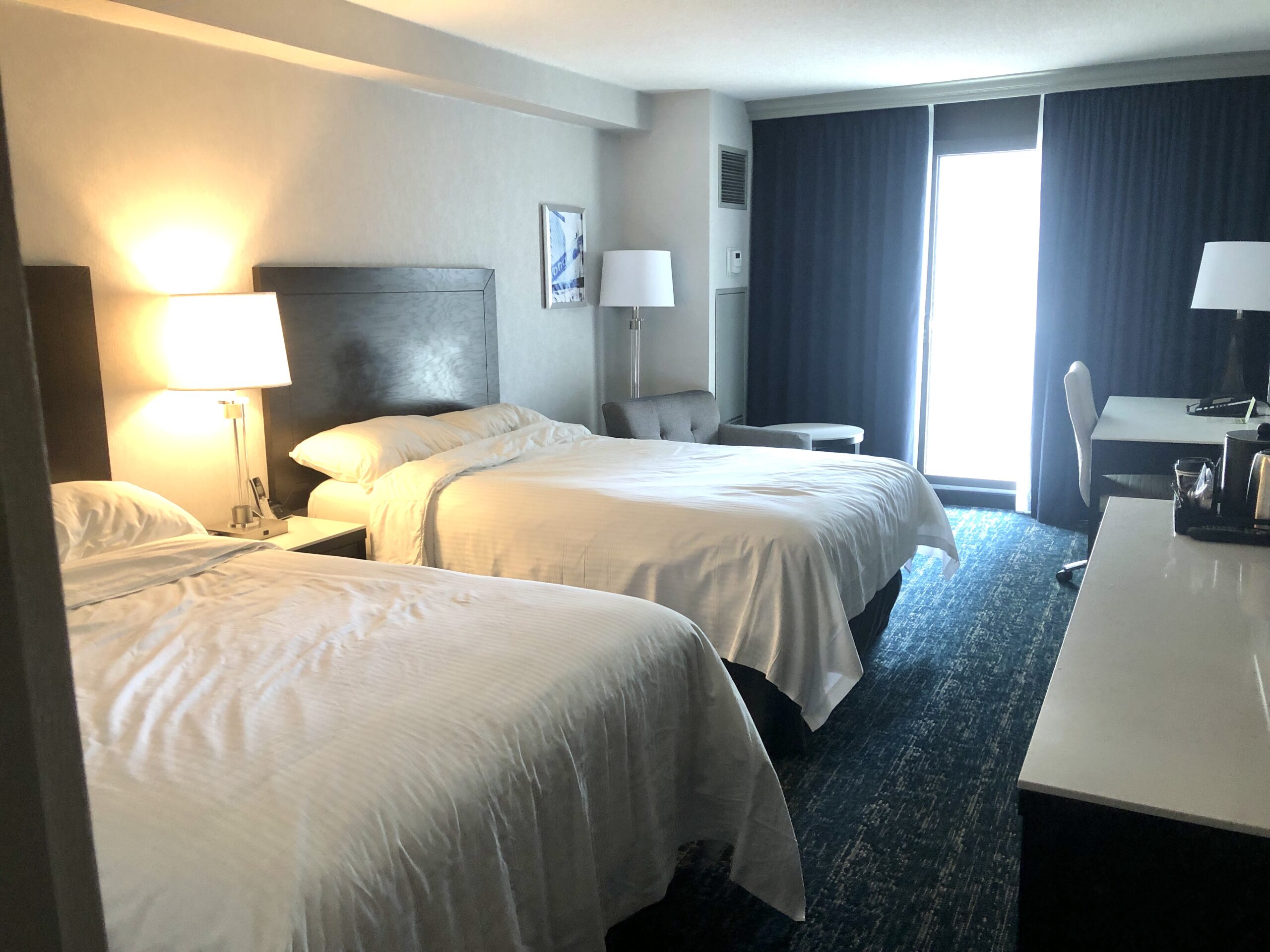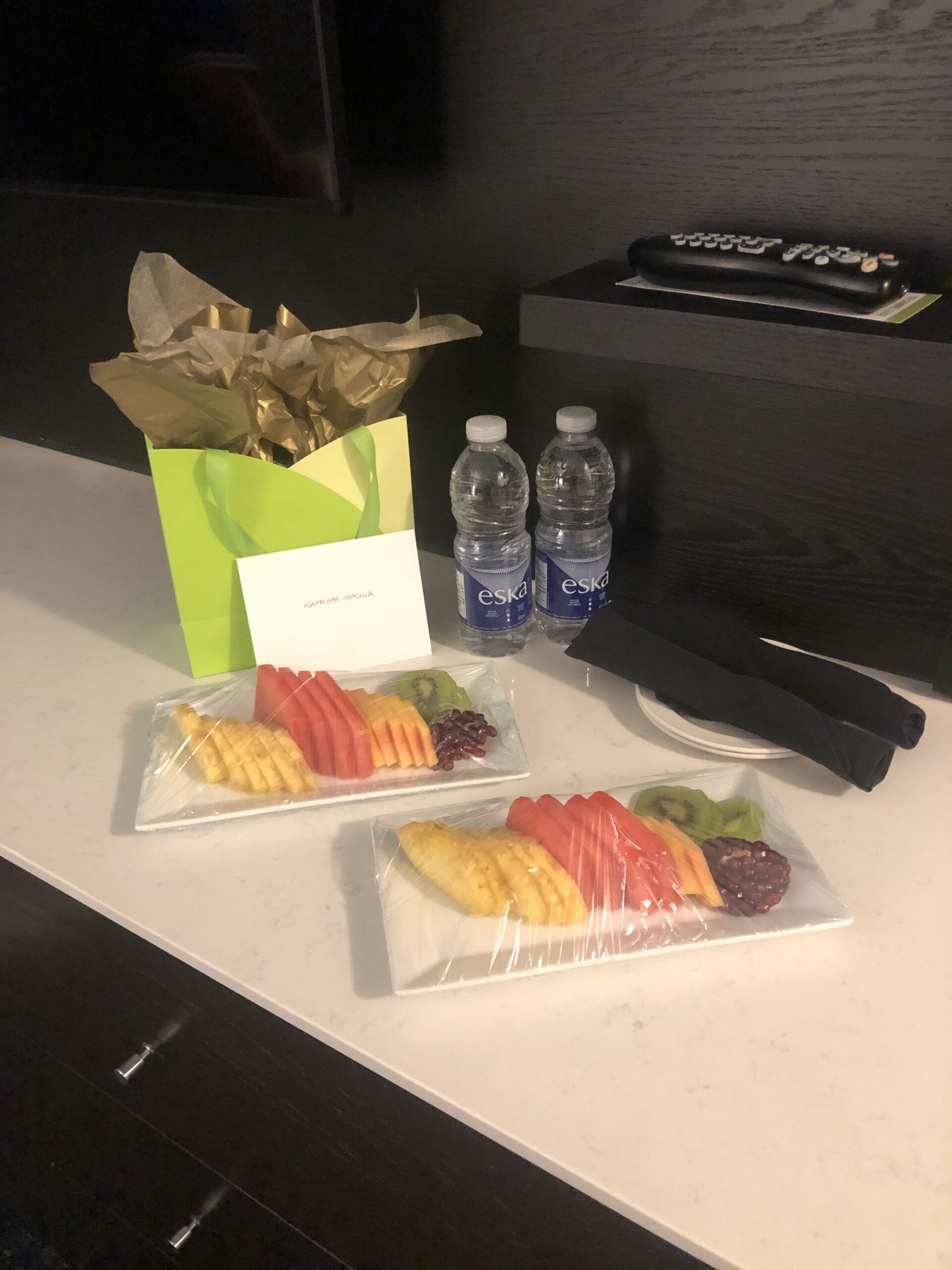 For breakfast in the morning we ate at their Market Garden. We had a buffet breakfast, and there was so much to choose from. Muffins, pastries, donuts, bacon, eggs, sausages etc. They even had a "make your own omelette station" too!
For dinner, you can chose from the T Bar Restaurant located at the hotel, or the Market Garden. We went with the Market Garden again since it had more options for the kids. They had create your own pizza, chicken fingers and fries, wings, salads and so much more!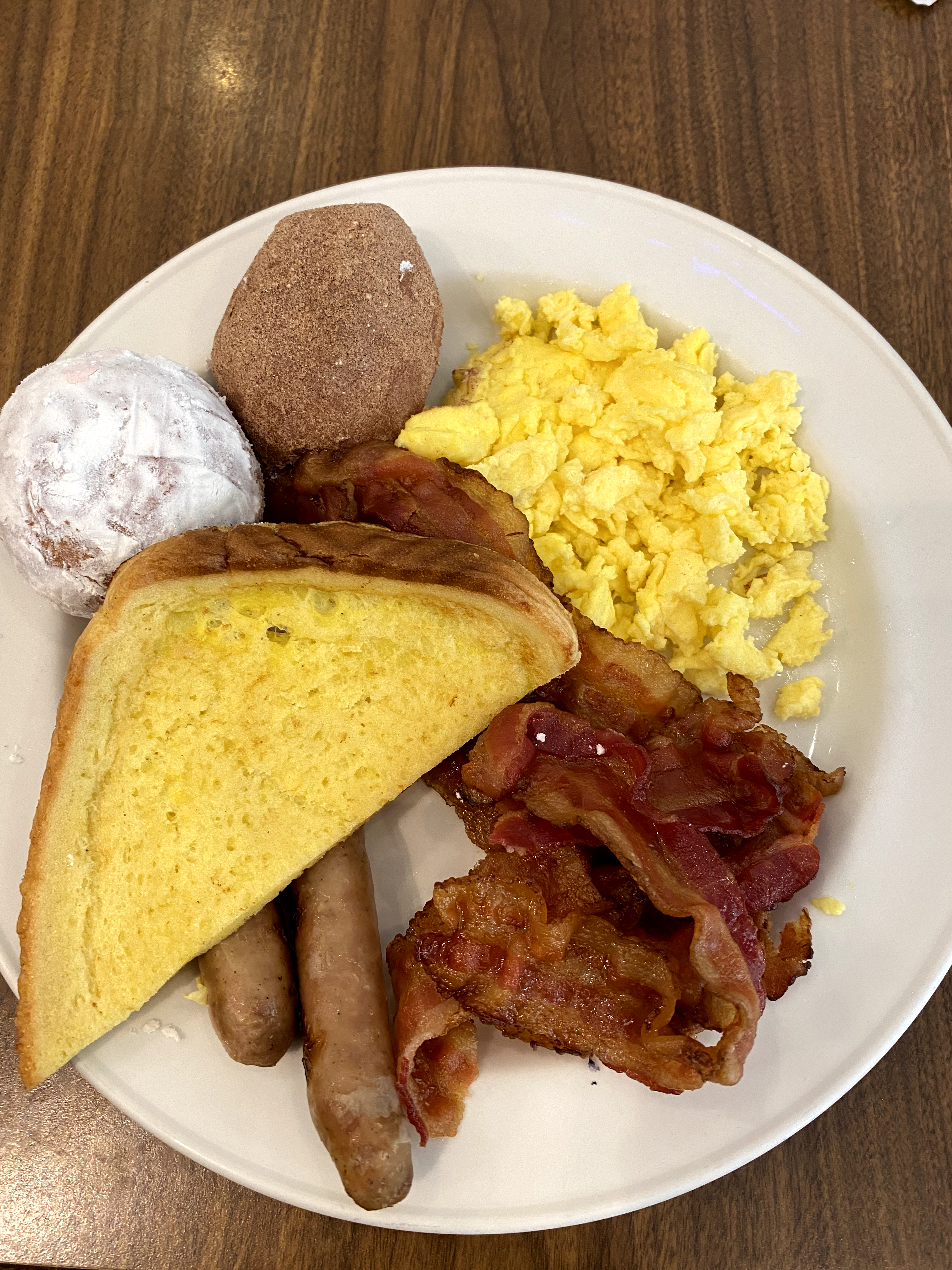 Best part of the stay for our kids is the Family Fun Zone Area! They loved the pool. There is a hot tub, and a killer water slide. My kids could stay there all day, lol!. They had so much fun. There is also a Club 33 Teen Lounge and Kids Centre with toys, and games for toddlers and babies to play with.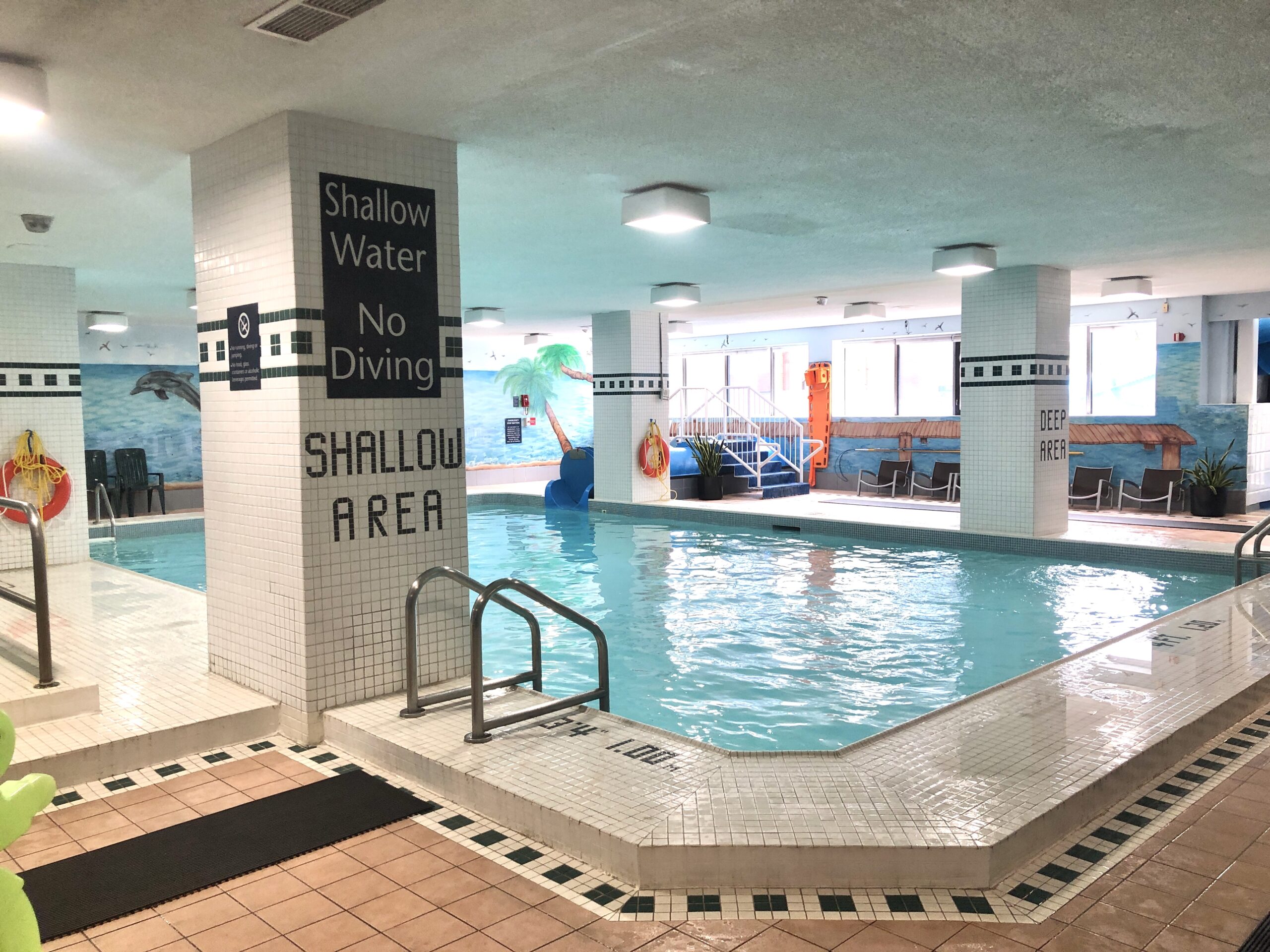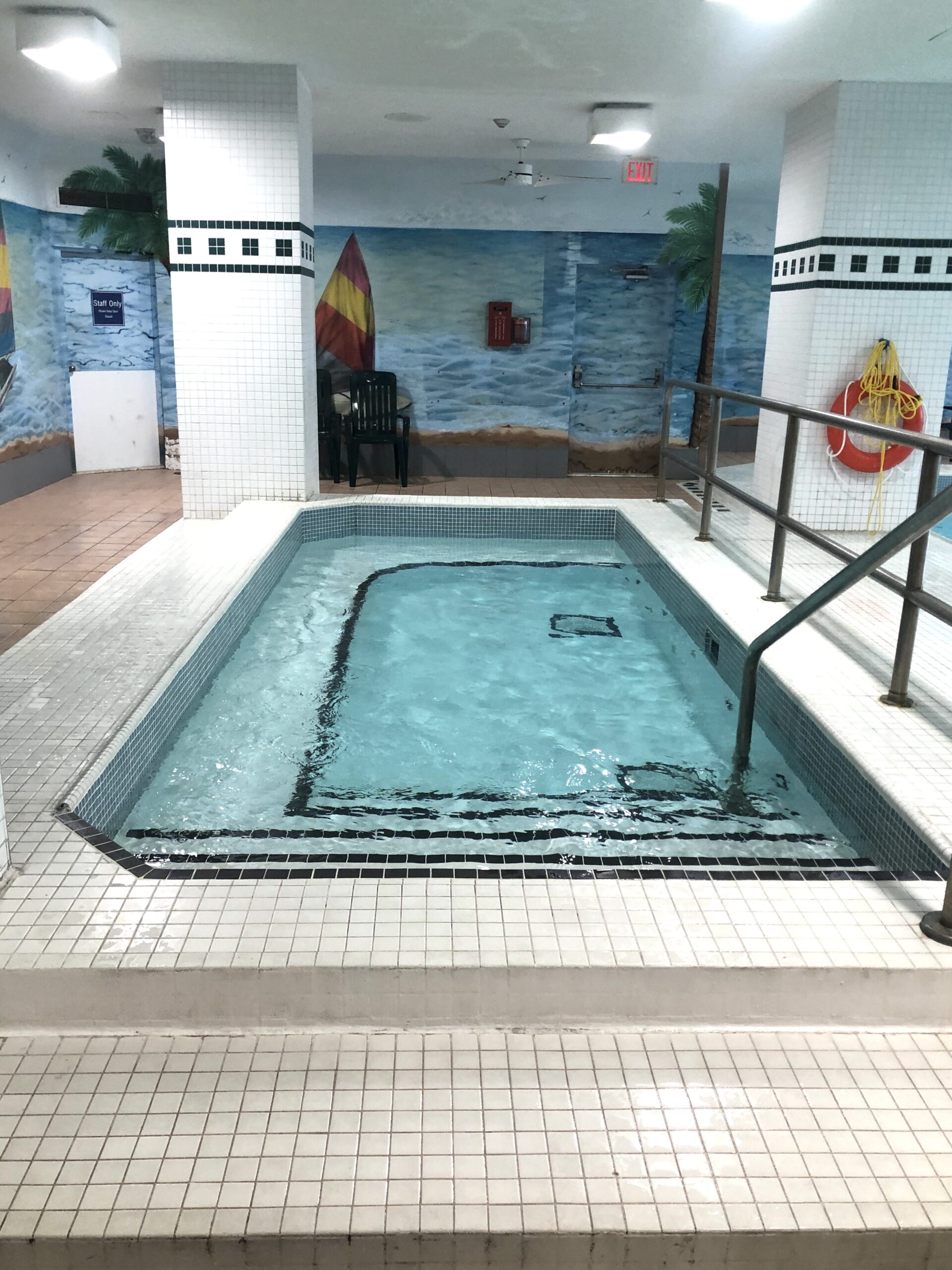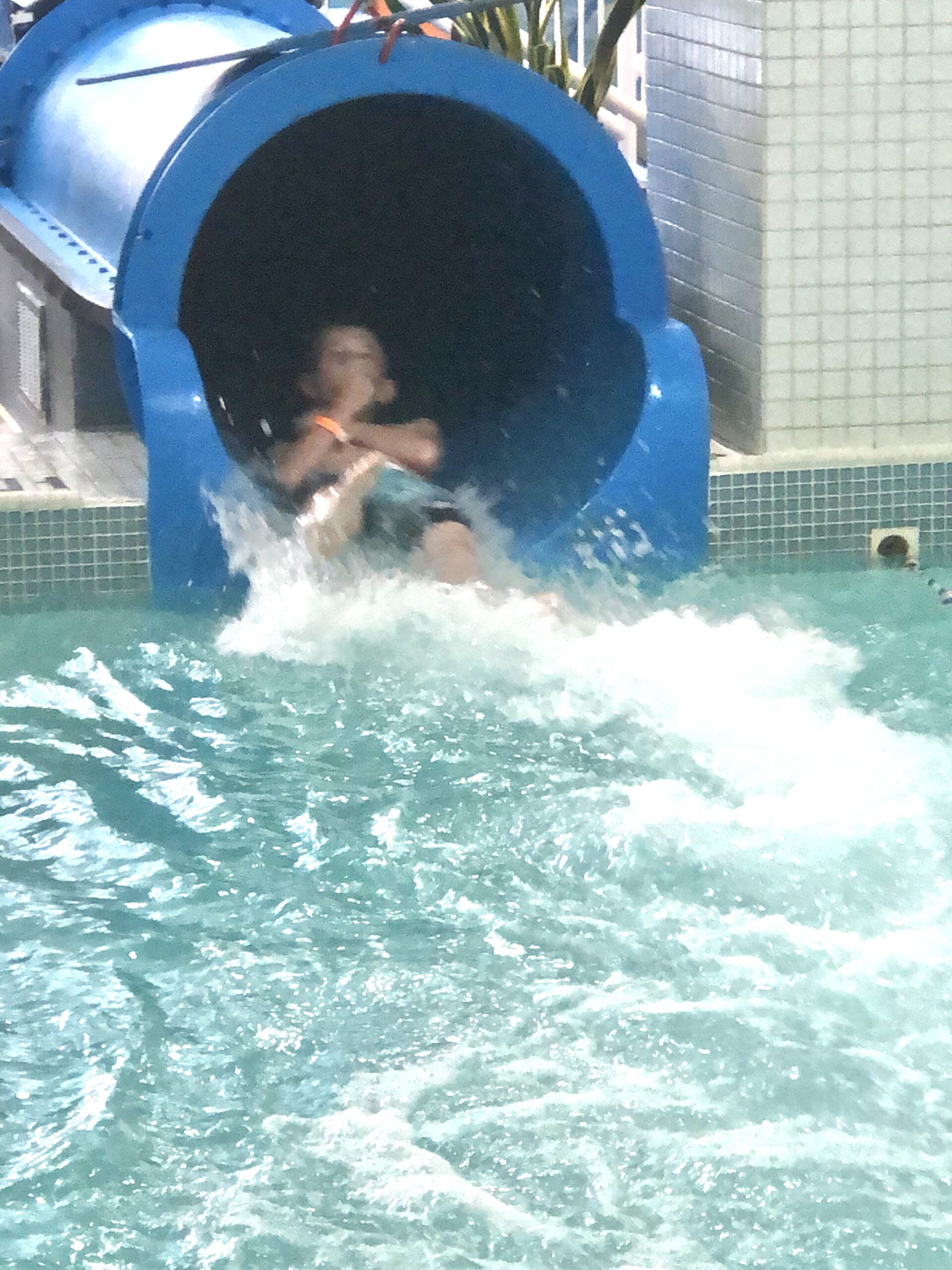 The Chelsea Hotel, Toronto is walking distance to so many great attractions in Toronto. They are a 3 minute walk to Little Canada and Dundas Squares, a 5 min walk to The Eaton Centre, and a 25 min walk to Ripley's Aquarium & the CN Tower!
Ripley's Aquarium is such a cool place to visit when staying at The Chelsea Hotel, Toronto. Plan your visit, and order your "Timed Tickets" online. They have so many galleries to check out when you are there such as Canadian Waters, Rainbow Reef, Dangerous Lagoon, Discovery Centre, Ray Bay, Planet Jellies and the Life Support System. The Dangerous Lagoon is our favourite- it's an underwater gallery with sharks, turtle, stingrays and so much more!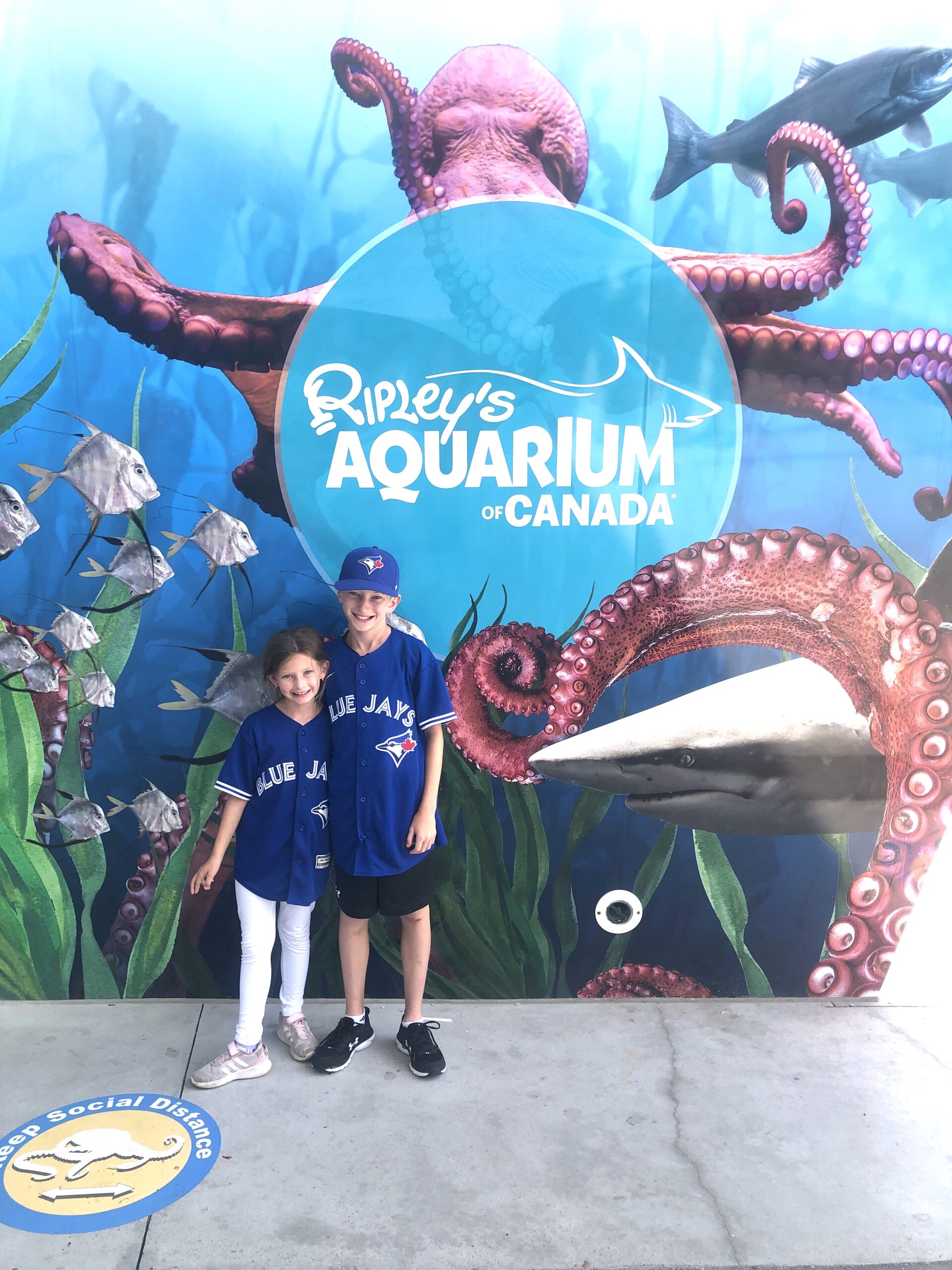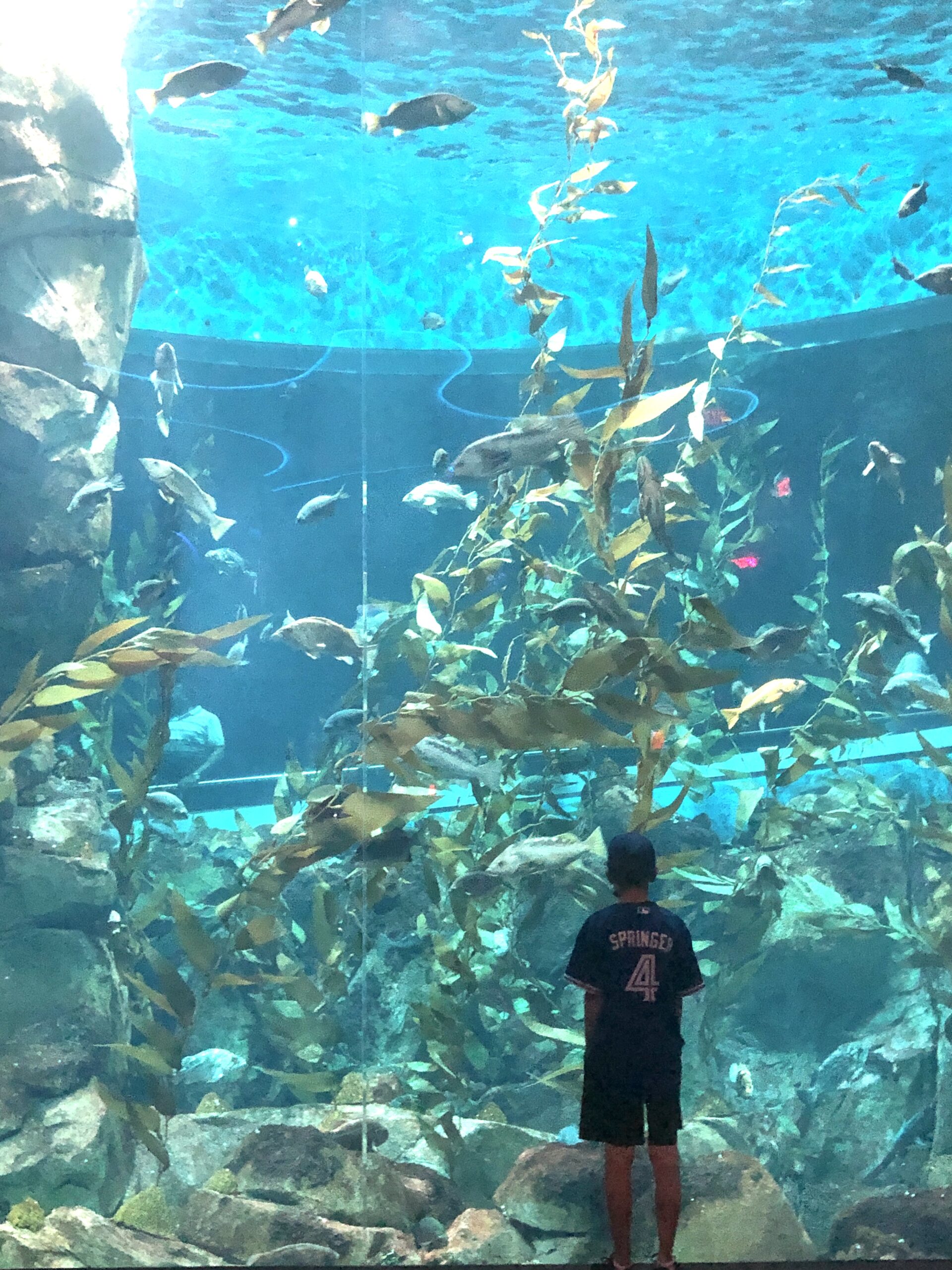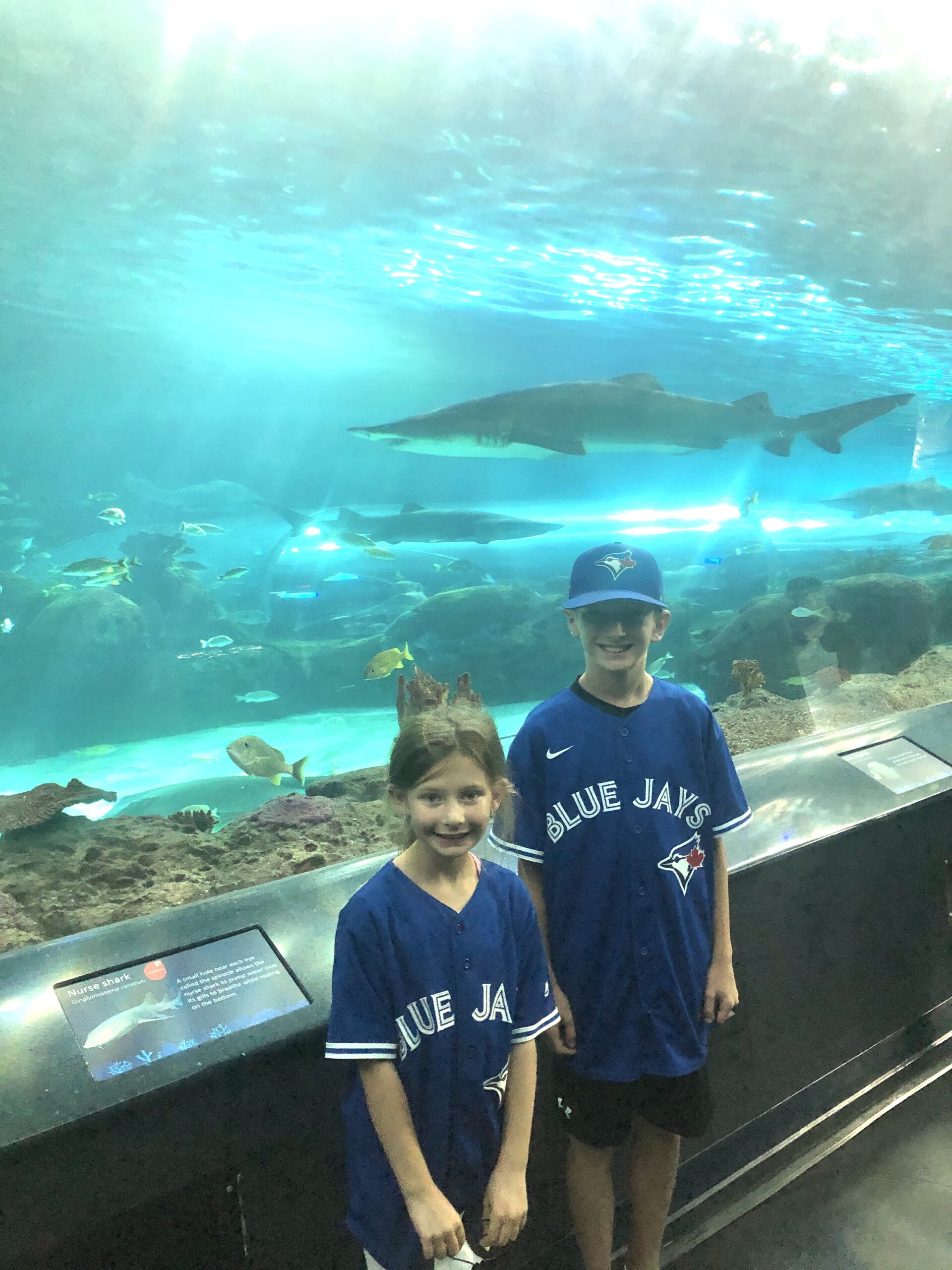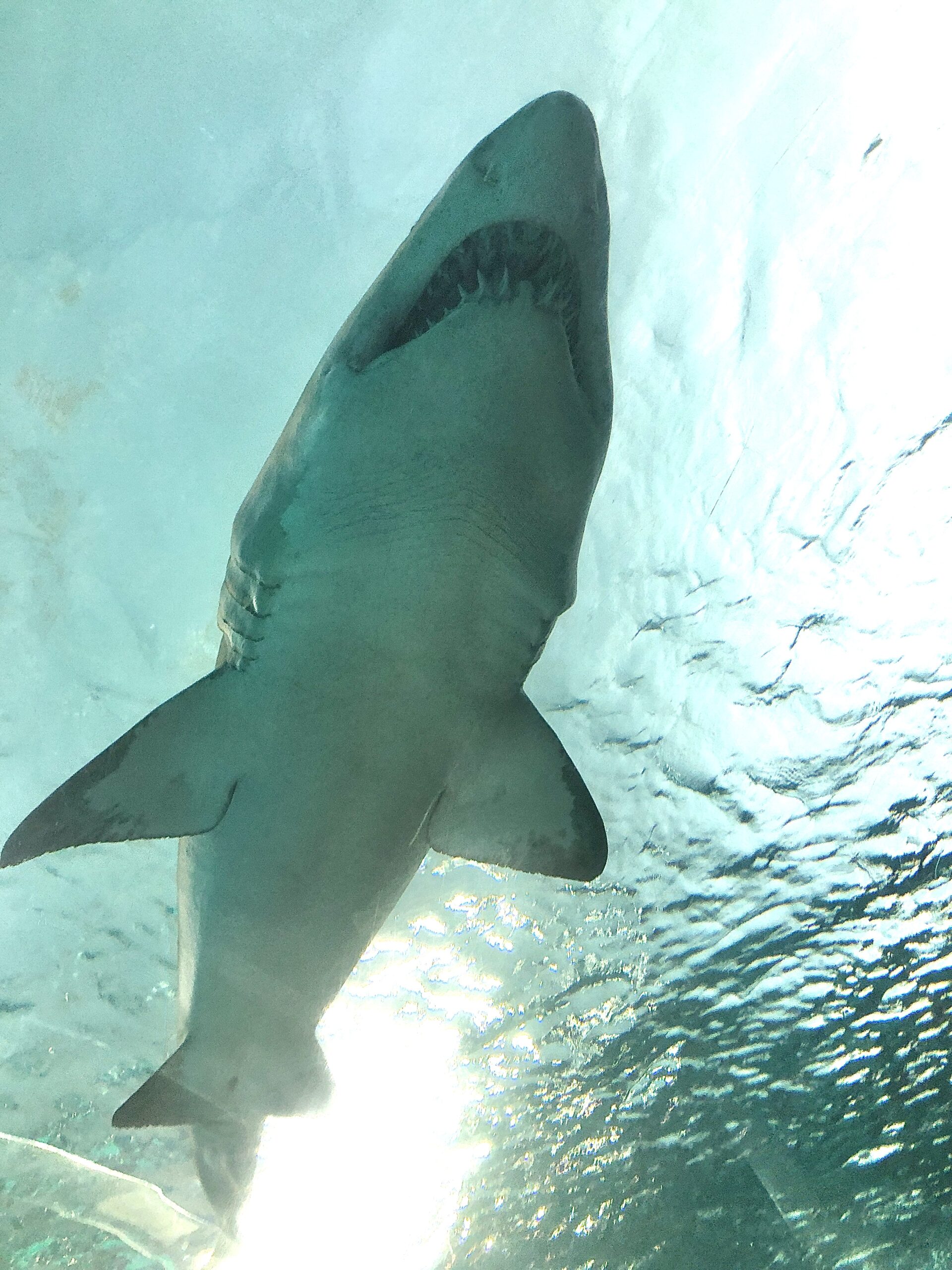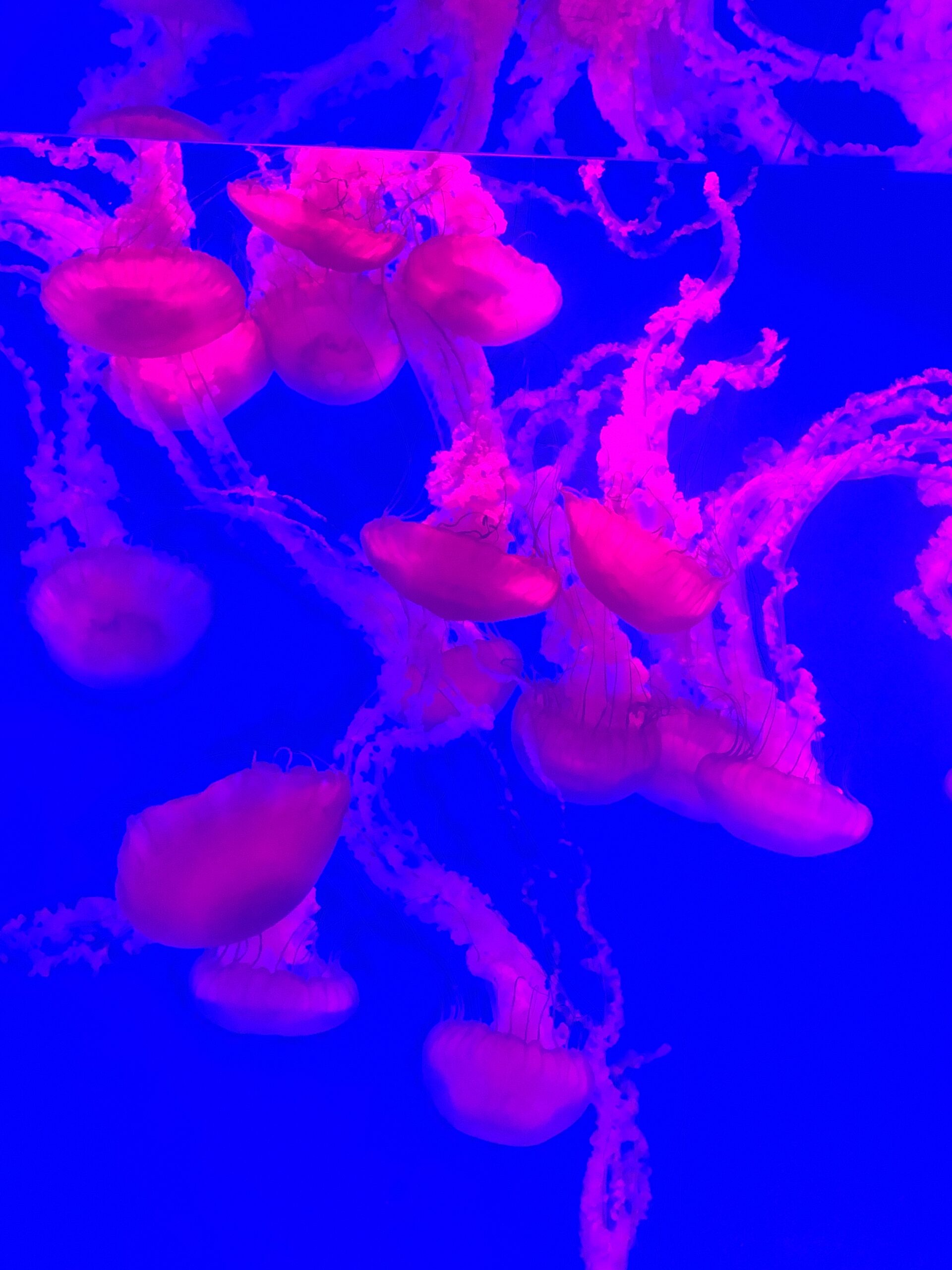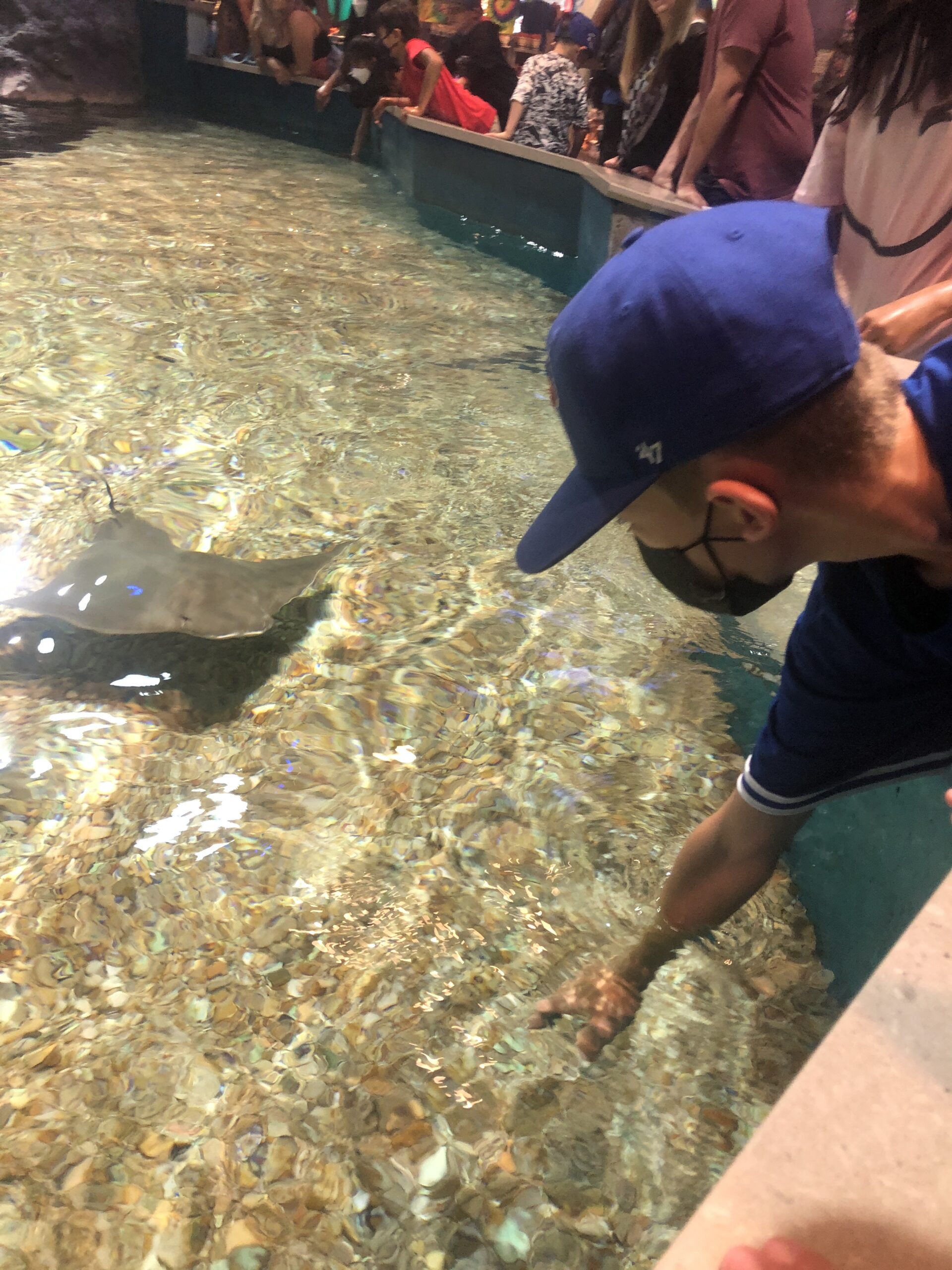 The CN Tower is steps away from Ripley's Aquarium. So you can definitely do these 2 attractions the same day. The high-speed elevator takes you to the Main Observation area in 58 seconds for you to see the most incredible view of the city. Then go 33 story's higher to the SkyPod for an even higher view of the city. If you are feeling daring you can even try the Edge Walk experience by walking along the edge of the CN Tower 116 feet in the air. There is also the 360 Restaurant that rotates while you dine. They are open for lunch and dinner.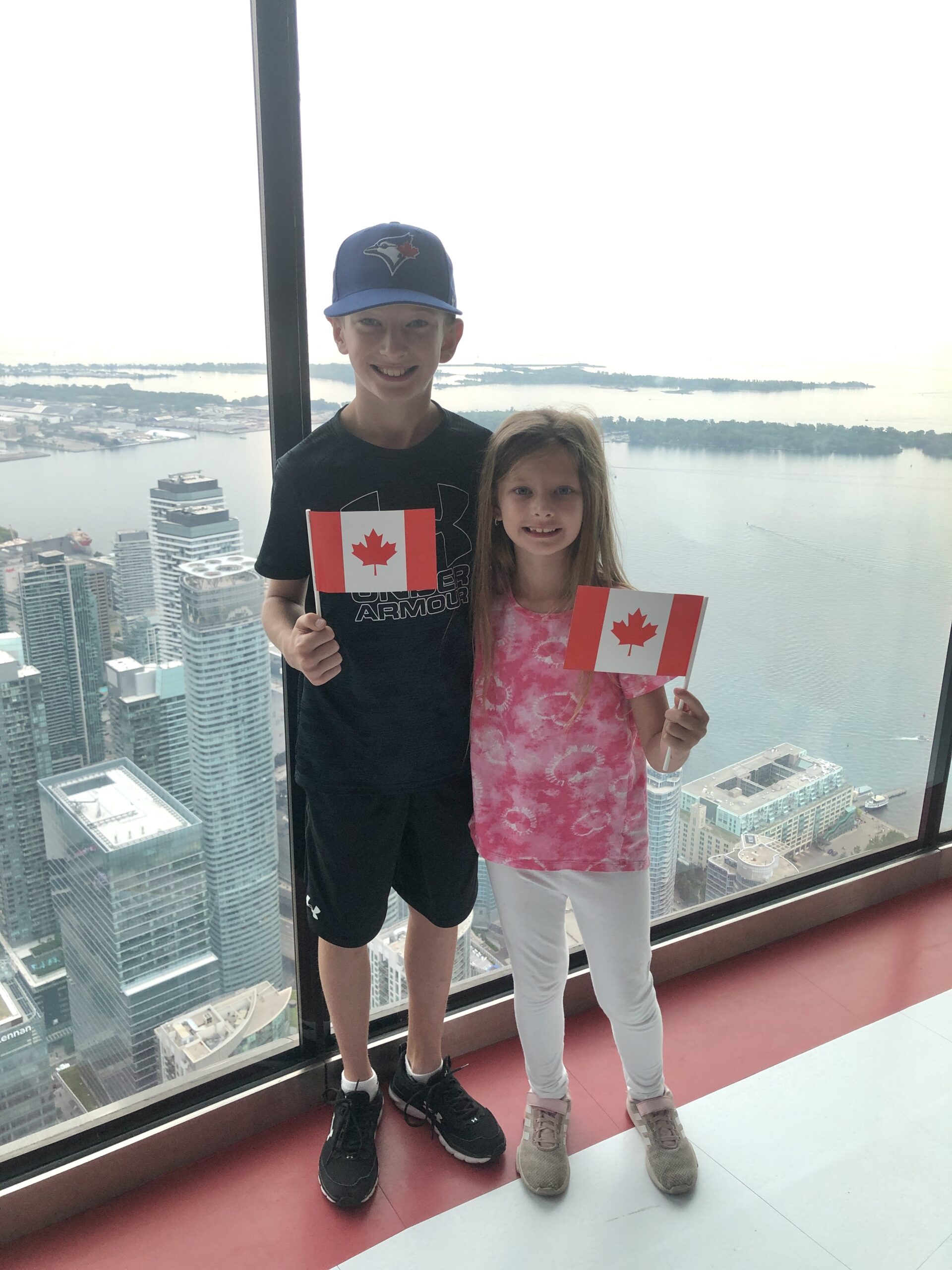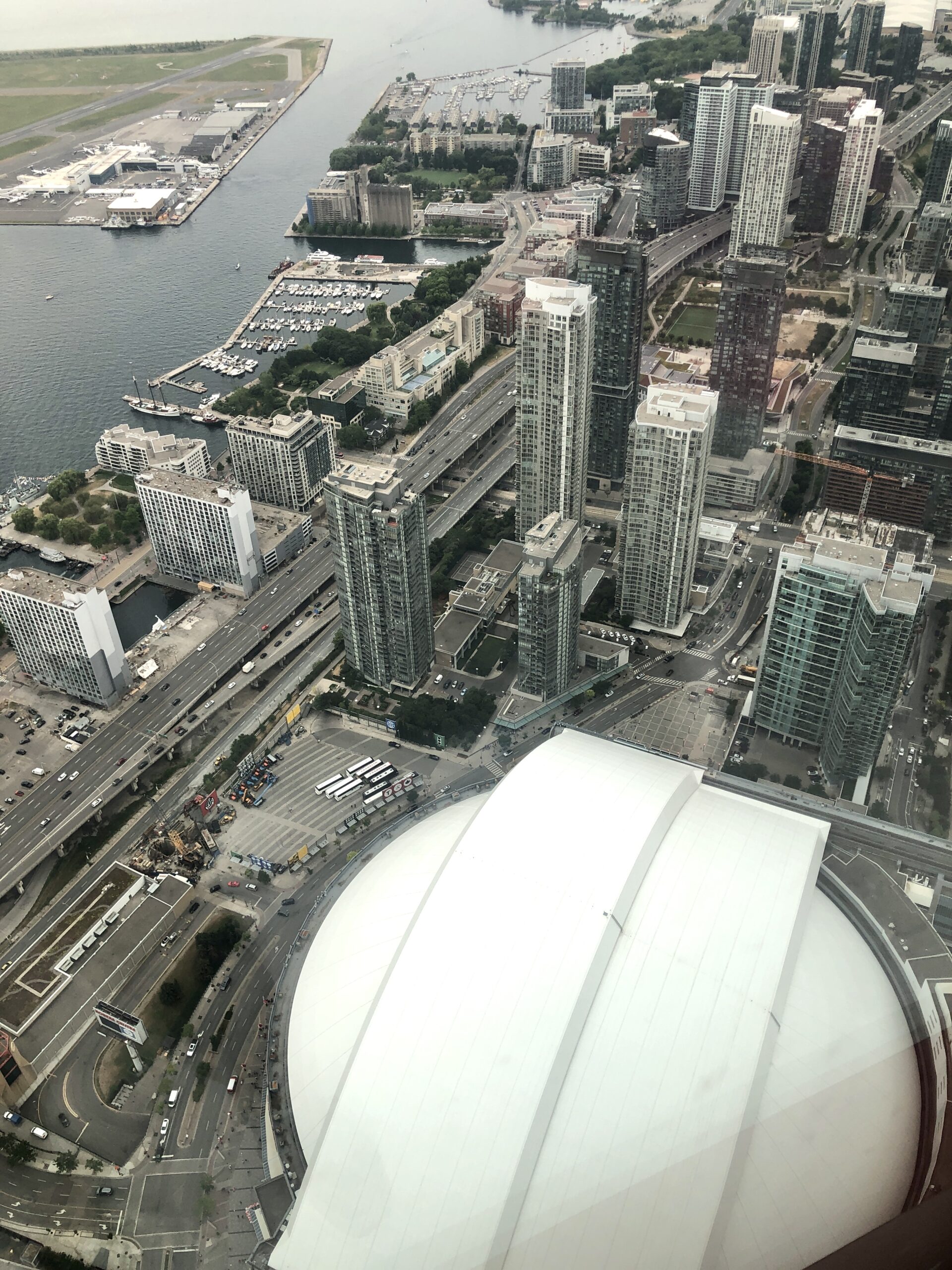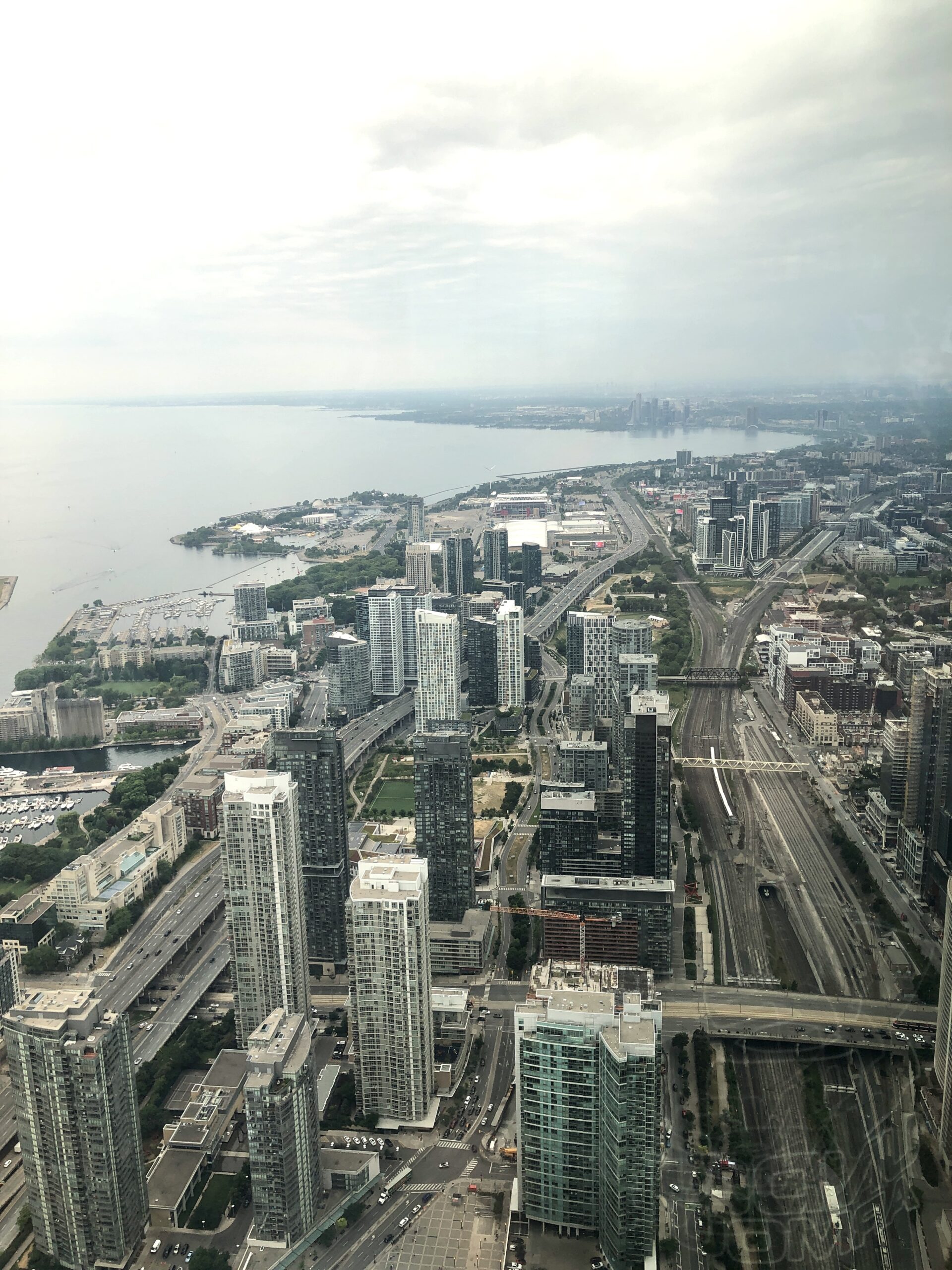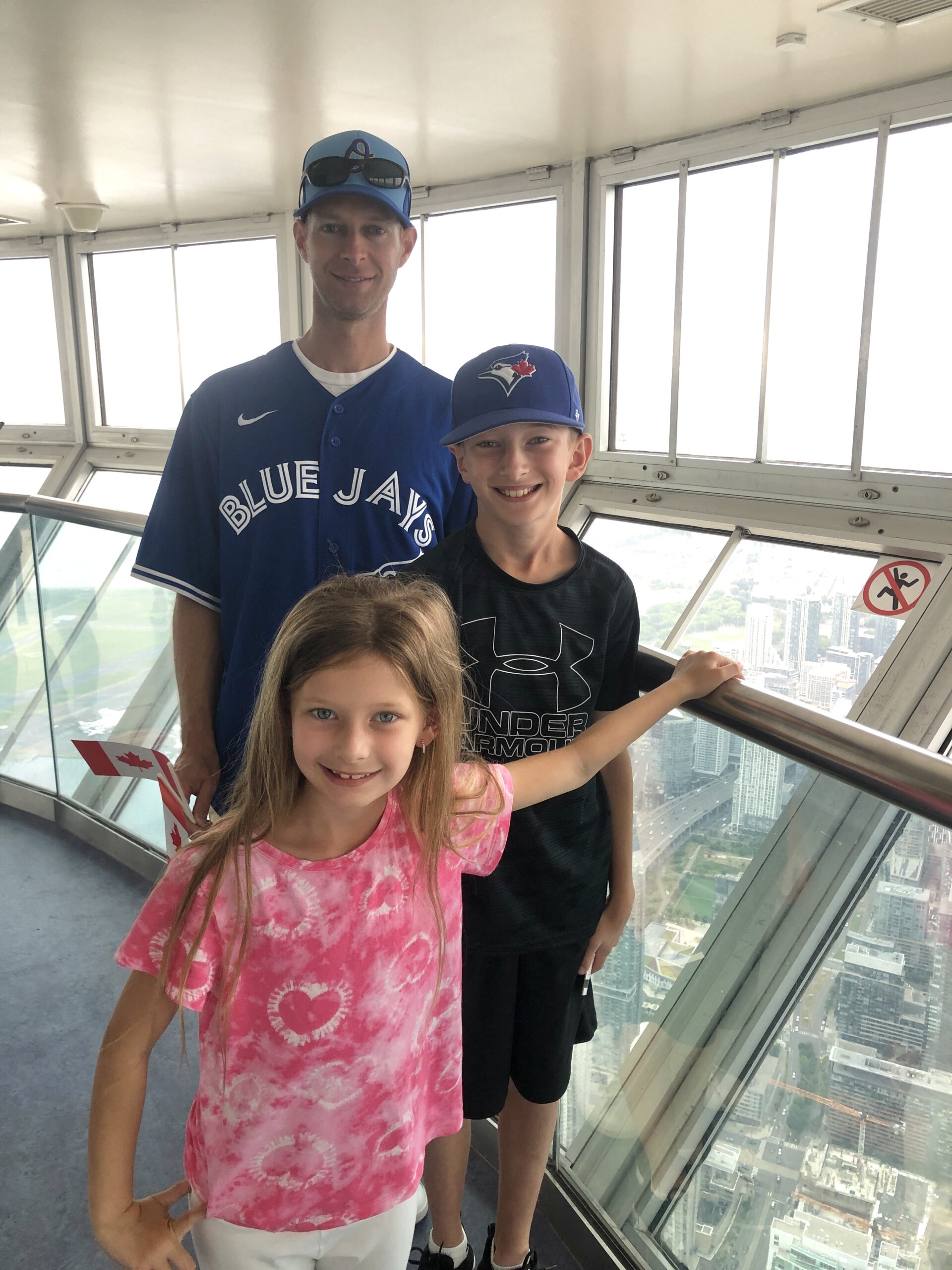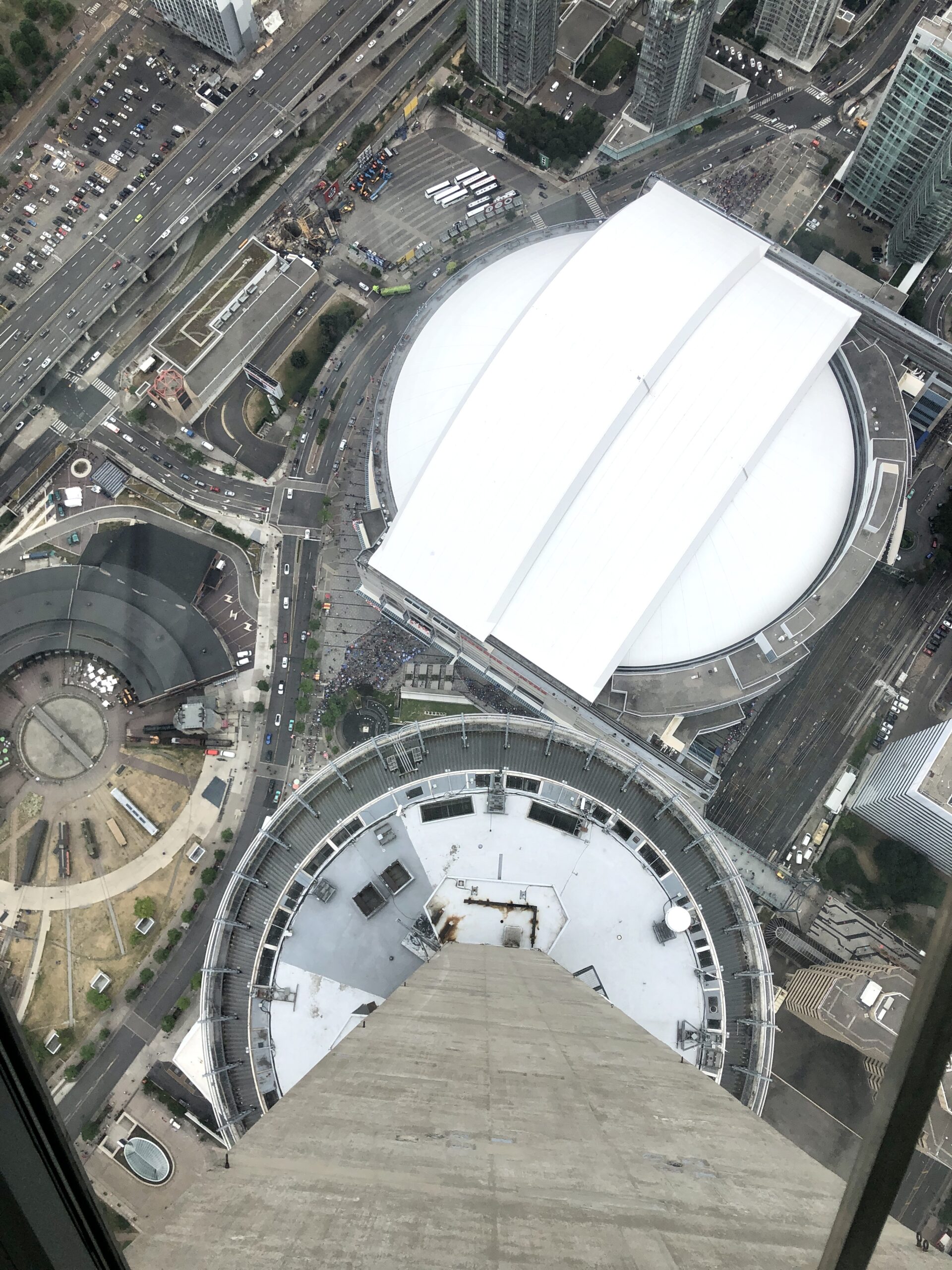 Little Canada is such an amazing attraction, and like I mentioned above so close to the hotel. It's a definite MUST SEE! They have also partnered with the Chelsea Hotel, Toronto to give all guest a discount when visiting. All you have to do is show them your room key.
Enjoy a 90 minute experience through the sights, sounds, and little stories of Canada in miniature scale. Over 200,000 hours have been put into building Little Canada so far. There are 5 destinations to see so far- Little Niagara, Little Toronto, Little Golden Horseshoe, Little Ottawa and Petit Quebec. The detail is just mind blowing! They have so many more destinations that they will be working on in the future such as Little North, Little East Coast, Little Prairies, Little Rockies, Little West Coast and Petit Montreal. I can't wait to see all of them when they are complete!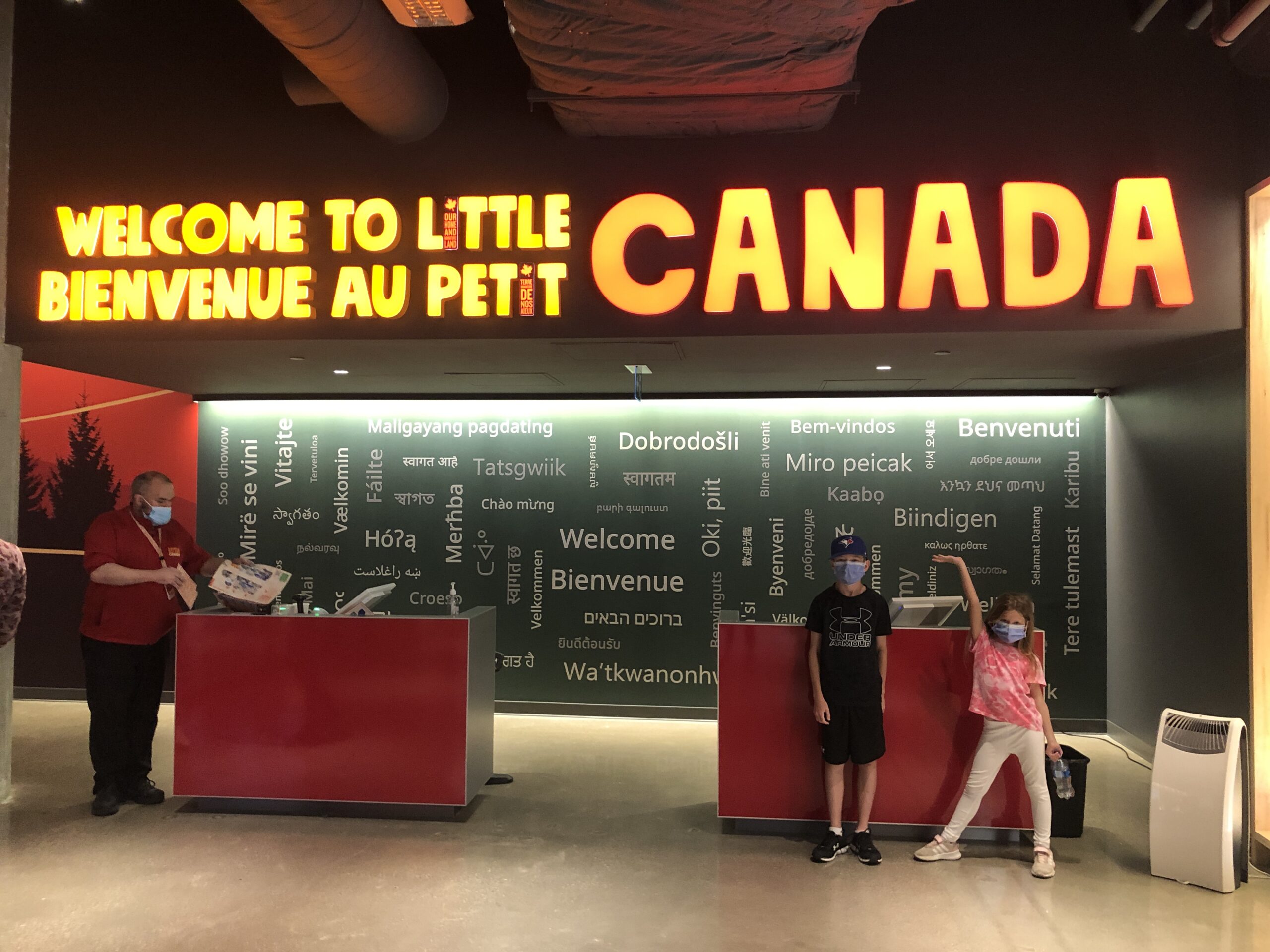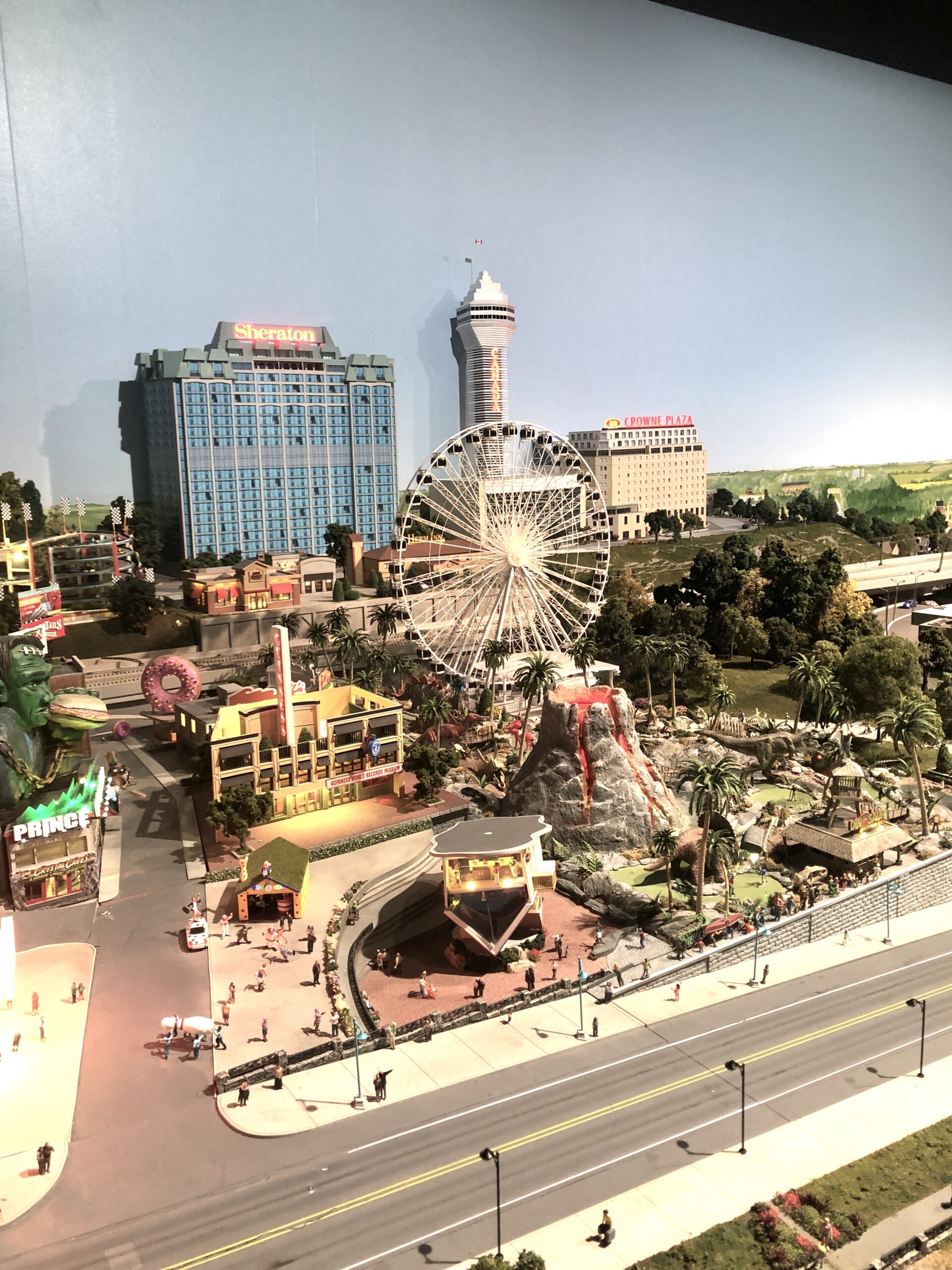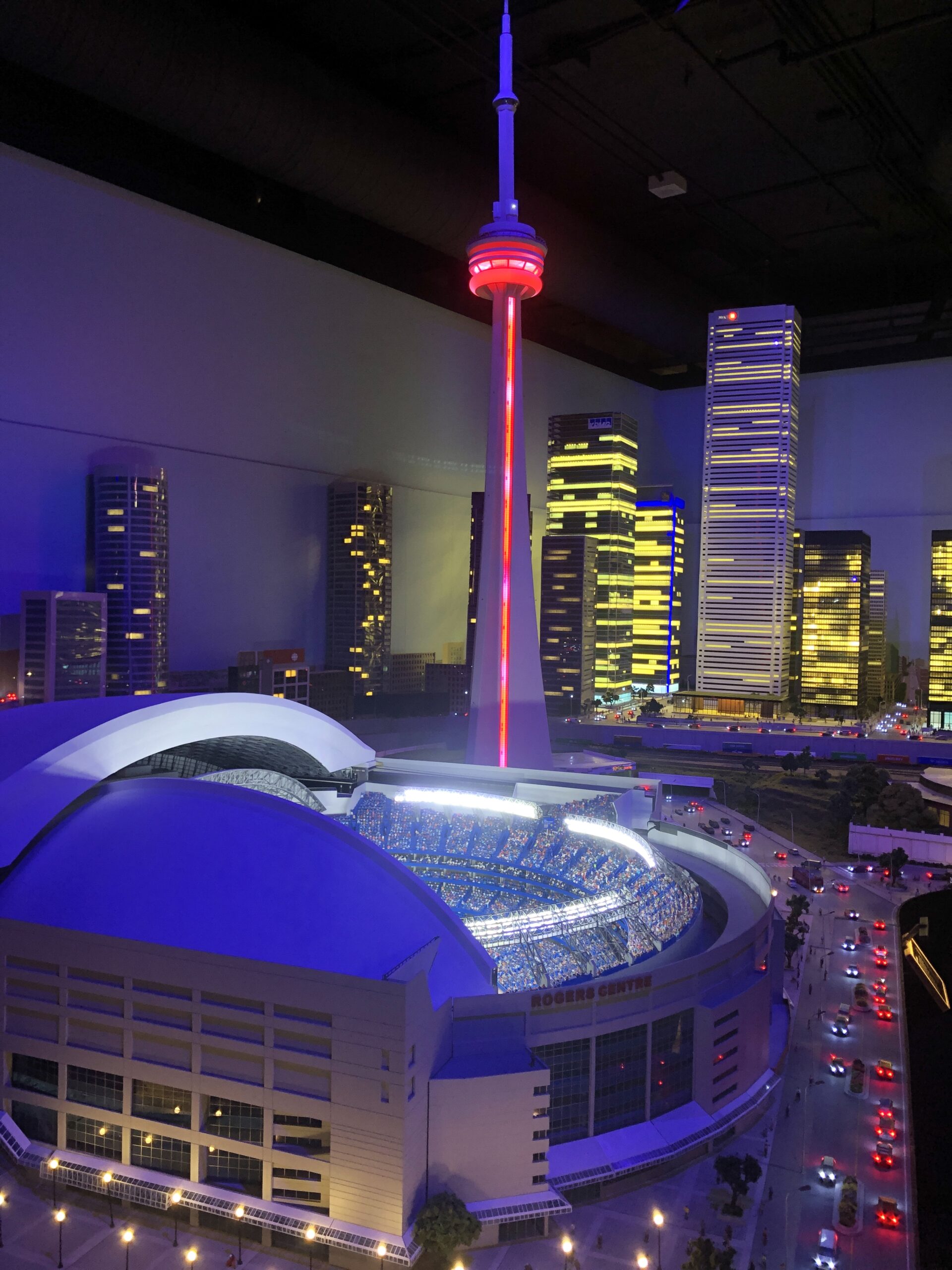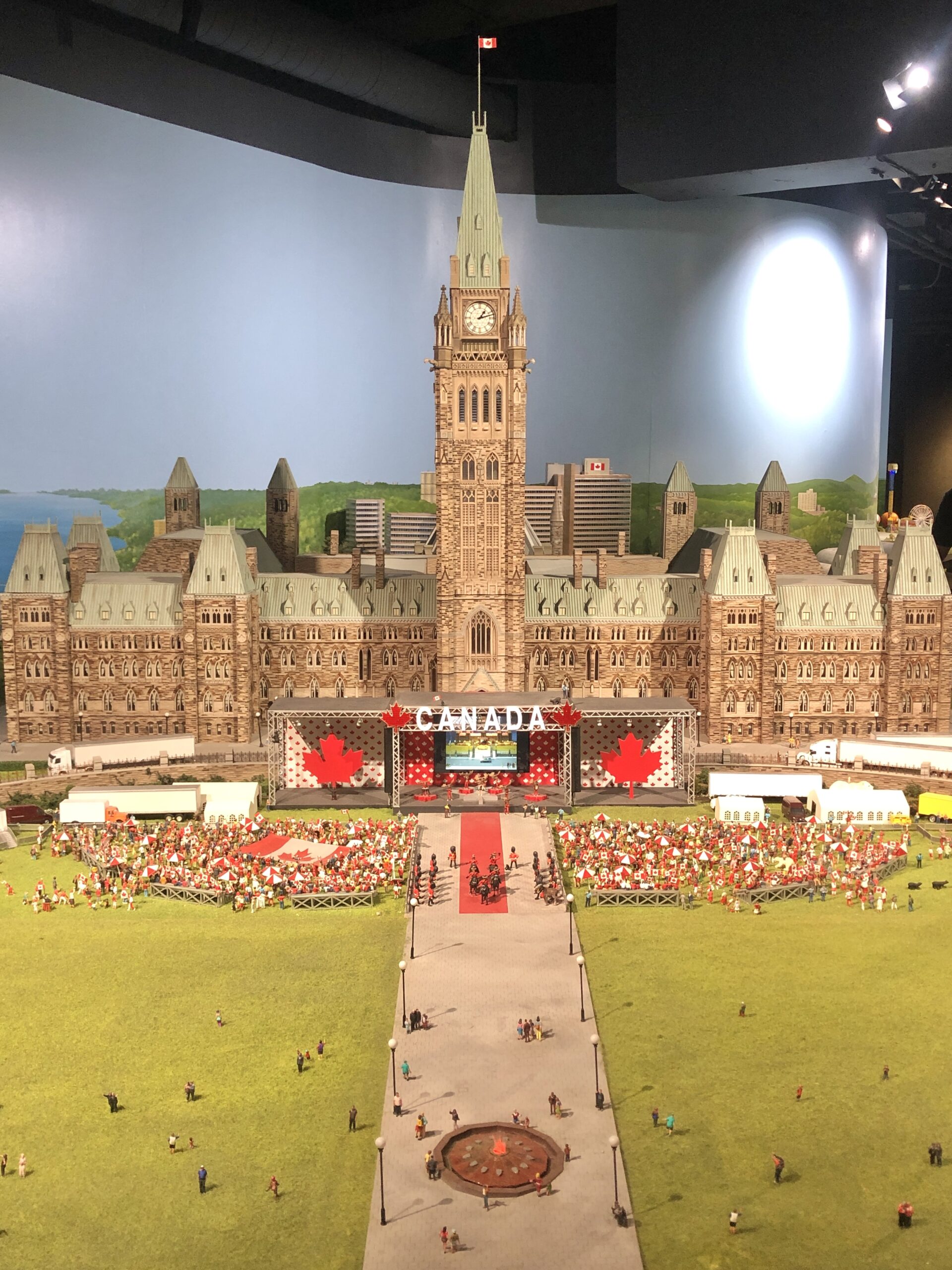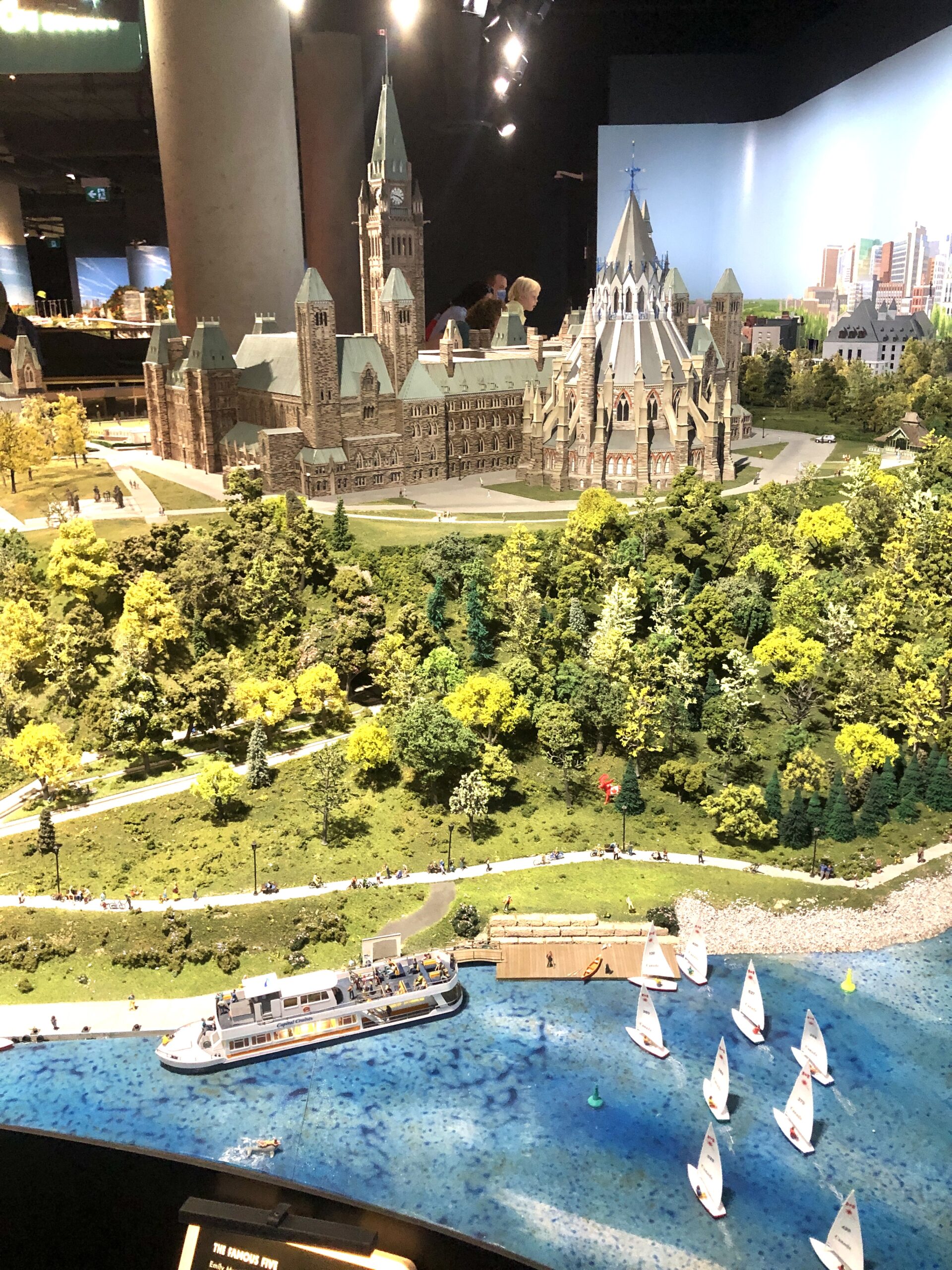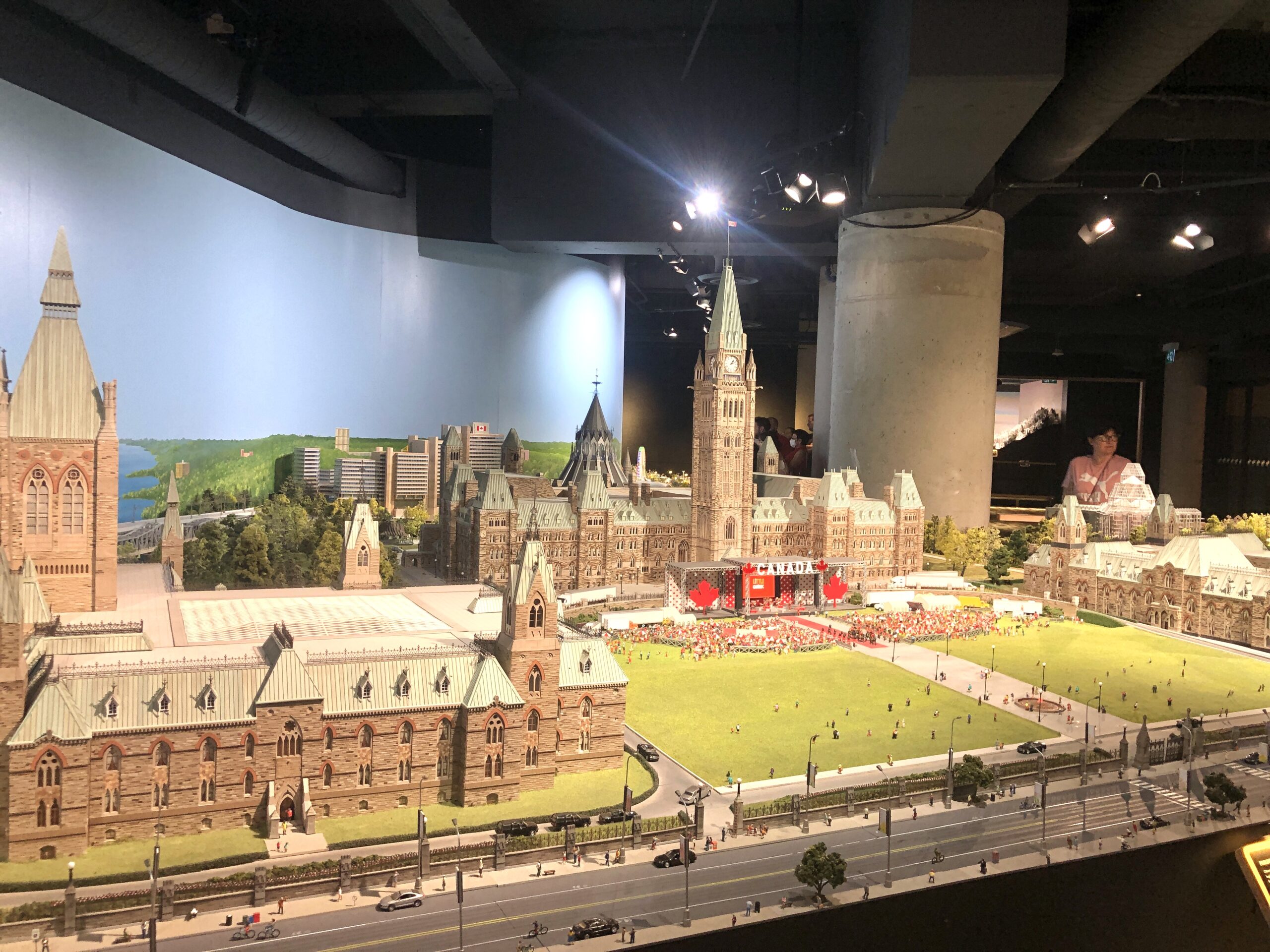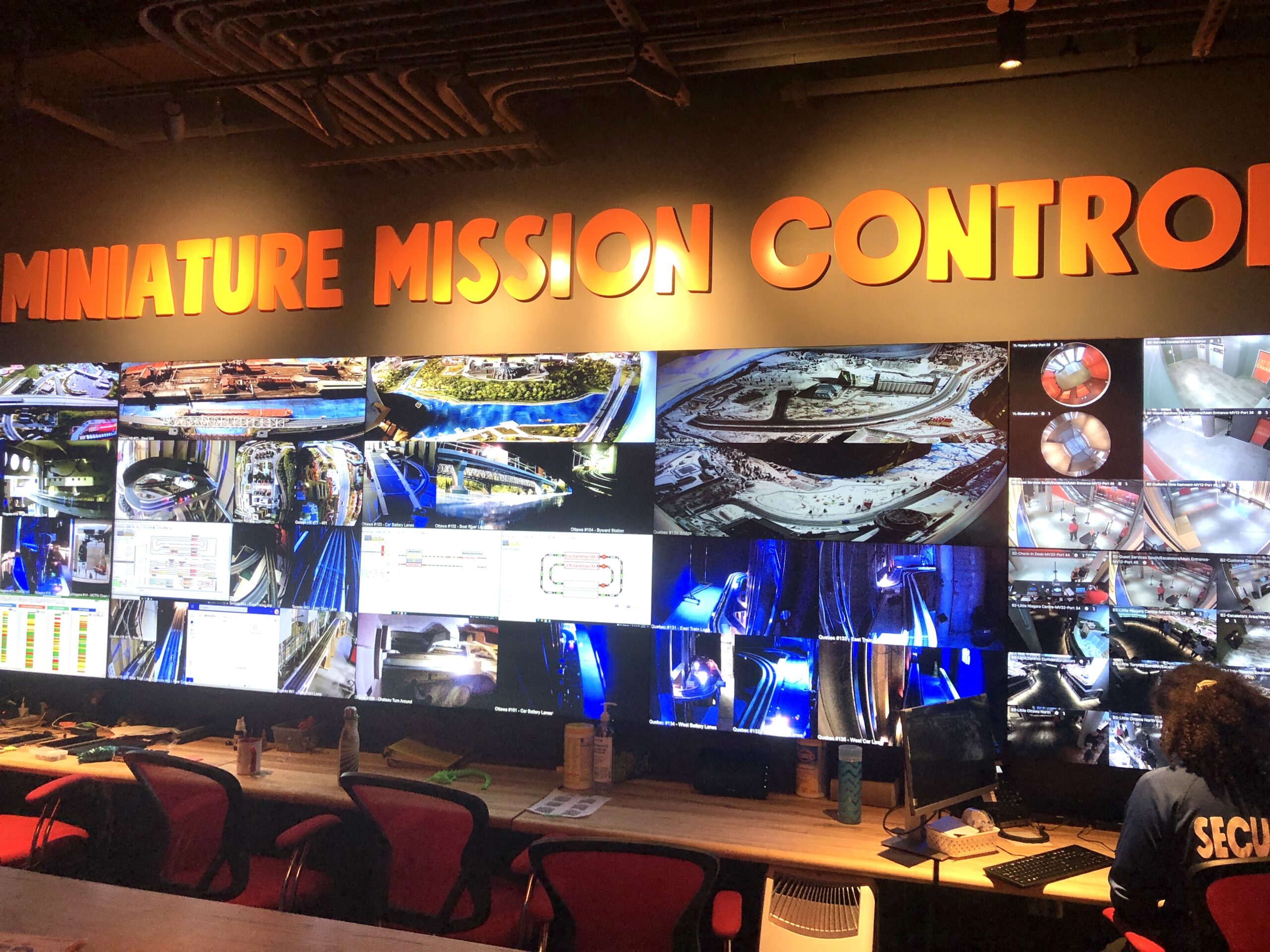 For more information on The Chelsea Hotel, Toronto please visit their website here.
Disclaimer: Thanks so much to The Chelsea Hotel, Toronto for hosting us