One thing I love to do in the Summer, and Fall is head to Niagara-on-the-lake for a wine tour. My husband, and I love wine, so it makes a perfect date day! Last year for our anniversary, we booked a tour with Crush on Niagara Wine Tours and did the Breaking Bread and Building Brix Tour in Niagara-on- the-lake in the summer. You can read the post, here. It was a full day, and we loved it so much!
This year we wanted to try something different, so we booked a wine tour in the Fall with some friends in the Bench, which was an area in Niagara that we have never been before. This tour was called Savoury Bites & Flights which was 1/2 day, and consisted of 5 stops in total- 4 winery visits, and a Cheese company.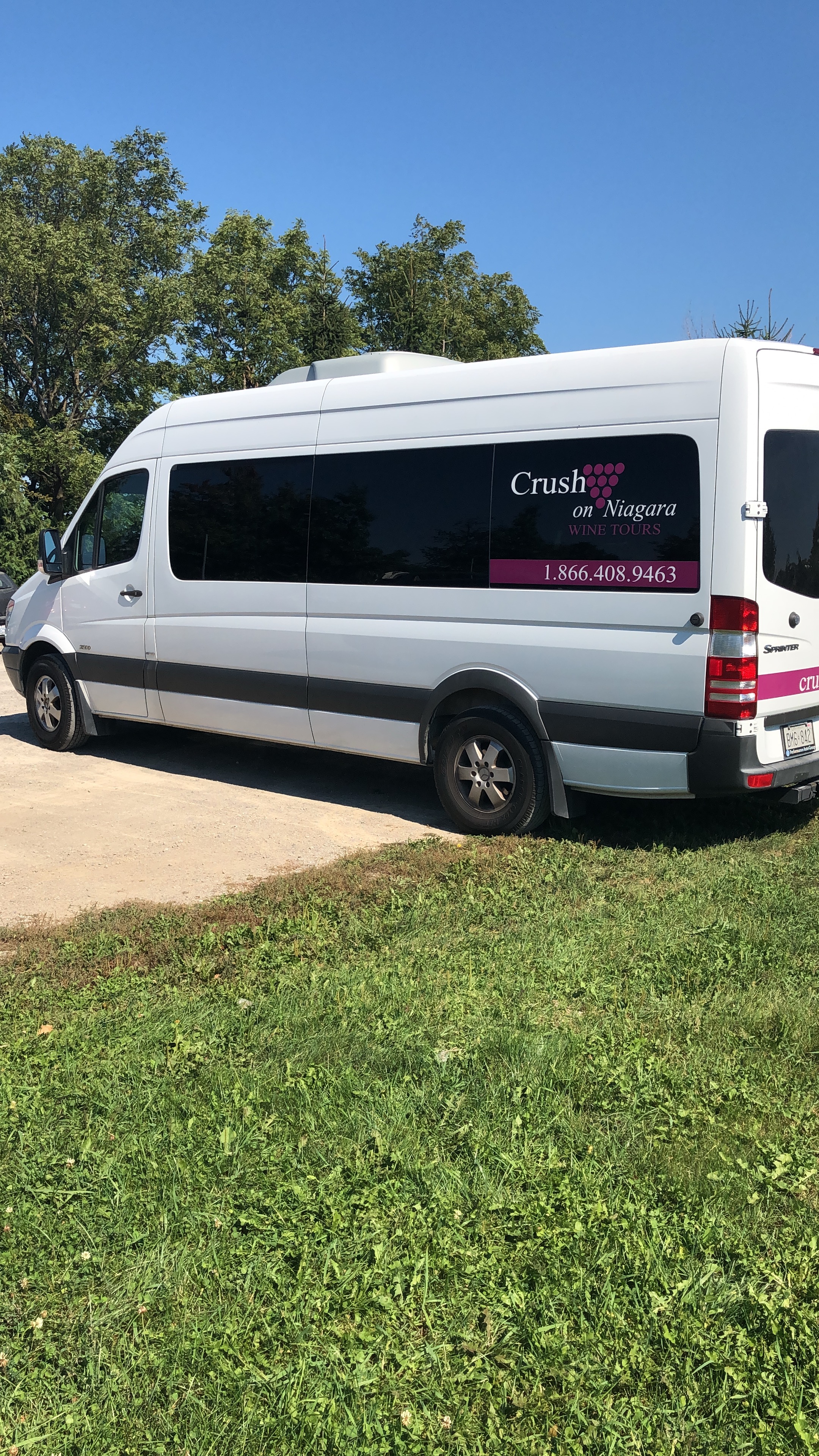 First up was Flat Rock Cellars. They had one of the most beautiful views I have ever seen at a winery. You walked in, and straight ahead was a gorgeous view of Lake Ontario, and a balcony overlooking their vineyard! While sipping on wine and enjoying that view, we moved on inside and got a tour of their green geo thermal facility.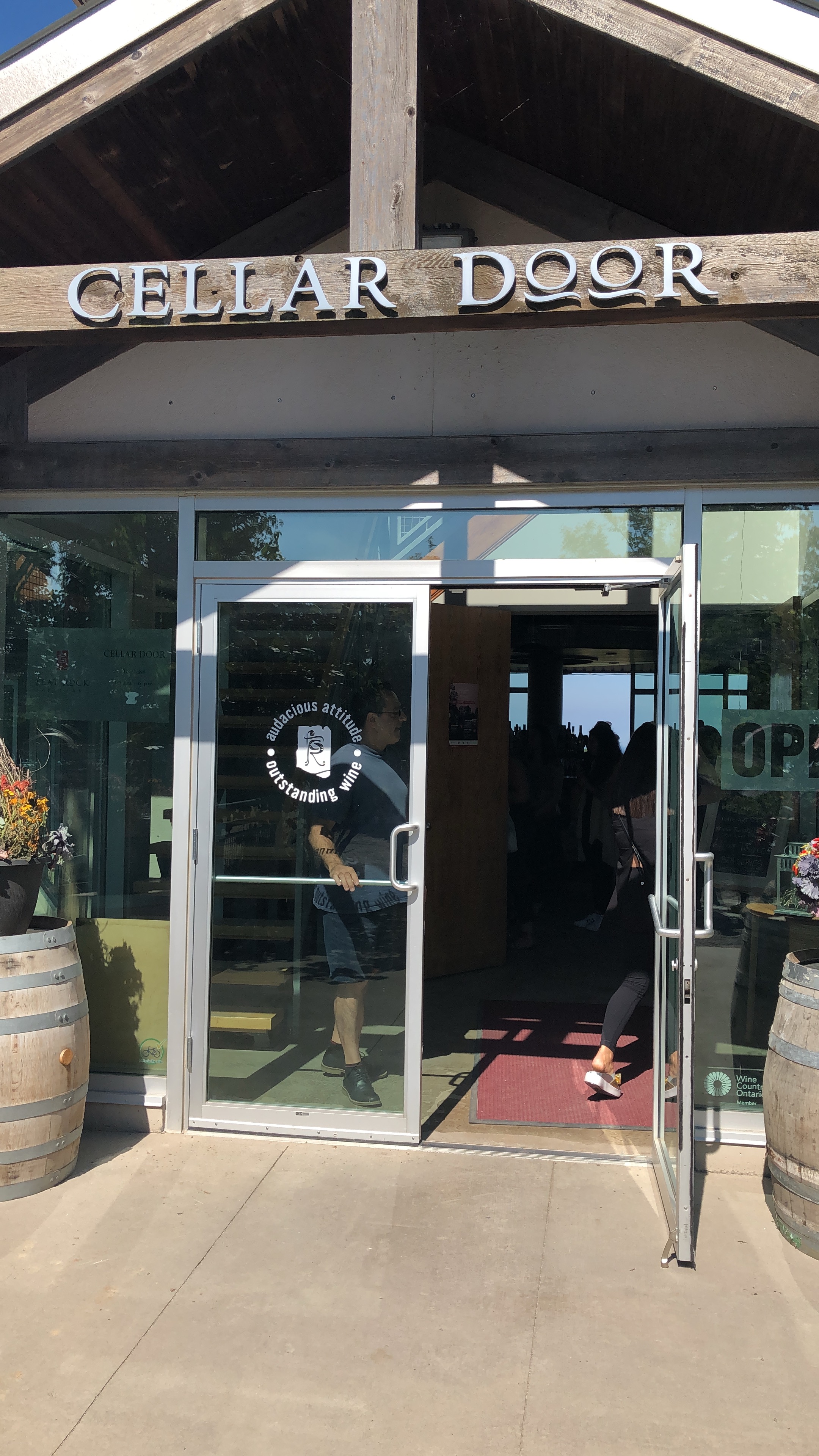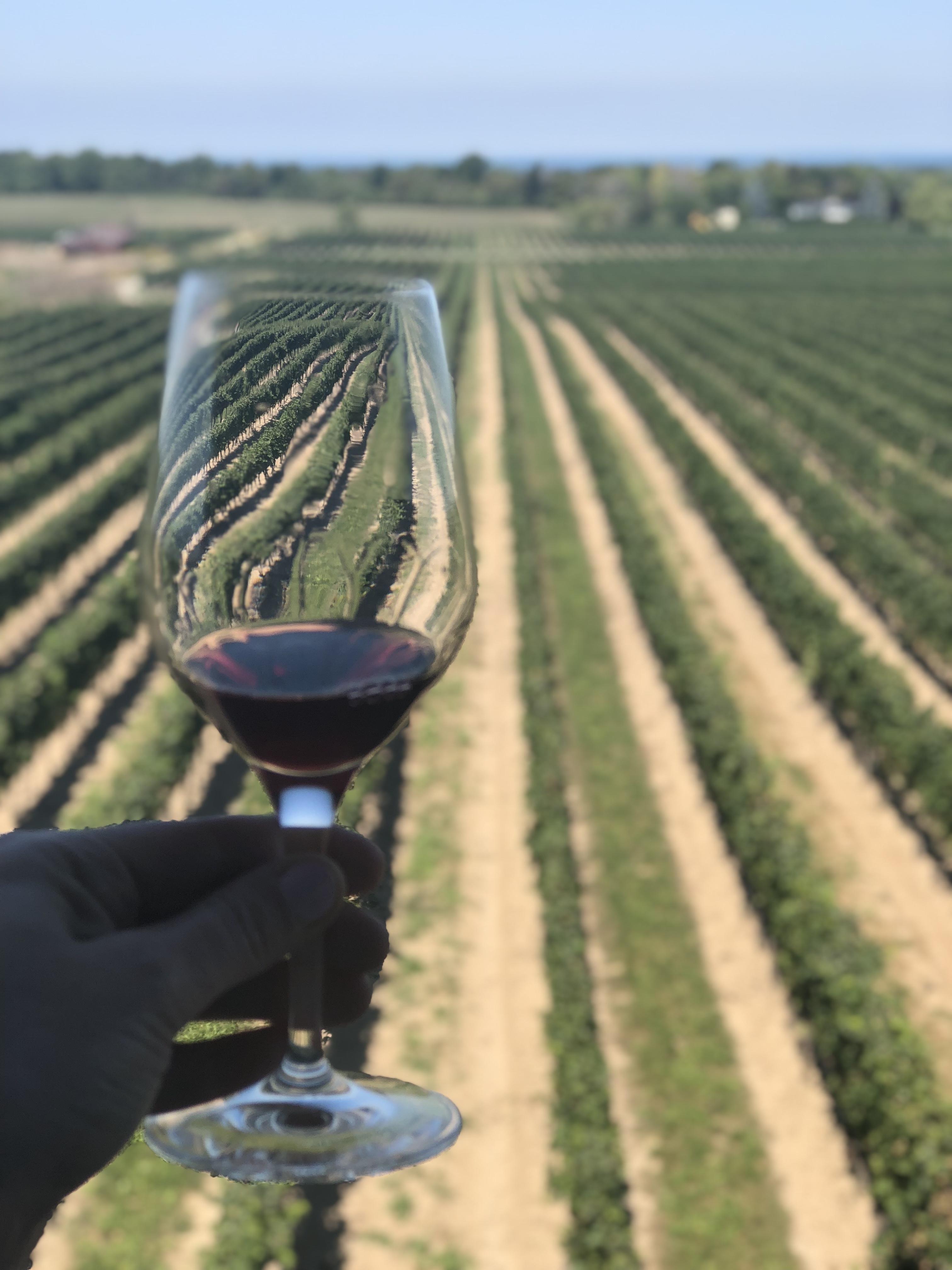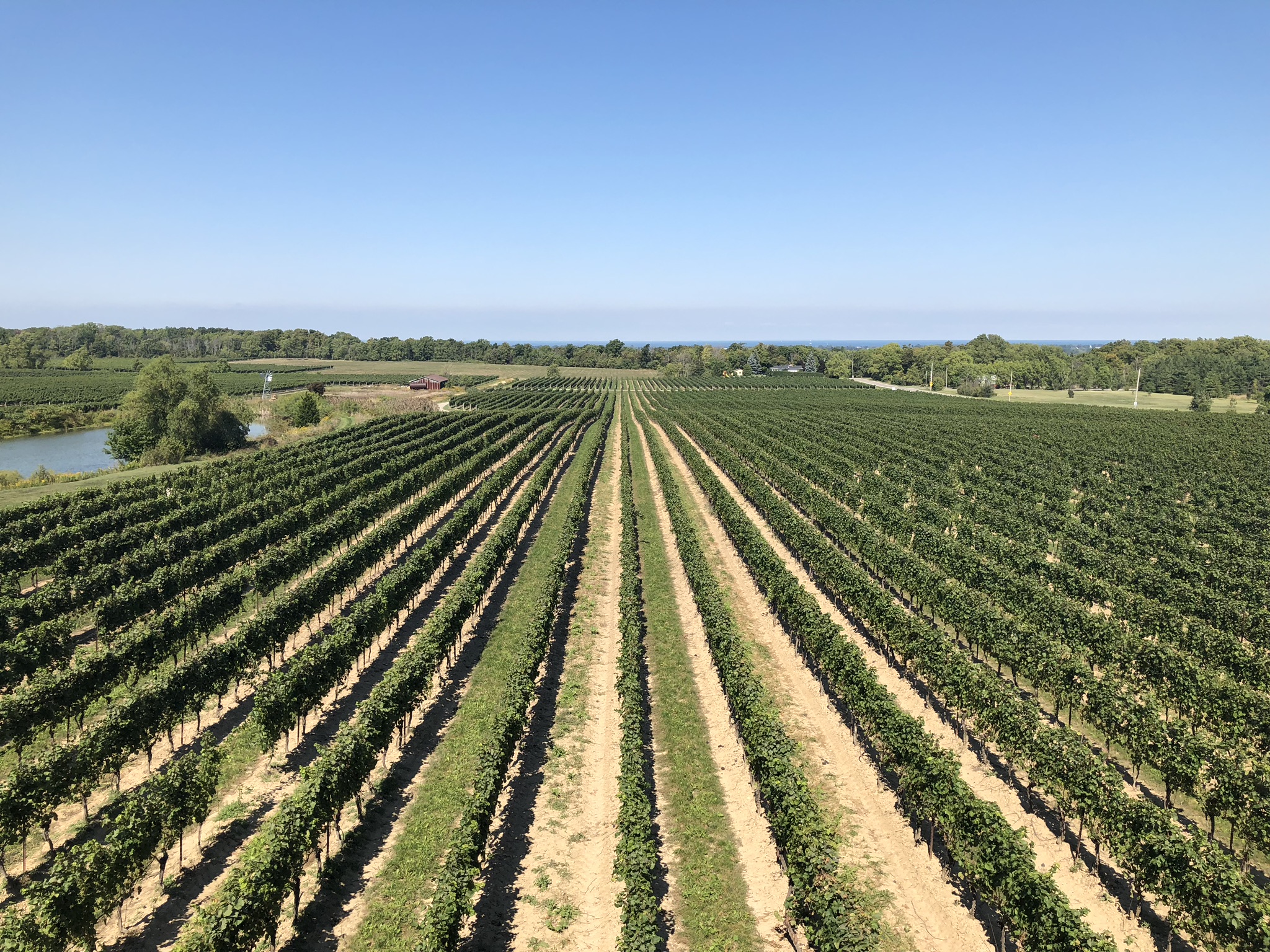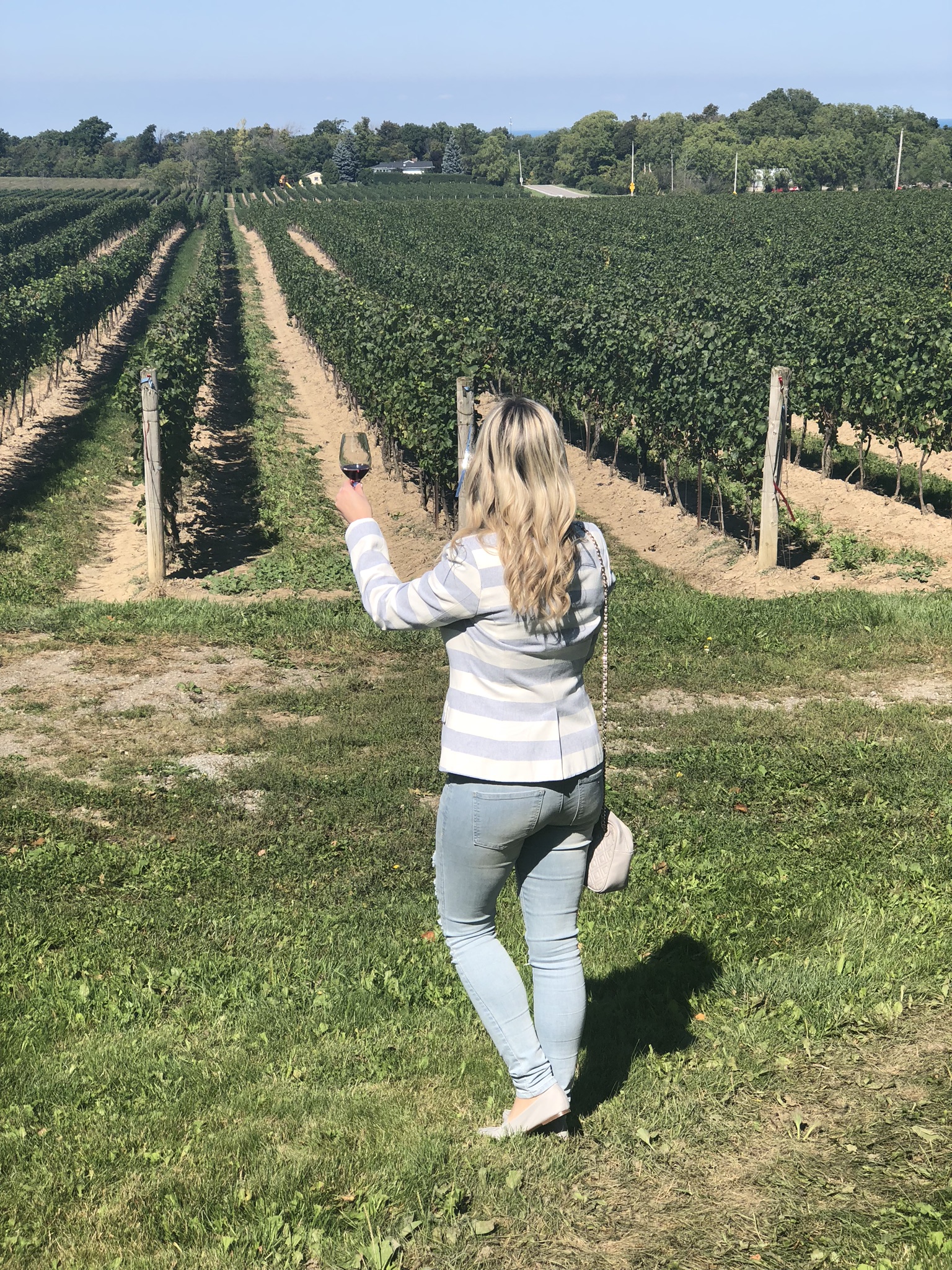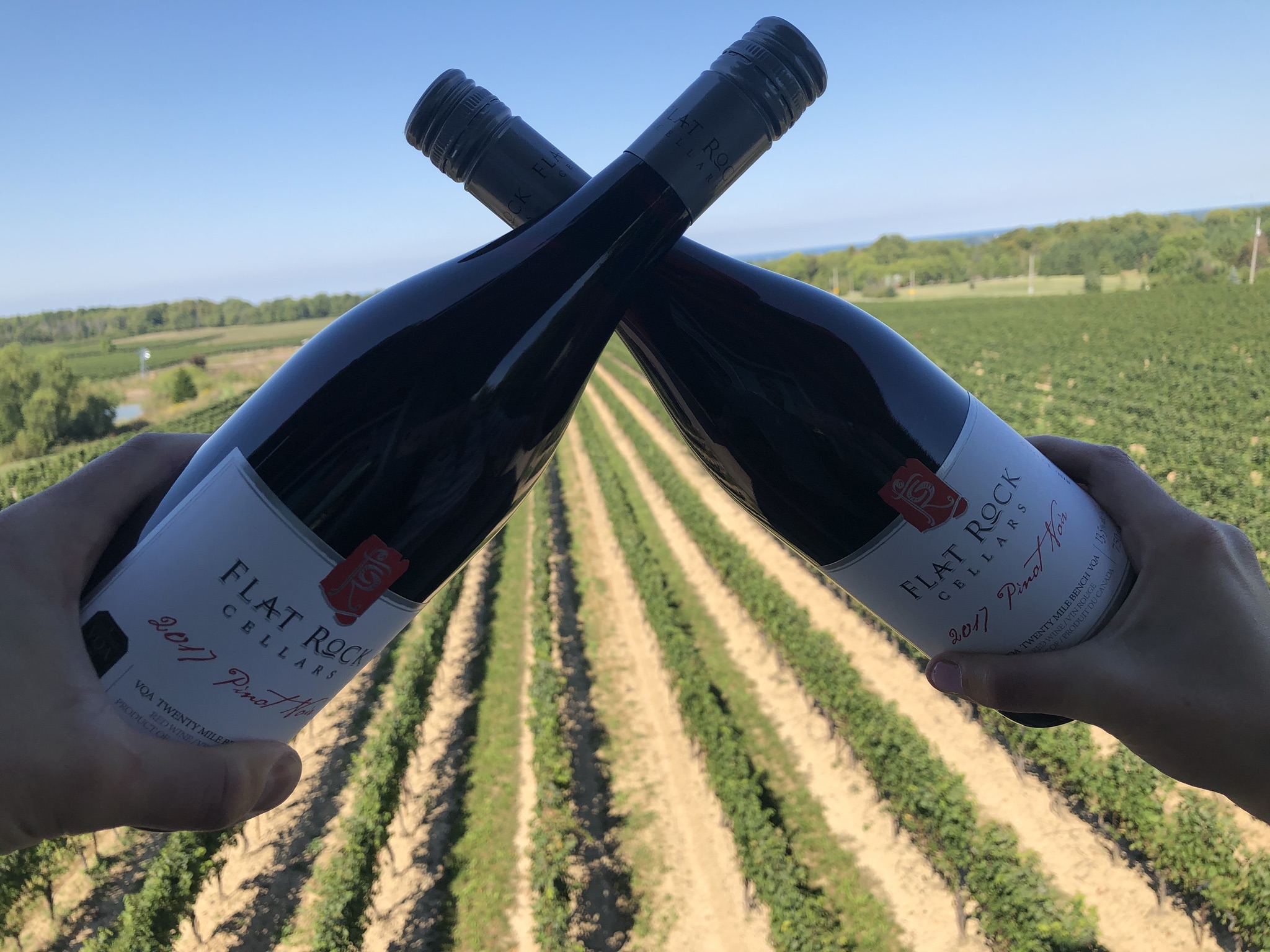 Next we stopped at Upper Canada Cheese Company. Here we got to sample a variety of cheese including an artisan cheese made from a herd of prized "Guernsey" cows.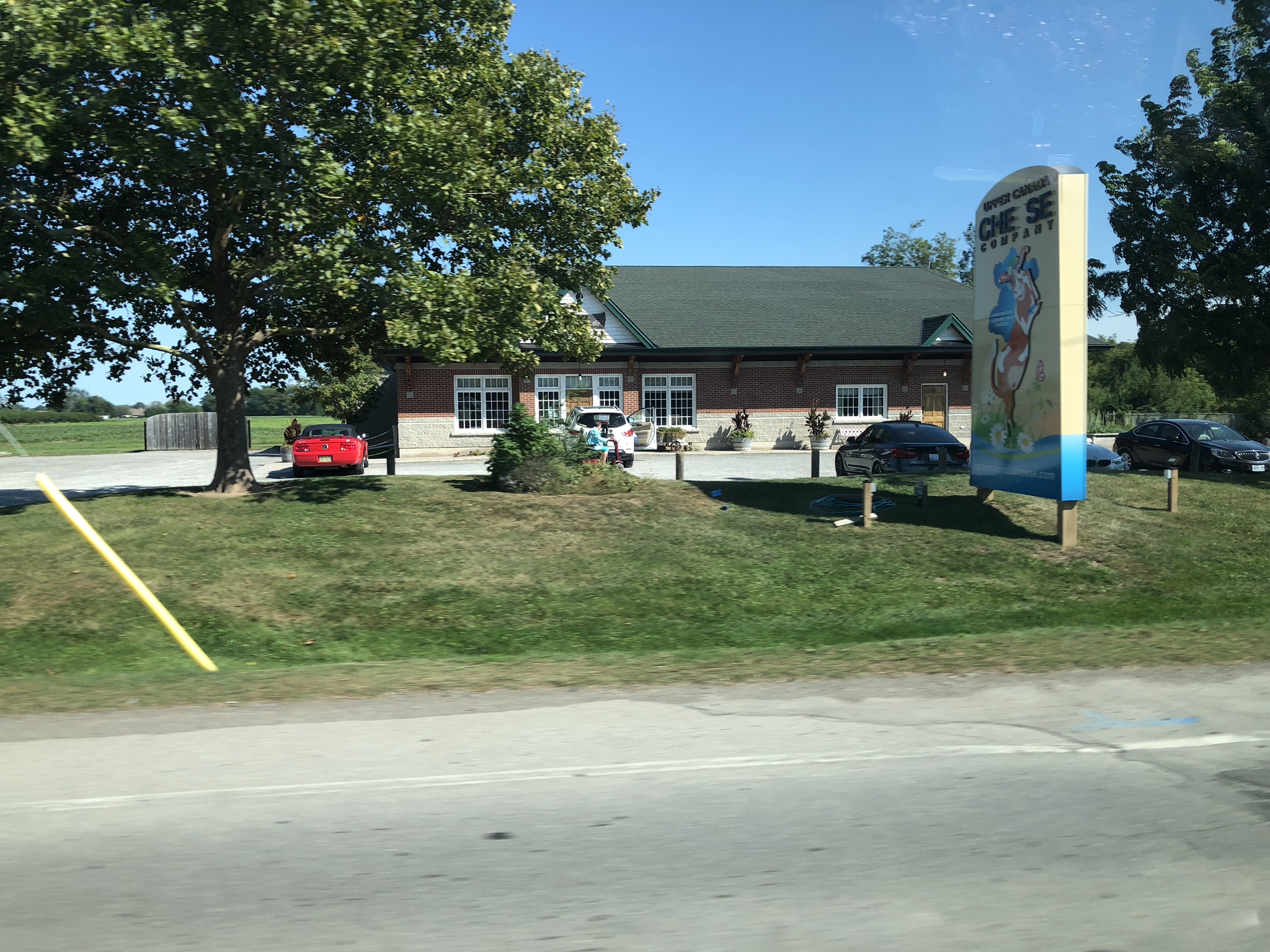 At Di Profio Wines, we got to sit out back under a gazebo enjoying the view of their vineyard, and snacking on a couple of charcutiere boards they provided. They gave us a little history on the winery, while we tasted a few of their delicious wines.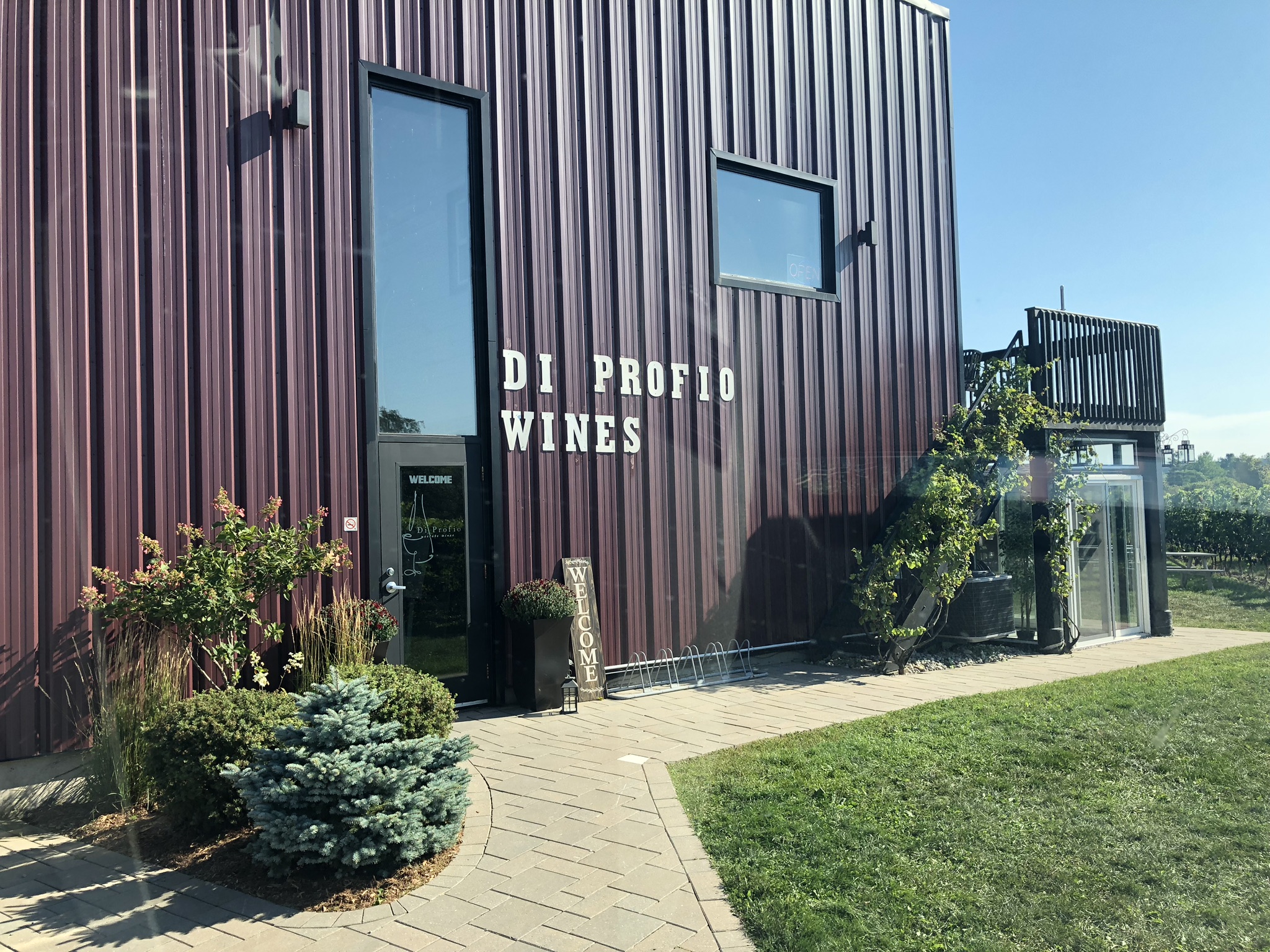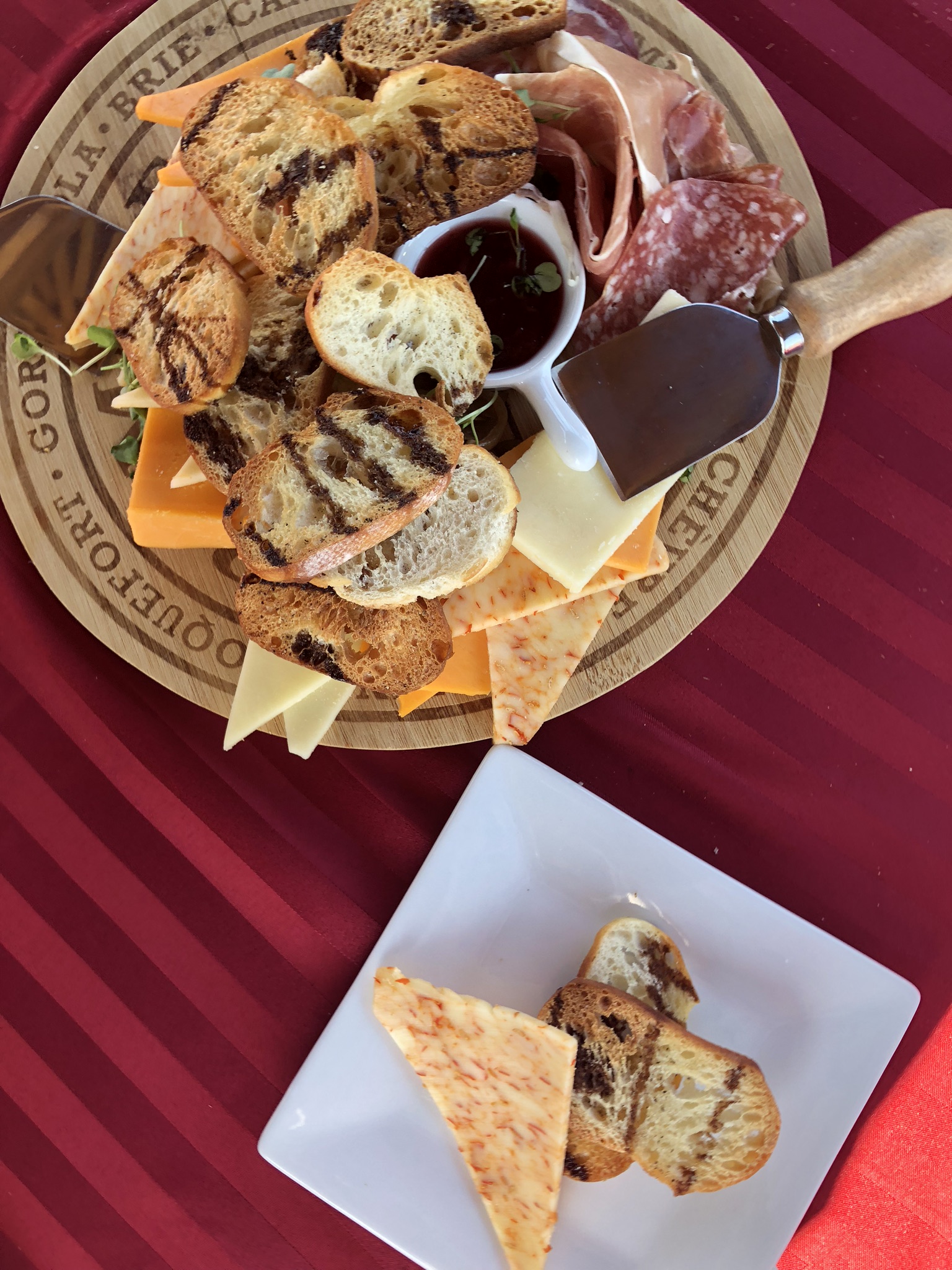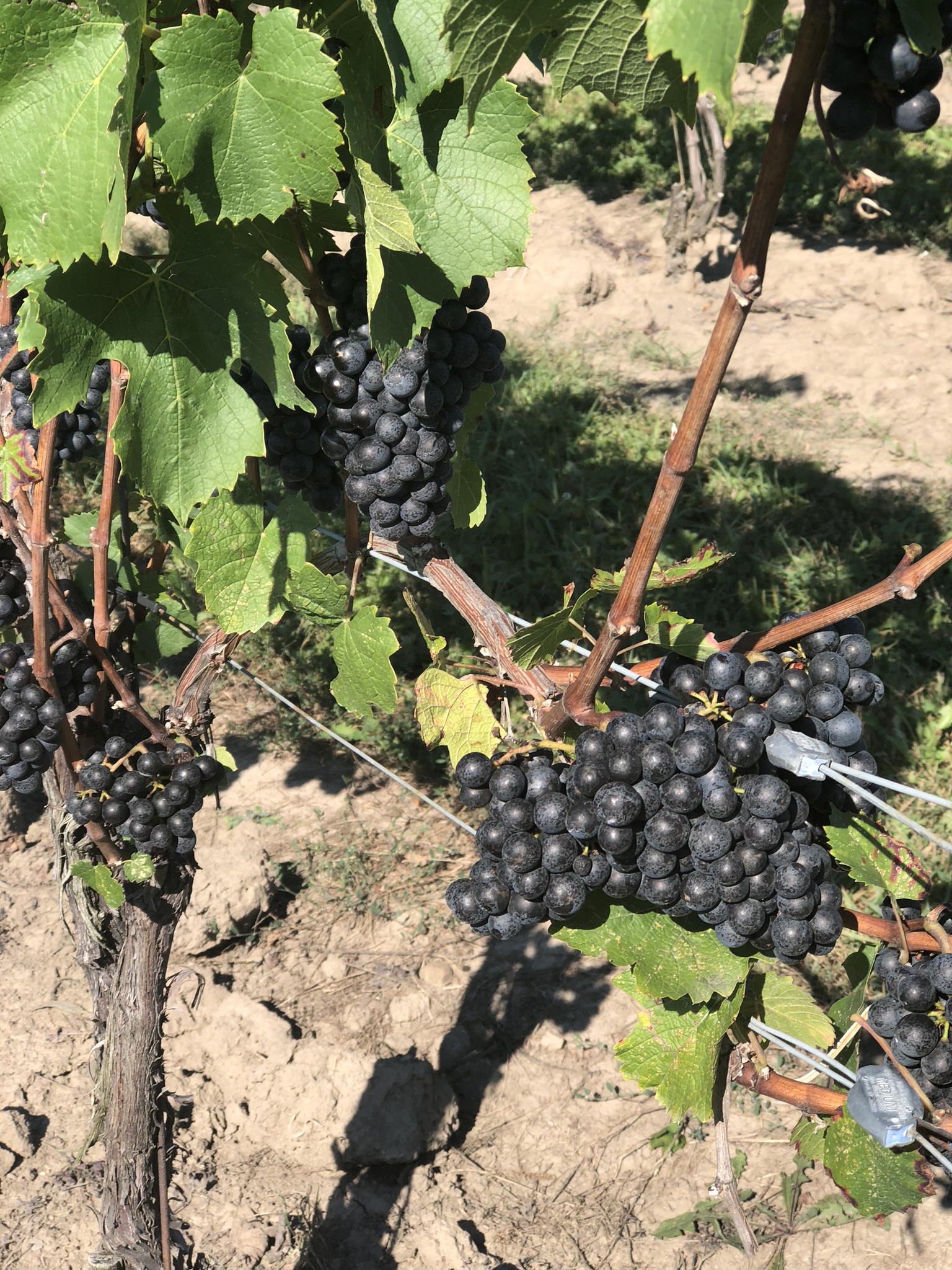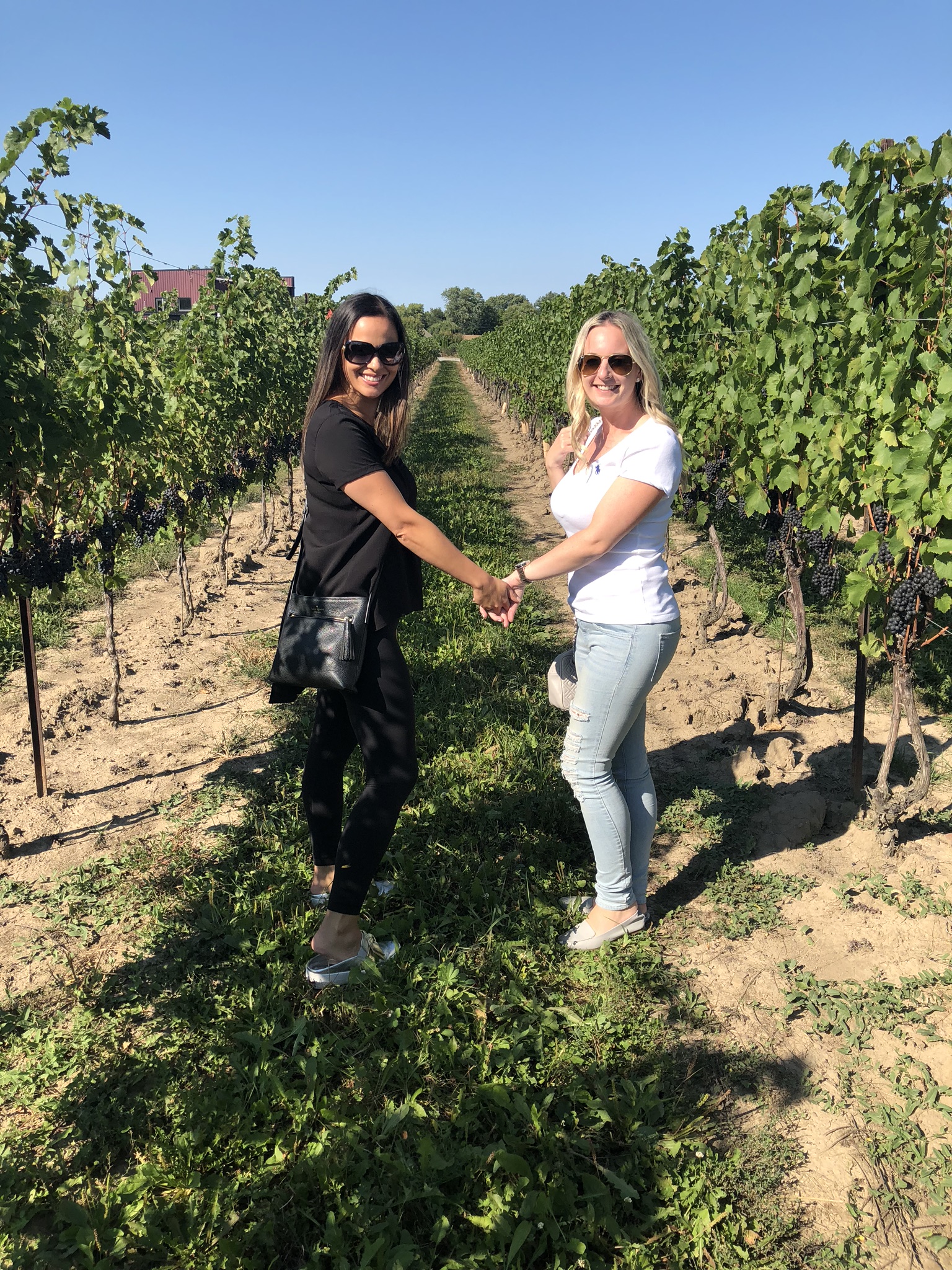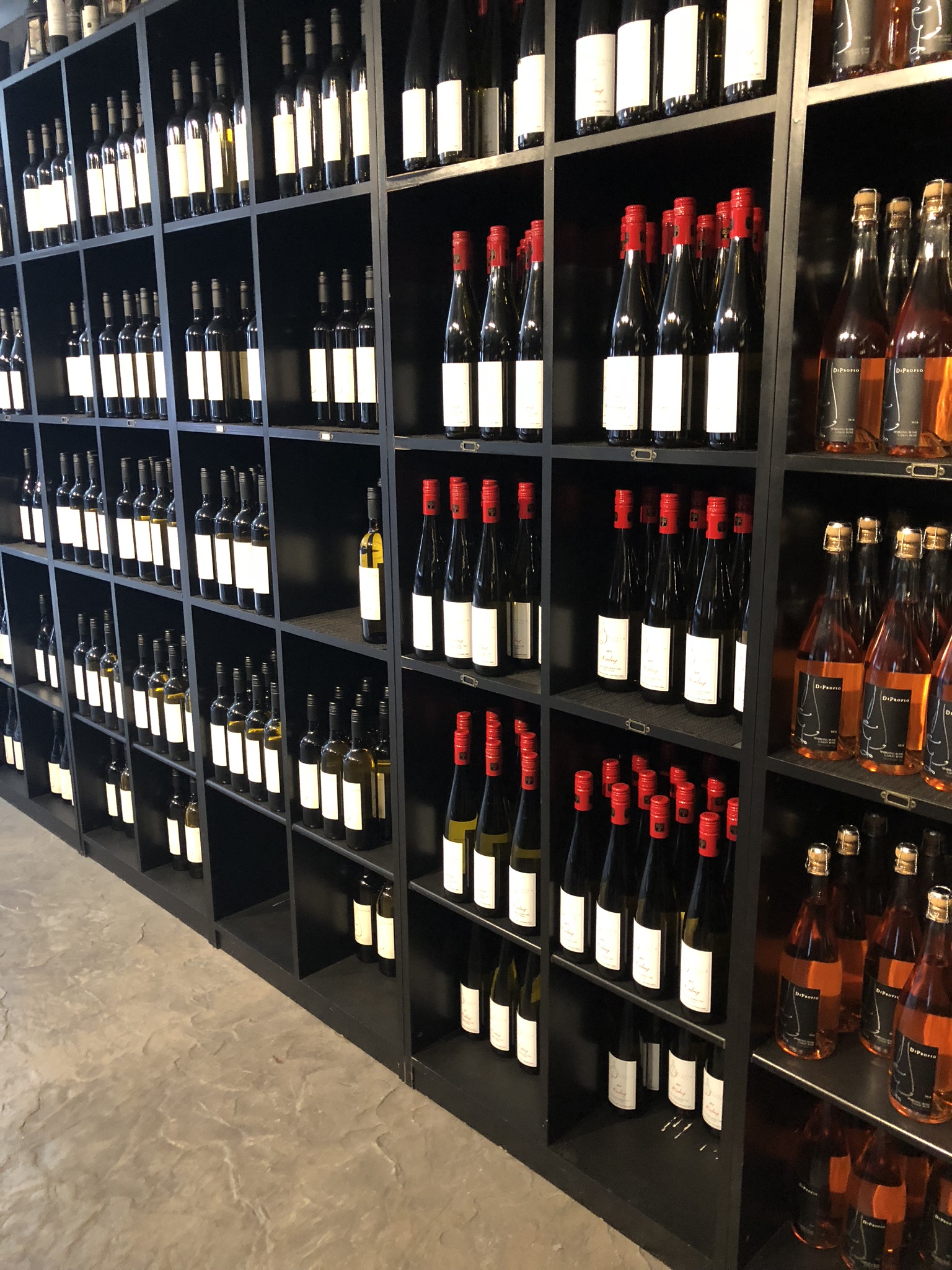 From there the next winery we visited was Back 10 Cellars. Here we got to sample 4 of their wines- some red, and some white.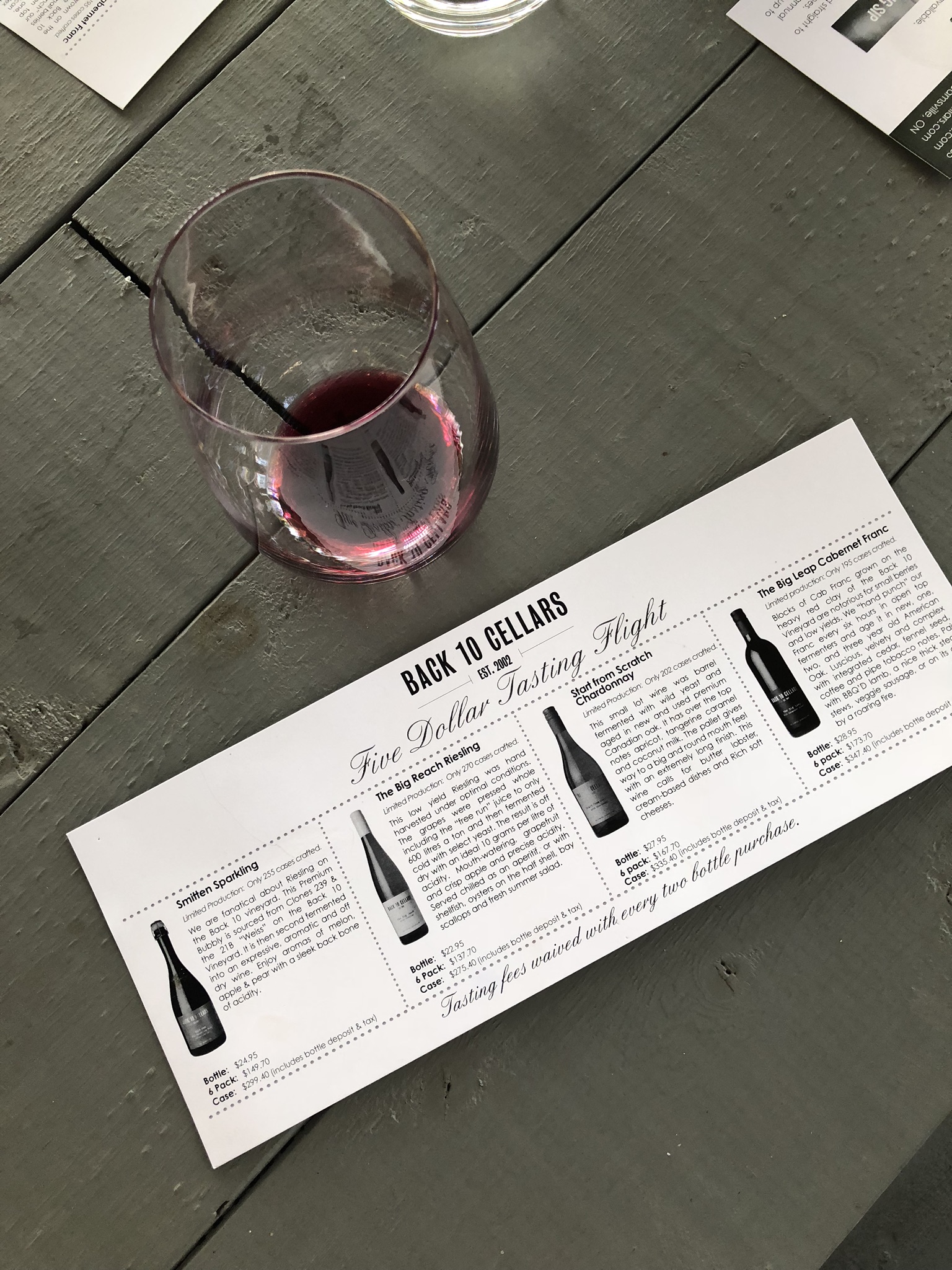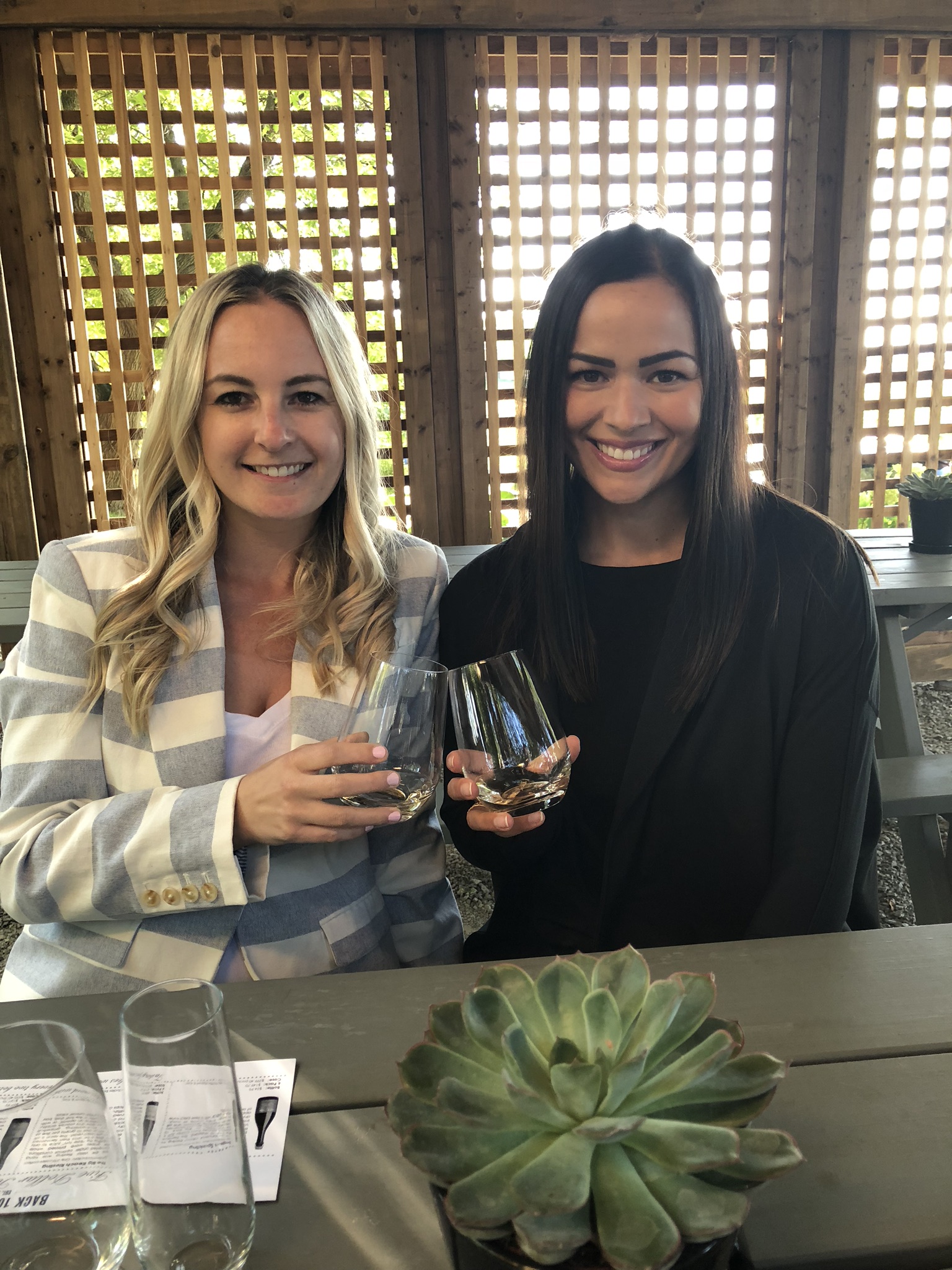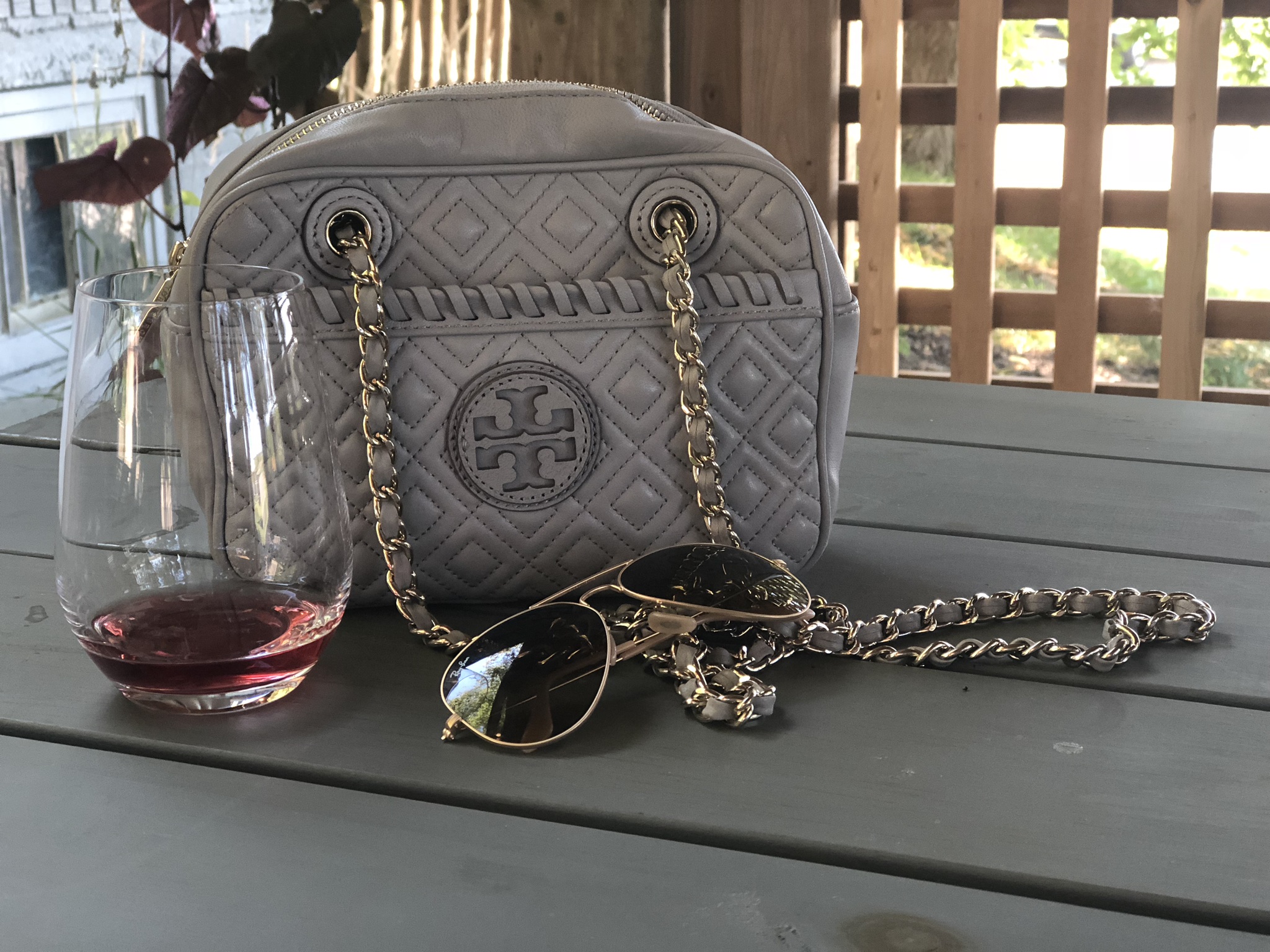 Finally our last stop of the day was Vineland Estate Winery. The grounds of this winery were so beautiful. They had a great selection of wines to sample. We also learned they have a restaurant, and a bed and breakfast on site which we will definitely take advantage of next time around.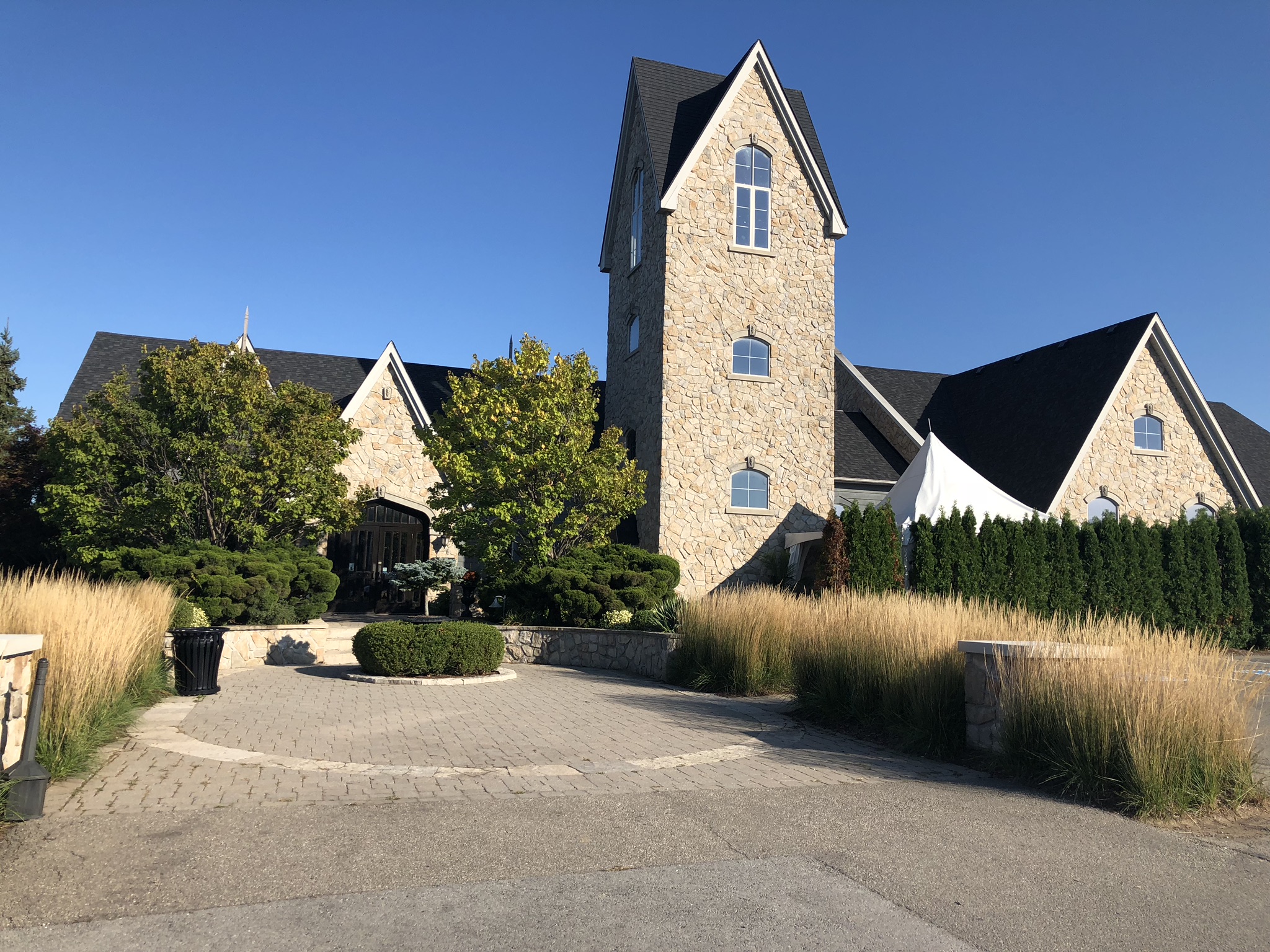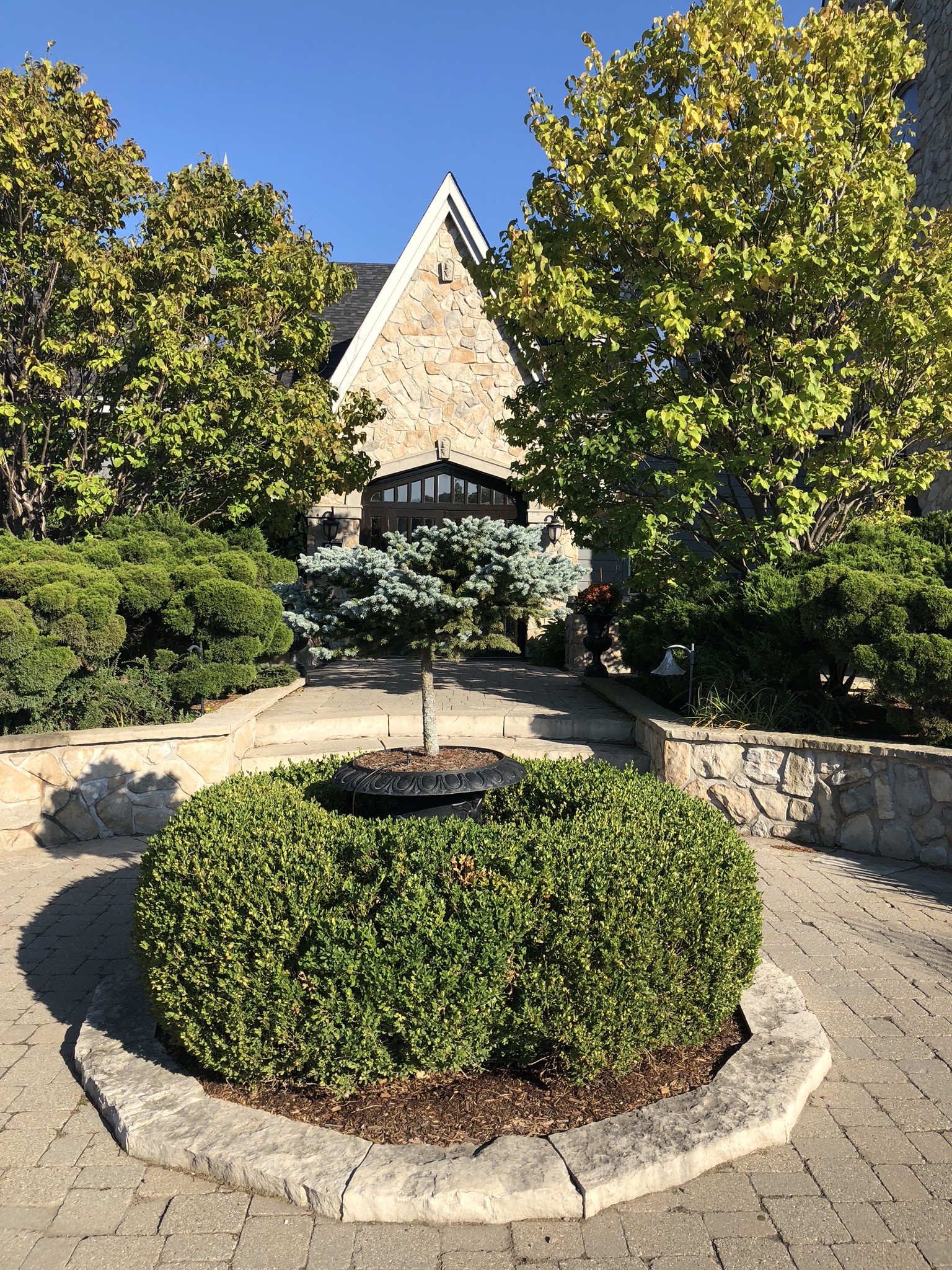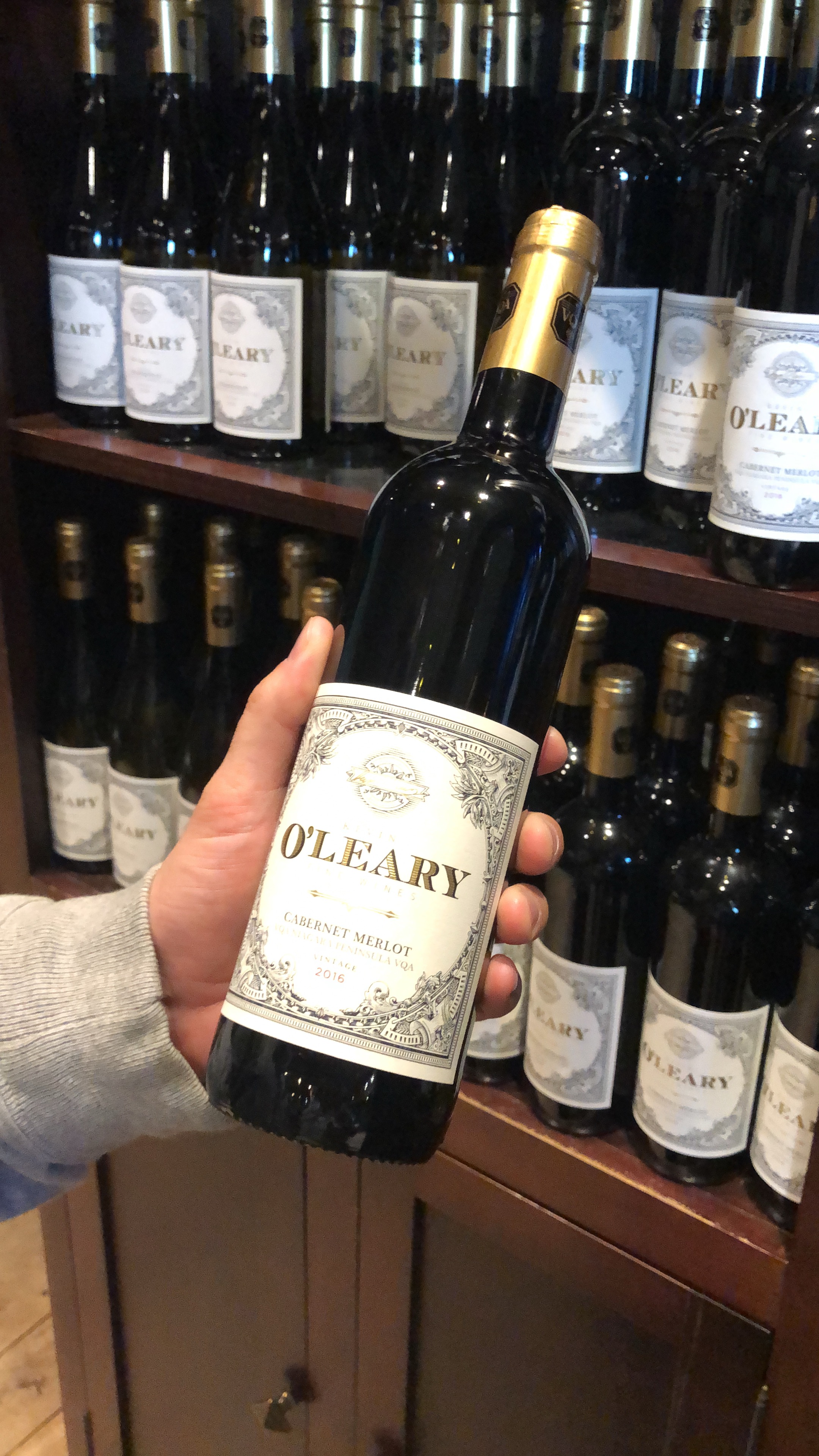 It was such a great tour. I couldn't believe how beautiful, and quiet the Bench area was. Way less touristy!
The tours are also in small groups as well. Nothings too big. They also offer complementary pick up at their central pick up locations.
To book your next wine tour with Crush on Niagara Wine Tours visit their website, here.
Disclaimer: Thanks to Crush Wine Tours for partnering with me on this post. All thoughts, and options are my own.