A few weeks ago, we went to Chicago for a small vacation, and to see some family friends. My husband and I have been before (pre kids), so we thought we would visit again so the kids could see the city.


You are 1,000 feet above the city, and overlooking Lake Michigan with 360 degree views! Just breathtaking!
They also have a gift shop if you wish to purchase any souvenirs.
If you wanted to grab a bite to eat, they do have some snacks and drinks to purchase at a café. They also have a bar area as well if you wanted to purchase a alcoholic drink.
They also have a new and exciting attraction called the TILT! I was a bit bummed out because it was shut down for maintenance when we were there, so I never got to experience it. 🙁
It looks so cool!! There are 8 windows that extend out and tilt 30 degrees over The Magnificent Mile and the city skyline.
Tickets for Tilt are only $7 which I think is totally worth it! (Admission to the observation deck is not included in that price.)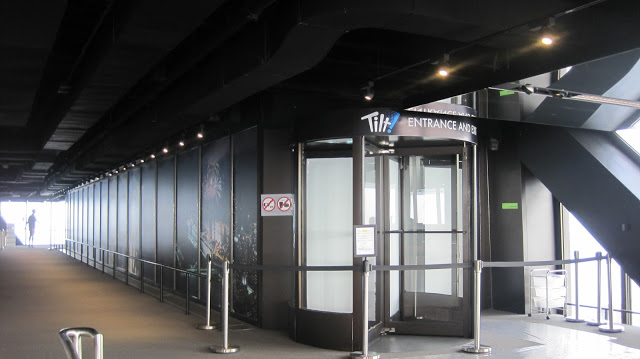 General Admission for adults is $19.00 and kids 3-11 are $13.00.