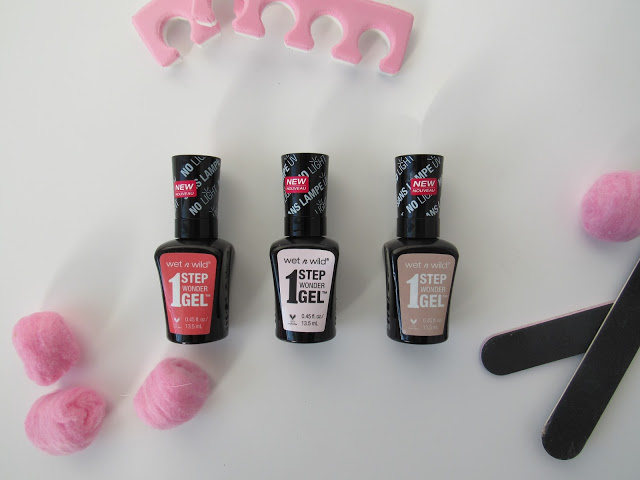 I love nail polish. I'm always wearing it on both my finger nails, and toes. I am also constantly on the look out for new colours or new products that have come out to try.

New this year Wet n Wild has come out with 1 Step Wonder Gel. The line consists of 18 beautiful shades. It's the first gel formula that doesn't require a top coat, and cures without a lamp. So if your a person that always get their nails done at a salon, you can now save yourself a trip and do your own nails at home. 1 Step Wonder Gel is chip resistant, and provides up to 2 weeks of colour and shine.
Here are 3 colours that I got to try. The polish was very easy to apply and I liked that it dried pretty fast. You can get away with 1 coat but I always like to apply 2. I feel like it shows the true colour more with that extra coat. Removing it was a breeze with regular nail polish remover.
Nail Colour: Pale in Comparison (720A)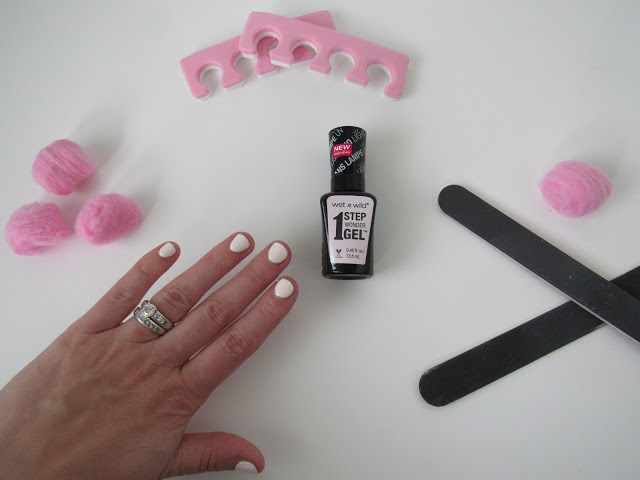 Nail Colour: Condensed Milk (719A)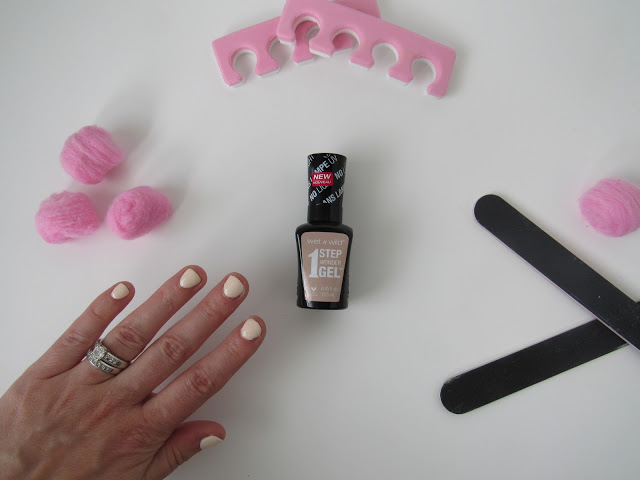 Nail Colour: Coral Support (725A)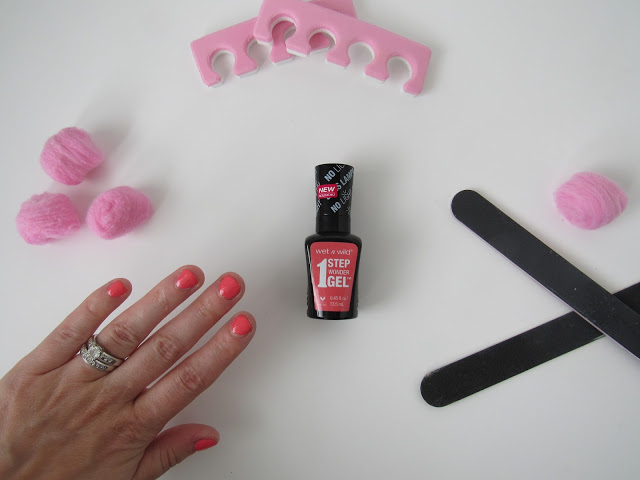 Wet n Wild 1 Step Wonder Gel can be purchased at Walmart, and Loblaws. The Canadian pricing is $5.99
For more information on the line, visit their website
HERE