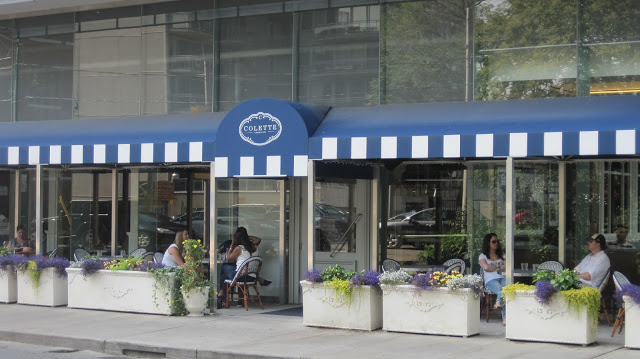 One of my favourite restaurants in Toronto is by far
Colette Grand Café
! If you like French cuisine, you need to check this place out. I have gone there many times for dinner, and not only is the food amazing, but also the staff. They go the extra mile for you, which is so nice. The décor in Colette Grande Café is so beautiful and elegant too. I love their little touches like how they always have fresh flowers on all the tables throughout the whole restaurant. So pretty!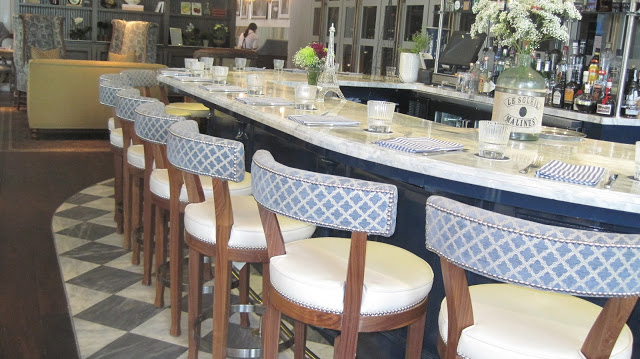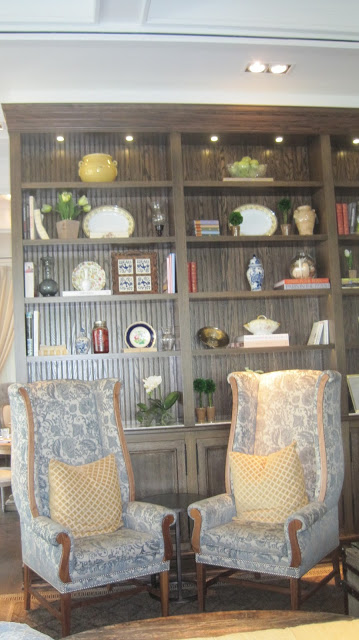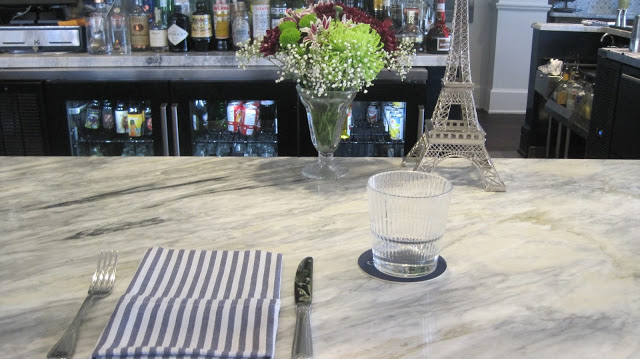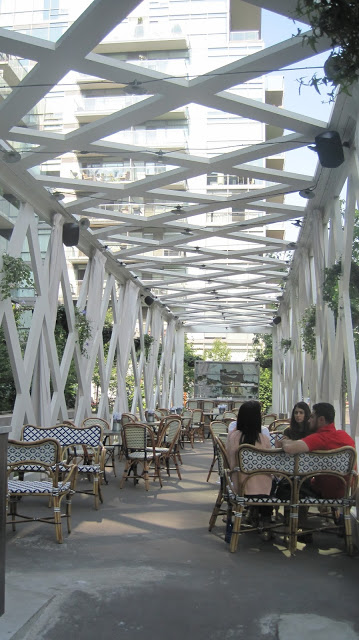 This weekend, we decided to switch it up, and have lunch at their bakery which is connected to the restaurant. The bakery is open daily from 7am to 6pm, and you can either grab something to go or dine-in.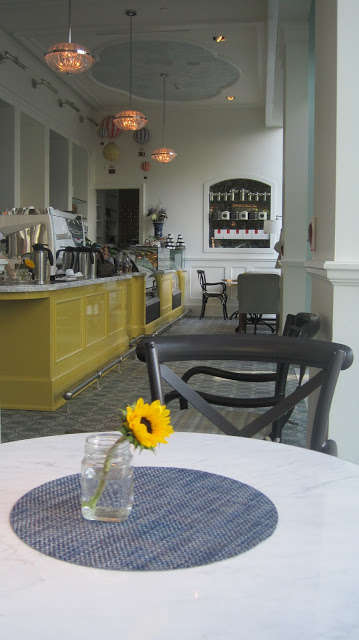 They have freshly baked bread and baguettes, sandwiches, salads, 6 different flavours of macaroons, and an assortment of little cakes, brownies, cookies and the best croissants!! You must try the peanut butter croissant- you'll thank me later!! Yum!
To drink, they have freshly brewed coffee and tea, and specialty coffees such as espresso and cappuccino. They also have fresh pressed juices which are amazing!!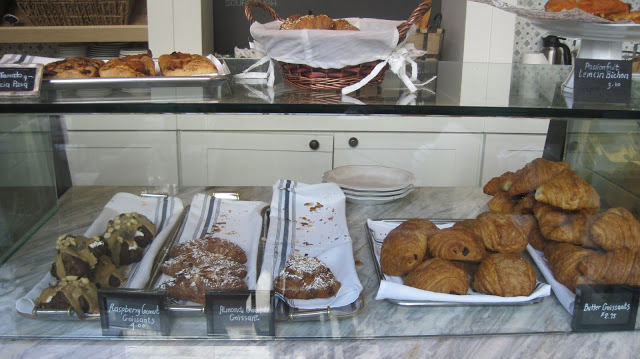 For our lunch, I ordered the ham and Swiss sandwich, and a salad. The sandwich had bacon, lettuce and slices of apple in it. My husband got the veggie wrap with a salad as well. You can either eat the sandwiches cold or they can warm them up for you, which is what I preferred.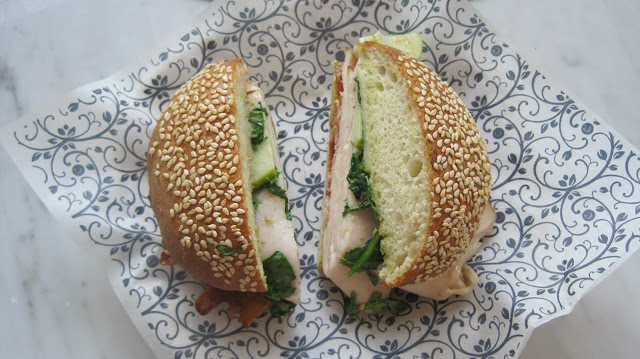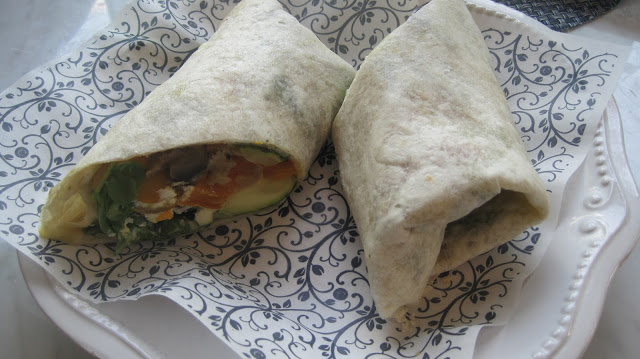 Colette Grand Café is located at 550 Wellington St W, Toronto. For more information or to make a reservation check out their website
HERE