I was excited to put away my winter coats. It was such a long and depressing winter. Since spring has finally sprung, I was happy to pull out my faux leather jackets.
The grey faux leather jacket that I am wearing is from Forever 21 that I purchased last fall. The brown one is from Target that I purchased right before they closed last month. I am still so sad Target is gone 🙁
Both of these jackets are great for a date night or lunch with friends. They are light weight, fitted, and both colours go with so many shirts and pants that I own.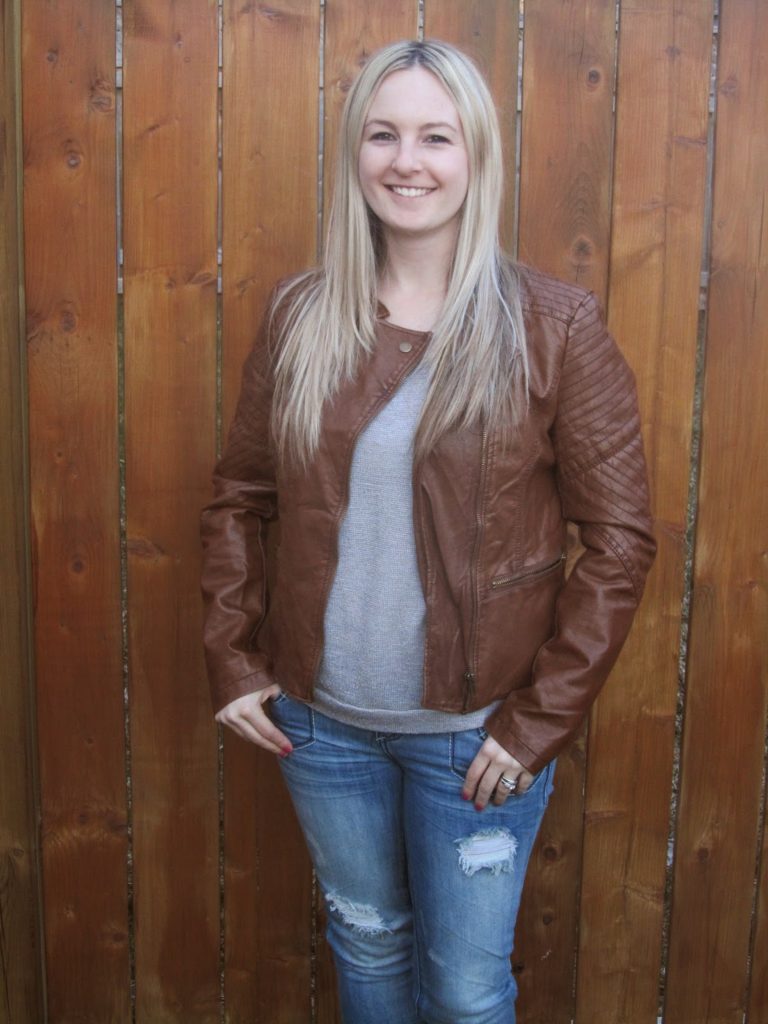 Here are some more of my favourite faux leather jackets: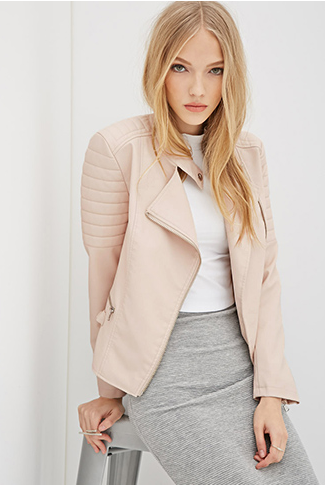 Forever 21- Faux Leather Biker Jacket CAD $45.90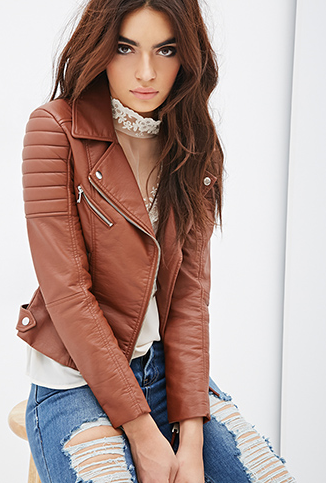 Forever 21- Quilted Faux Leather Moto Jacket CAD $45.90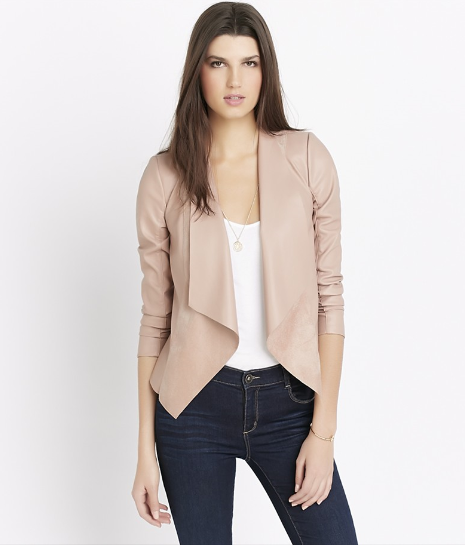 Dynamite- Suede And Faux Leather Indoor Jacket $59.95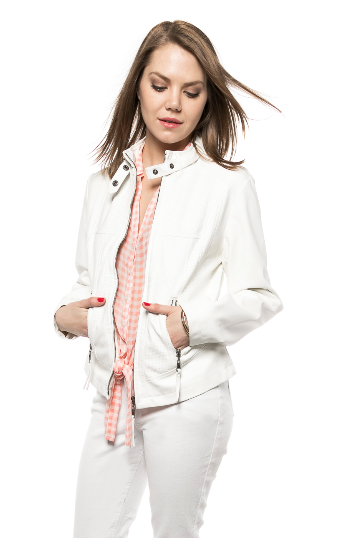 Suzy Shier- Perforated faux leather jacket $55.00
Hope you had a great weekend!