If you follow me on Instagram, Twitter and Facebook, you'll know I attended the Grand Opening of Saks OFF 5TH located in the Pickering Town Centre.
For those of you that don't know, Saks Fifth Avenue is different from Saks OFF 5TH. Saks Fifth Avenue is a high-end department store offering designer fashions, while Saks OFF 5Th is an outlet store offering brand name fashions up to 70% off the retail prices.
The new Saks OFF 5TH location at the Pickering Town Centre is huge! It has a women's, men's and kids' clothing section. A large selection of shoes for both men and women, as well a handbag, jewelry and sunglasses section. This location also has 2 entrances which is great. You can get to it from the parking lot outside, or from inside the mall which is very convenient.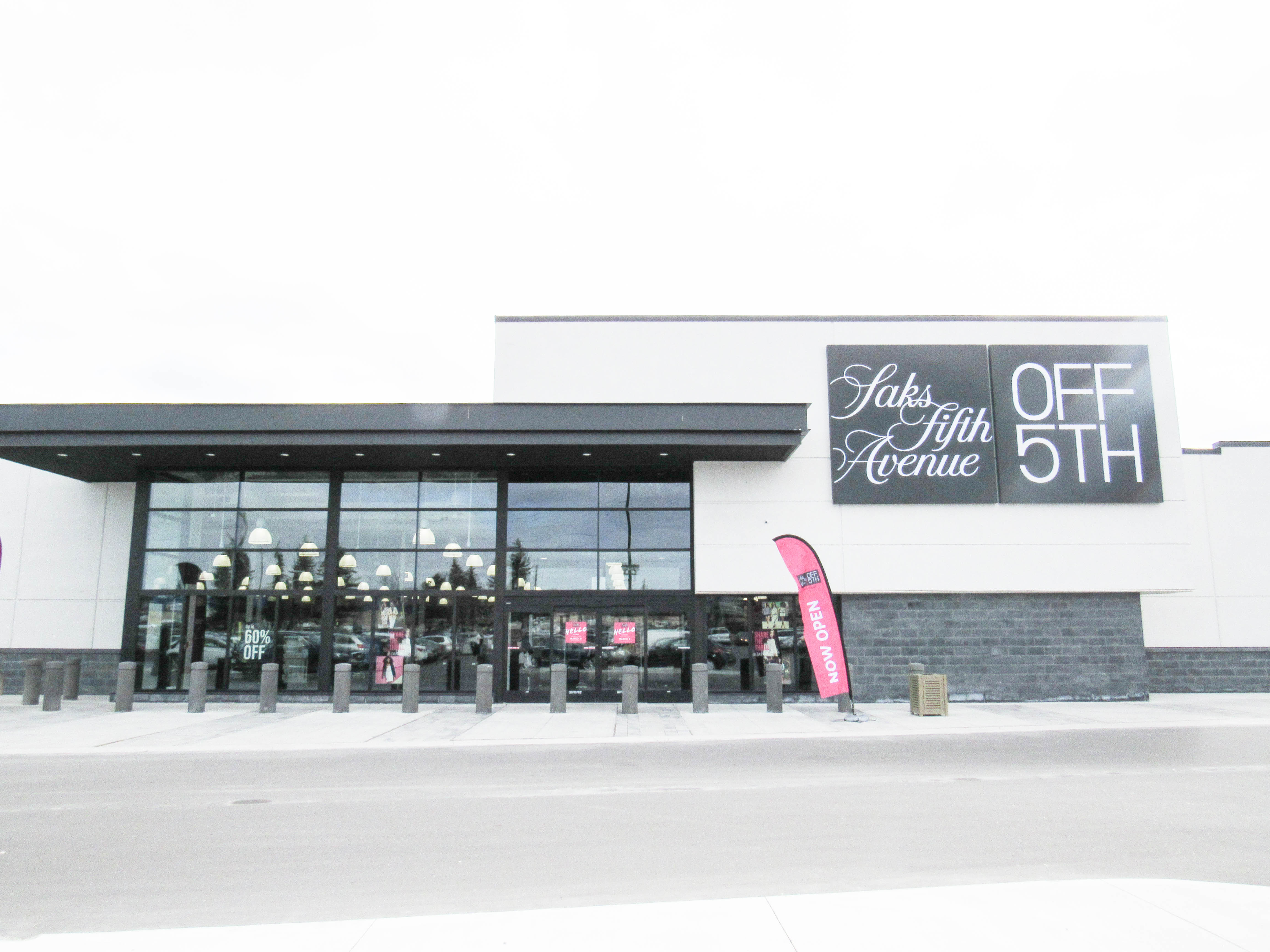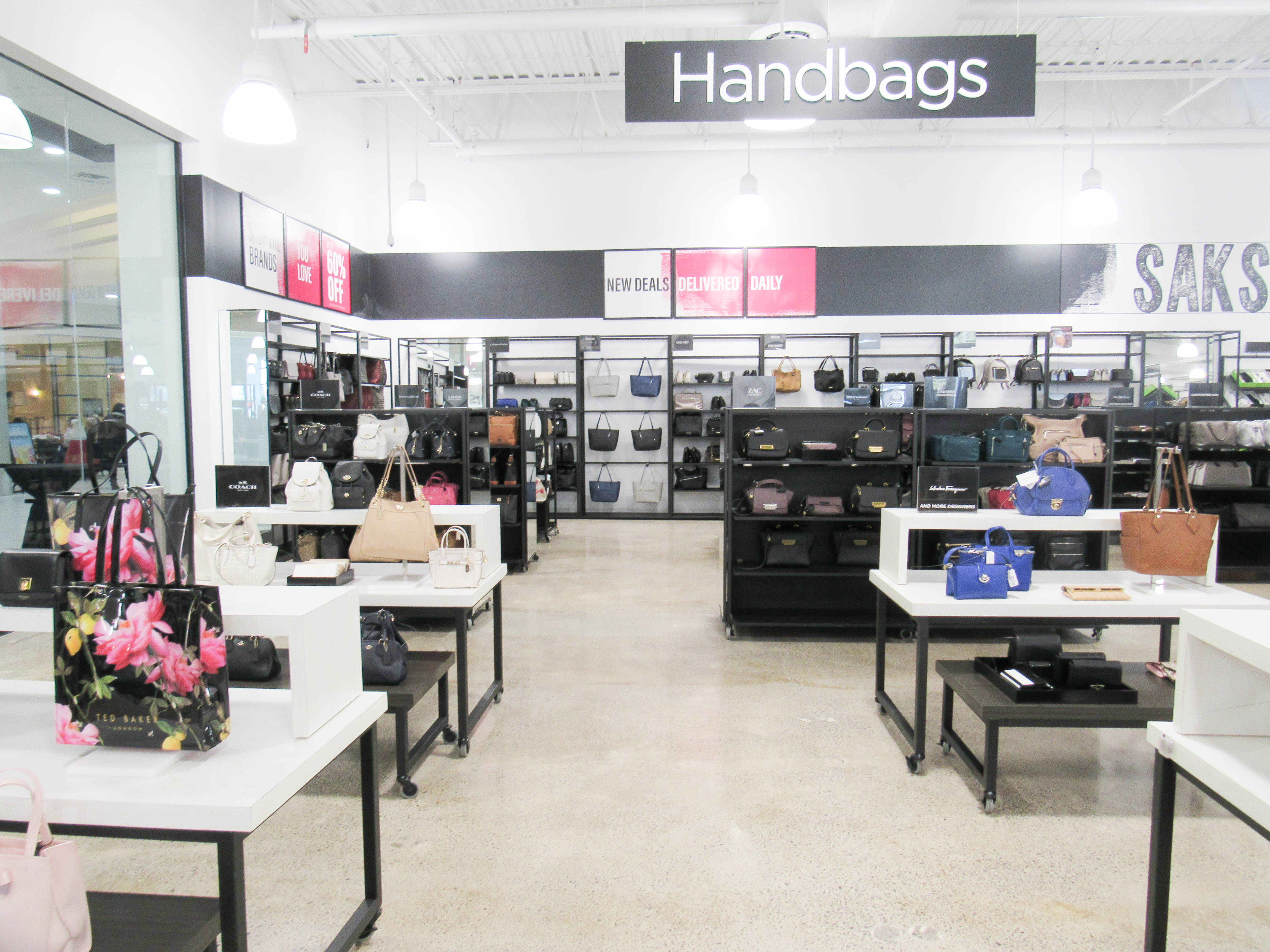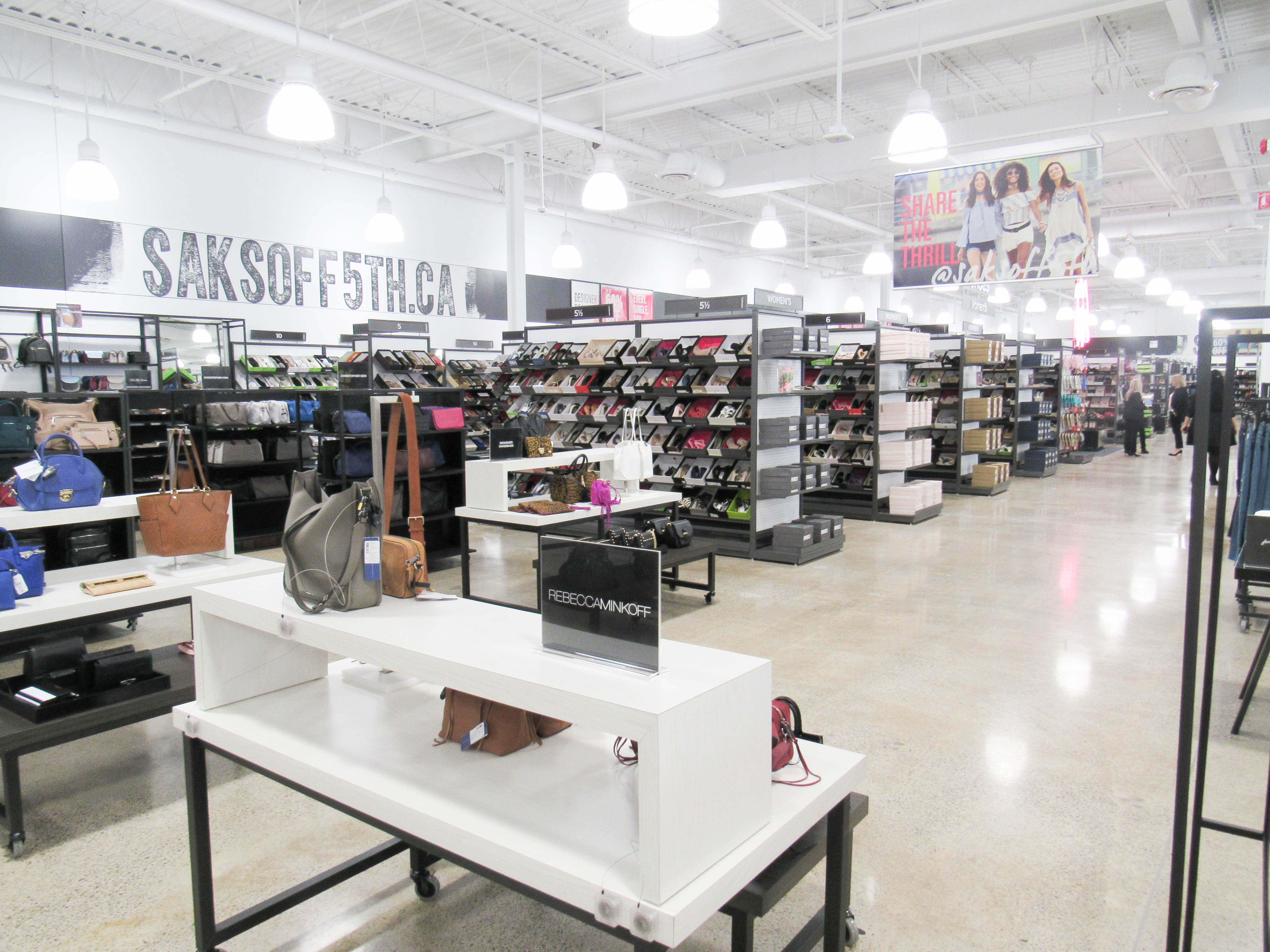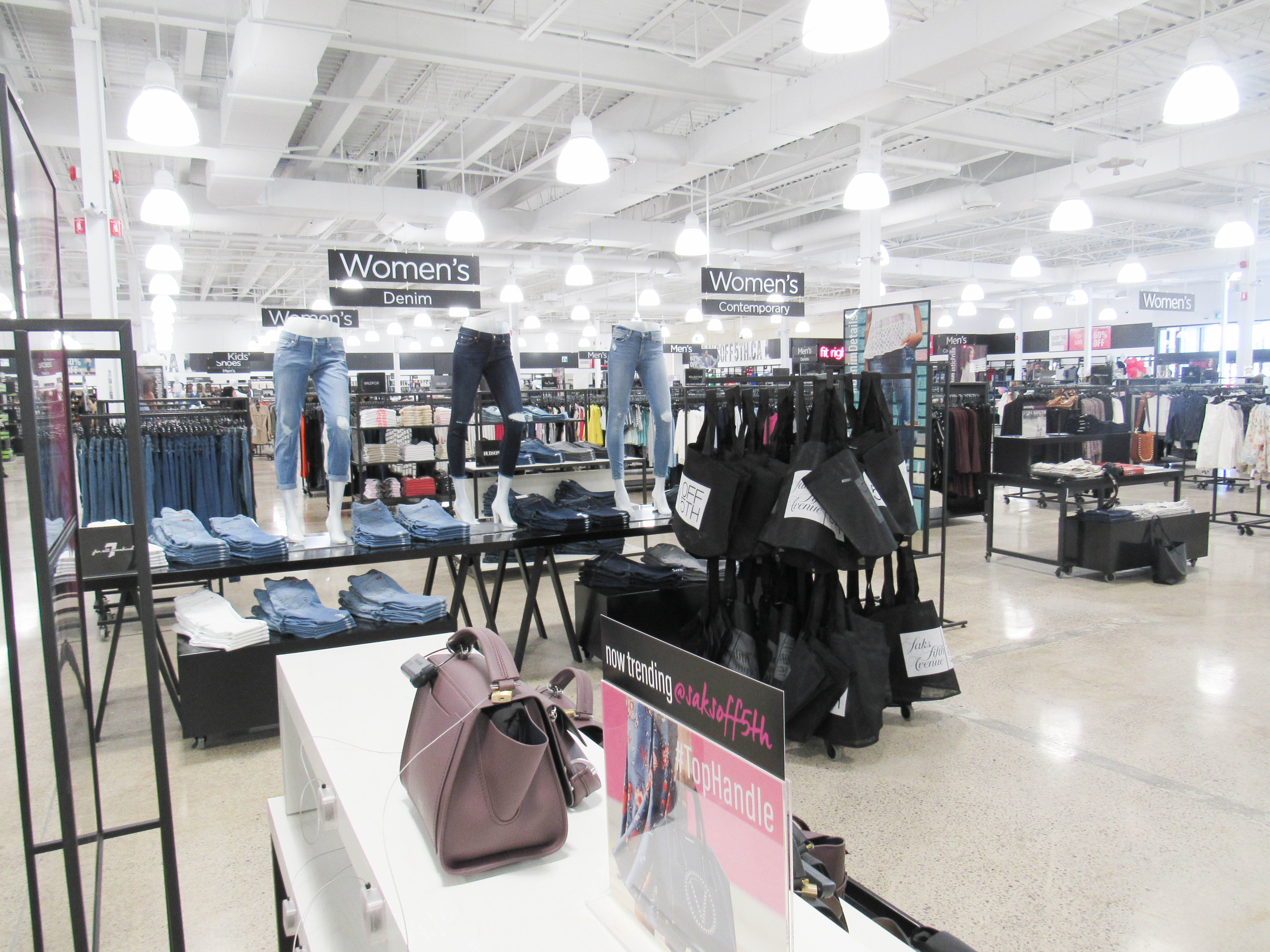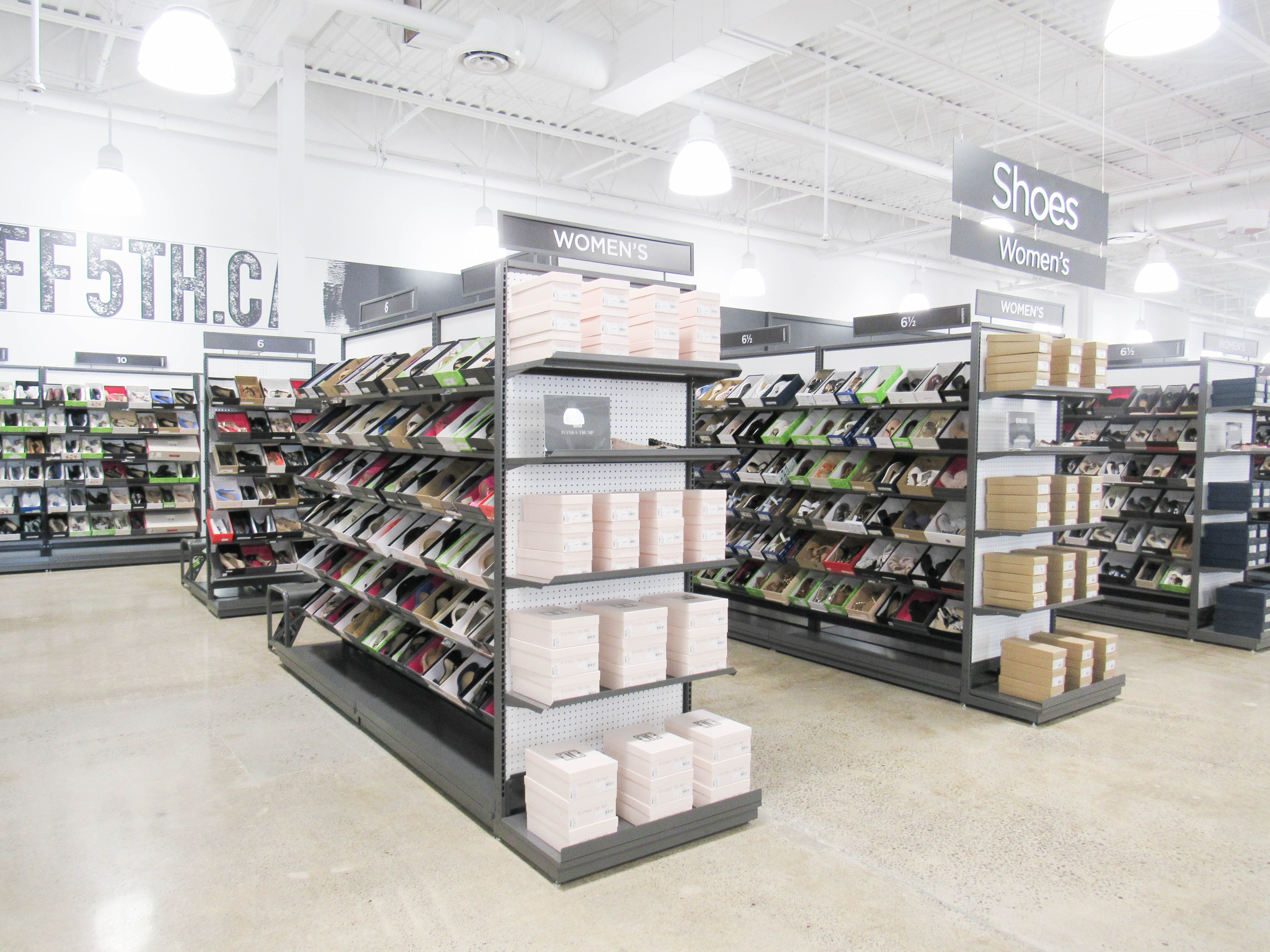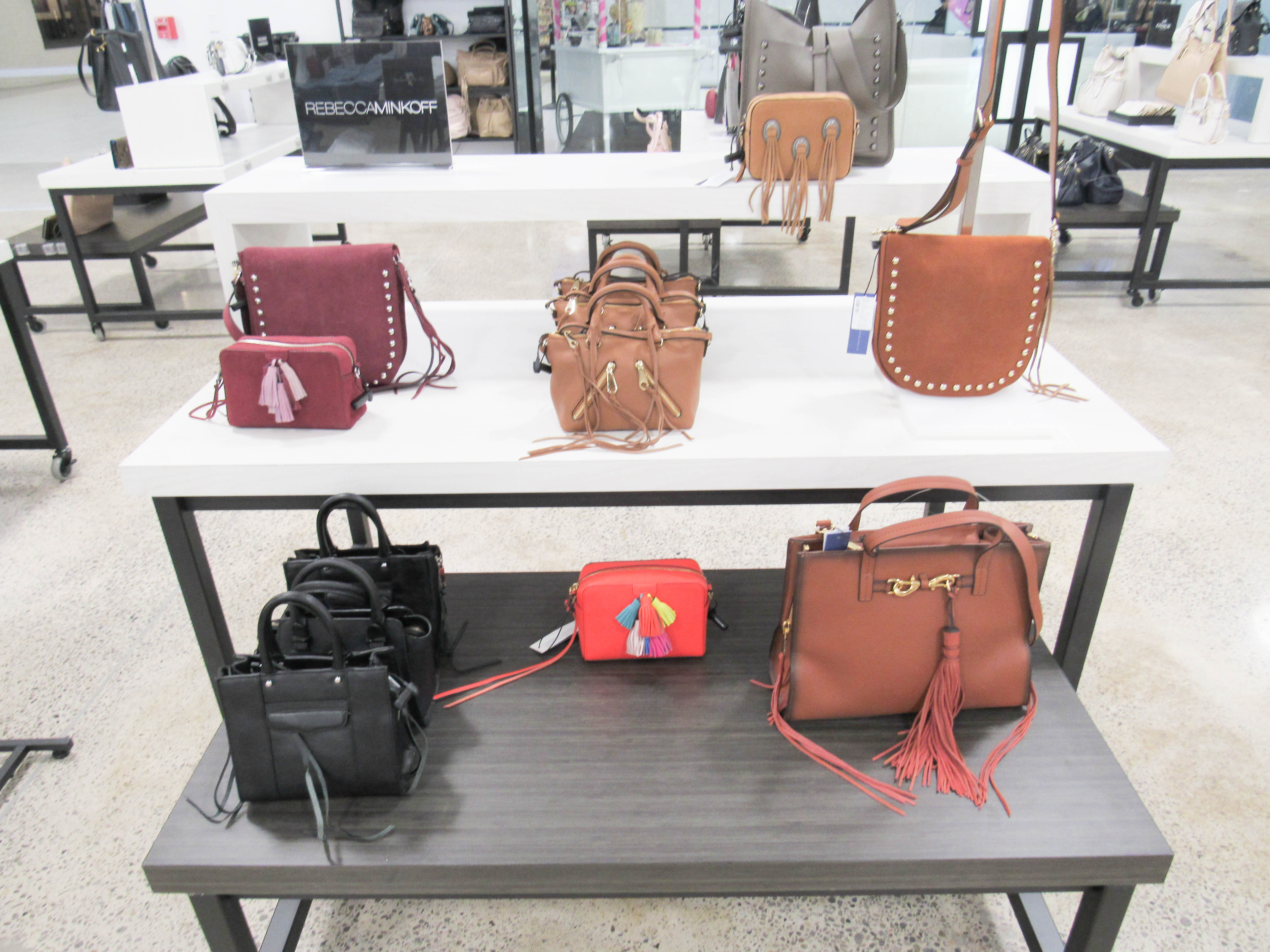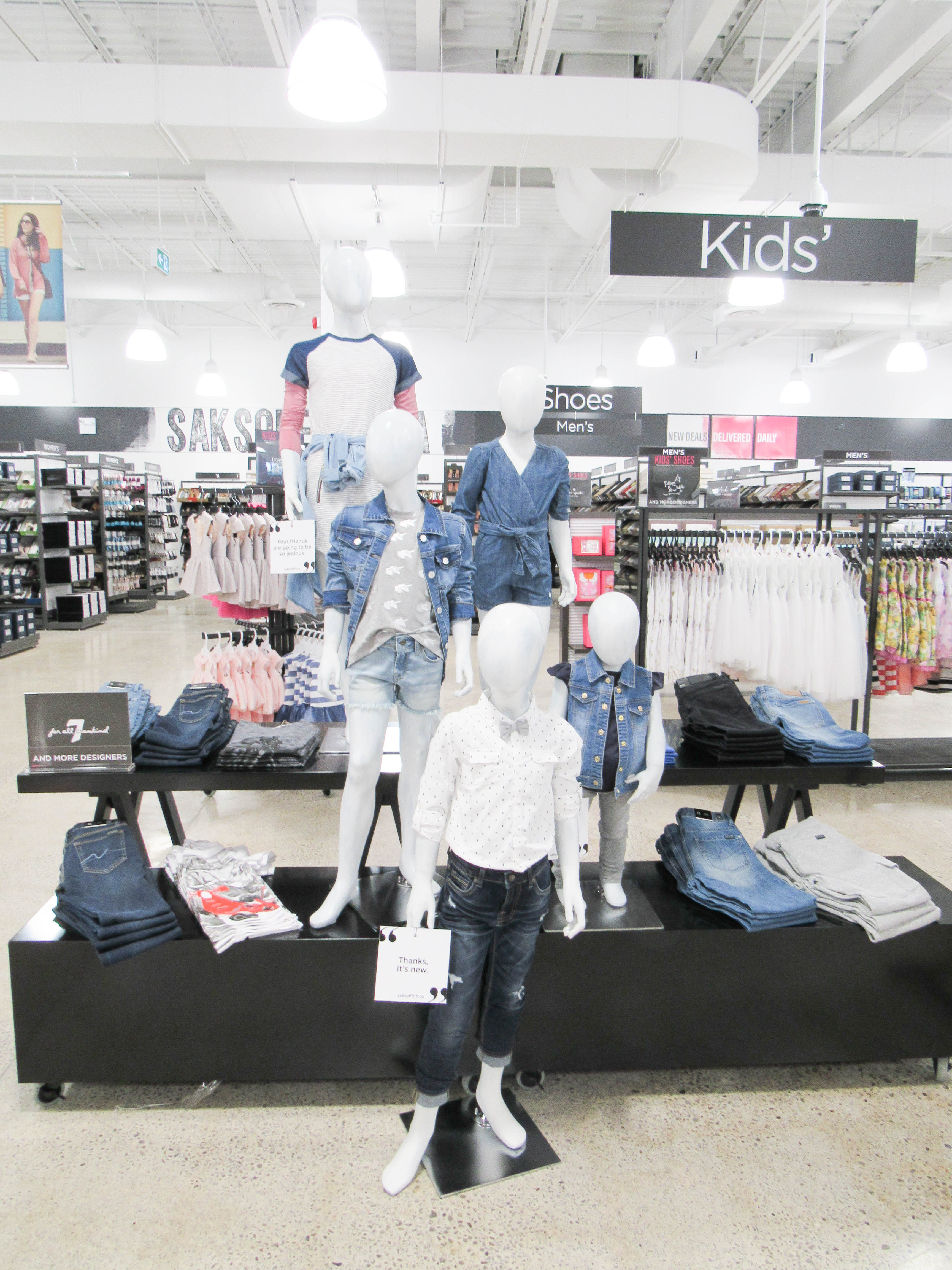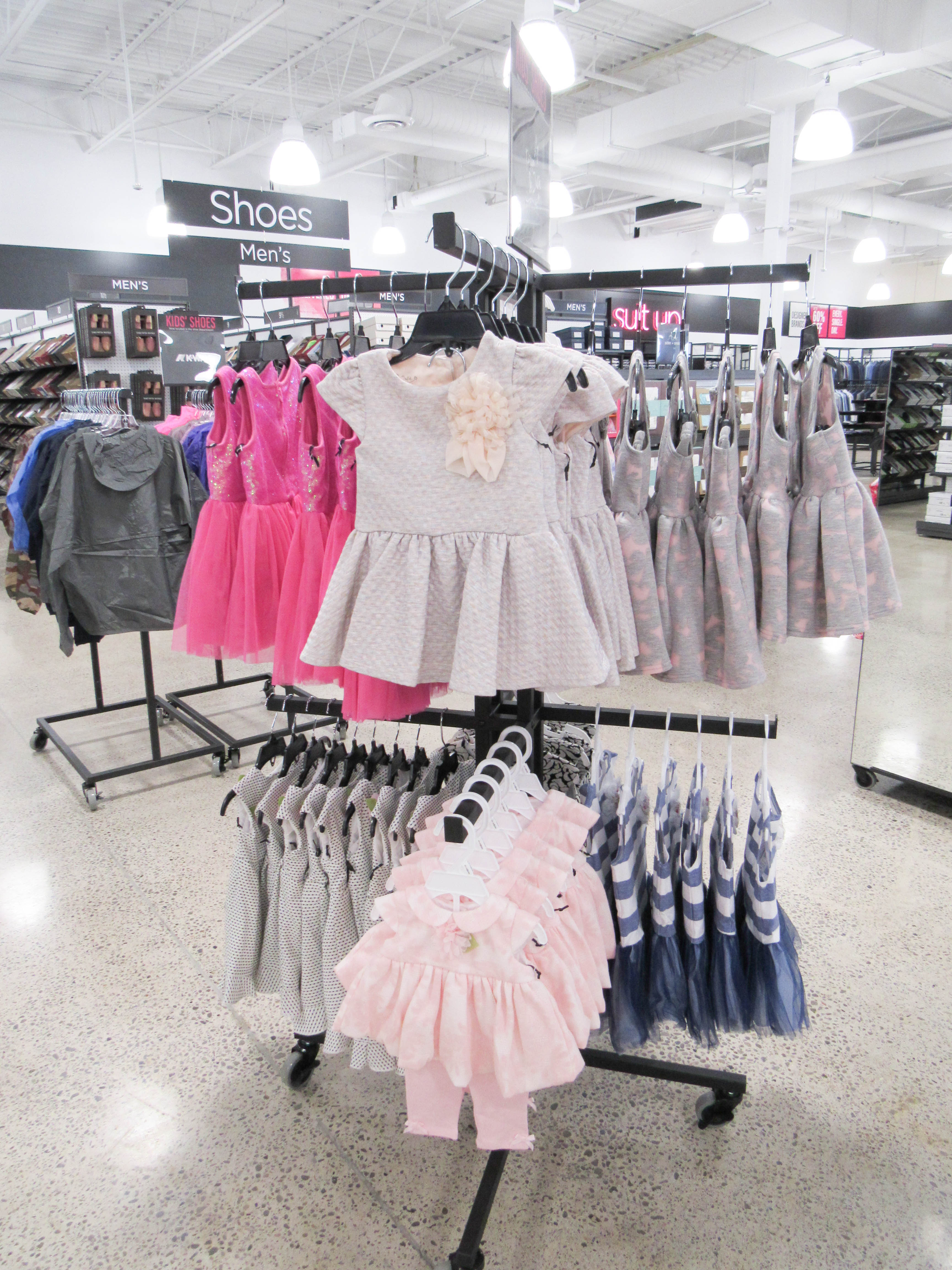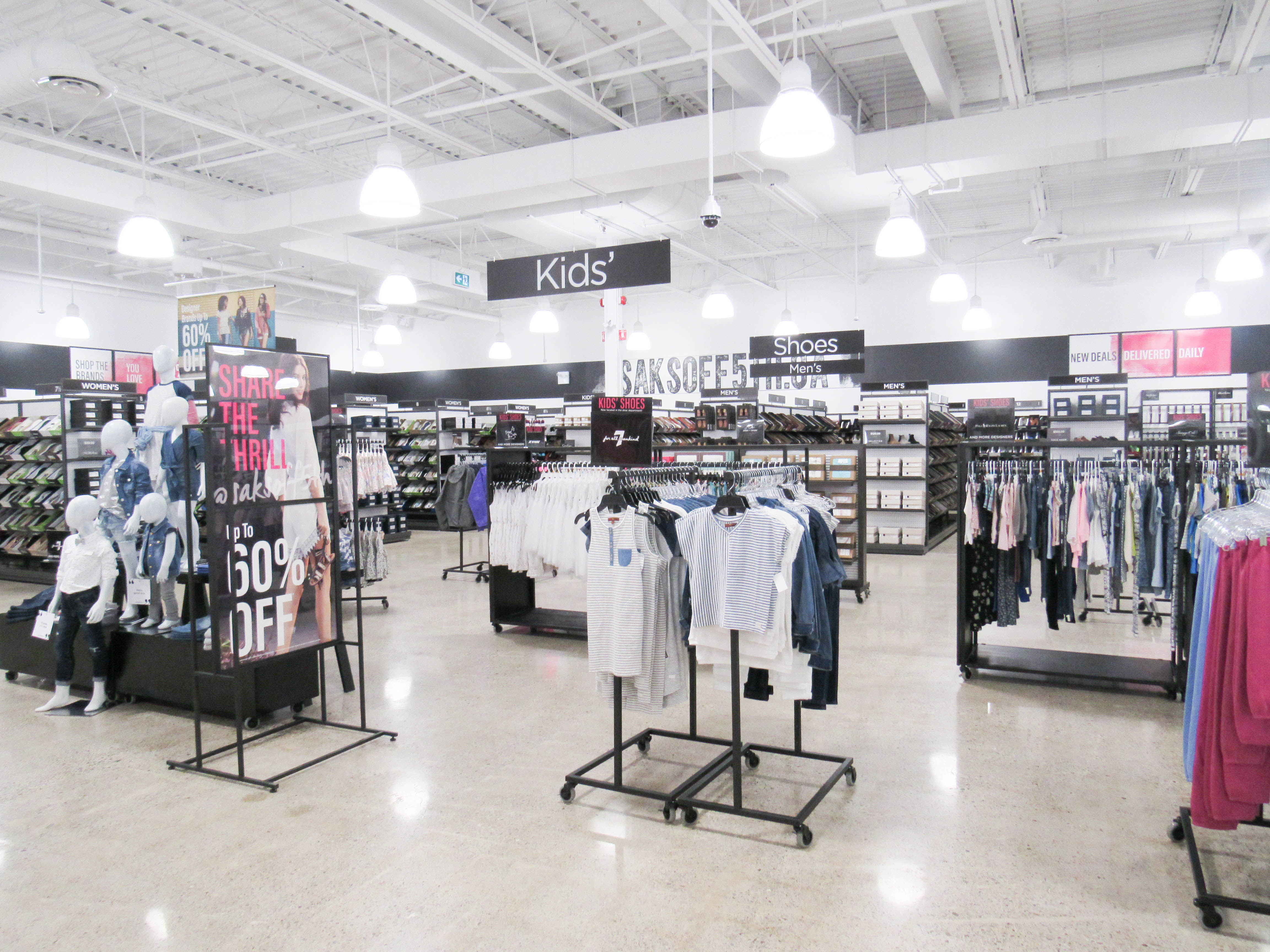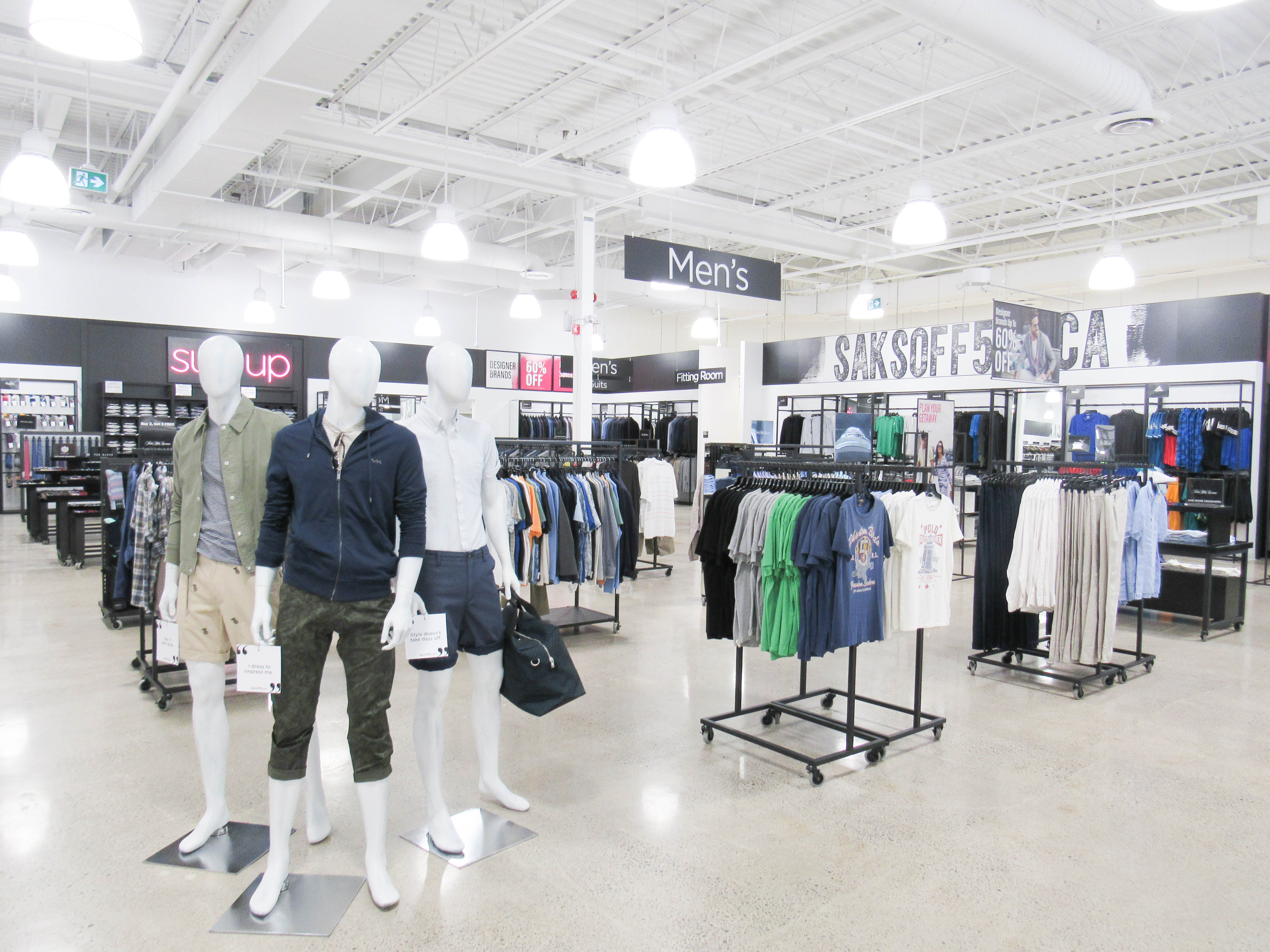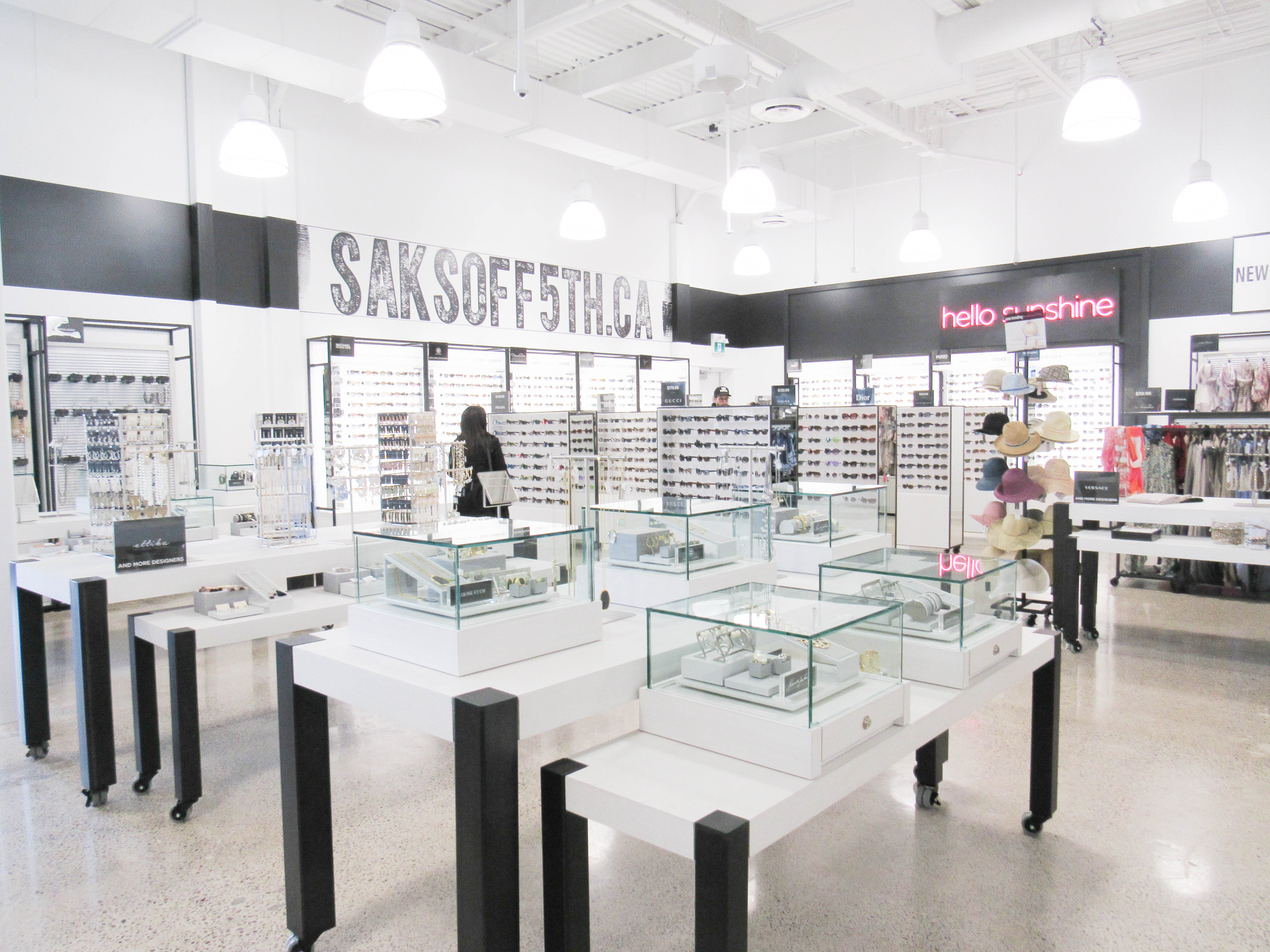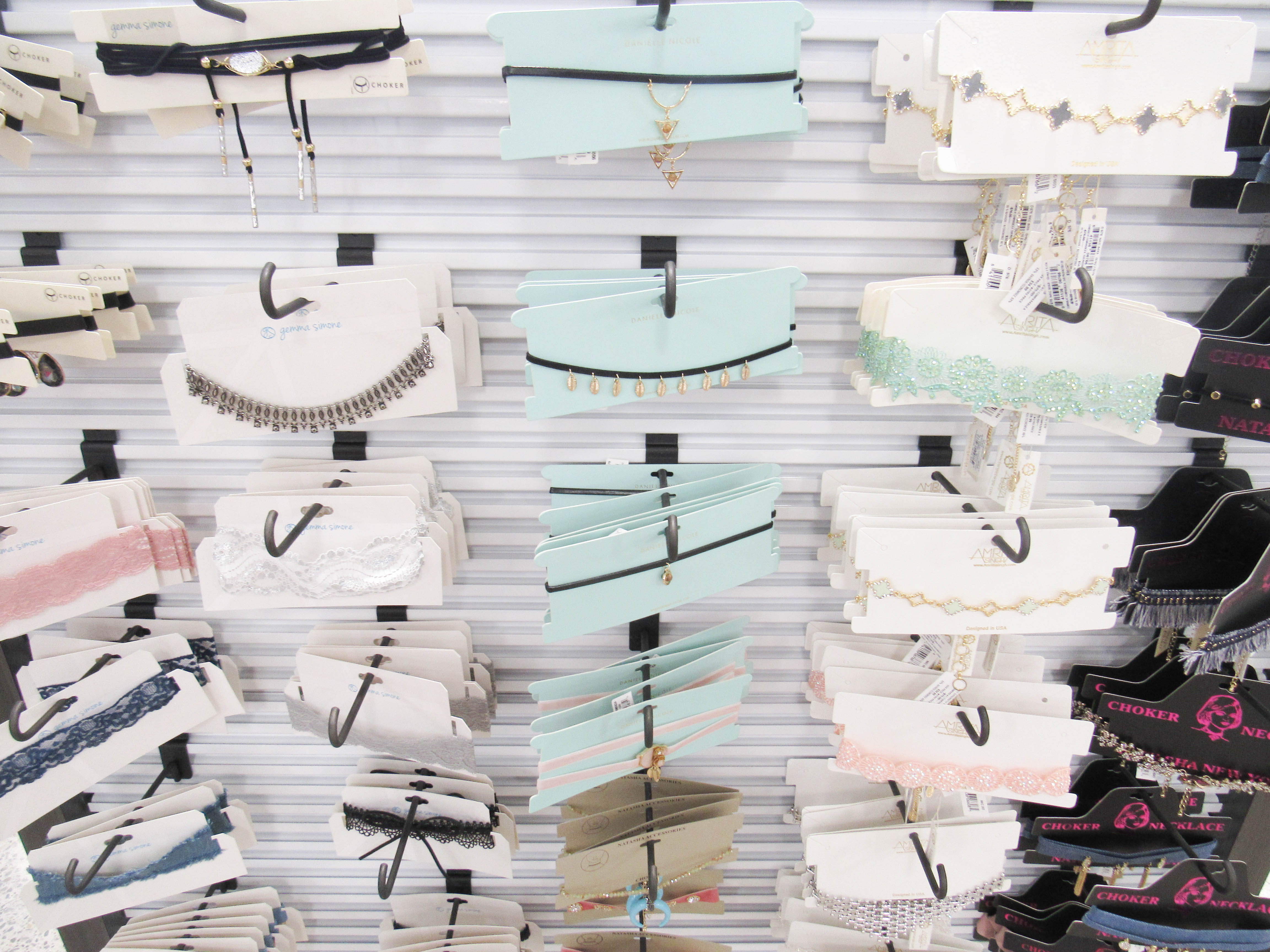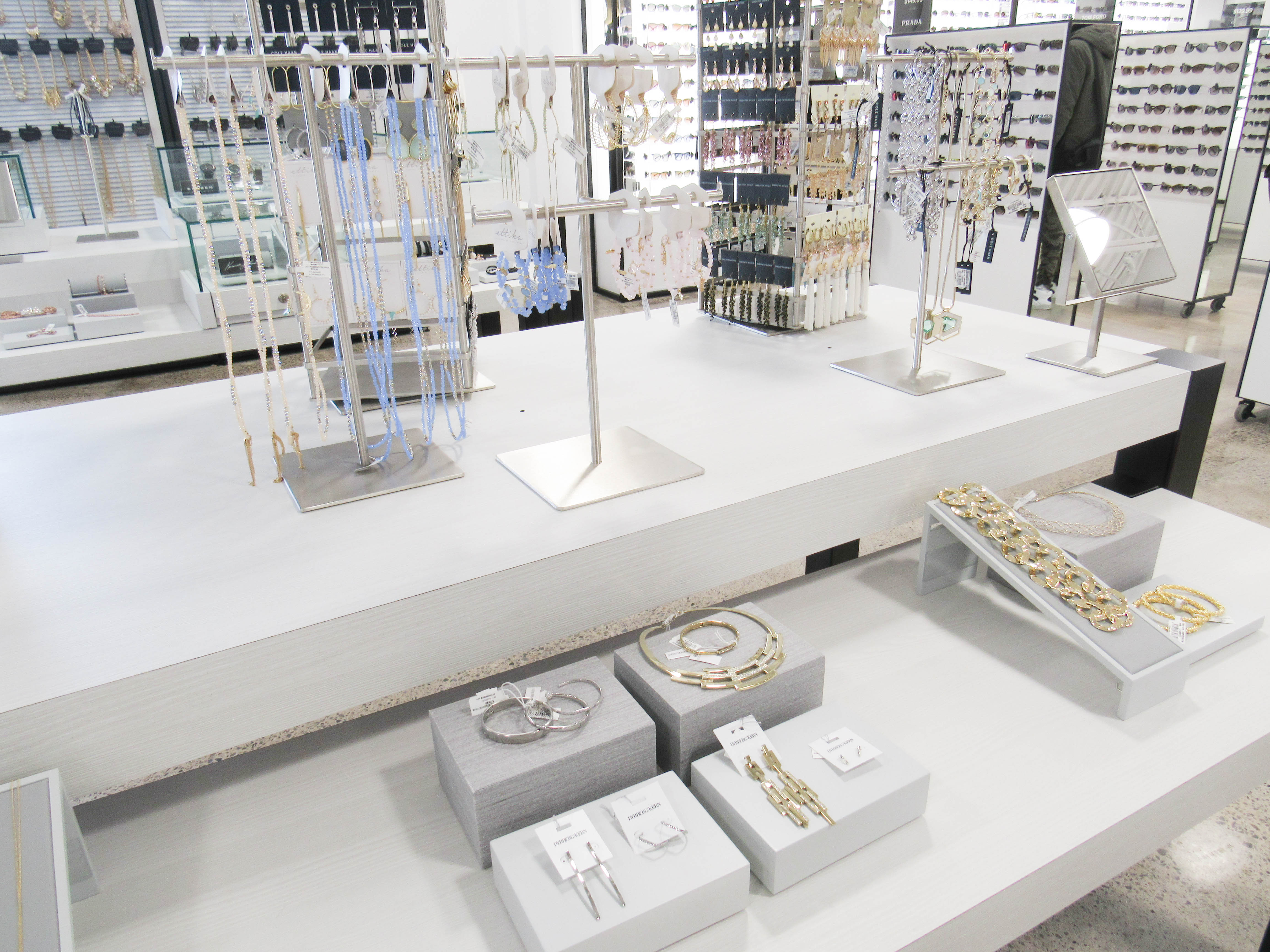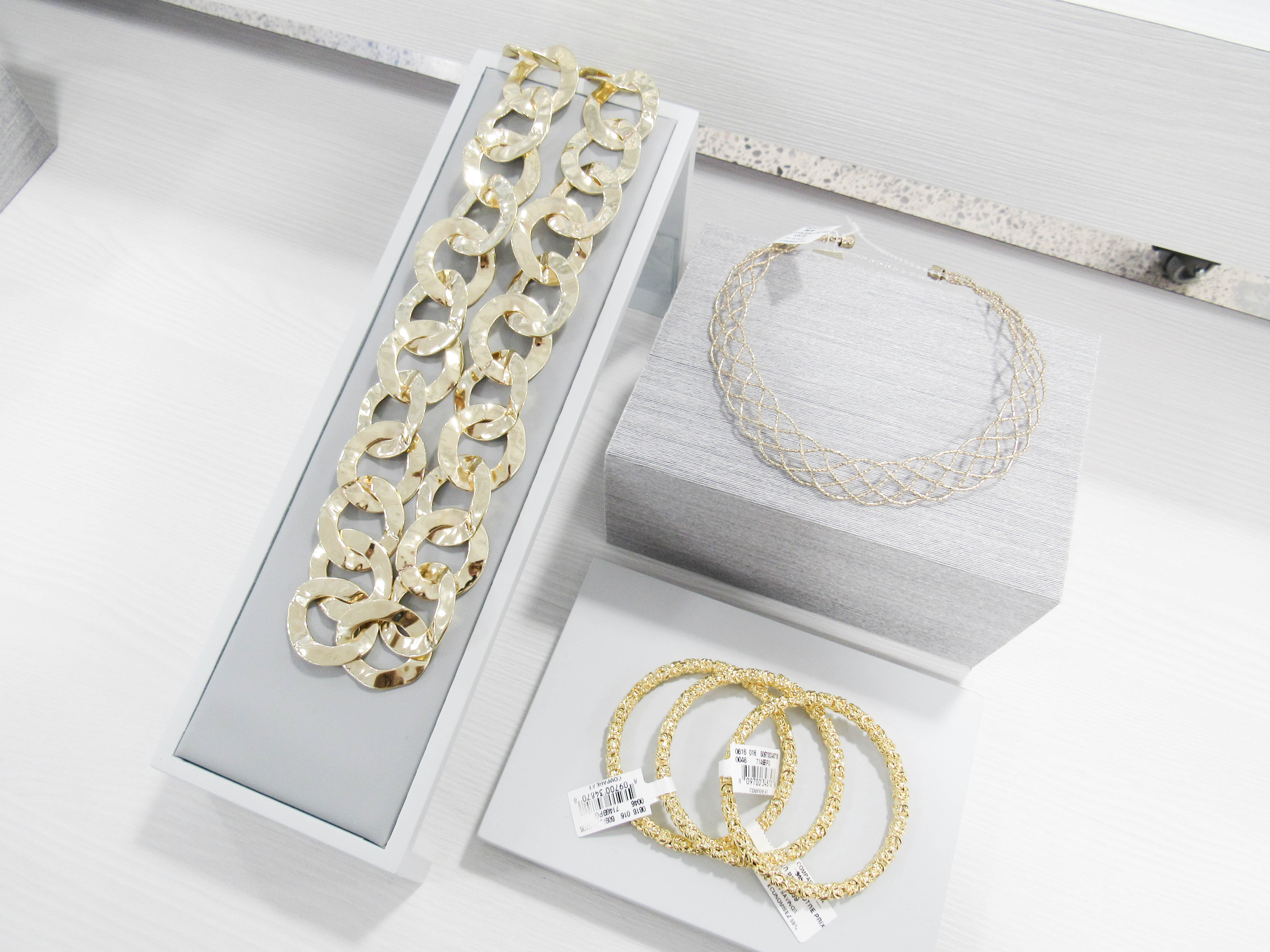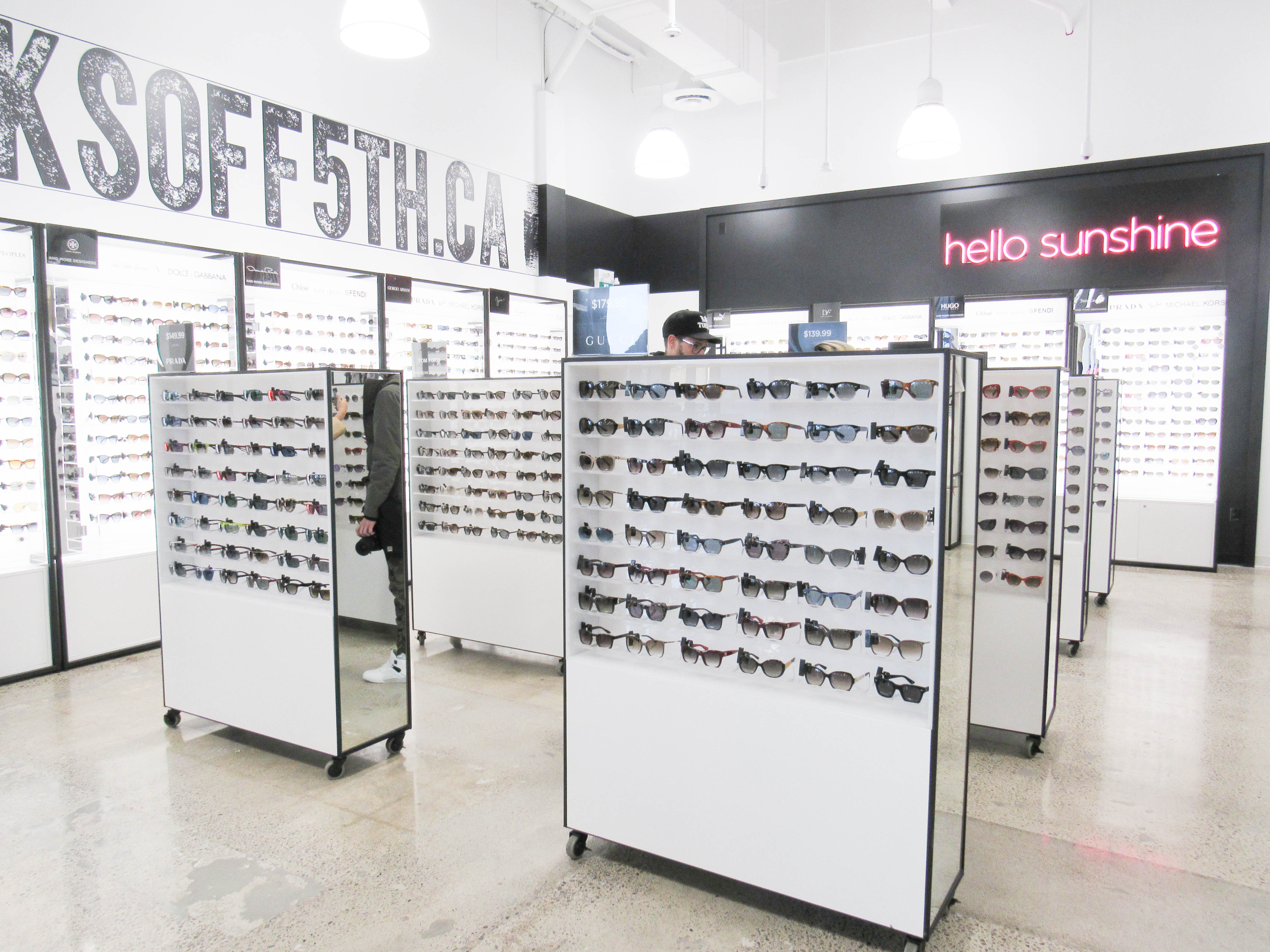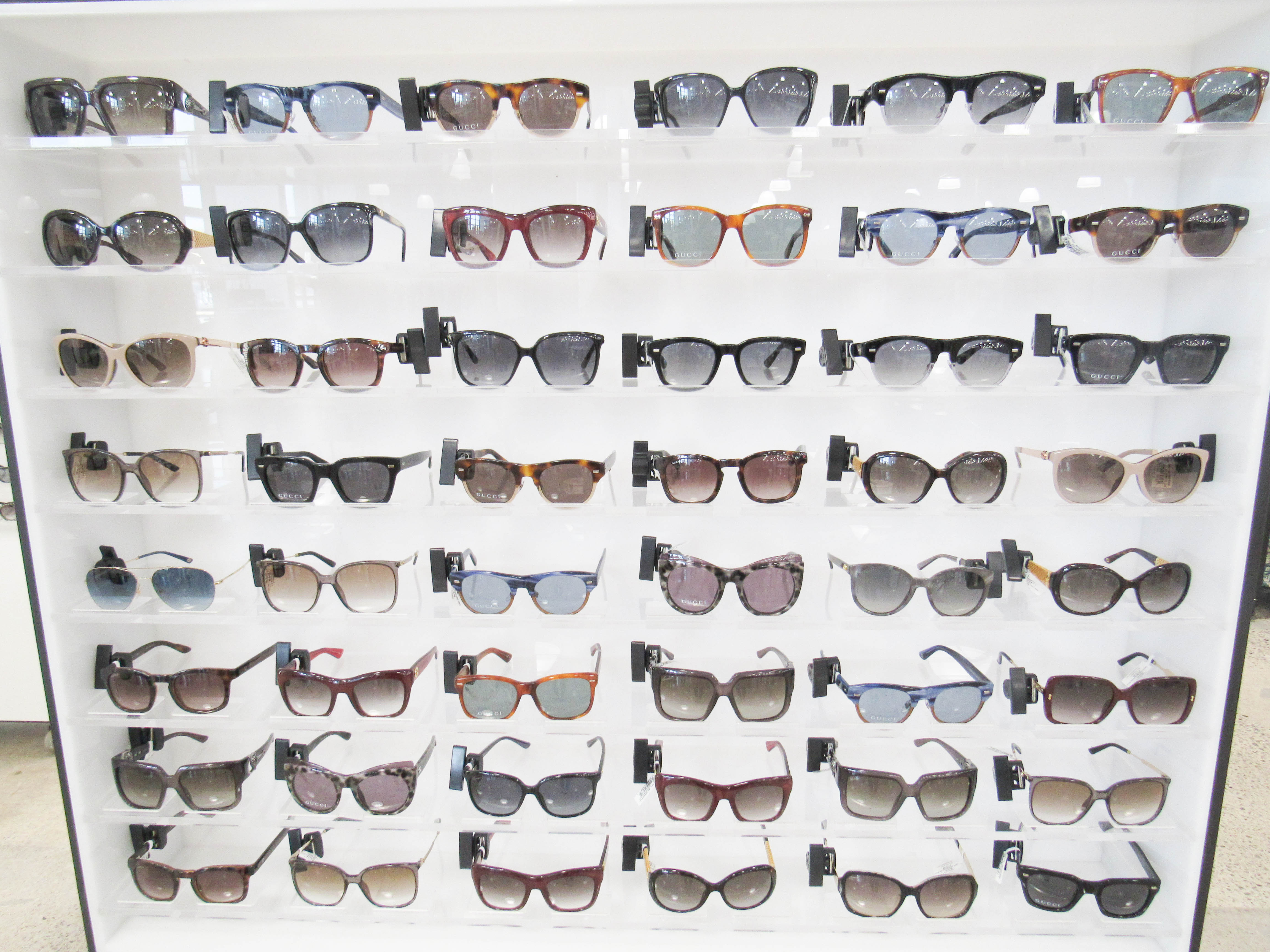 The deals I saw at Saks OFF 5TH at the Pickering Town Centre were pretty amazing. I found a Rebecca Minkoff bag for over 45%! I also found Chloe, Dior and Prada sunglasses for 40% off or more! I think I am going back this weekend to grab the Dior pair I was eyeing last week. They were super cute!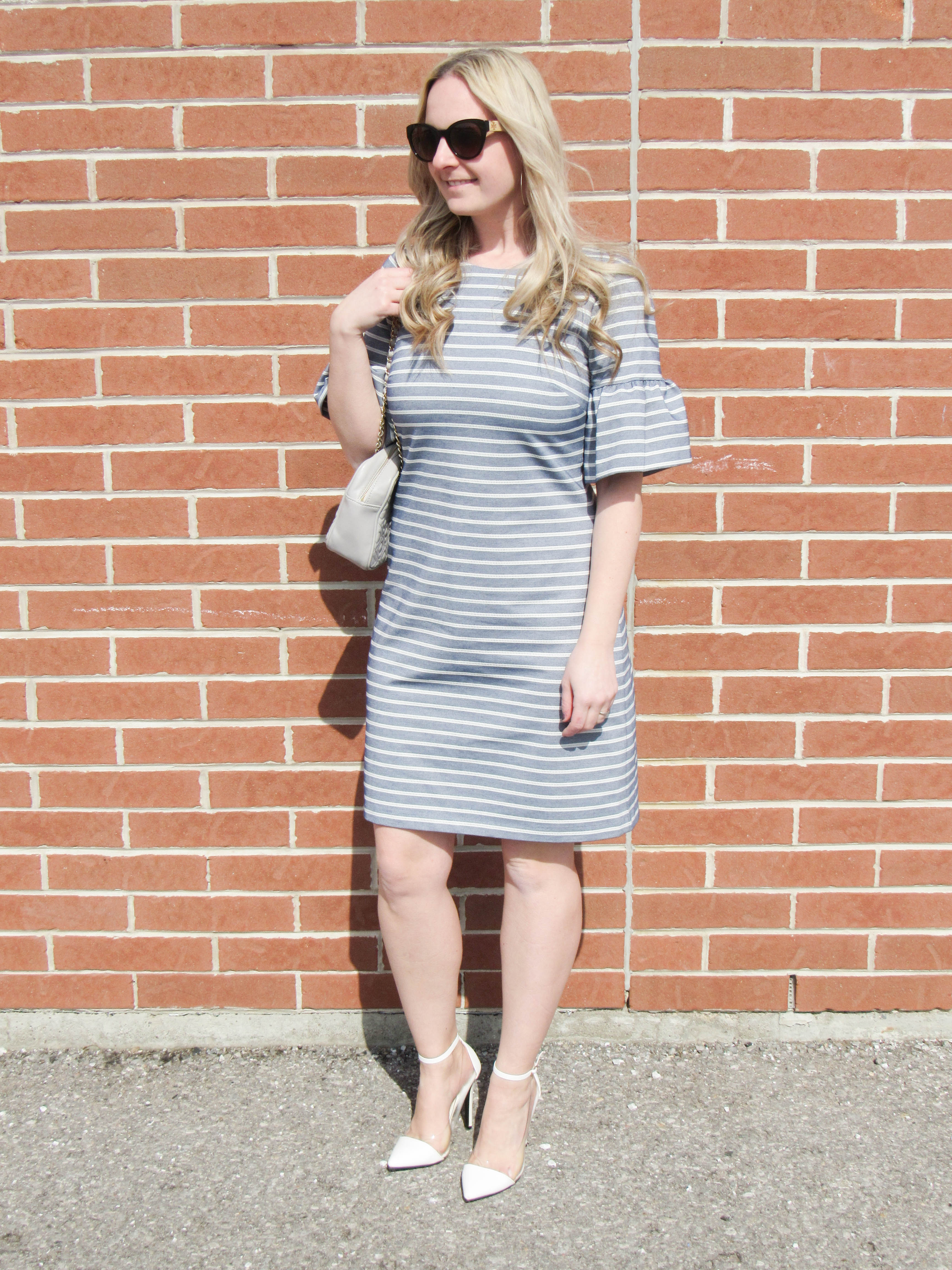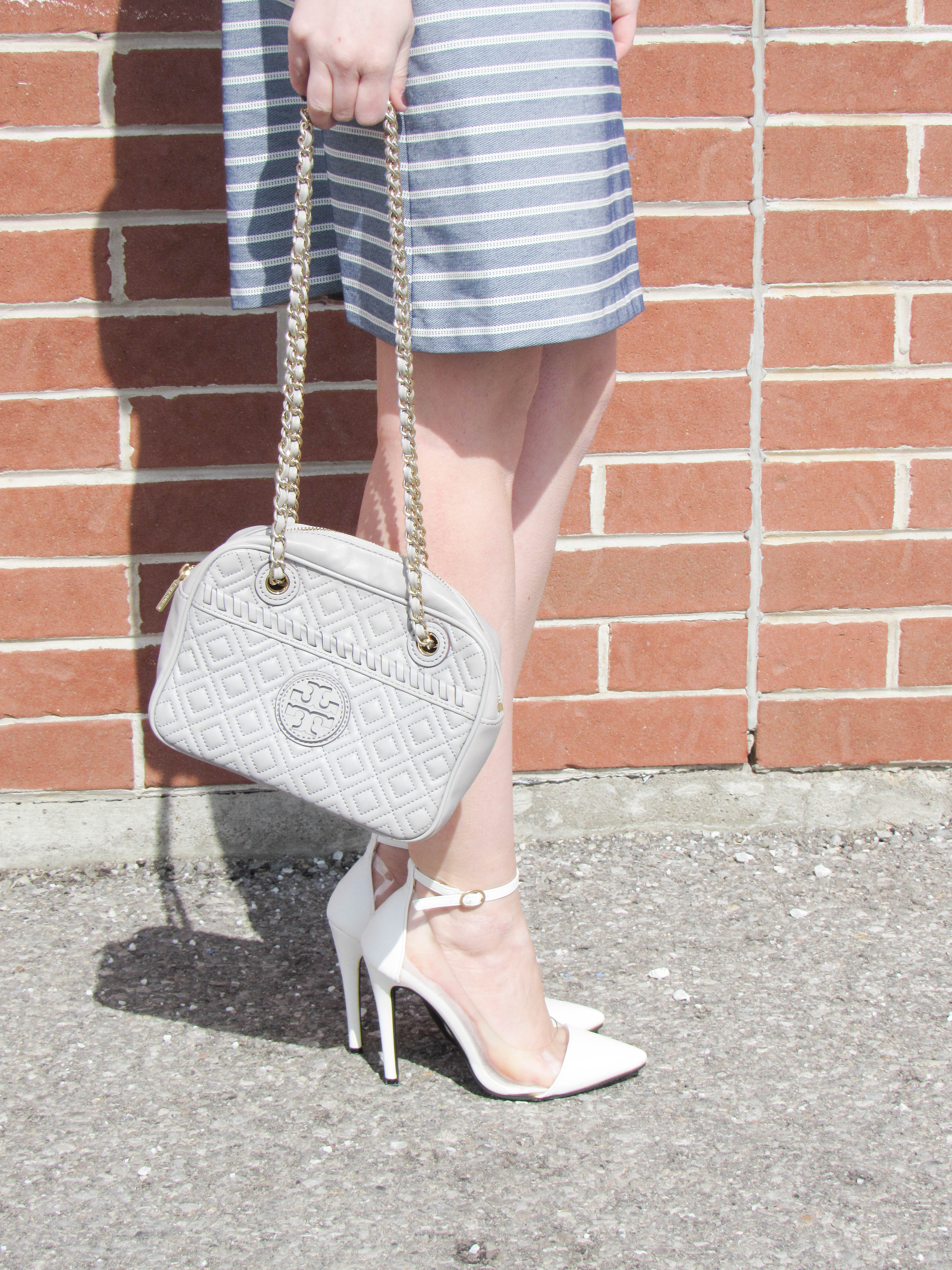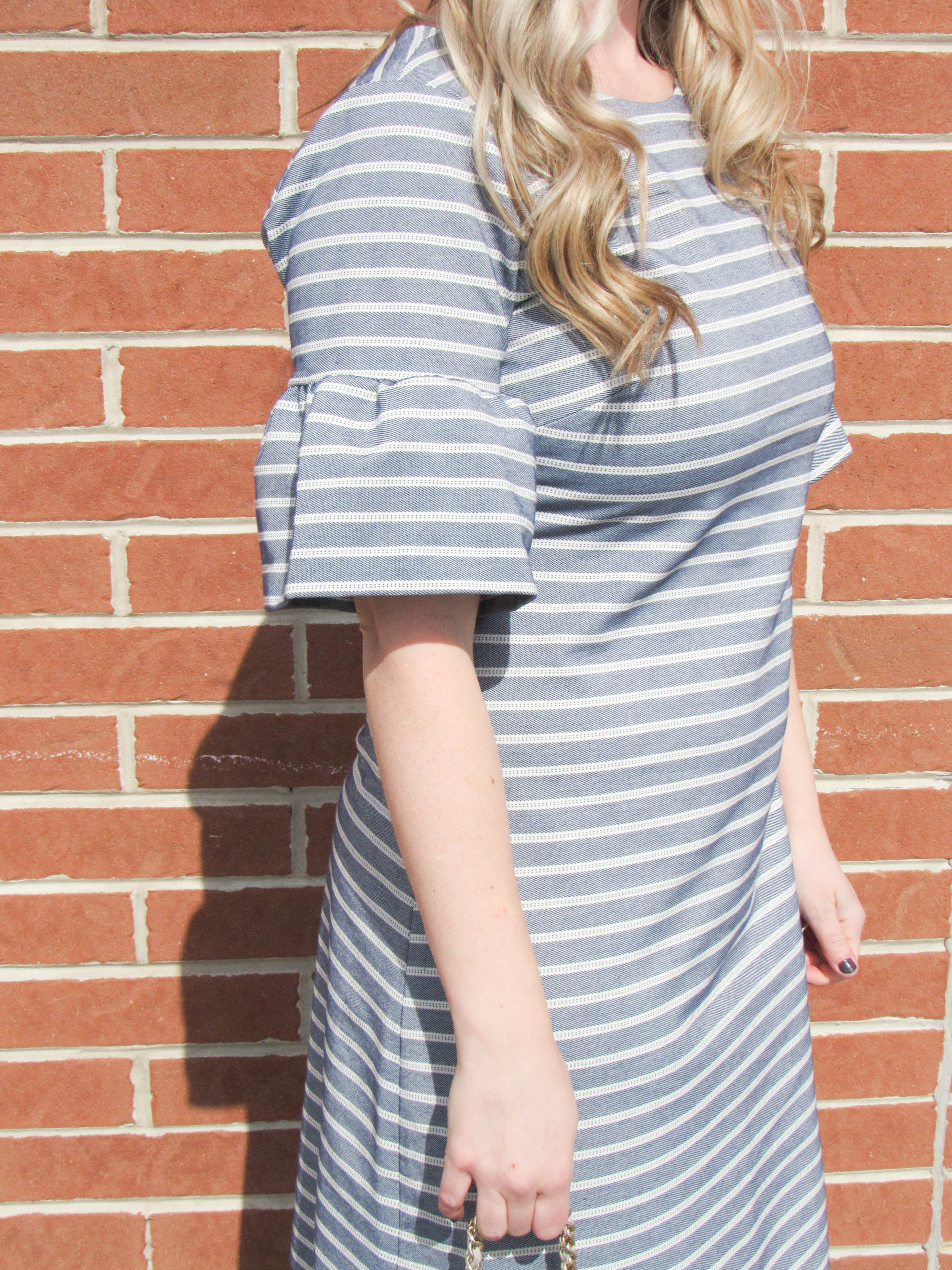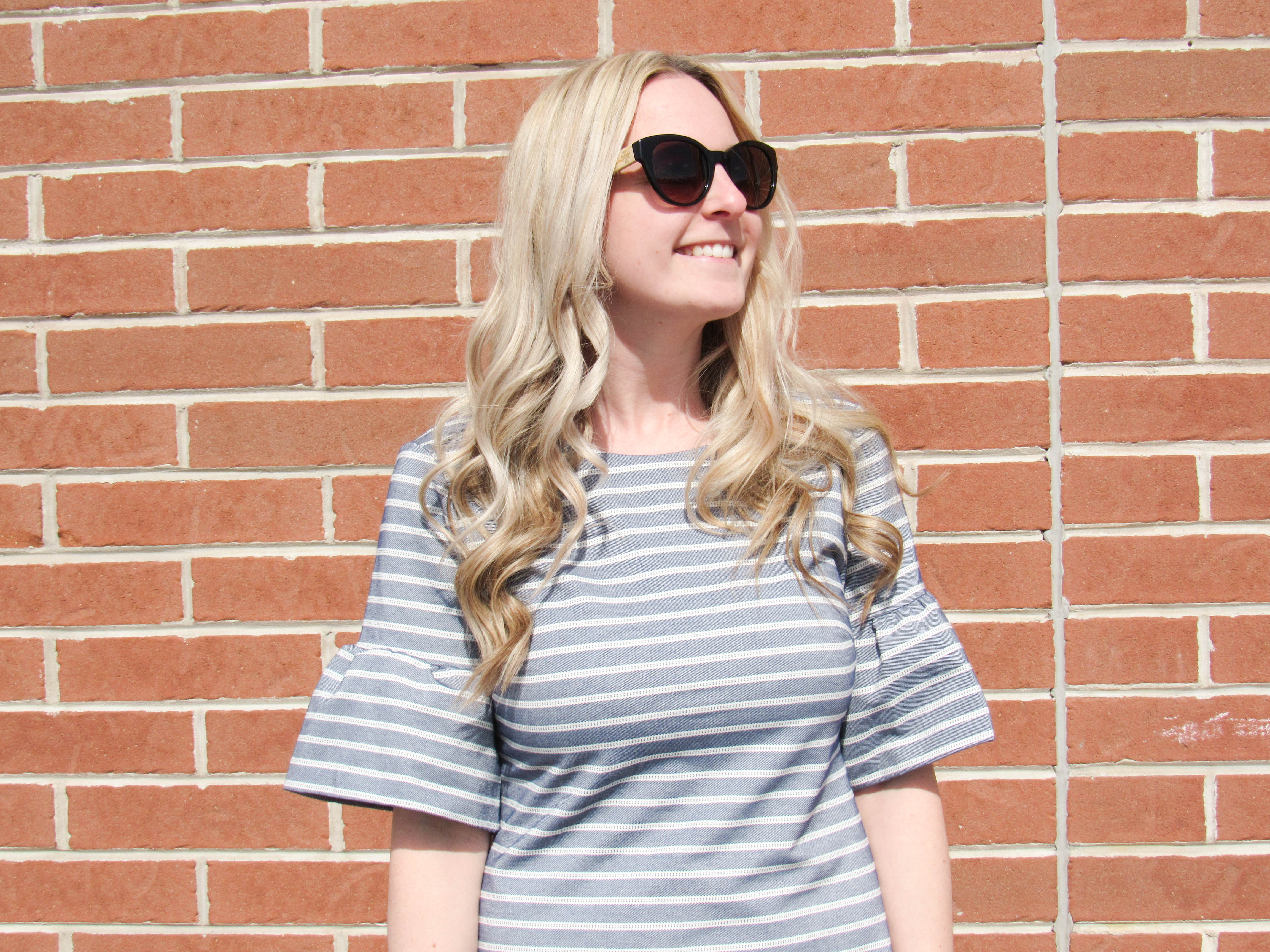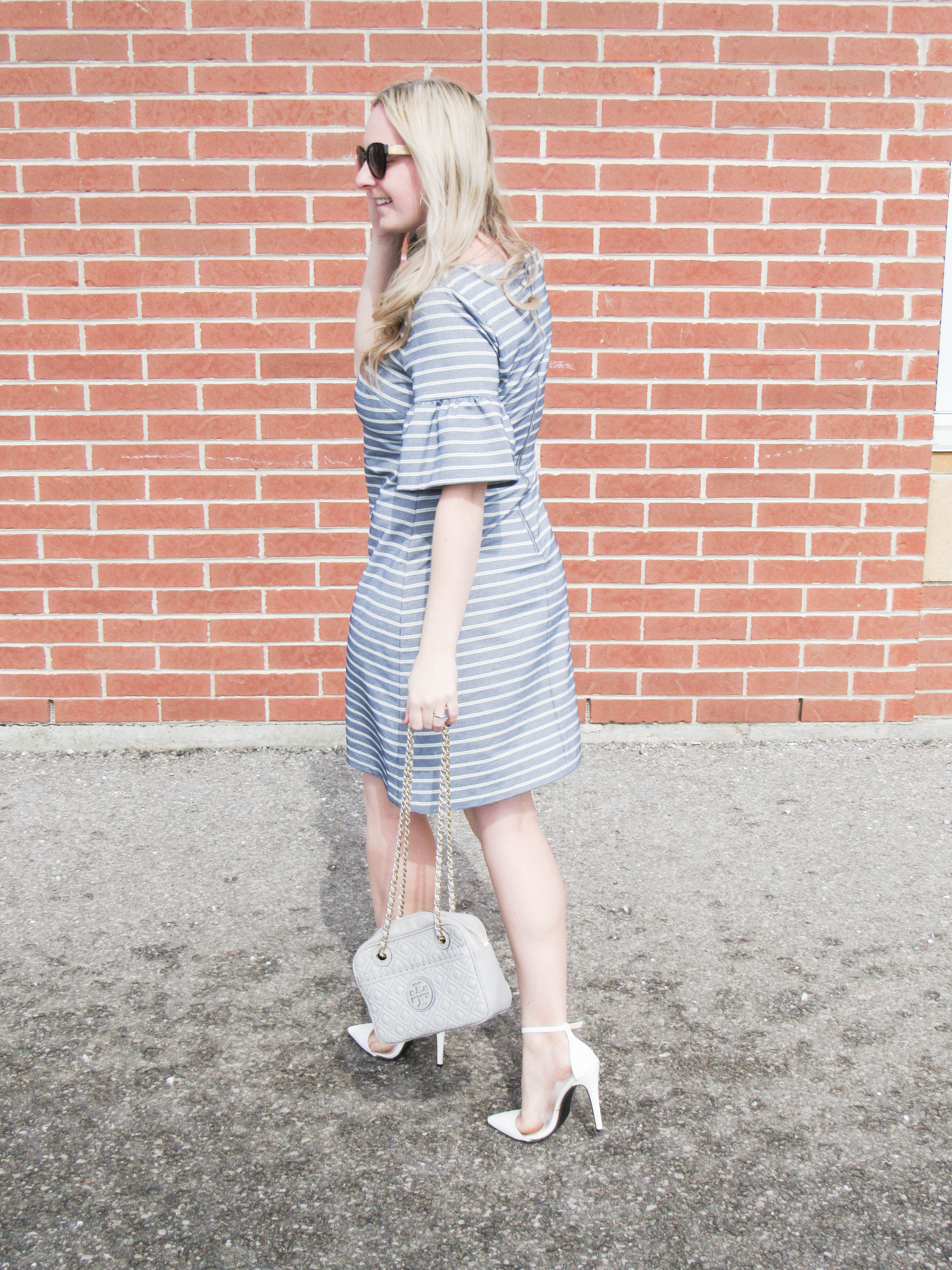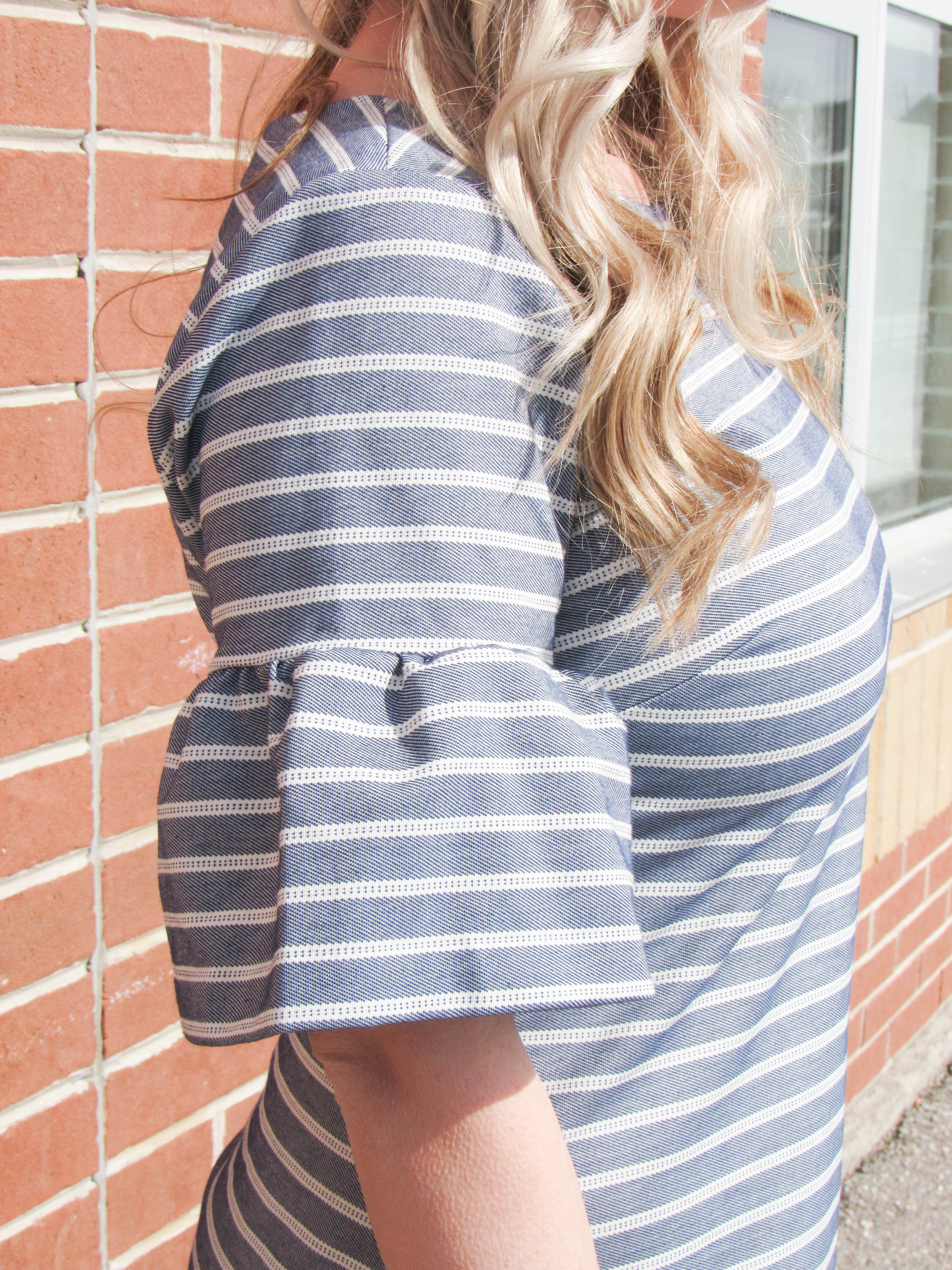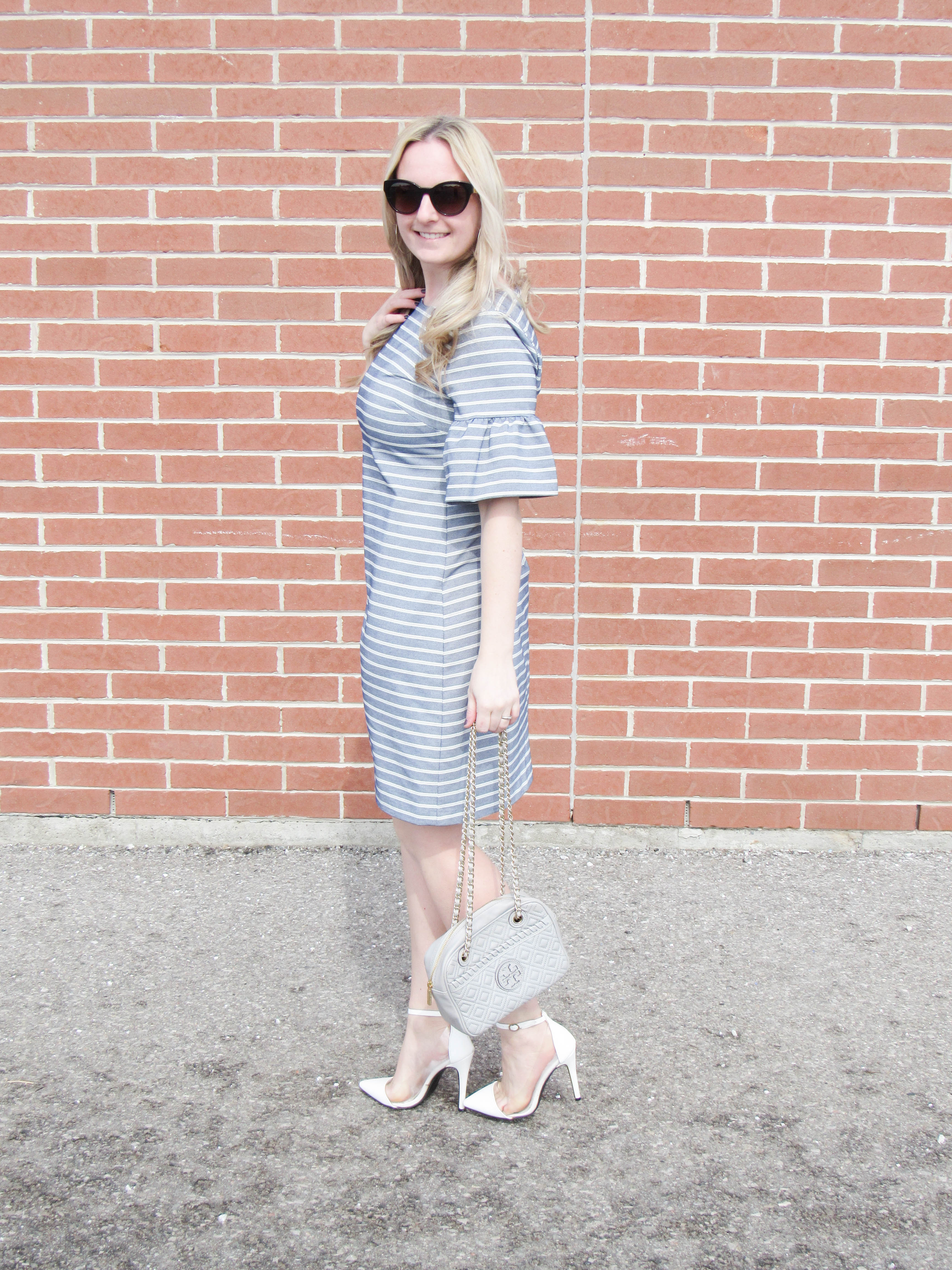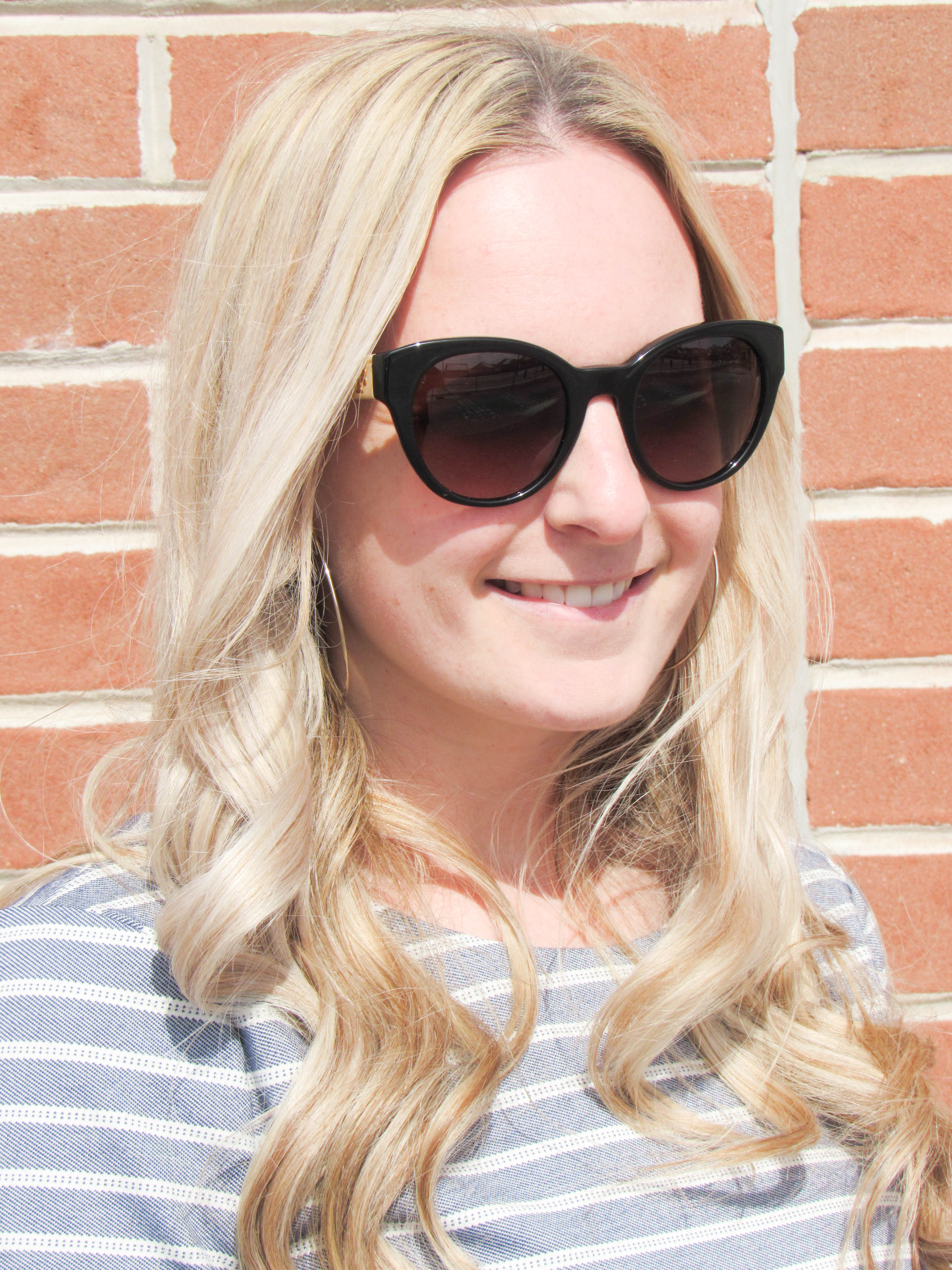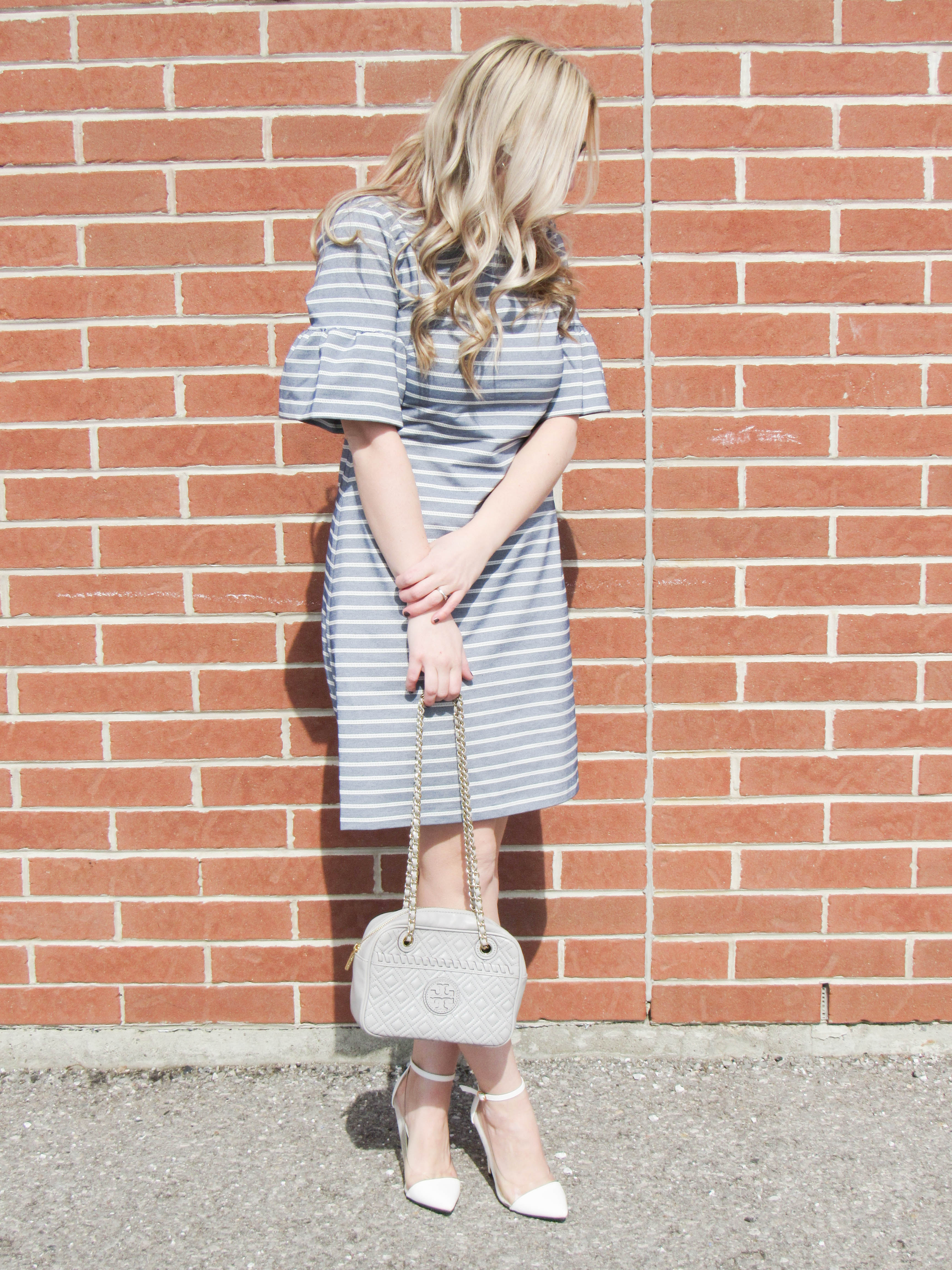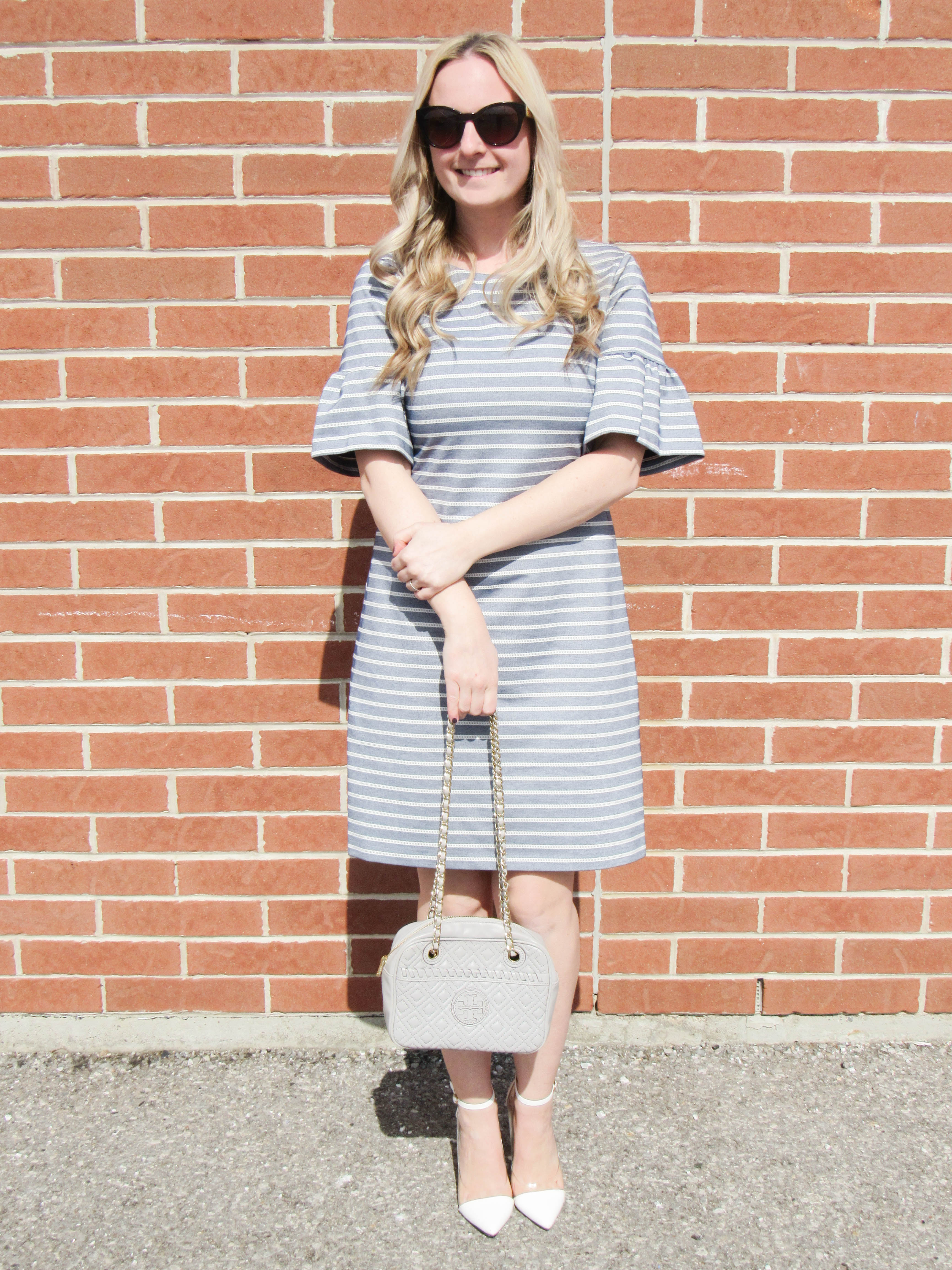 Dress- Saks OFF 5TH   /    Sunglasses- Saks OFF 5TH   /   Purse- Tory Burch    /   Shoes-   Sirens
When I spotted this dress on my shopping trip to Saks OFF 5TH, I knew it had to come home with me. It was the sleeves that sold me. How cute are they?! I also loved the blue and white stripes because it gave a nautical vibe. This dress is going to be great to wear throughout the Spring and Summer. I purchased it in a size 4, and it fits me perfectly. It's 50% cotton, 46% polyester, and 4% spandex, so it has a good stretch to it and I find it very comfortable to move around in. It was regular $179, and I got it for only $89.99 which was 49% off!
I paired it with my white and clear heels from Sirens that I bought a couple of years ago. I think this dress will also look great with my white Ralph Lauren flip flops that I will try out this summer. For my bag,  I chose my grey Tory Burch because I thought it tied everything together nicely.
To finish off my look, I also found these cute cat eye Tory Burch sunglasses at Saks OFF 5TH. They have a cream colour on the sides with the Tory Burch logo in gold. These I got for a great deal as well. They were regular $200 and I got them for only $119 which is a 40% savings.
So total I saved $170 on my dress and sunglasses purchased at Saks OFF 5TH. Stay tuned for my second Saks OFF 5TH purchase coming to the blog next week!
If you are looking for some good deals for yourself, or your family you should check out the new Saks OFF 5TH at the Pickering Town Centre.
For more information such as directions and store hours, visit the Pickering Town Centre website, here.