Every year I like to drag my family with me for an annual photo shoot. I was pretty nervous this time around because we have a 3 year old boy who hardly listens to us and a 4 month old that doesn't know what is going on at all. I was so afraid we weren't going to get any good shots! To my surprise, the session actually went pretty well. I usually don't show my family photos this early because I like to wait and show them on our Christmas card, but this year I am actually doing something a little bit different.
For last years photo session we went to Lakeview Park and had some photos done on the water. This year, I wanted to change things up and make it look different. I wanted to add some flowers in the shoot, so our photographer Carly, from
Carly Bee Photography
suggested Rotary Park in Ajax. I also wanted a yellowish glow so we went at sunset. Well, the photos couldn't have turned out more perfect! I love them all! It was exactly what I was looking for and I'm excited to share them with you!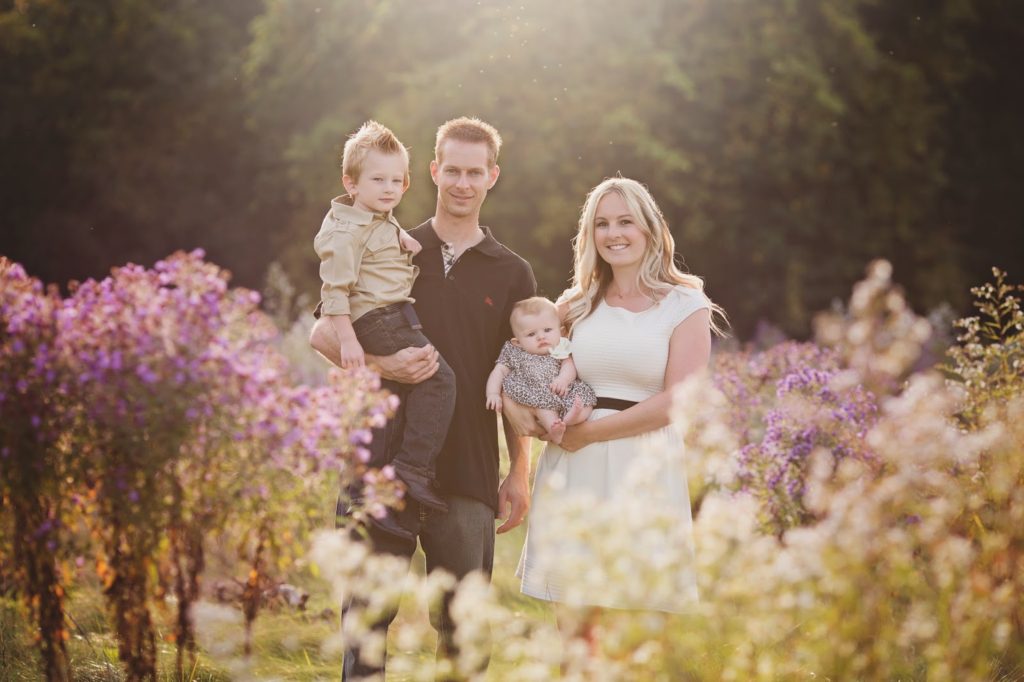 This one is actually my favourite shot! I love it!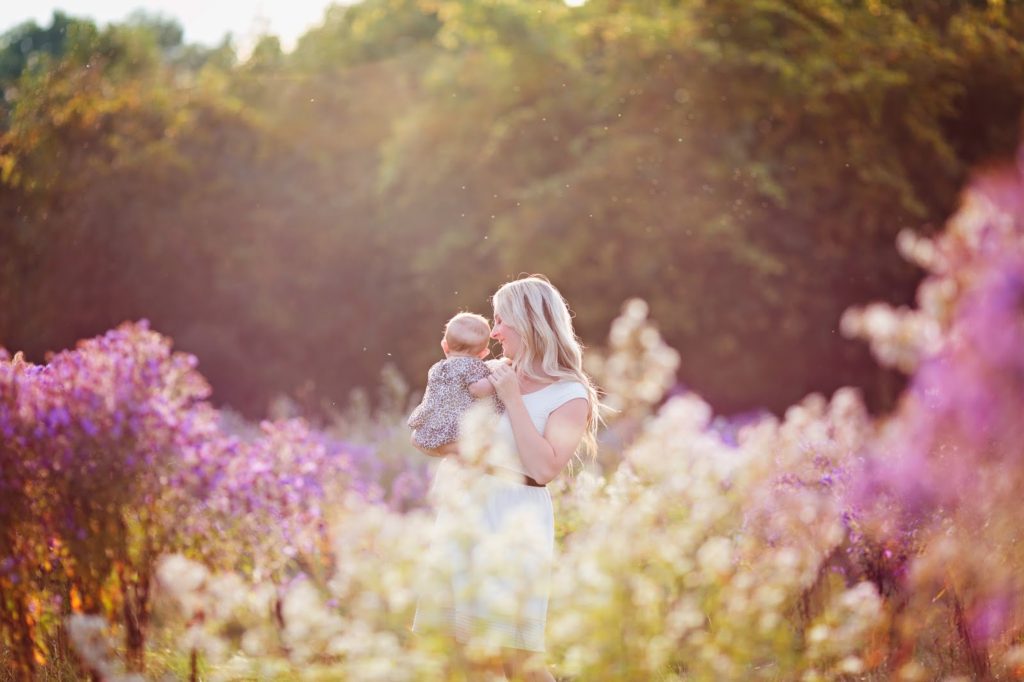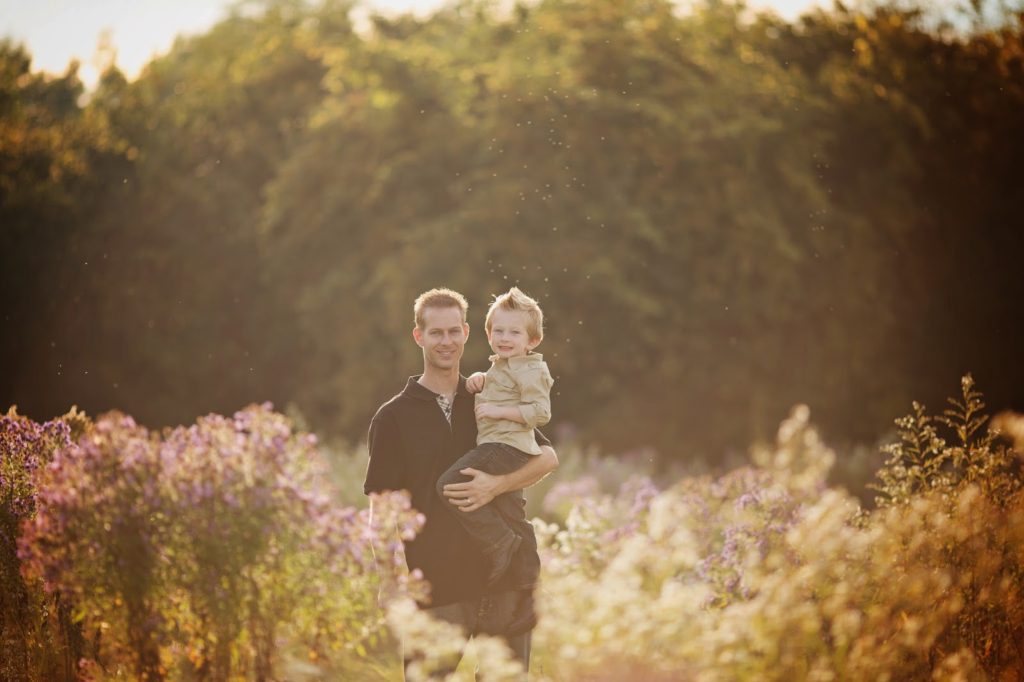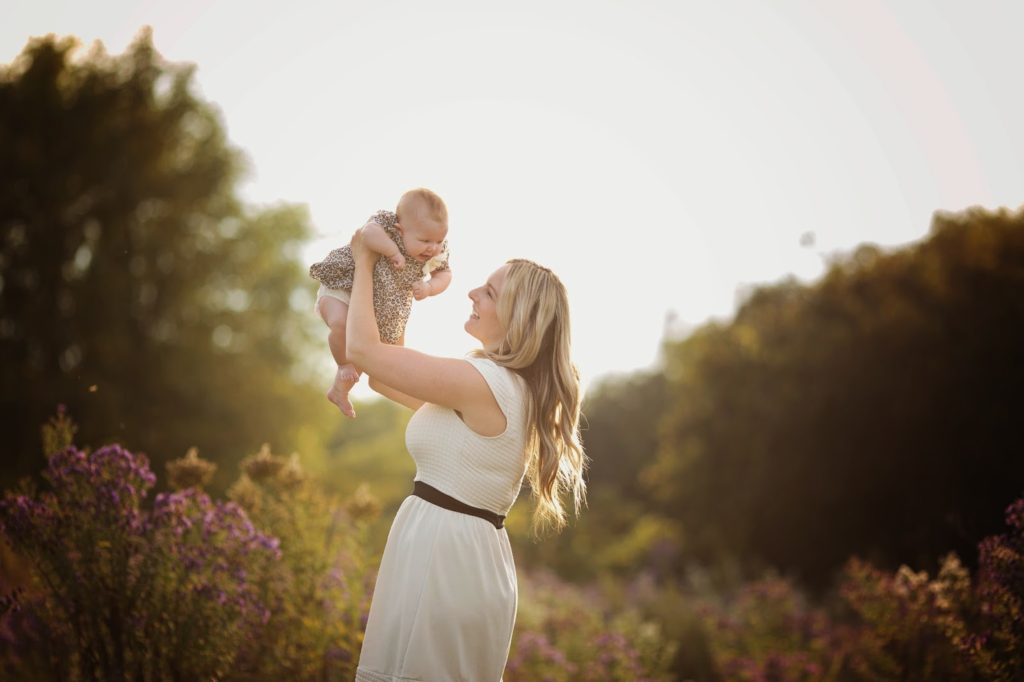 She was giggling so much here!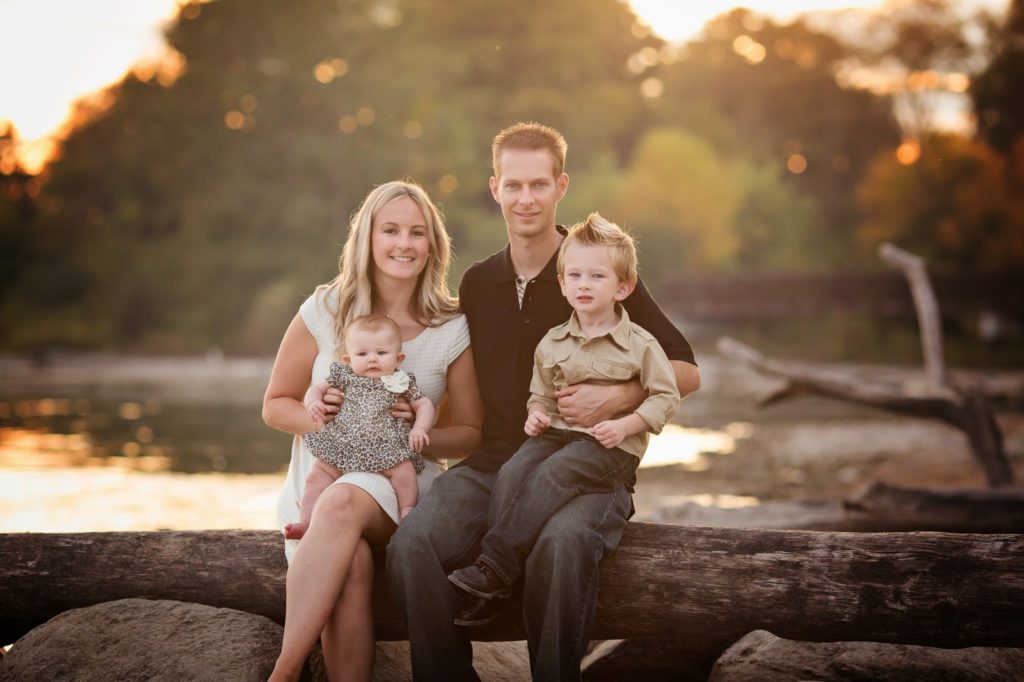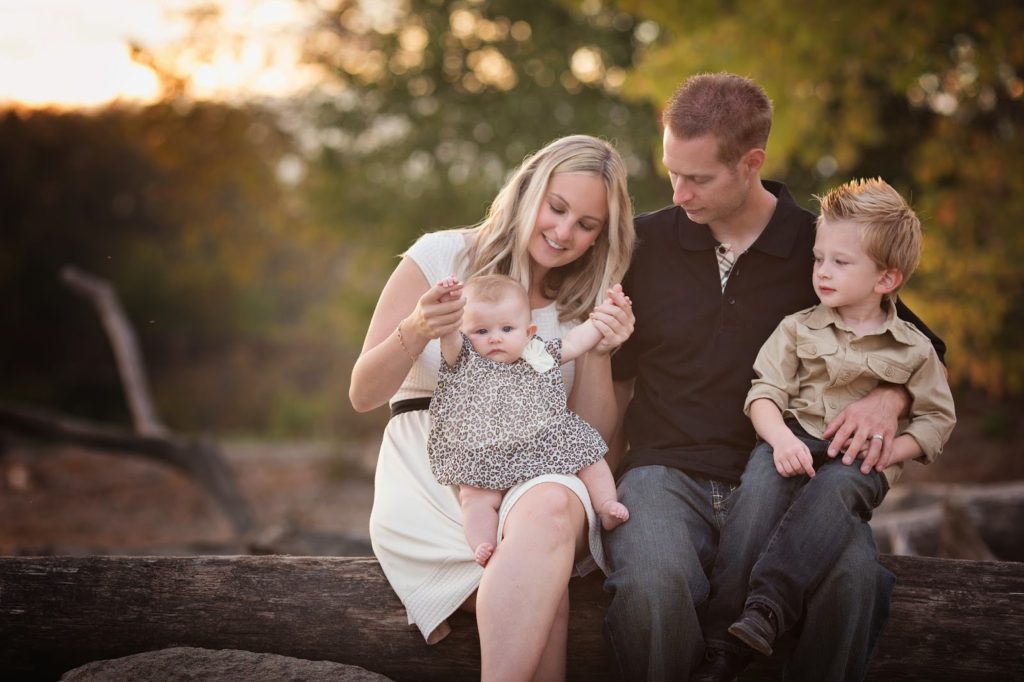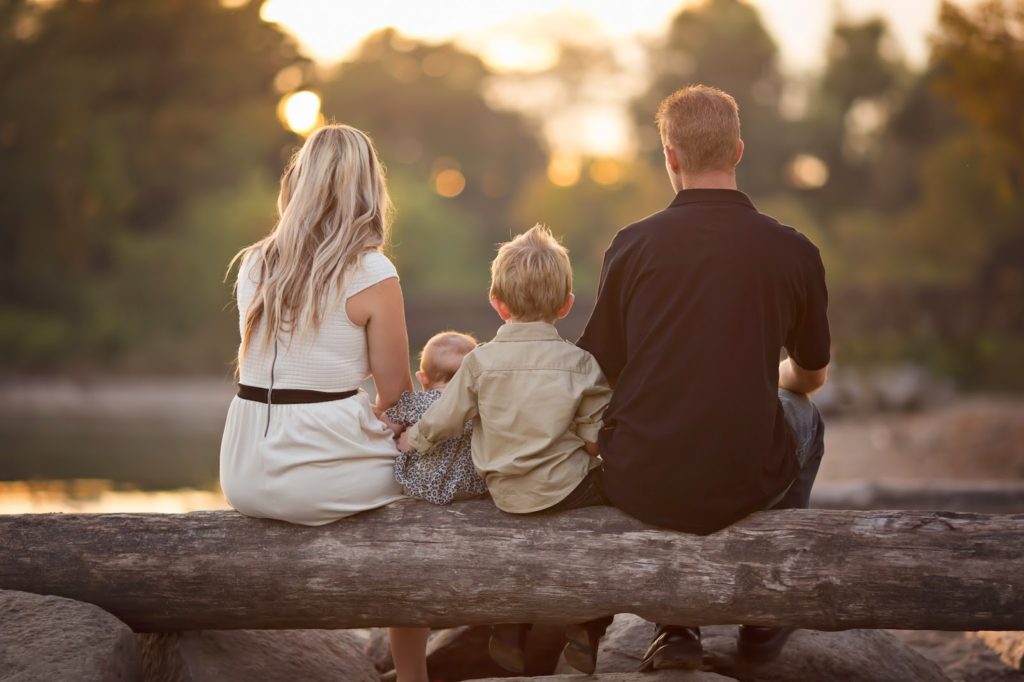 I thought this one was super cute with Ryan's arms around Ashlynn. So sweet!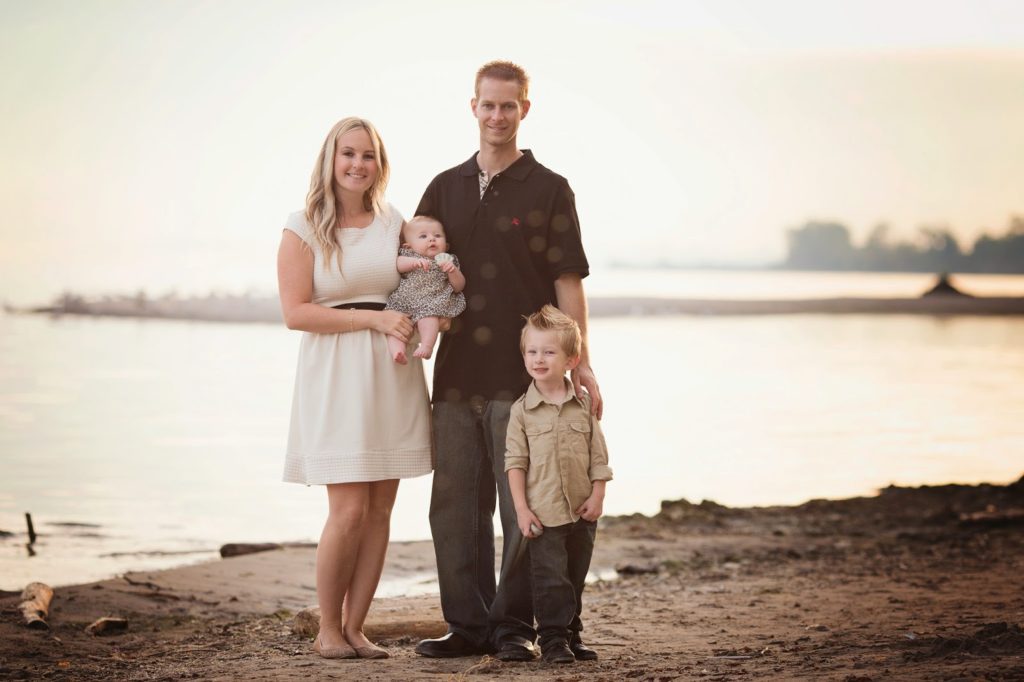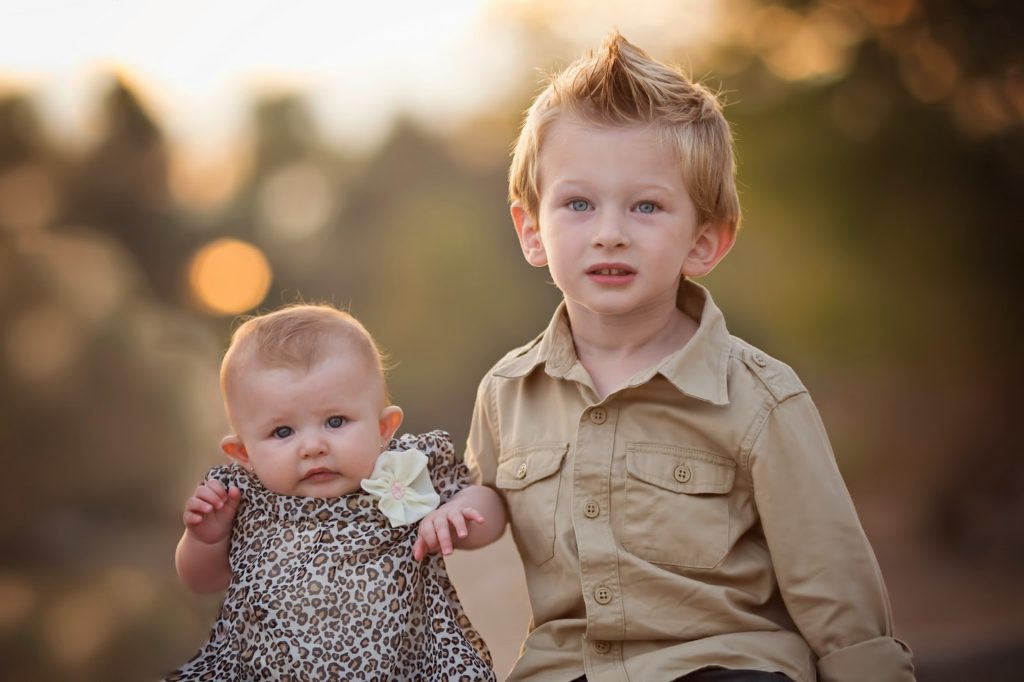 This one is pretty funny but it's the only one I have of the two of them together..lol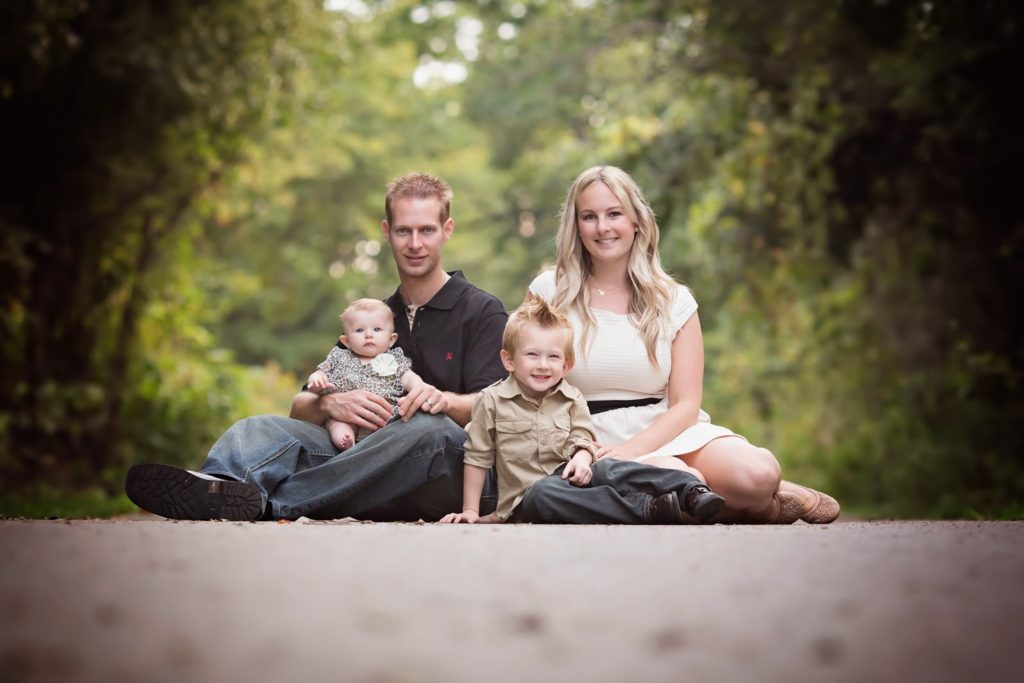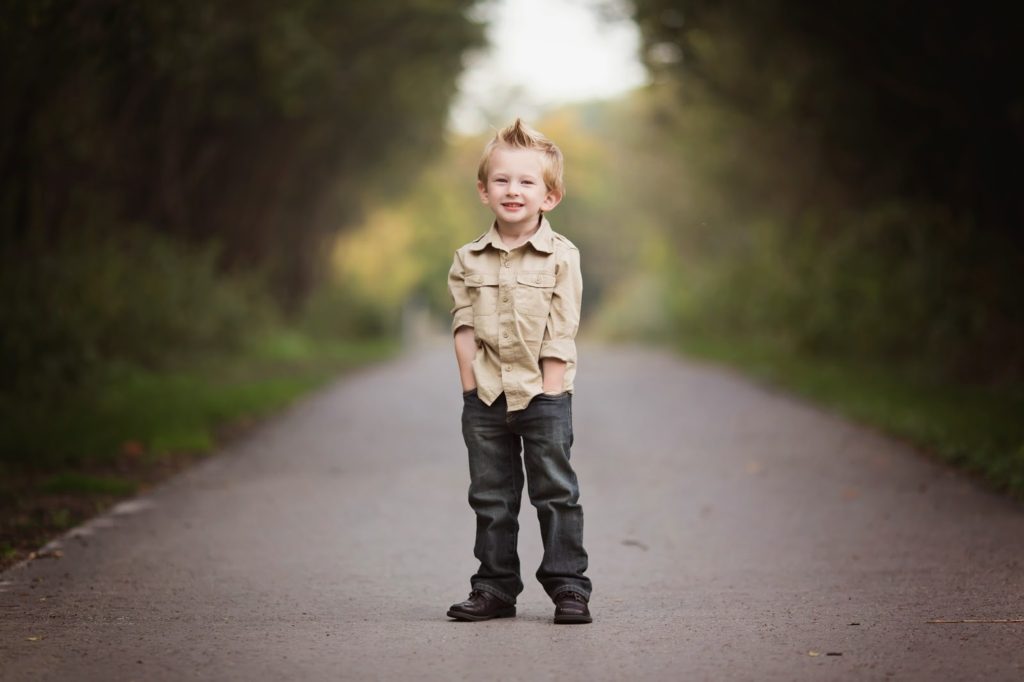 Love this one of Ryan! He looks so grown up!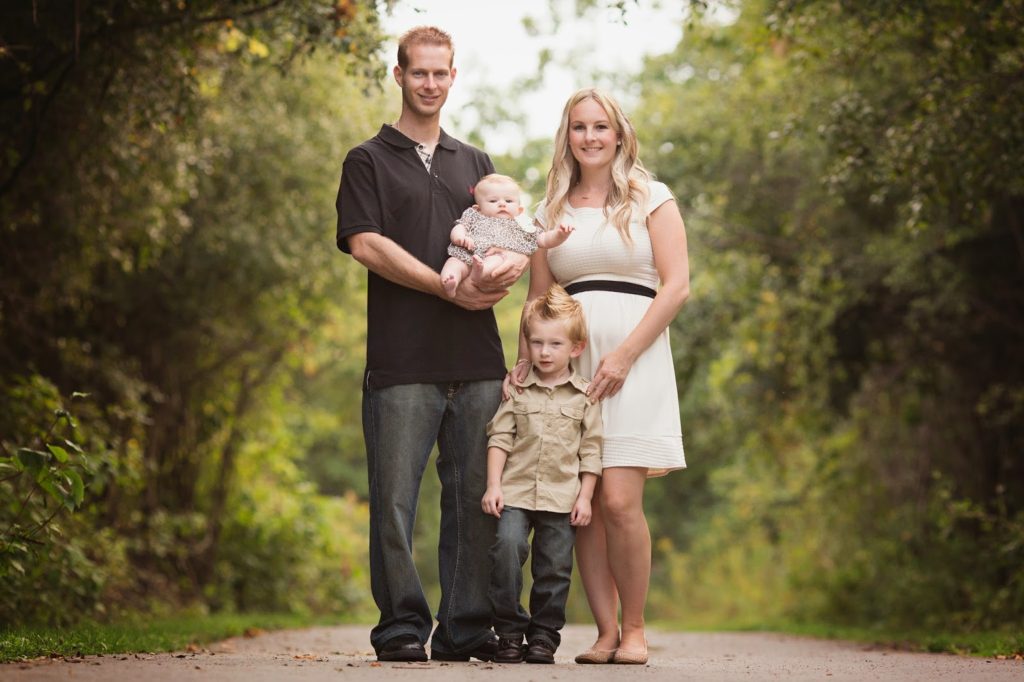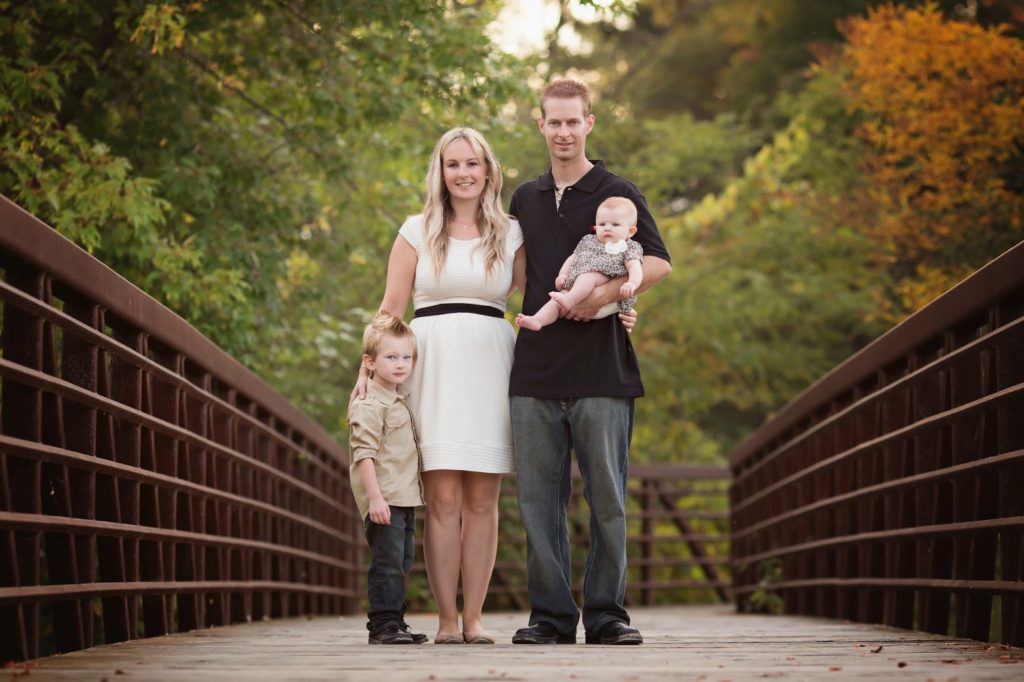 Below are the ones I chose to frame and put in our front hallway. When I went to the photo lab department to get them developed the ladies said they were the nicest photos they have seen so far!!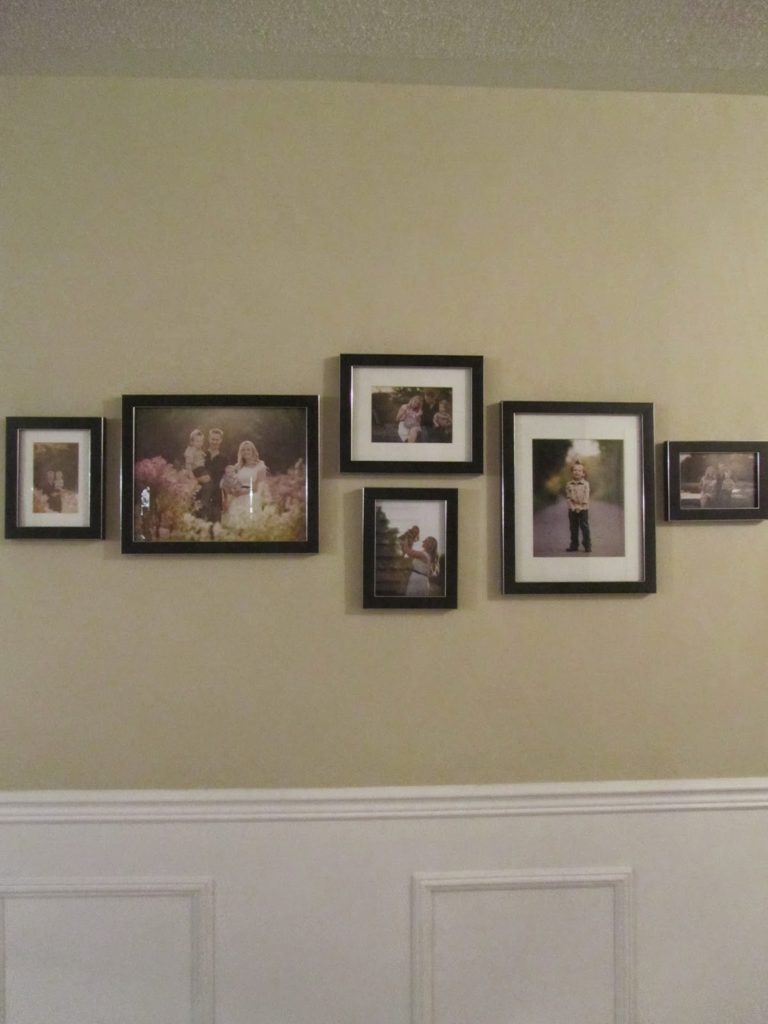 Have a great week!