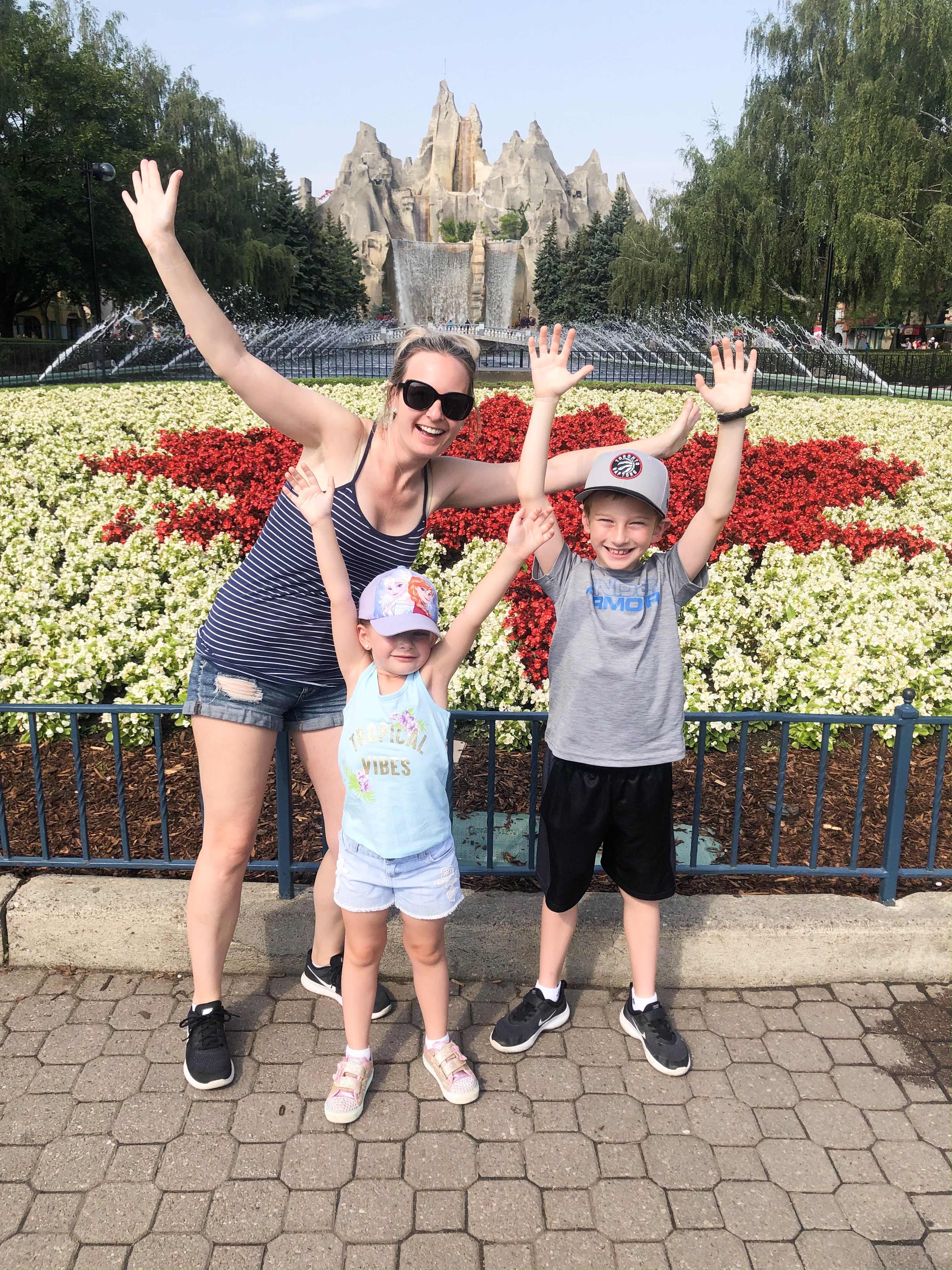 Last weekend we headed to Canada's Wonderland for KidZfest, and we had an absolute blast! We took the kids a few years ago, and remembered how much they loved it, so we decided to take them back again. If you are not familiar with what KidZfest is, it's basically a special celebration for kids. It runs from July 22 to August 5, and it's included with your park admission, so there is no additional cost.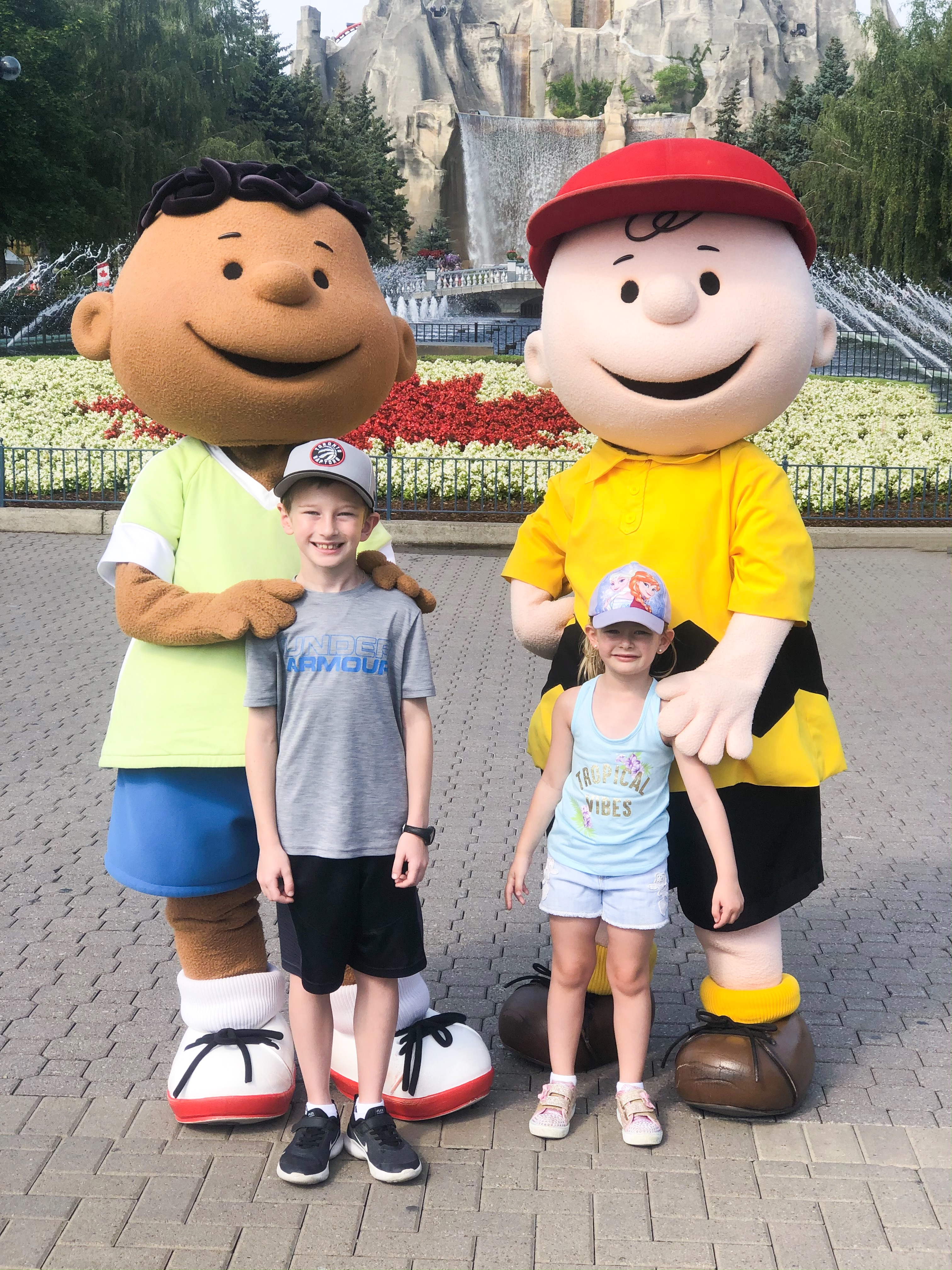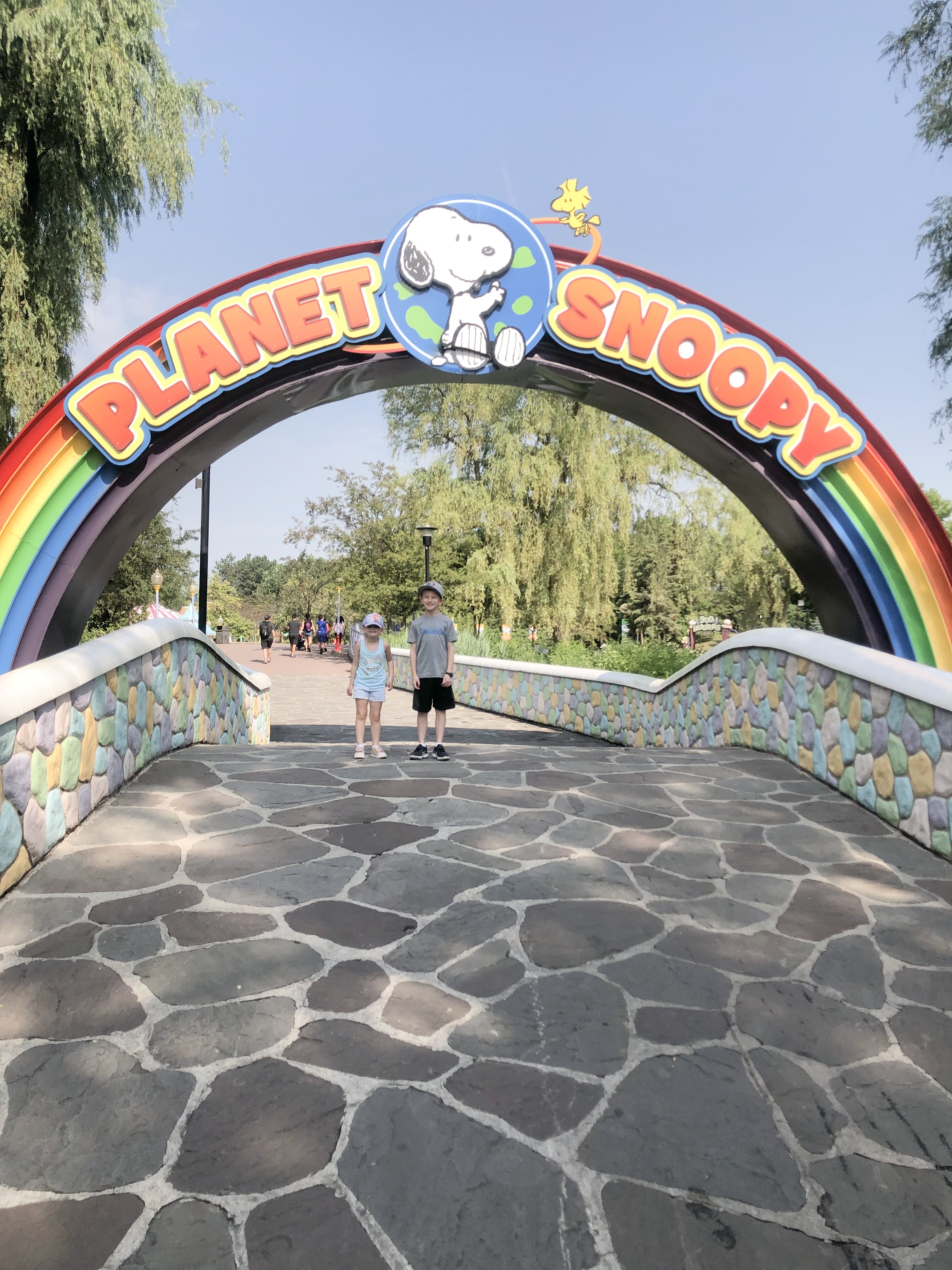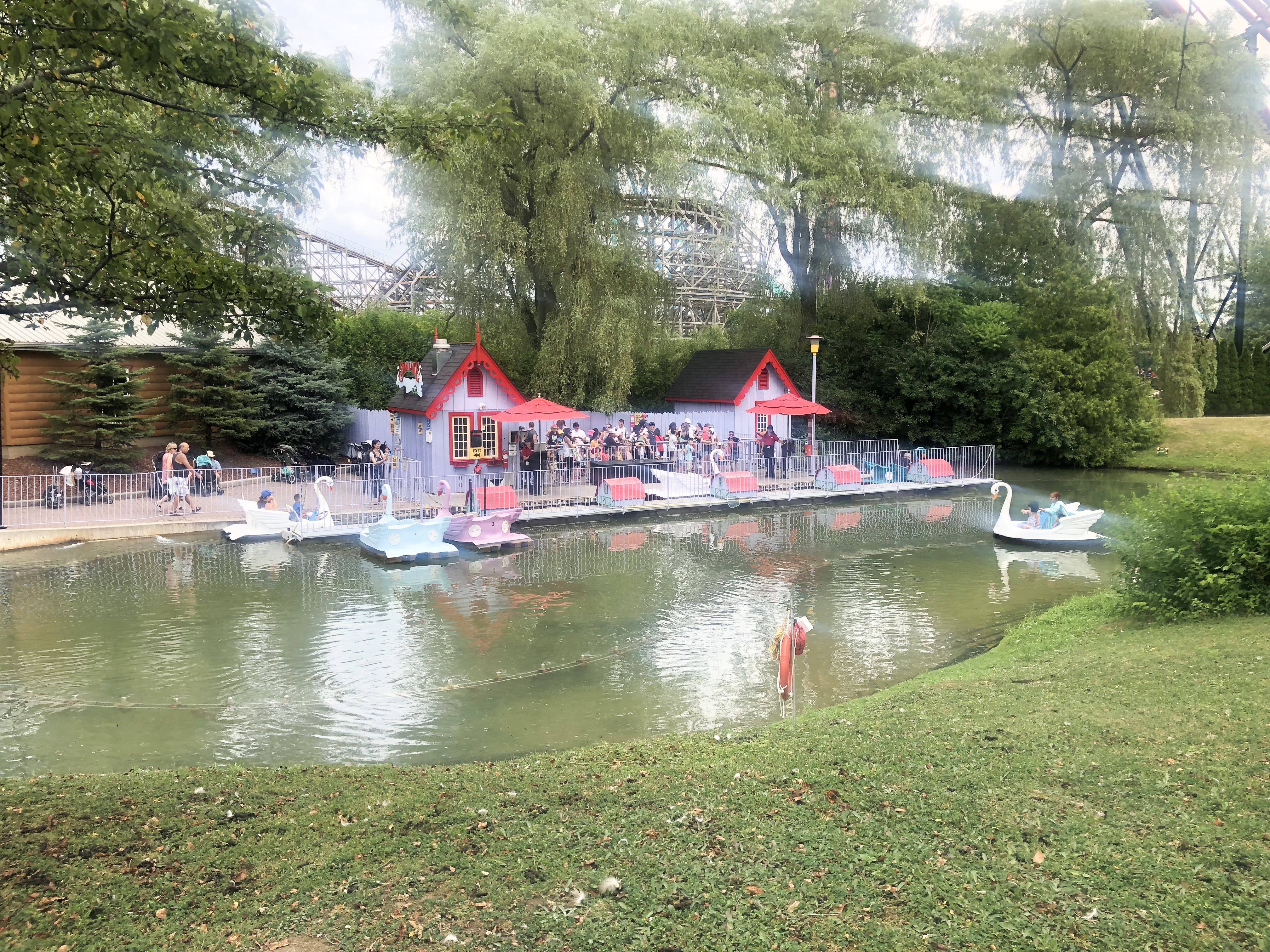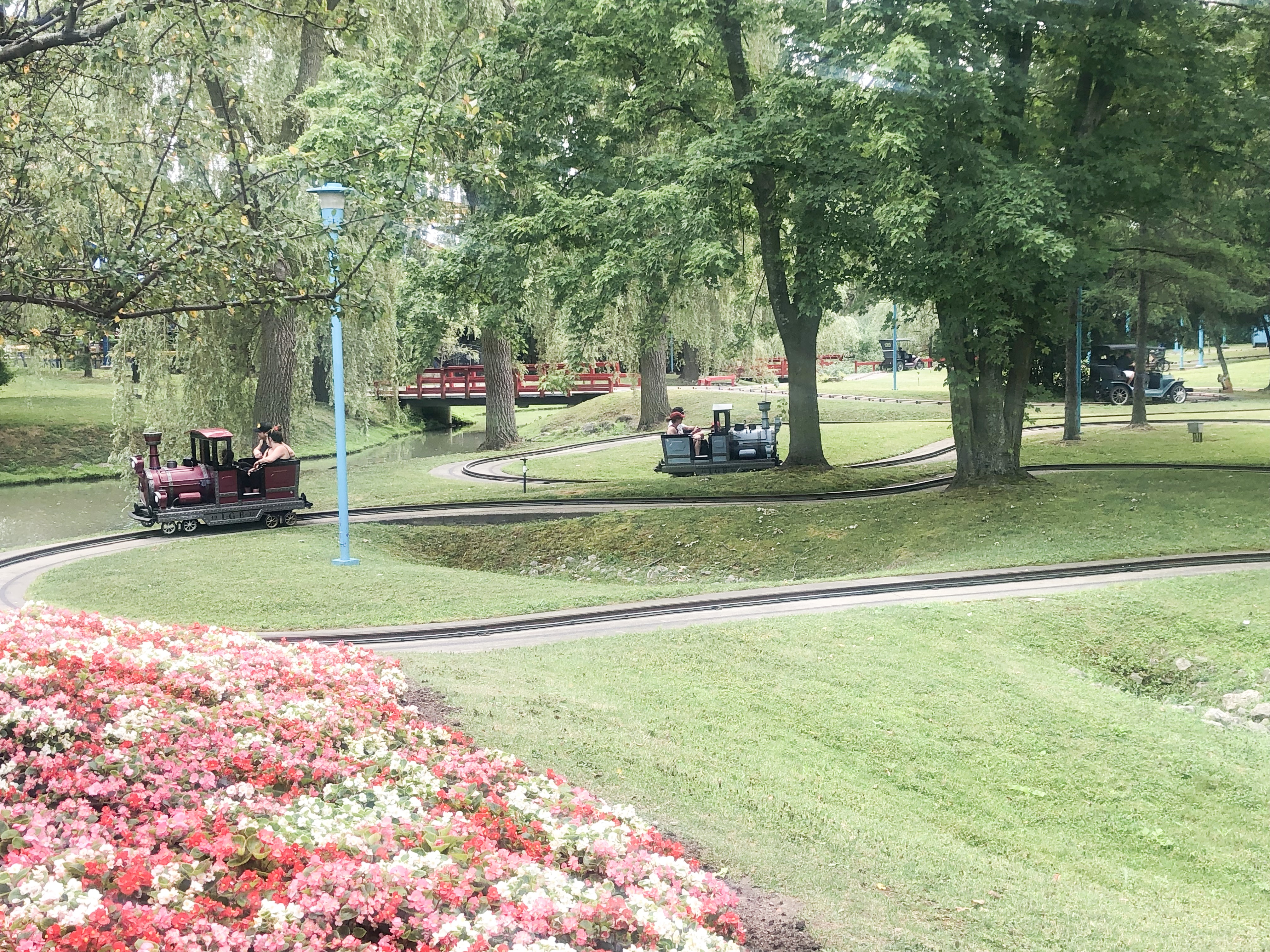 During KidZfest they have live entertainment, a dance party, foam pits, and special visits from your favourite TV characters. When we were there the kids got to meet and get a photo with some Paw Patrol pups, and Iron Man.  Throughout KidZfest they have other characters to meet such as Thomas & Friends, Toopy & Binoo, ALVINNN!!! and The Chipmunks, Bob the Builder, Teenage Mutant Ninja Turtles, Dora the Explorer, and other MARVEL Superheros.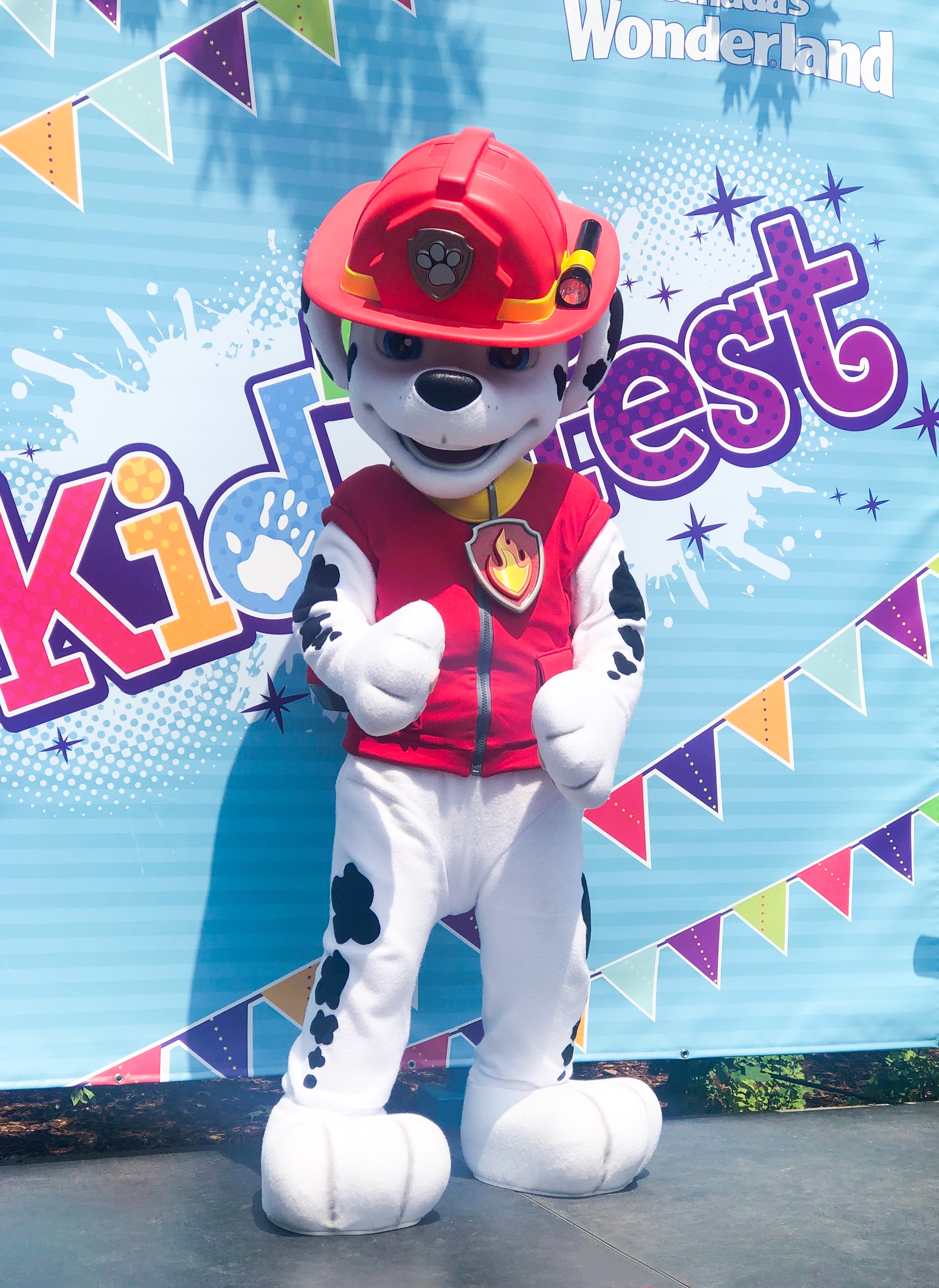 Even if you don't go during KidZfest, just taking the kids to Planet Snoopy & KidZville they will have so much fun! There are so many rides for them, and a ton of games to play. The Peanut gang is also always wandering around the park as well. The kids love getting in pictures with them, hugging them, and giving them high fives!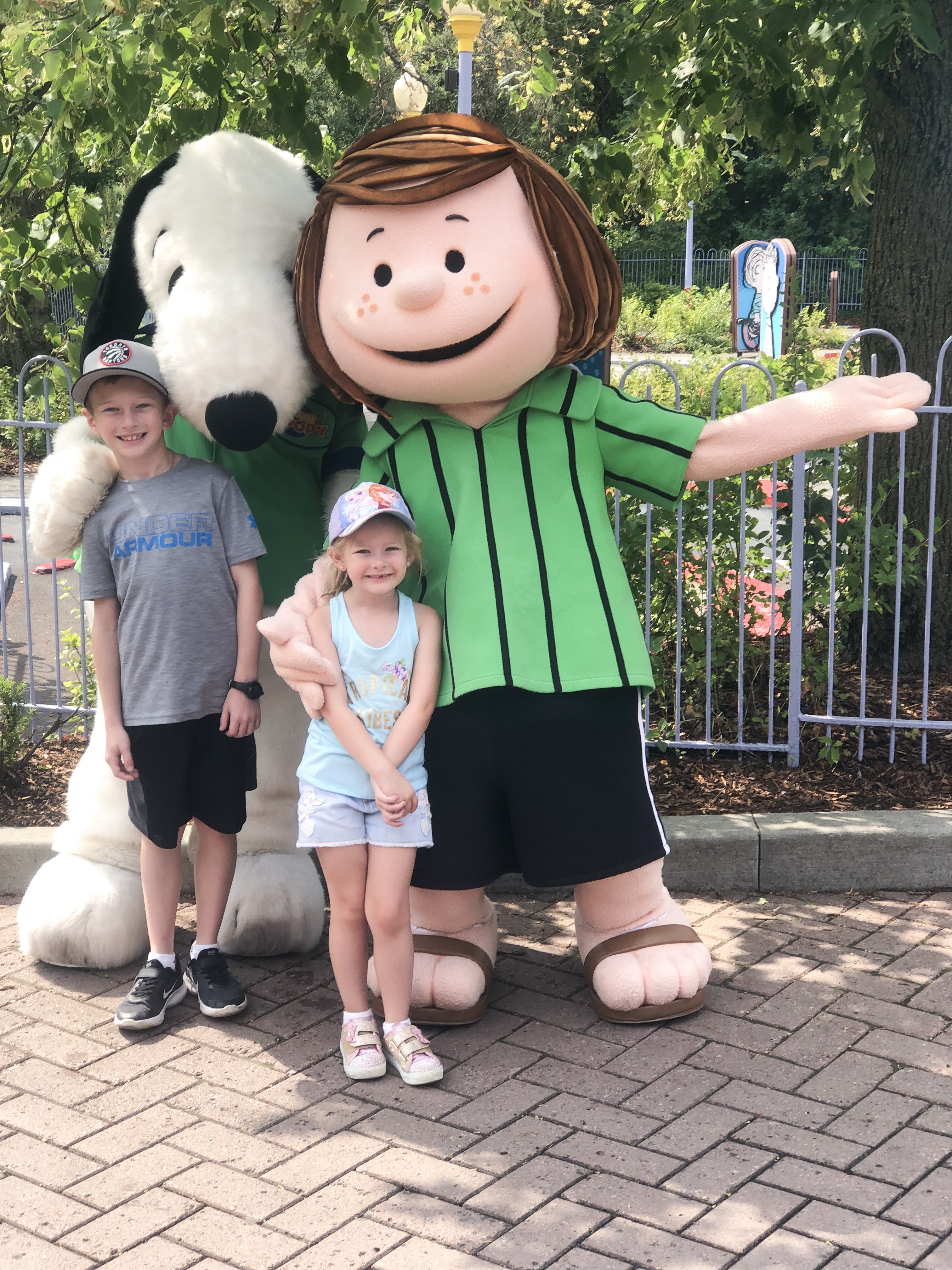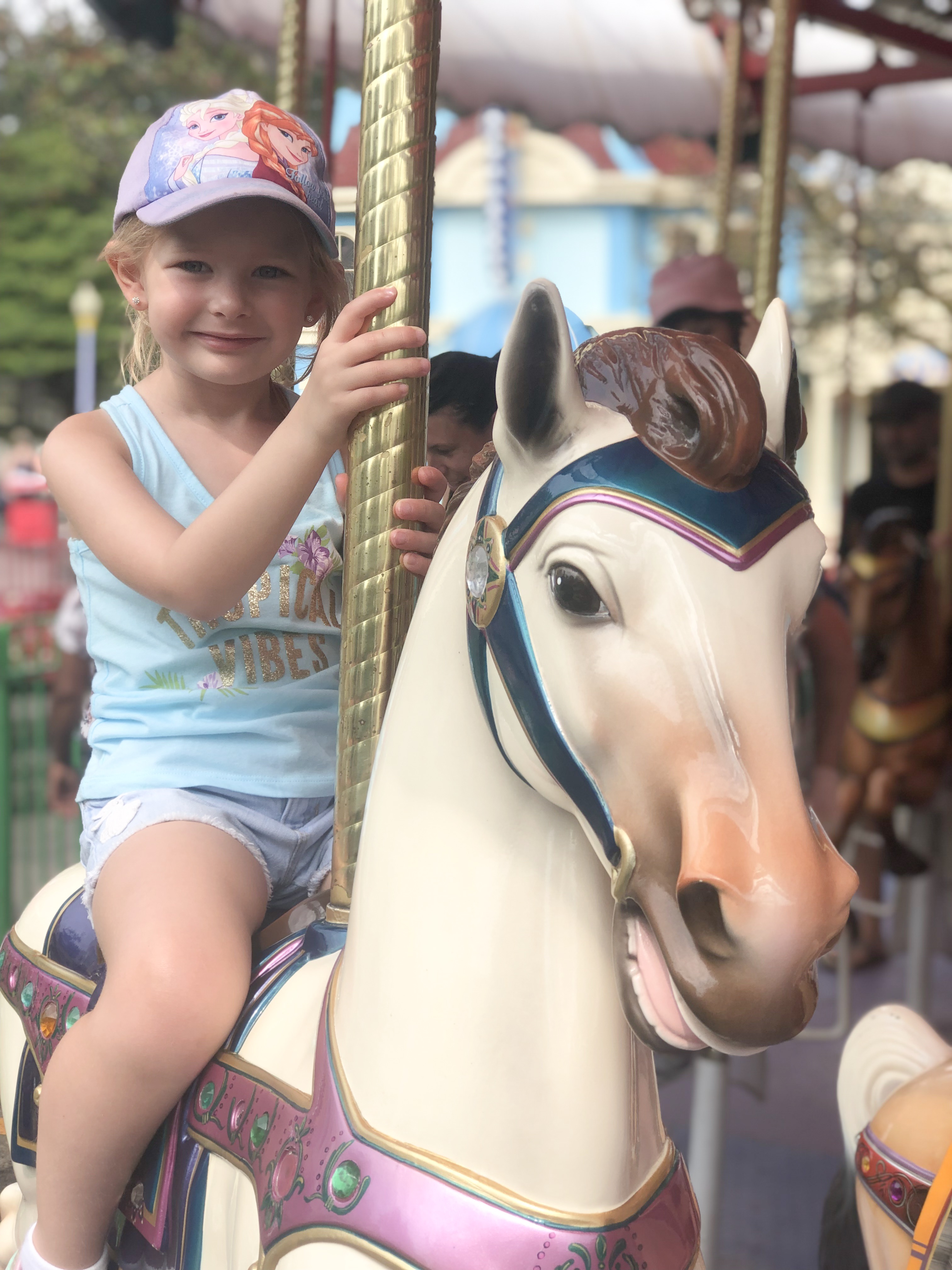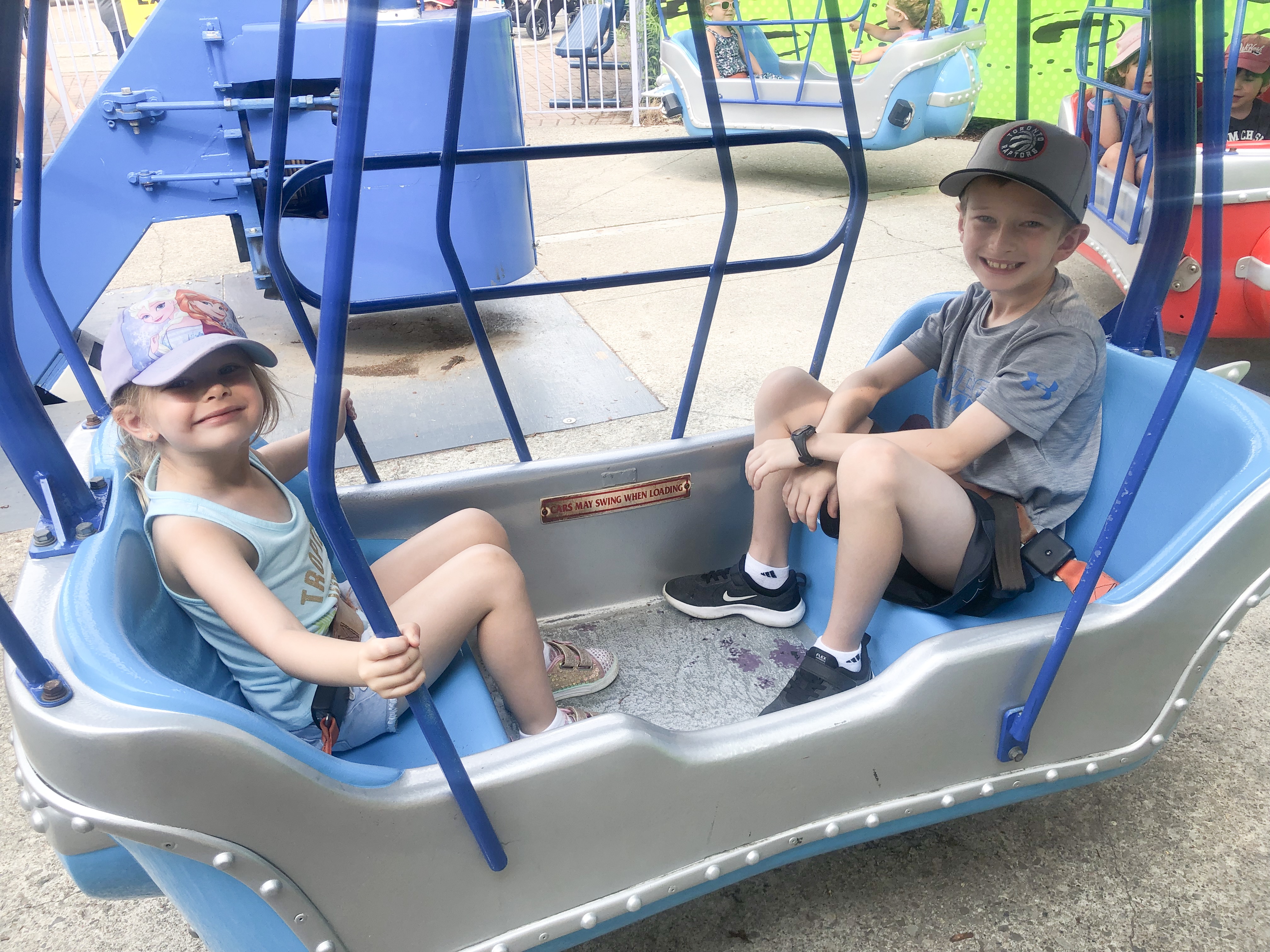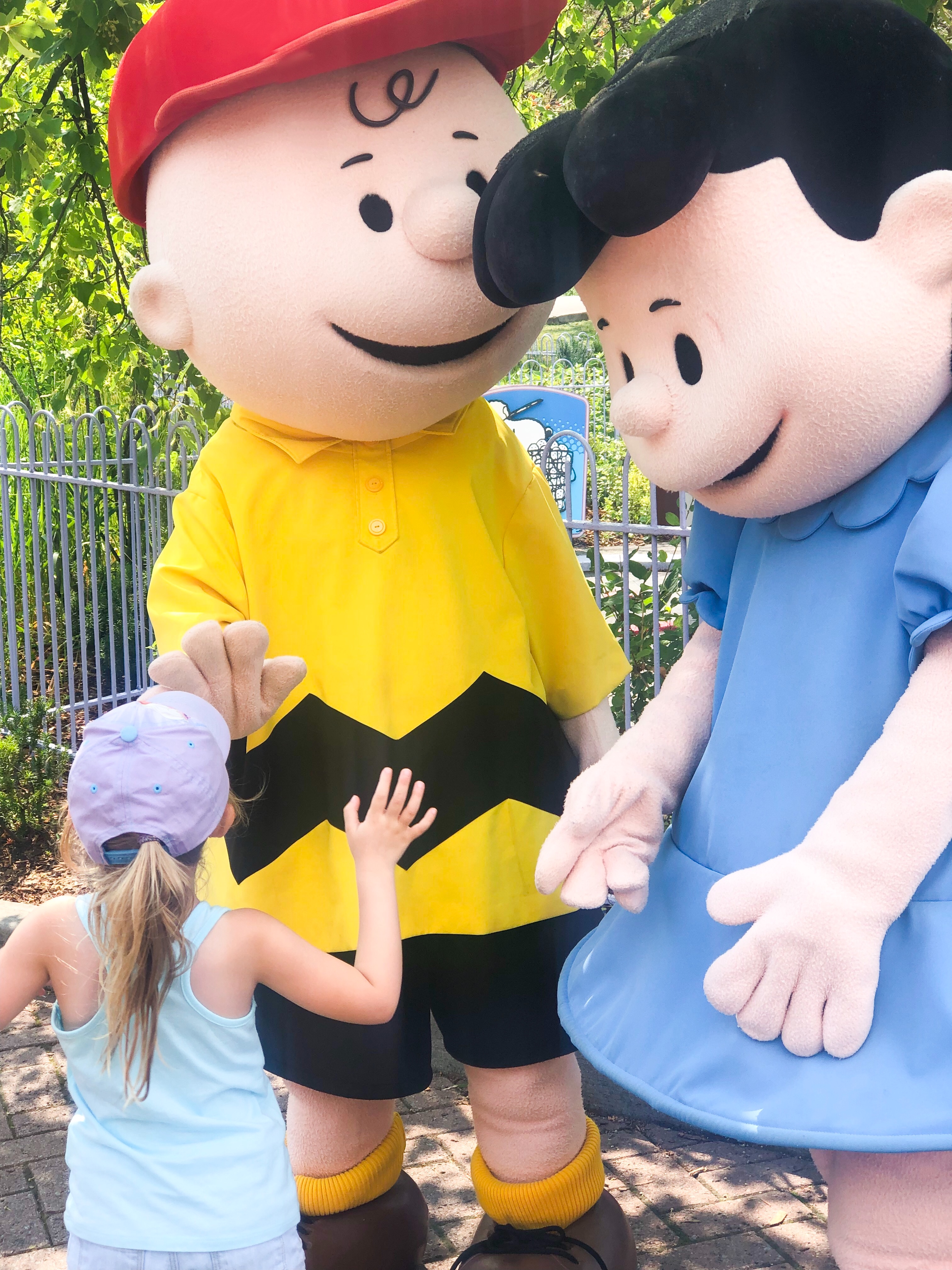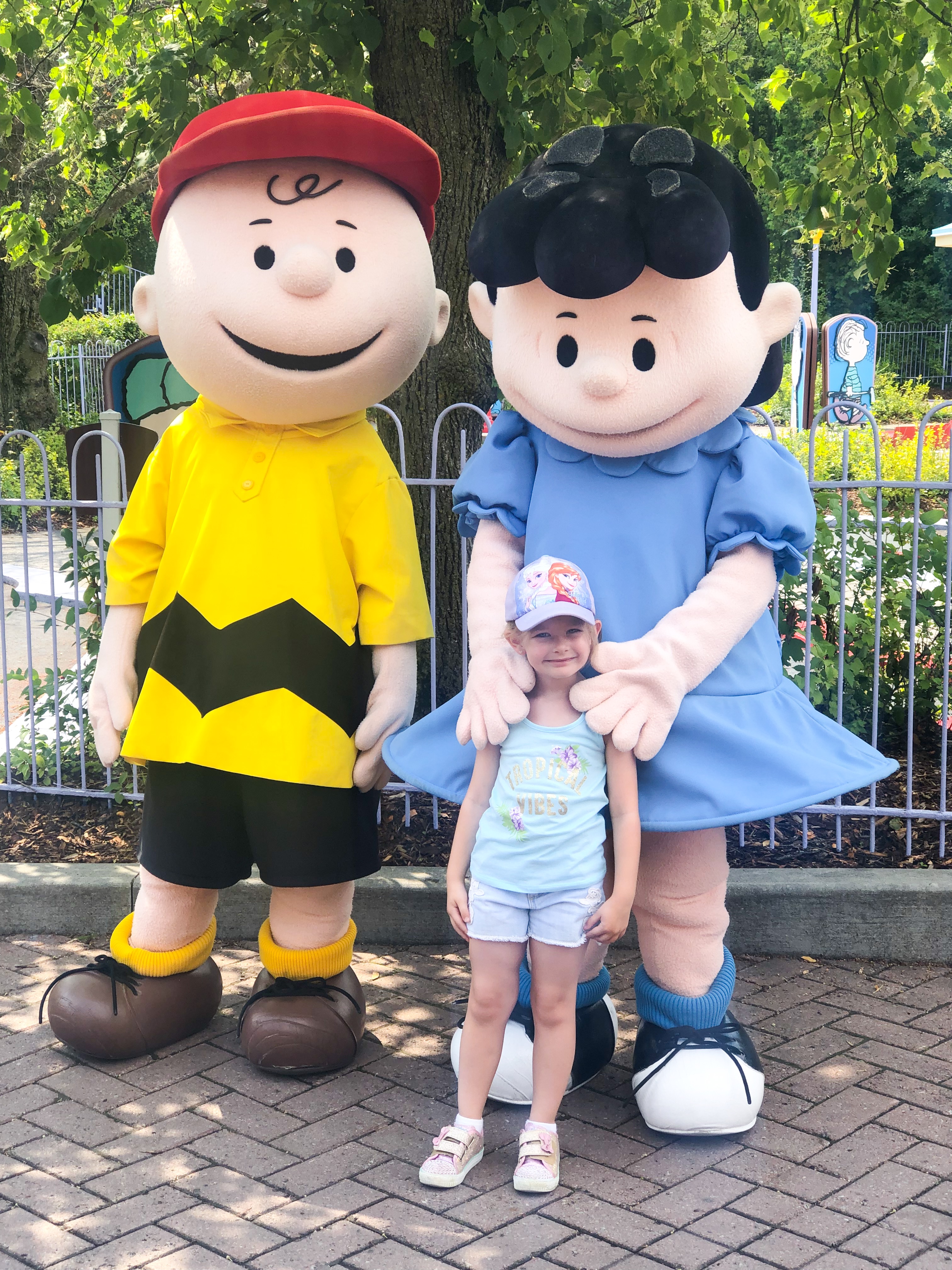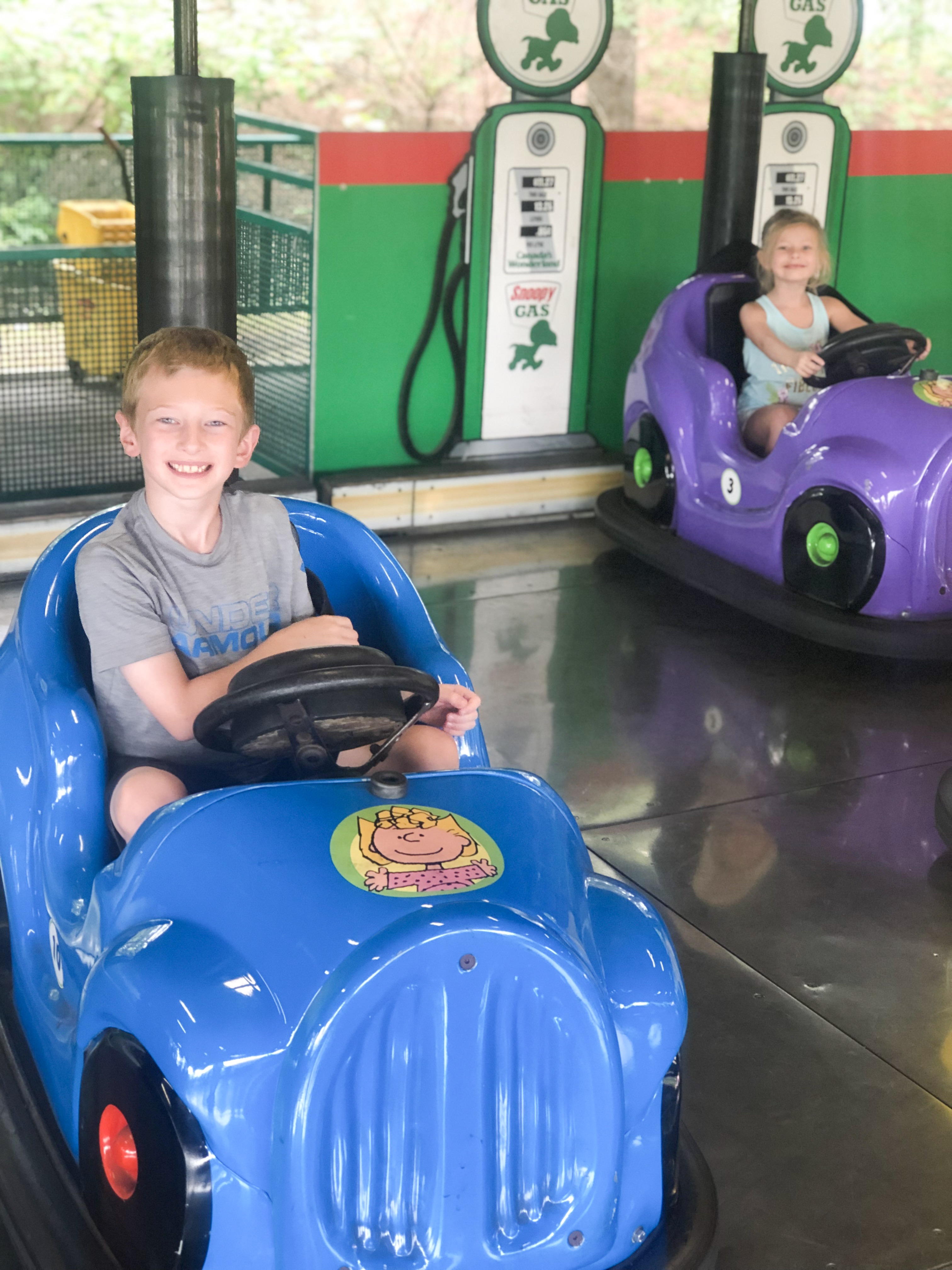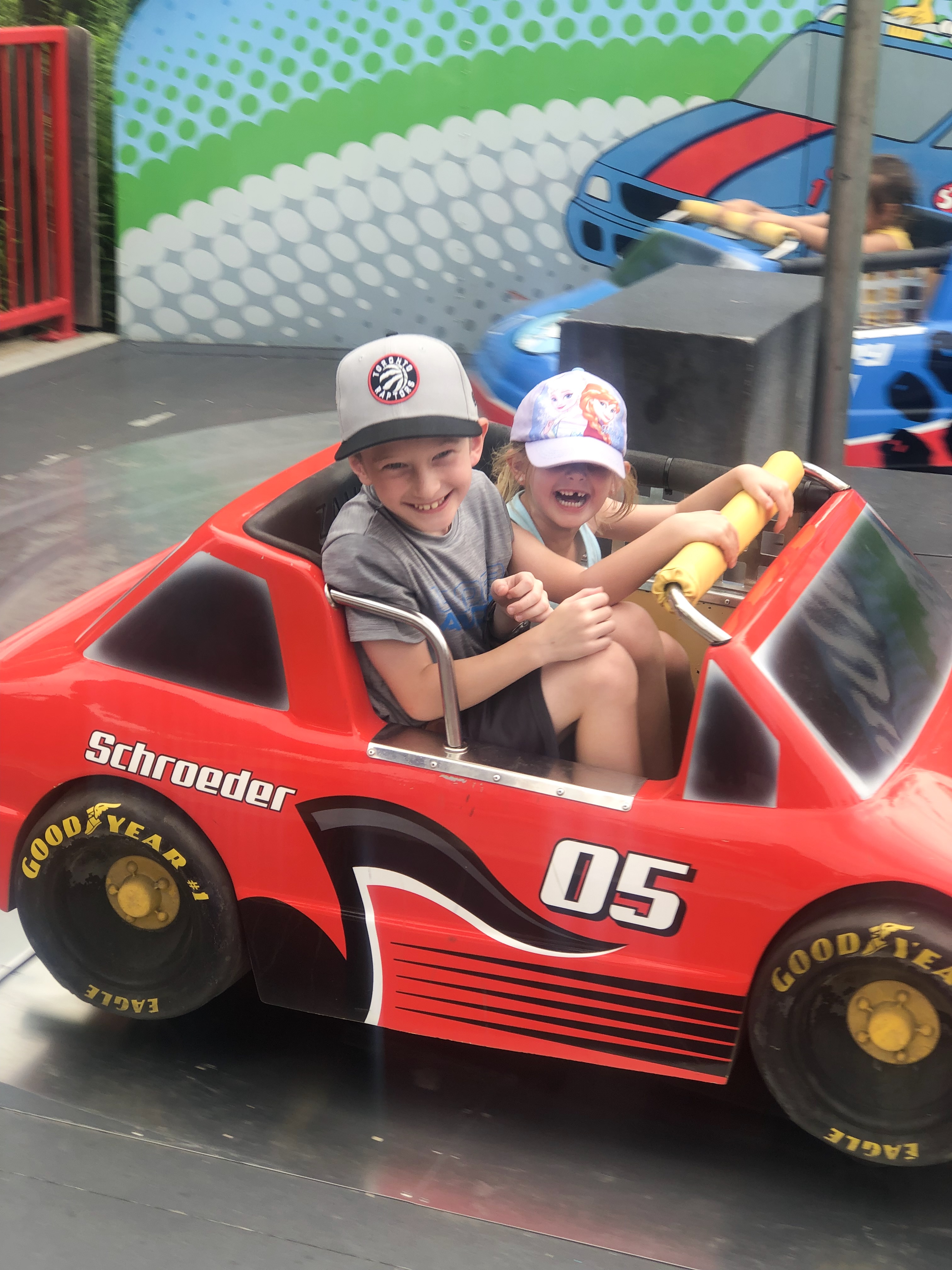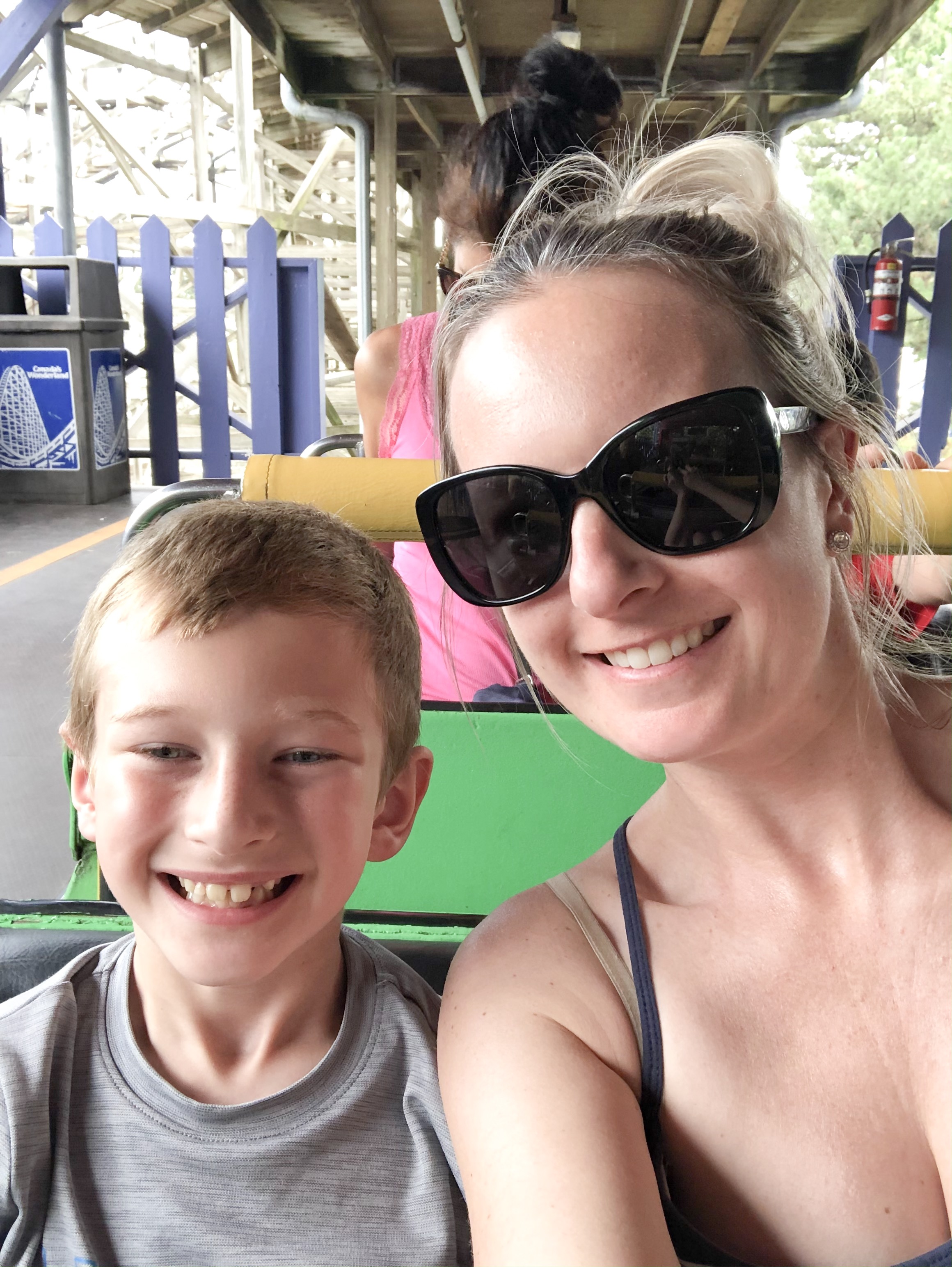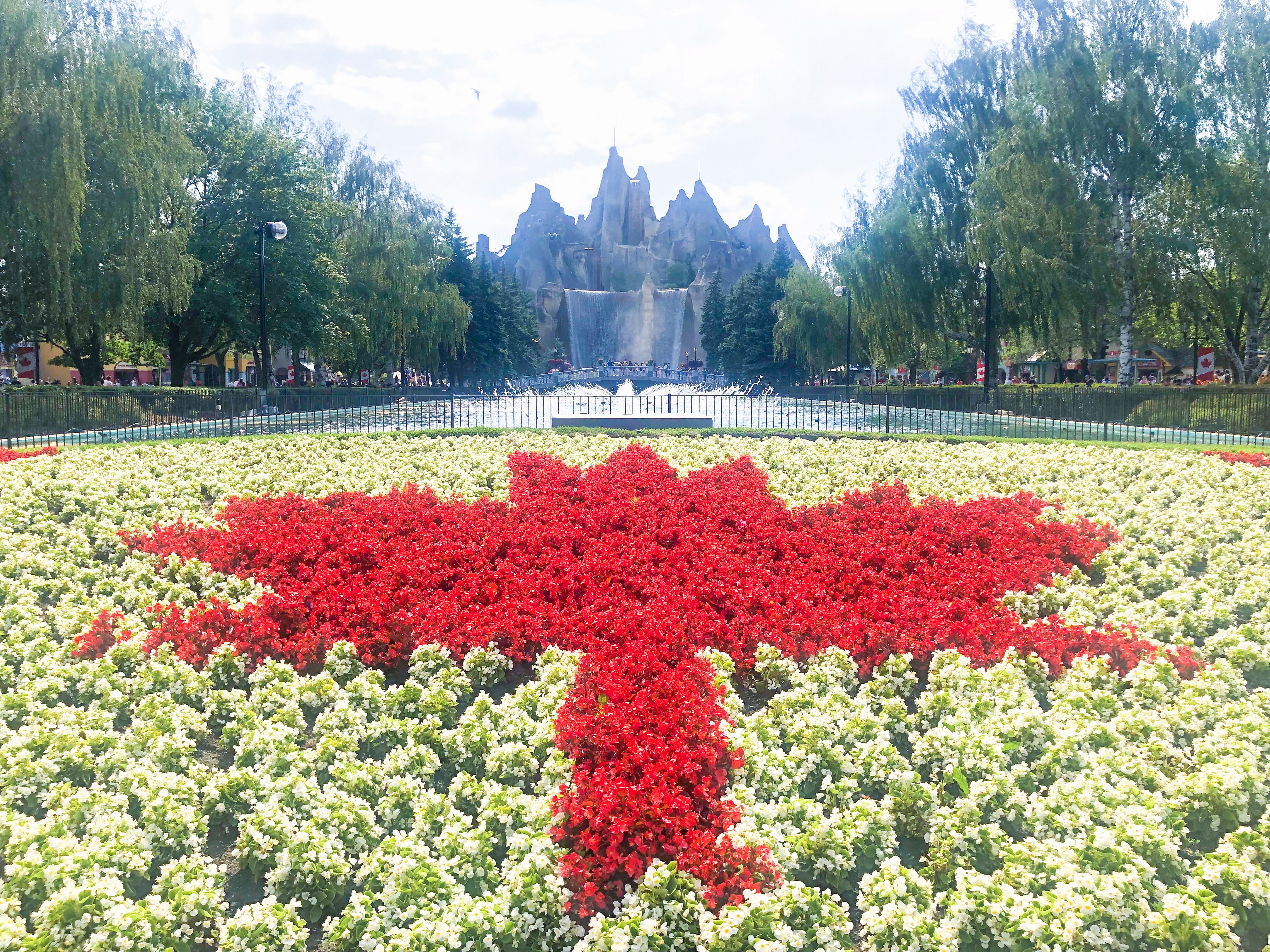 This weekend is supposed to so beautiful. If you're looking for something to do, check out KidZfest which runs until Monday! For information on ticket prices, directions, and hours, visit the Canada's Wonderland website, here.
Disclaimer: Thanks so much to Canada's Wonderland for having us!