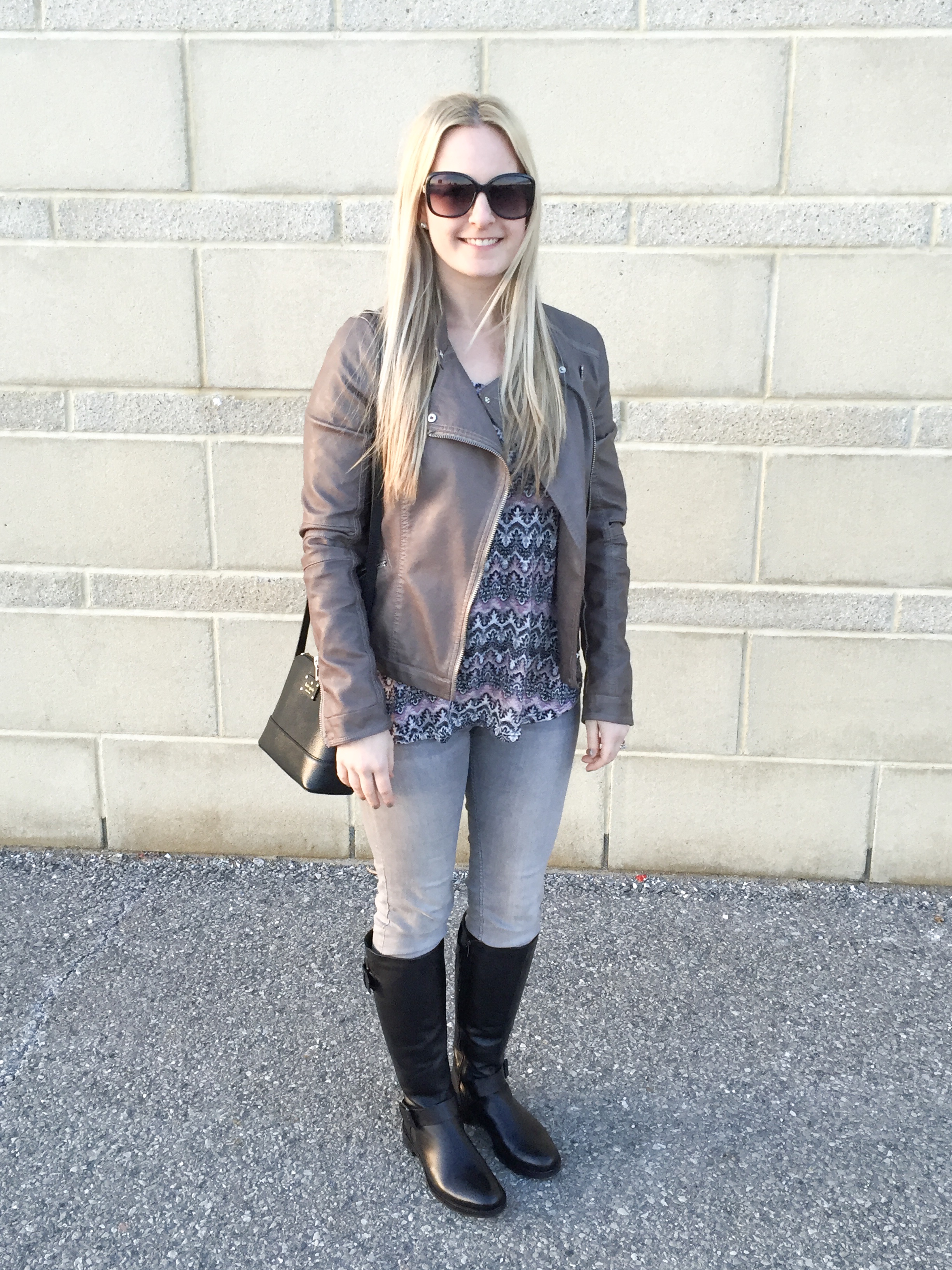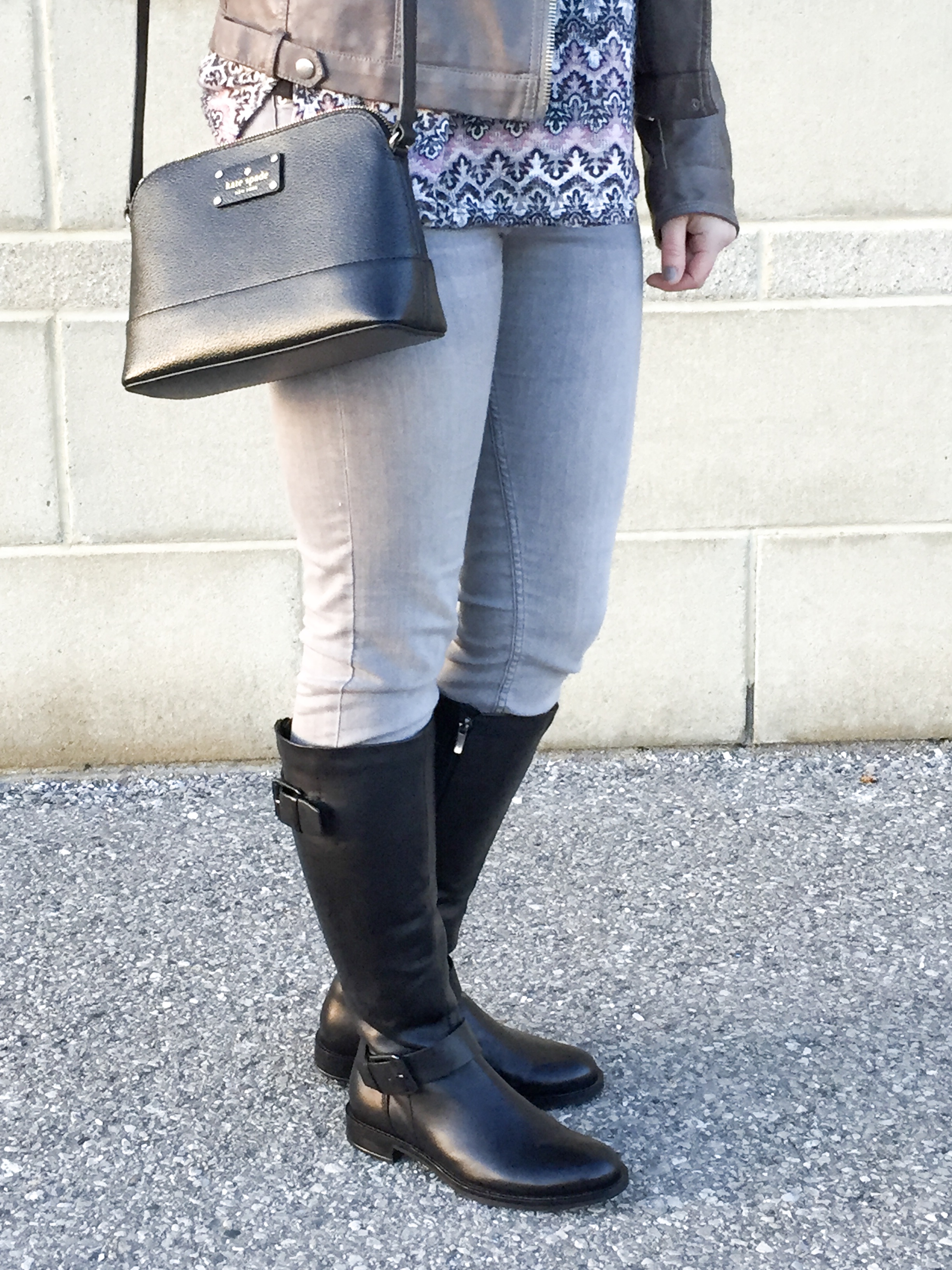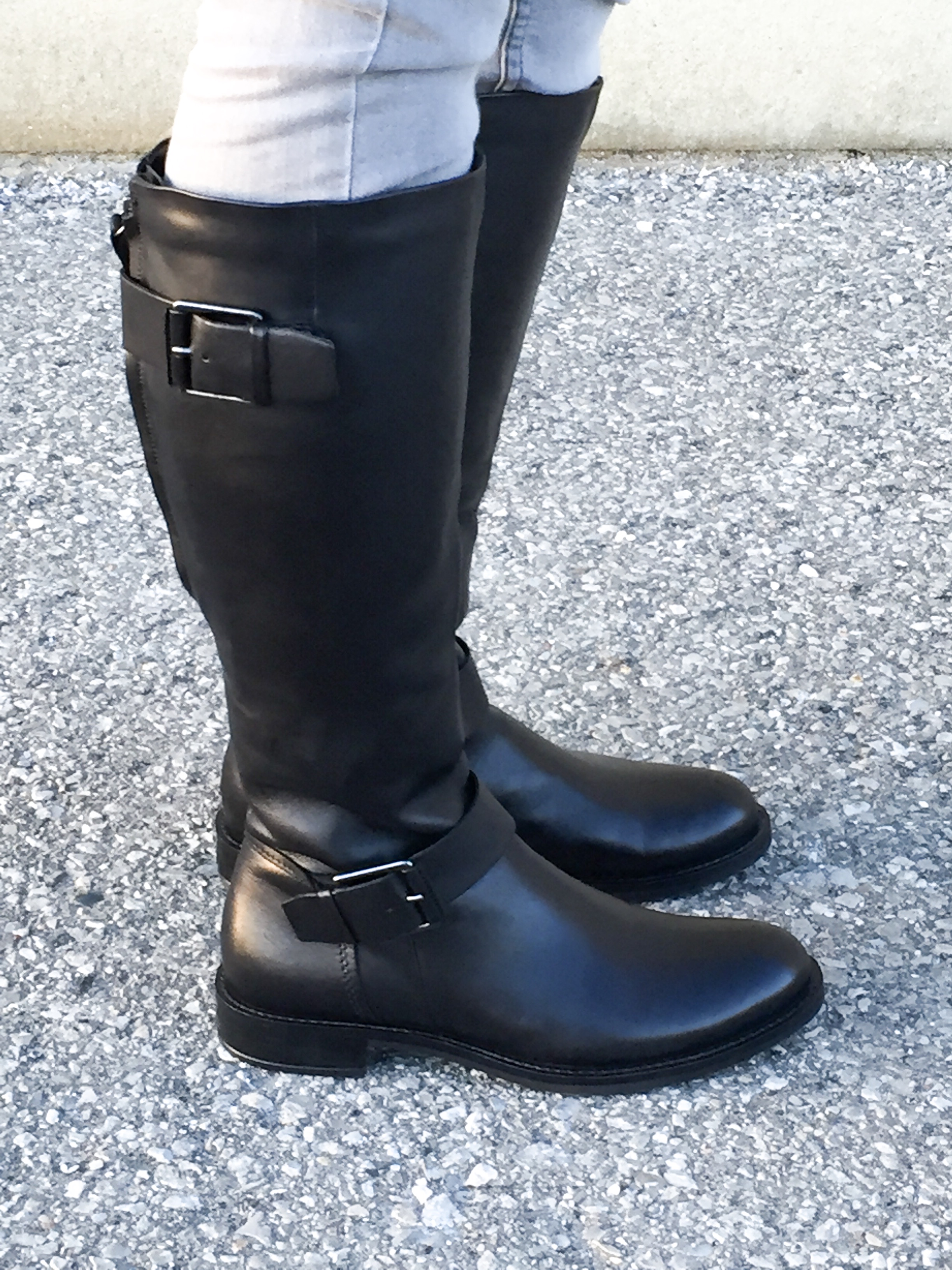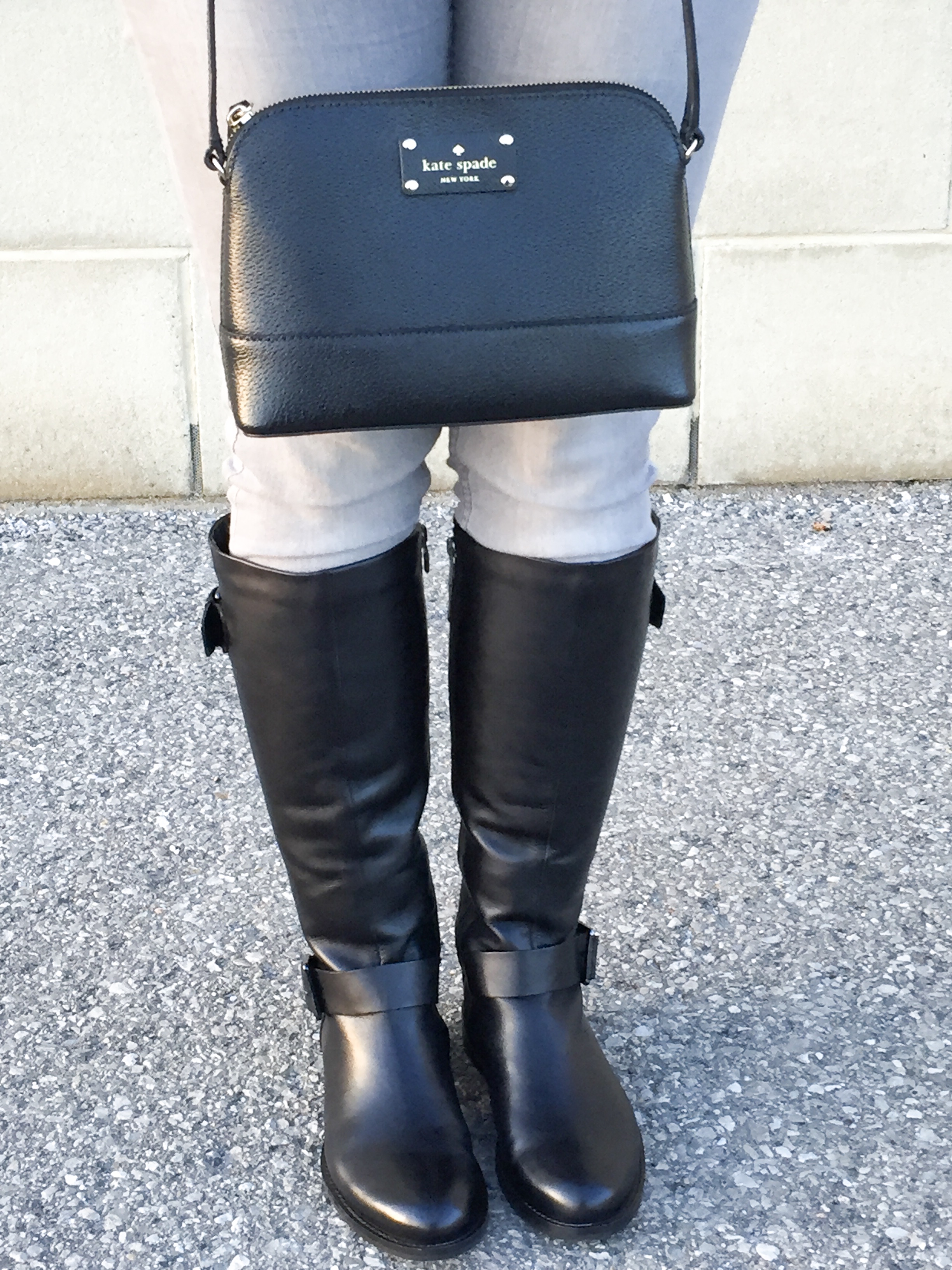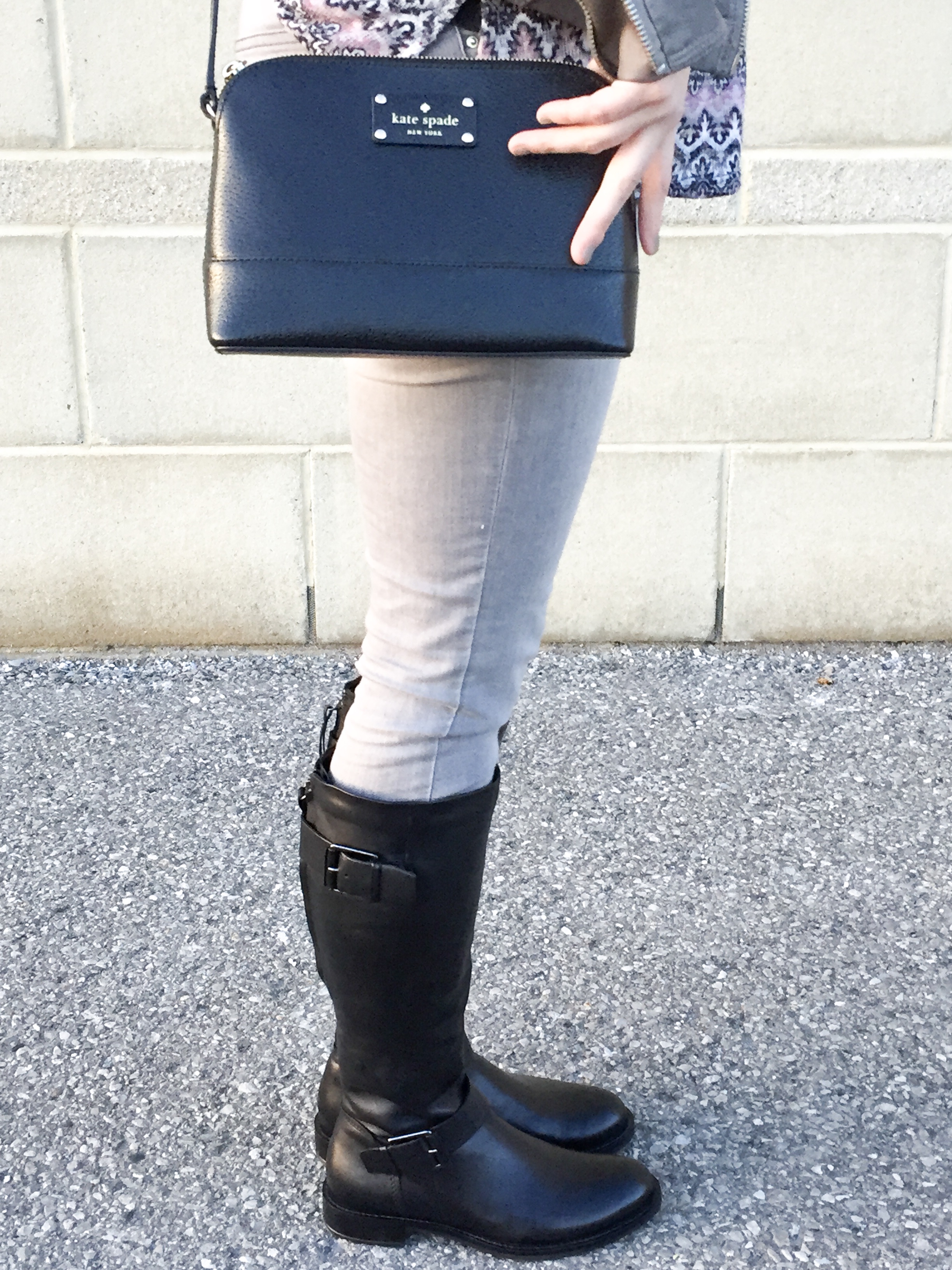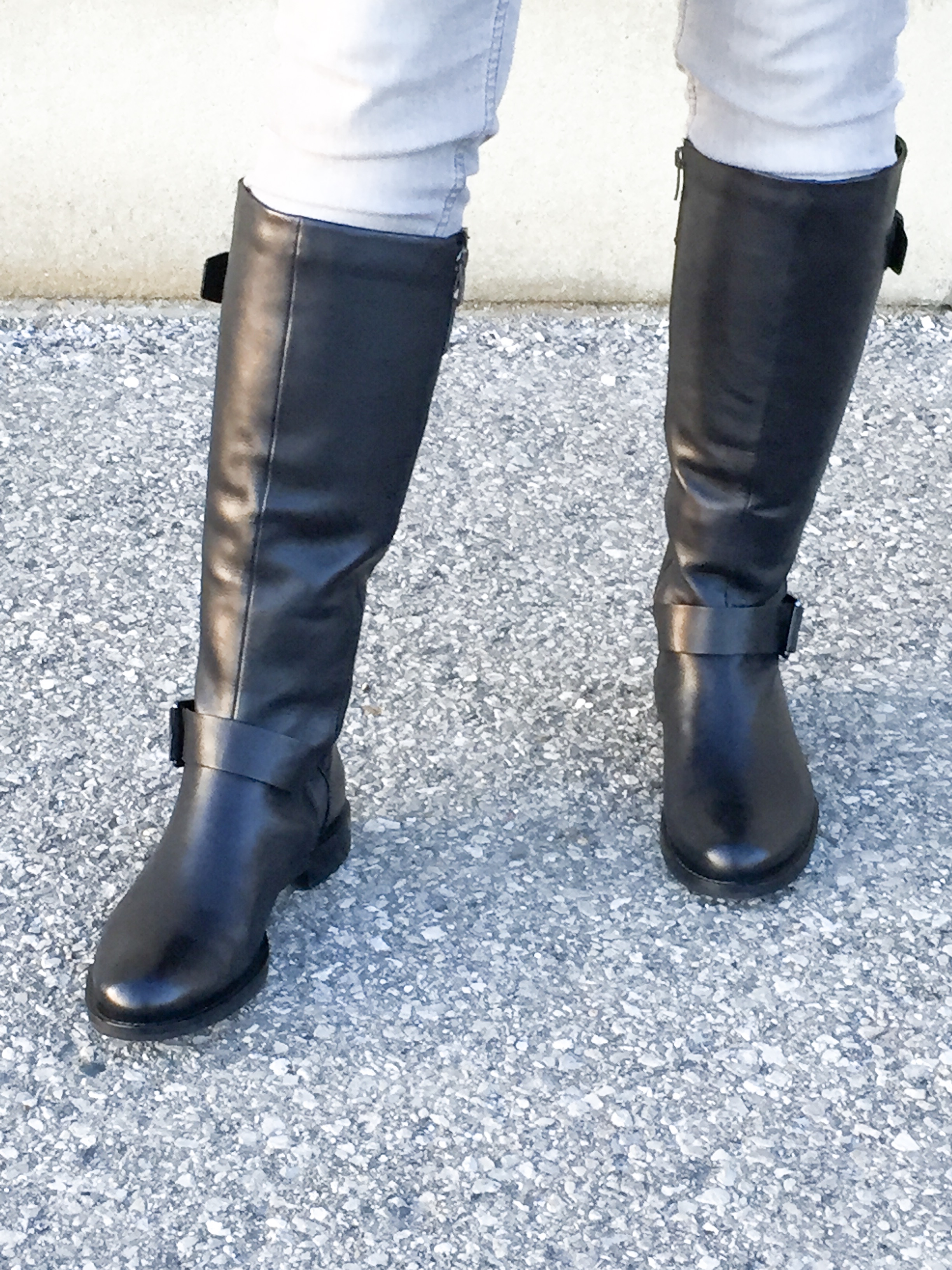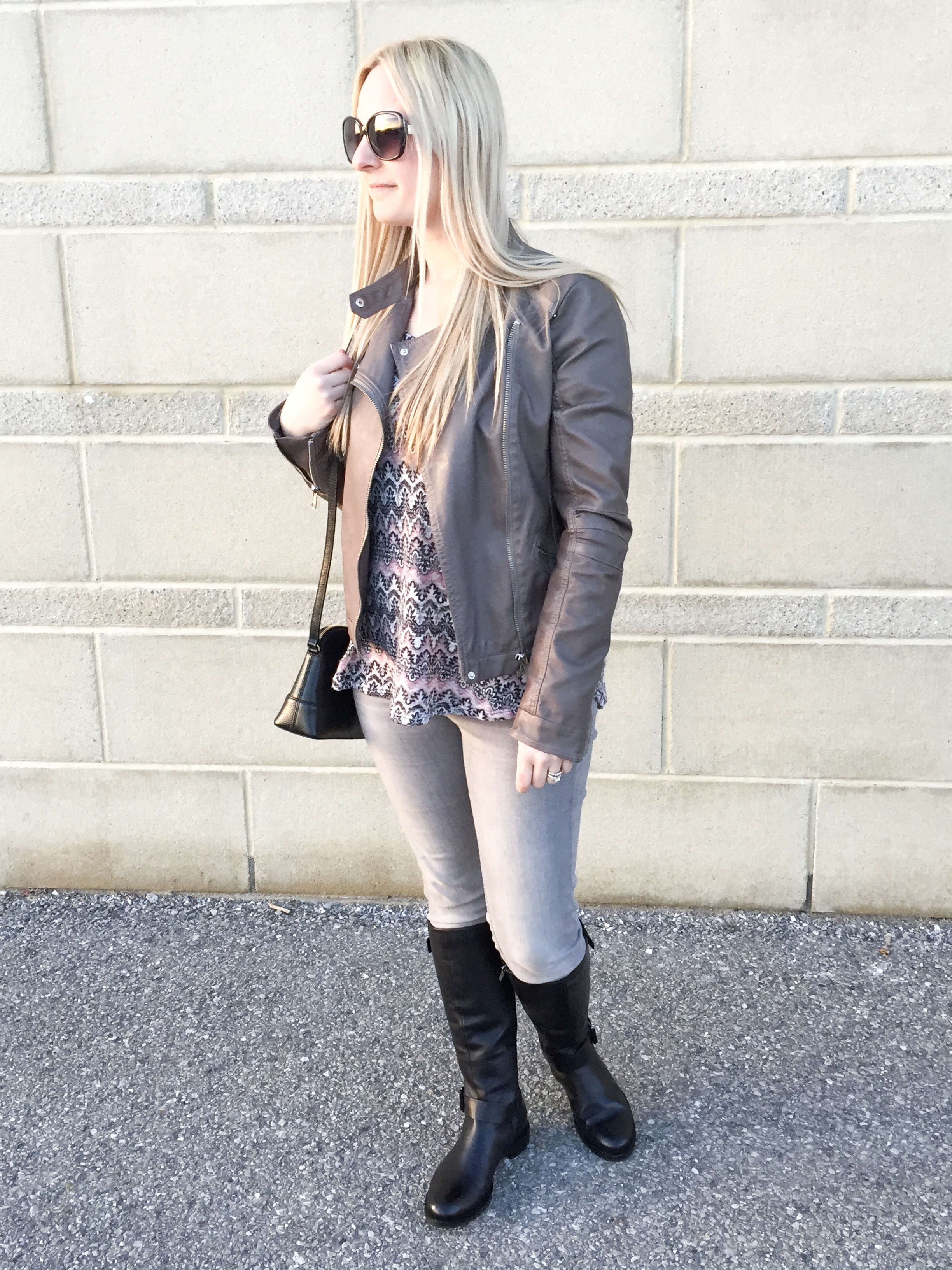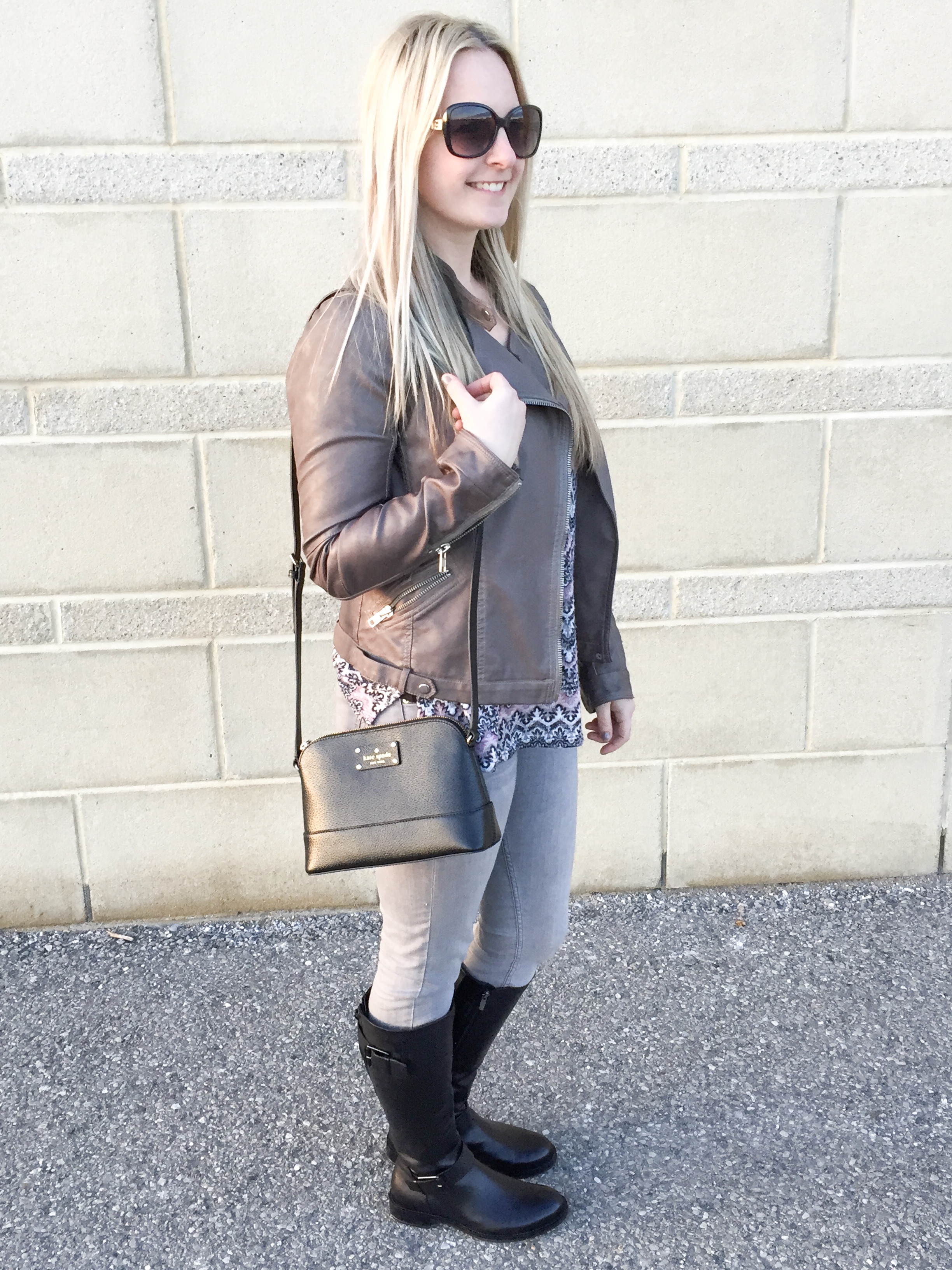 This past long weekend in Toronto was gorgeous! To style these boots, I actually wore my Spring faux leather jacket, and I loved every minute of it!
These black knee high boots from ECCO are so comfortable for walking in. I own so many pairs of high heel black boots, but I don't own 1 pair of low heel black ones. Crazy right?! I will be getting a lot of use out of these because they will go with everything. They are also perfect for running errands and chasing after my 2 1/2 year old.
These boots are made with premium cow leather, which is so soft and such amazing quality. They also have a warm lining inside, to keep my feet from getting cold once the temperatures get back to normal.
I love the double-buckle detail on the sides. They are adjustable as well, if you want a more looser or tighter fit.
ECCO has some major sales going on right now. So many of their boots are over $100 off!! Head over to their website here to check them all out and grab them while they are still in stock!
Disclaimer– These boots were provided to me for review, but all opinions are my own