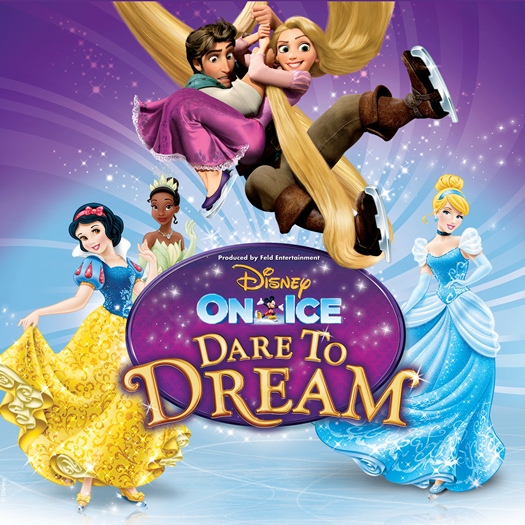 Ever since I was a little girl I always loved to watch Disney movies. I swear my parents bought us every single movie. I remember my sister and I watching Cinderella over and over and over again- it was one of our favourite Disney movies.
A couple of months ago, my mom surprised my siblings and I with a bunch of boxes of all our Disney VHS movies that we watched when we were kids. I couldn't believe she kept them for all those years. It took us forever to go through all of them and decide who was going to take which movies. lol Even though they aren't good quality anymore, I will never part ways with them. I am keeping them forever!
As soon as I got pregnant, I slowly started buying Disney movies. I wanted to make sure I got a good collection of classic movies ready for when my child was able to watch them. Well, fast forward a few years later and I now have a son that LOVES Disney movies. His favourite movie right now is the Lion King. He reminds me of myself when I was younger because he sometimes wants to watch it for the 3rd time in a row!
When my son and I saw the commercial on TV that Disney On Ice: Dare to Dream was coming to Toronto we got so excited! Both of us have never been to a Disney On Ice show before and I personally have always wanted to go! December 18 can't come soon enough. We are both counting down the days until the show!

Classic meets contemporary in Disney On Ice presents Dare to Dream! Join your favourite Disney Princesses in a celebration of 75 years of Disney Princess stories, including two-modern day princesses, Rapunzel and Tiana; the always elegant Cinderella; and the princess who started it all, Snow White. Laugh at Disney's hilarious hair-raising escapade, Tangled, as Rapunzel; her unlikely companion, Flynn; and Maximus, the Captain of the Guard's determined horse; embark on an uproarious journey that takes adventure to new lengths! Travel to the enchanted forest with Snow White and the Seven Dwarfs as Snow White escapes from the Evil Queen in her search for her one true love. Watch as fanciful dreams become reality as Cinderella meets her Prince Charming, with a glass slipper fit for an unforgettable fantasy come true. And boogie to the beat of the bayou in a magical, musical journey that celebrates the story of The Princess and the Frog with Princess Tiana and Prince Naveen. All your favourite princesses take to the ice in a spectacular finale at the ultimate Disney Princess event of a lifetime! Experience the beauty, sparkle, and spirit when Disney On Ice presents Dare to Dream comes to your hometown!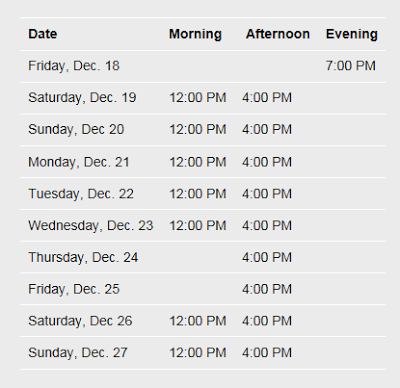 Tickets start as low as $28!! To purchase tickets click
HERE

Now for the exciting part….
Who wants to win 4 tickets to the opening performance of Disney on Ice: Dare to Dream at the Rogers Centre in Toronto???!!
Simply enter via the Rafflecopter App below. This contest is open to Canadian Residents Only. Good Luck!
(This contest is in no way affiliated or sponsored by Facebook. We hereby release them of any liability.)

Disclosure: I am part of the Disney On Ice Blogger Program and as such receive special perks and opportunities, but as always my opinion is my own.