I am so happy I actually found a pair of denim shorts I love. These ones are from American Eagle, and I have to say they are one of the best pairs that I have owned yet. Super comfy!
I believe they are sold out now because I bought them at the beginning of summer. I walked in and spotted the lady just pulling them out of the box and placing them on the table. I was the first person to actually buy a pair in the store, lol!
I love that they are low waisted, and have a bit of a distressed look. I also love that the pockets have a unique lace detail on them, and they aren't just plain looking like most pairs that you see.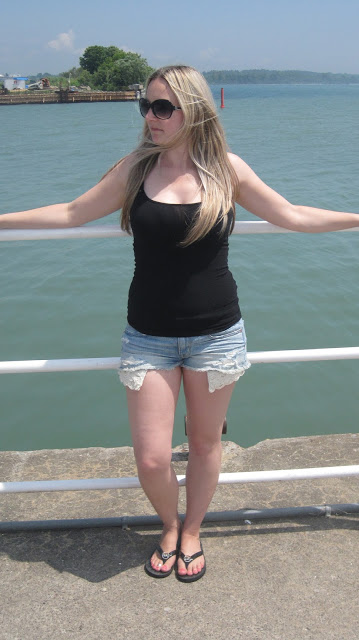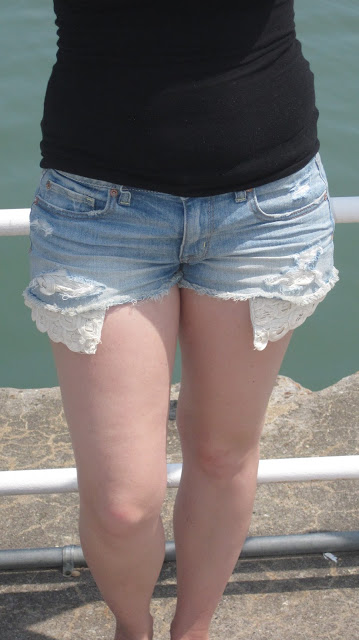 Here are some more of my favourites: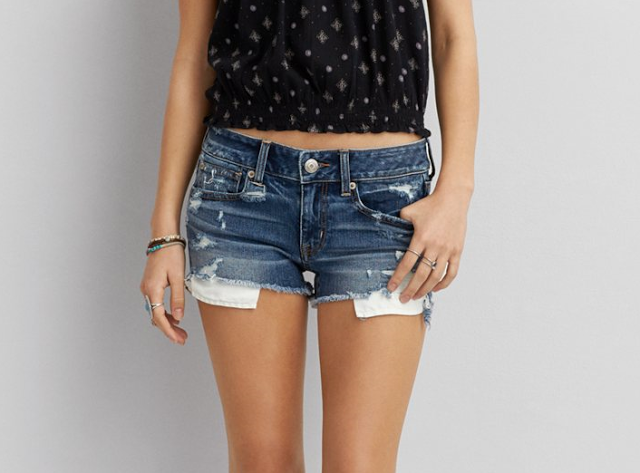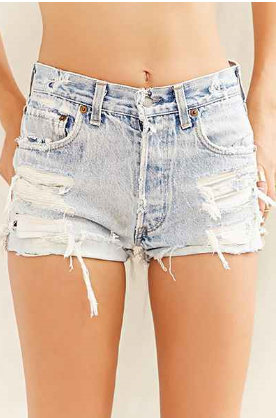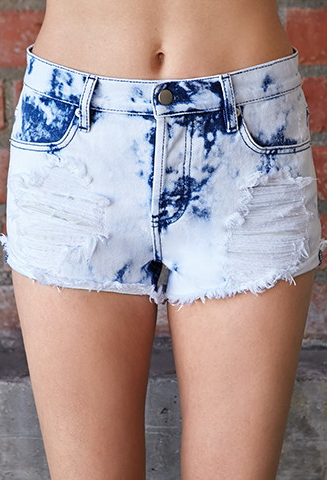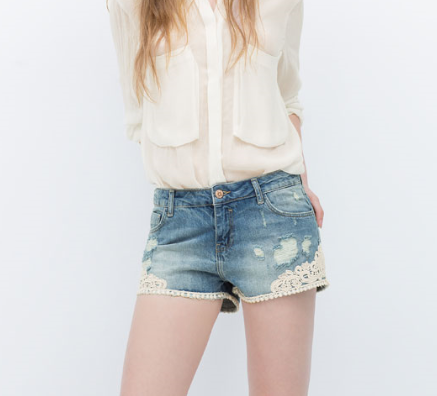 Denim & Crochet Shorts – $39.90
Hope you're having a great week!