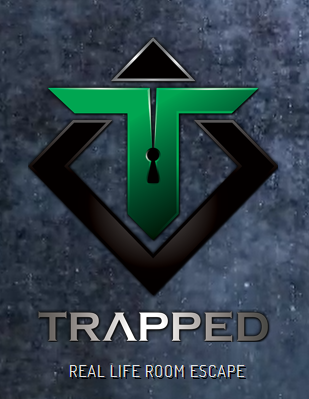 I am always looking for new and different date night ideas when we decide do one each month. We have done the whole dinner and a movie thing one too many times, and sometimes its gets really boring. While searching online, I came across Trapped, and now I am addicted!
Trapped, is real life room escape located in Toronto. Basically, you are trapped inside a room and you have 1 hr to escape by solving clues. It's pretty intense, I know, but it's so much fun!
Right now they have 4 themes that you can choose from, but every season they switch them up which I found crazy. The amount of detail that goes into these rooms will blow your mind! They actually have a designer from Osaka, Japan that creates them.
Cost is $28 per player at the door unless you book online which gets reduced to $25. I HIGHLY recommend you booking online. You don't have to pay anything up front, you just reserve your theme room and time. It's very straight forward and easy to do. Once your reservation is complete, they send you a confirmation email and closer to the date they will also send you a reminder email. I saw so many people come in and leave disappointed because they were completely booked, so don't forgot to book online.
When you arrive, someone will greet you and go over some special instructions. They do ask that you arrive 15 minutes early, so don't be late or else they may take it off your time in the room. You are not allowed to bring anything in the room such as your jacket, phones, ipods etc, so they will ask you to put everything in a locked locker.
Once your room is ready, you will be asked to pick a team leader. That person is the one in charge of a walkie talkie that they give you to communicate to them. You are then blind folded and put into the room and cannot remove the blind fold until they tell you to. You also receive 2 hints which can be used anytime. If you feel stumped and need a hint, you call them on the walkie talkie and they will give you a hint to help you through to the next step.
Here are the Themes:
The Ancient Pyramid– This room requires 4-6 players and is 60 minutes in length. (Level 1)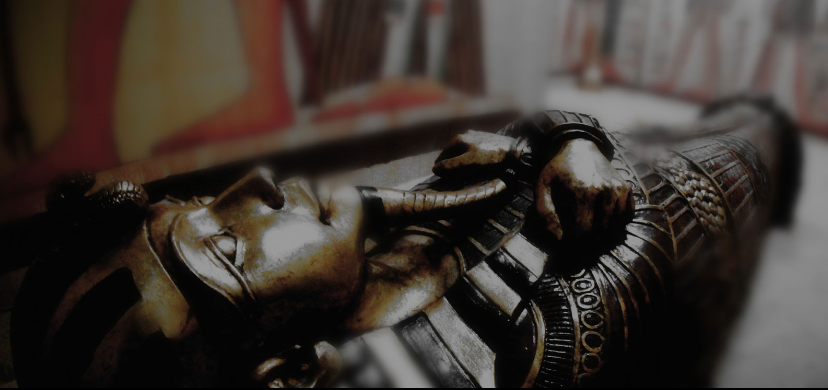 Contaminated Hospital– This room requires 2-6 players and is 60 minutes in length (Level 1)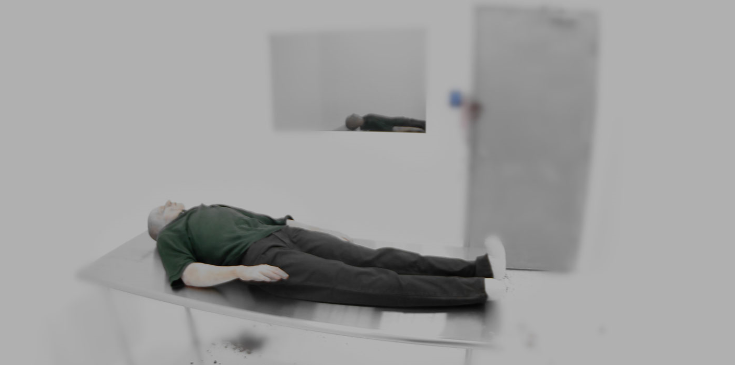 Death Note– This room requires 2-5 players and is 60 minutes in length (Level 1)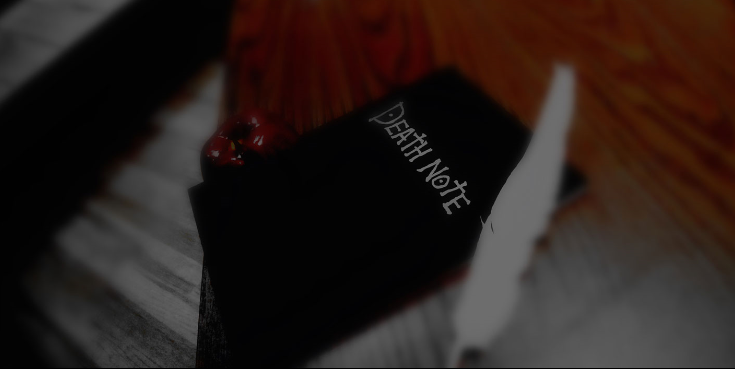 Medieval Prison– This room requires 4-8 players and is 60 minutes in length (Level 1)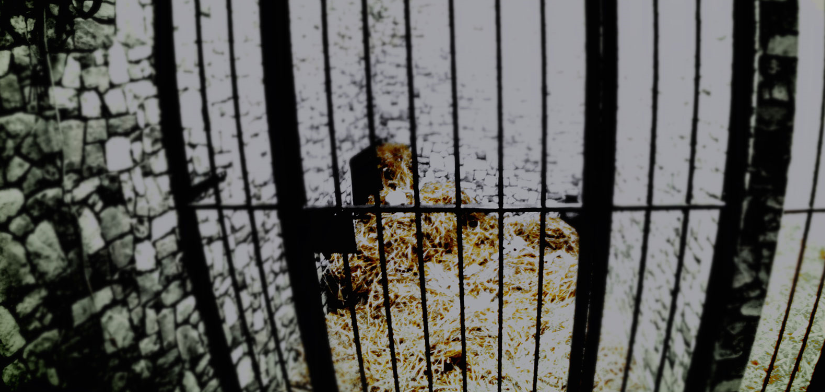 A.D. 2046– This room requires 8-10 players and is 70 minutes in length (Level 2)
LOCKED
Members Only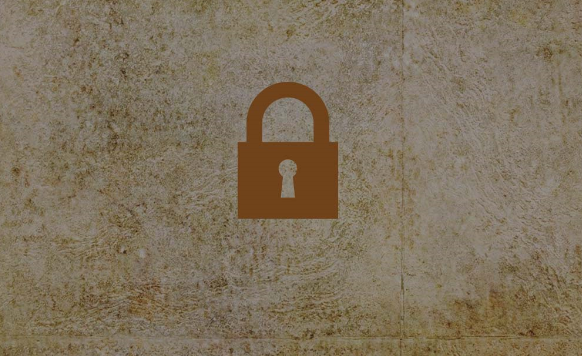 If you like and share their video on Facebook you will receive an additional 10% off the ticket price, and their Trapped Membership Card valued at $15. Each time you visit, you collect points which give you 10-20% off admission and a free beverage at the end of the session (which includes SHOTS!! ) Once you have reached 1200 points (which is basically after 3 visits) you move up to level 2 and unlock the A.D 2046 room.
For fun at the end of the session, they take your picture while holding a "pass" or "fail" sign. We went with another couple and didn't make it all the way through, so unfortunately we "failed" but it was so much fun, and we'll definitely be back!!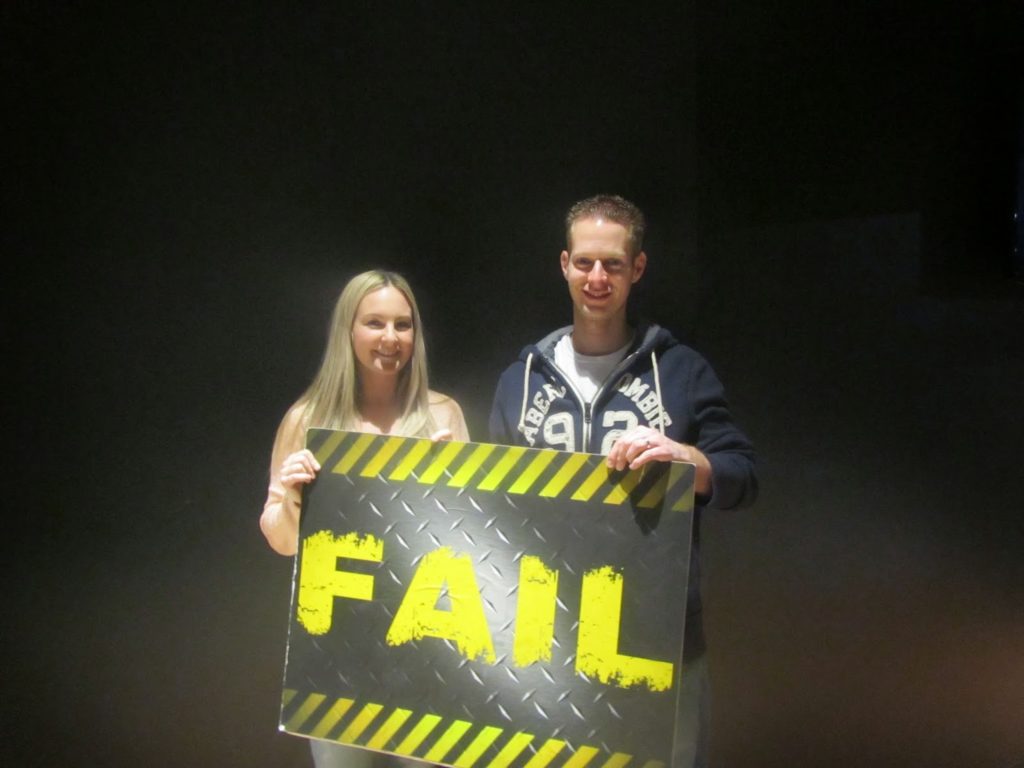 Trapped is located at 3130 Hwy 7 East, Markham
For more information including a description of each theme room visit their website
HERE