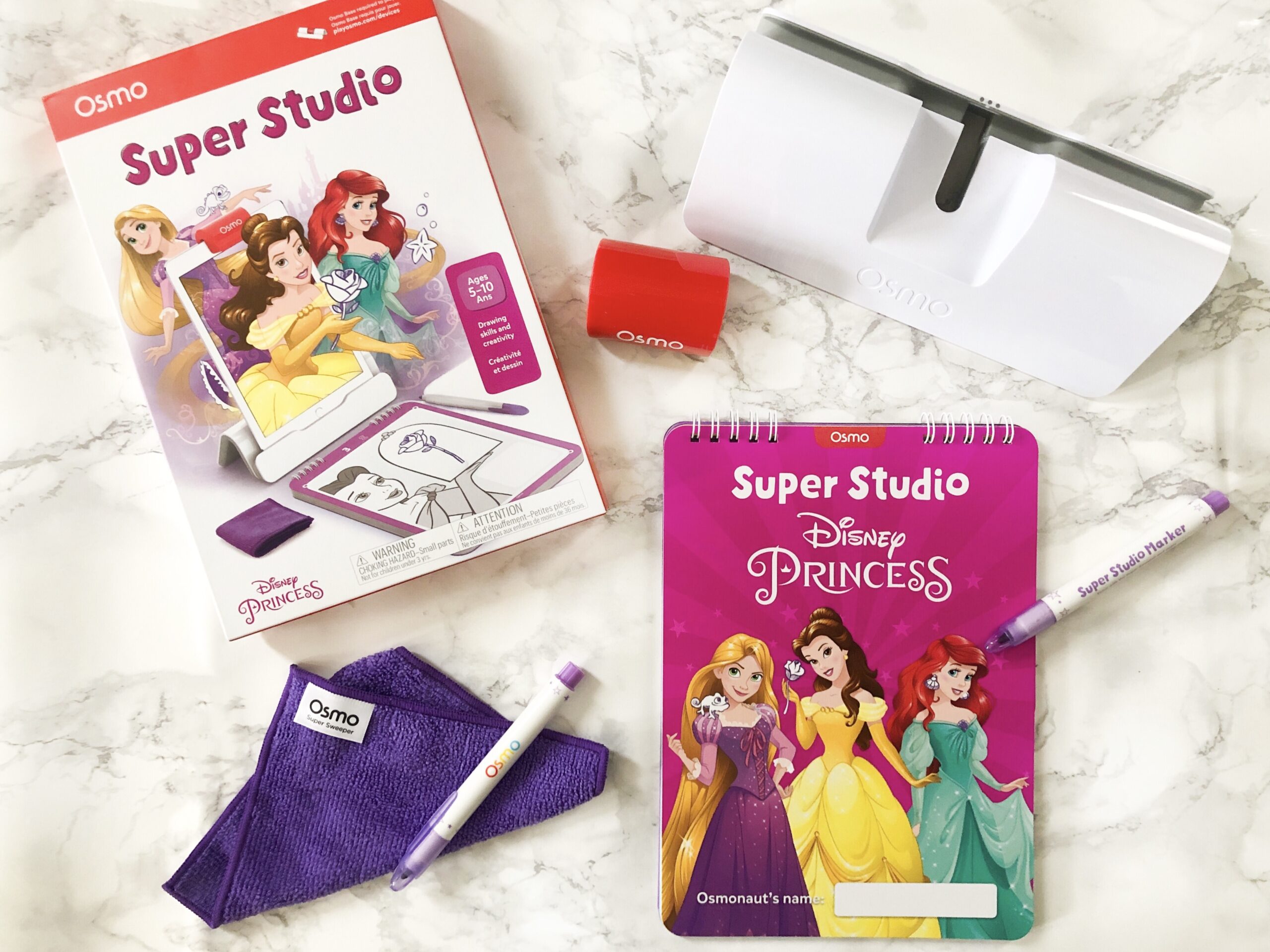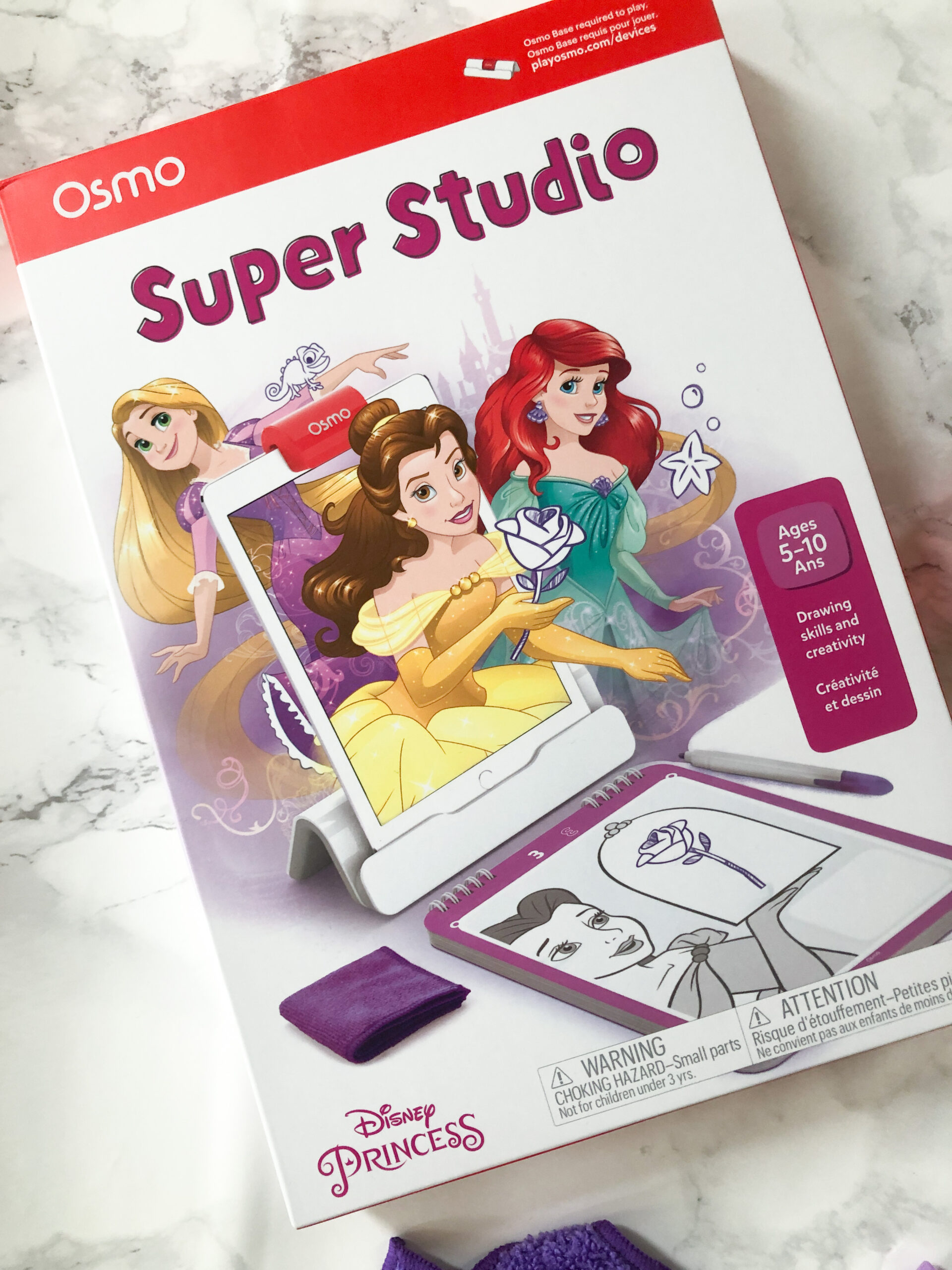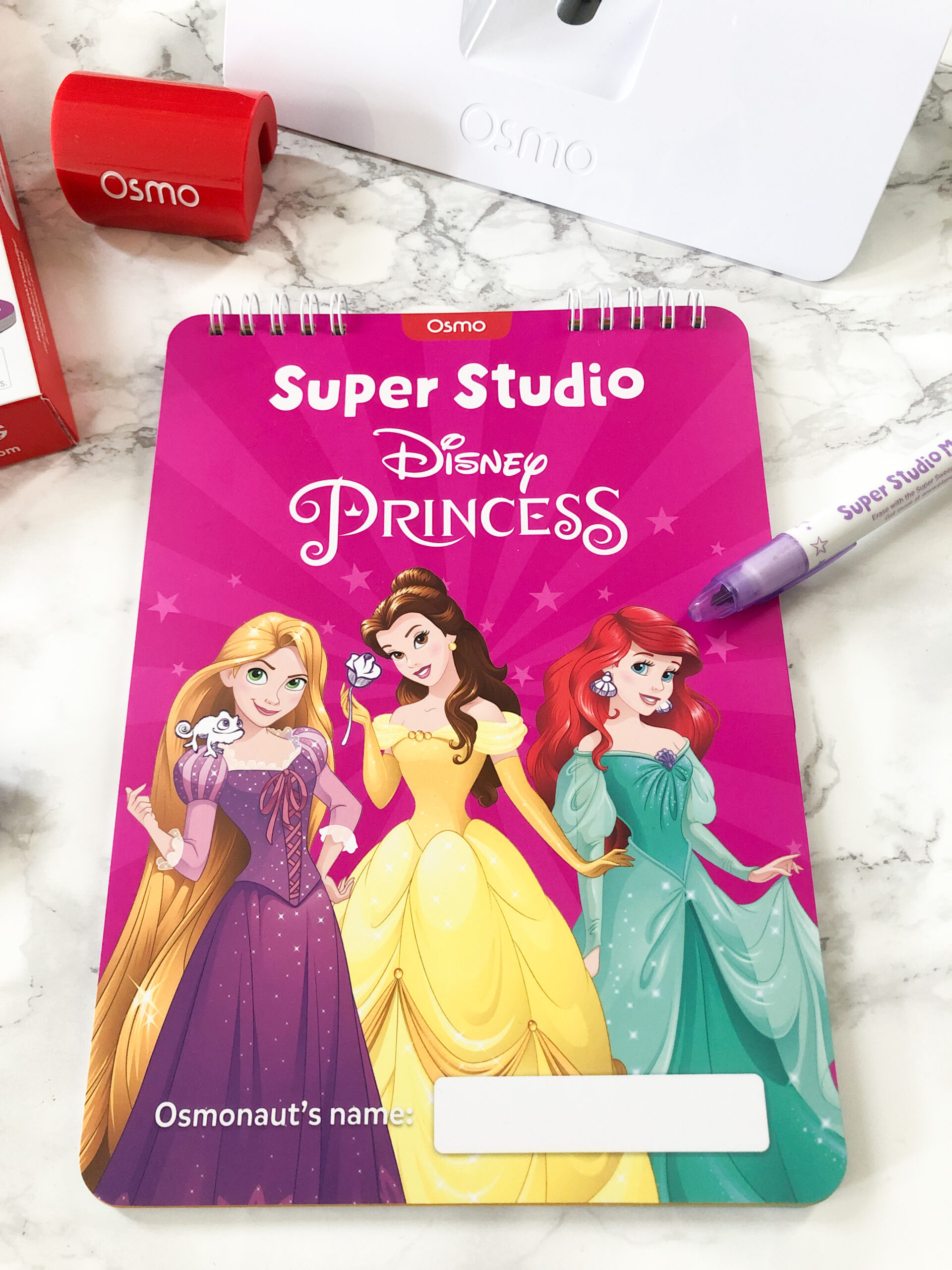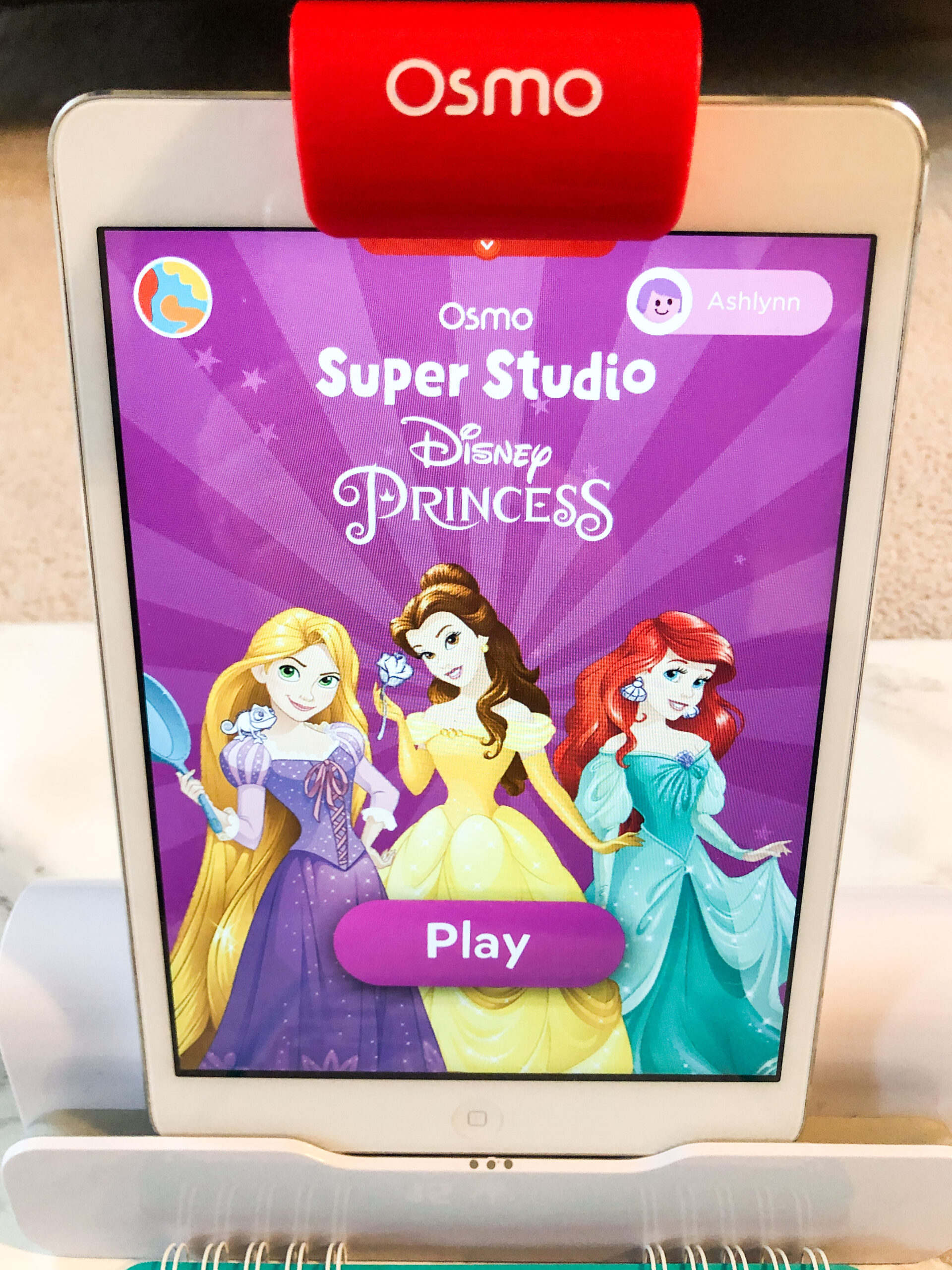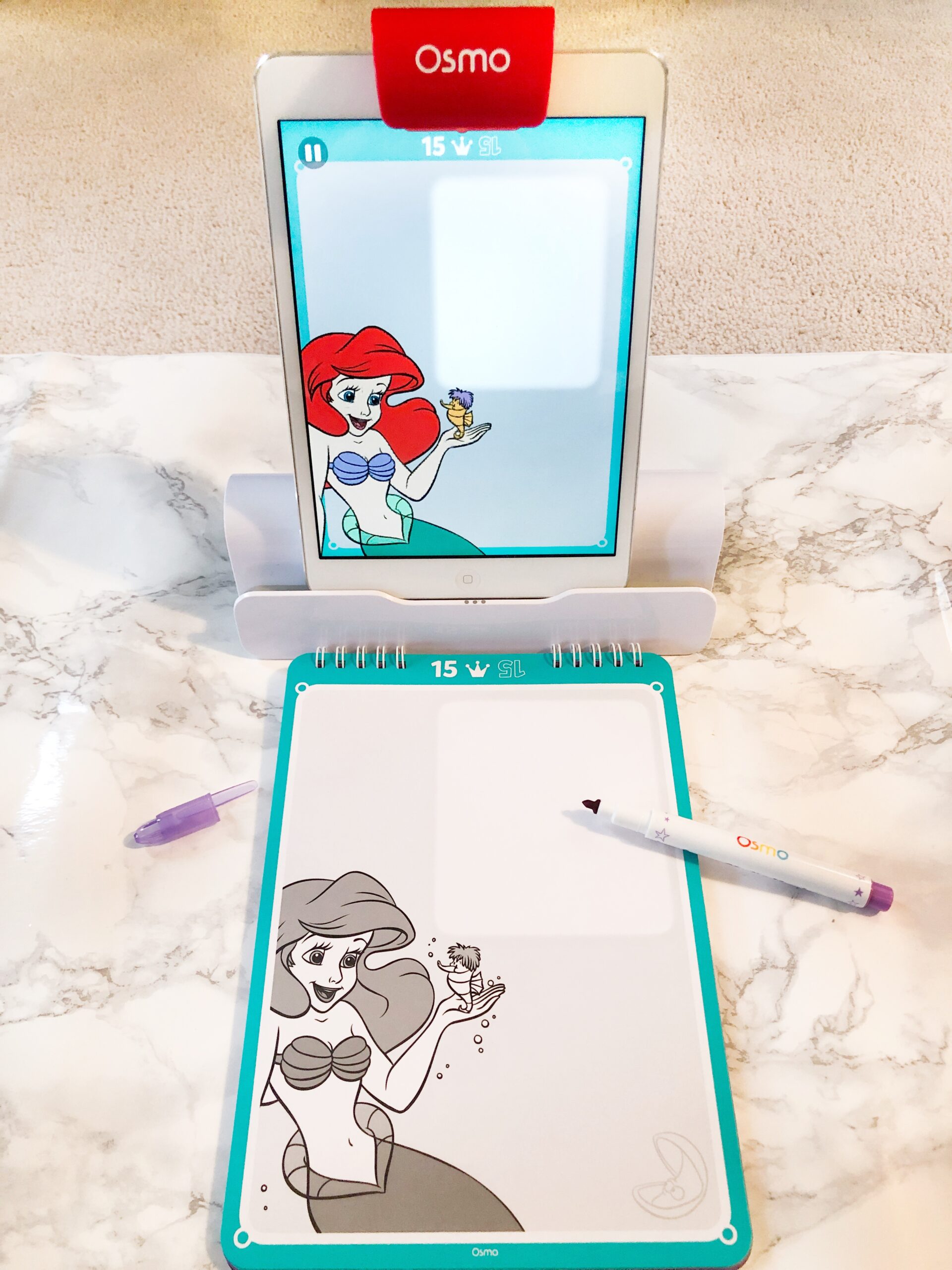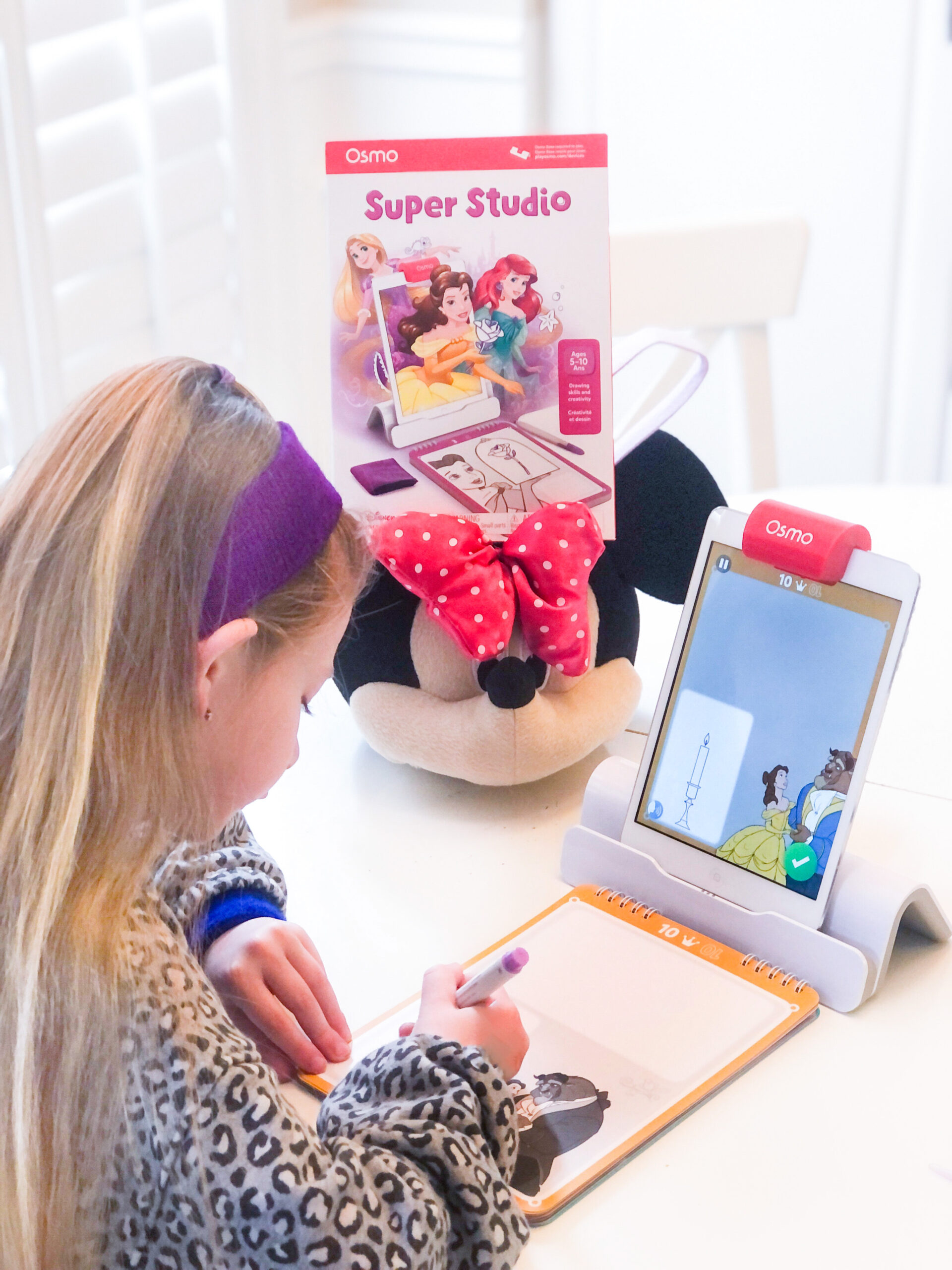 Everyday after school my daughter loves running to her new Super Studio game from Osmo! Not only because it features all her favourite princesses, but also because she loves to draw!
To celebrate Easter, we're taking part in the #OsmoEasterChallenge. This weekend, she was so excited to use the Masterpiece app to make Easter cards for her friends.
If you're looking for something to add to your little ones Easter basket, The Super Studio game would make a perfect Easter gift!
Check out the Osmo website here, to see all the games they carries for all different ages.
Disclaimer: Thanks so much to Osmo for gifting me this game