I can't believe Christmas is less than one month away! Time is just flying by! Are you finished your shopping yet? If not, I have partnered with Hasbro for this year's gift guide to give you some ideas that I think your kids will love!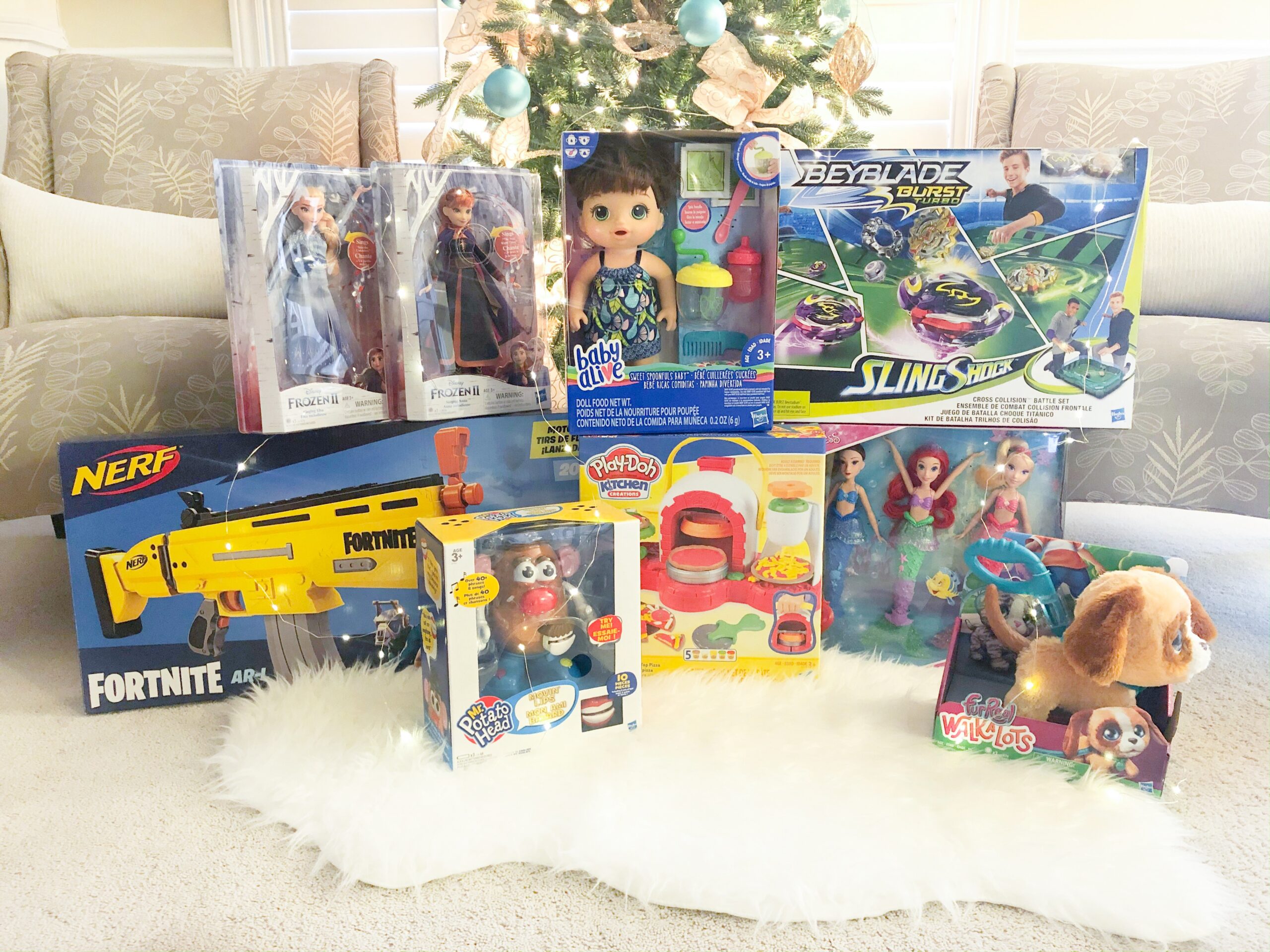 Do you have a Frozen fan in your home? We saw Frozen 2 in theatres on the weekend, and it was amazing! These Disney Frozen Singing Elsa & Anna Fashion Dolls would make a great gift for your little one. I know my daughter would love them! When you push the Elsa bodice her dress lights up and you hear a snippet of "Into the Unknown" which is one of the songs she sings in the movie. Anna's dress lights up as well and she sings "The Next Right Thing" which she sings in the movie as well.
Approx. Retail Price: $34.99 each // Ages 4 and Up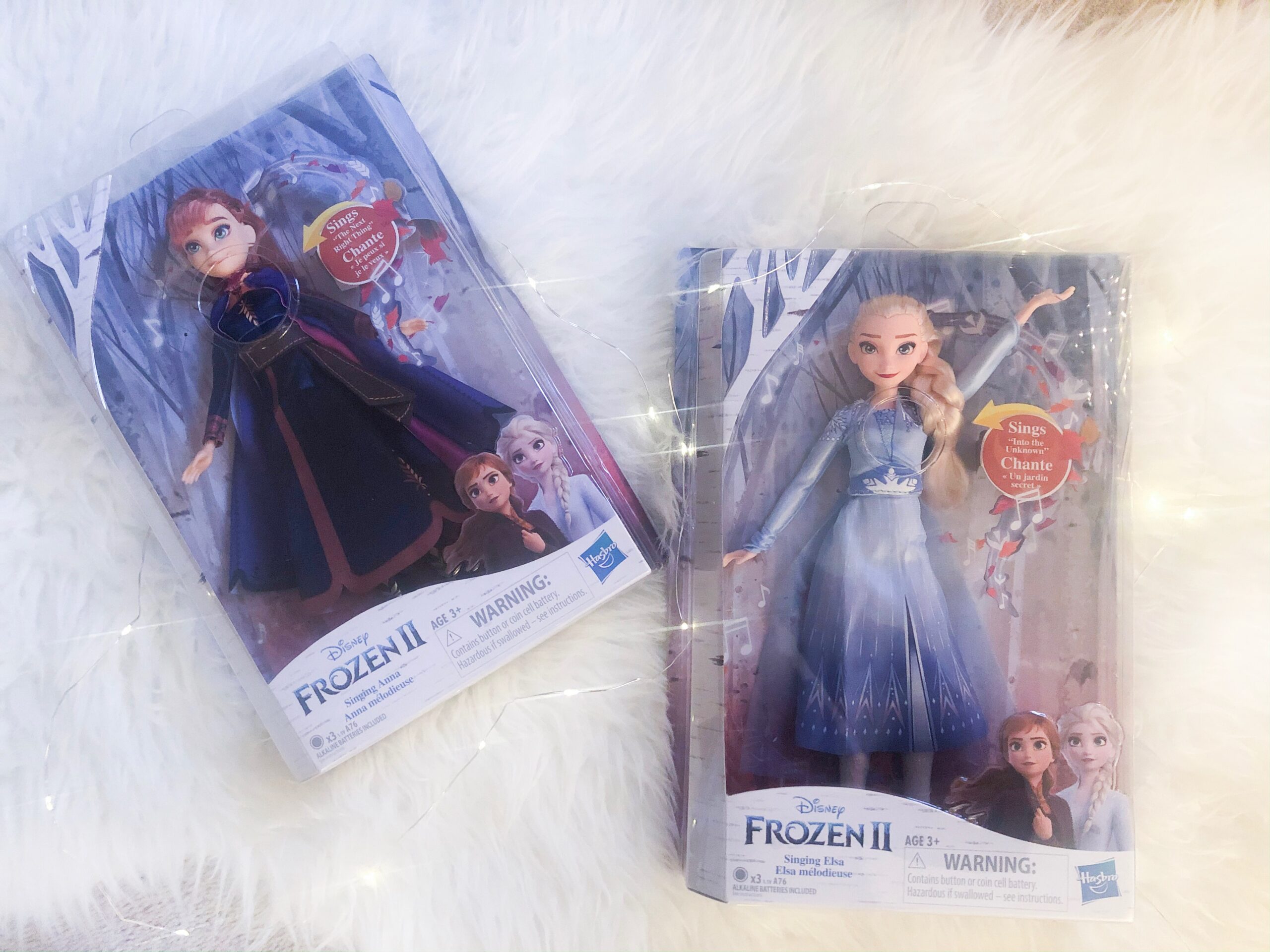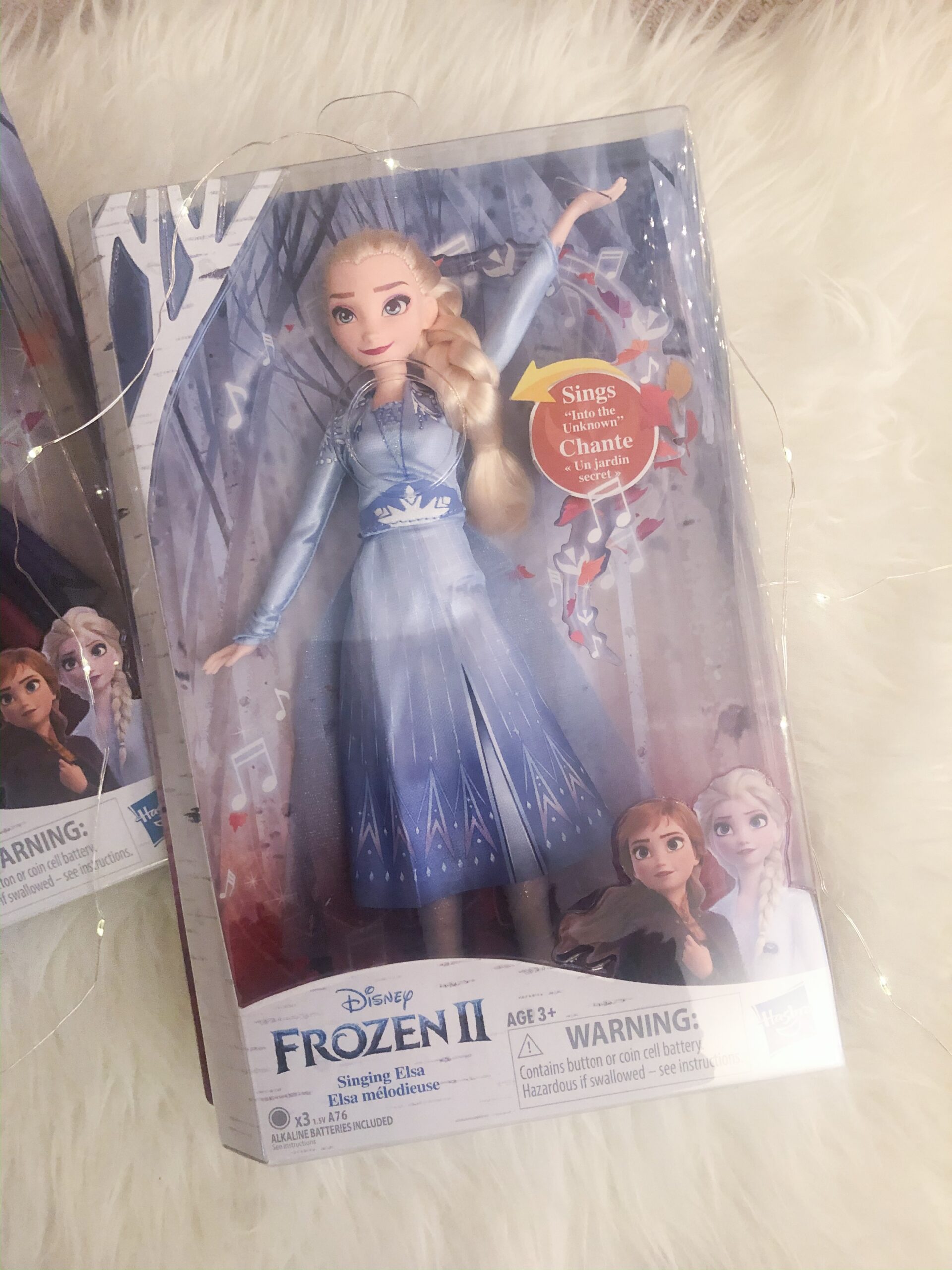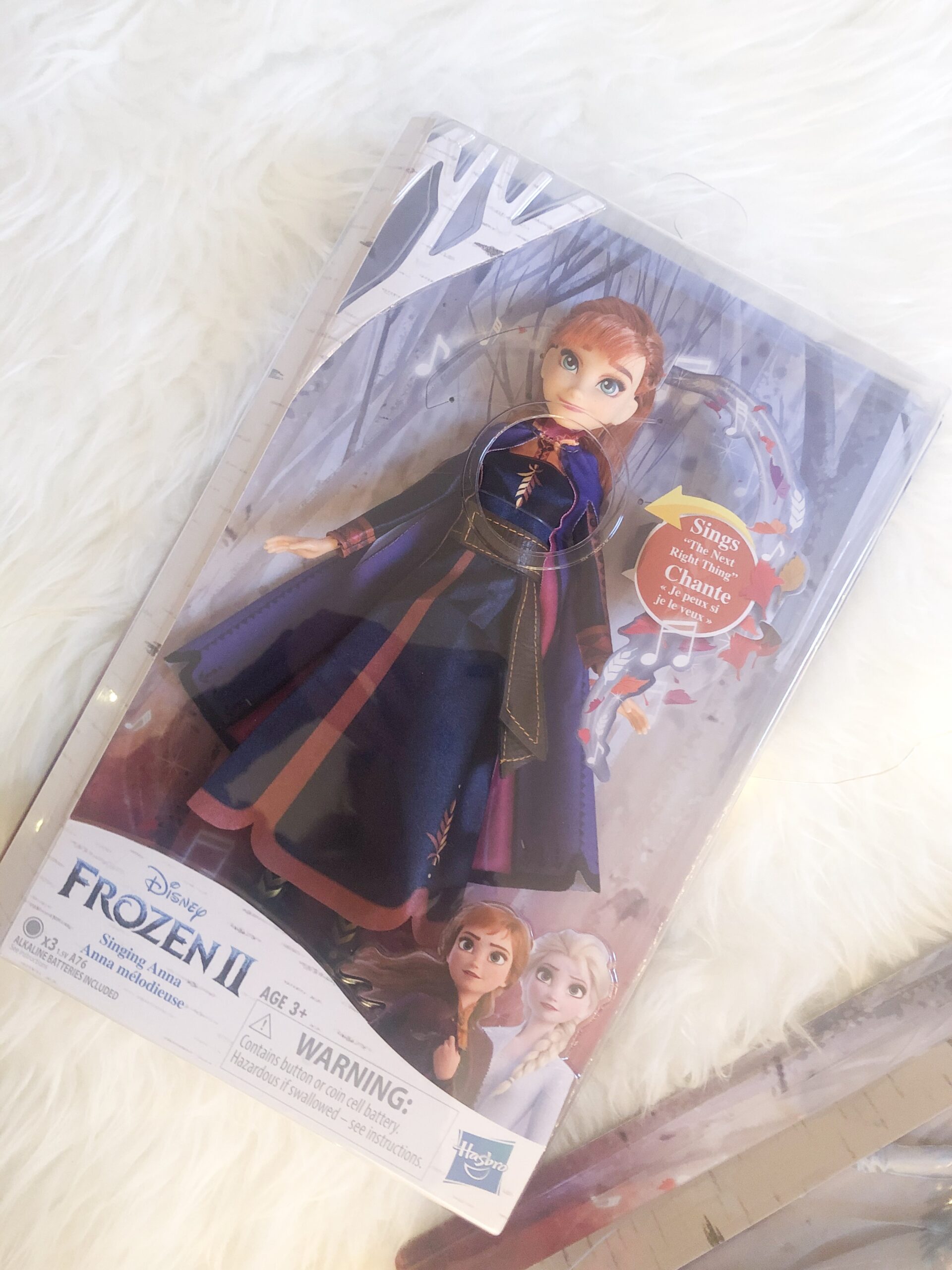 This Fortnite AR-L Nerf Elite Dart Blaster is #1 on my son's wish list this year. He is pretty obsessed with Fortnite, and this blaster is inspired by the blaster used in the video game. It features motorized dart blasting and comes with a 10-dart clip and 20 Official Nerf Fortnite Elite darts. To shoot the darts, all you have to do is power up the motor with the acceleration button, and pull the trigger. Perfect for indoor or outdoor fun. I have a feeling this toy is going to be very popular this year, so I would grab it fast!
Approx. Retail Price: $69.99 // Ages 8 and Up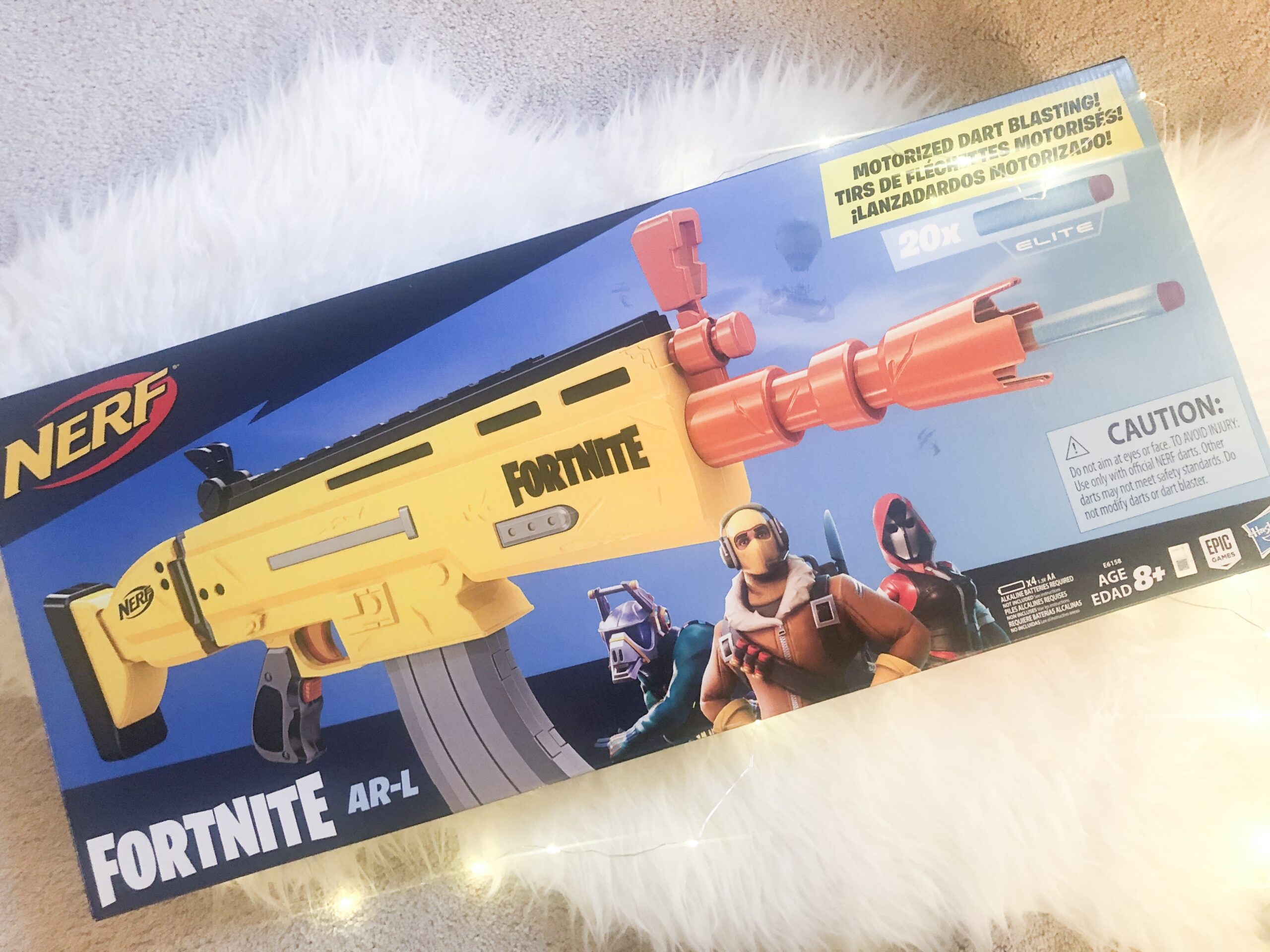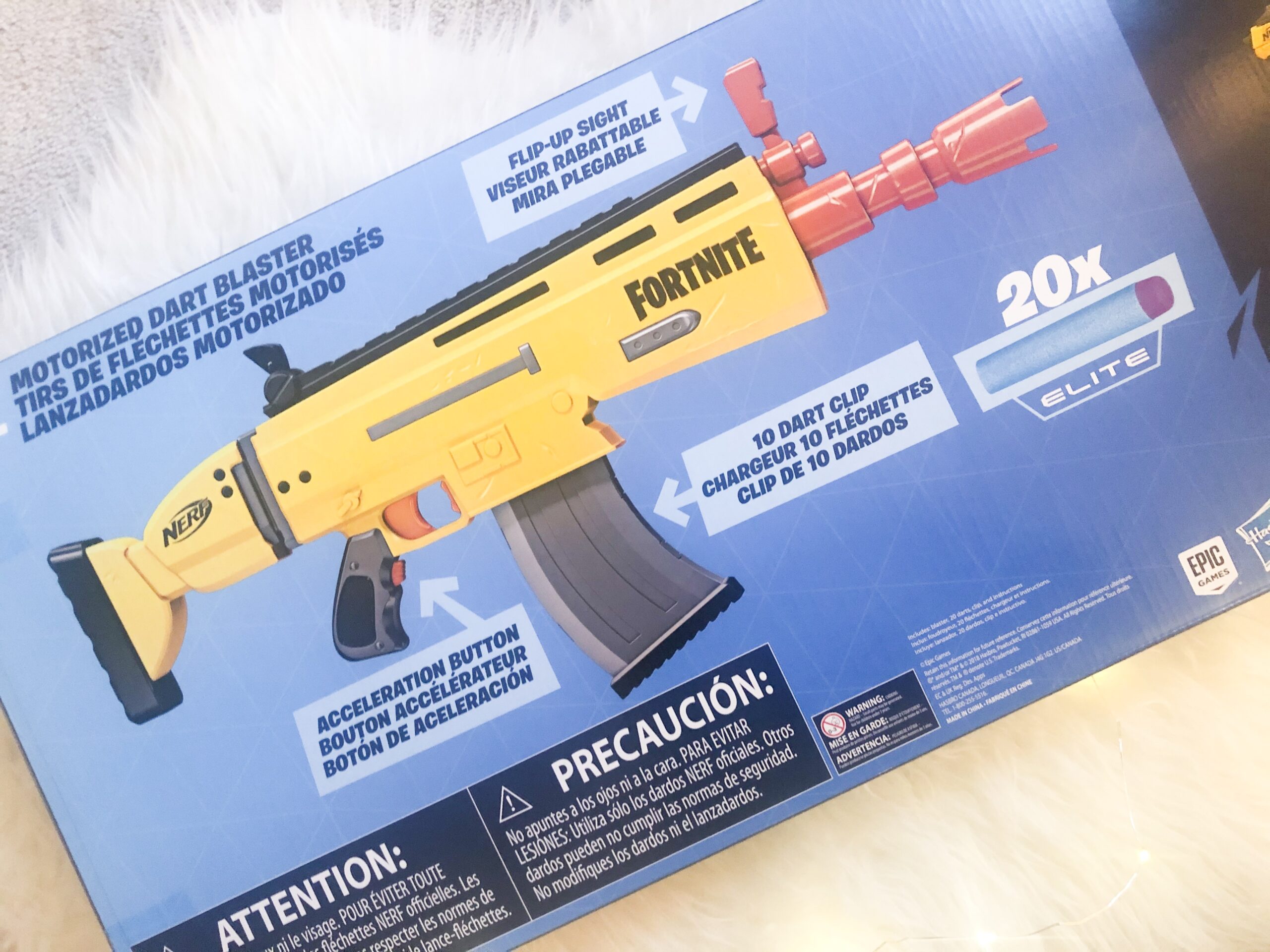 Both my kids could use play-doh for hours, and Hasbro has so many cool playsets. This Play-Doh Stamp'n Top Pizza Oven Playset has a pretend oven to stamp out a pizza crust, and a cheese crank that shreds Play-Doh into grated cheese. There are molds all around the playset as well to make lots of toppings such pretend pepperoni, and veggies. It also comes with a cutter to slice up the pizza and a paddle to display it. You receive 5 -2oz Play-Doh cans, and 3 creation cards to give ideas on how to make different pizza creations in this playset as well.
Approx. Retail Price: $27.99 //Ages 3 and Up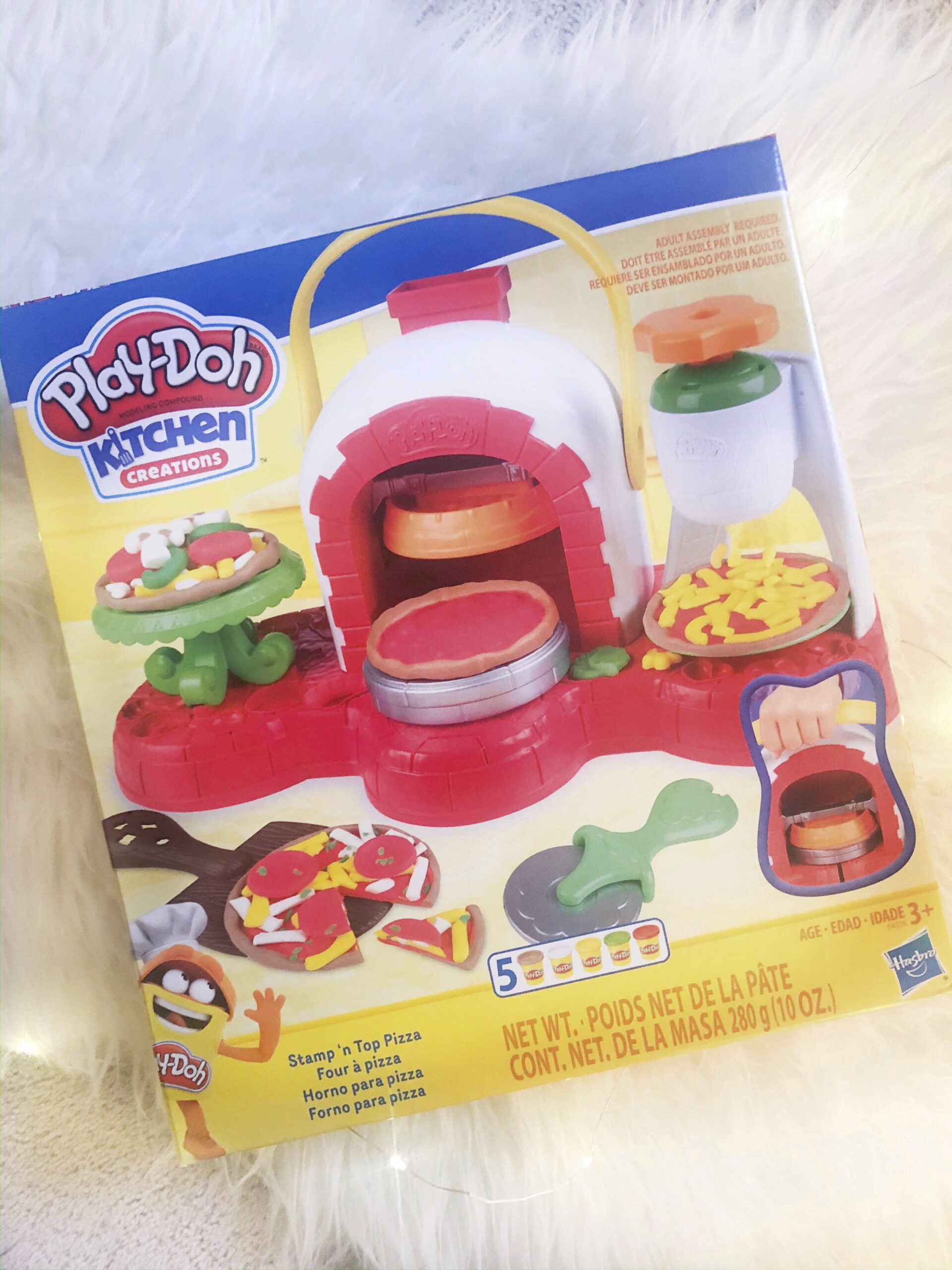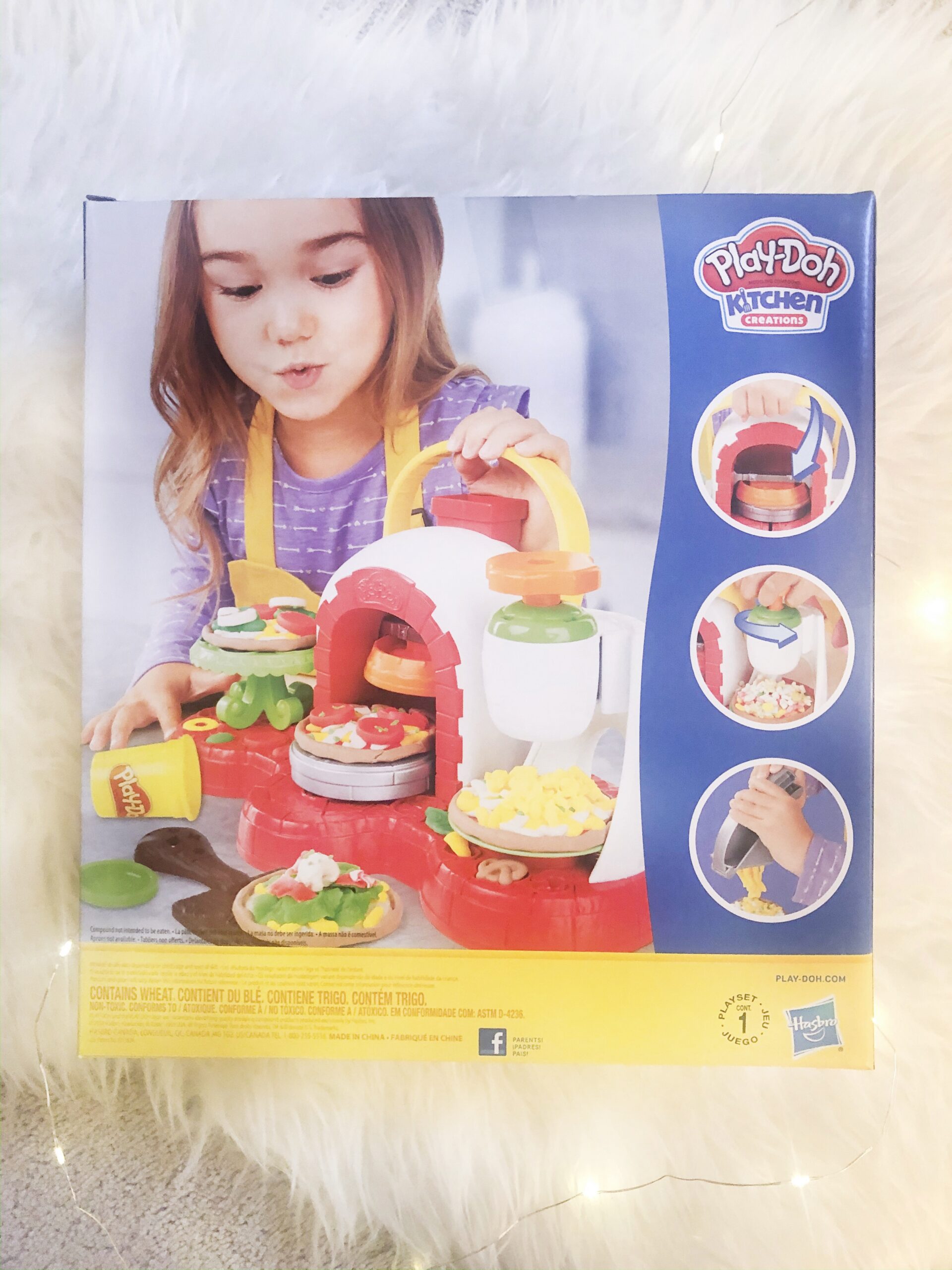 If you have a child that loves to play pretend play, this Baby Alive Sweet Spoonfuls Baby Doll would be perfect! My daughter loves to pretend to be a mommy, so she has been playing with these dolls for a couple of years now. This one comes with baby food, and a special blender! When you want to feed the baby, all you have to do is add the food packet and water into the blender, and turn the handle to mix the food together. Once she is done eating, you can give her a bottle, and when the baby poops you can change her diaper.
Approx. Retail Price: $34.99 // Ages 3 and Up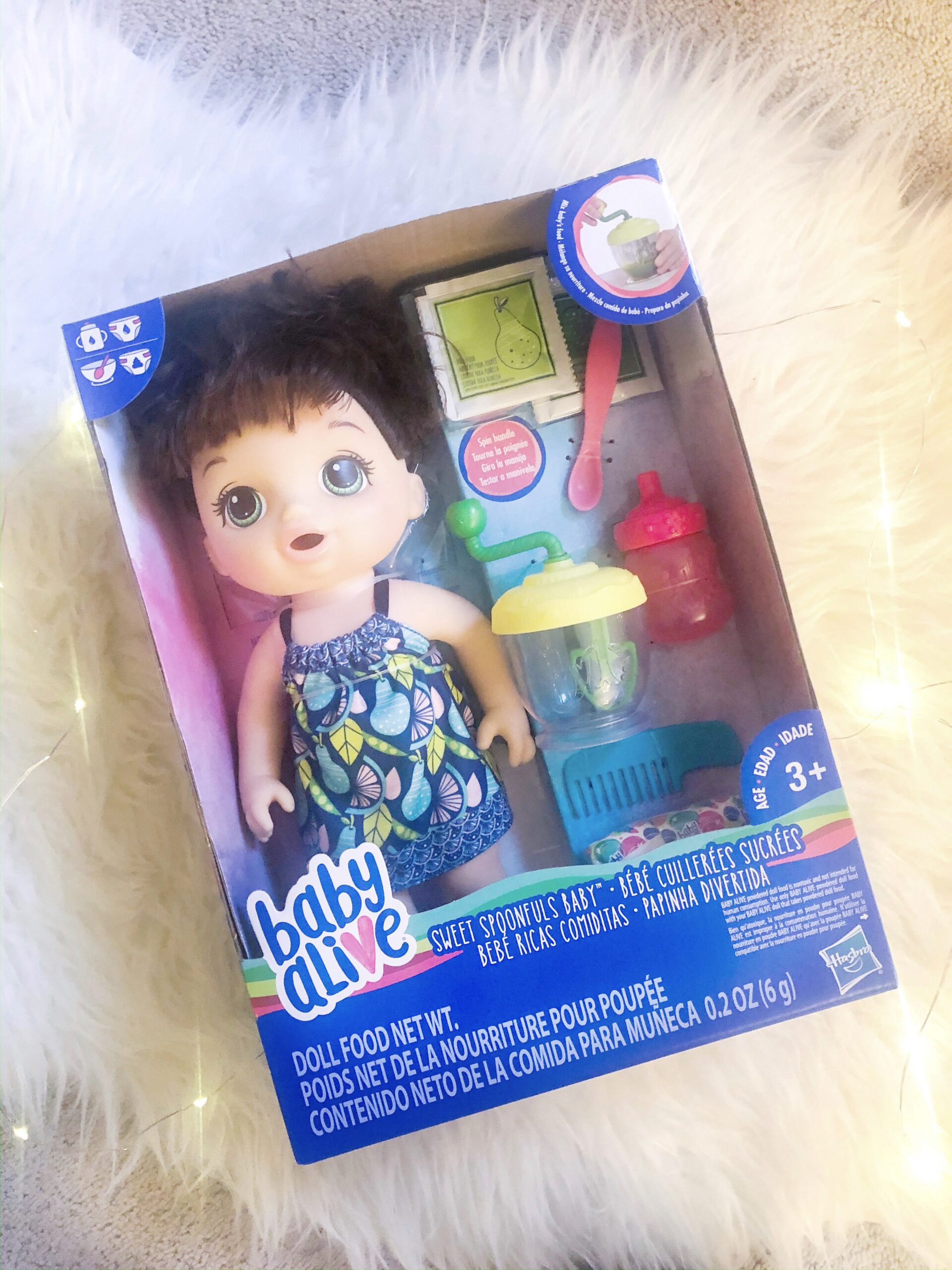 This Beyblade Burst Turbo Slingshock Cross Collision Battle Set comes with Beyblade Burst Beystadium, Battling Tops, and Launchers. You can customize your top's Energy Layer and choose your spine direction with Combination Energy Layers and direction-changing chips. Bladers can keep the Performance Tips in Battle Ring Mode to defend their position in the Beystadium, or convert them to Slingshock Mode to ride the rails and rush into battle.
Approx. Retail Price: $79.99 // Ages 8 and Up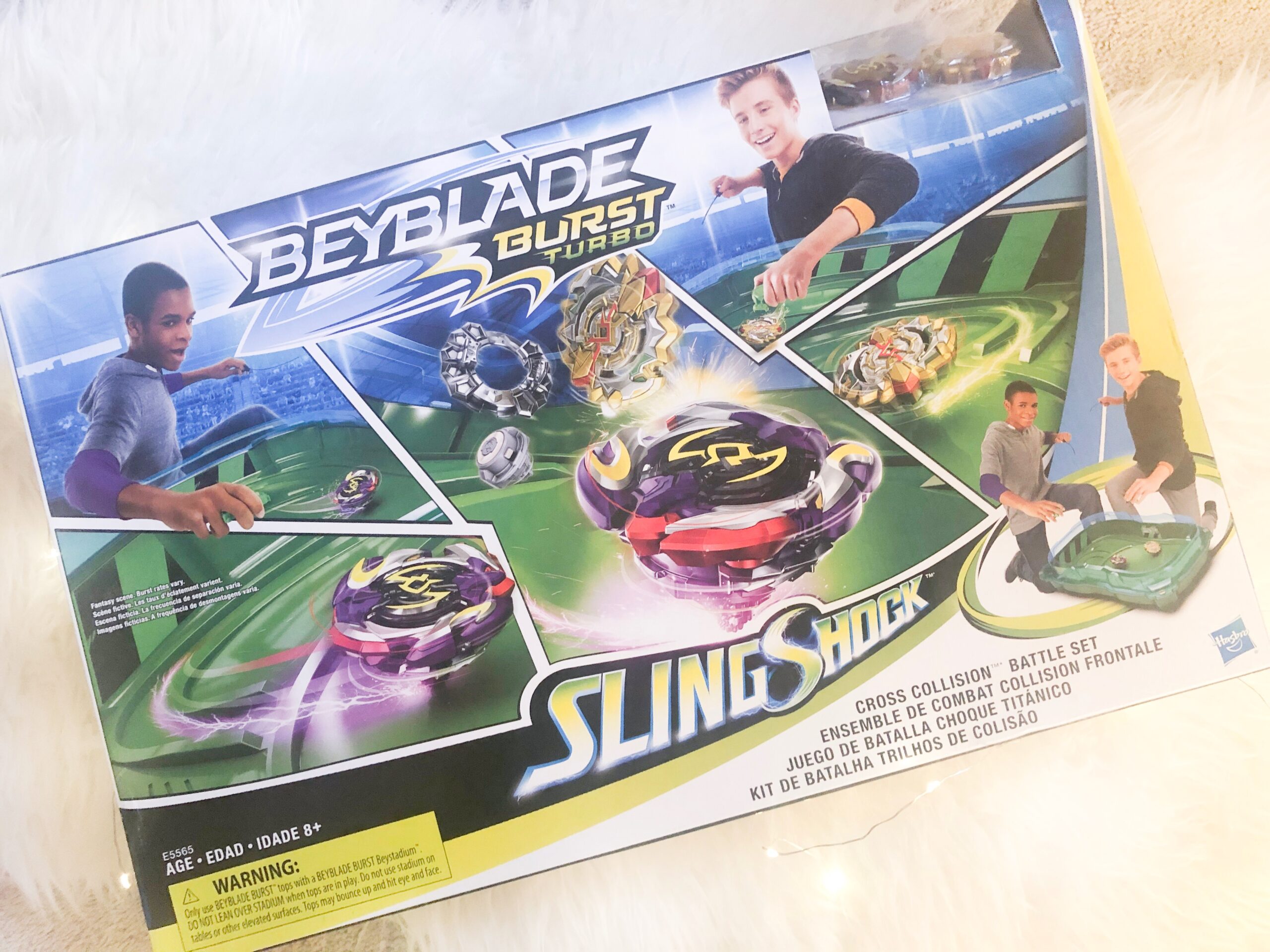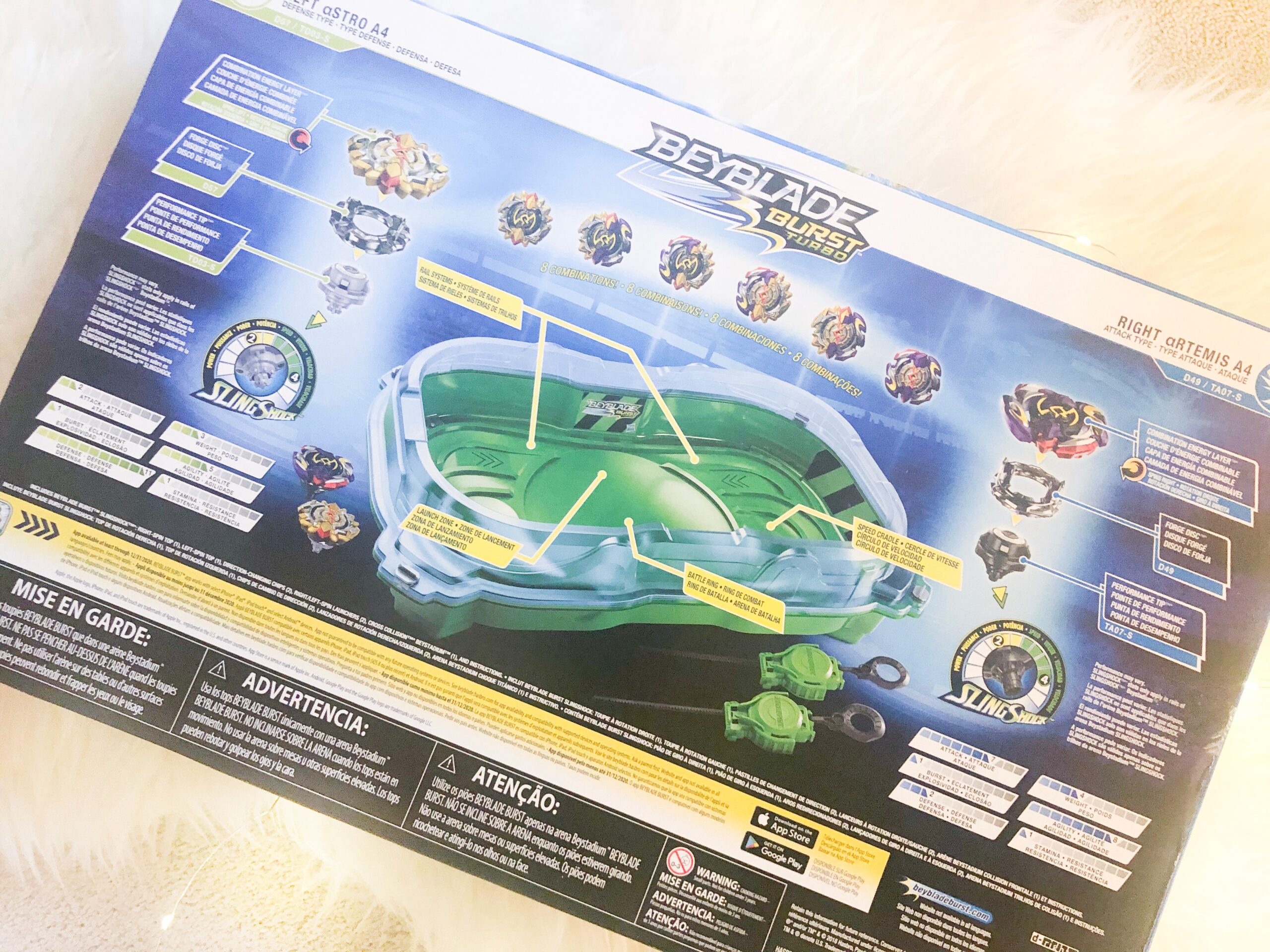 Do your kids love puppies? They can have their own with the furReal WALKALOTS Big Wags Pup Interactive Pet Toy. They come with a two-part detachable leash for walking, as well as a connector to add other pets. Pull pets along by the leash, and they have a bouncy walk, with wobbling heads, and a spring-activated tail! They also make pet sounds and funny noises- the perfect little pretend pet for any child.
Approx. Retail Value: $29.99 // Ages 4 and Up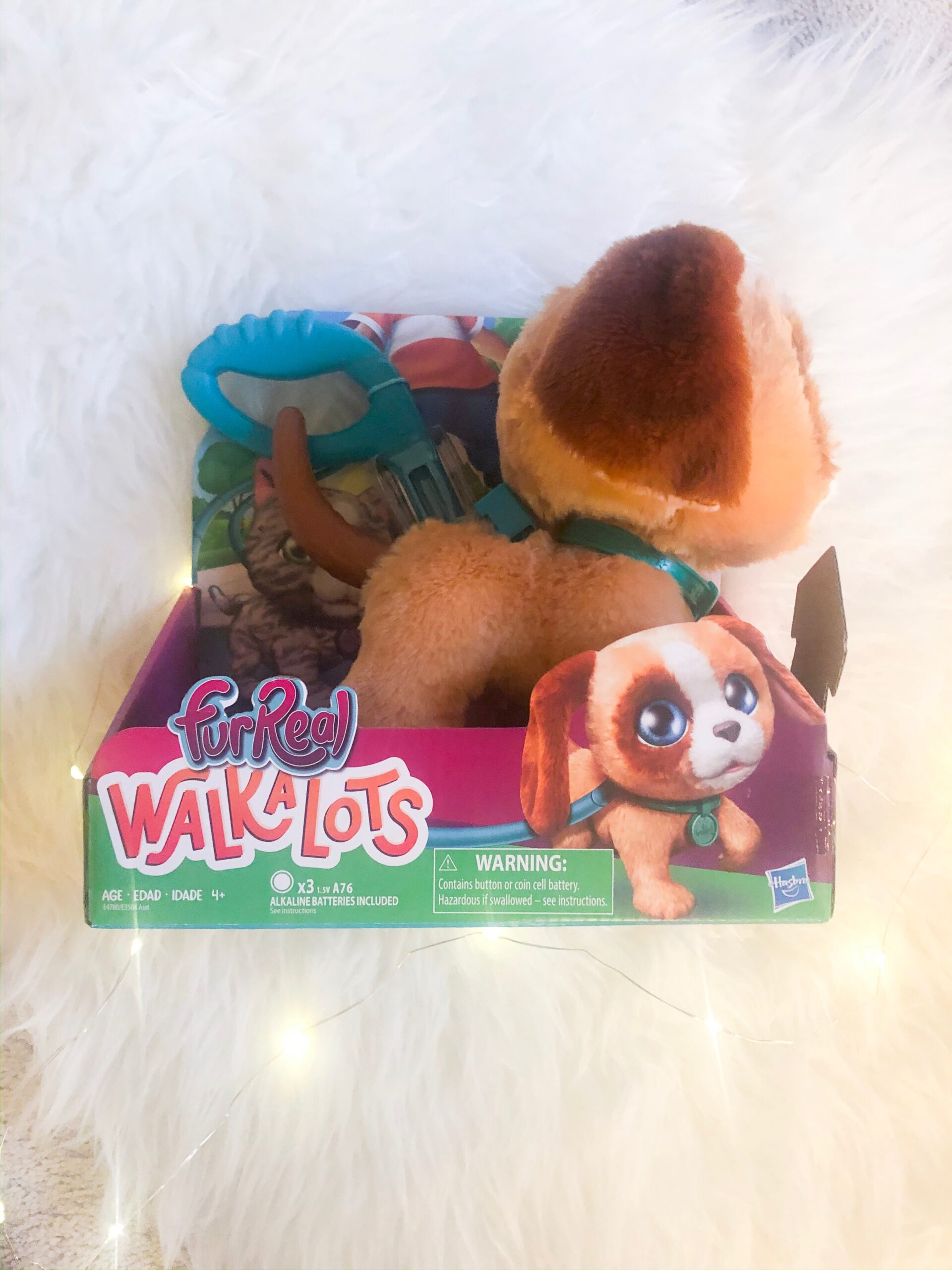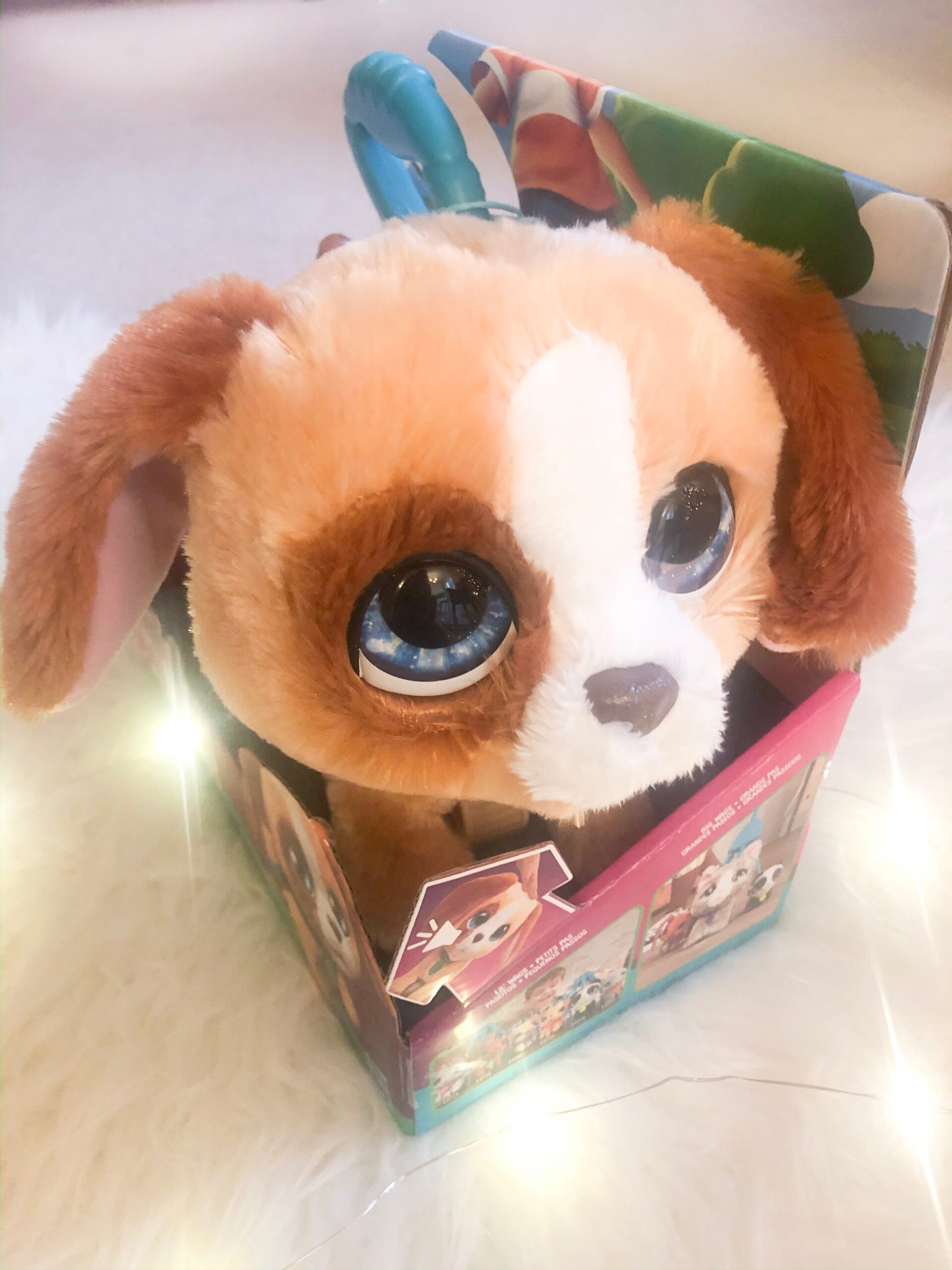 I remember playing with Mr. Potato Head when I was a kid, but it didn't talk or sing like this Mr. Potato Head Movin' Lips does! This interactive talking toy features over 40 phrases, and 4 parodies to popular songs. All you have to do is attach his mouth and press the buttons. You can still mix and match play because he comes with 2 arms, 2 ears, eyes, nose, hat and 2 mouths for even more fun!
Approx. Retail Price: $29.99 // Ages 3 and up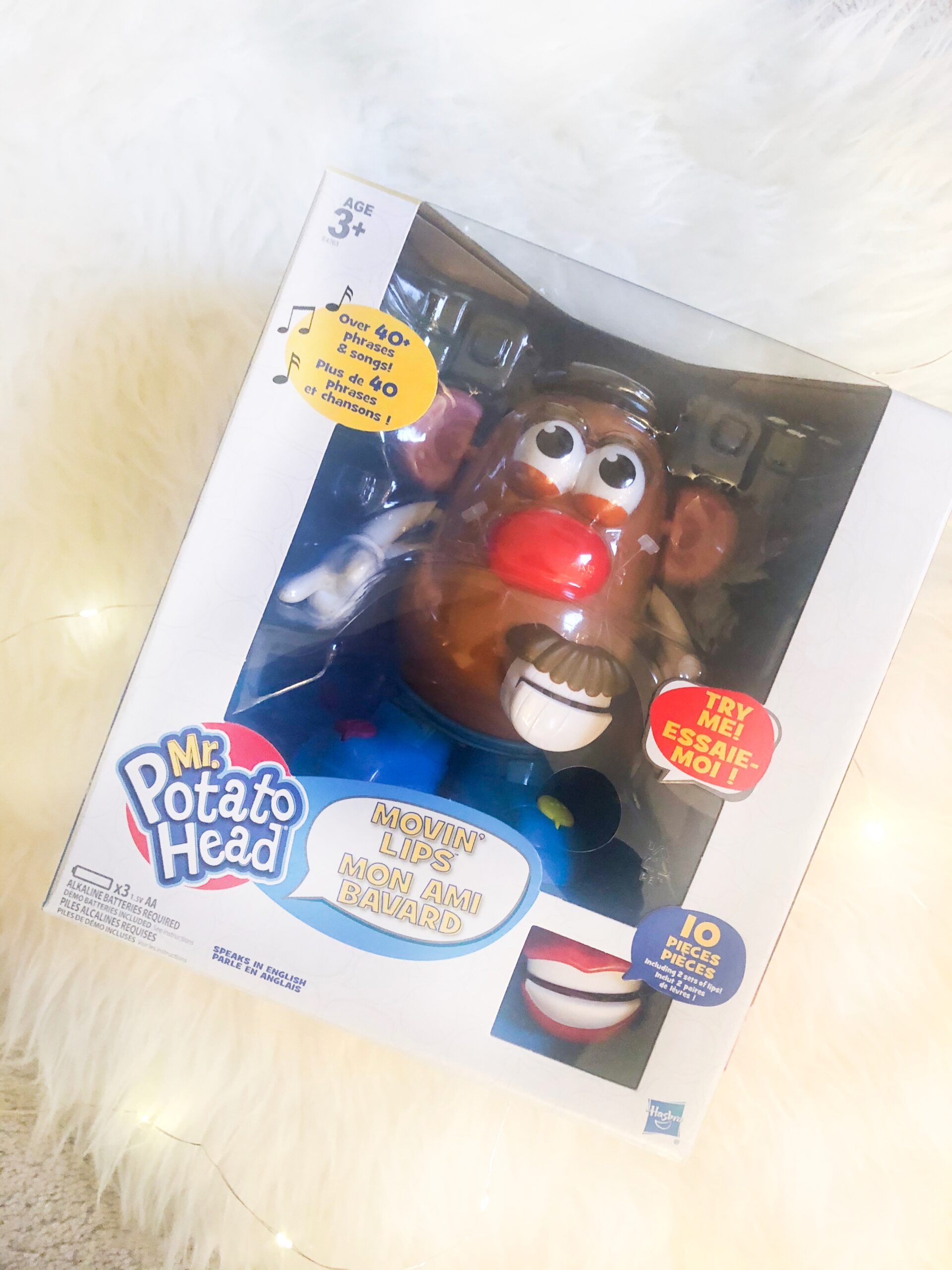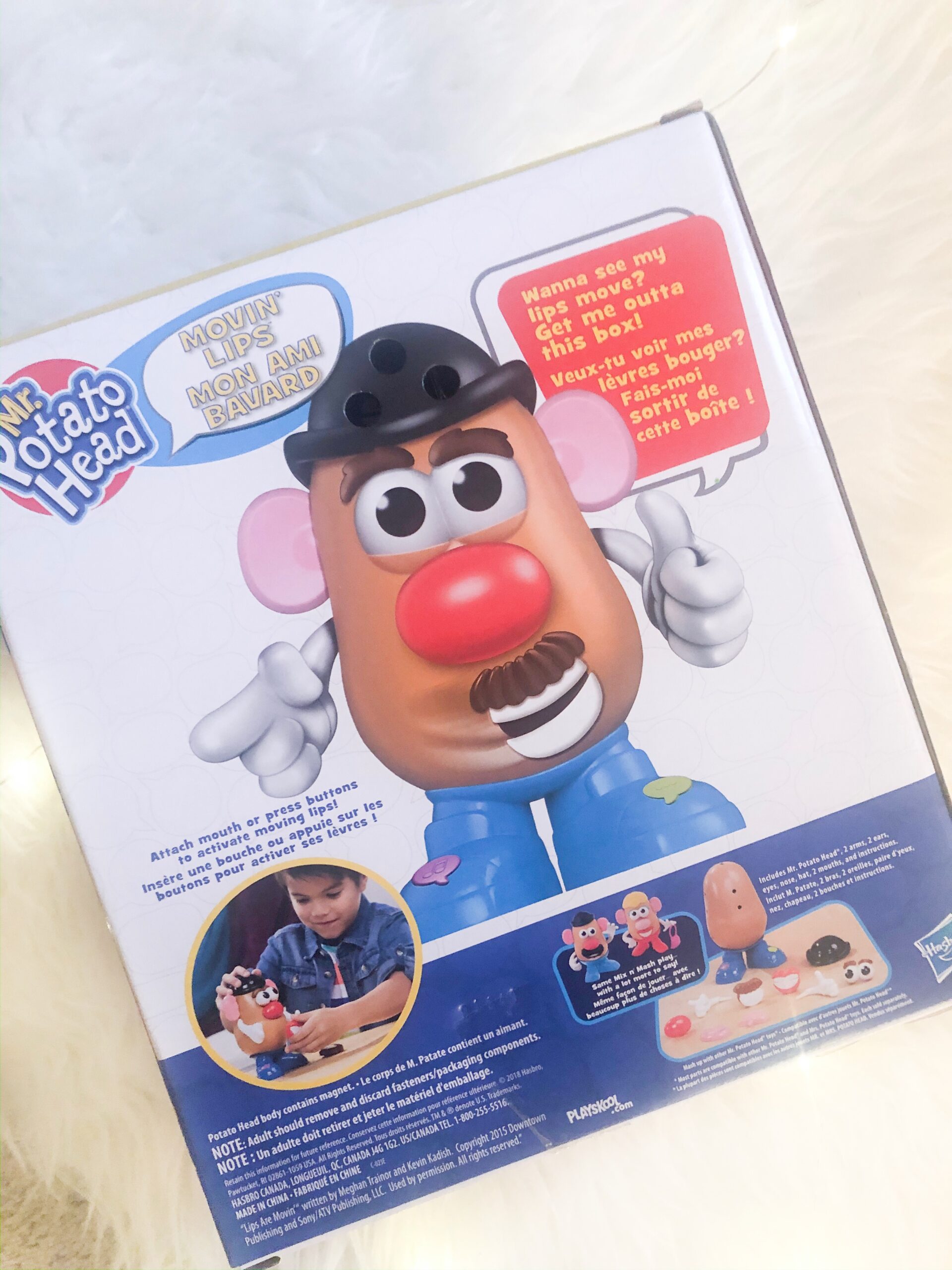 If your child loves Disney's The Little Mermaid, then they'll love this set of 3 mermaid dolls in celebration of 30 years of the animated film. Disney Princess Ariel and Sisters Fashion Dolls are inspired by their characters in the movie, and are perfect for children who love pretend play.
Approx. Retail Value: $39.99 // Ages 3 and up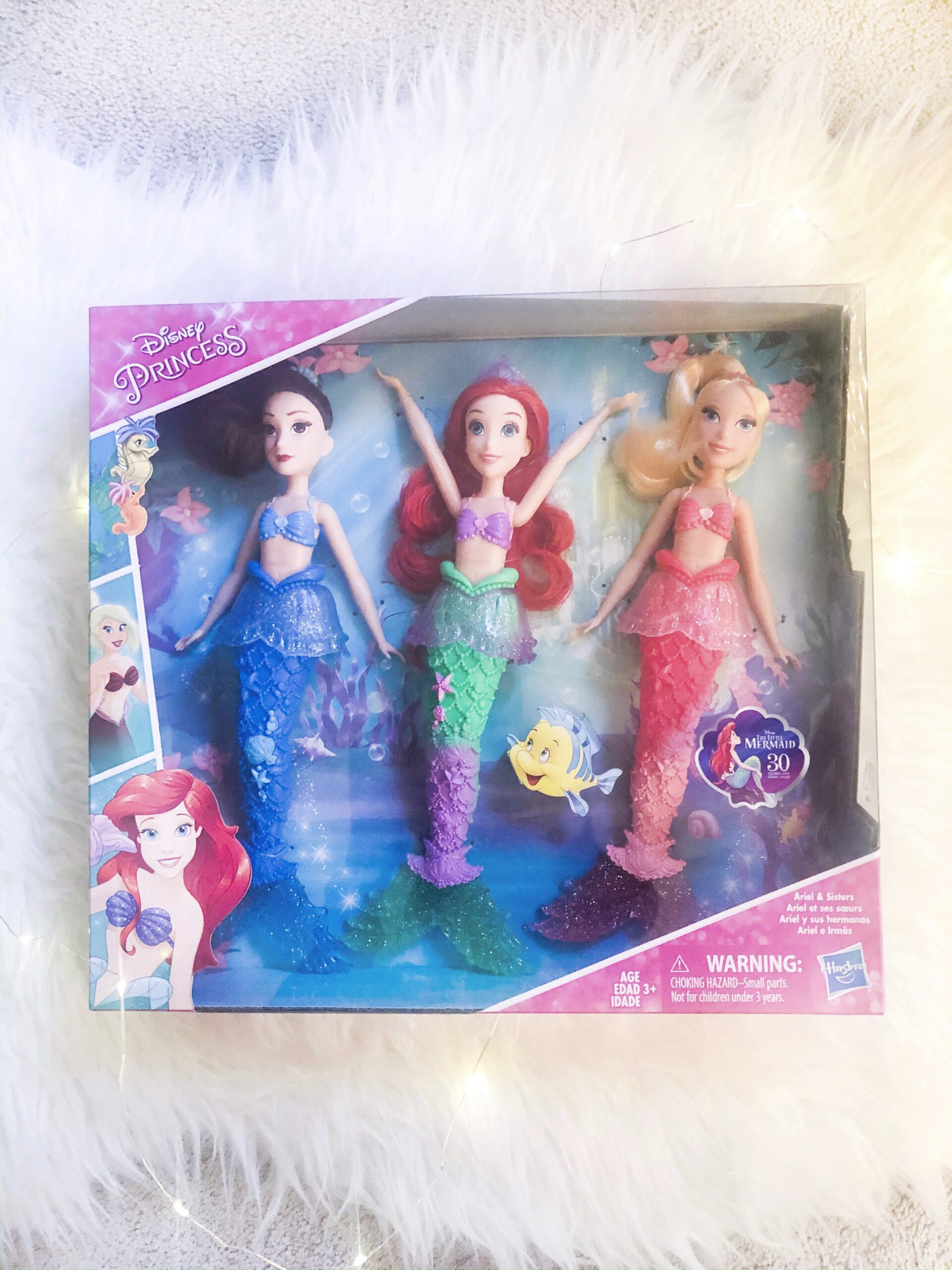 I hope this gift guide helped you knock some items off your holiday list! For a complete list of all the brands Hasbro makes, check out their website here.
Disclaimer: Thanks to Hasbro for partnering with me on this post.