Today on the blog I wanted to share with you some of my favourite Stila products that I have been using, and loving lately.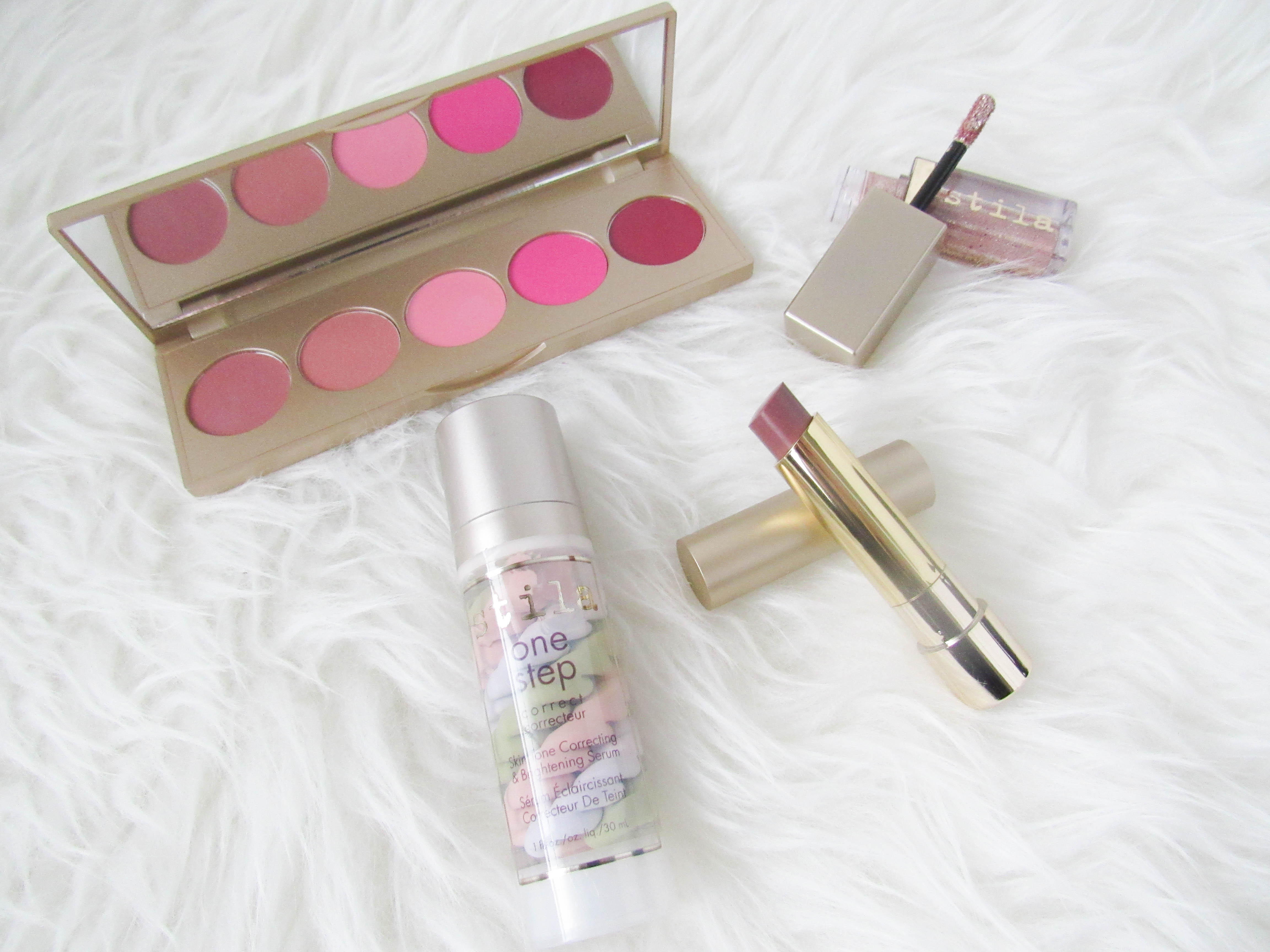 Hands down one of my favourite Stila products is the Glitter & Glow Liquid Eye shadow in Kitten Karma. It's a pretty champagne with silver and copper sparkle. I don't like to wear a lot of colour during the day on my eye lids, so I usually only wear it in the evenings either for a date night, event, special occasion, etc.  Applying it to my lids is so easy with the wand. It's not messy, it doesn't flake off, and it's long lasting. The colour is very pigmented, and stays on my lids all night. I never need to re-apply. I want to try Wanderlust next- it looks gorgeous as well!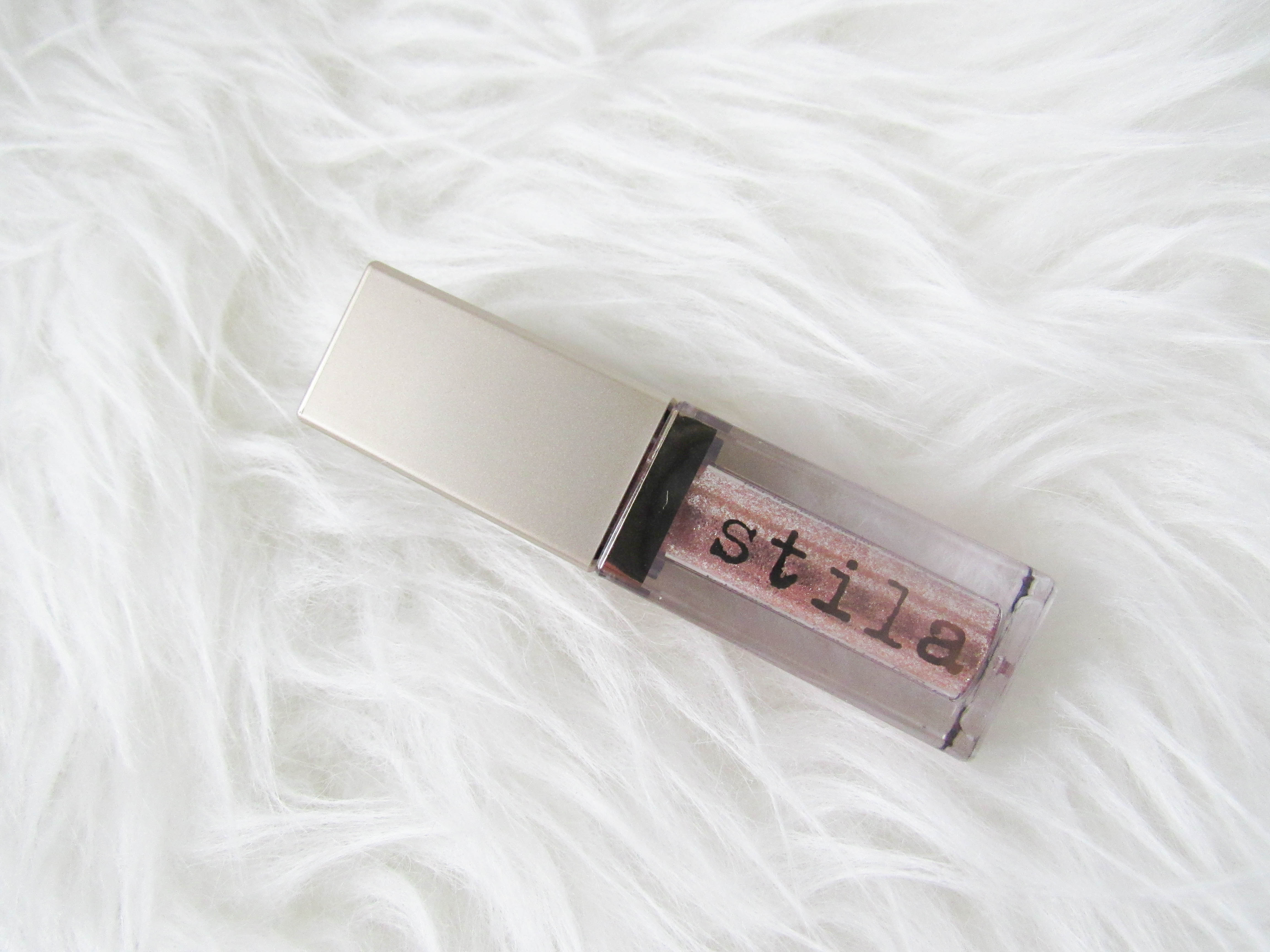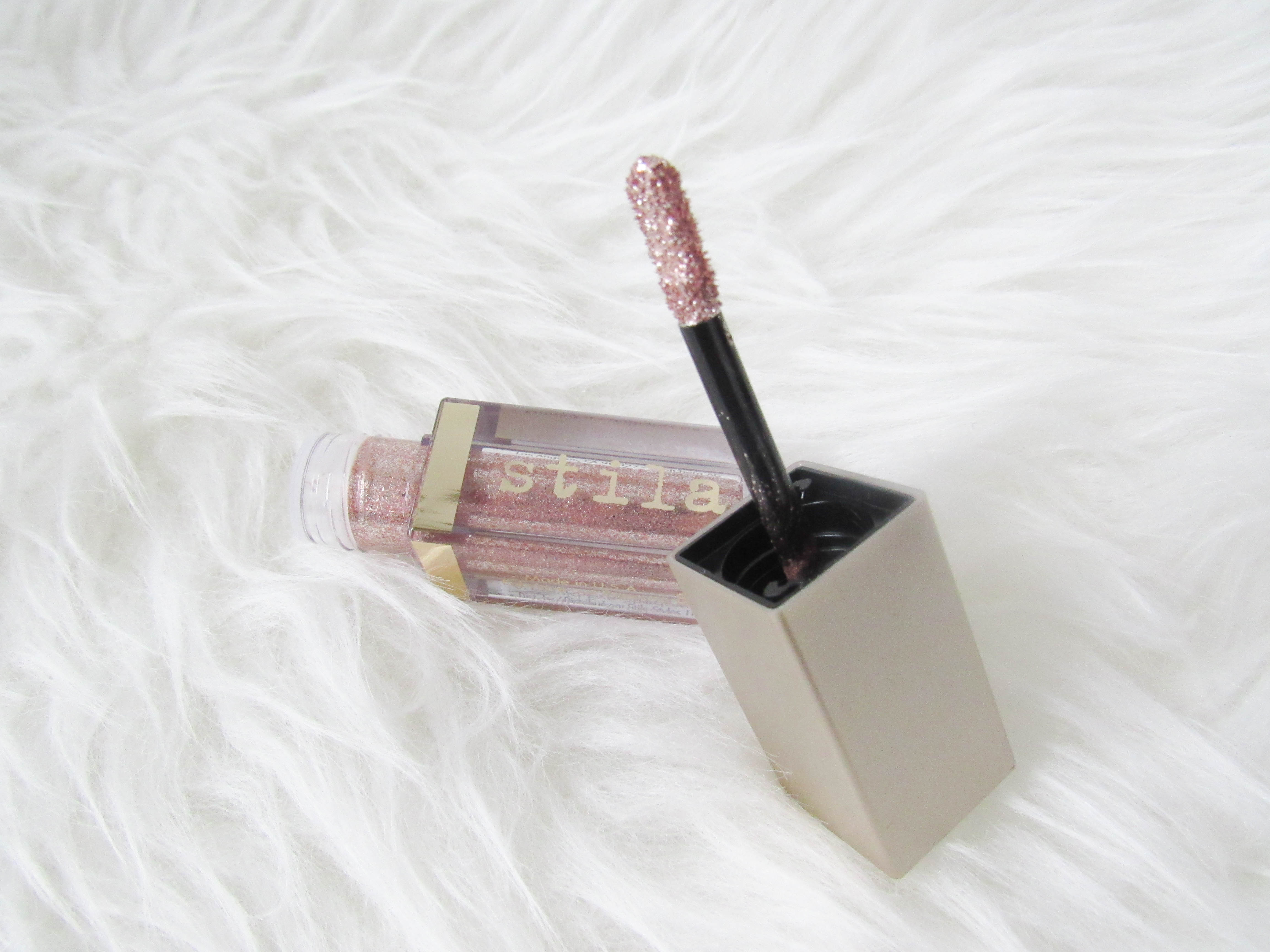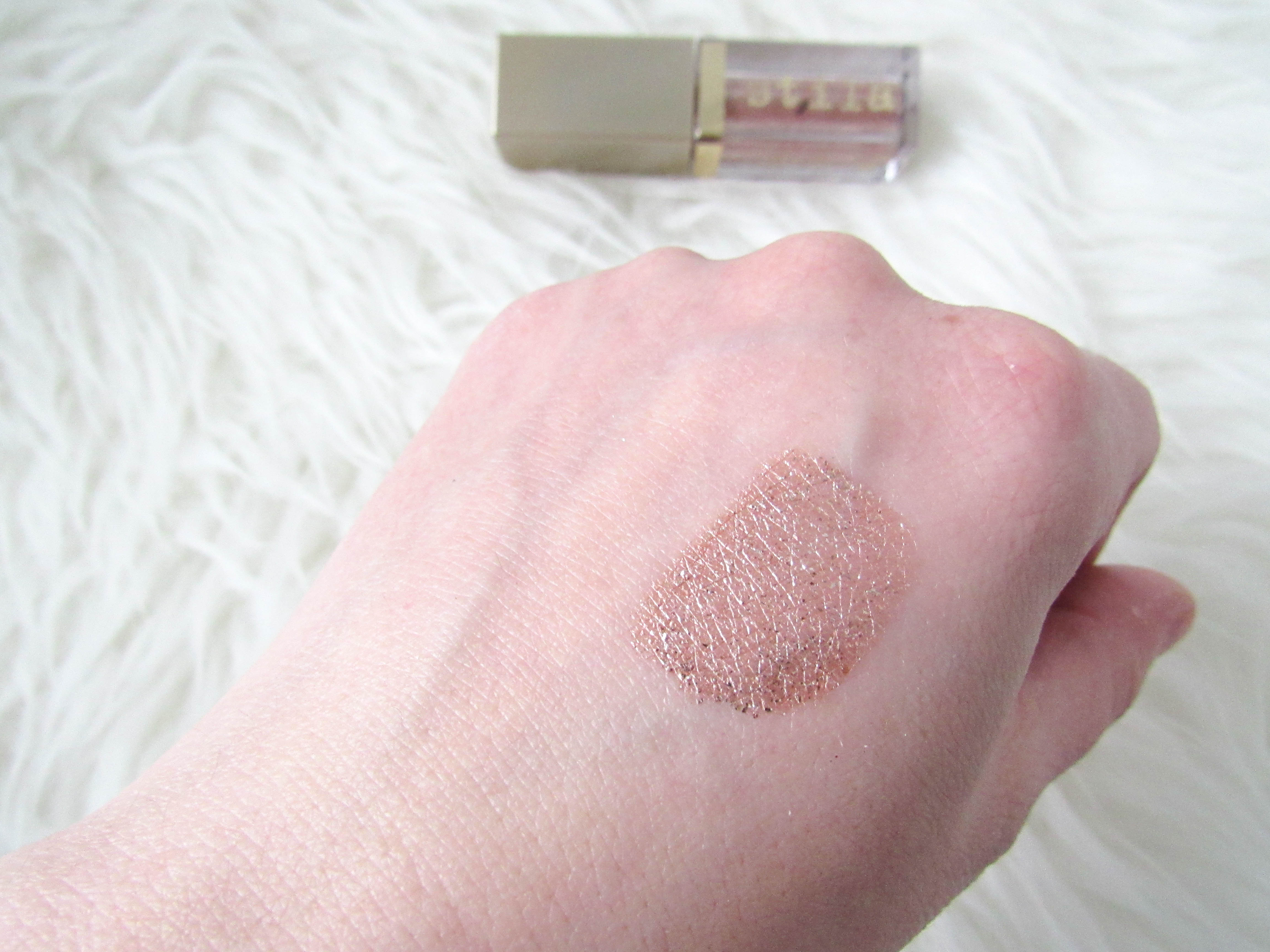 Next up is this Convertible Colour Dual Lip & Cheek Palette in Sunrise Splendor. My favourite colour for my cheeks is the Cherry Blossom in the center, and Lillim which is a nude pink for my lips. This palette is perfect for traveling, or on-the-go. It acts as a 2 in 1 (lips & cheeks), and you can even use your finger tips to apply it if you don't want to carry around a brush. It's nice and slim, light weight, and fits perfectly in my purse.
I also love the Colour Balm Lipstick in Savannah. It's a mid tone cool brown colour, which is perfect for Fall & Winter.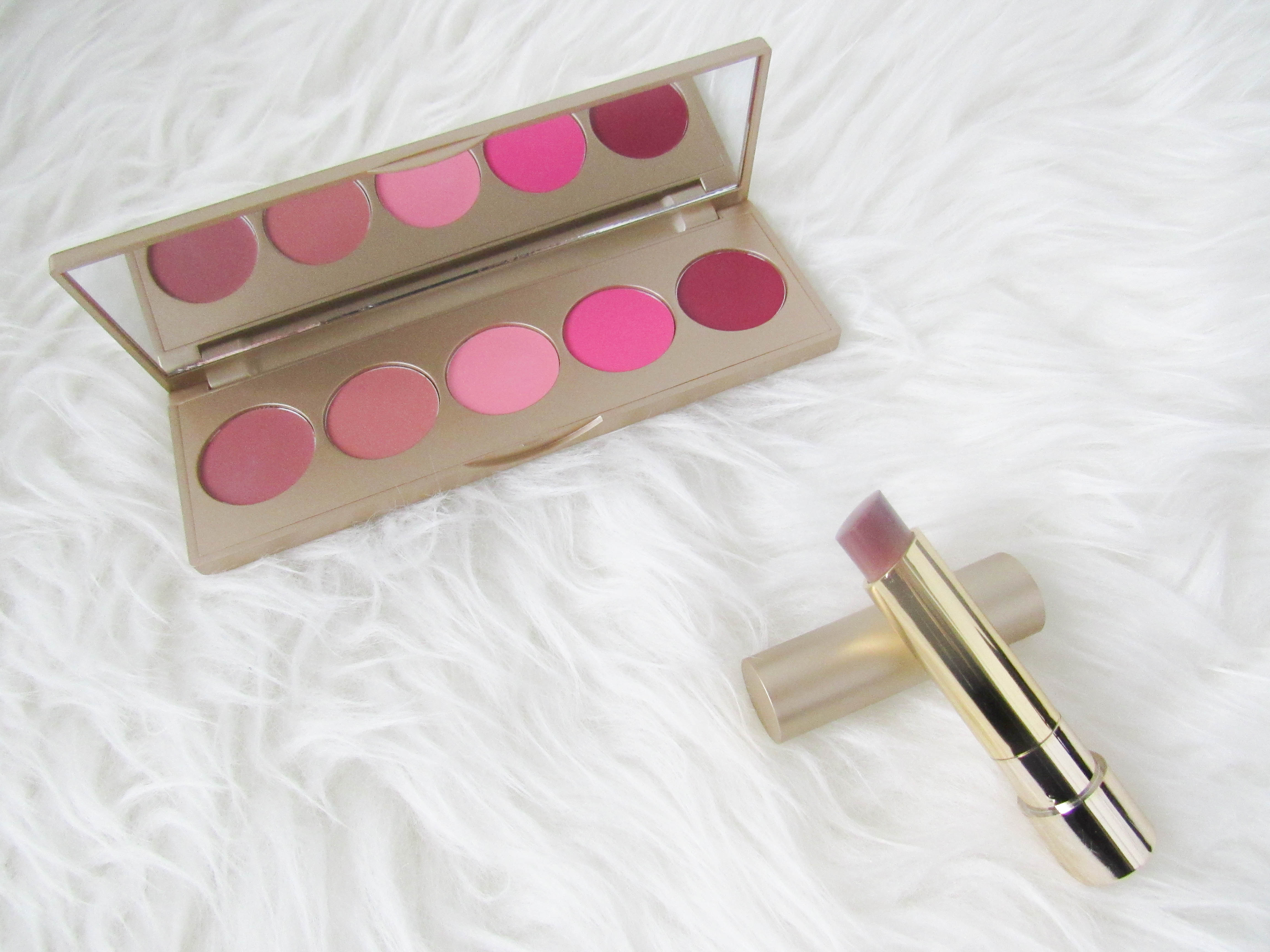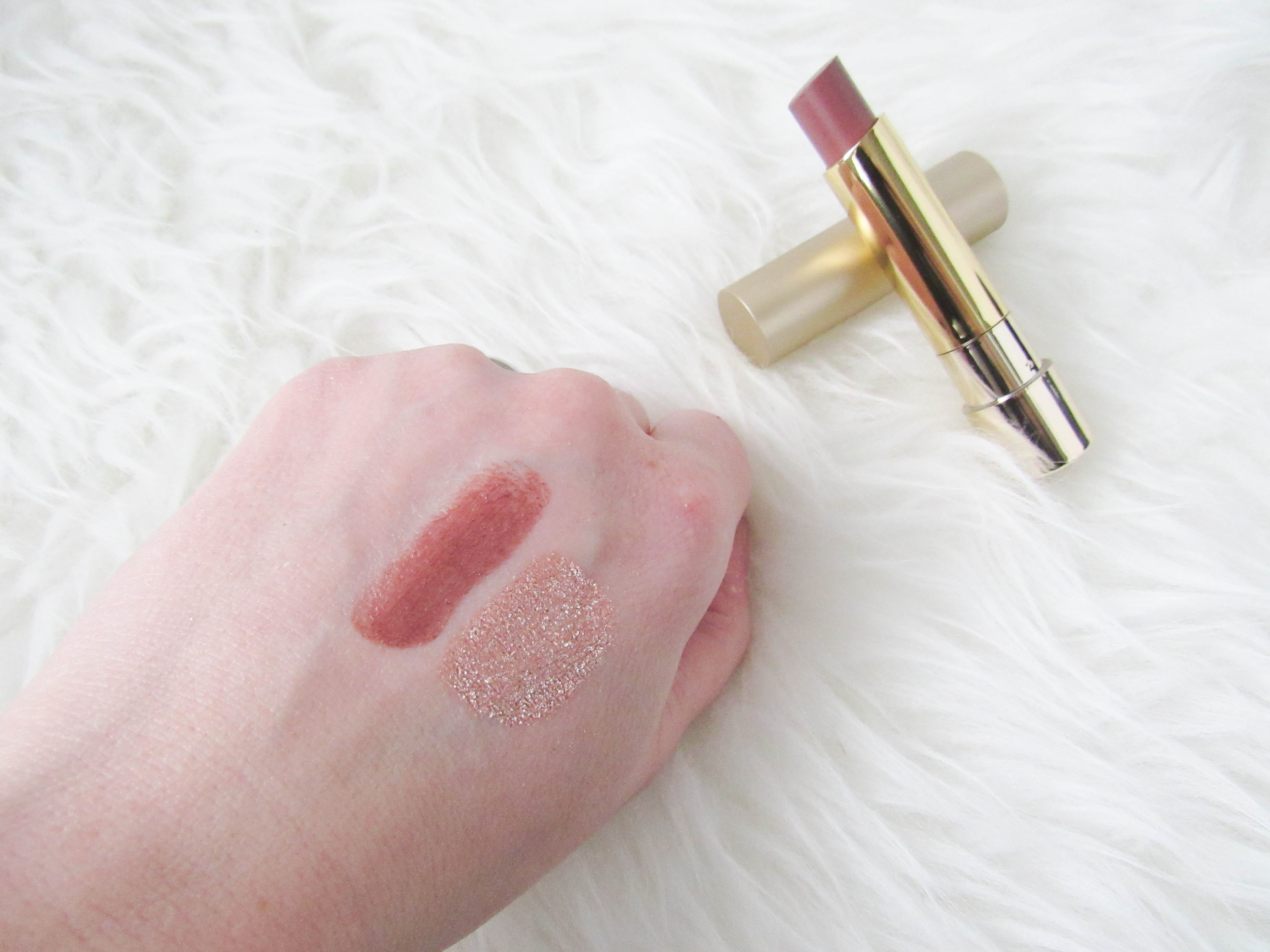 This One Step Correct Correcteur is perfect if you have uneven skin tone. The 3 colour-correcting  pigments even out my skin tone perfectly, and help prep my skin for my foundation. The green neutralizes redness, and hides blemishes. The peach illuminates, brightens and reduces the look of sun spots, and the lavender gives you more of an energized look. I have some redness around my chin area, and I love that this helps cover it, because my foundation was never enough. You only need to use a little amount, and it feels so light on too!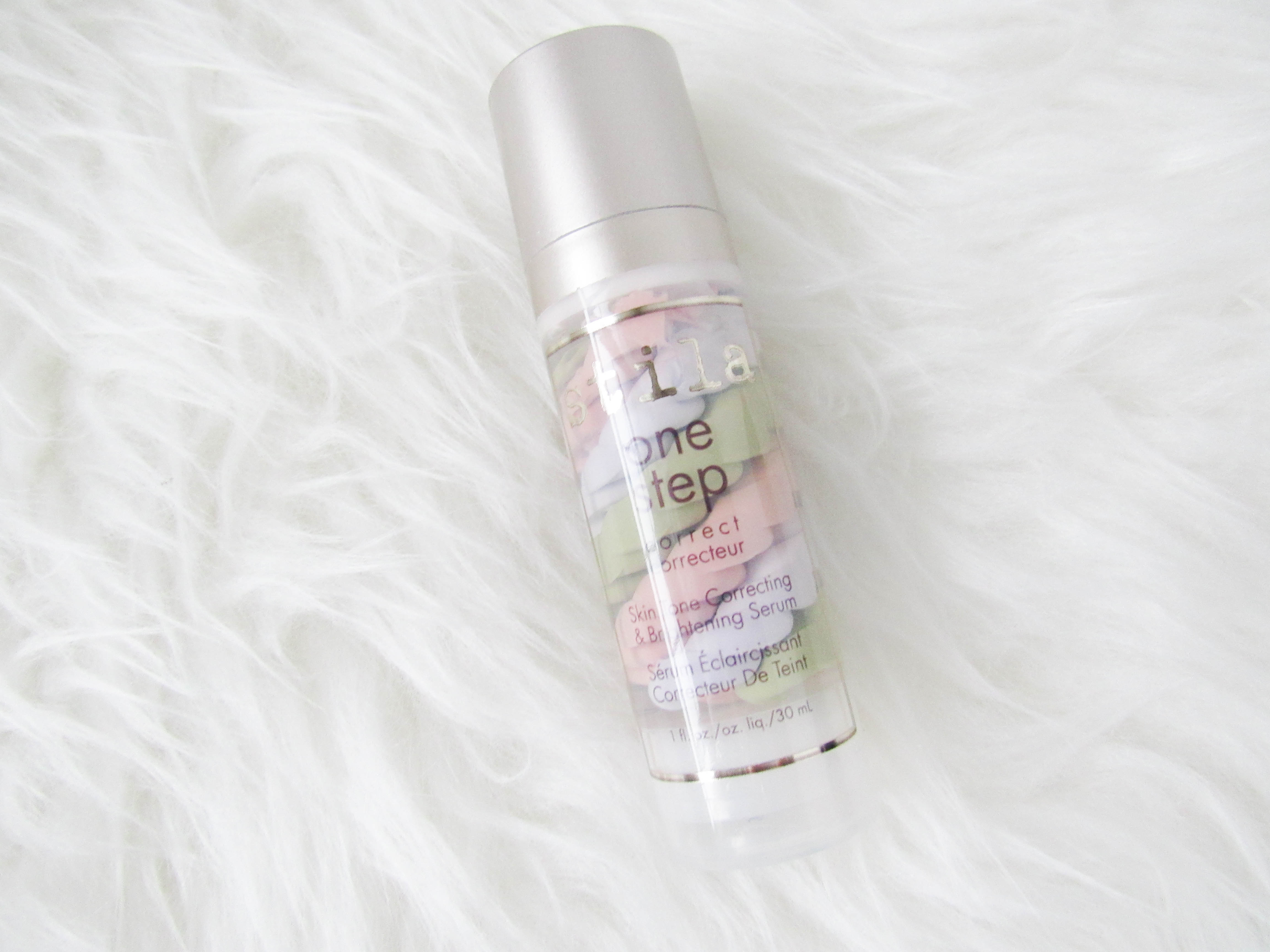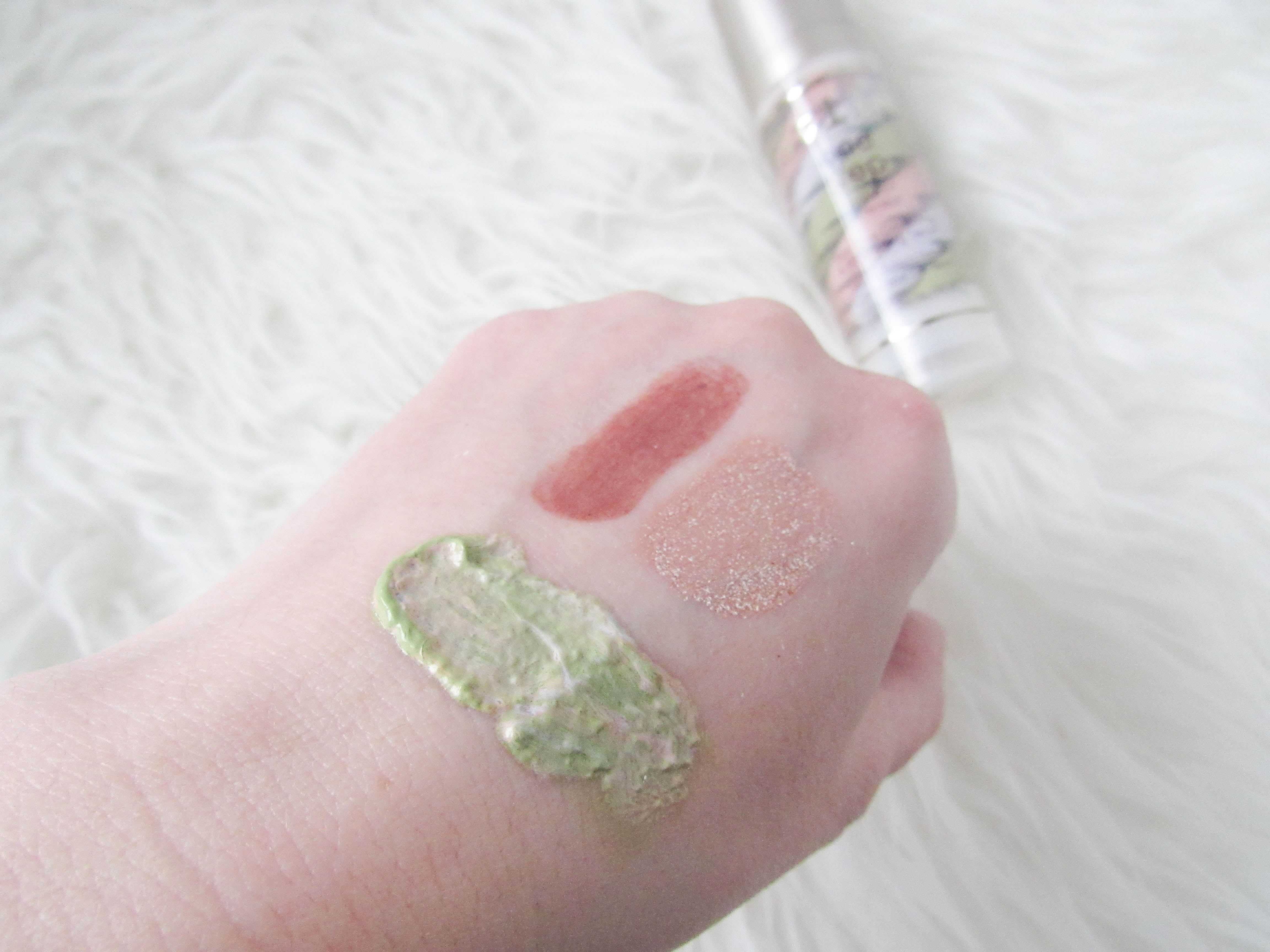 To see more stila products, visit their website here
Disclaimer: Items in this post have been provided to me for review- all thoughts and opinions are my own.