I am getting so excited because in the next couple of weeks, I will be laying on a nice white sandy beach working on my tan! Yup, that's right, I'm going on vacation!
While looking through my wardrobe, I noticed that all of my beach wear looked so old and worn out. At that point I decided it was time to invest in some new pieces. So, last weekend I headed out to Dixie Outlet Mall in hopes to score some awesome deals because buying just 1 bathing suit isn't an option!
This was my second visit to Dixie Outlet Mall, and once again it wasn't a disappointment. (You can read about my first visit and how much I saved
here
) I found some pretty amazing sales that I just couldn't resist.
First up, I found this pink and black Body Glove bikini from La Vie En Rose for only $24.98!! The top was only $14.99 (Reg. $60.00) and the bottoms were only $9.99 (Reg. $52.00) It was a steal! How could I not buy it?!
I also picked up these cute flip flops from Aldo for $44.99. They weren't on sale if you purchased just 1 pair, but if you bought 2 pairs you would get 50% off the second pair. They are so comfy and look great with everything I bought.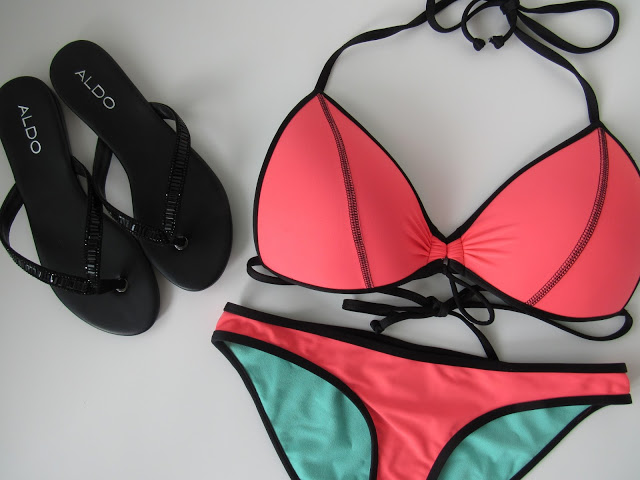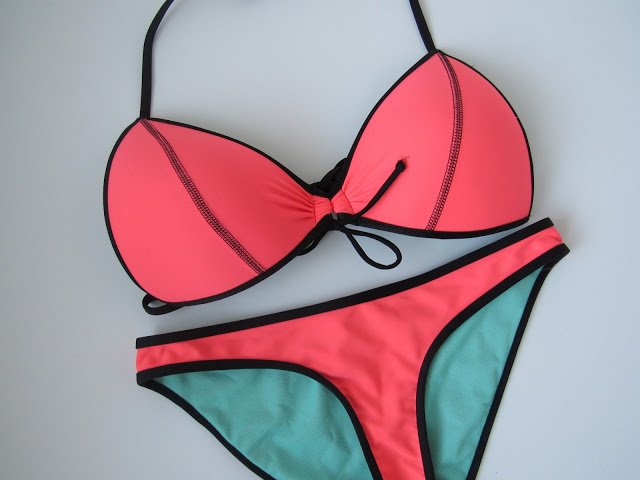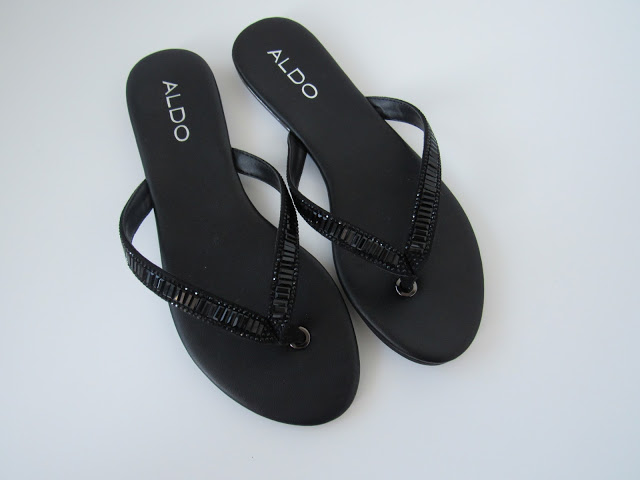 Next I headed to Garage and found this bikini for only $20! The top was $10 (Reg. $26.95) and the bottom was $10 (Reg. $22.95). I love the white, black and pink stripes. I also got this beautiful beach hat for only $7.99 (Reg. $12.99) I have a really small shaped head, so finding a beach hat that fits me is always challenging and this one fits perfect! Can't wait to wear it!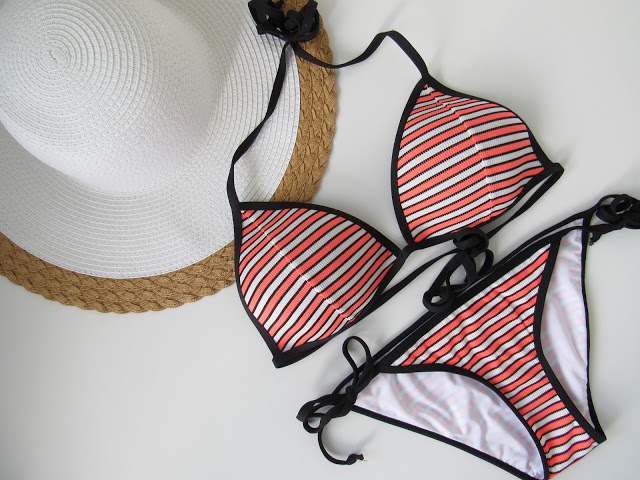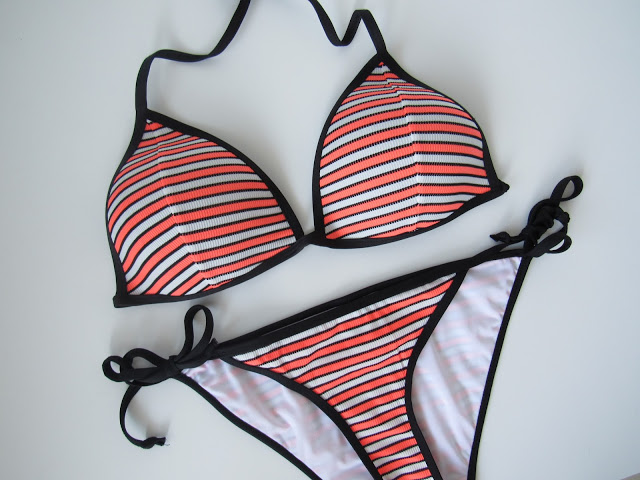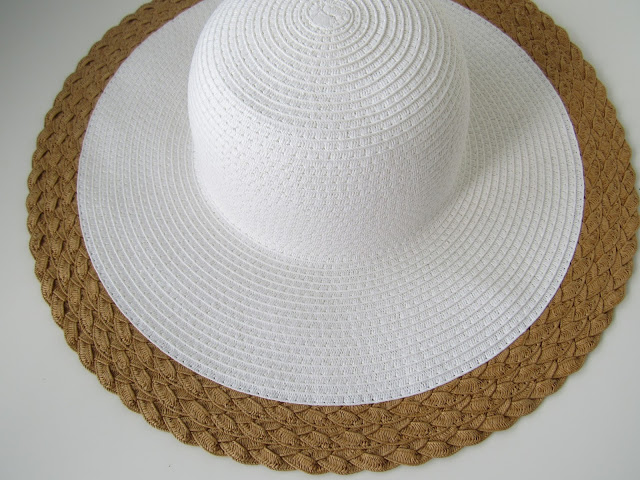 Finally, I purchased this last bathing suit from La Vie En Rose again, but it was regular price. I was eyeing it for a while now and I thought, with the amazing deals I got on the other bathing suits this one was ok to pay regular price. The Bandeau Top was $49.95 and the bottoms were $29.95 but it looks amazing on!
I also got the GUESS sunglasses for only $39 (Reg. 54.99)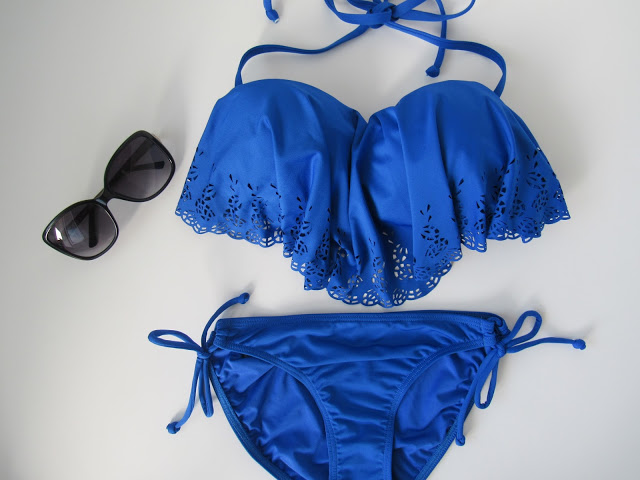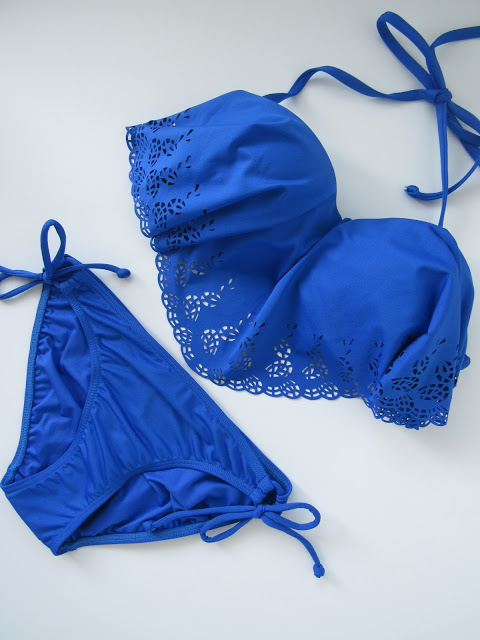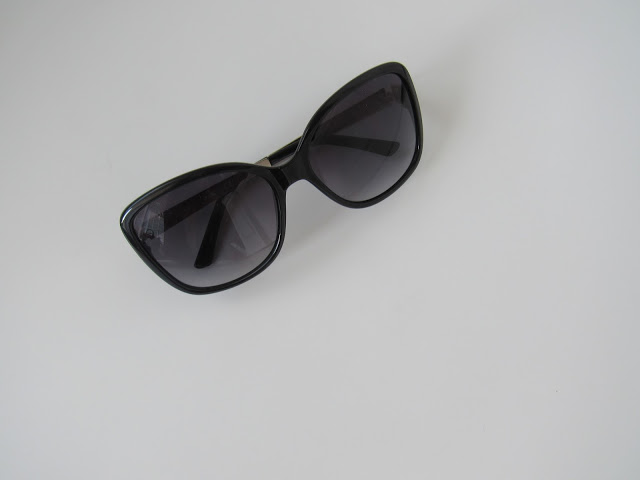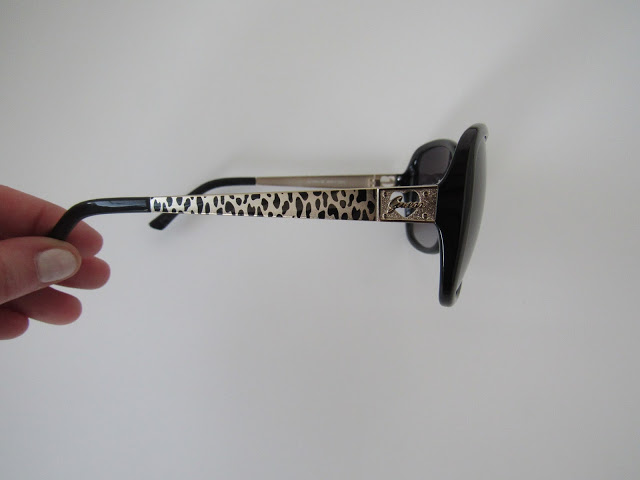 So in total I saved $137.91!! Amazing right?! Can't wait to pack it all! I am so ready for the beach thanks to Dixie Outlet Mall.
If you're looking for a good deal, whether it's for your own vacation as well or just to add some new summer items to your wardrobe, I would definitely check out Dixie Outlet Mall!!
Hope you're having a great week!

Disclaimer: I was given a gift card to Dixie Outlet Mall for this post. All opinions are 100% my own.