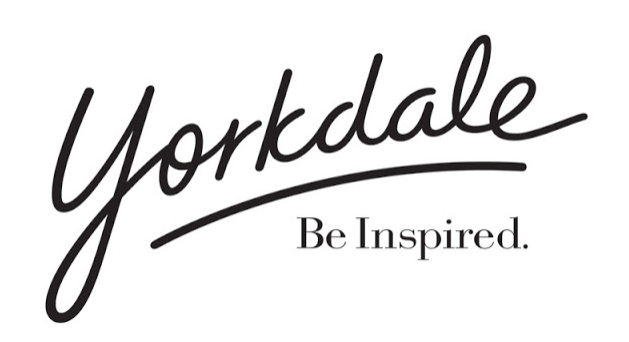 Valentine's Day is considered the most romantic day of the year so, the team at Yorkdale Shopping Centre surveyed 3,000 women and 500 men to see what their expectations were for the special day. What was interesting is that survey revealed that both sexes have a good understand of what their partners would most appreciate this Valentine's Day.
Here are the results:
· 41 per cent of women surveyed would like to receive jewelry this Valentine's Day
· 26 per cent consider the gift of time to be the ideal gift
· 51 per cent of men and women want to spend a romantic evening at a restaurant
· 35 per cent of women plan on wearing something stylish and chic
o Only 13 per cent plan to wear something sexy
· 36 per cent of women are likely to spend the evening with family or friends if they don't have special plans
· 37 per cent male and 39 per cent of respondents picked Jennifer Aniston as the most attractive female valentine
· 27 per cent of men chose Joseph Gordon-Levitt as the most attractive male celebrity
o 38 per cent of women chose Chris Pratt
I am happy to have teamed up with Yorkdale Shopping Centre to make sure you're prepared for the big day with their unique gift ideas. 
All the Single Ladies
Valentine's Day isn't just for couples. Put on your dancing shoes and grab your girls for a night out on the town. No outfit is complete without some bling so buy yourself something fancy, like a statement necklace, to complete your ensemble.
Get it at Yorkdale: Kate Spade, Sweetheart Scallops Necklace, $148
Wanna Be Startin' Something
When you're in a new relationship, the first Valentine's Day can be tricky. If you find yourself battling between chocolate, flowers or something more, always go with something more. No woman has ever gotten mad for receiving a beautiful and thoughtful bracelet.
Get it at Yorkdale: Thomas Sabo, Karma Beads Valentine's Day Set 2015, $75
Can't Help Falling In Love
Ah, love. When you find it, you'll want to shout it out from the top of your lungs. Show the world how much you're loved every single day. The short chain can be layered or worn on its own to highlight your décolletage.
Get it at Yorkdale: TOUS Jewellers, Vermeil TOUS Love necklace, $239
Burning an Eternal Flame
Cartier's Love collection is a universal symbol of love and commitment. This timeless piece has been in style since the '70s and can be worn for all occasions. Go the extra mile and add three or six diamonds for an extra sparkle.
Get it at Yorkdale: Cartier, Circle of Love necklace 3 diamonds, $4,600
Endless Love
On the most romantic day of the year, make her heart skip a beat by taking the next step in your relationship. Nothing will compare to her reaction when she sees the classic Tiffany Blue Box in your hand.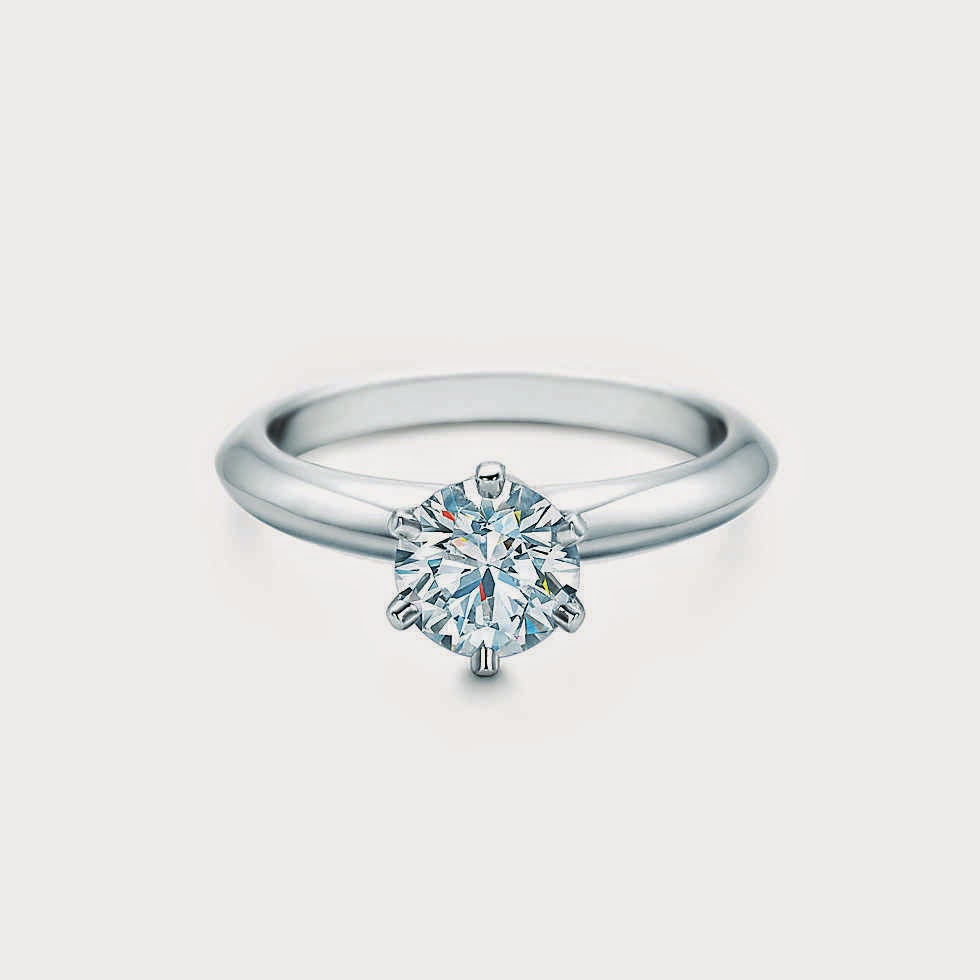 Get it at Yorkdale: Tiffany & Co., The Tiffany Setting, starting at $13,400
Time After Time
In the age of iPhones and Androids, uninterrupted face time is becoming obsolete. The same can be said for a watch. But a watch is more than a time keeper. Buying a quality watch is a worthwhile investment because it speaks to a man's character, style and sophistication. Wearing a watch might also help you put your phone away and focus on the person beside you.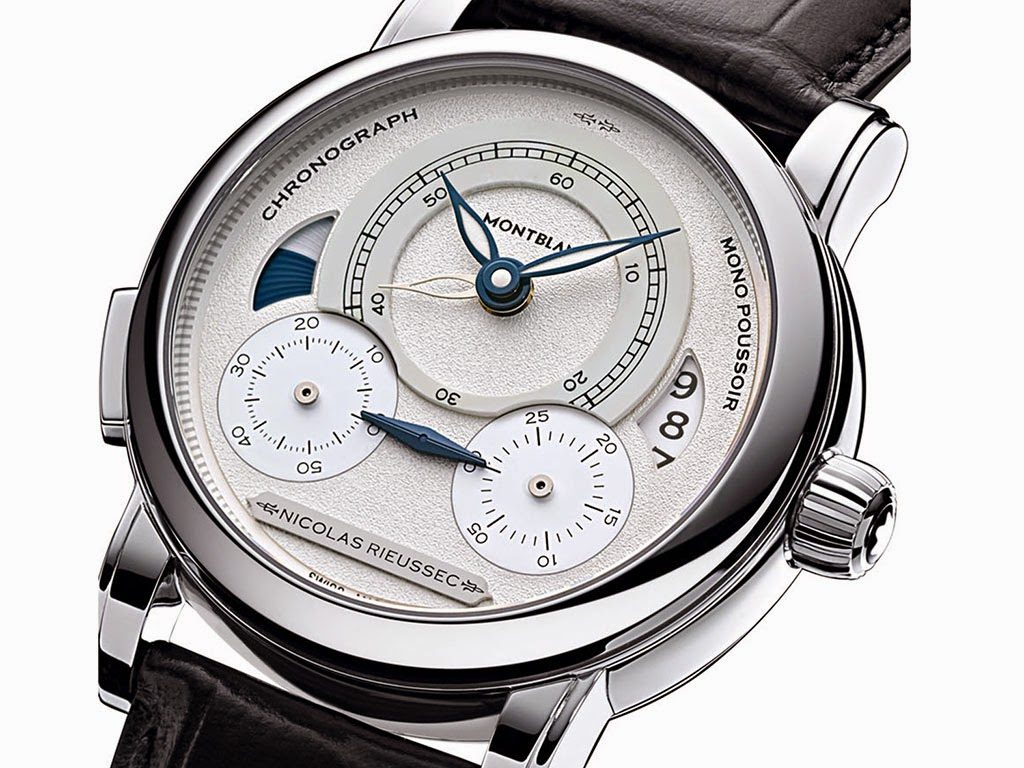 Get it at Yorkdale: Montblanc, Homage to Nicolas Rieussec, starting at $11,000
The Way You Look Tonight
Help your man look dapper on your Valentine's Day date by adding to his wardrobe. Whether it's something as simple as a pair of socks or a fresh new shirt, he will be confident knowing you think he looks good. Remember, accessories aren't just for women. Get him a new wallet or something else he uses daily so he'll think of you every time he uses it.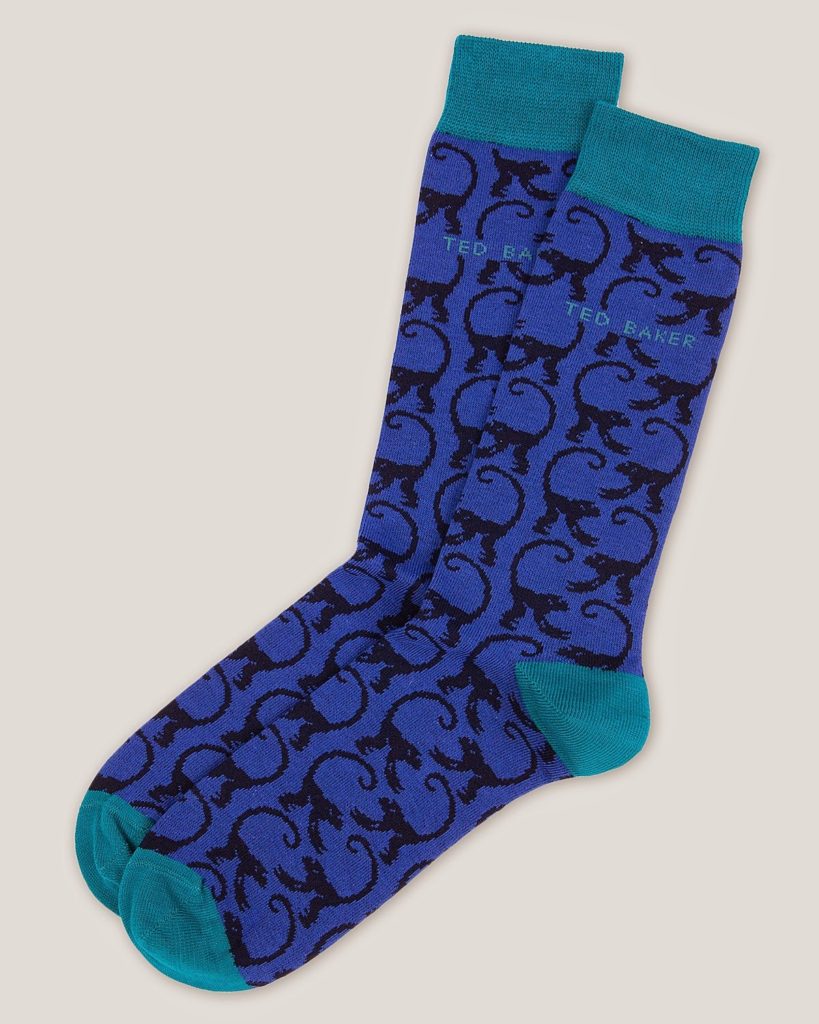 Get it at Yorkdale: Ted Baker, Munkie Socks, $16.50
Get it at Yorkdale: All Saints, Redondo Shirt, $160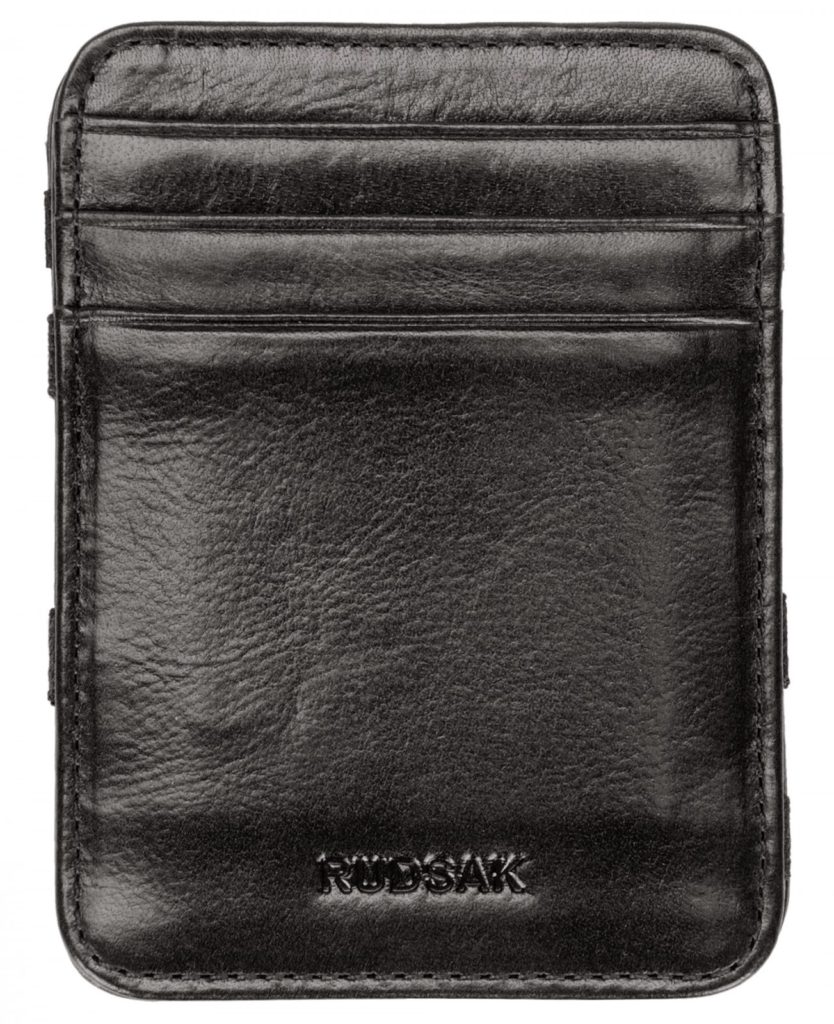 Get it at Yorkdale: RUDSAK, Burk leather magic card holder, $40