Last month our sweet baby girl was baptized. It was such a perfect day! I still can't believe she is already 4 months old. I try to enjoy every moment I can with her because time just flies by so fast. She is going to be a toddler before we know it!
We had her baptized at the same church that we got my son baptized at. She was also the same age- 3 1/2 months. It's great when they are so young because they sleep through everything- makes the ceremony and dinner at the restaurant so much easier. lol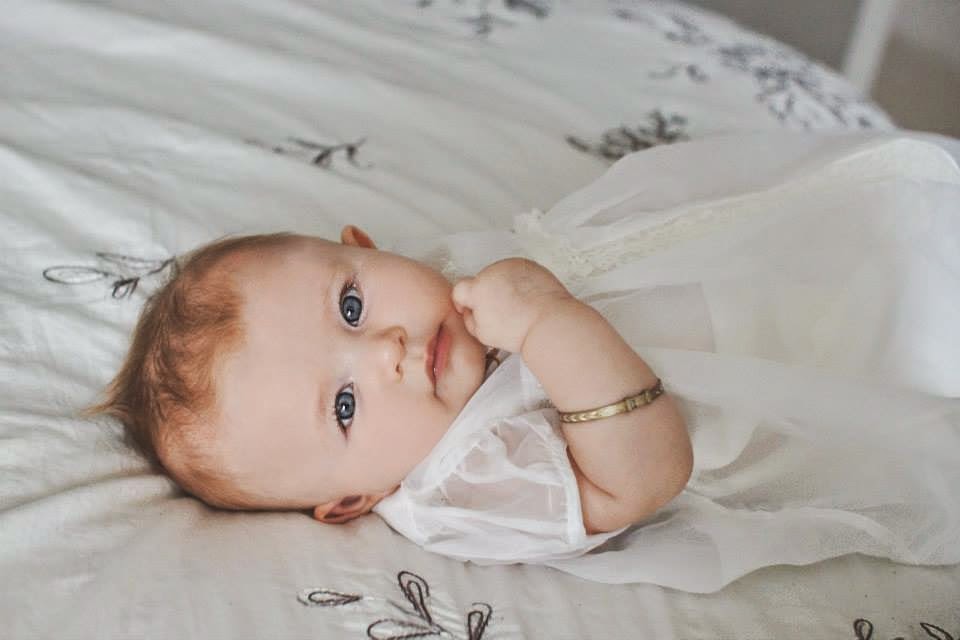 The food was great and everyone had so many options to choose from. The servers were always on top of everyone's drinks and always went around the tables to make sure everyone had everything they needed.
For any family event I usually make my own desserts- the cake, cookies, cupcakes etc. Well this time around I chose to leave it to the experts because the last cake I made was quite embarrassing. Plus, now I had 2 kids to look after and I was afraid I wasn't going to have the time. I am so glad I did because it took so much stress off my shoulders! All I did was buy some candy, cut up food and added some flowers in a vase and left the rest up to the experts!
Now for the exciting part! I have 3 giveaways for this post!!!!
This contest starts today, Saturday, October 10th, 2014 and closes at 12am on Sunday, October 19th, 2014 EST. Winner will be selected randomly and announced on Monday, October 20th, 2014 . This contest is open to Canadian Residents Only. Good Luck!
(This contest is in no way affiliated or sponsored by Facebook. We hereby release them of any liability.)