Disclosure: I have partnered  with YMC and Dempster's and have received compensation for this post. All opinions are my own. 
It's that time of year again. Back-to-School they go.  Back to routine, early mornings, and back to making lunches. My kids lunches differ from summer to school time. During the summer, they prefer hot meals like hot dogs or chicken fingers. However, during the school year they only want sandwiches for their lunches.
When buying their bread this school season, I'll be picking up Dempster's! Not only because they are Canadian, but when you buy any Dempster's product, they will donate bread to a local food bank in need. Isn't that so nice to hear? Knowing that my food choice is helping to give back to other families in need makes me feel so happy.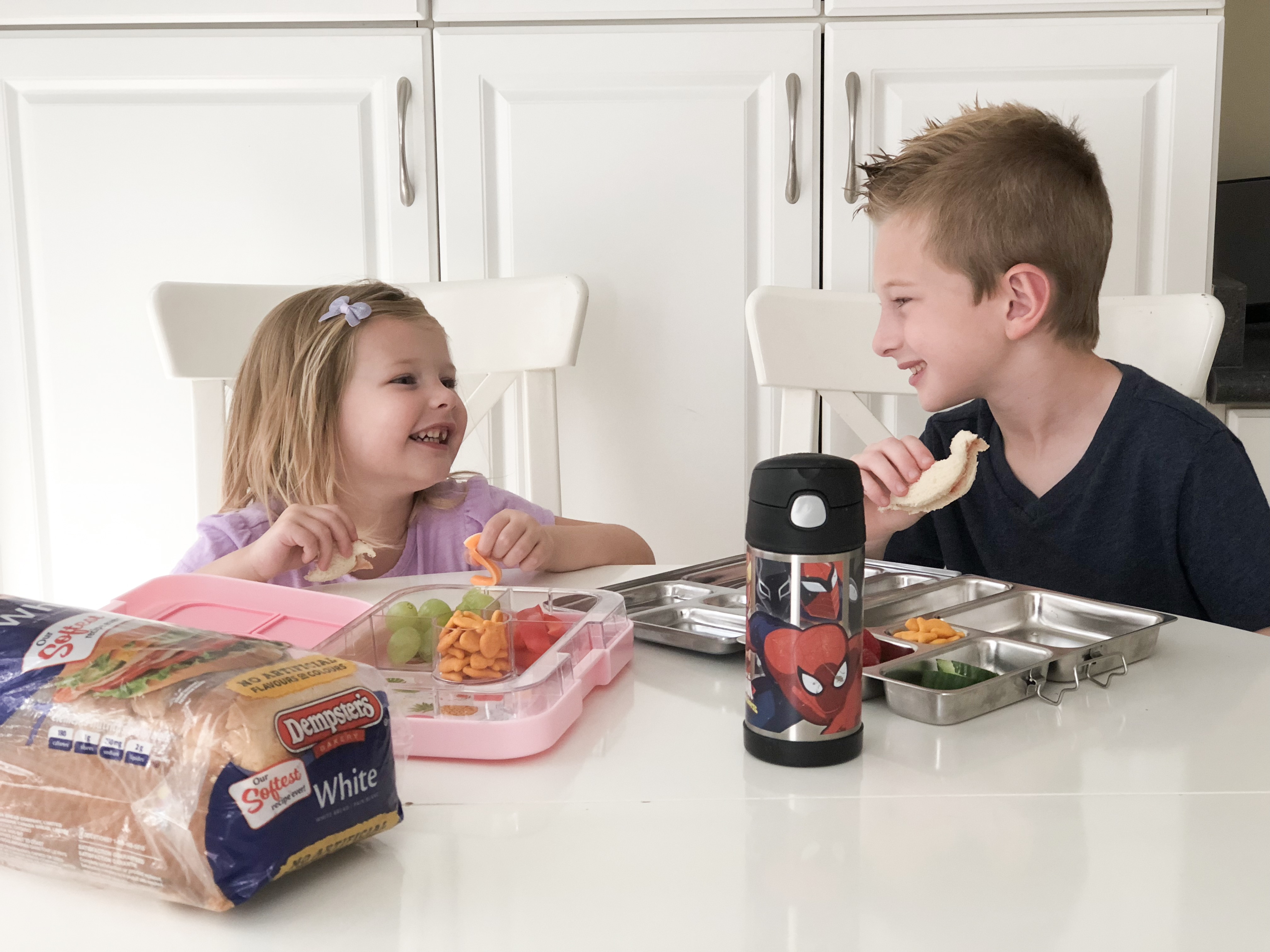 My kids love all kinds of sandwiches for their lunches. They love ham & cheese, turkey & swiss, but their absolute favourite are jelly sandwiches! They could eat jelly sandwiches everyday of the week if I let them, lol!
To add a little fun to their sandwiches each day I like to use cookie cutters. I usually buy a couple of new ones each year to give them a variety, and keep them interested. I either get them from Amazon, or at my local grocery store.
I make their lunches in the mornings, so they are nice and fresh to eat. Once the kids wake up, they get to pick their choice of cookie cutter for their sandwiches. They have so much fun deciding which one to choose, and love showing all their friends at lunch time. The teachers even have fun seeing which one they picked too!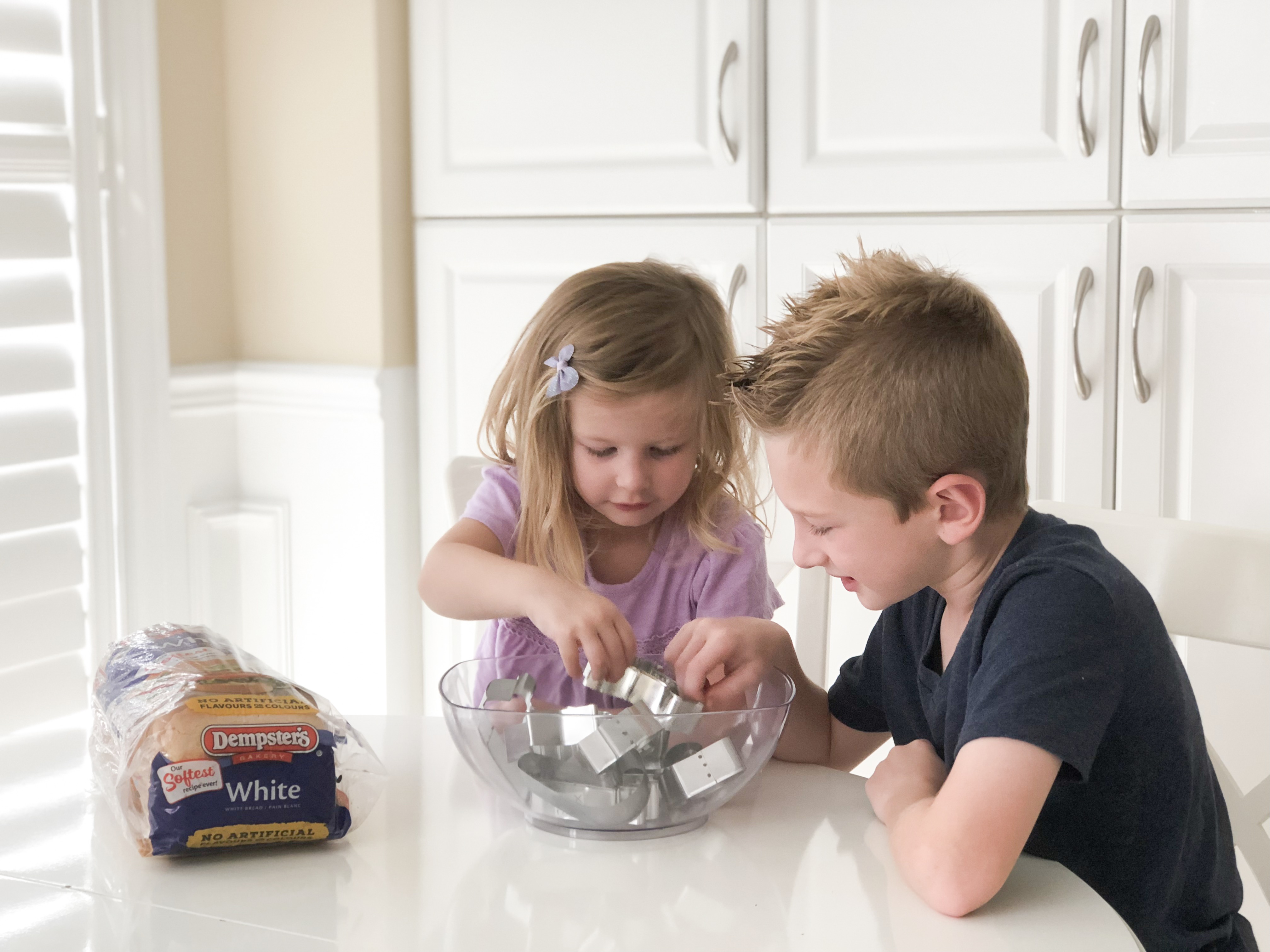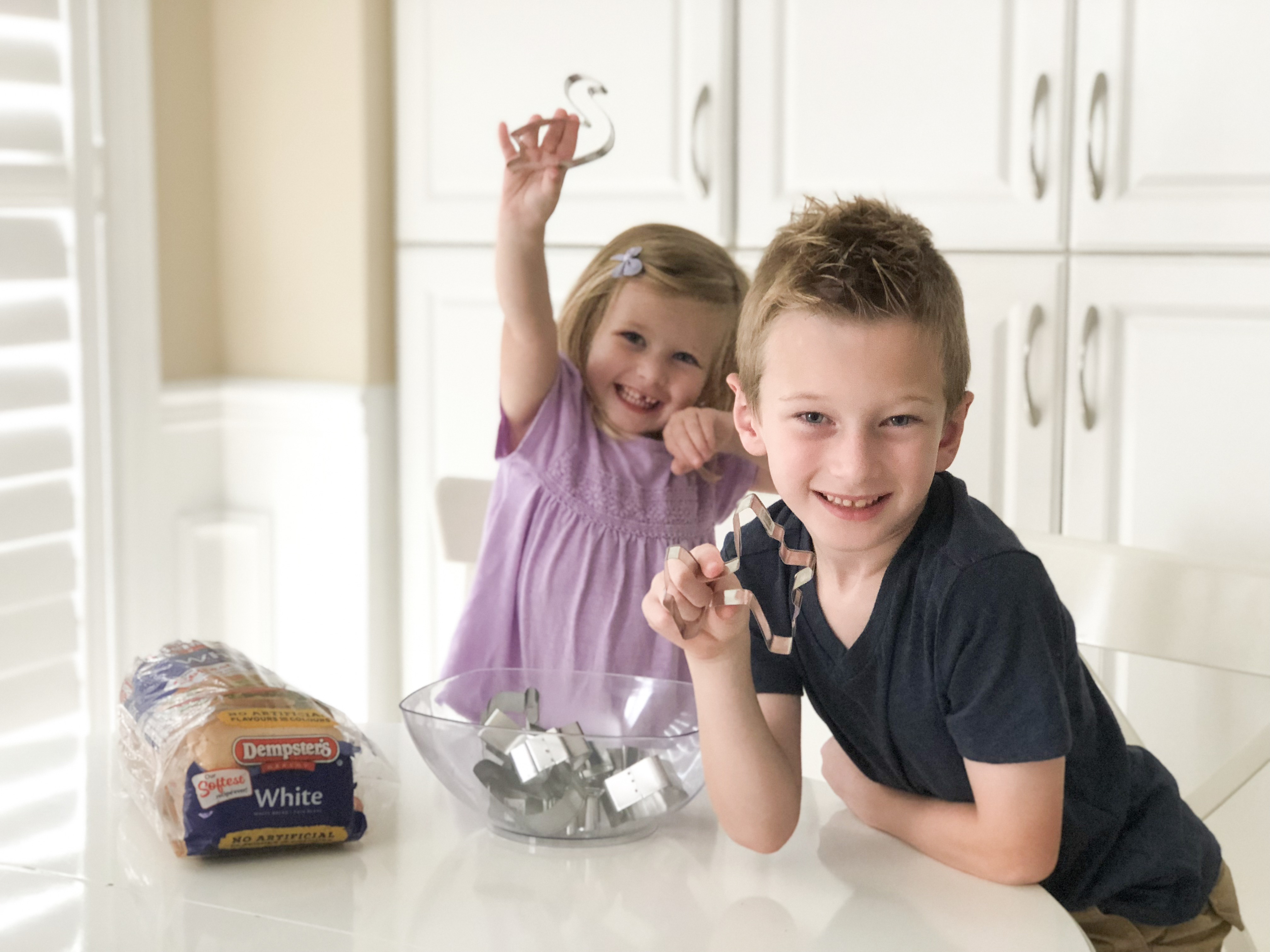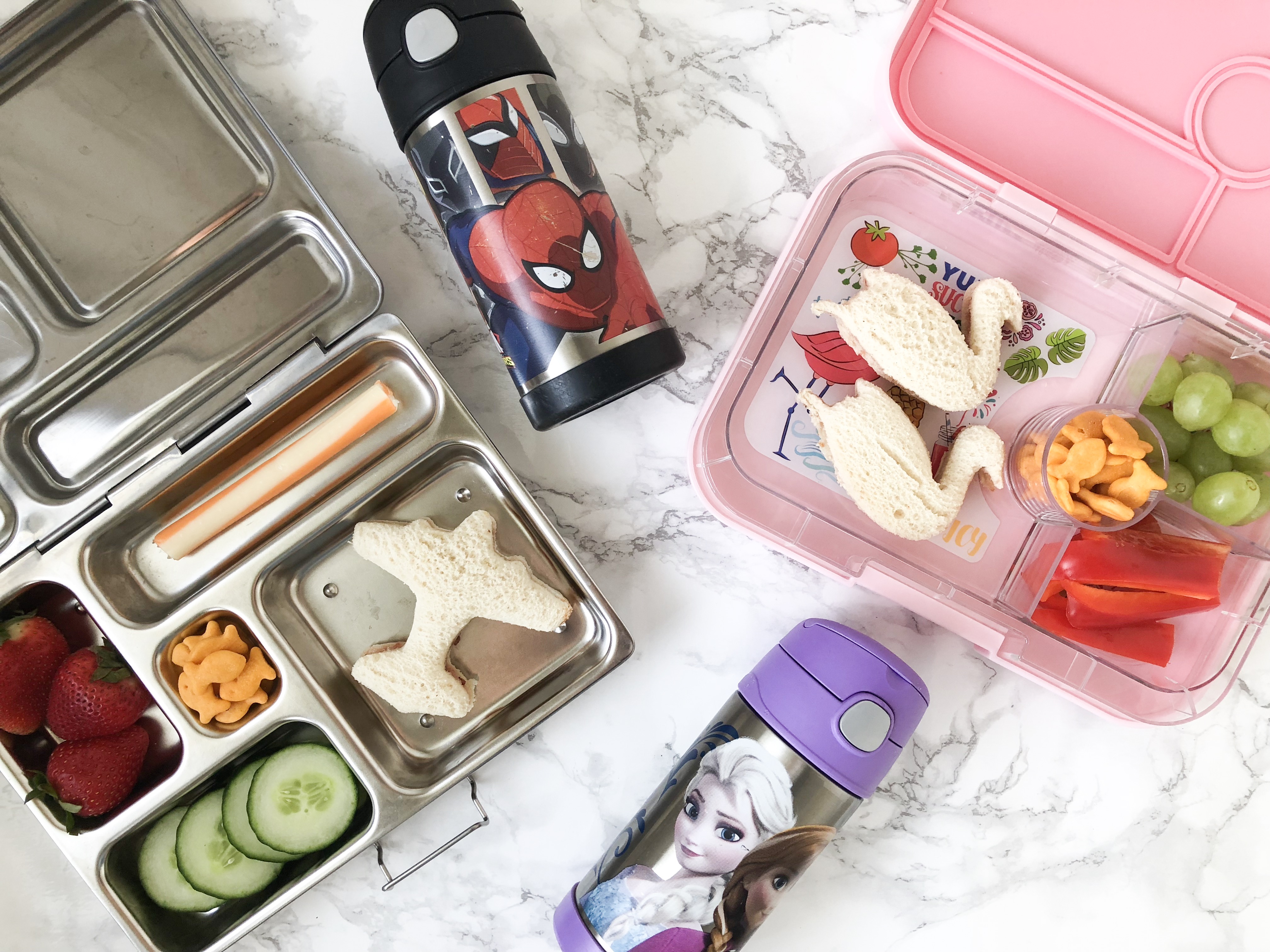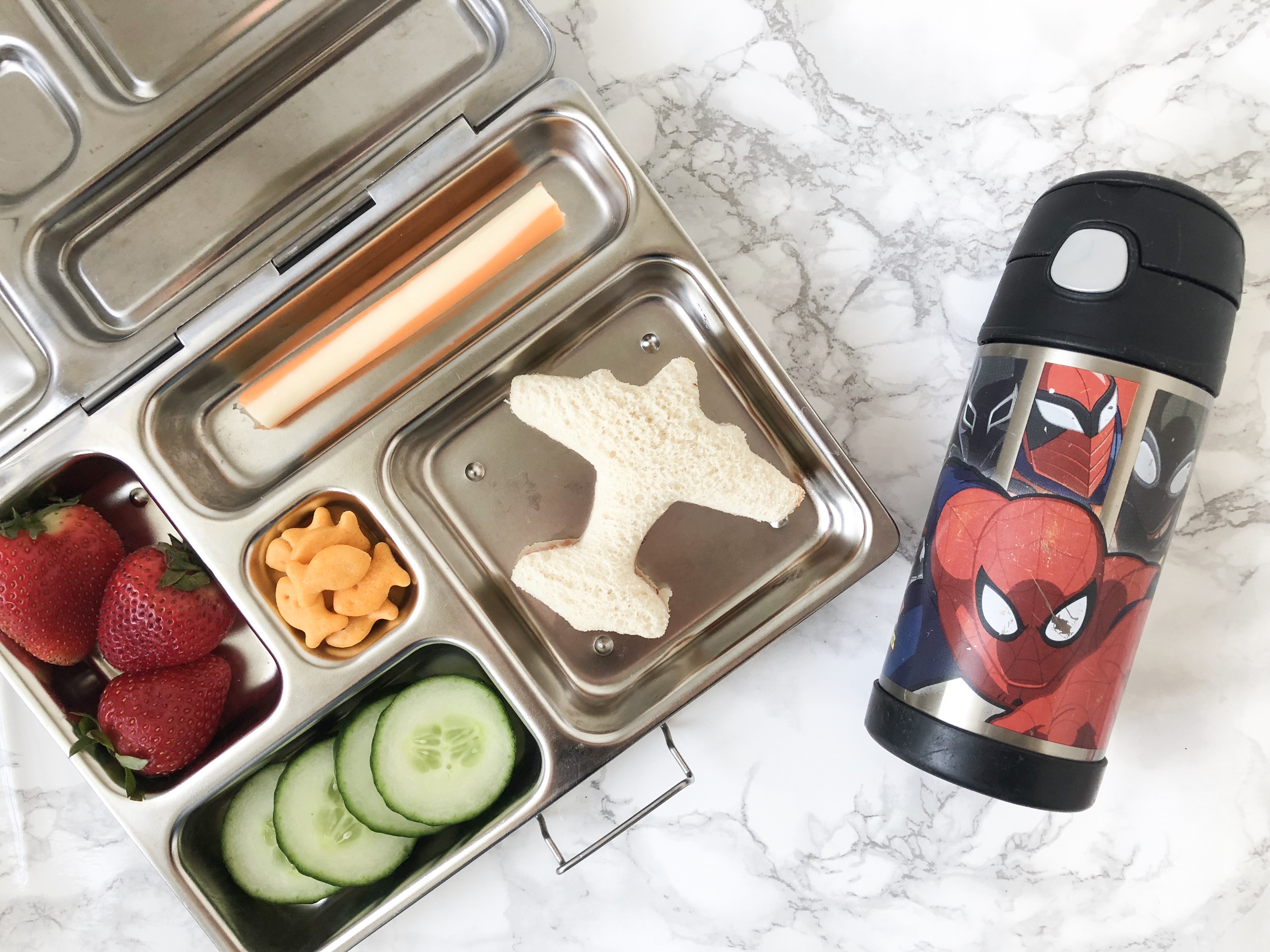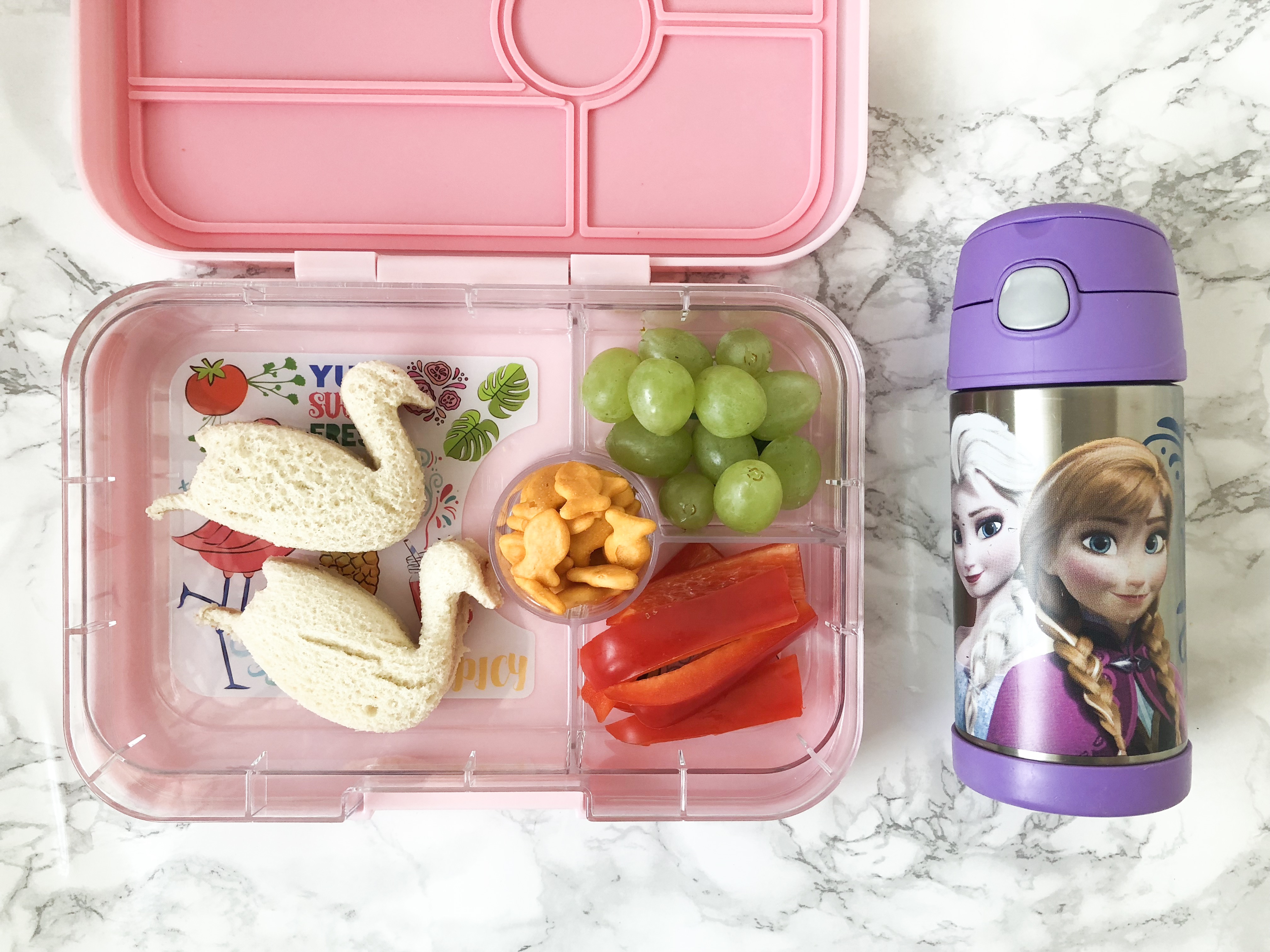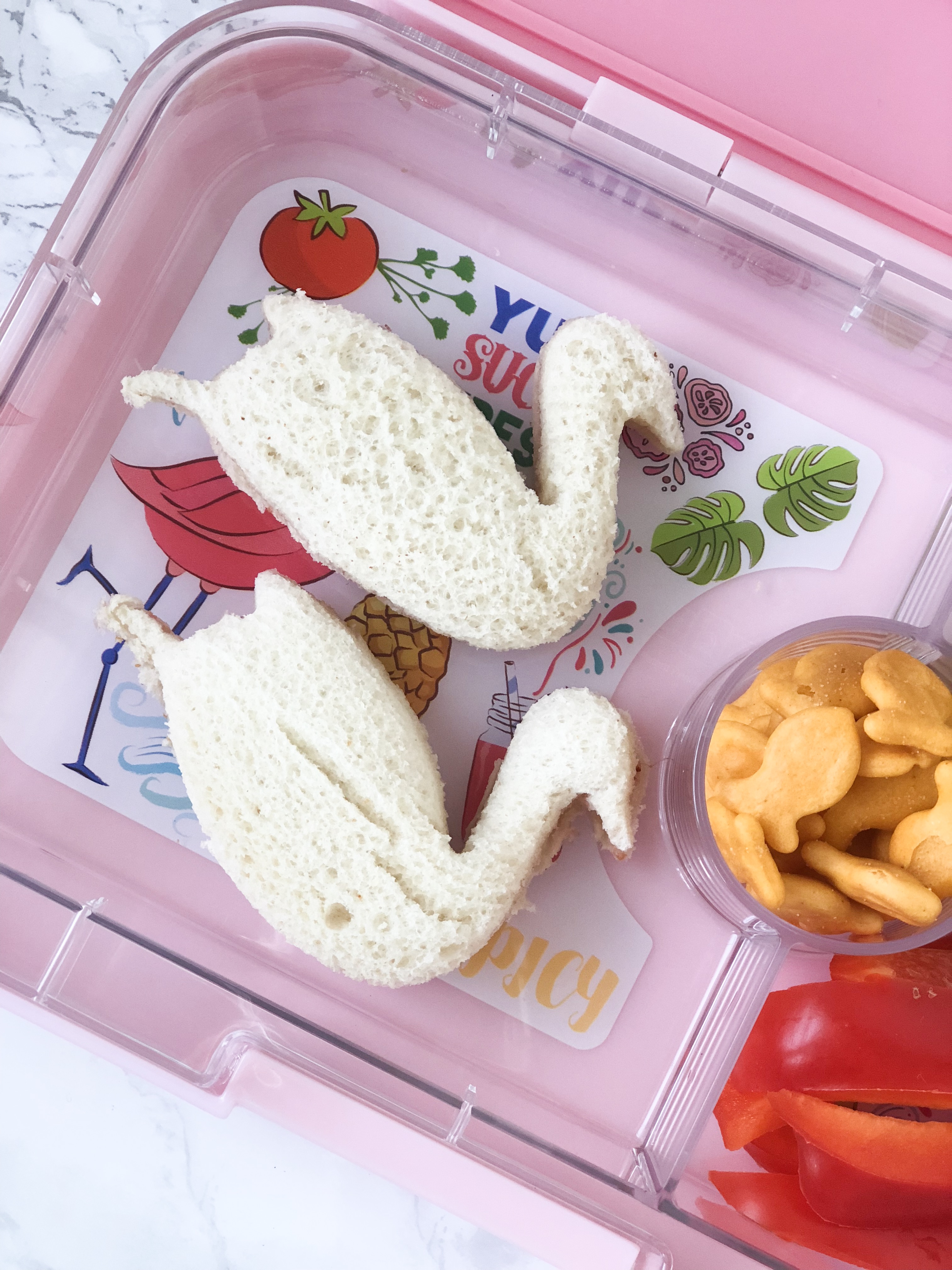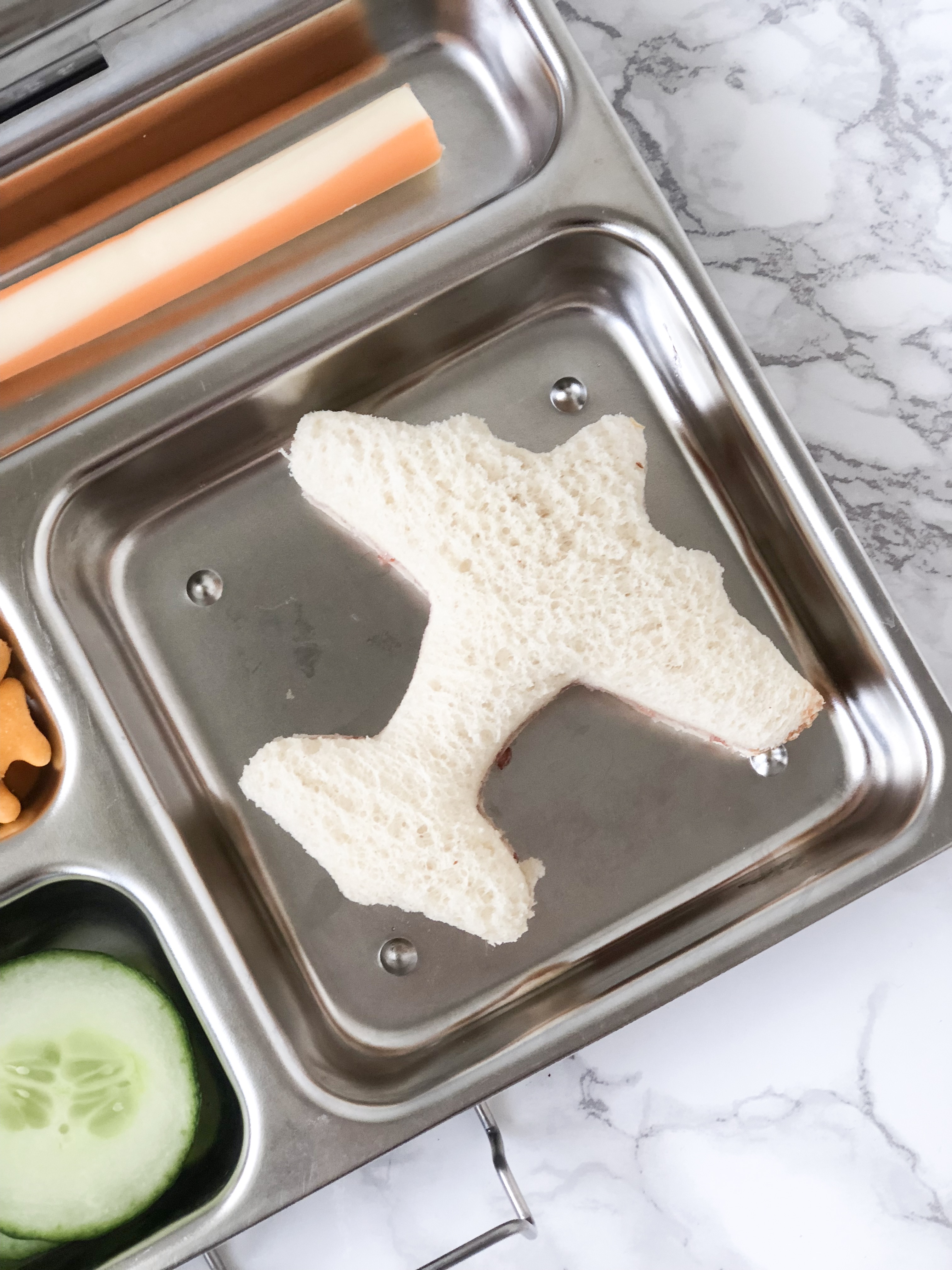 My kids aren't the only ones that love sandwiches for their lunches. In a recent Dempster's poll, they found that 77% of Canadian parents said they plan to give their kids a sandwich for lunch this school season. That's why I think it's great that every Dempster's product purchased, 2 slices of bread will be donated to Canadian food banks this Fall, to help feed those who need it.
I also love that Dempster's bread has been around for over 100 years. It's made by Canadian bakers in 12 locations coast to coast. I love to support products made in Canada whenever I can.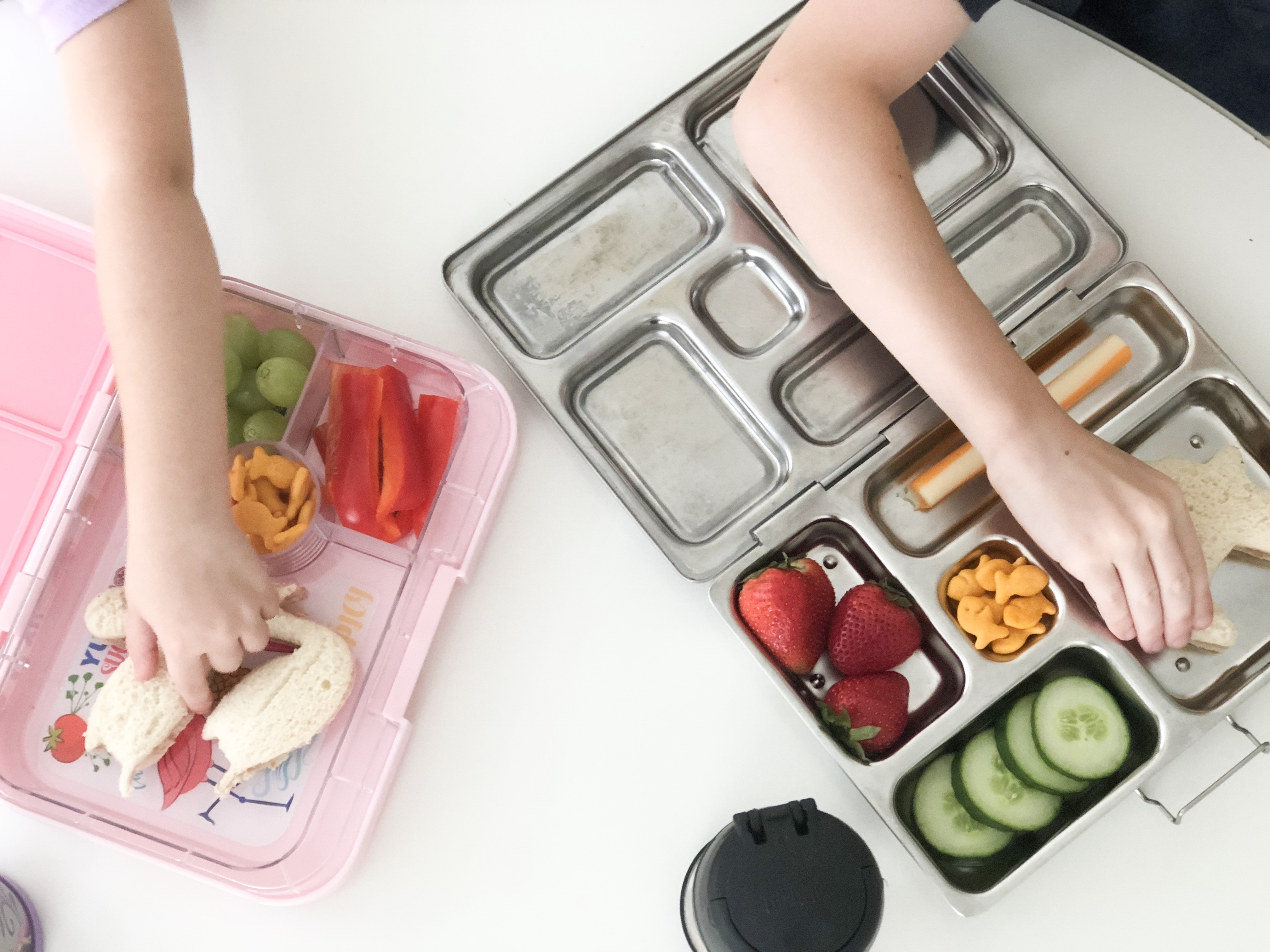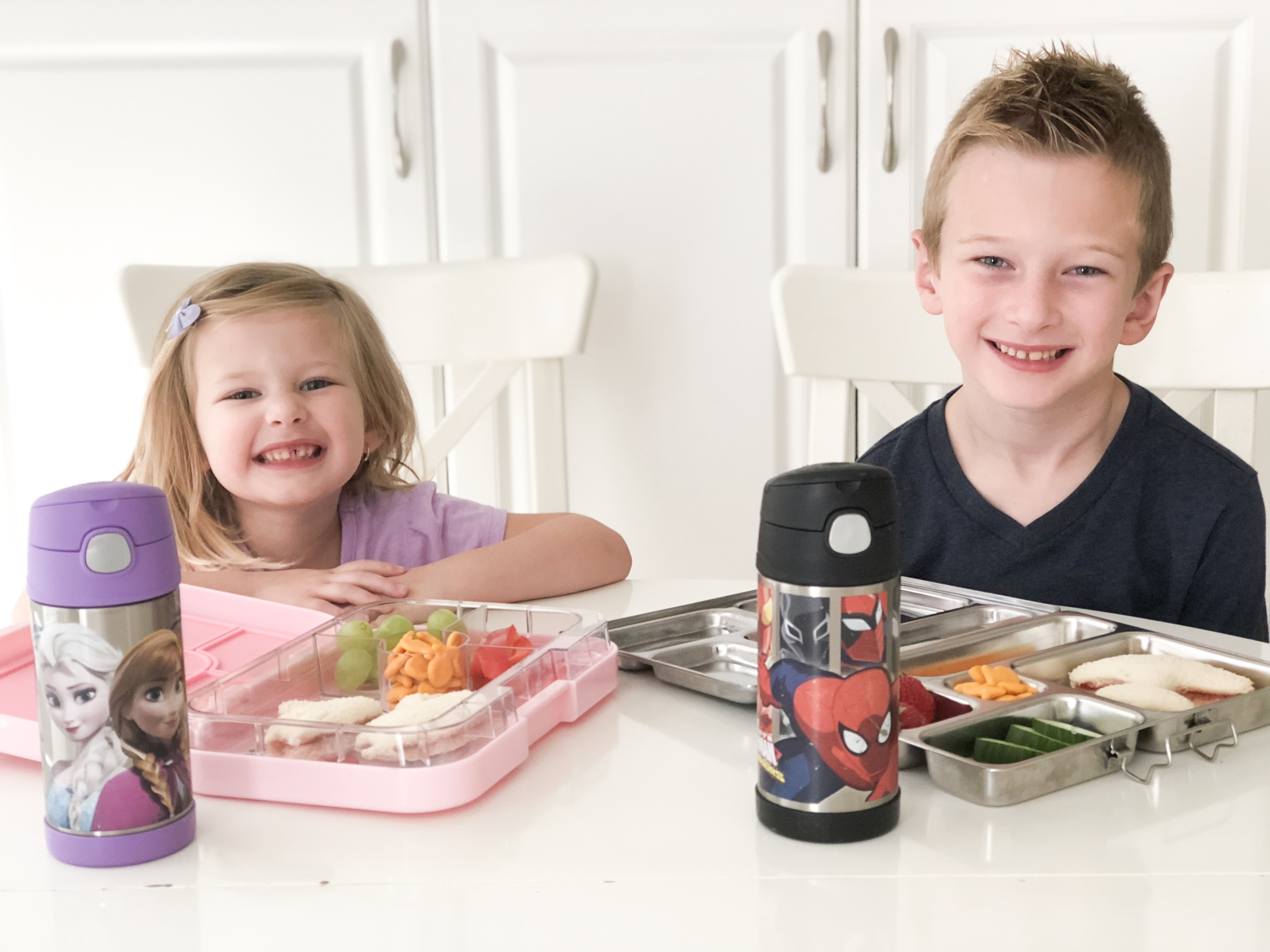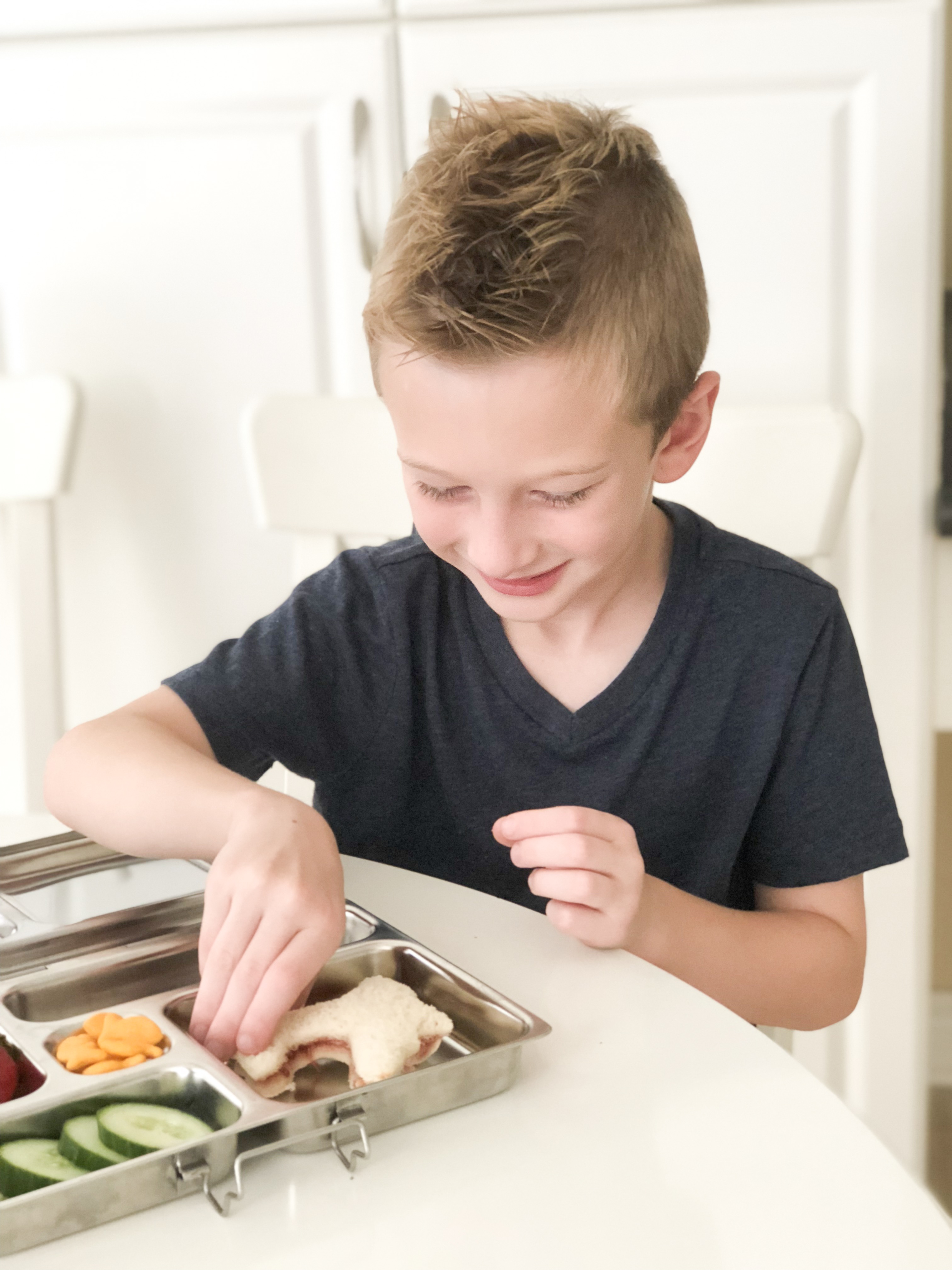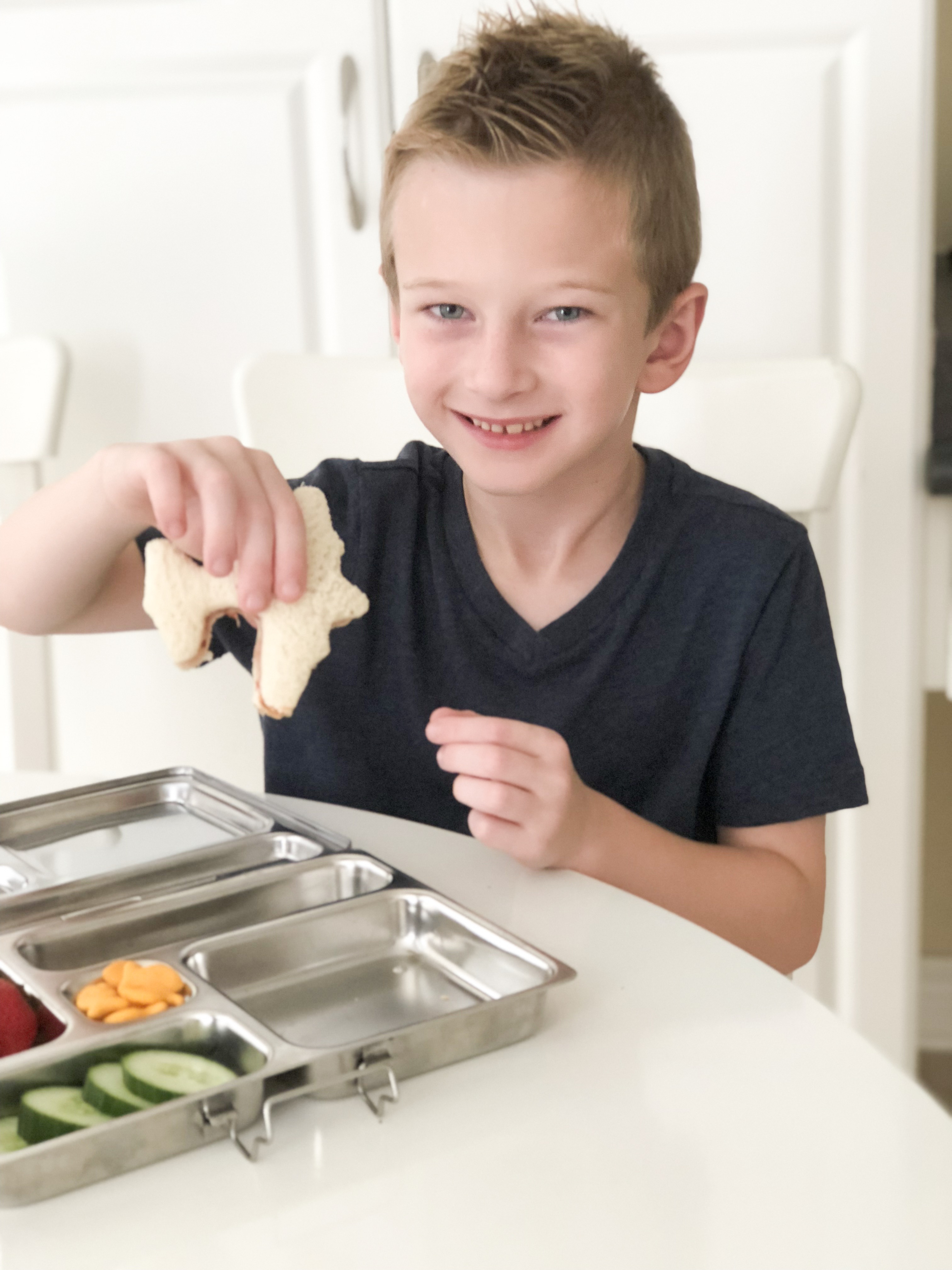 It's sad to think that more than 860,000 Canadians use a food bank each month. So when you're shopping for bread this school season, think of Dempster's and this amazing campaign that is helping families in need. It's a simple action that will make a big impact.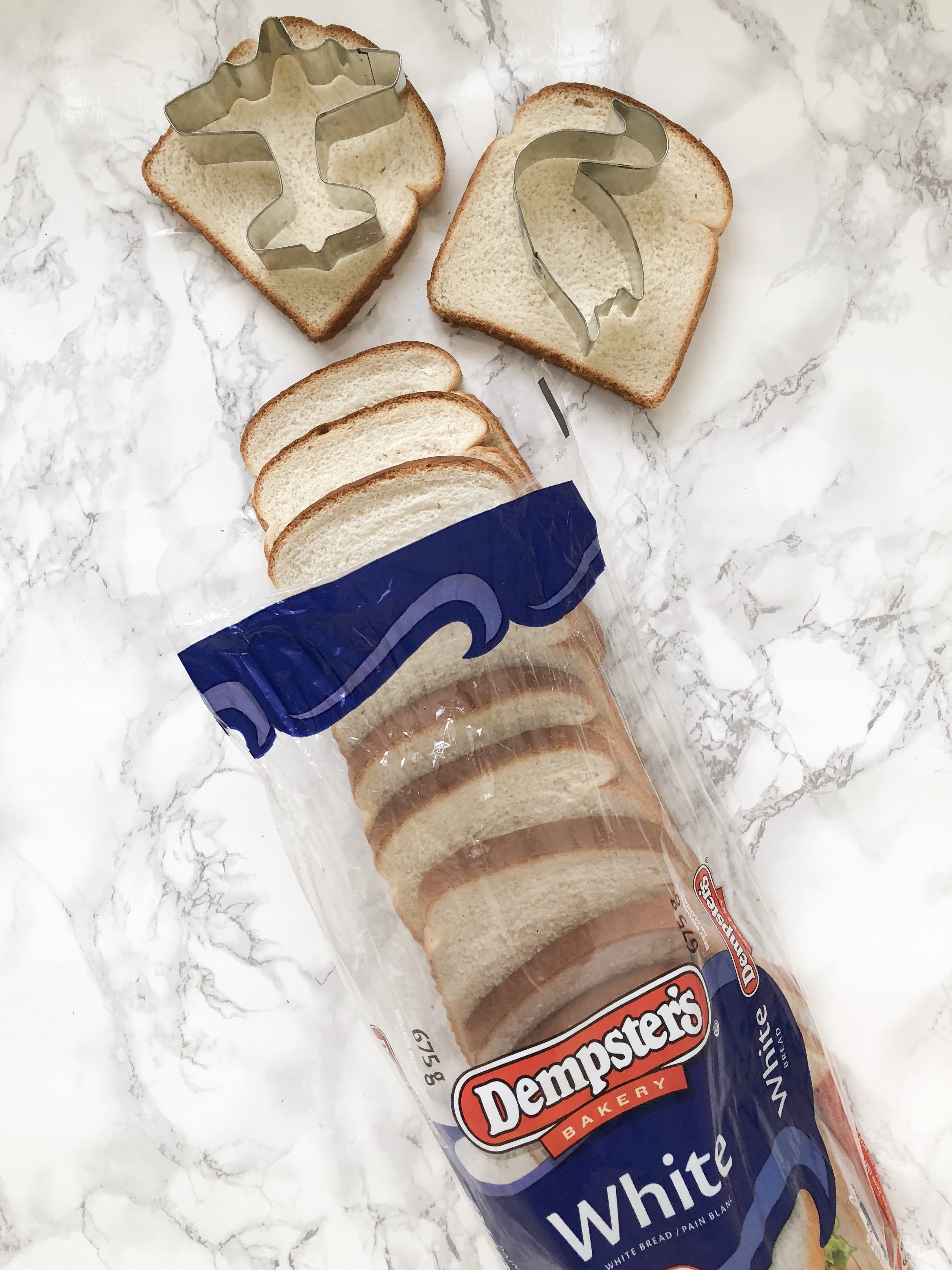 To learn more visit https://buyalunch.dempsters.ca/
Show your support, and share across social media using #buyalunchgivealunch