My daughter is so excited that Bubble Guppies LIVE! Ready to Rock is coming to our city on March 25. The show is going to be at the Tribute Community Centre in Oshawa and starts at 1:00pm. This is one of her favourite shows to watch on tv- it has taught her so much. I think she is going to love this Live Interactive Stage Show!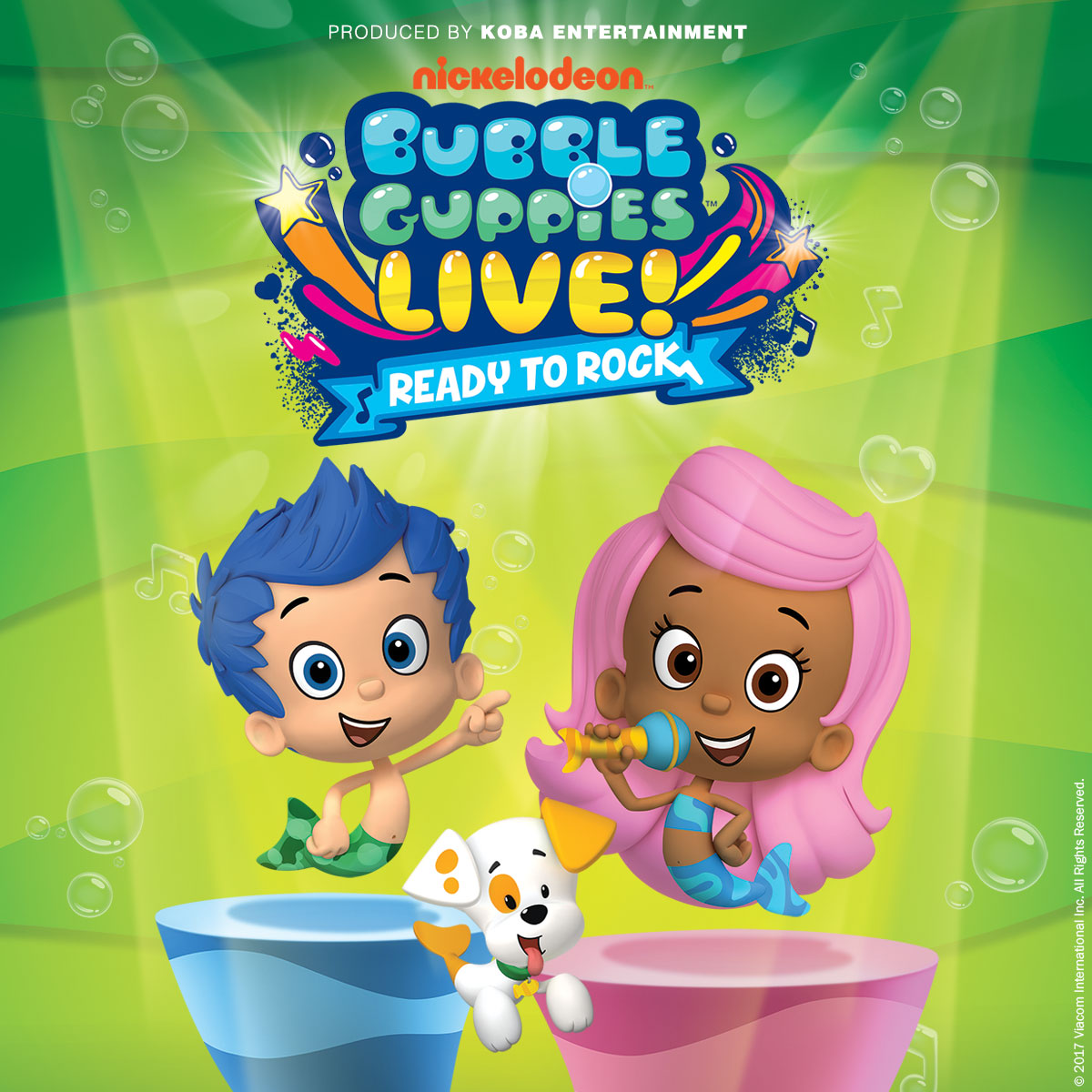 The show is about the Bubble Guppies getting ready to rock n' roll, but when a special band member goes missing, the show can't go on. With the help from Mr. Grouper, and giggly little fish, Molly, Gil and the rest of the gang embark on a musical journey as they search their bubbly world for their missing friend. There will be music, comedy, and even audience participation to help get the show on the road.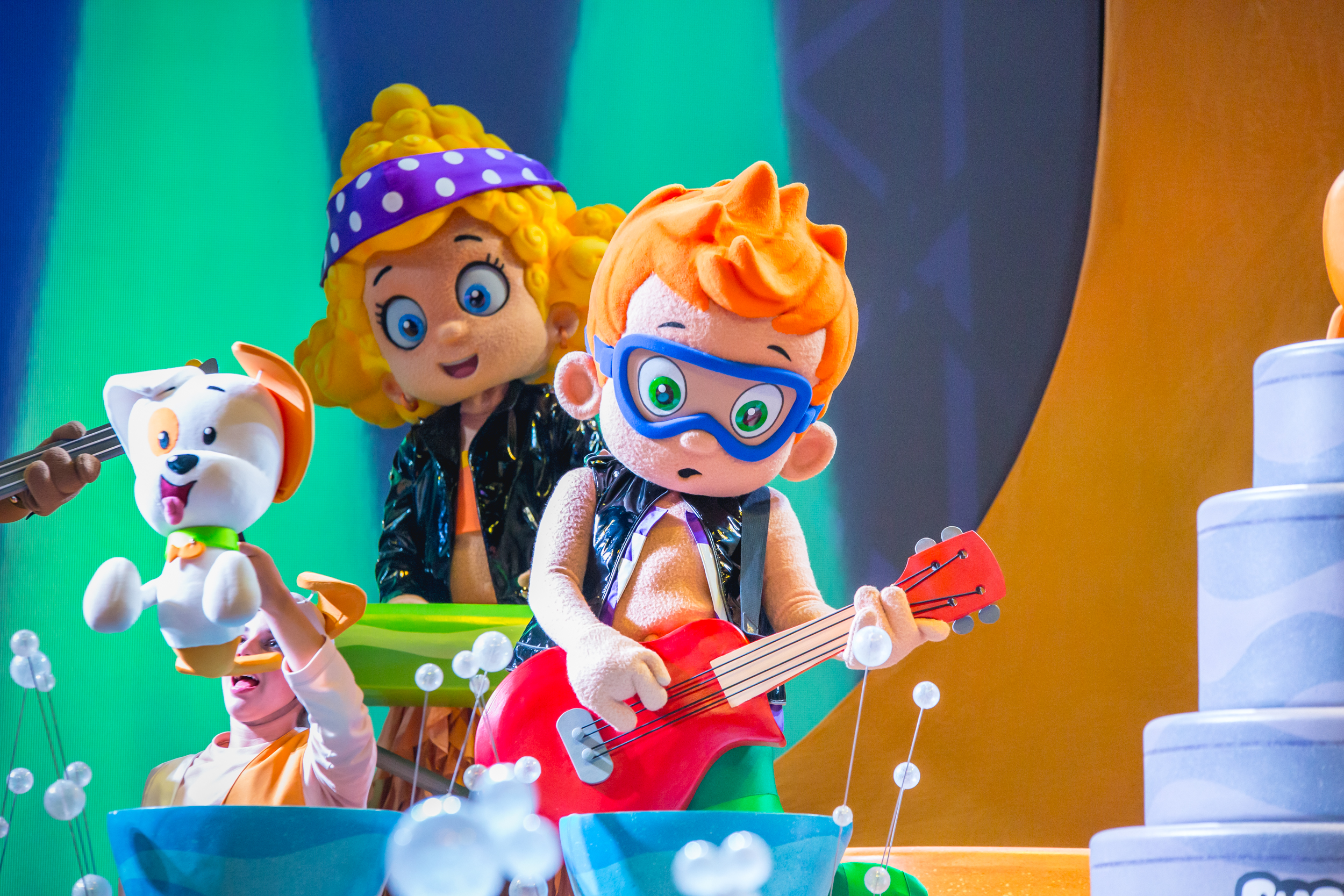 This will be her first time attending a live stage show, so we wanted to make it extra special for her. For this reason,we decided to get the VIP Party Package. This package includes:
*1 premium ticket in the first 10 rows of the theatre
*1 meet and greet photo opportunity with Molly & Gil
*1 Bubble Guppies goodie bag
*1 exclusive Bubble Guppies VIP tour lanyard
*Access to an exclusive Bubble Guppies-themed pre-show party room, which will include kids activities.
The VIP Party package is only available in select cities. There are also a limited number of VIP tickets available, so if you are interested in purchasing some, click here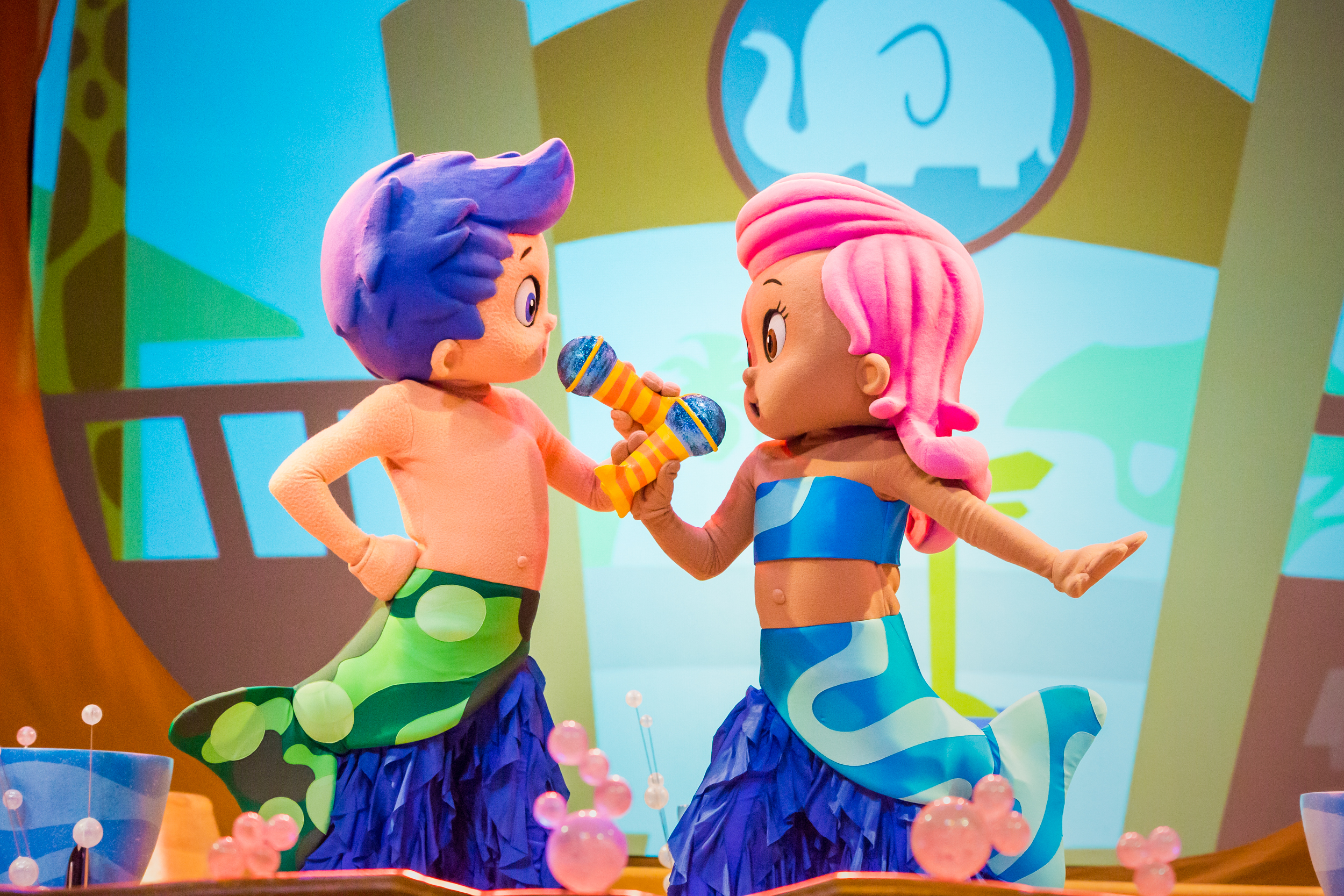 To purchase tickets for the Oshawa show click, here.
Or to find out when Bubble Guppies LIVE! Ready to Rock is playing in your city, and to purchase tickets, visit their website here.
Tickets range from $23.50 to $32.50. The tour will be stopping in cities across Ontario and the east coast- in Canada!
Want to win tickets to a show! I am giving away 2 tickets to Bubble Guppies LIVE! Read to Rock playing at the Tribute Community Centre in Oshawa. All you need to do is comment "I want to win!" on this post on my Facebook Page or Instagram to be entered into the draw. Tag as many friends as you like for bonus entries. Contest starts Friday, March 17, 2017 and runs until Sunday, March 19, 2017. Winner will be selected randomly, and will be announced on Monday, March 20, 2017. Good Luck!
UPDATE! WINNER IS JENNIFER COLES!! Congrats! I will be contacting you shortly to claim your prize!
Disclaimer: I was provided complementary tickets to the show for this post but all opinions are my own.