With Mother's Day fast approaching, and Father's Day around the corner, I wanted to share 2 gorgeous watches from Bulova that would make this Mother's & Father's day not only special, but a very memorable one as well.
A watch can make a perfect gift. Whether it's a casual or dressy watch you're looking for, Bulova has so many different styles to choose from that would suit anyone's needs. What's nice about a watch is that it's a sentimental gift that they will have forever. To make it even more special, you can even have it engraved on the back with a personal message.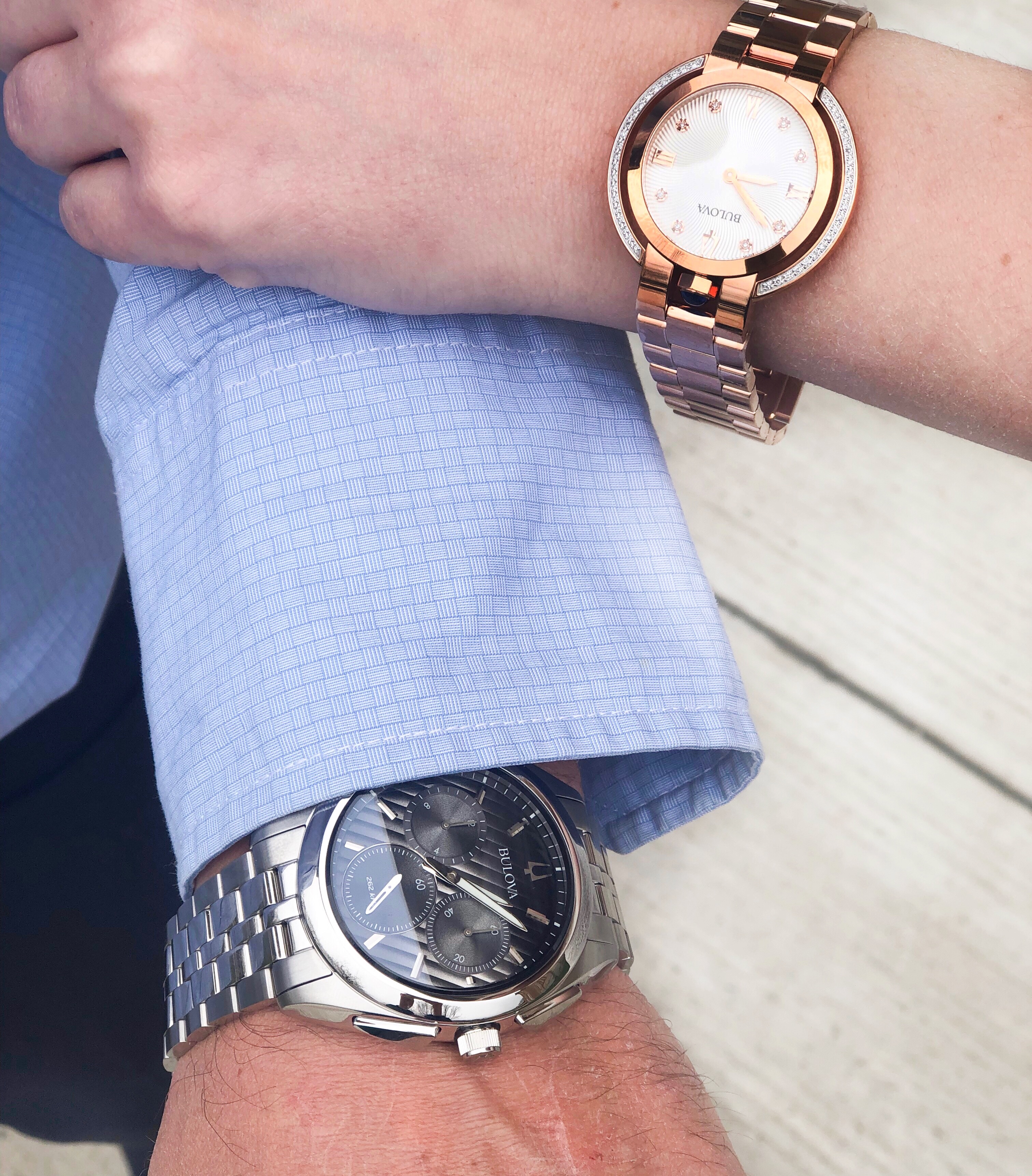 How stunning is this watch from Bulova?! It's from their women's Rubaiyat Collection, and if you want to talk about luxury this is it! The photos don't even do it justice-it's just so elegant. It's case and bracelet are rose gold- tone stainless steel, and it has 50 diamonds individually hand set on the sides, and inside of the watch. To make it even more beautiful, it has a pretty textured silver-white dial.
This watch is so feminine and pretty. It's a great size, and has a double-press deployant closure, and water resistance to 30 meters. I love rose gold, but you can also get it in stainless steel, two-toned, a leather strap, and even black and white ceramic. There is also the option to get no diamonds on it as well if you like the design, but prefer a more causal everyday watch. This would make such an amazing Mother's Day gift.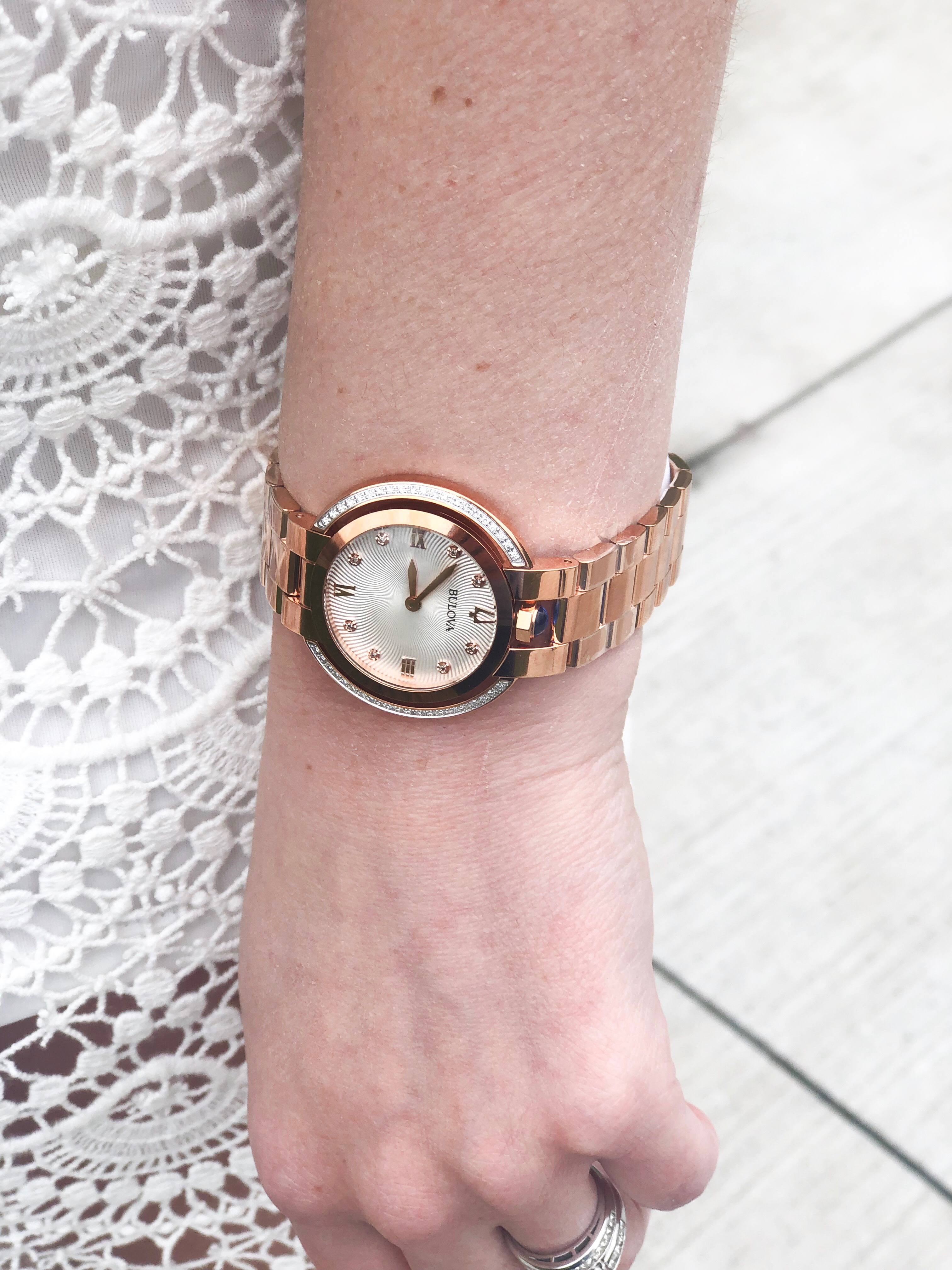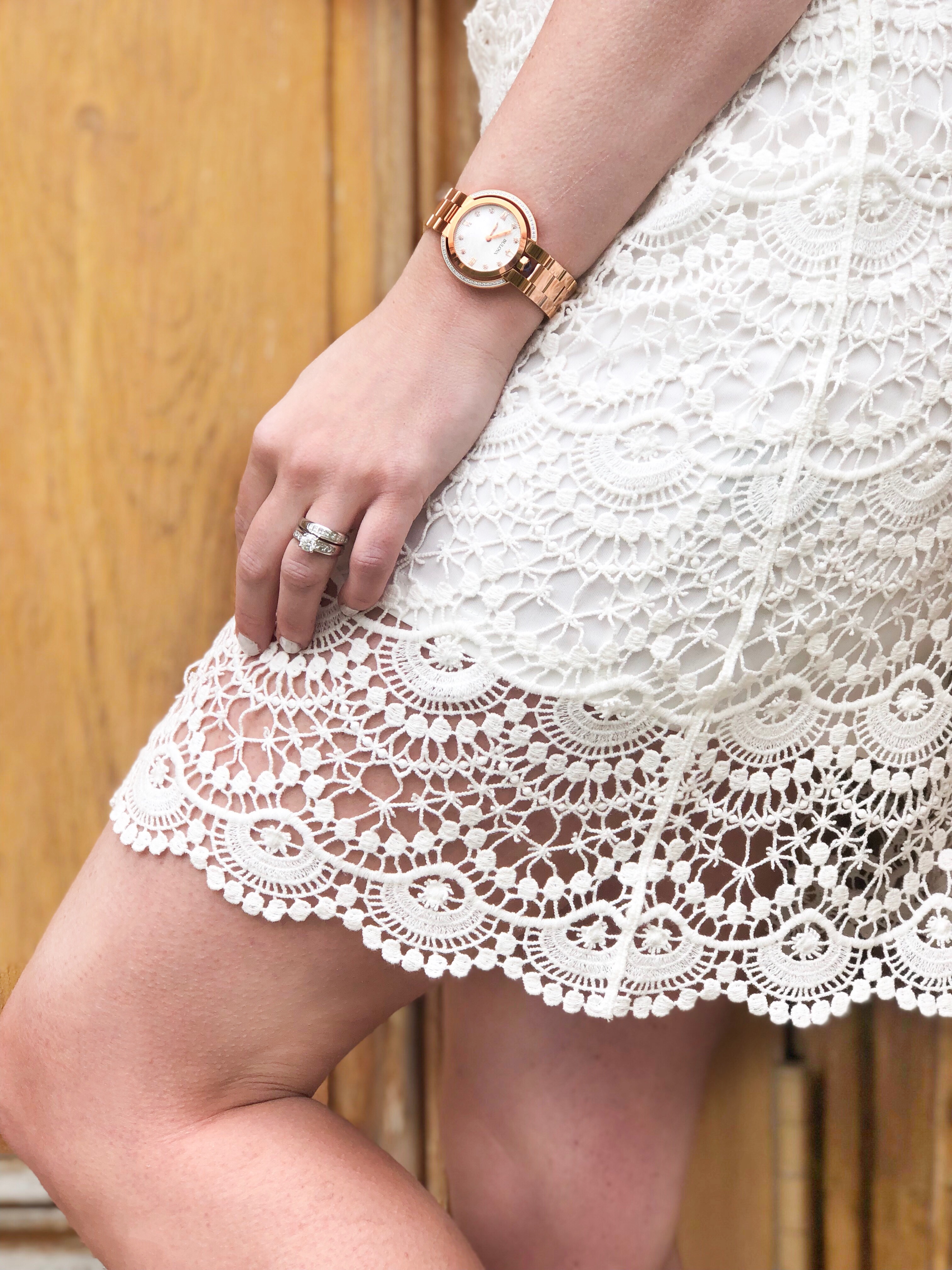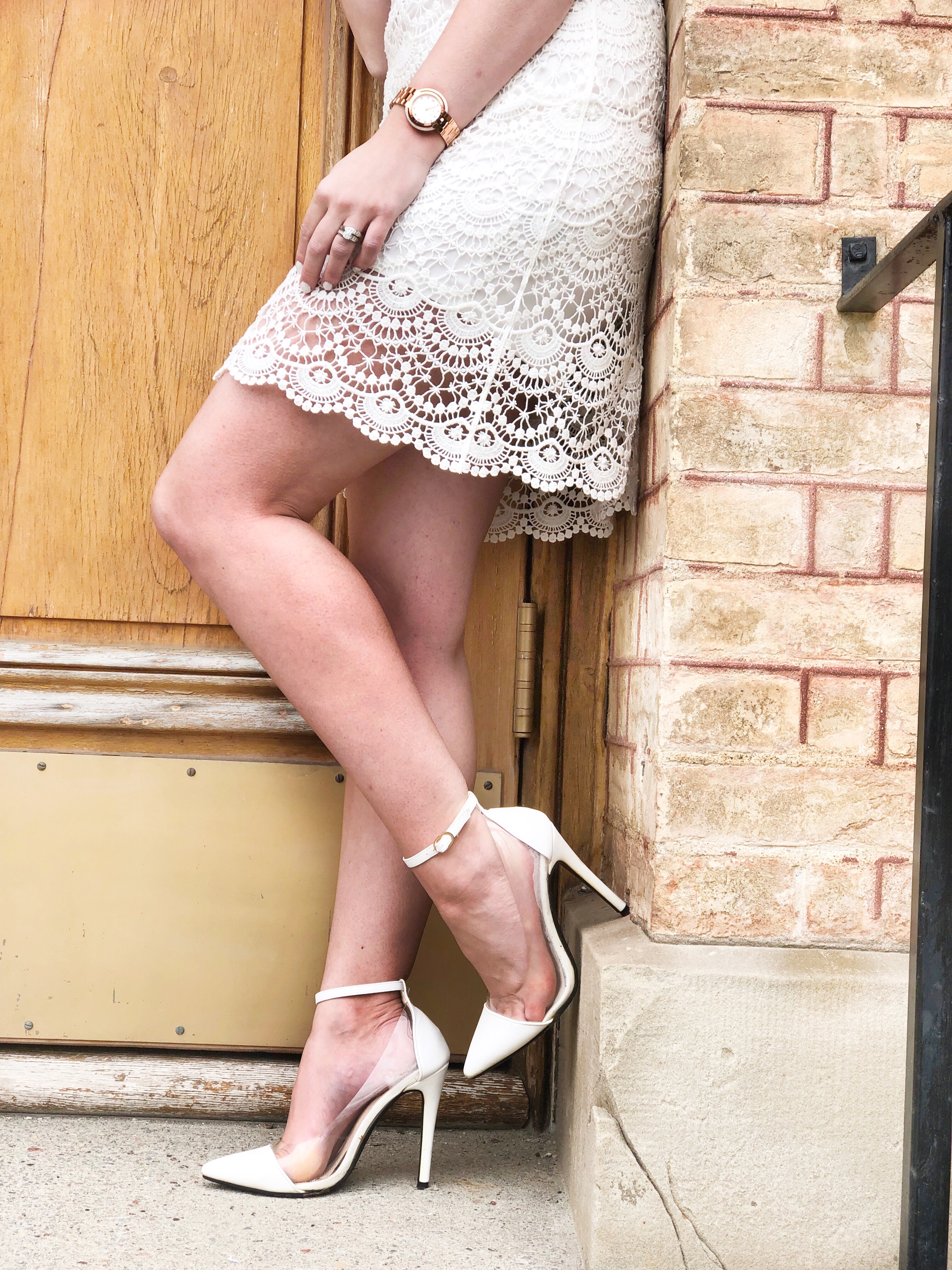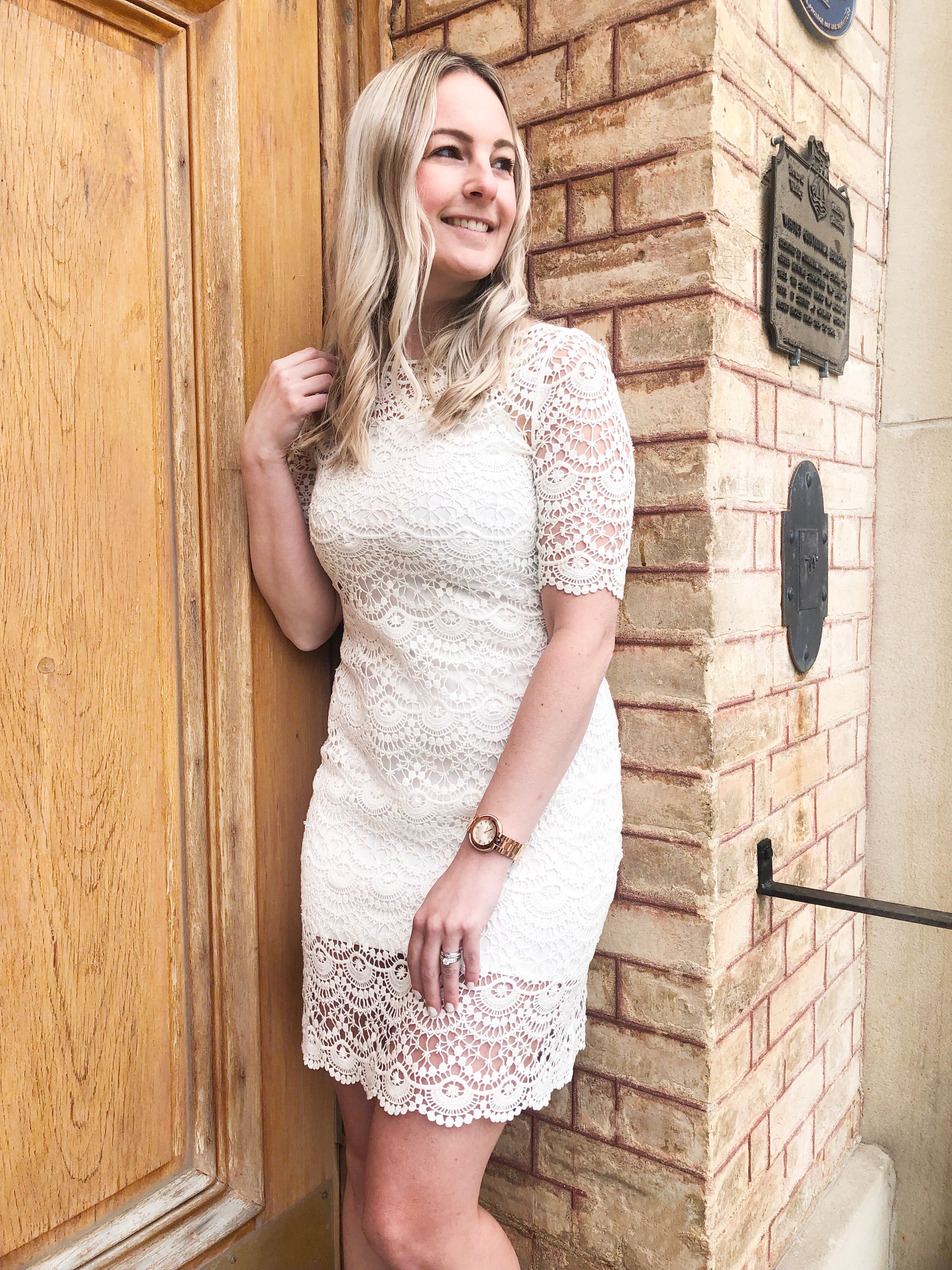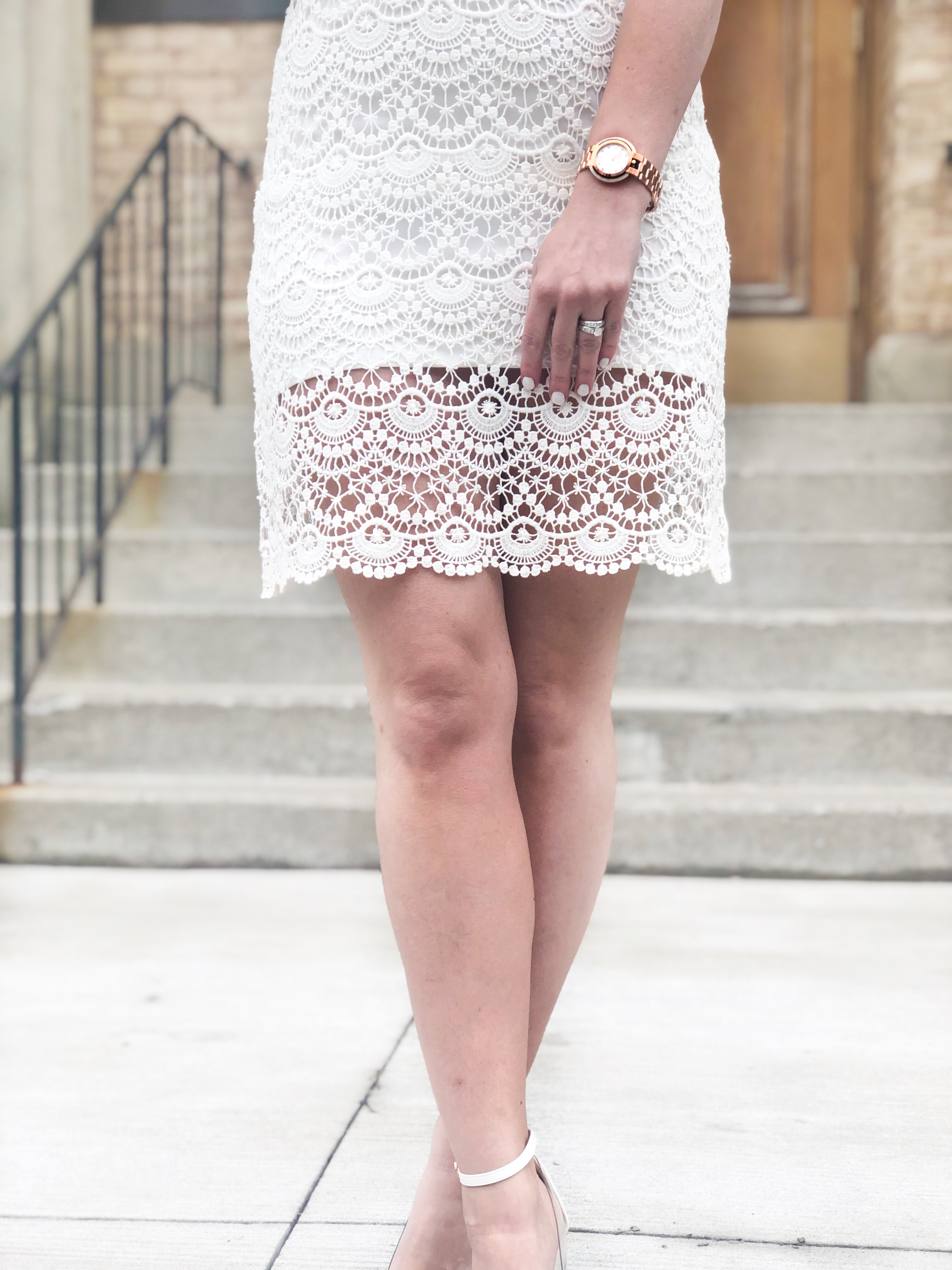 If you're in need of a Father's Day gift still, Bulova has 13 Collections for men ranging in all different price points. This men's watch is from their CURV Collection. It has a stainless steel case and bracelet with a beautiful dark gray dial.  What's great about this watch is the unique curve design. It allows the watch to wrap comfortably around the wrist which basically feels like the watch is hugging your wrist. It makes for such a great fit. The crystal on the face is sapphire glass, and the strap of the watch has a double-press deployant closure. It's also water resistant to 30 meters.
This watch is great for everyday use, or it can even be worn for a dressy occasion. The dial is laid out very well, and so easy to read. The time hands are also a great size, and easy to see. It's a very high quality, well made watch. This style watch also comes in a leather strap, two-toned, gold, and gunmetal stainless steel.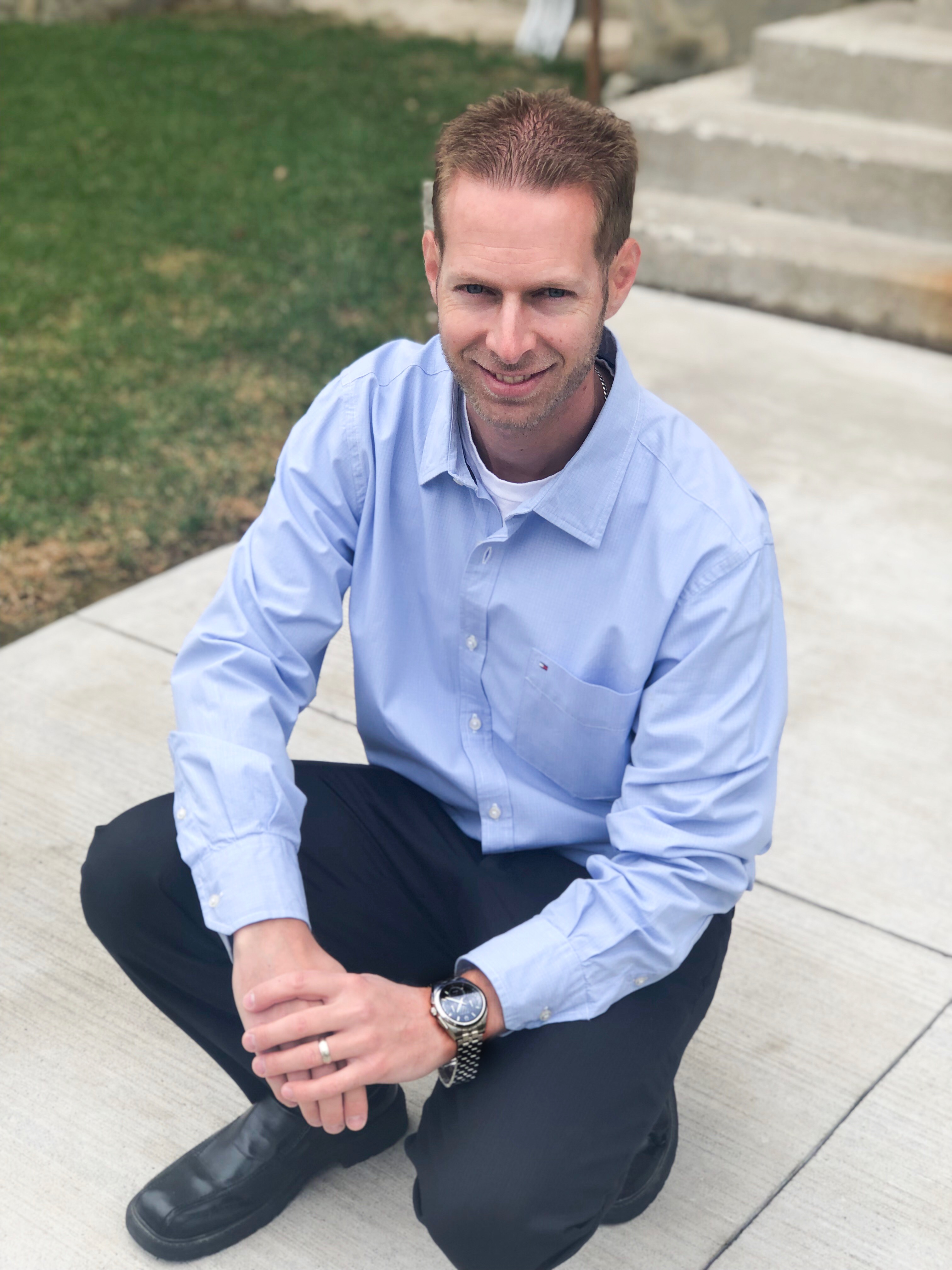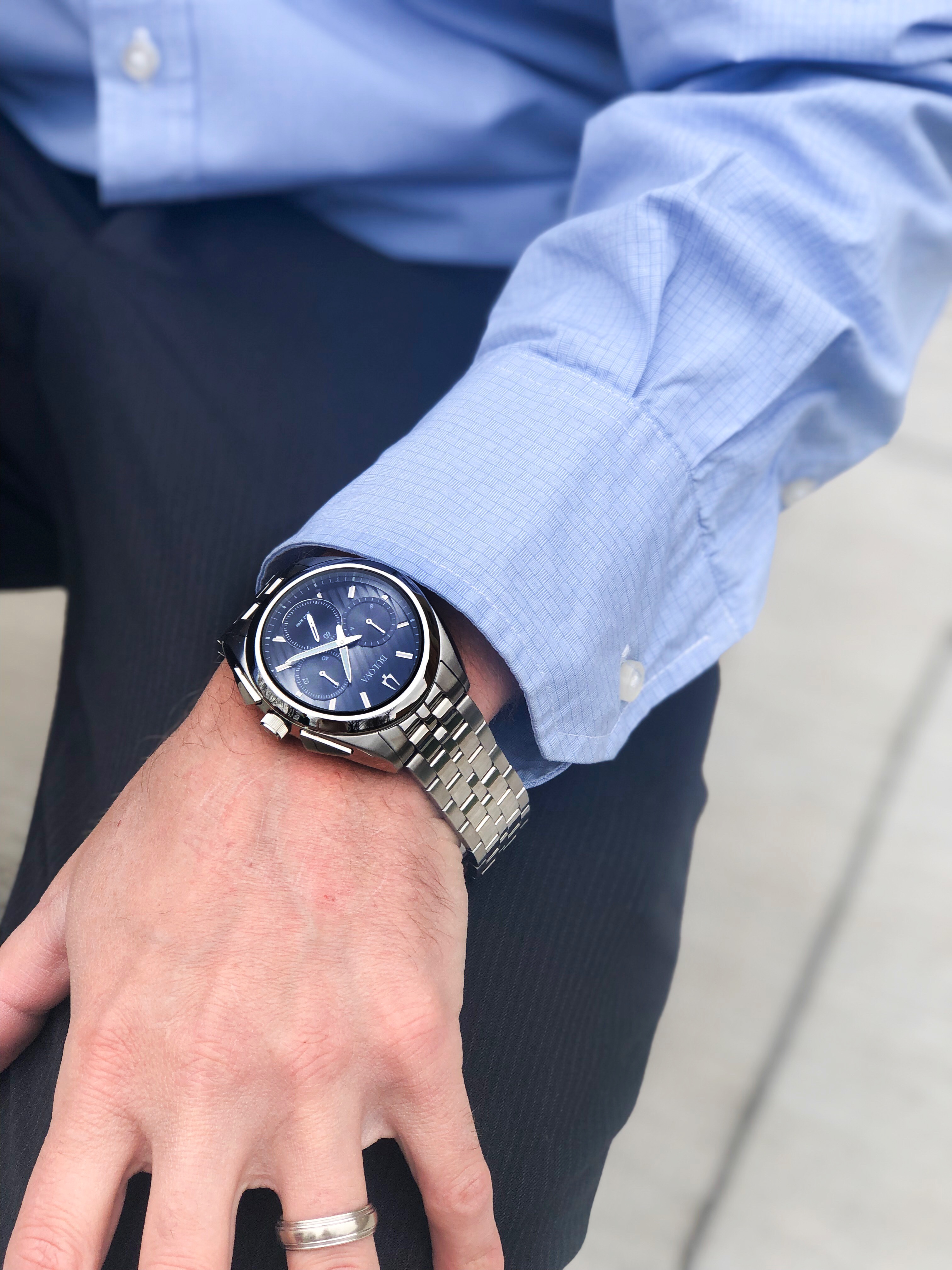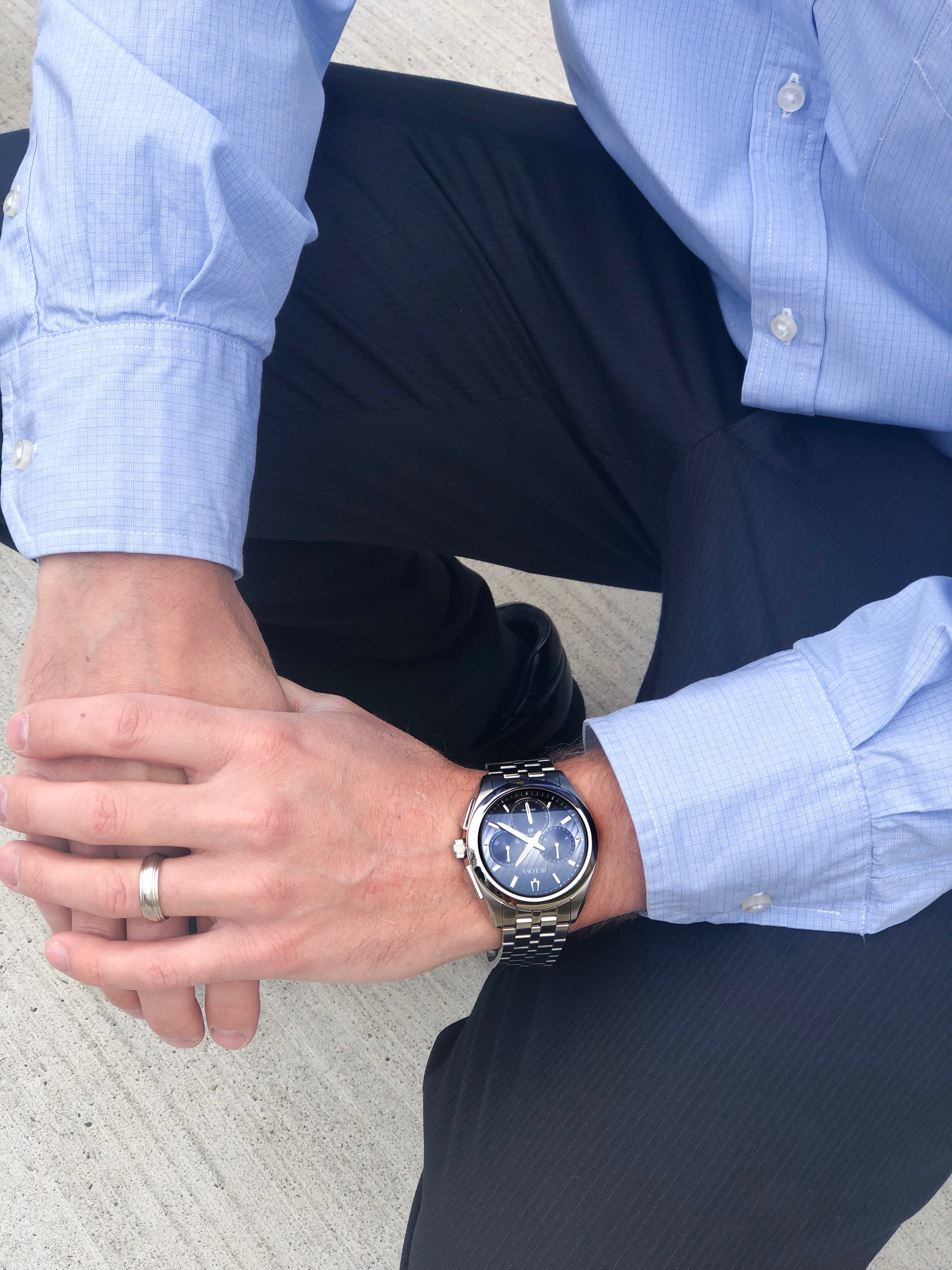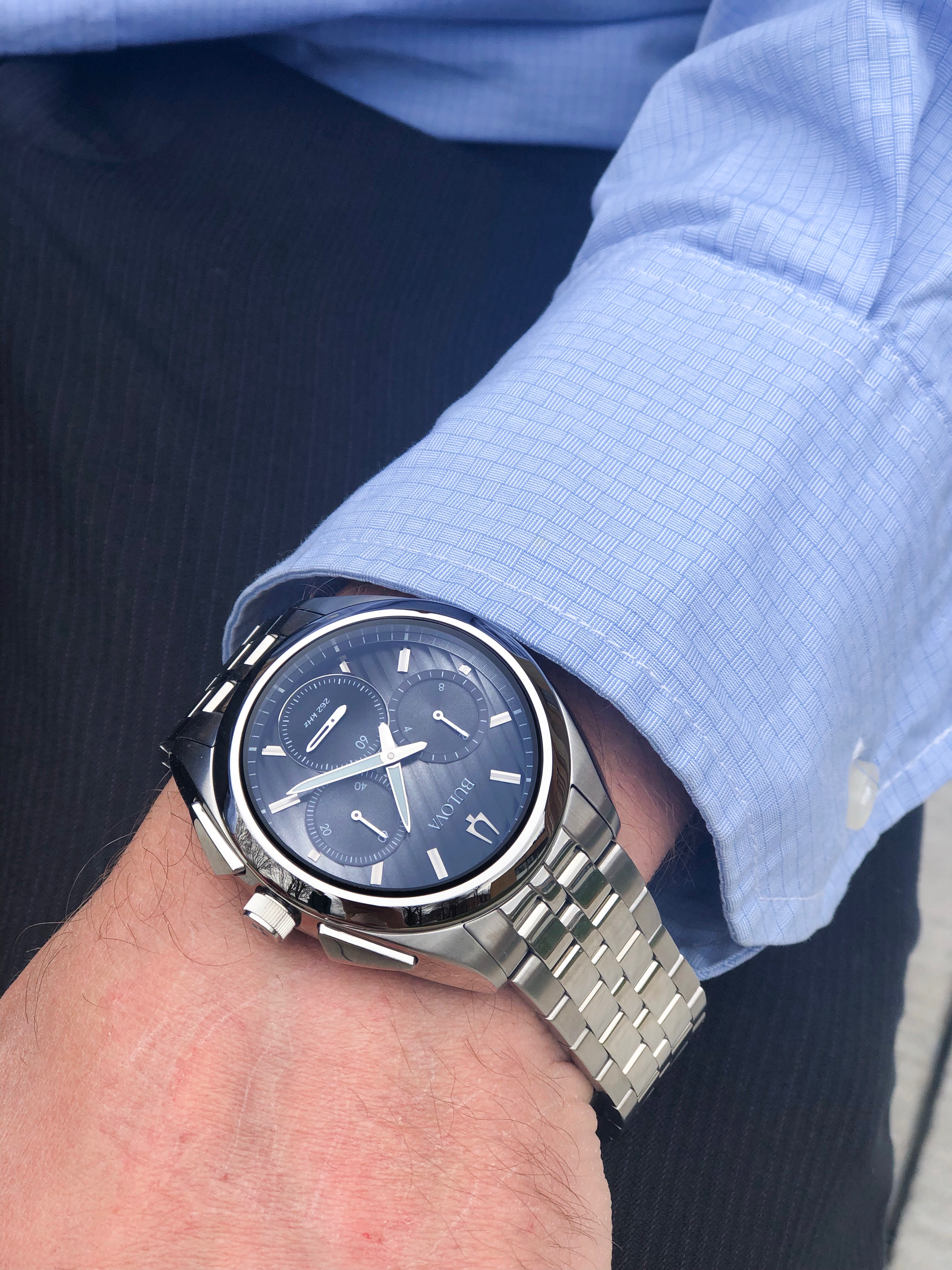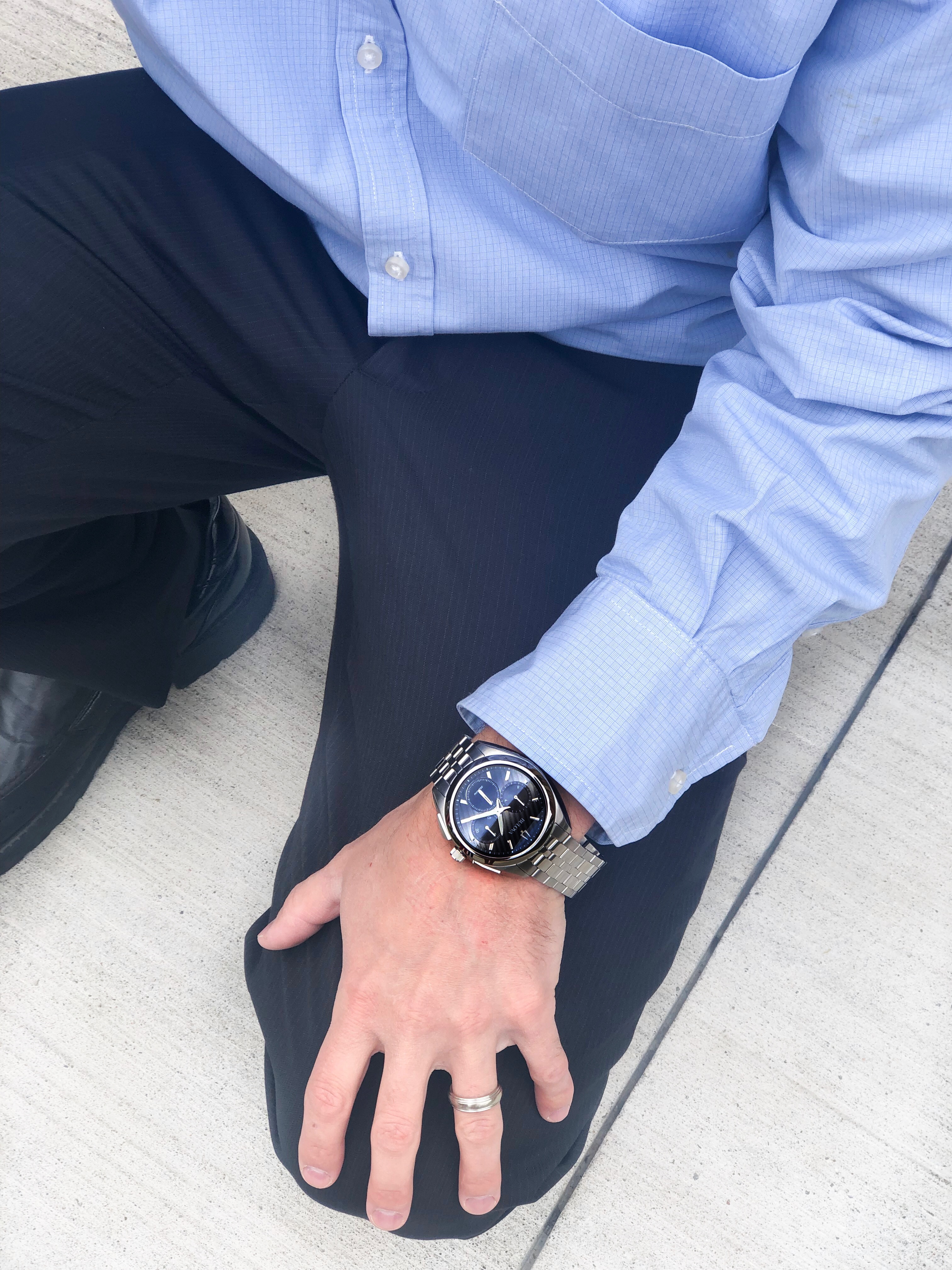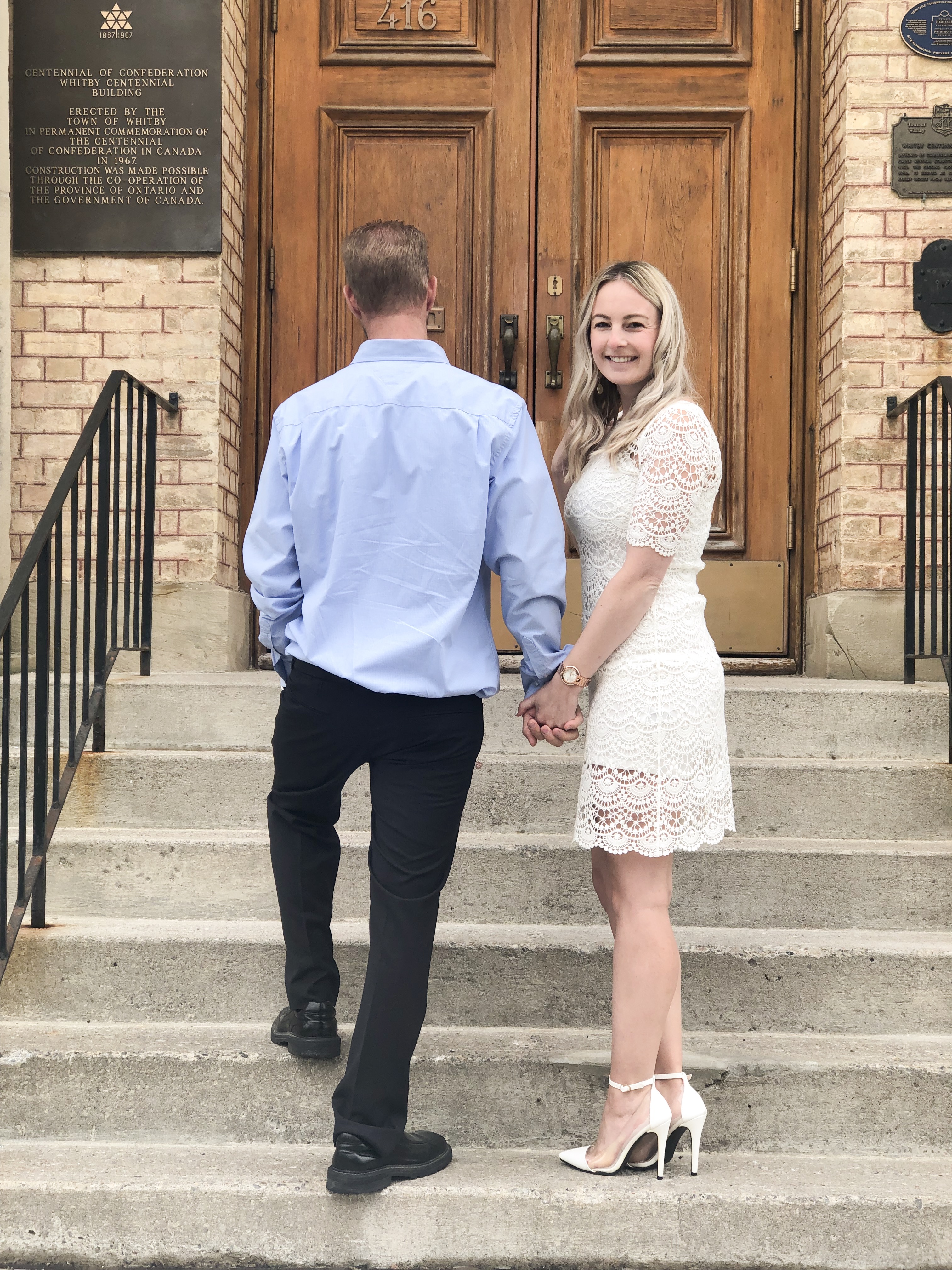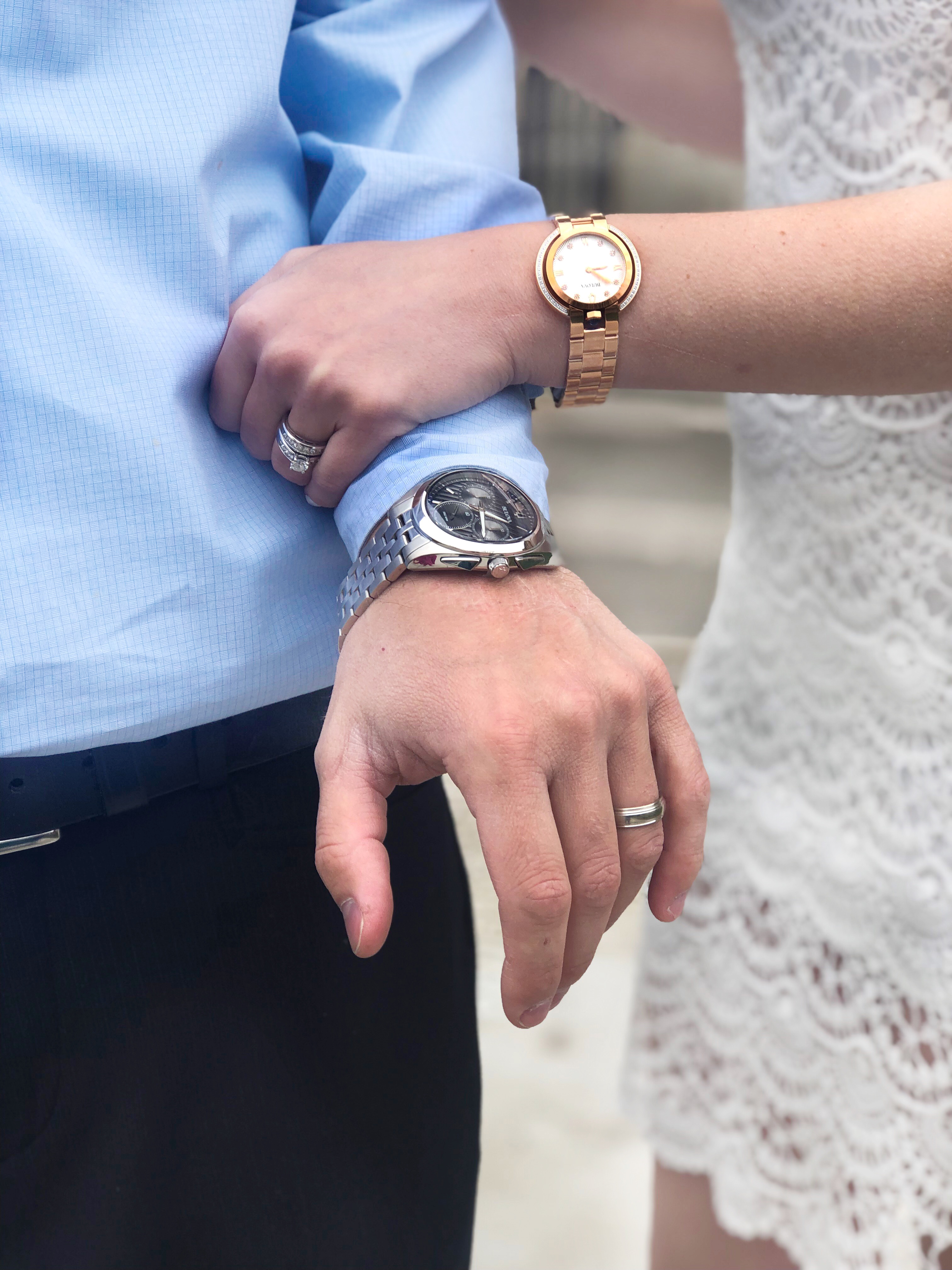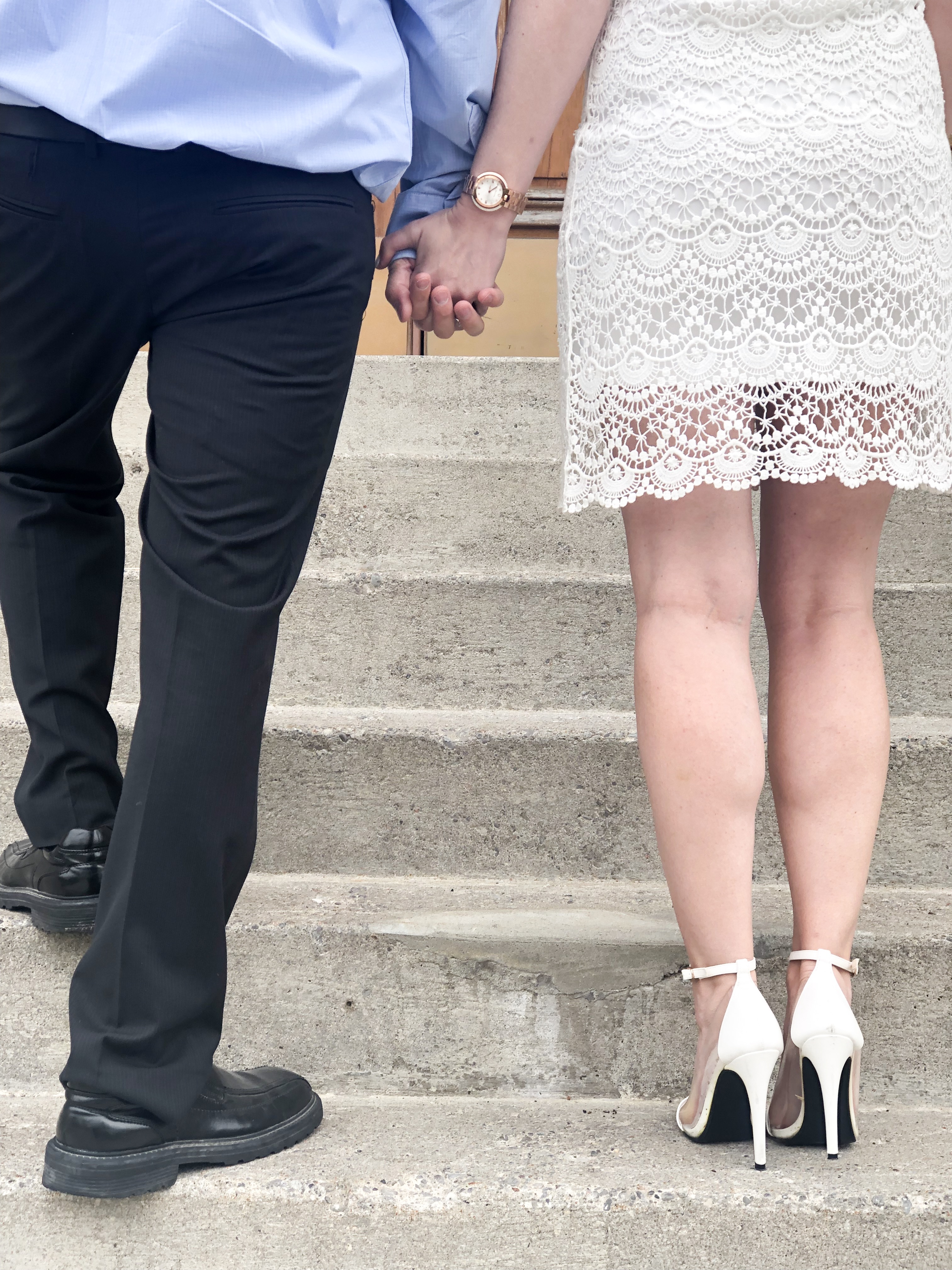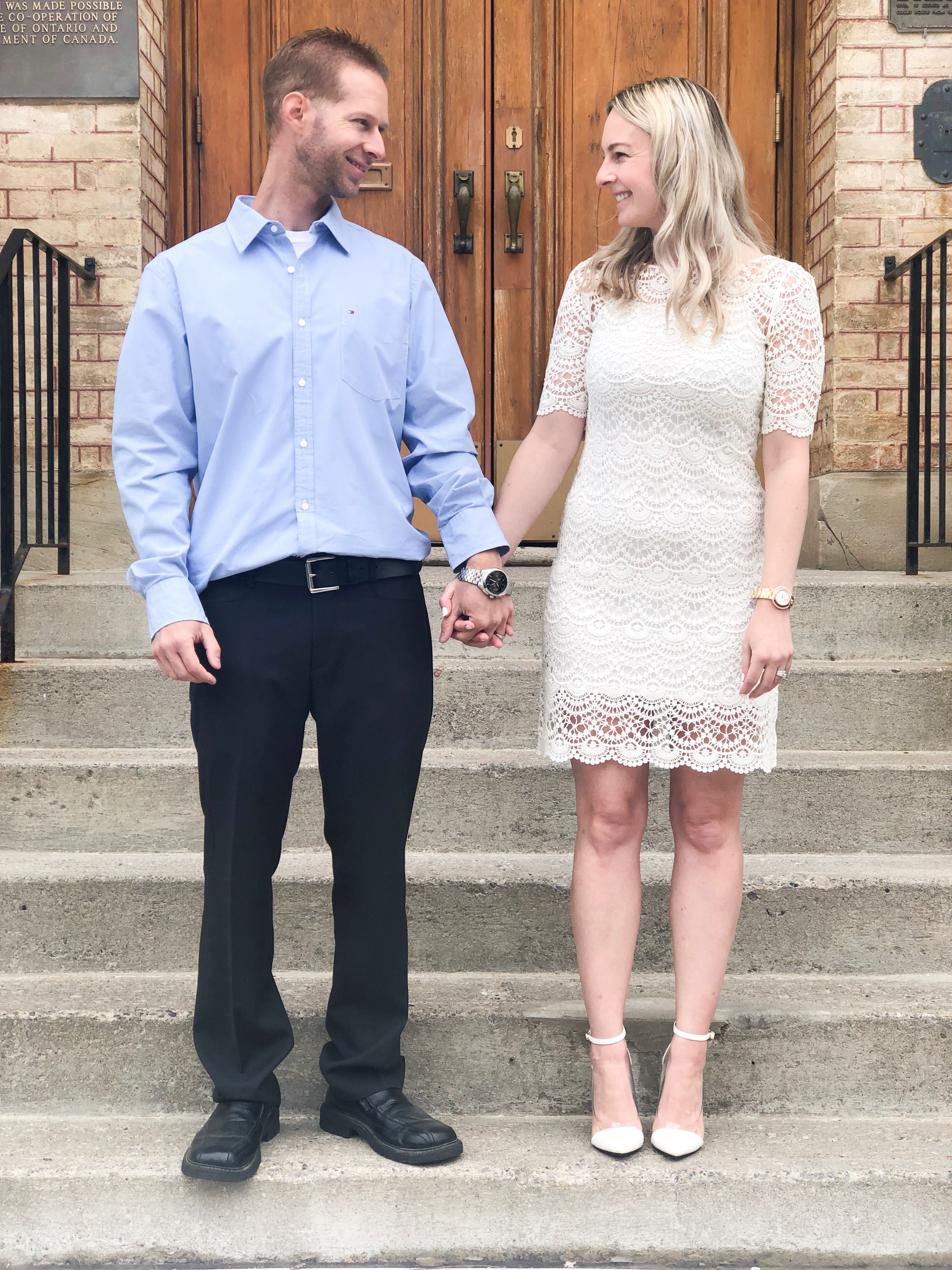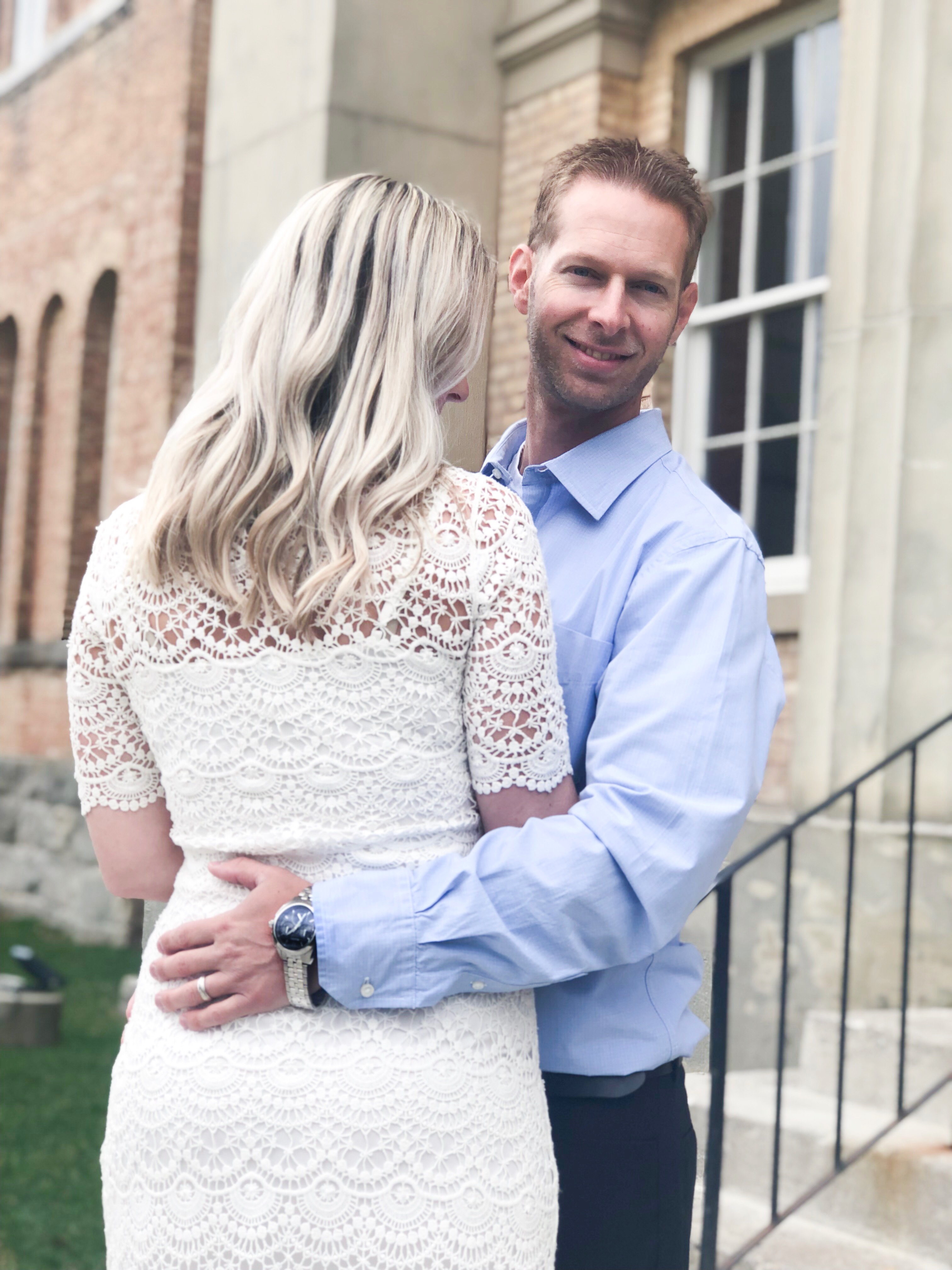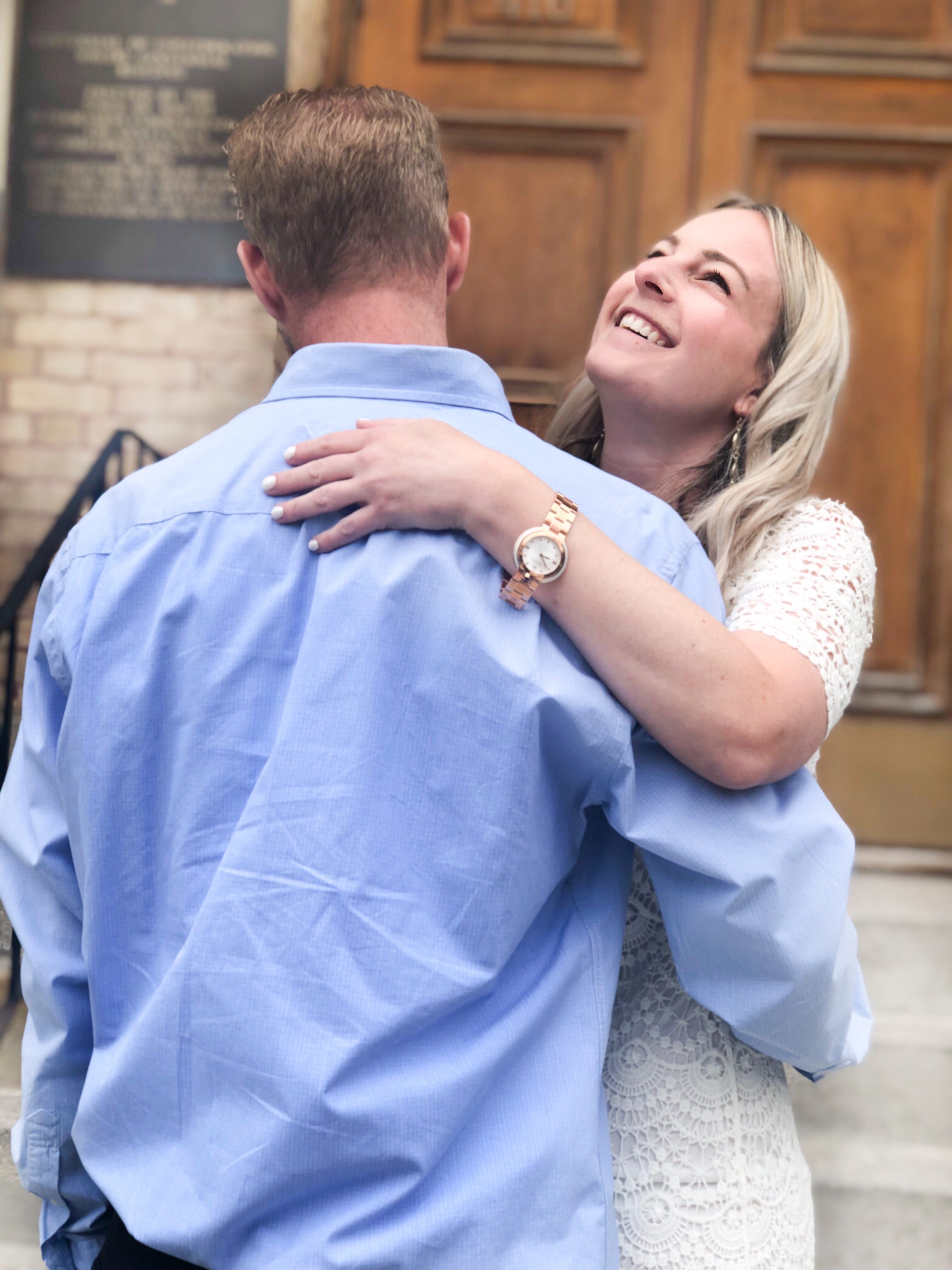 Bulova is one of the oldest, and most respected watchmakers in the world. They have been in business 144 years, and make such beautiful watches. Visit their website here to see more information on these 2 watches, and all of their other beautiful collections