A few weeks ago, we headed to The Chelsea Hotel, Toronto for a fun family staycation. There are so many advantages to a staycation, you don't have to travel far, the cost is a lot lower, less to pack, and I find it less stressful than heading on a regular family vacation.
I didn't even know this until we checked- in, but The Chelsea Hotel, Toronto is the largest hotel in Canada! Yup, it has 1,590 guest rooms, and 3 restaurants. It's also Toronto's family hotel offering kid friendly accommodations, and activities, which made the kids stay just that much more exciting!
Checking- in at The Chelsea Hotel, Toronto was very easy, and pretty standard for an adult, but if you are a child, they make it extra special. They actually have a separate Check-In just for kids, where they can check-in themselves by banging on a gong, and then choosing a prize out of the toy chest. This is the first hotel I have been to that offers something like that to kids, and I have to say it was a big hit!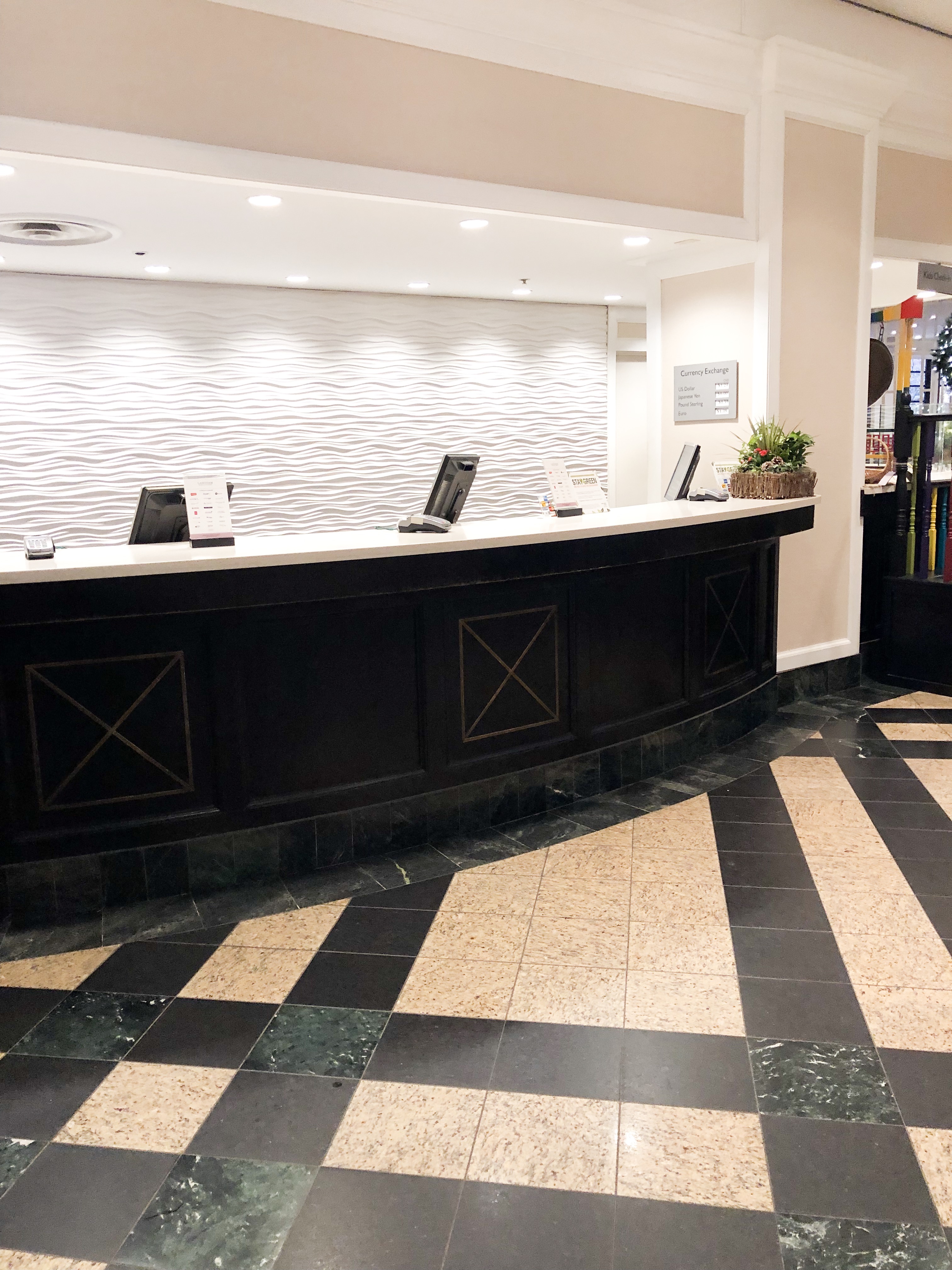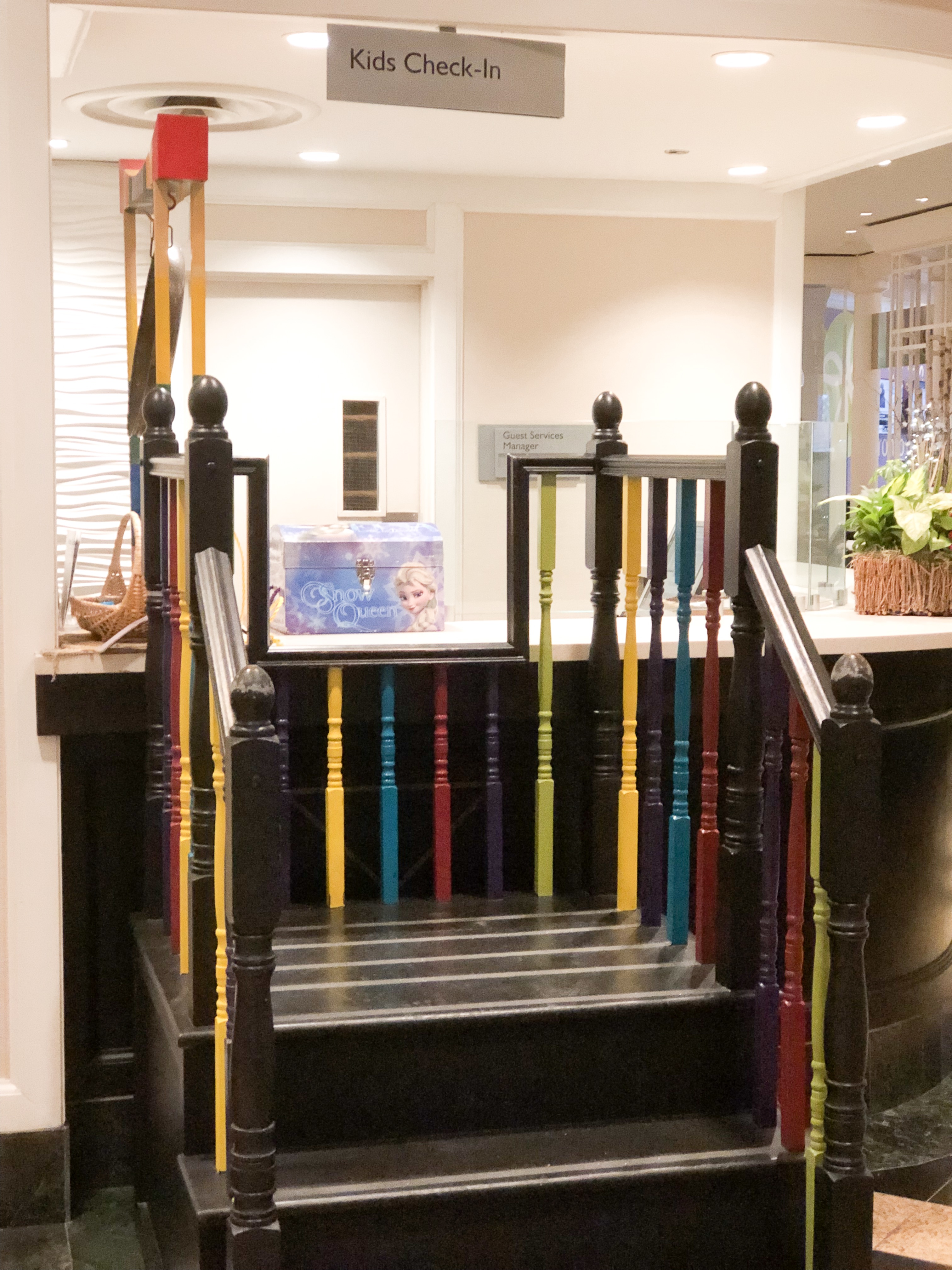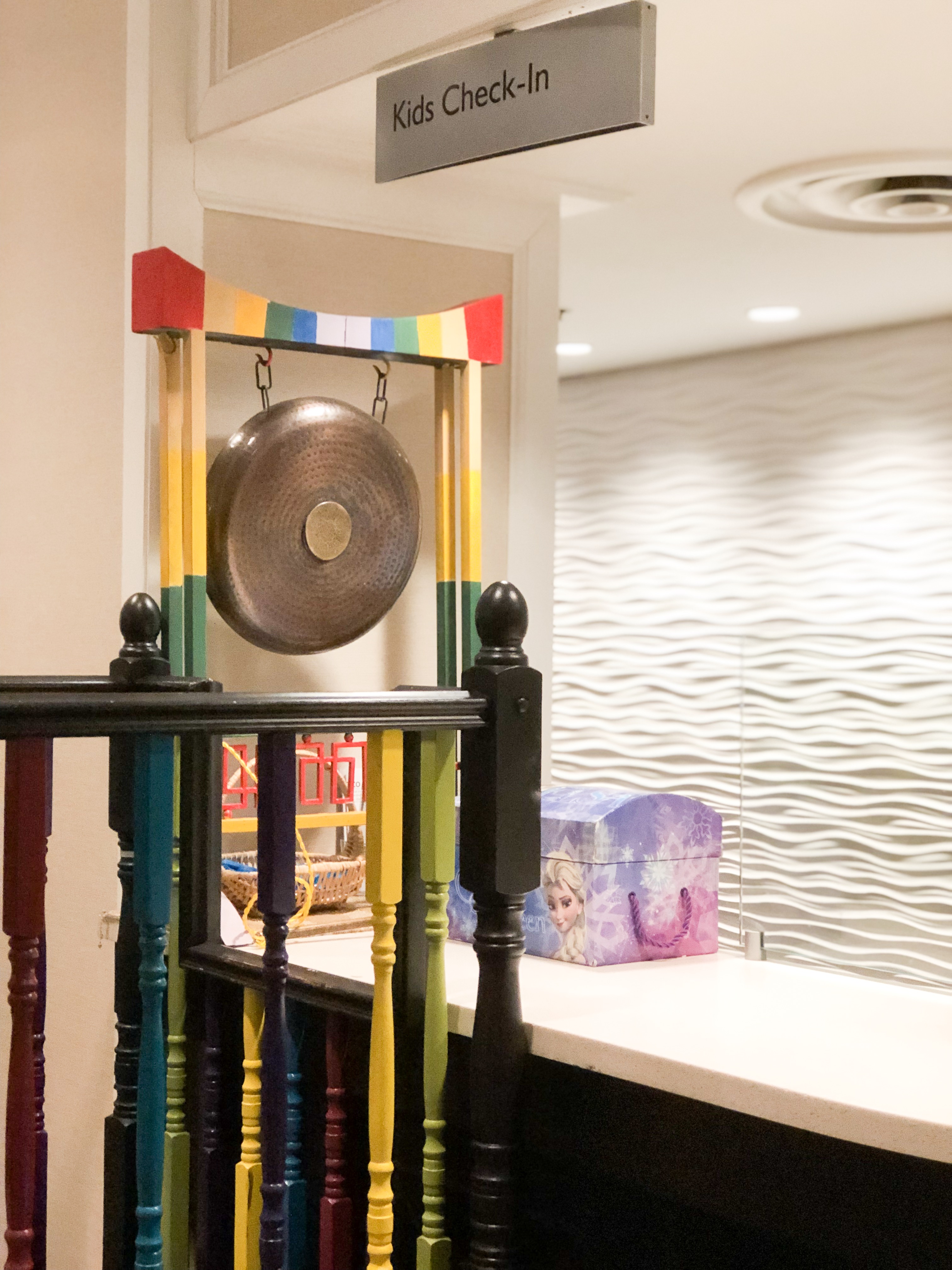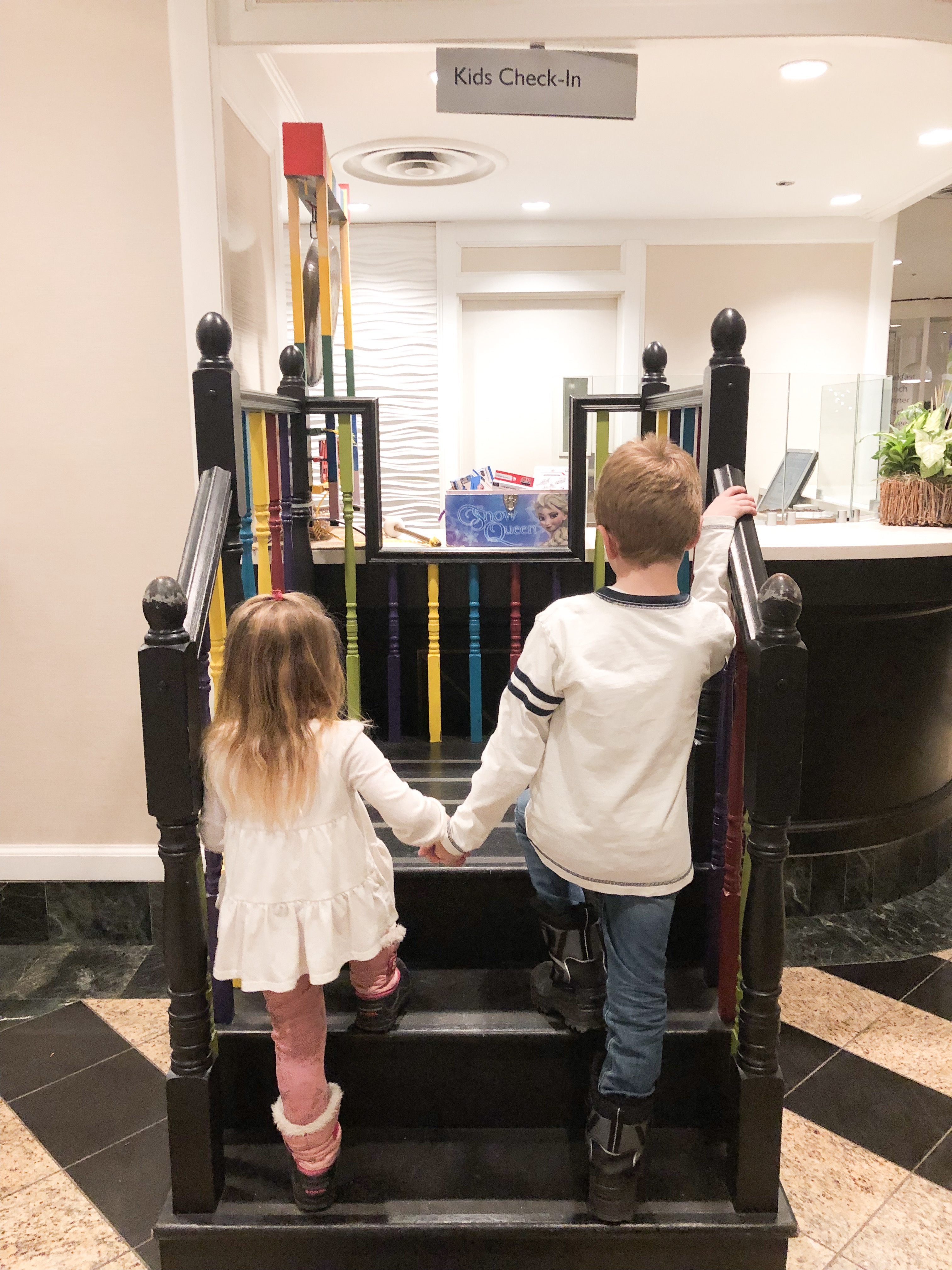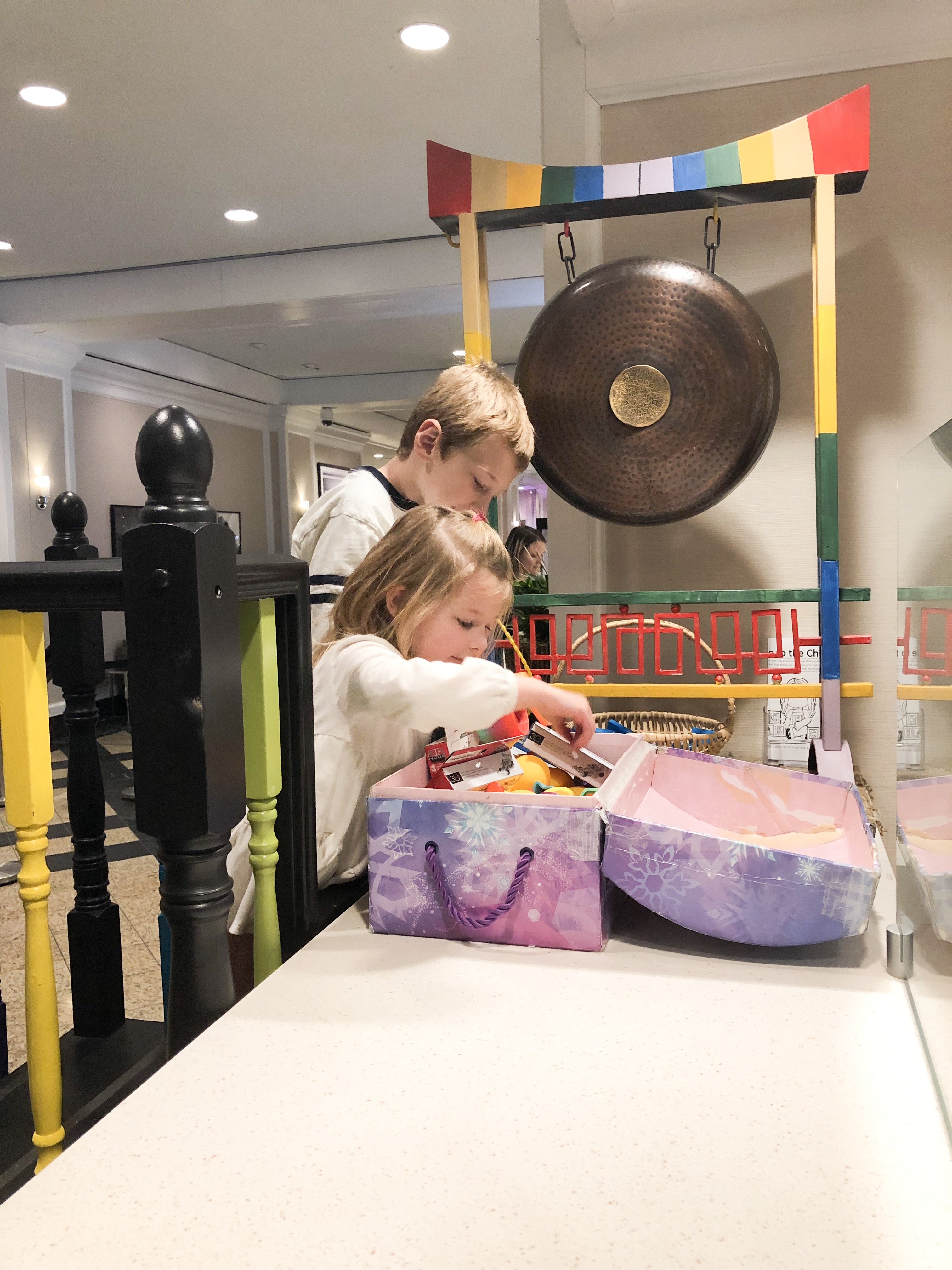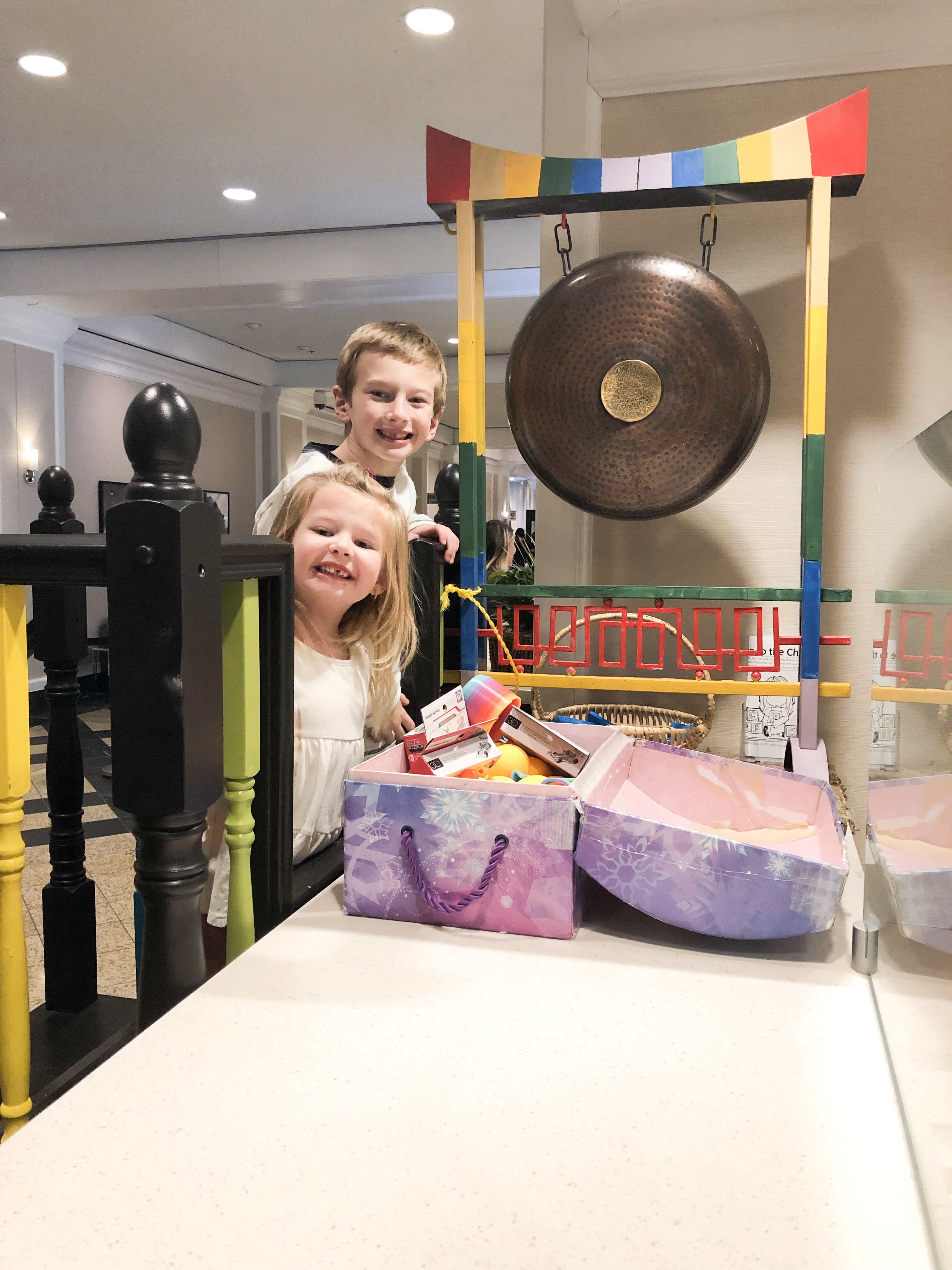 As soon as we got to our room, the kids started running around so excited, because they couldn't believe how big the room was. We stayed in the Family Fun Suite that had a living room, a full size kitchen, and 2 bedrooms. The first bedroom had a queen bed, and the other  bedroom had a twin bed, with a double murphy bed. It also had a private outdoor balcony with a view of the CN Tower, a kids corner with a table and toys, 3 TV's, a DVD player, and XBOX with free movies, and games.
I couldn't believe how much the room was geared towards kids. They even had a potty seat, a step stool, and Johnson's bath products in the bathroom, plus some Oreo cookies waiting for them in the kitchen!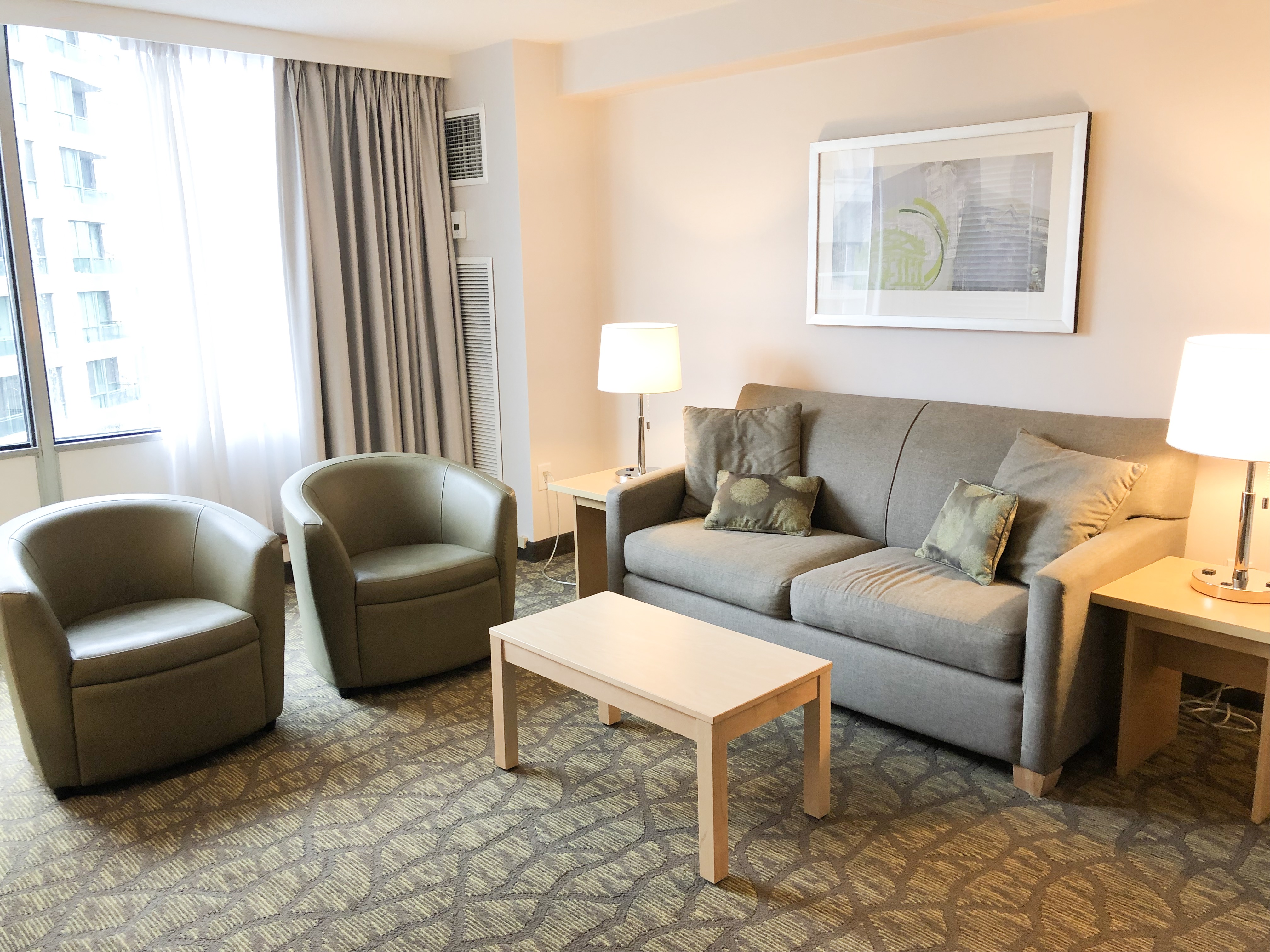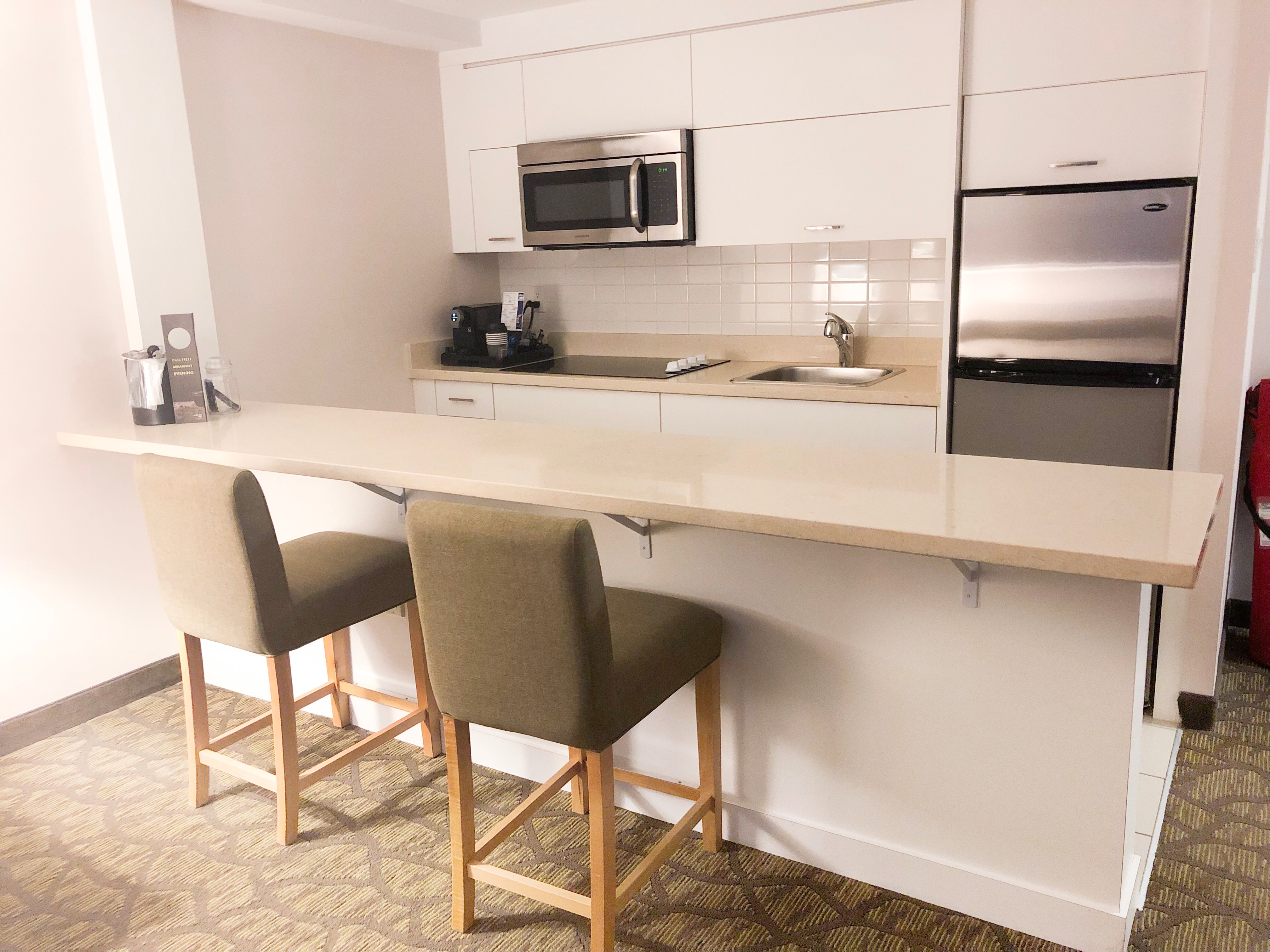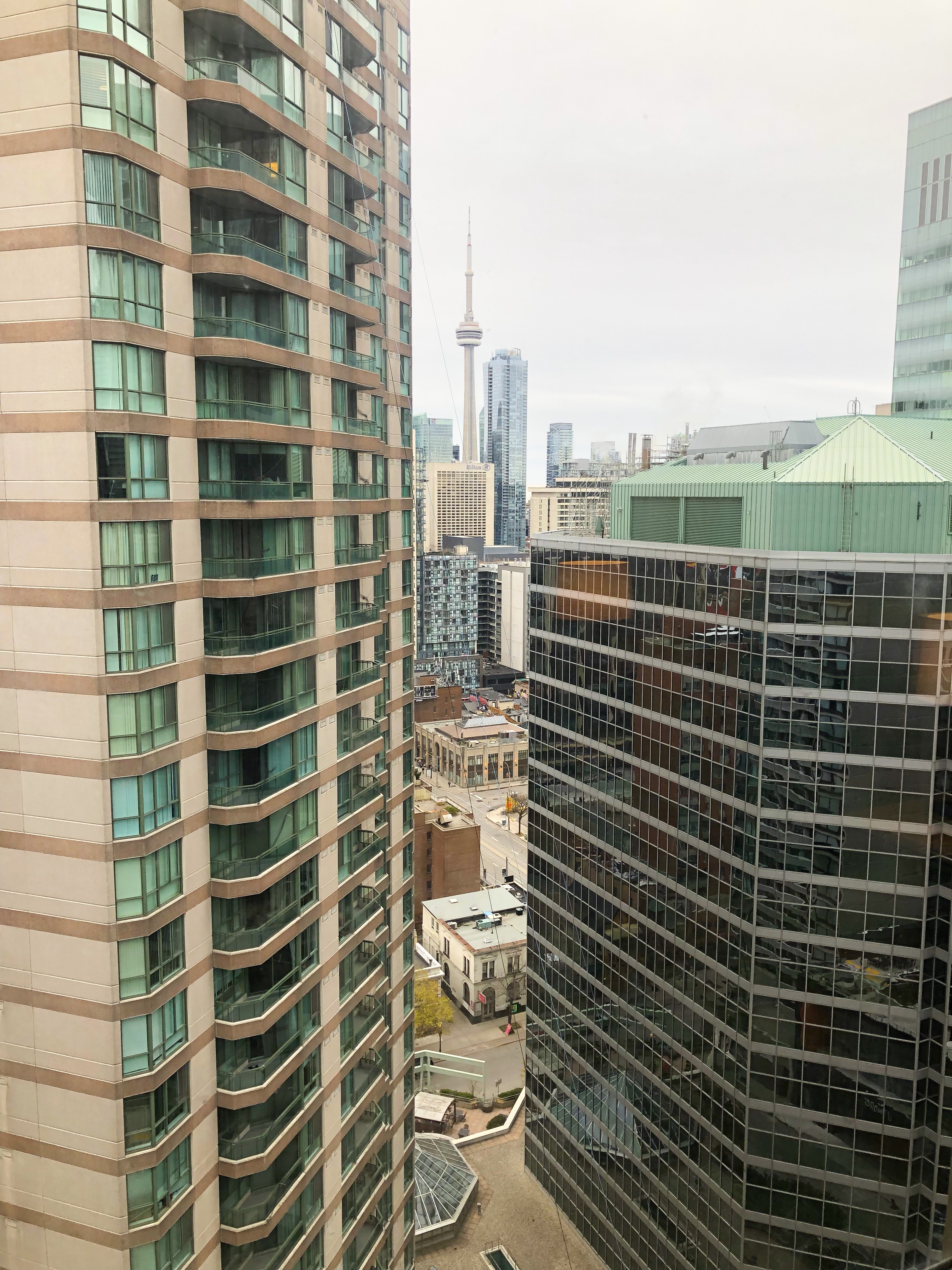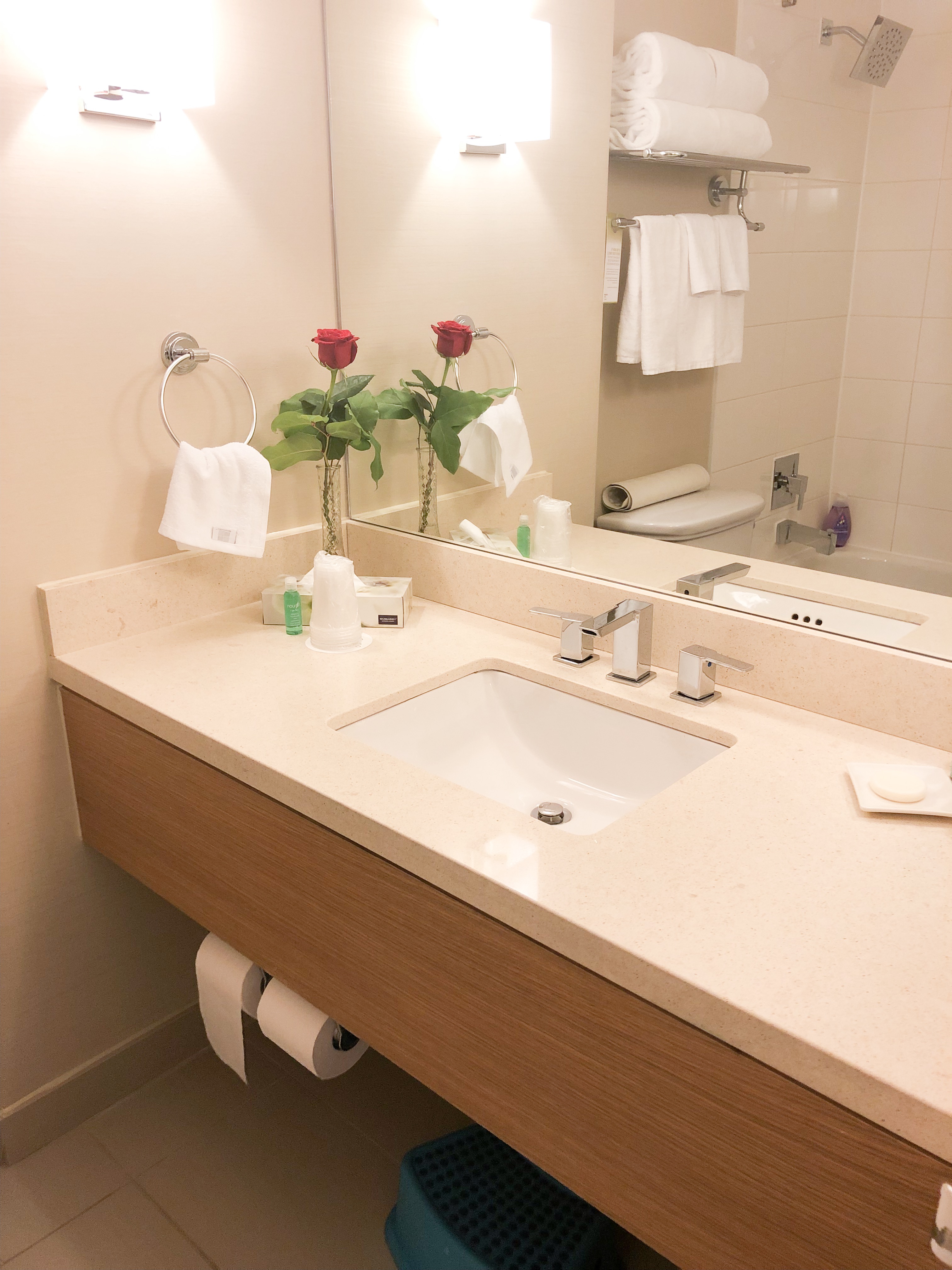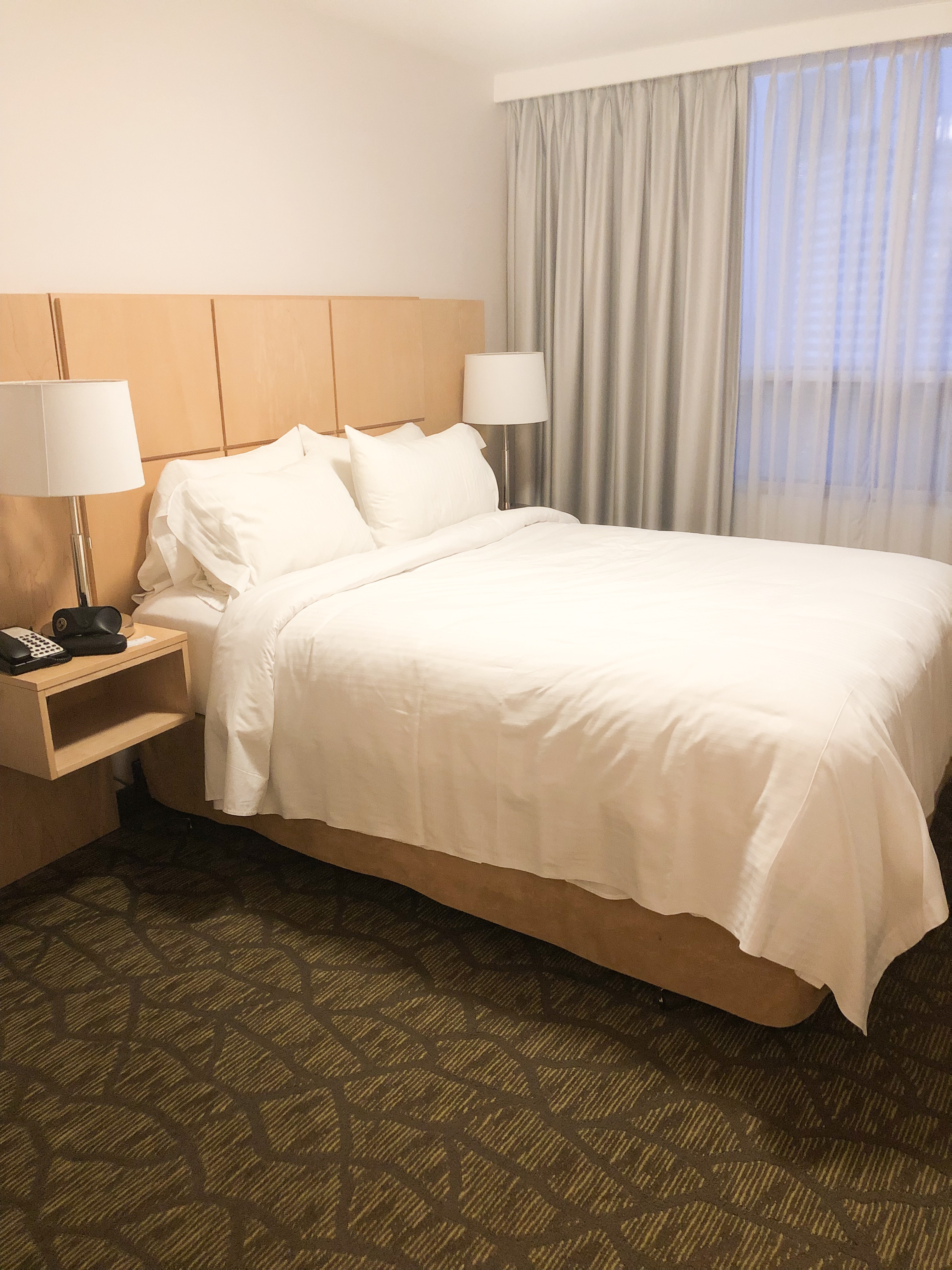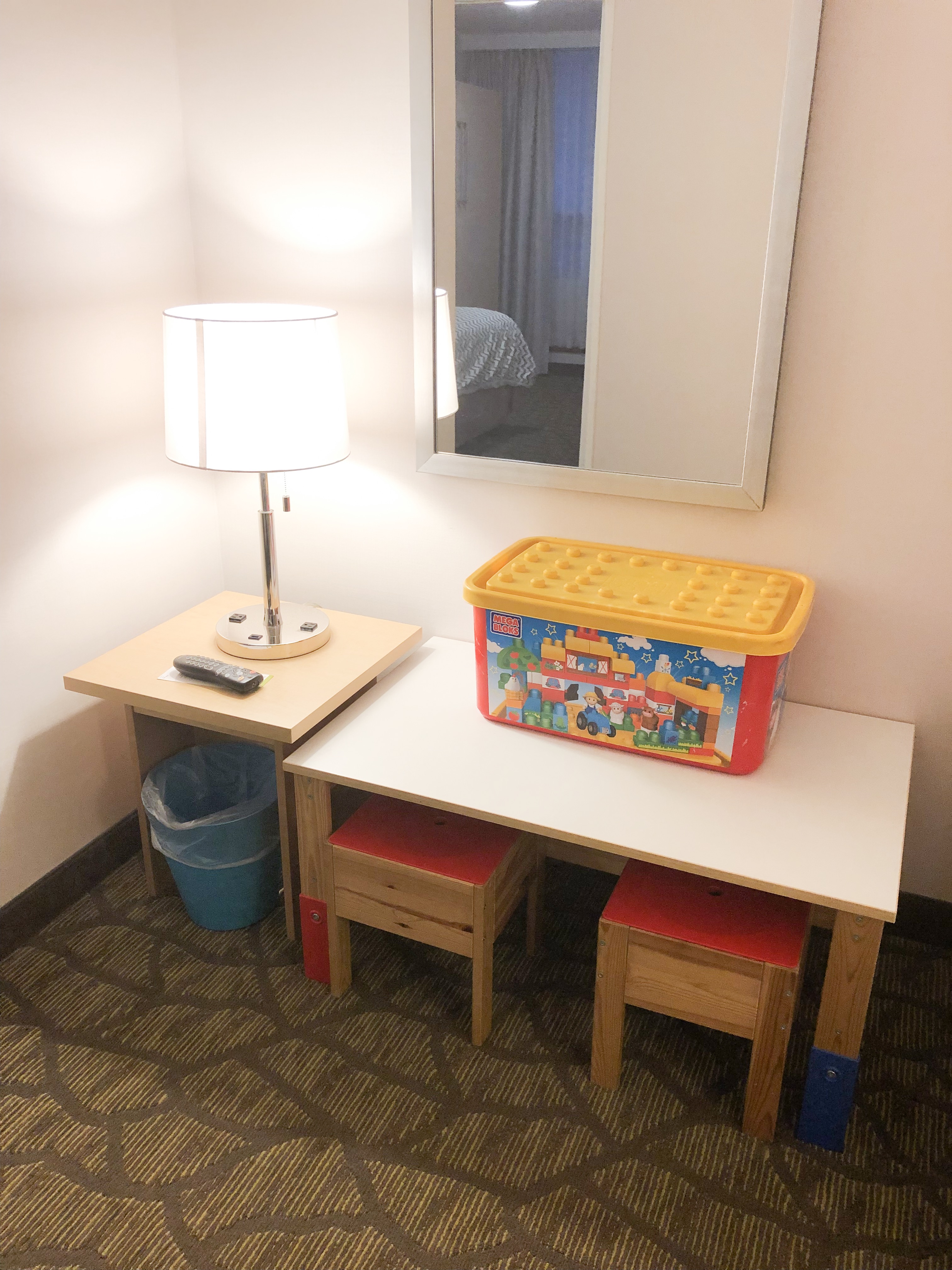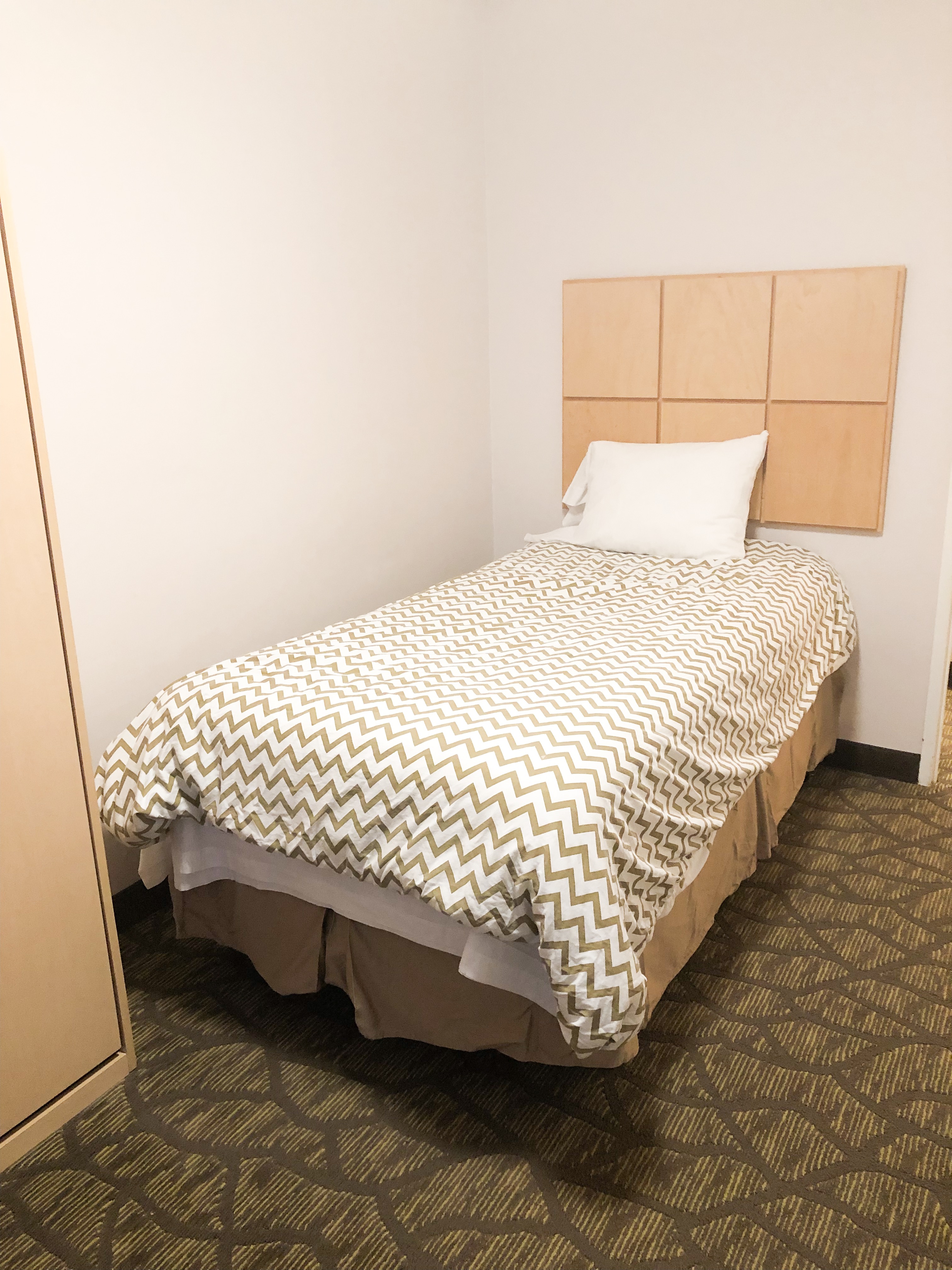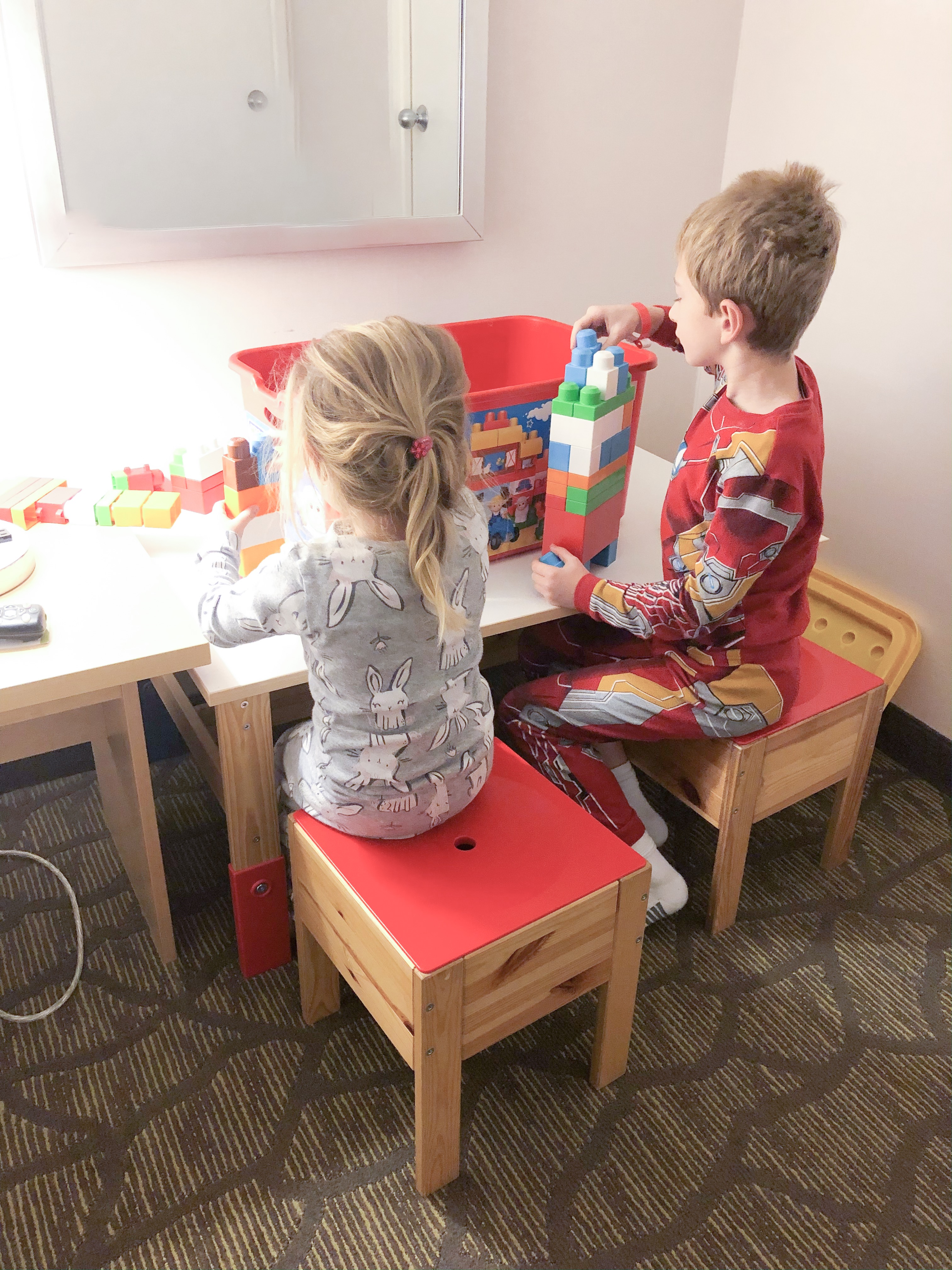 The hotel had 3 restaurants to choose from to eat at. After we checked in, we had lunch at the Market Garden located in the lobby, and for breakfast when we woke up the next day. It was buffet style, so it gave us a lot to choose from.
For dinner, we went to Scaddabush which was conveniently located right across the street from the hotel. It was so perfect. We didn't have to walk far with the kids at all. Plus, they wanted to hurry back to the hotel to enjoy all the fun kids activities they had to offer. We also saved 15% off our bill by showing them our room key. You can save on many other Toronto Attractions by showing your room key, see the full list here.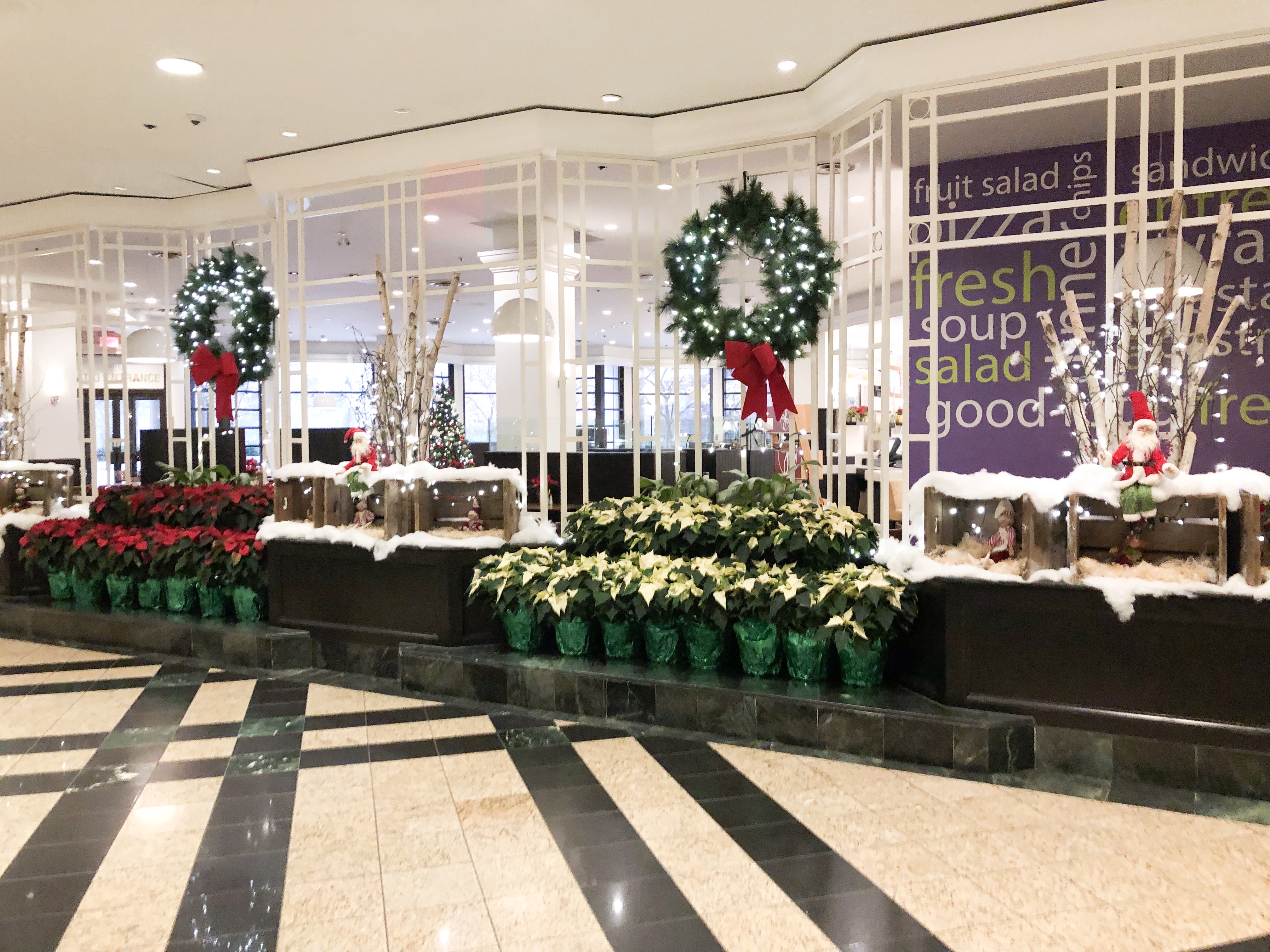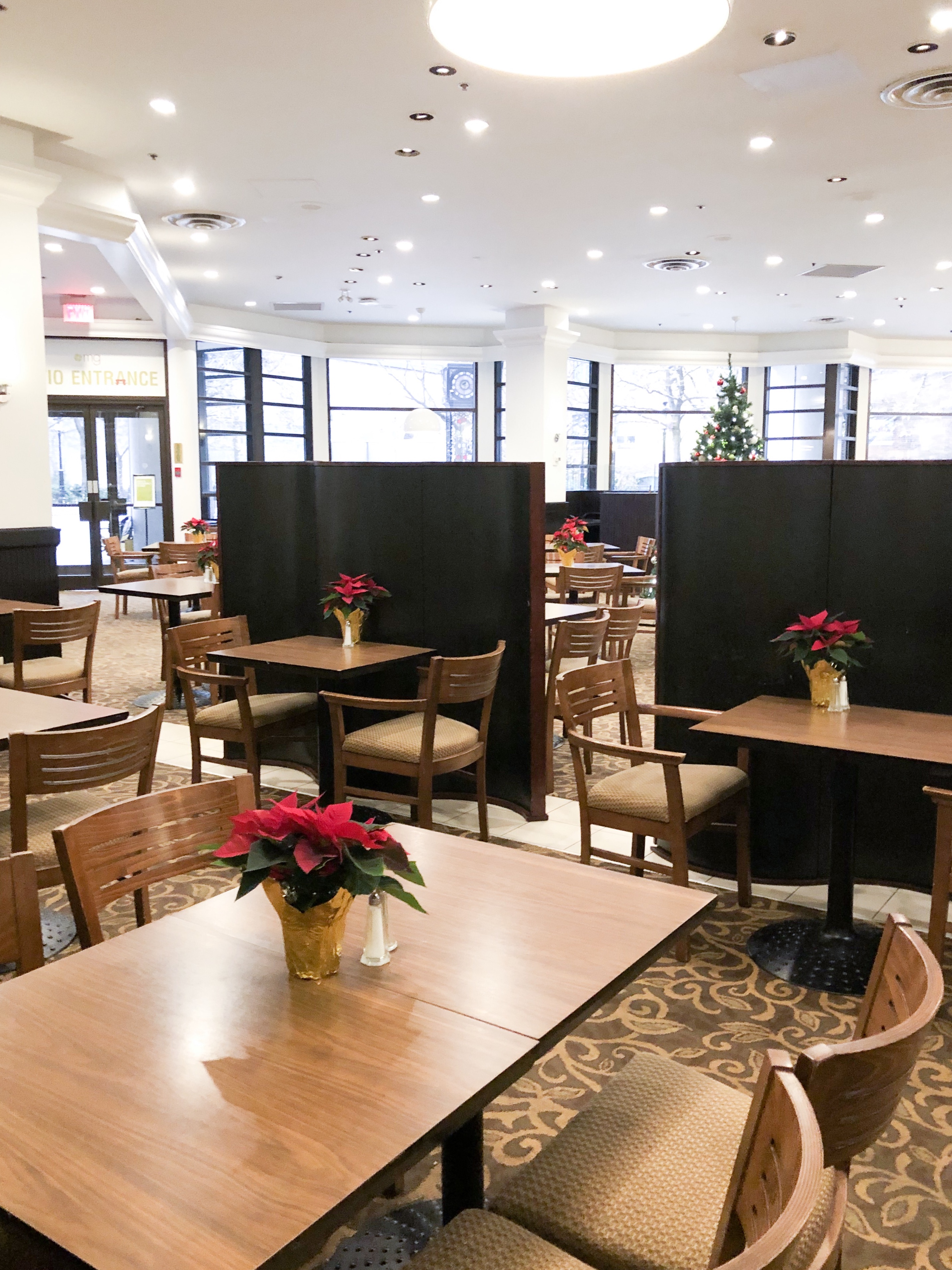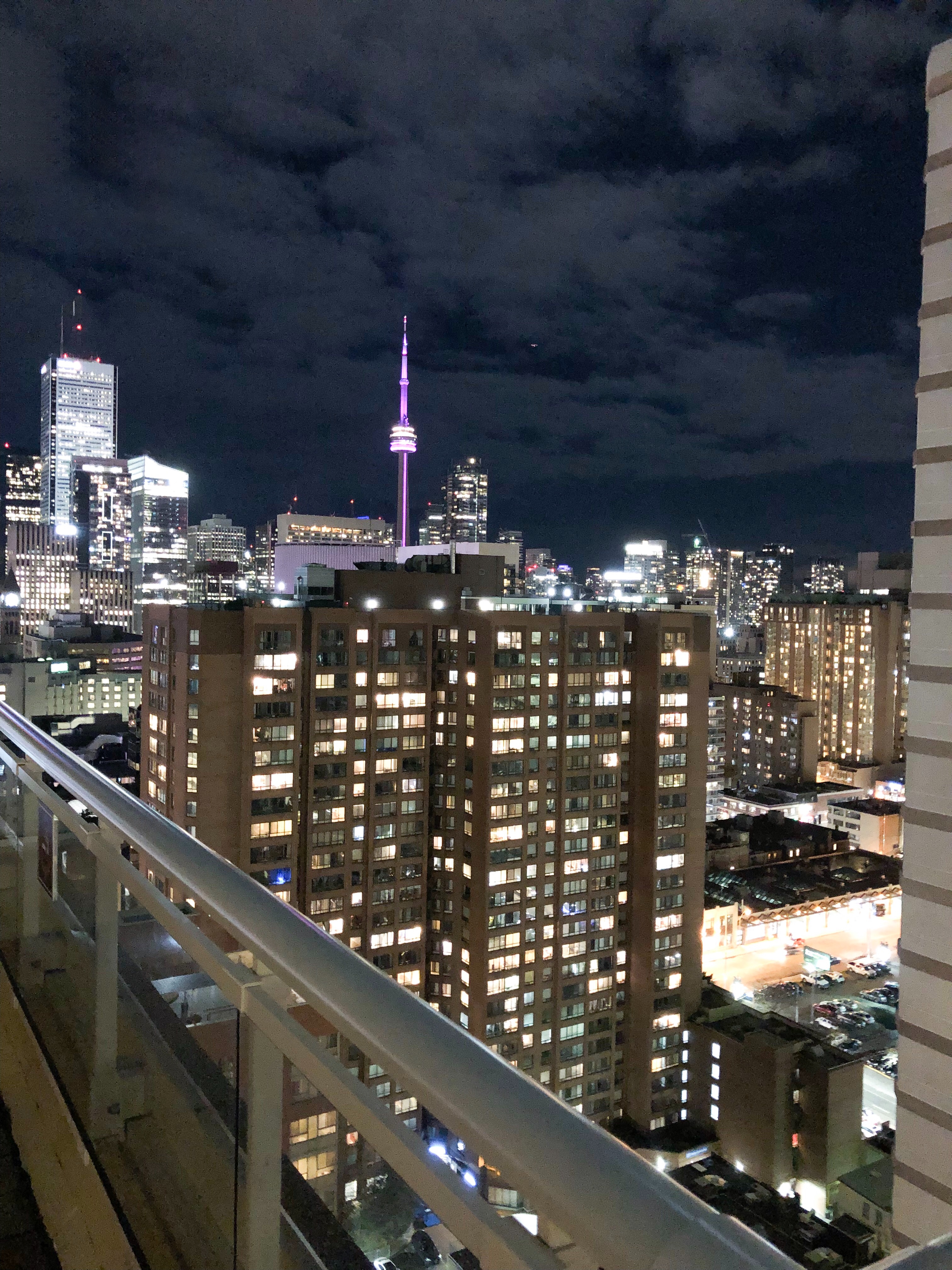 Ah the Family Fun Zone! This is where we spent most of our time during our stay, and for good reason because it was so much fun! First, they have a Kids Centre filled with activities for kids. They have a craft table, games, toys, books, 2 bunnies, a play structure, and a TV. For all the teens and adults, they have a Club 33 Teen Lounge with a pool table, foosball table, arcade games, a TV and 2 XBOX 360's.
Something fun for everyone is the family pool. They have an indoor heated pool, plus a whirlpool, and a fun corkscrew waterside!
They also have an adults only pool, and fitness centre on the 27th floor. It has a beautiful sundeck for the summer months that has an amazing view of the CN Tower.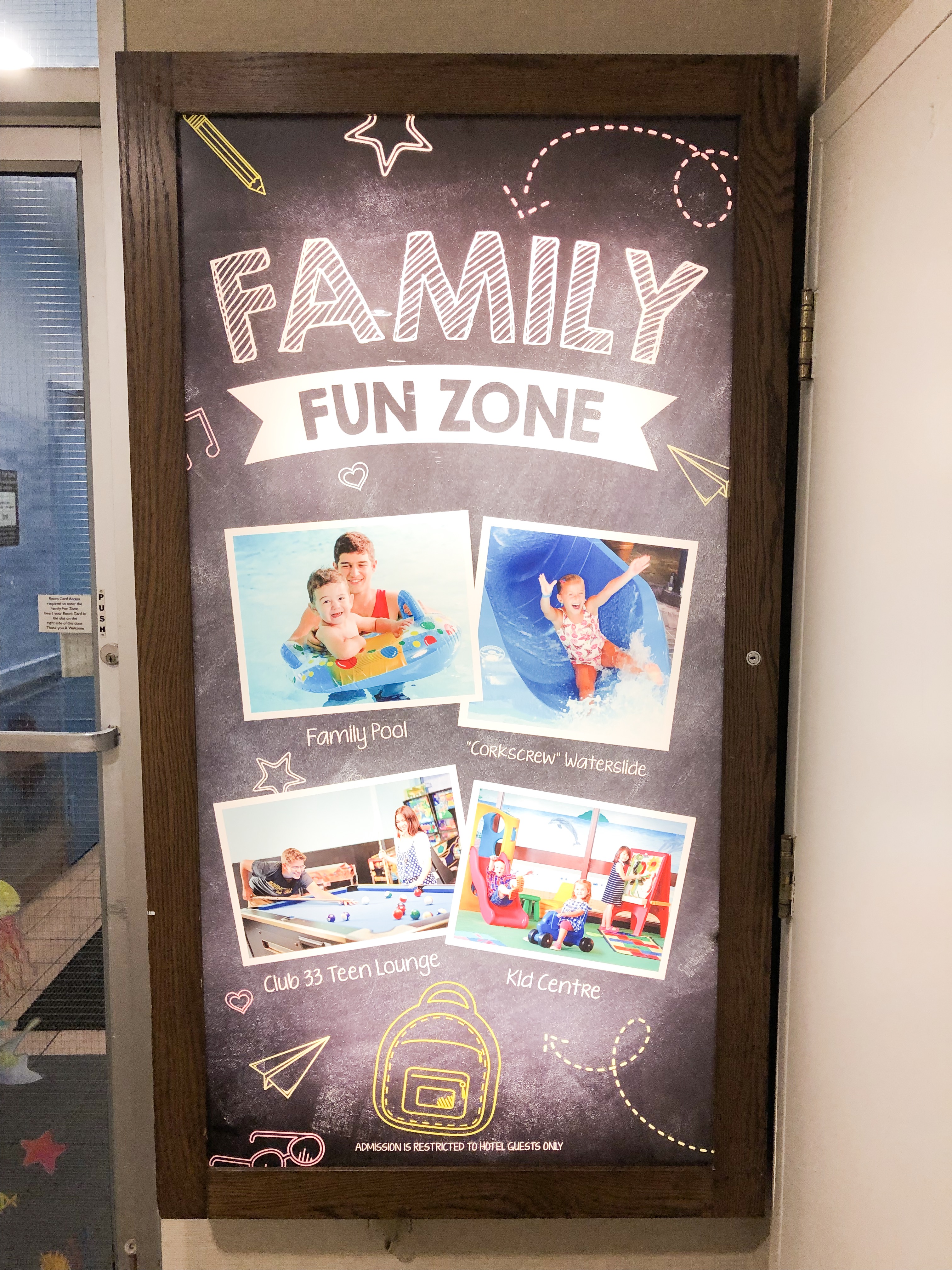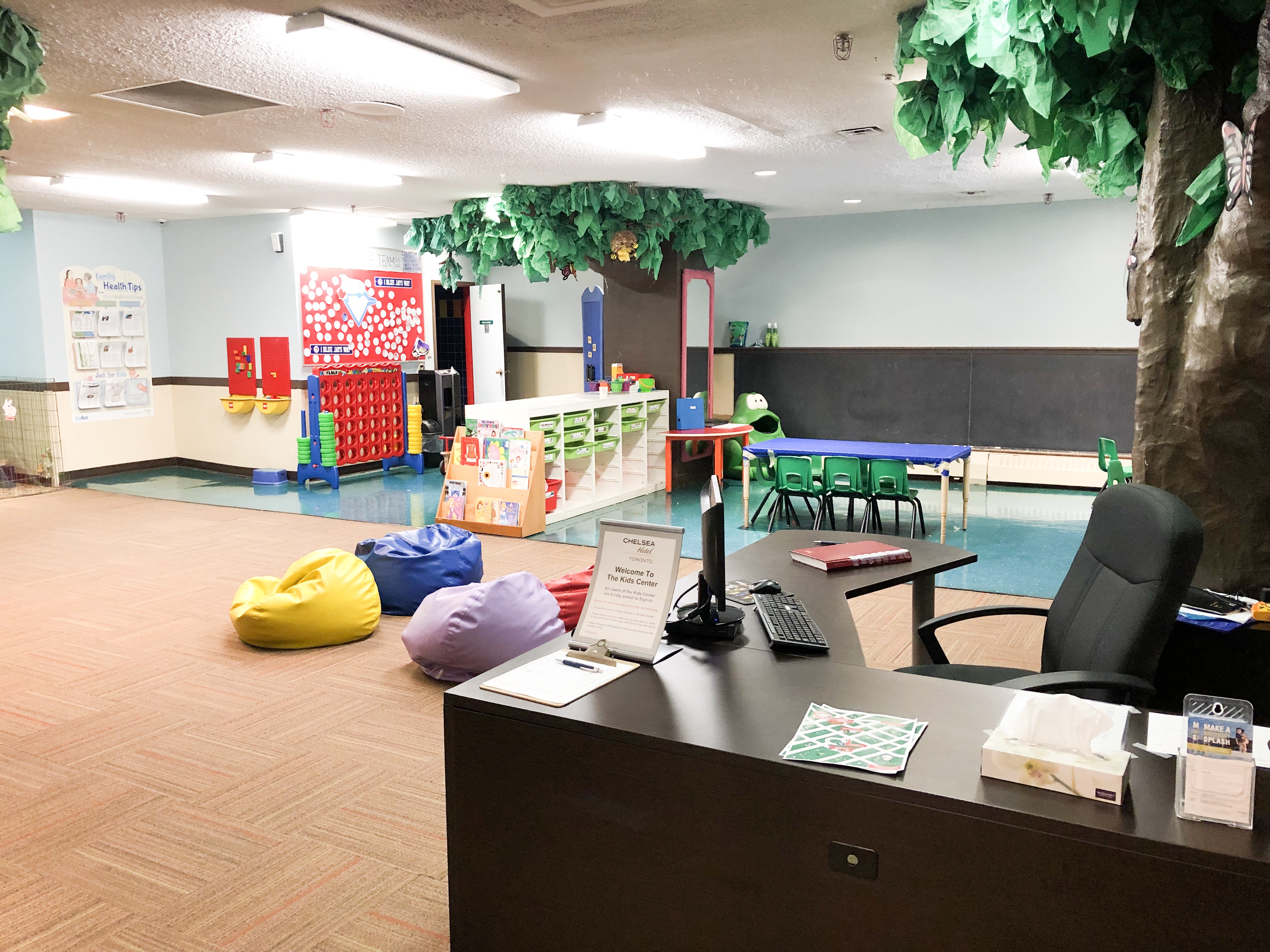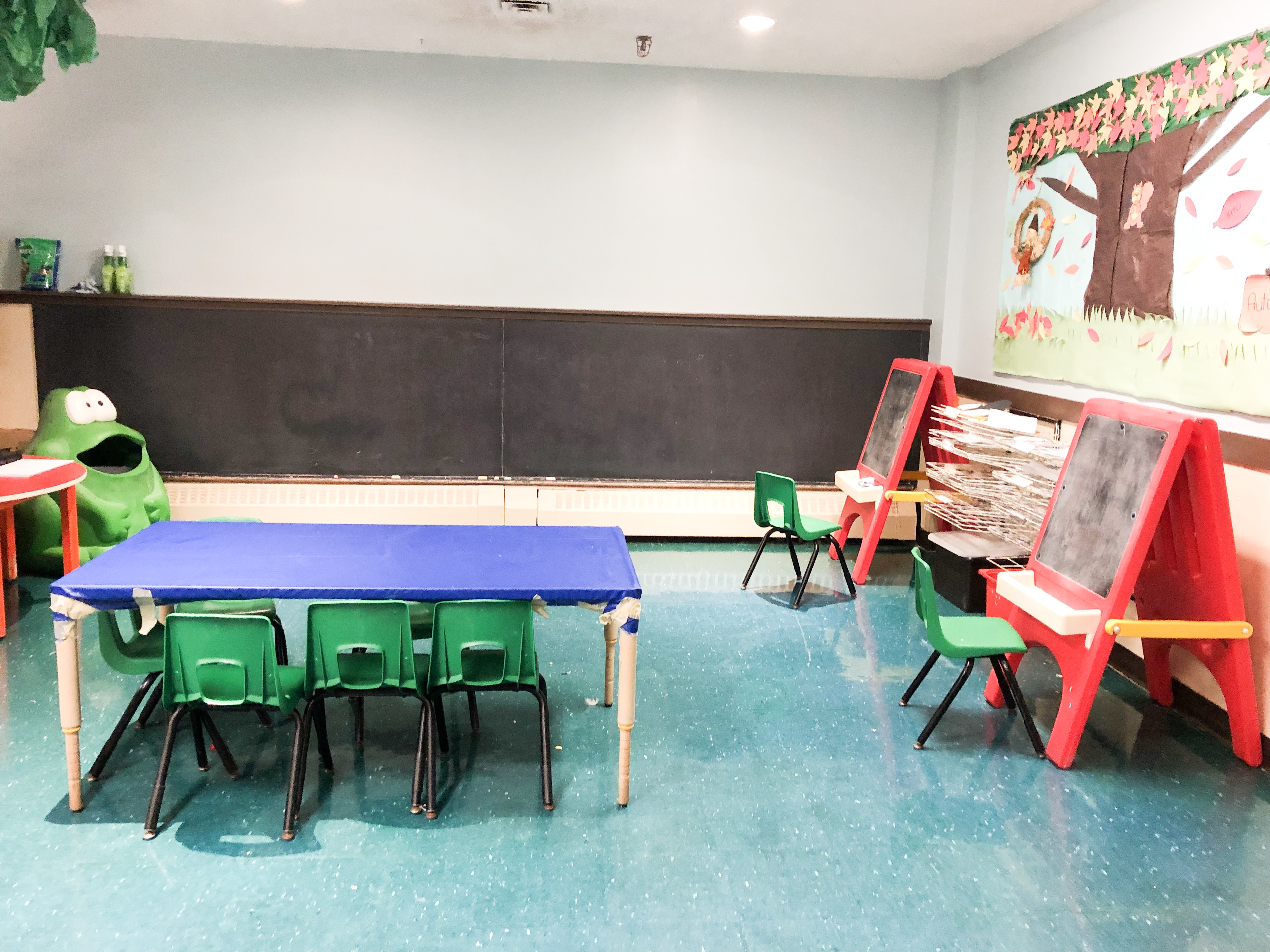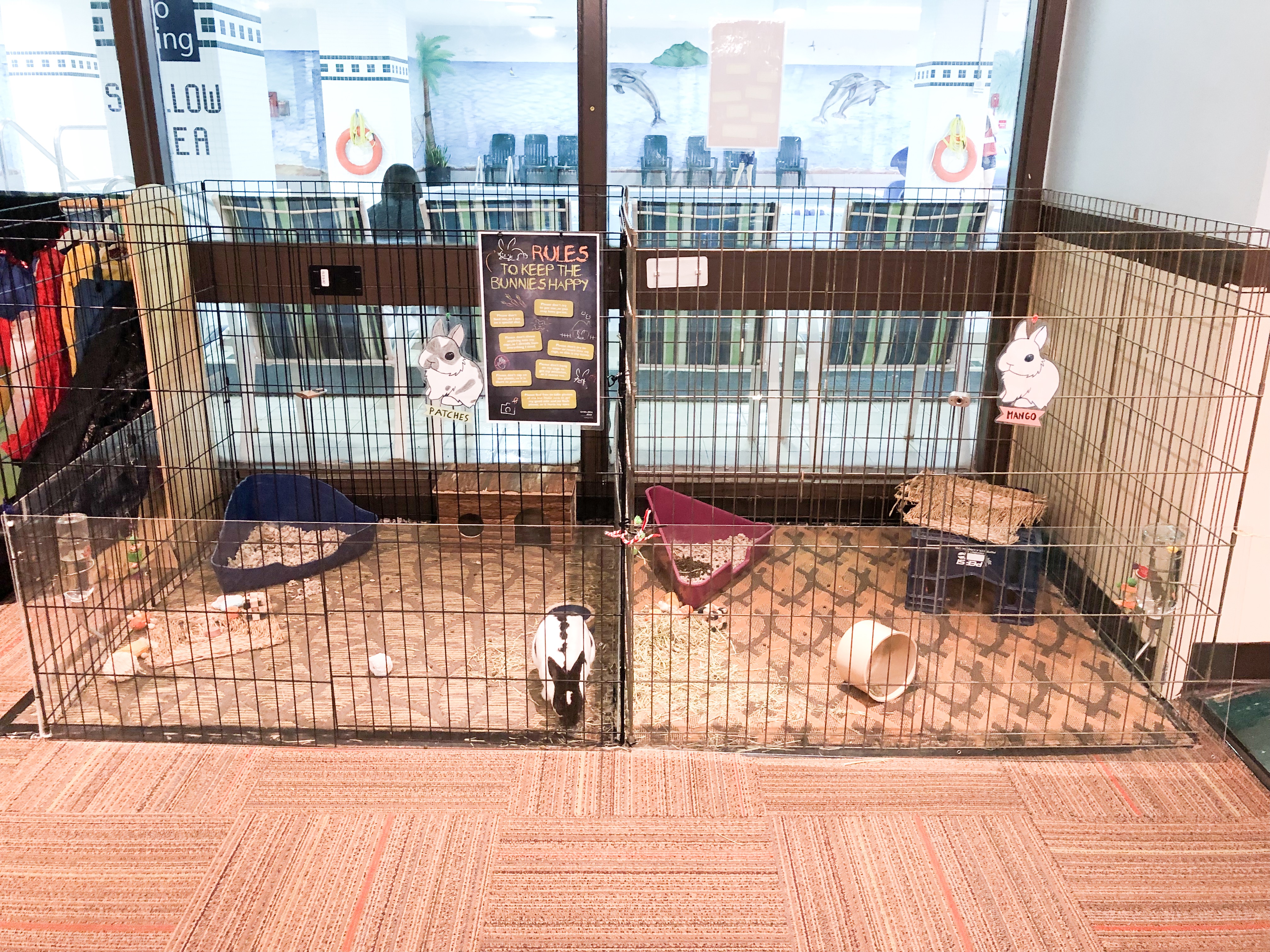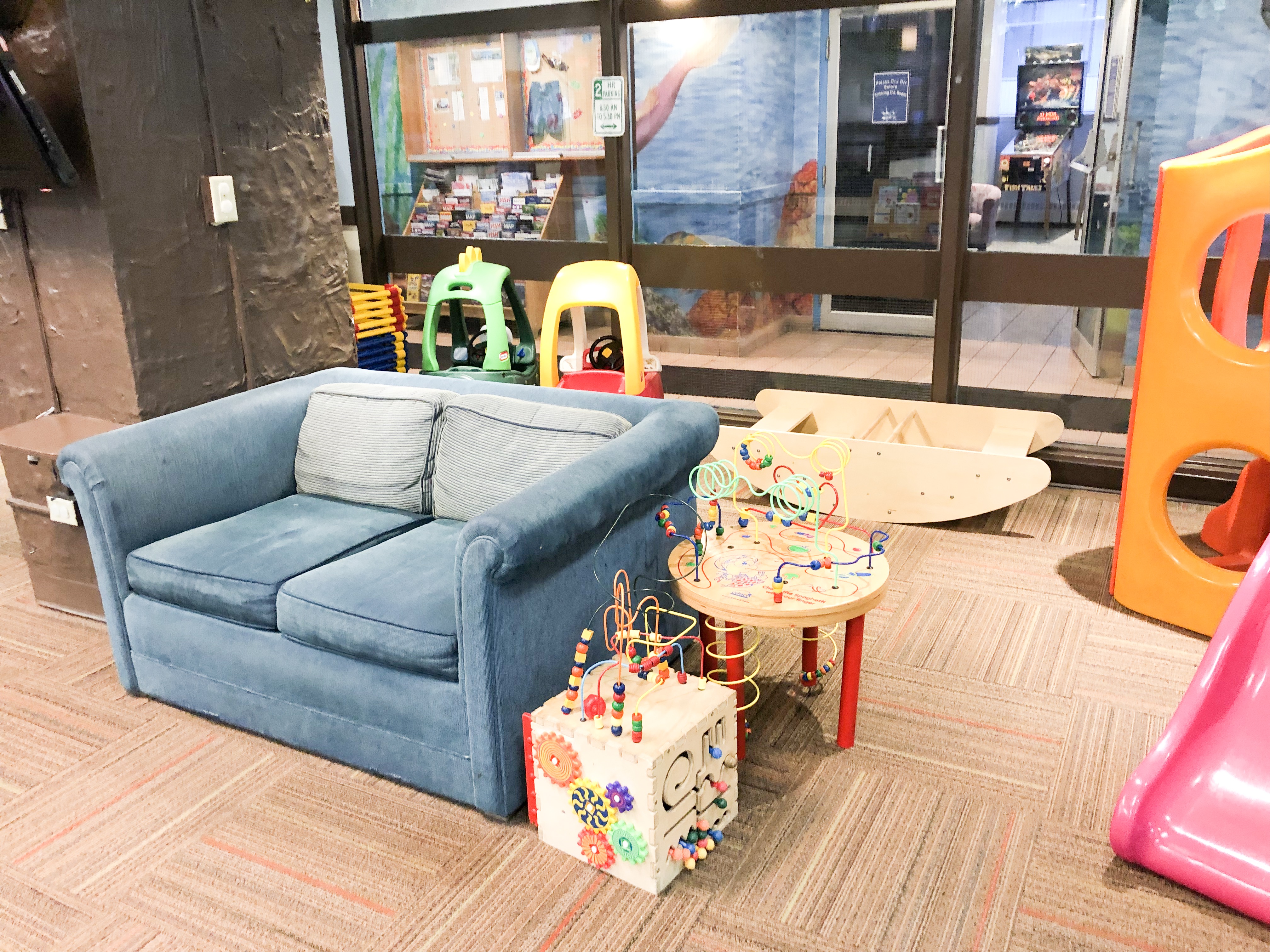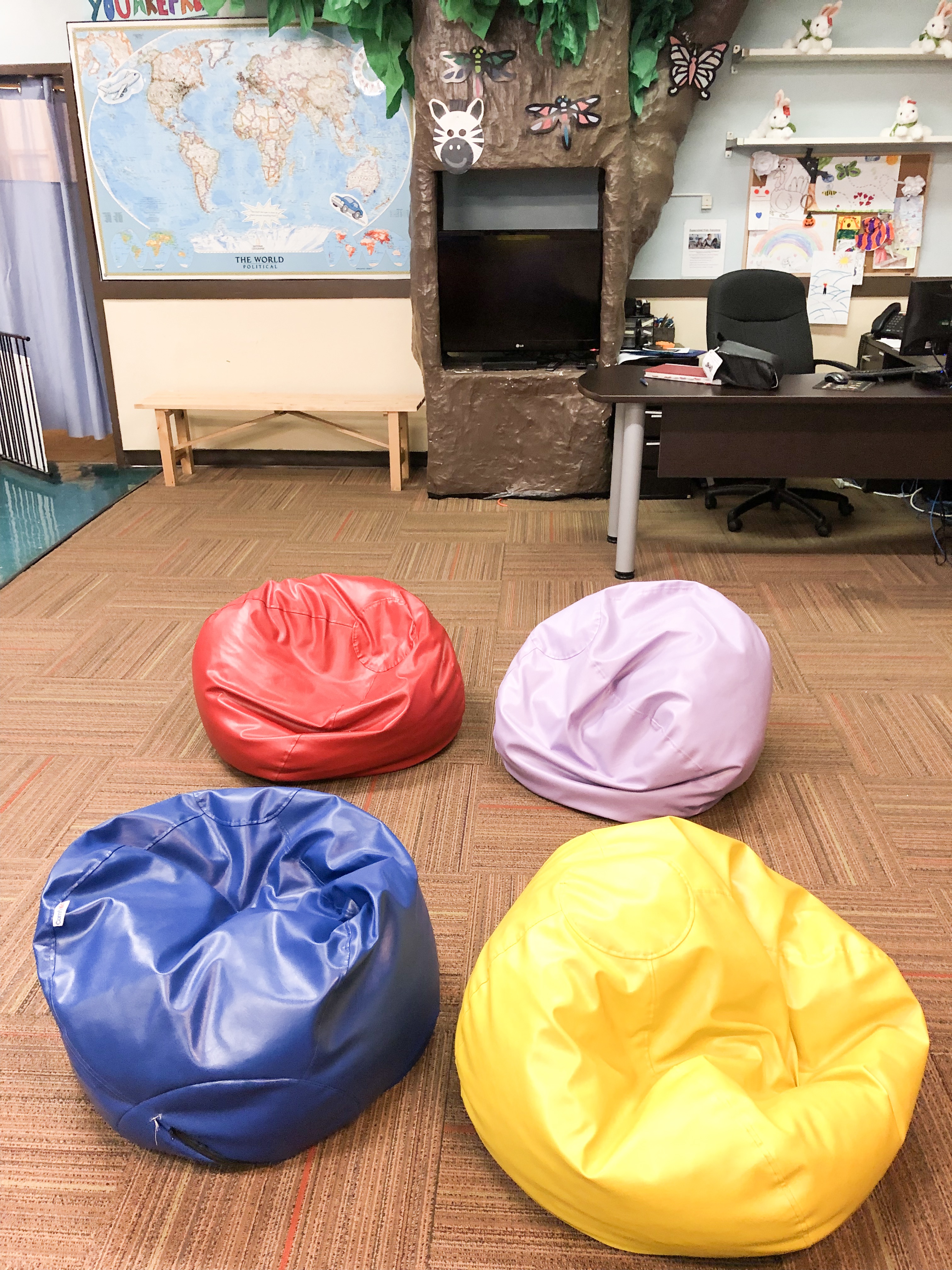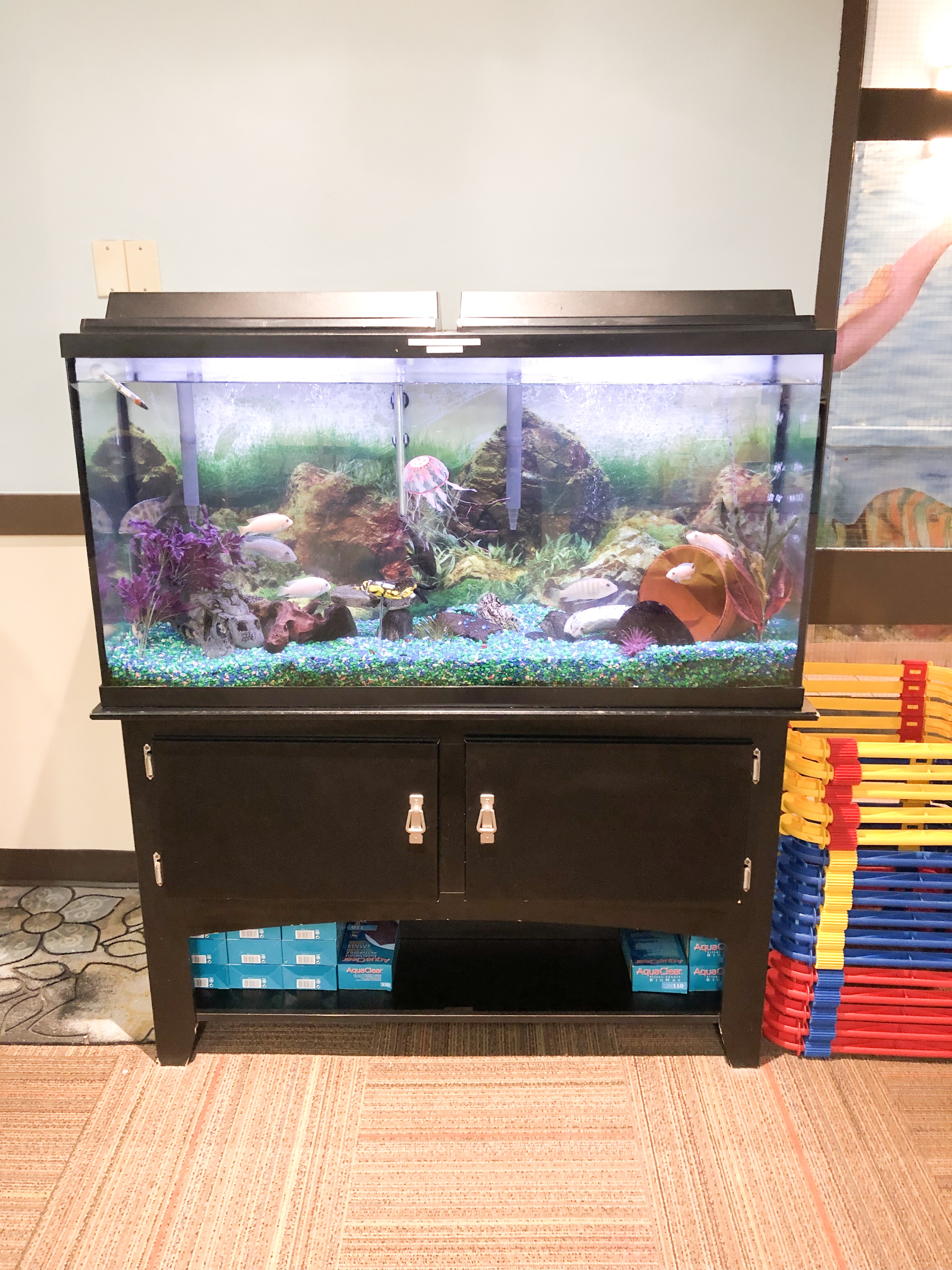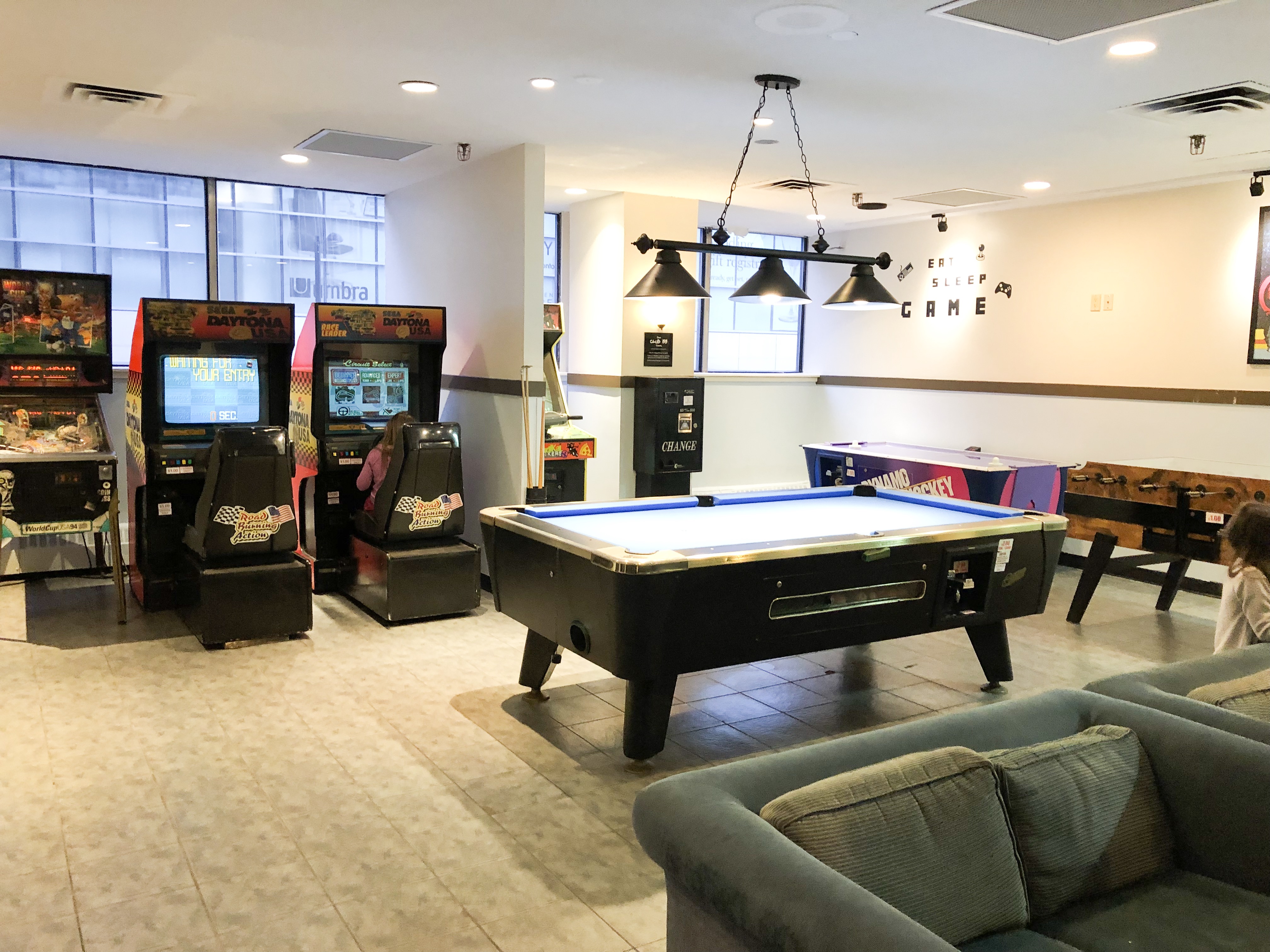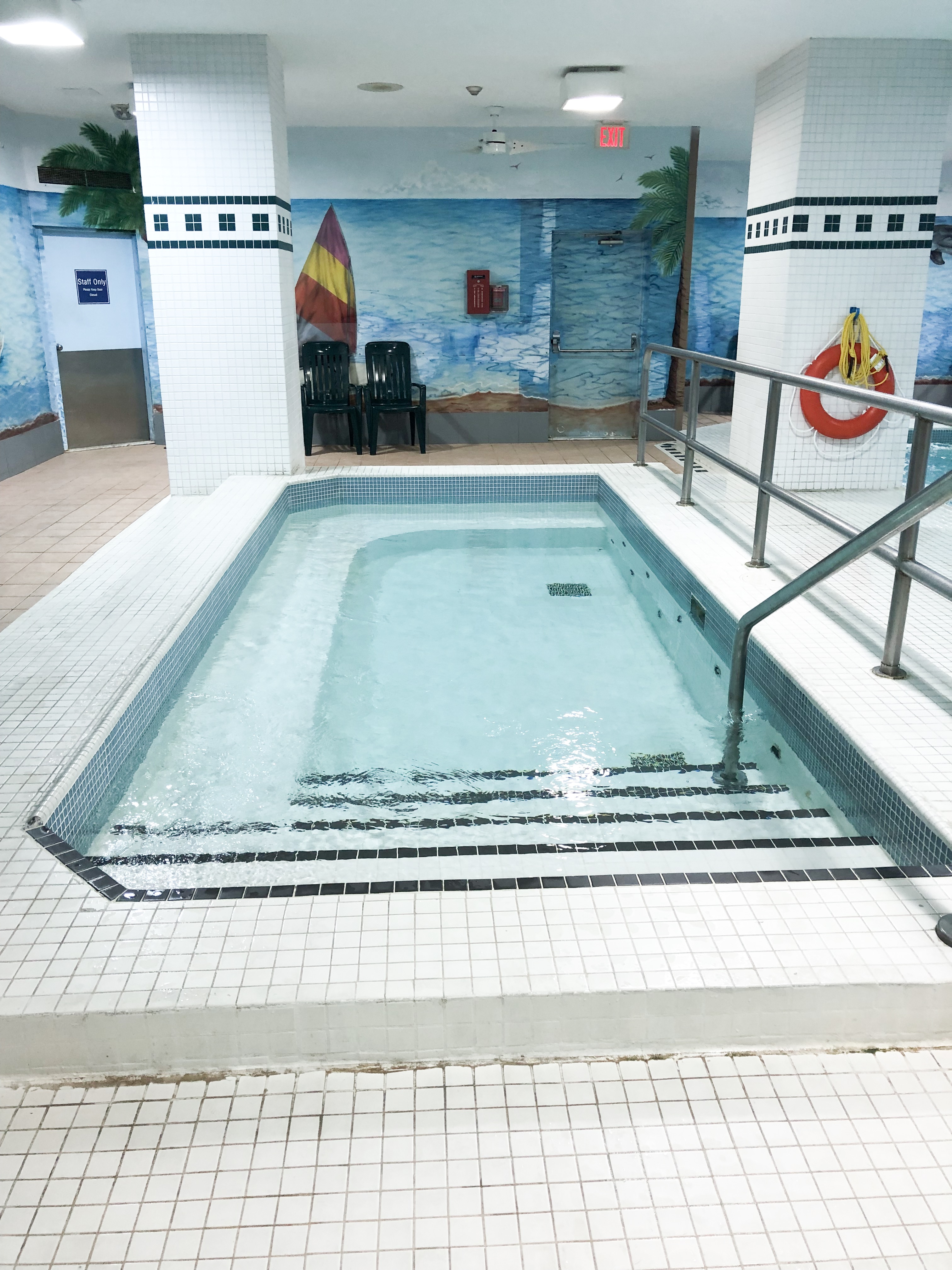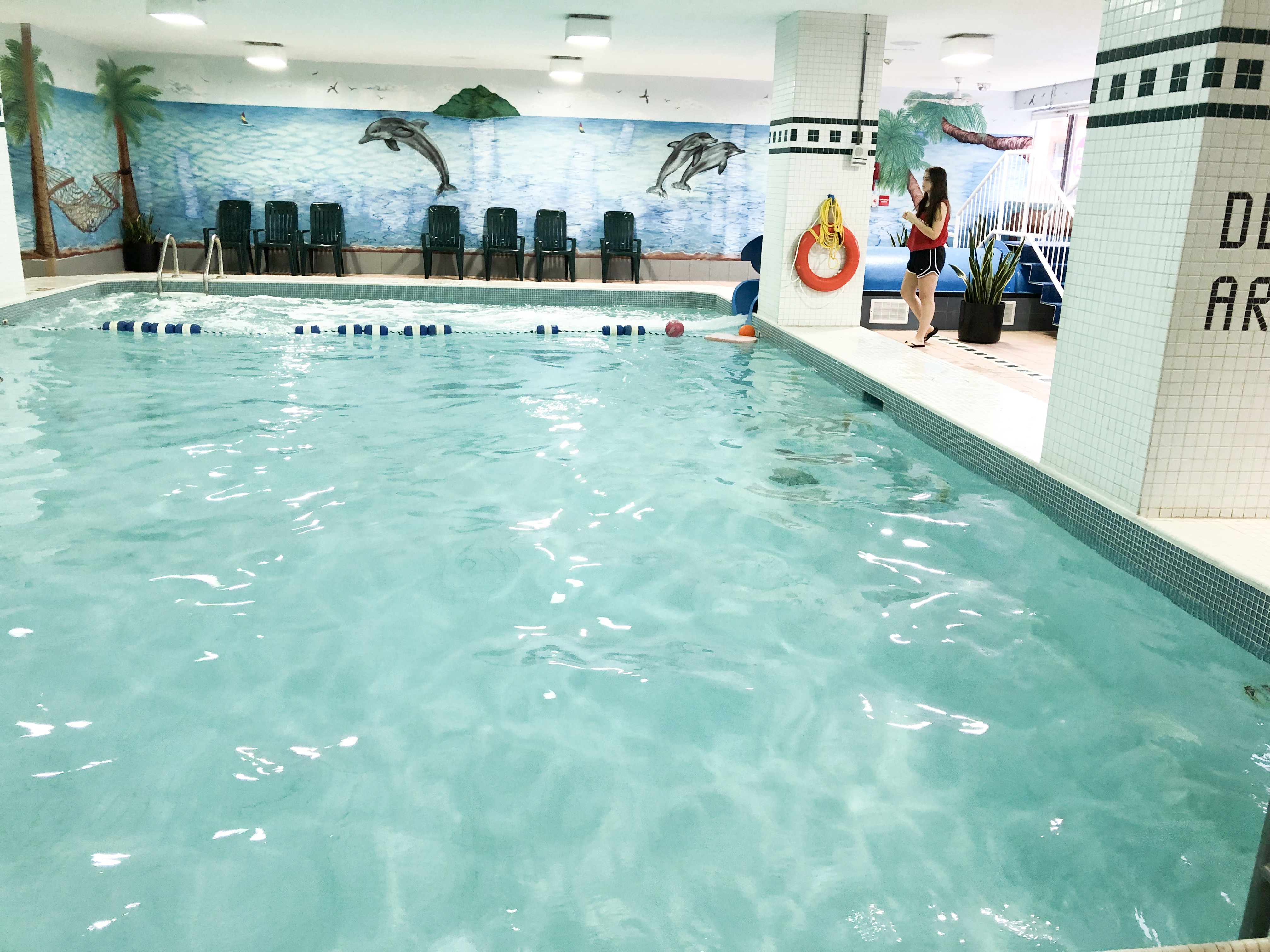 The Chelsea Hotel, Toronto is in a very central location. It's steps away from the Toronto Eaton Centre, and close to so many of the city's top attractions, and restaurants.
For more information on the Chelsea Hotel, Toronto, or to book a stay, visit their website here.
I forgot to mention, after we checked out of the hotel, we went to the Toronto Santa Claus Parade. The route was walking distance from the hotel which was perfect! The kids had such a great time. There were so many cute floats this year!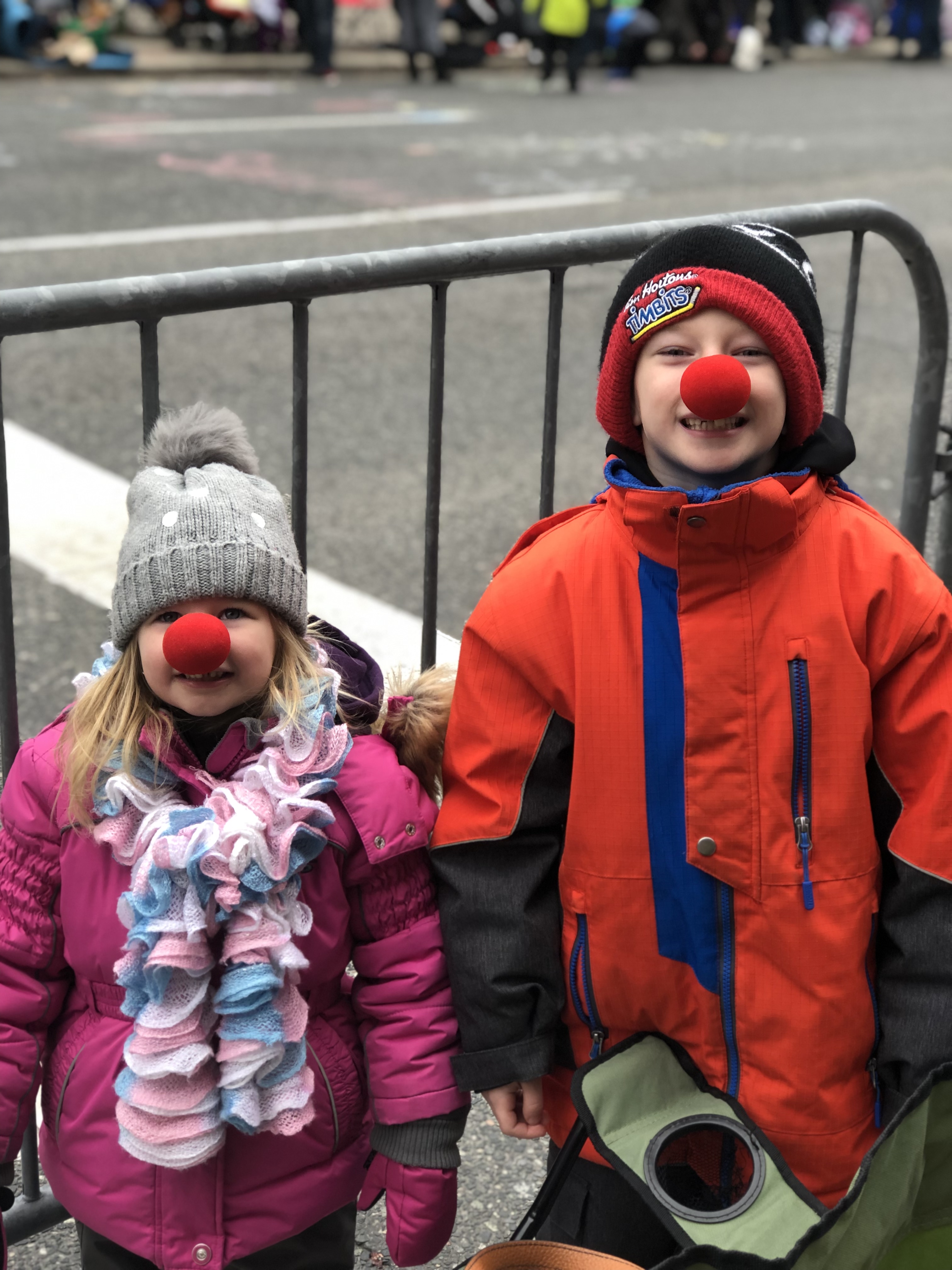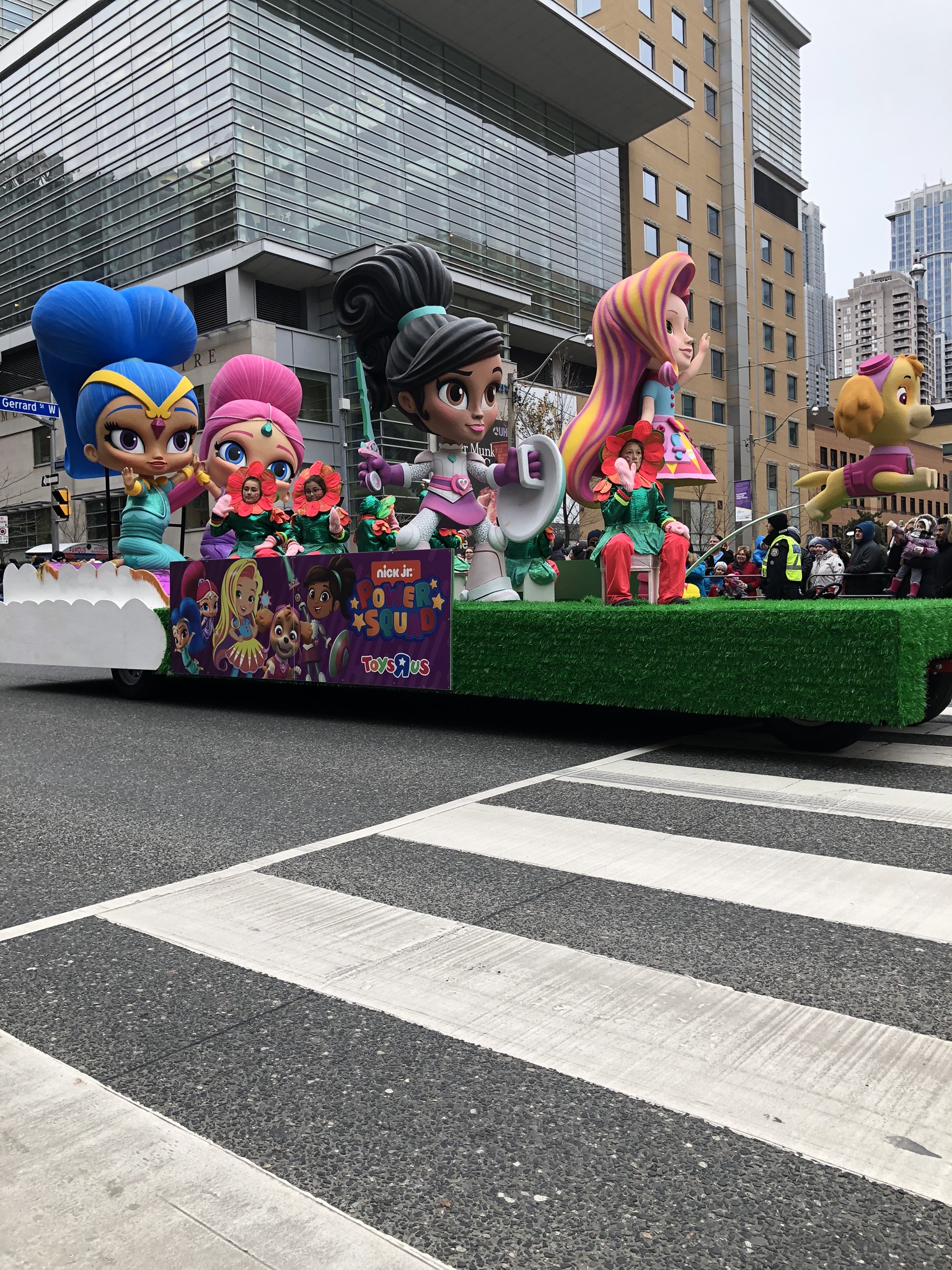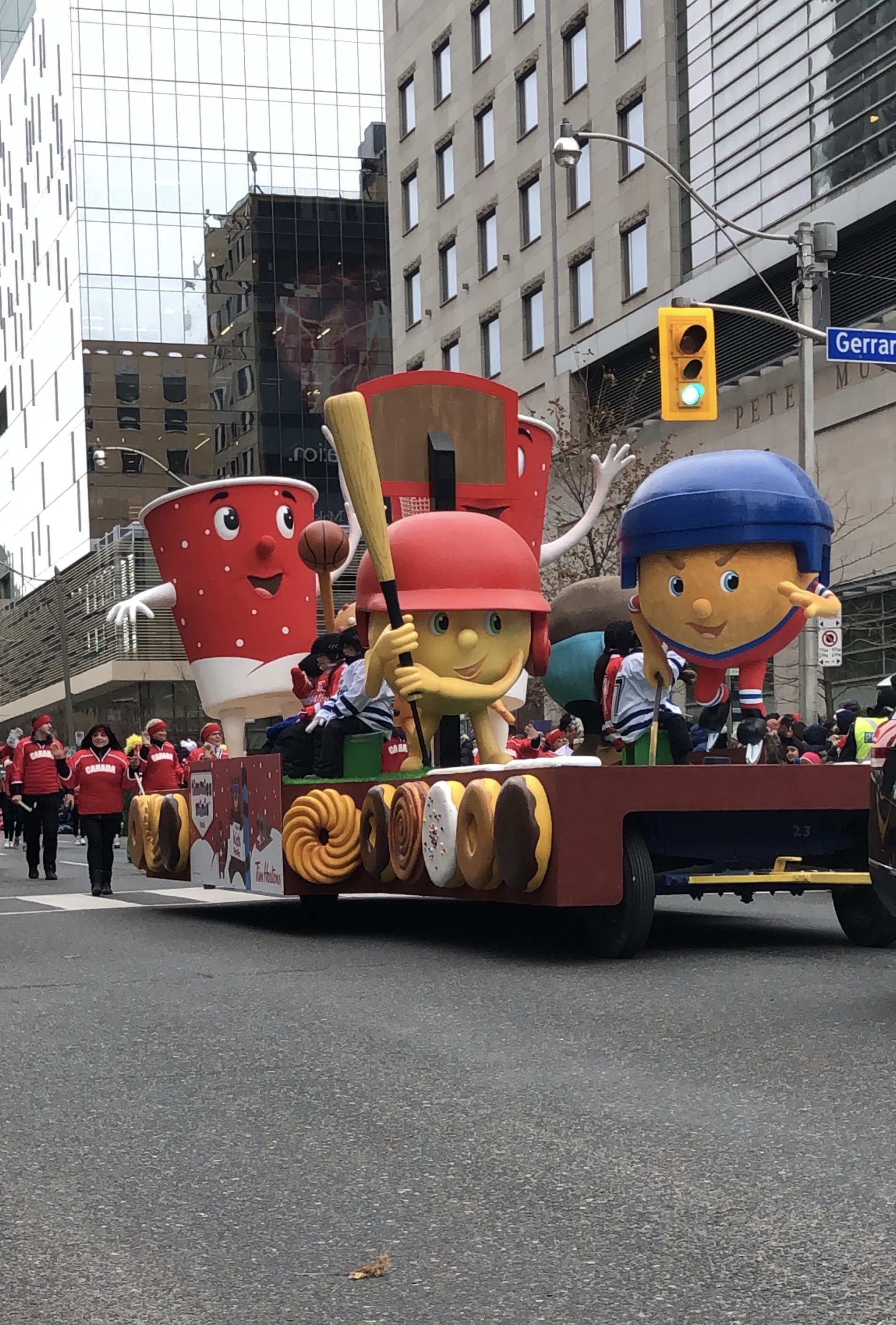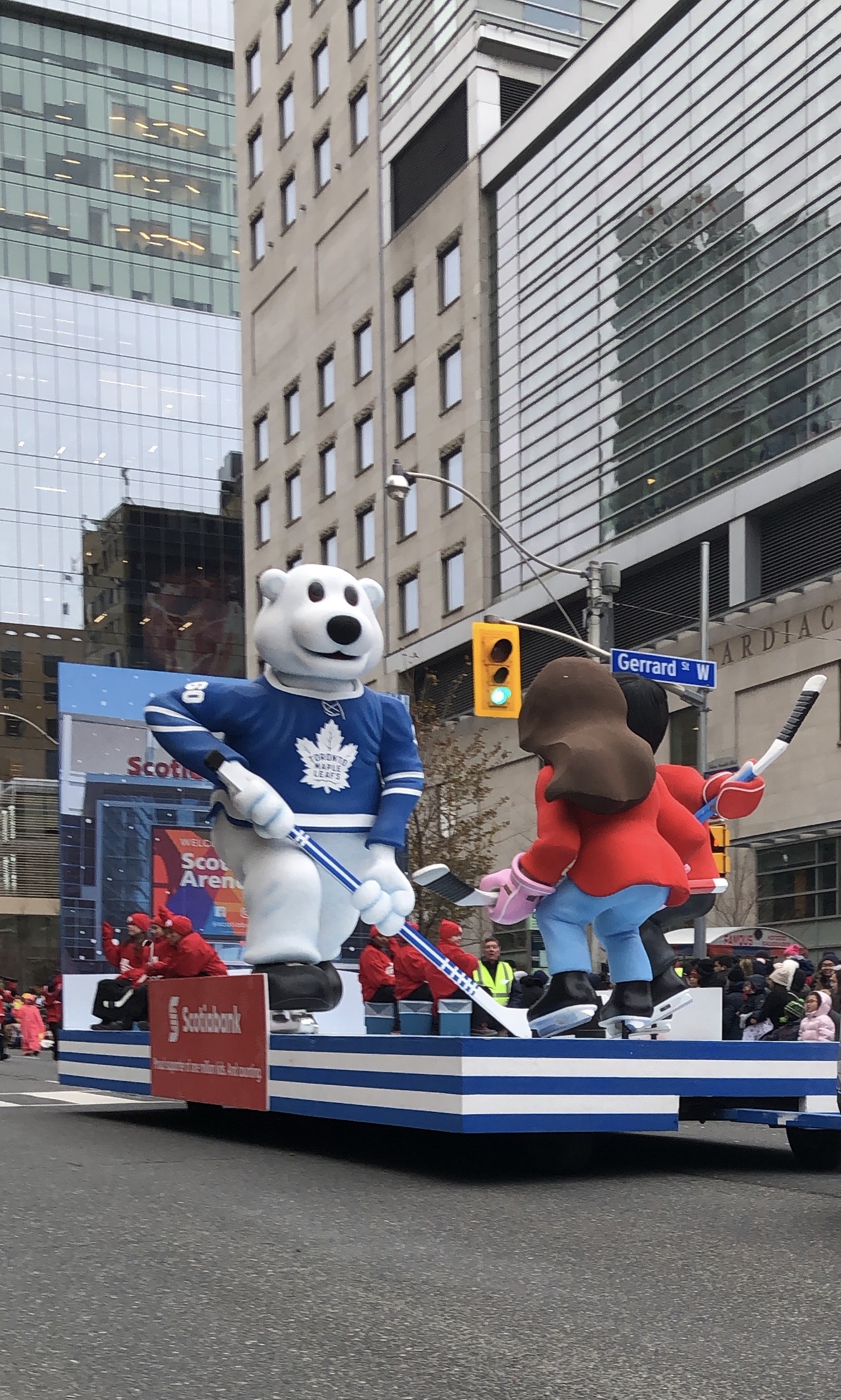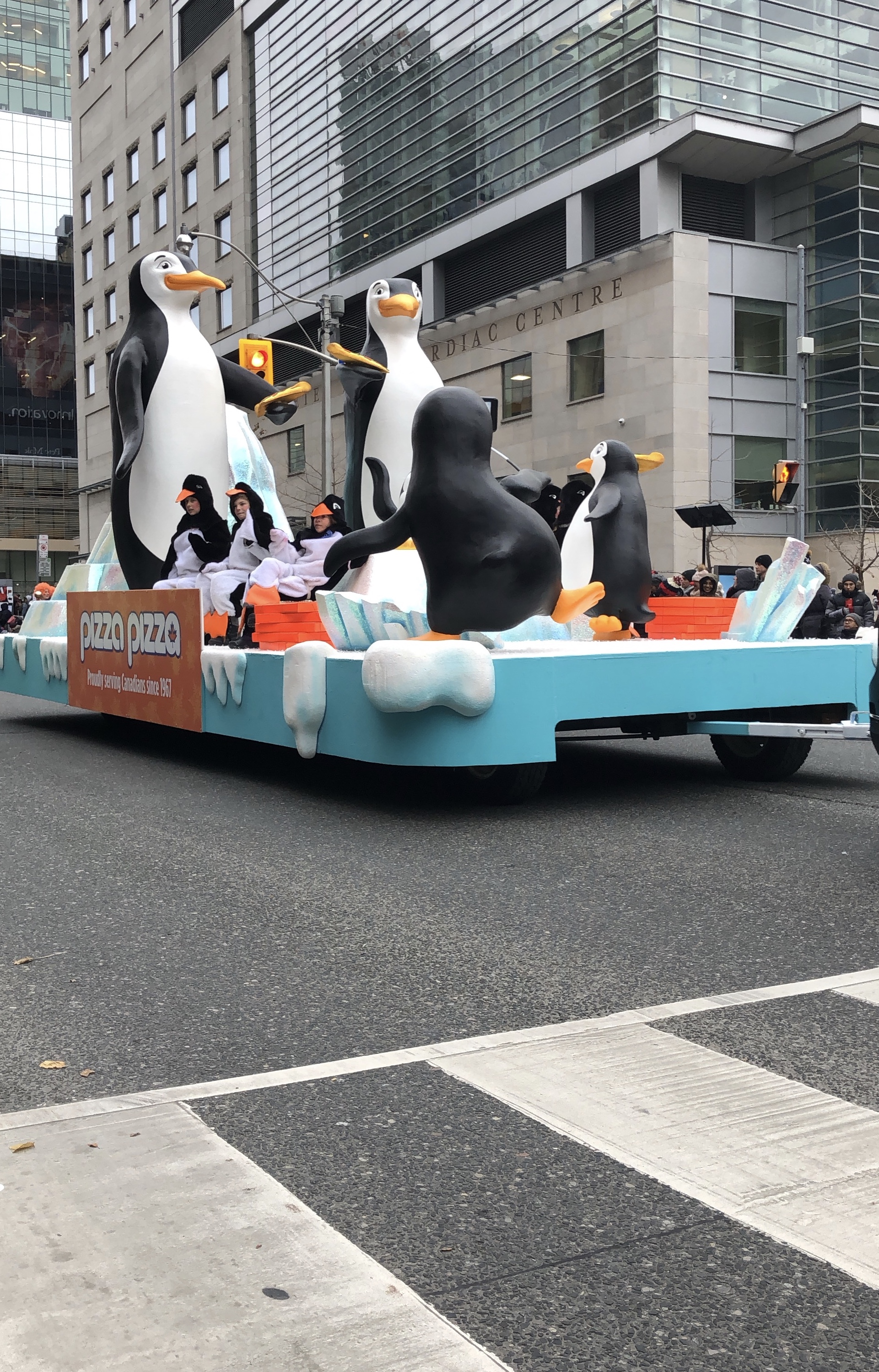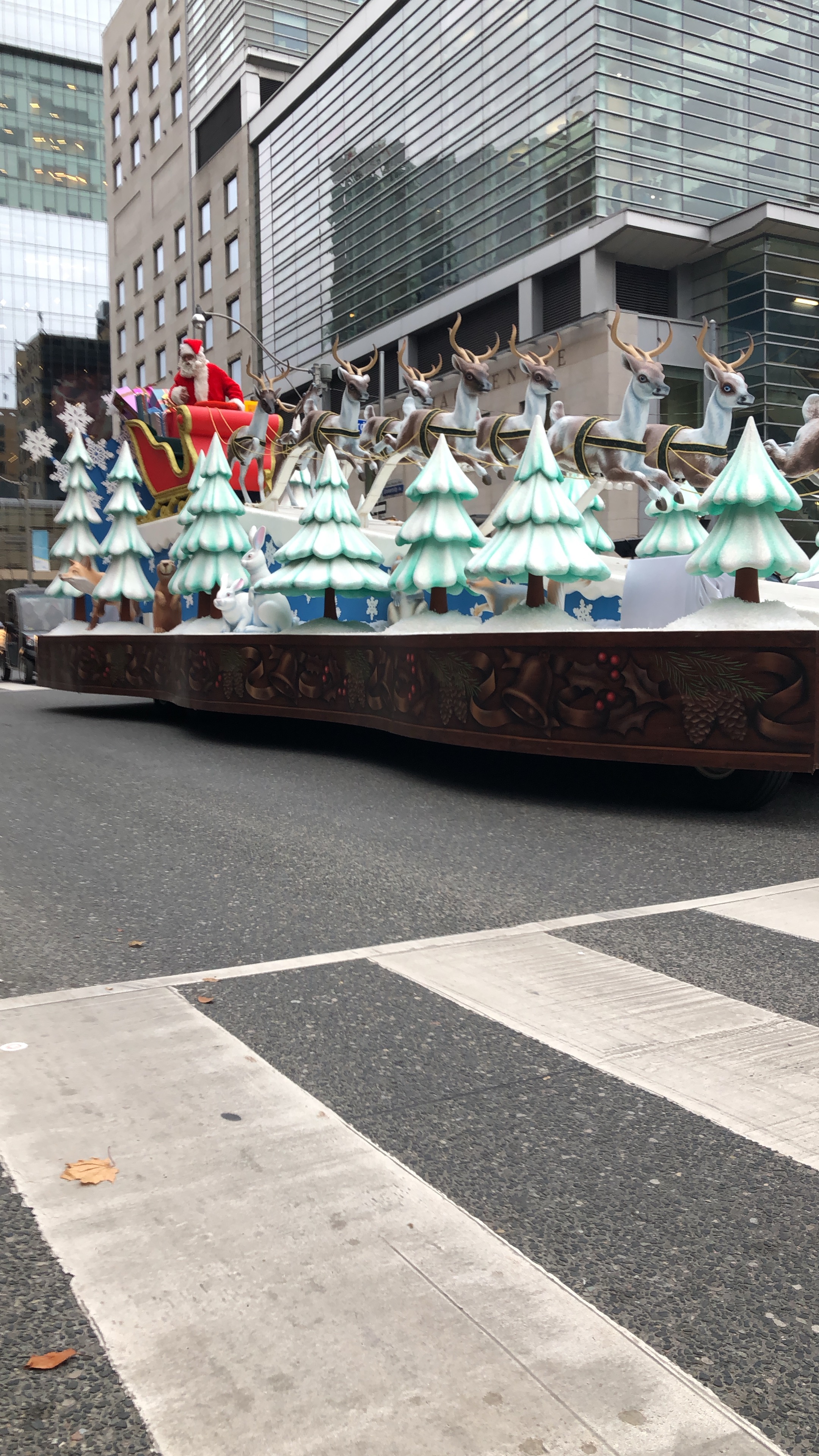 Disclaimer: Thanks so much to the Chelsea Hotel, Toronto for hosting us.