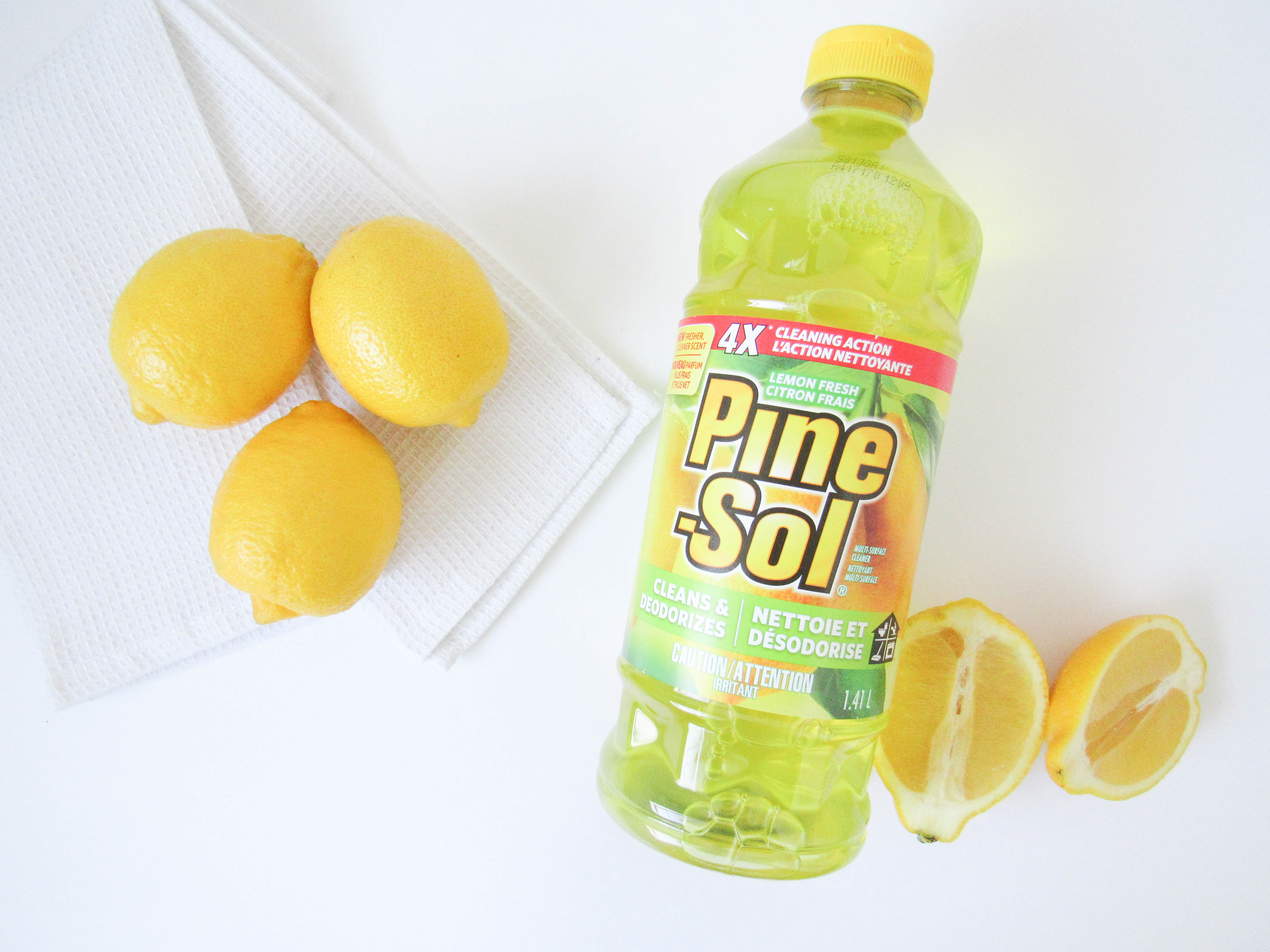 Do you ever come across a smell that reminds you of your past, or a favourite memory? I did this past week, and I'll explain why.
 I decided to do a big clean in my kitchen. I pulled out everything in the cupboards, so I could give them a good wipe down. I cleaned inside the fridge, the outsides of all the cupboards, and also washed the floor. I even pulled out the oven and fridge and cleaned behind that. I like to do a big clean like this at least once a month, and I love using Pinesol to do it, because it can be used for everything. I have been using the classic pine-scent for years, but this time, I decided to try a few of their other scents- Lemon Fresh, Lavender, and Spring Blossom.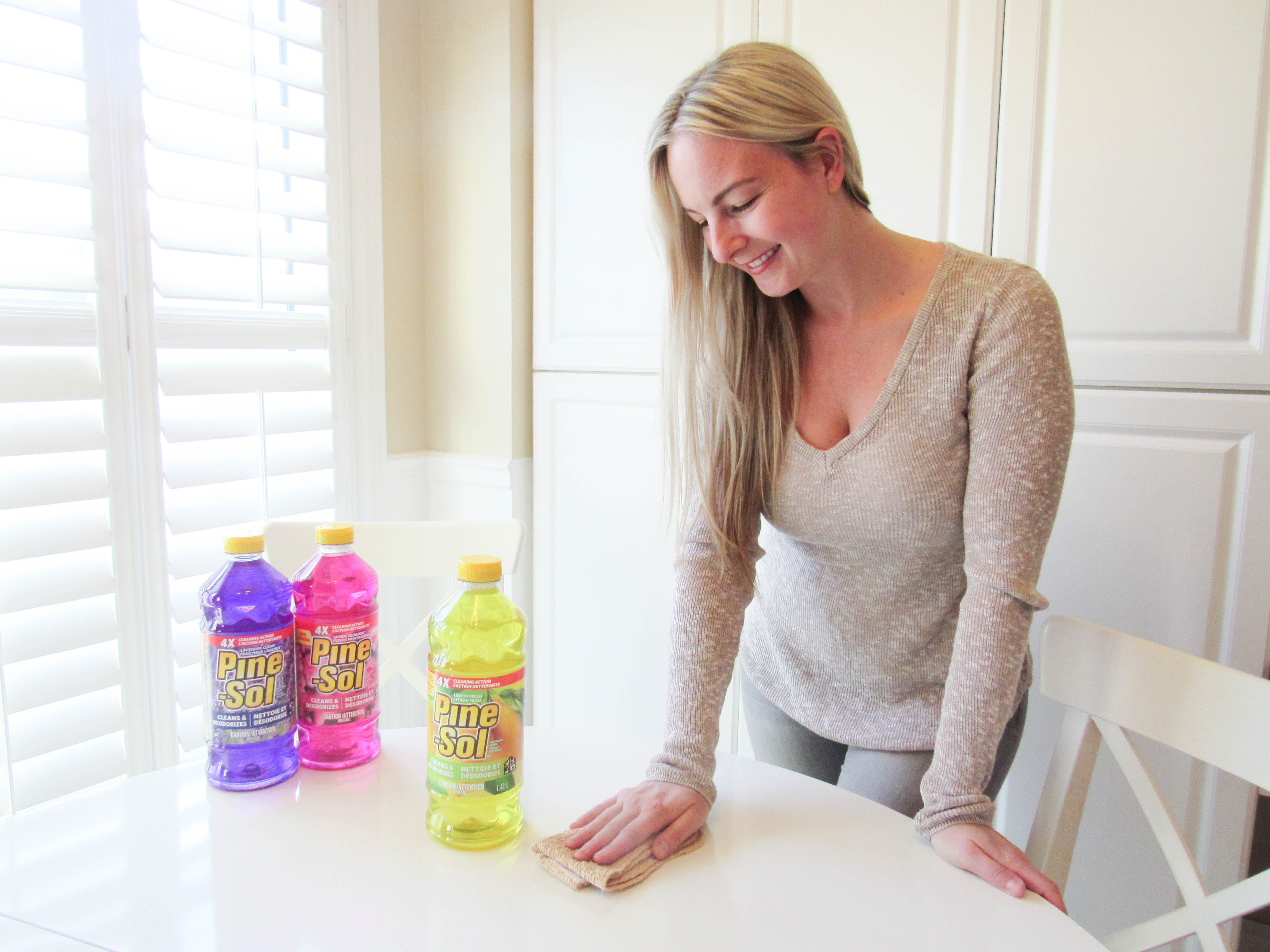 I decided to open the Lemon Fresh bottle first, because to me, anything "lemon" goes so well in a kitchen. As soon as I got a whif of the smell, it instantly reminded me of my past, and the flower shop I used to own. It kind of brought tears to my eyes, thinking back to what my flower shop looked it, and all the memories that I have of it. I loved my flower shop, and miss it so much. I used to carry a high-end soap, and hand cream line, and one of the scents from that line was lemon. I sold a ton of that product, my customers loved it, and the lemon scent was my bestseller. I had a hand cream as a tester right by the cash, and everyone loved trying it, and it made my shop smell like lemons all day long.  Isn't it crazy how just a smell can trigger a memory?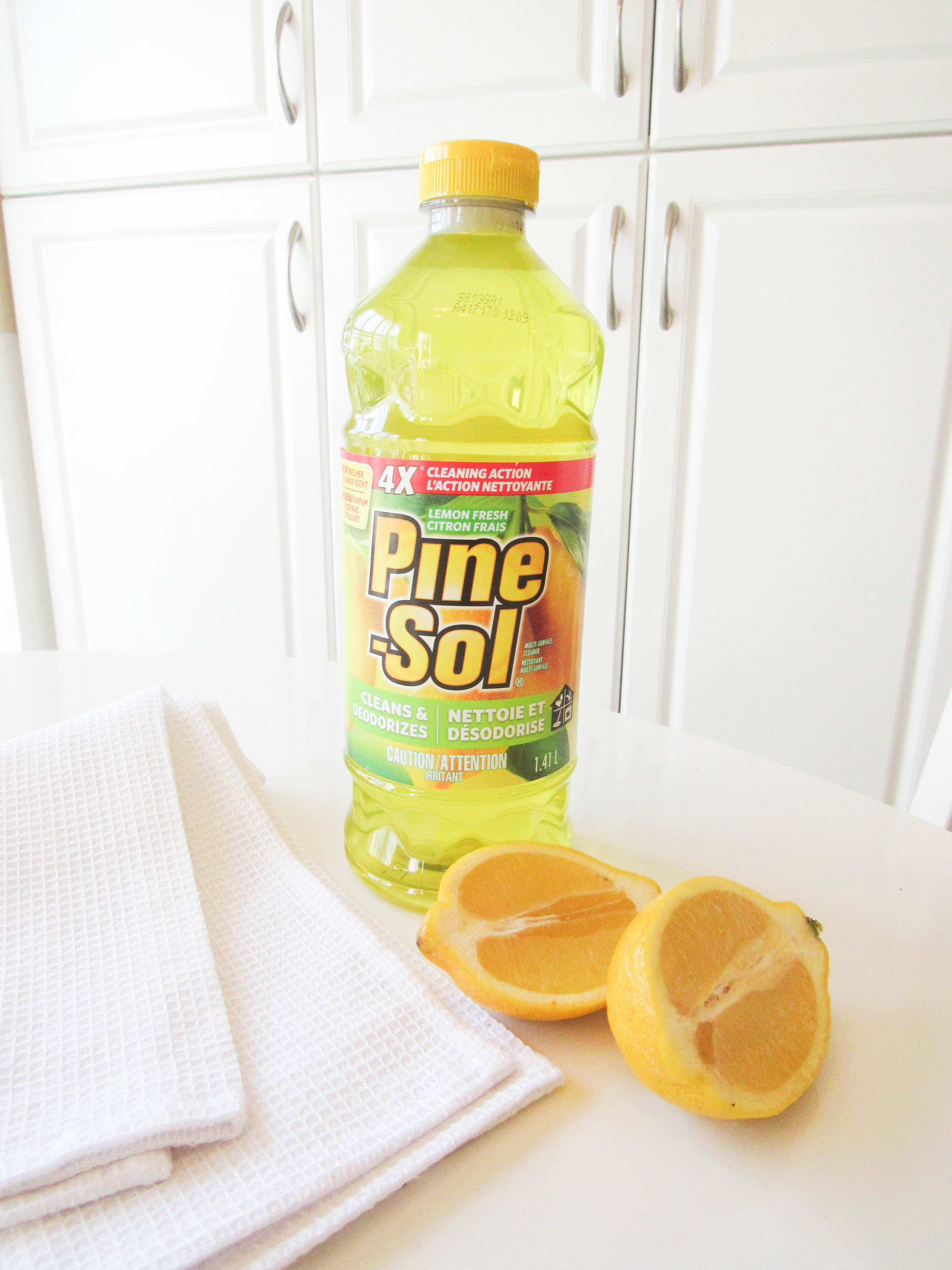 Even when I opened the lavender bottle, that scent brought back  memories to when my kids were babies. I remembered using a lavender bath soap, and body cream on them every night before bed. I'll never forget that smell, I loved  it.  Makes me sad to think how fast they are growing up. It didn't feel like that long ago that I was using those baby products on them.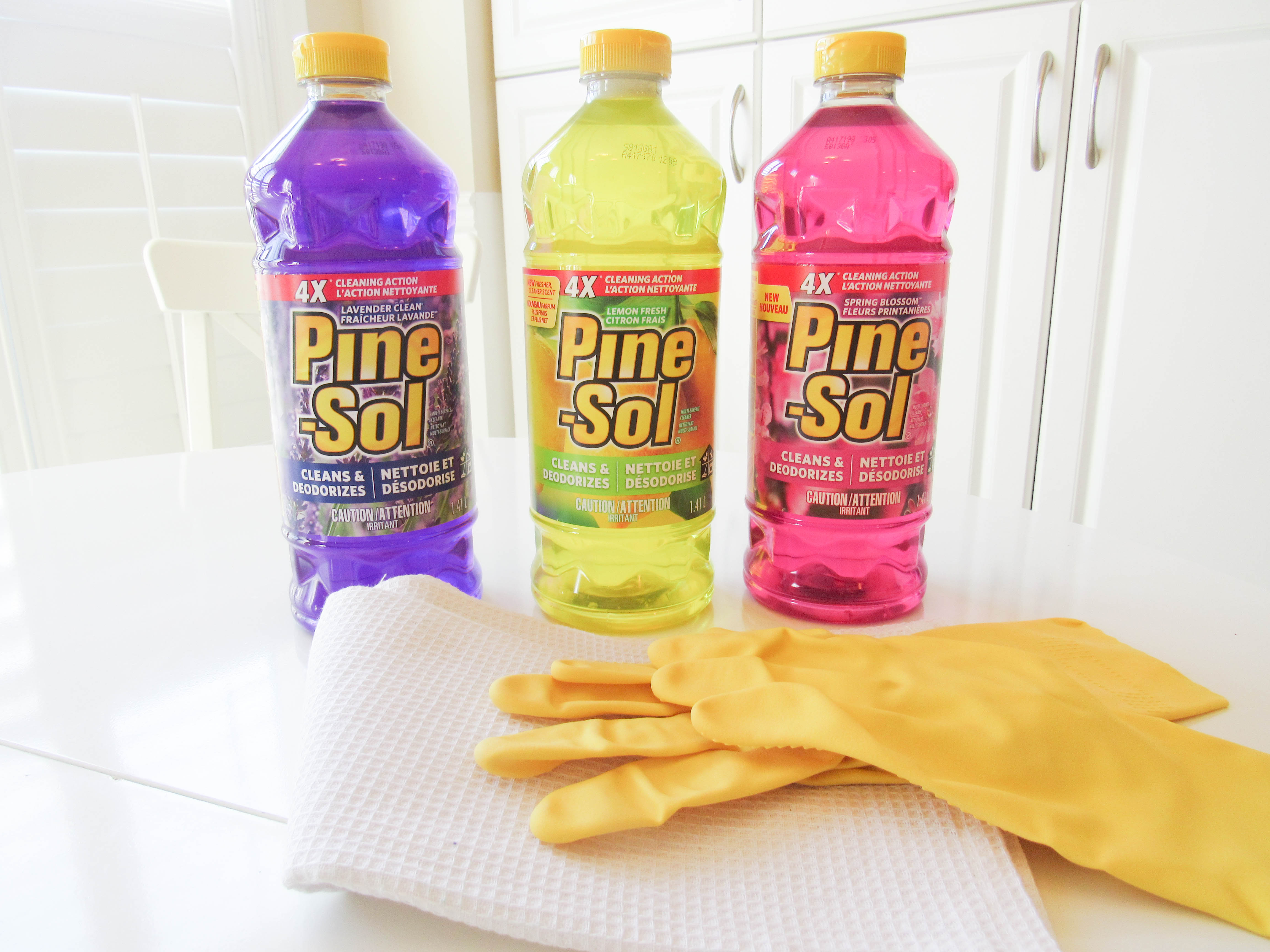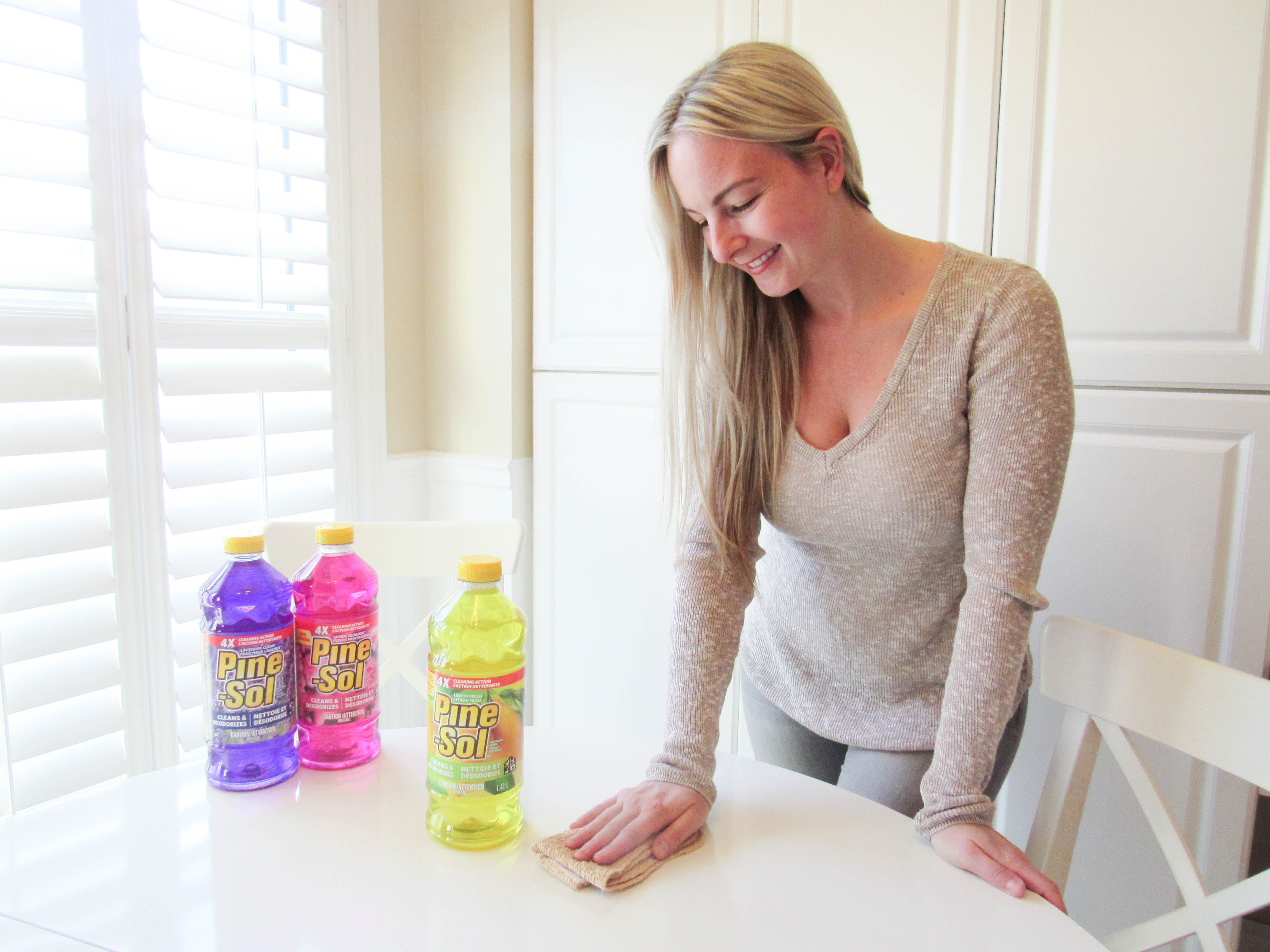 I love these 3 scents from Pine-Sol. It was nice to switch things up since I have been using the classic scent for such a long time. These deodorizing multi-purpose cleaners cut through the toughest stains, grease, and grime. That's why I love using it in the kitchen so much! If you want to try these scents yourself, they are available nationally at Grocery, Discount, Drug, Dollar & Club Retailers.
Have you ever smelled something that brought back a favourite memory  for you? Let me know in the comments below!