I don't know about you, but I have very sensitive skin. I have tried so many brands out there, and most of the products seem to irritate my skin in some way, except for 1 product line-
Dermalogica
!!
I was first introduced to
Dermalogica
about 7 years ago by one of my friends, and since then I haven't stopped using their products.
I wanted to share with you, the products that I use and love. Here is my skincare routine:
Every morning and night I start by using the special cleansing gel on my face and neck. It's a soap-free cleanser which contains calming balm mint and lavender extracts. It's soothing and super gentle in removing toxins and impurities without disturbing the skin's natural moisture balance. I love that the gel feels so light on my skin and that it doesn't have any artificial fragrances and colours.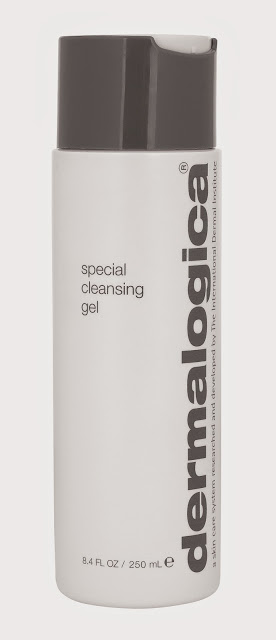 After the Special Cleansing Gel I use the Daily Microfoliant. I absolutely love this product! It's my holy grail! It's so gentle and non-abrasive on my skin. It leaves my skin so soft, refreshed and bright after every use!
I use it twice daily (morning and night) and this has become an essential part of my skin care regimen. The rice-based powder simply dissolves on wet hands and I rub it in gently all over my skin and rinse it way with water.

To keep my skin moist, I apply the intensive moisture balance all over my face – morning and night. I have very dry skin, especially in the winter. Using the intensive moisture balance I find it hydrates my skin and makes it feels so smooth. I love that it doesn't make my face feel greasy and really absorbs into my skin.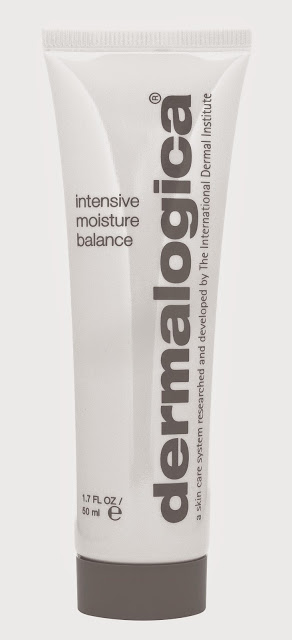 I know we all have a busy life, and sometimes we forget or just get lazy to wash our face but it's so important. I keep an extra bottle of the special cleansing gel and daily microfoliant in the shower and apply it while I have my conditioner on in the mornings. My others bottles are beside my sink for when I clean my face at night before bed.
My skin feels so healthy and younger looking using
Dermalogica
products. I cannot recommended them enough.
For more information on the
Dermalogica
line or to find a location nearest you that sells the products, check out their website
HERE