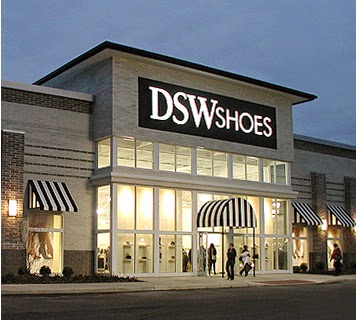 DSW (also known as Designer Shoe Warehouse ) will open it's first 2 locations in Mississauga and Newmarket on August 7.
I am not sure if you have ever been in one of their stores in the states but I have and they are amazing! Huge selection!!
Both locations are going to be 20,000 sq feet -the largest stand-alone footwear outlets in Canada. The warehouses will carry 22,000 pairs of brand-name shoes at discount prices for women and men, along with handbags and accessories. Some of brands that will be carried are Sketchers, Nine West Ralph Lauren, Lacoste and Coach.
DSW also has a rewards program. It's a free loyalty program that allows members to earn points with every purchase. Earn enough points and you'll get a certificate for $10 off your next purchase in stores or online.
They will also be launching an e-commerce site on August 7th that will ship nationwide for your convenience.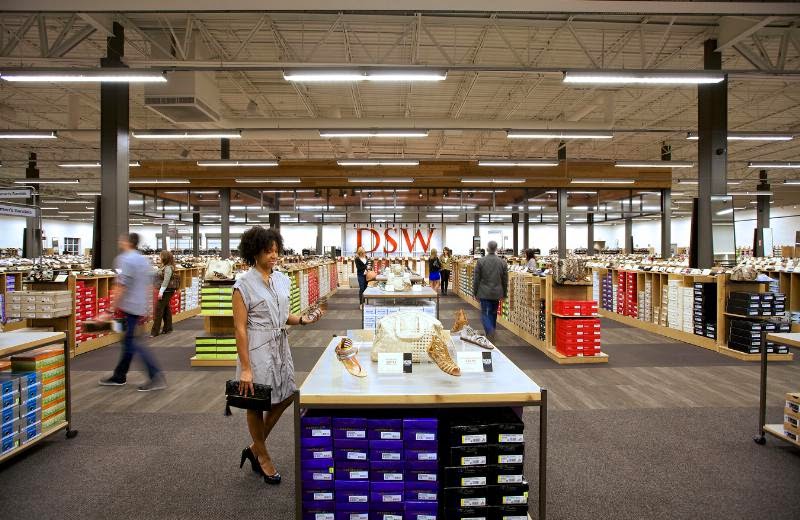 For more information and the latest news on store openings visit www.dwscanada.ca