Sorry I have been MIA the past few weeks. I had a good reason- I had a baby!! lol On June 5, 2014, I gave birth to a sweet baby girl. We named her Ashlynn.
For years I have dreamed about having a girl. I always found myself browsing the little girl section in a store when I should of been looking for clothing for my son. Let's face it- girls clothes are so much cuter than boys clothes. I am such a girly girl so I just loved all the cute dresses, shoes and bows that were out there for girls.
The day after I got home from the hospital I was already out shopping for clothes for her. I was so excited the night before that I couldn't sleep. I just wanted to get shopping! lol I also couldn't wait to get her newborn pictures done as well. I had a folder on my desktop for months with examples of cute shots I liked that I had found online.
When I started to look on line for a newborn photographer I came across Melissa Yvonne Photography. Looking at her newborn images, I just fell in love with her style. It was exactly my taste. You can tell just from the images the attention to detail she put into every photo. I was probably on her site for about 15 mins and already knew I wanted her to do Ashlynn's newborn pictures.
Here are some photos from our session: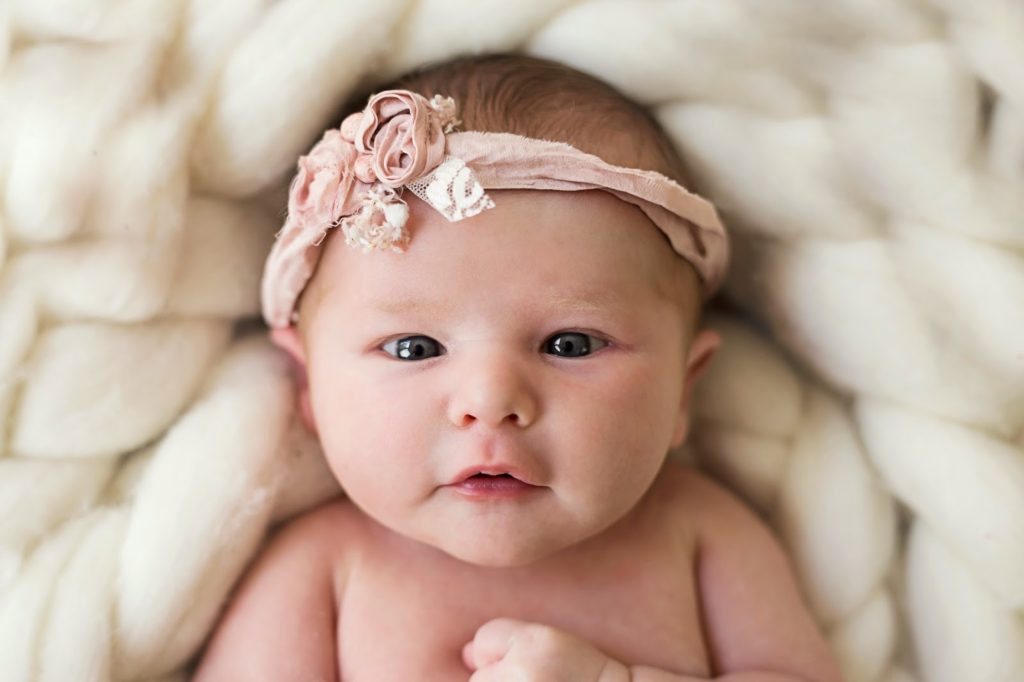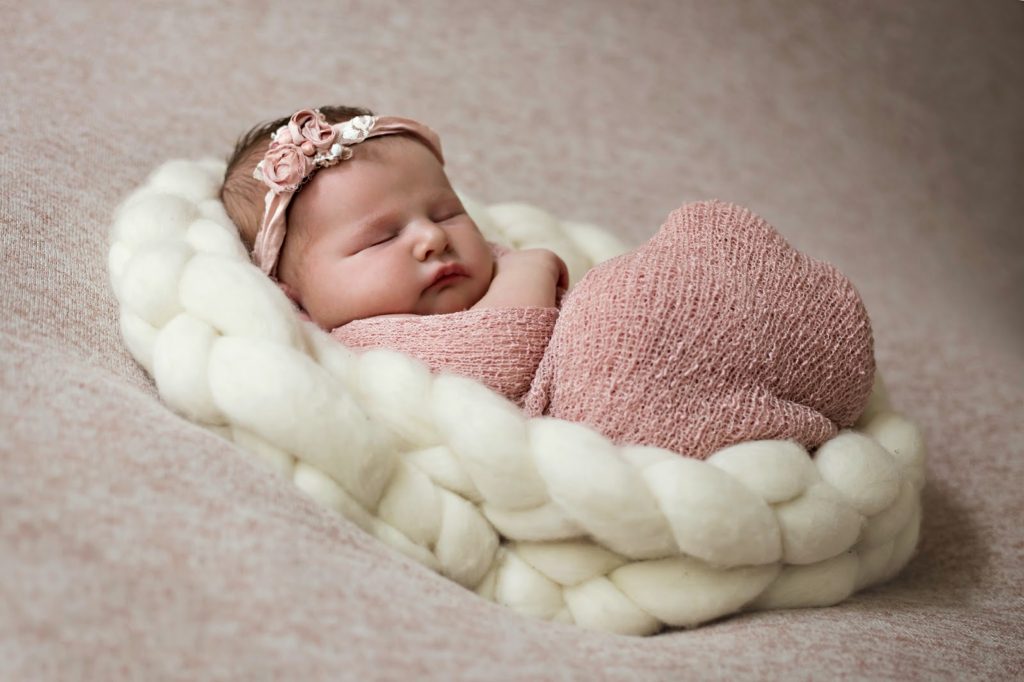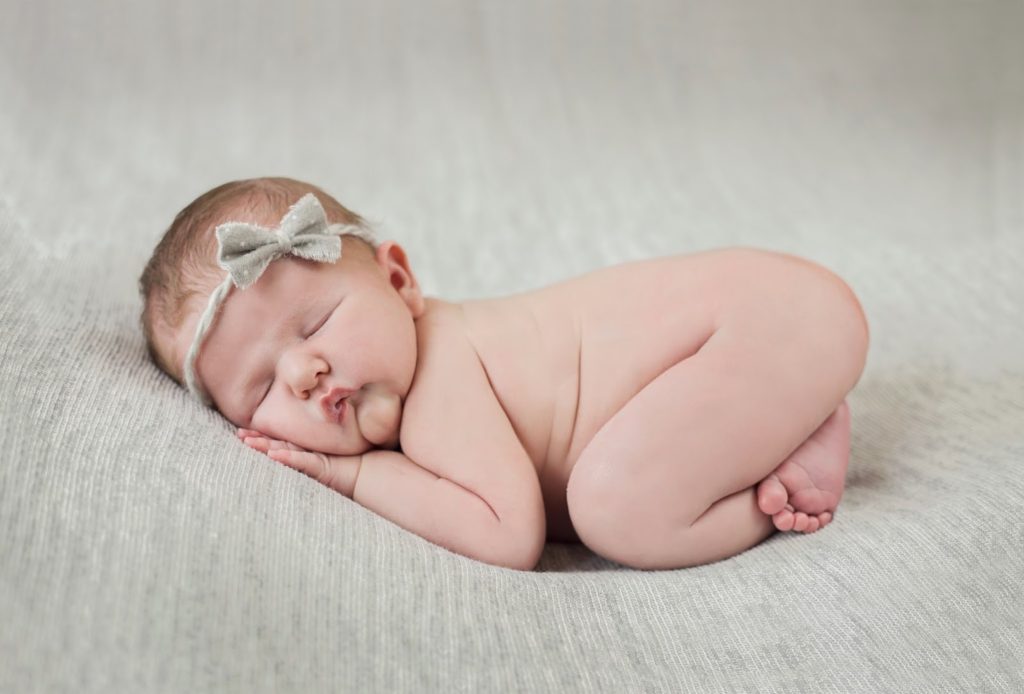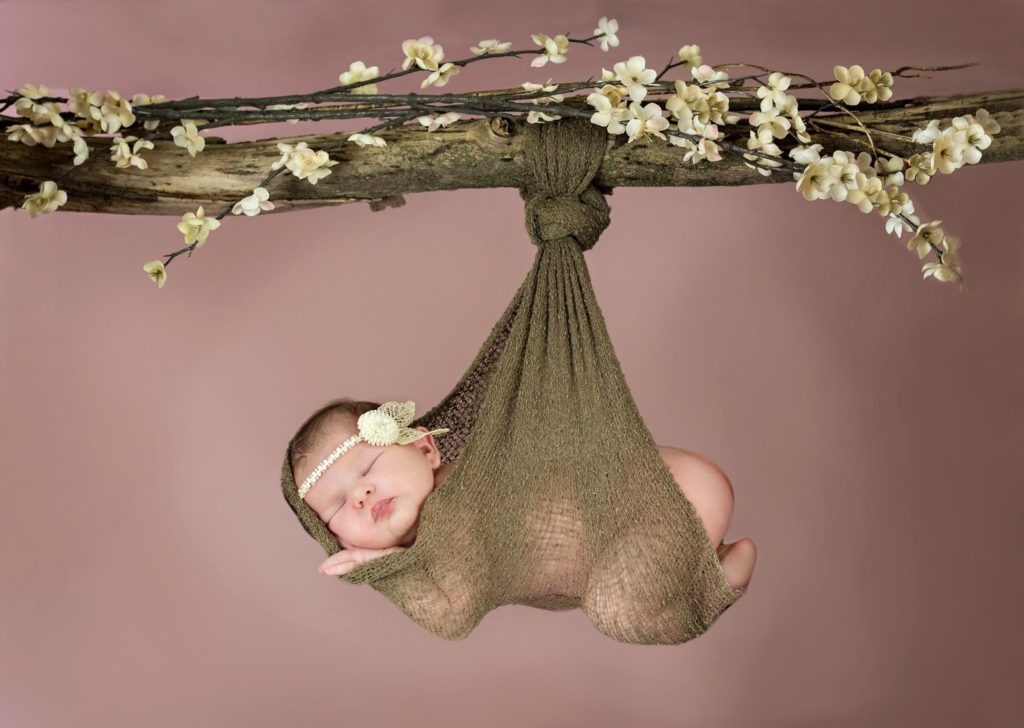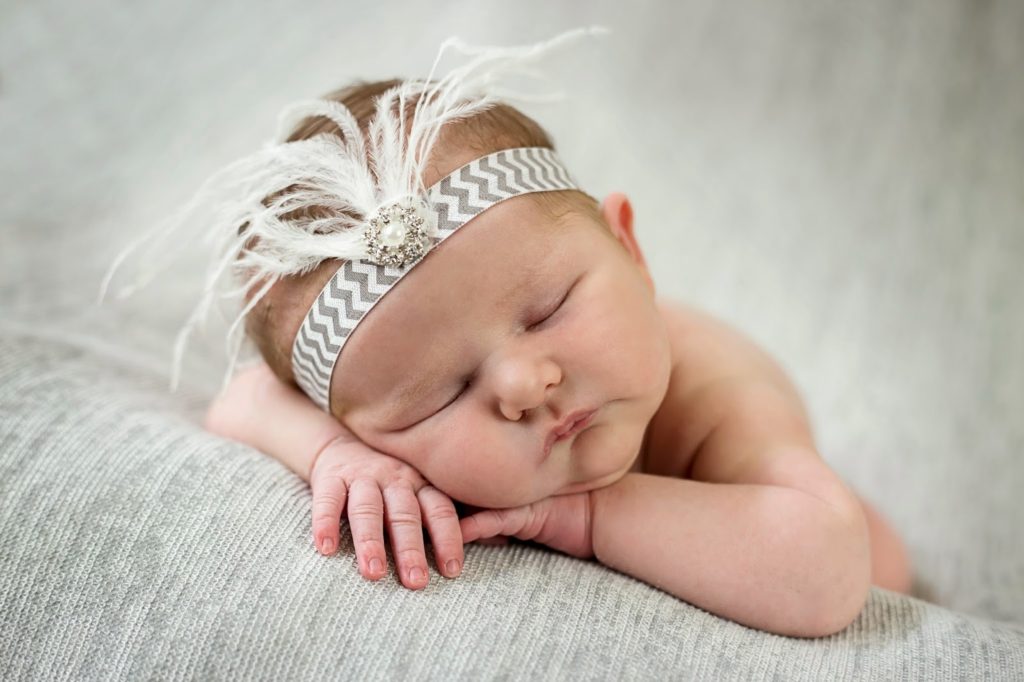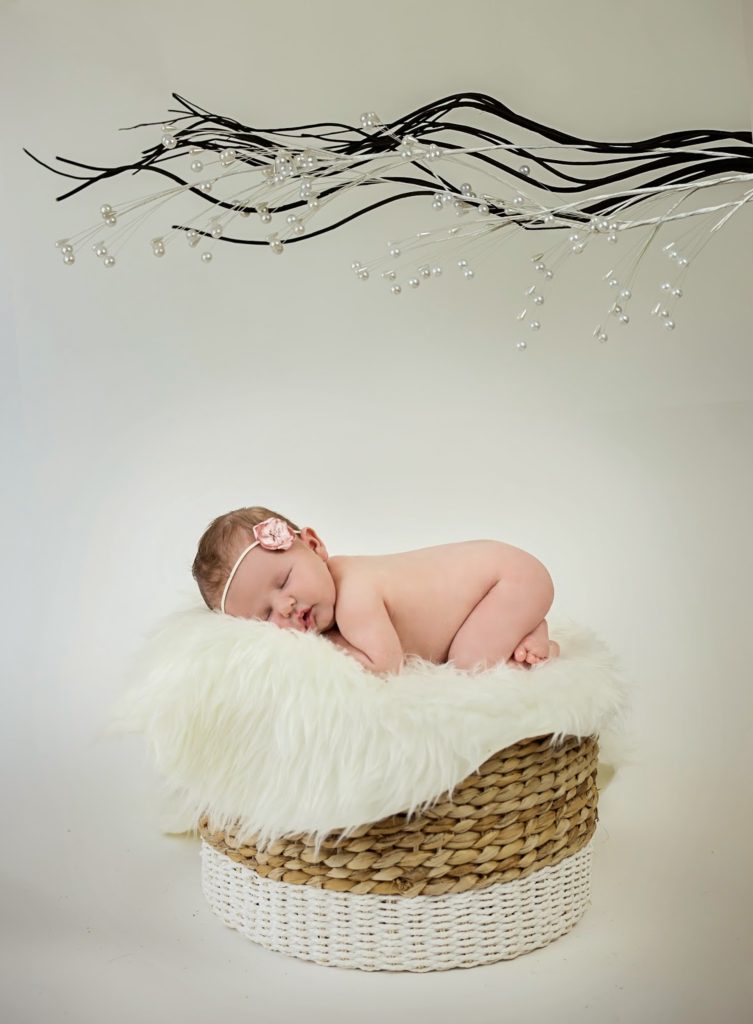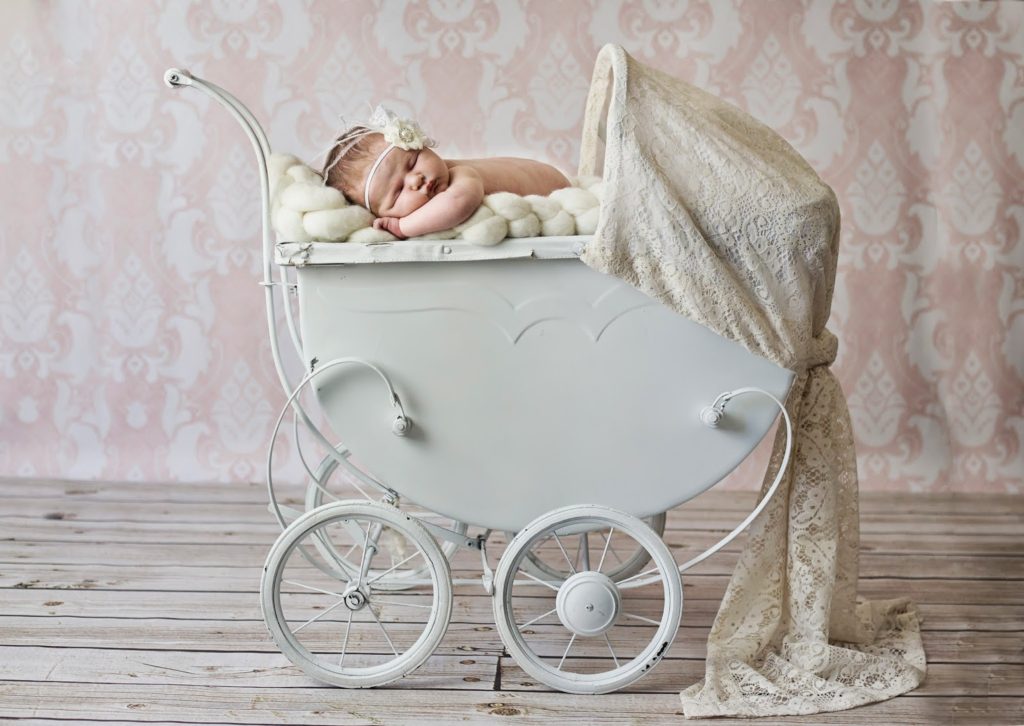 Aren't they amazing??!!
Melissa is so sweet. She made me feel so comfortable when I was in her home. She took her time with the session and she never made it feel rushed at all. Ashlynn was a bit fussy and didn't want to sleep and I really started to stress out cause I didn't think we were going to get any good pictures. Melissa reassured me that we would and she was right, I love all of them.
This week I am giving away one of Melissa's mini sessions taking place on August 16. It's called 'World Adventure" which will have a hot air balloon set up. Session will be in Bowmanville and is 30 minutes in length. It includes 5 digital images and an 8 x 10 print. Value is $65
For age 6 months (or ability to sit unassisted) and up
1.) Like my Facebook page
2.)Tag a friend you think would like to win. Earn extra entries for every friend you tag (in a separate comment)
3.)Comment on my blog post "I want to WIN!!!"
Giveaway closes on at 9pm on Tuesday, July 8, 2014. Winner will be selected via a random draw. Good Luck!!
(This contest is in no way affiliated or sponsored by Facebook. We hereby release them of any liability.)