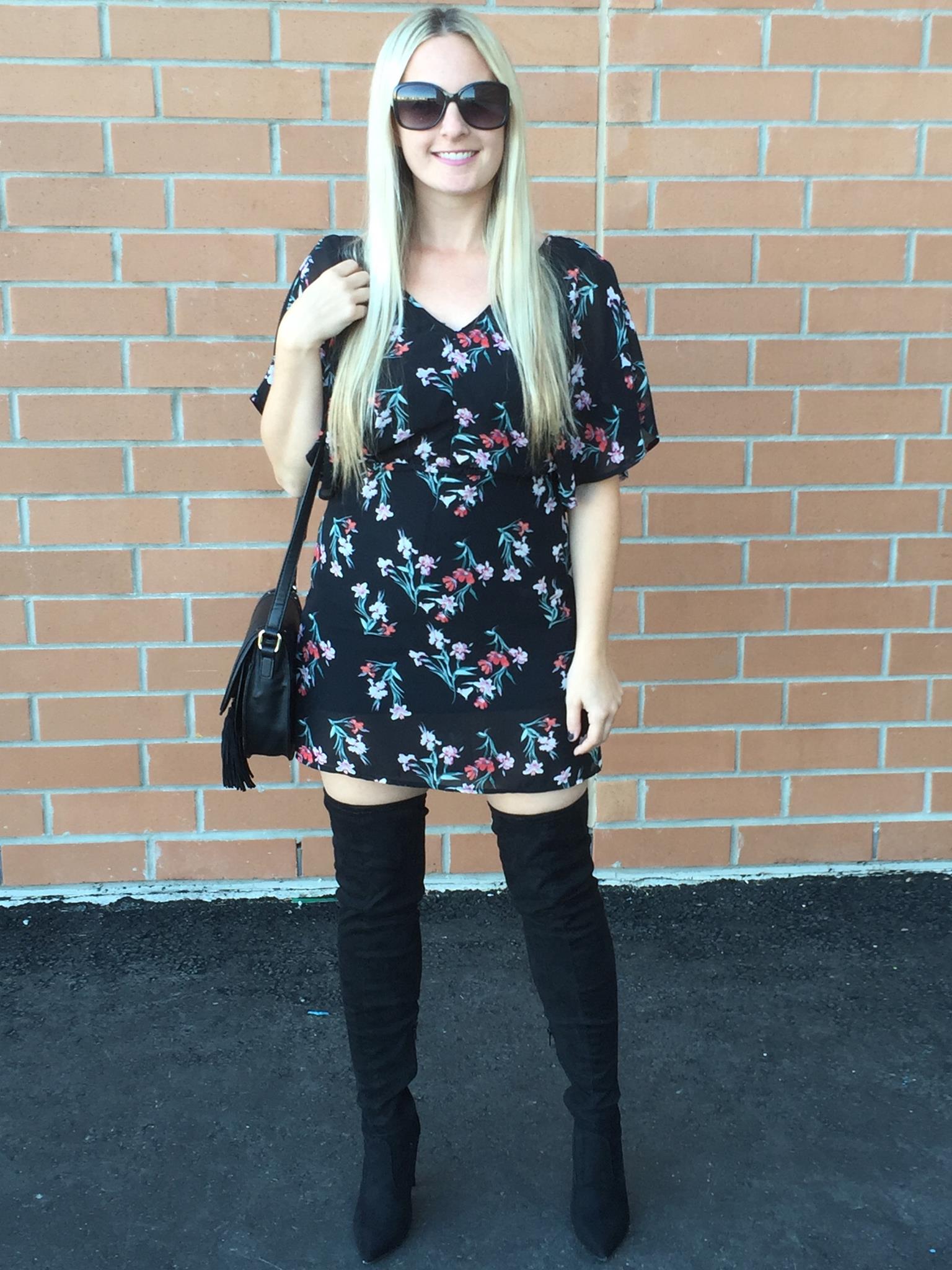 Livin' Life with Style is a Lifestyle blog for Fashionista moms. It's a source for inspiration that covers everything from fashion and beauty to home décor, motherhood and travel.
When I am not blogging, I enjoy spending time with my husband of 12 years and our 2 wonderful children that complete our family.
* Disclaimer: Livin' Life with Style uses affiliate links which means I earn a small commission from sales that come through my blog. I always disclose/indicate when an item is gifted to me or when a post is sponsored/compensated. The absence of a disclosure means I paid for items myself.