As a mom, I always worry about my kids having too much screen time, but not when I know they are playing with Omso!
If you have never heard of Osmo, it's basically an extension of an ipad/fire tablet. It includes educational/interactive apps, and games which are designed for children to enjoy from ages 5 to 12.
There are so many kits to choose from, click here to see them all. Once you decide which kit your child will love, setting up your Osmo is super easy. All you have to do is download the app, put your device in the compatible Osmo Base, and then put the red reflector over the device camera, and you're all set to play & have fun!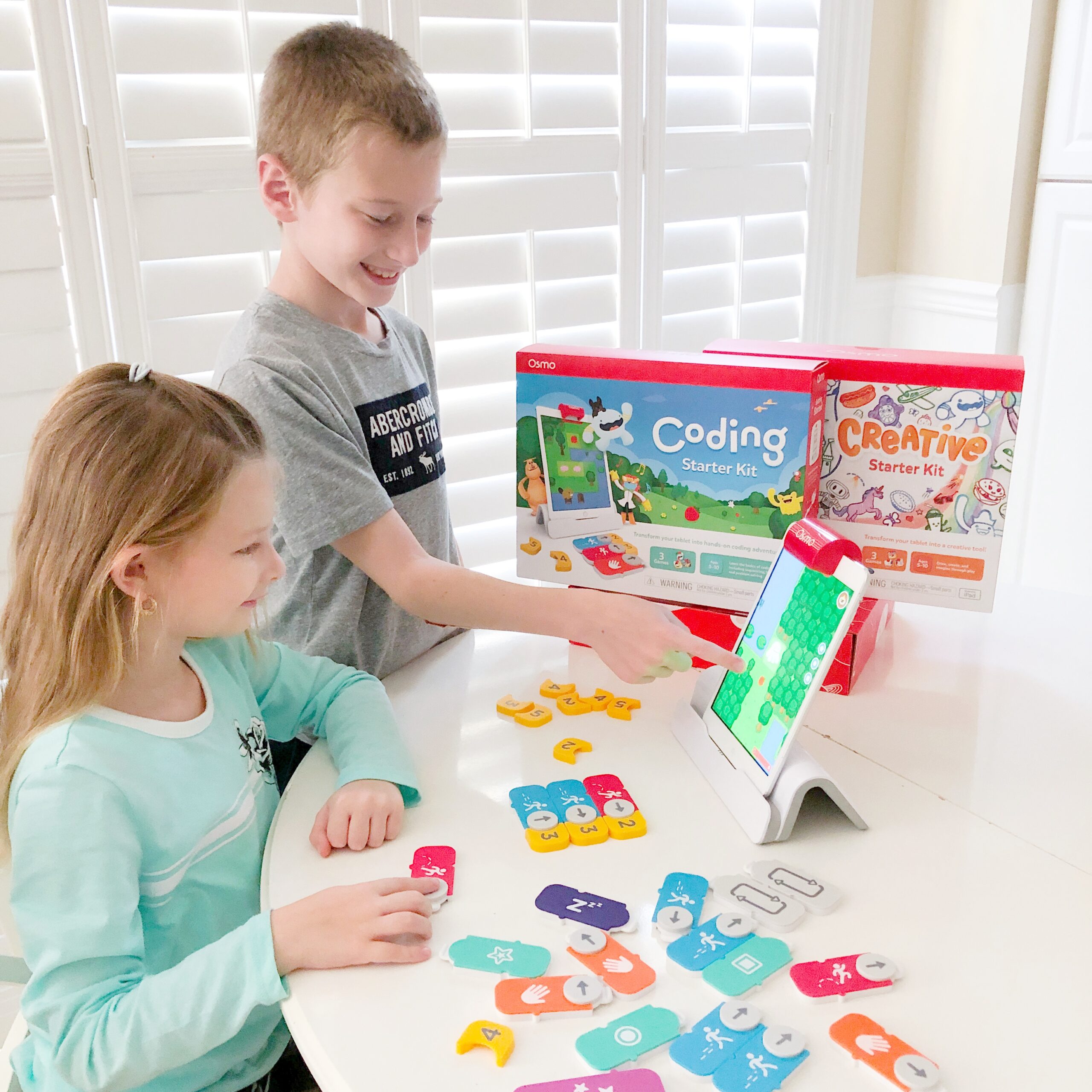 My daughter is 6, and loves to draw, so she has the Osmo Creative Starter Kit.
Included in this set is the Osmo Base, Creative Board, 4 Erasable Markers, and a fuzzy pouch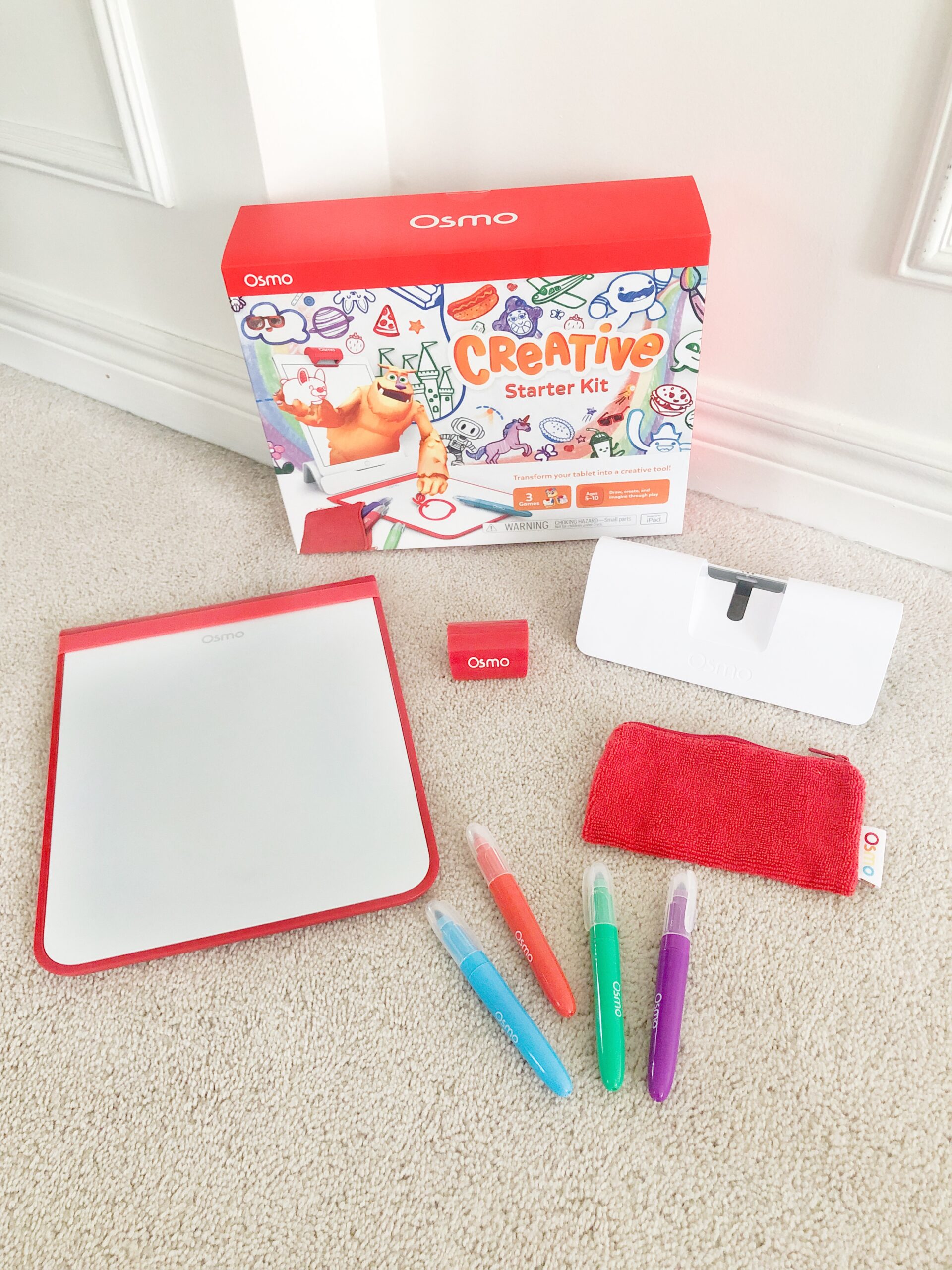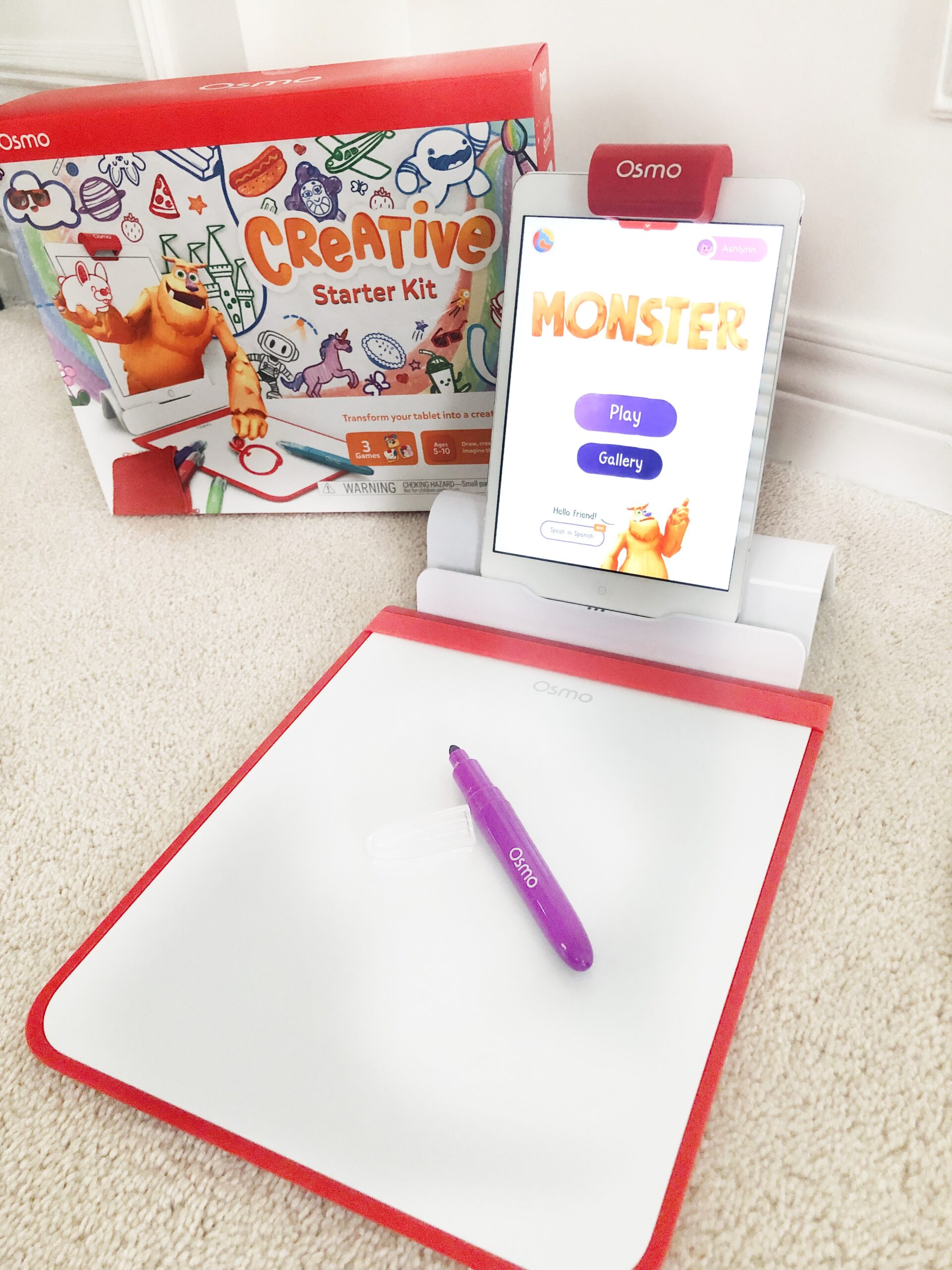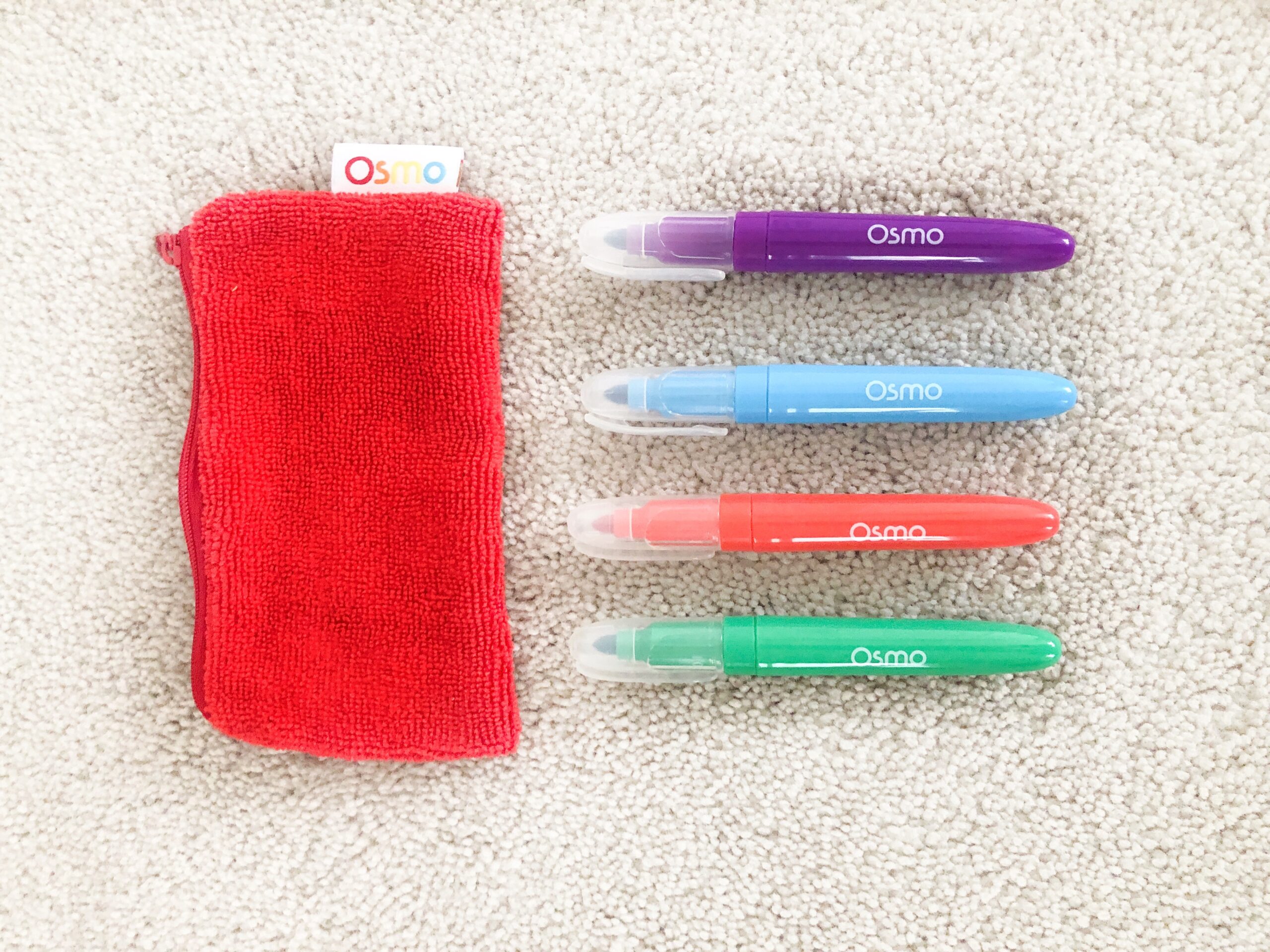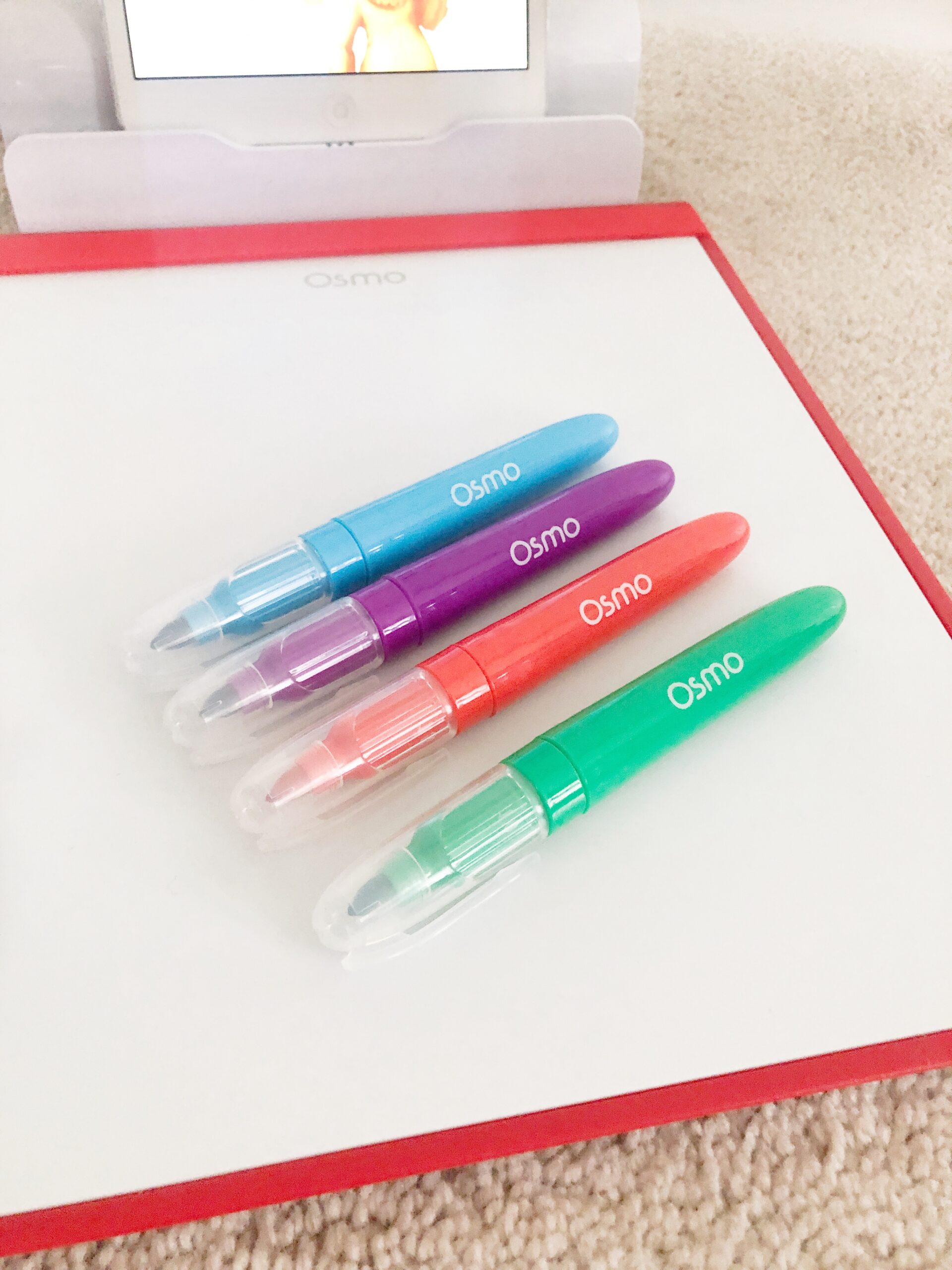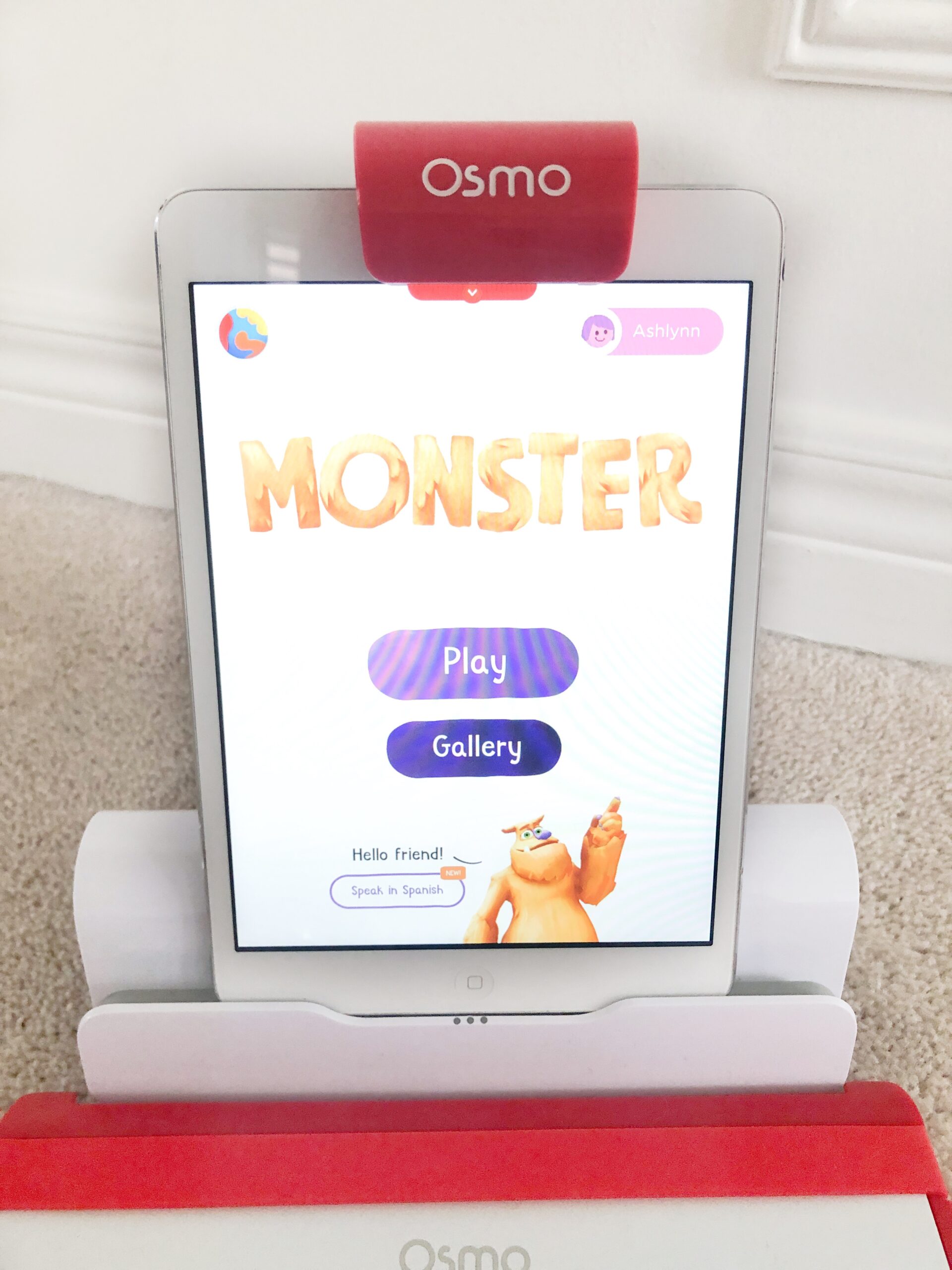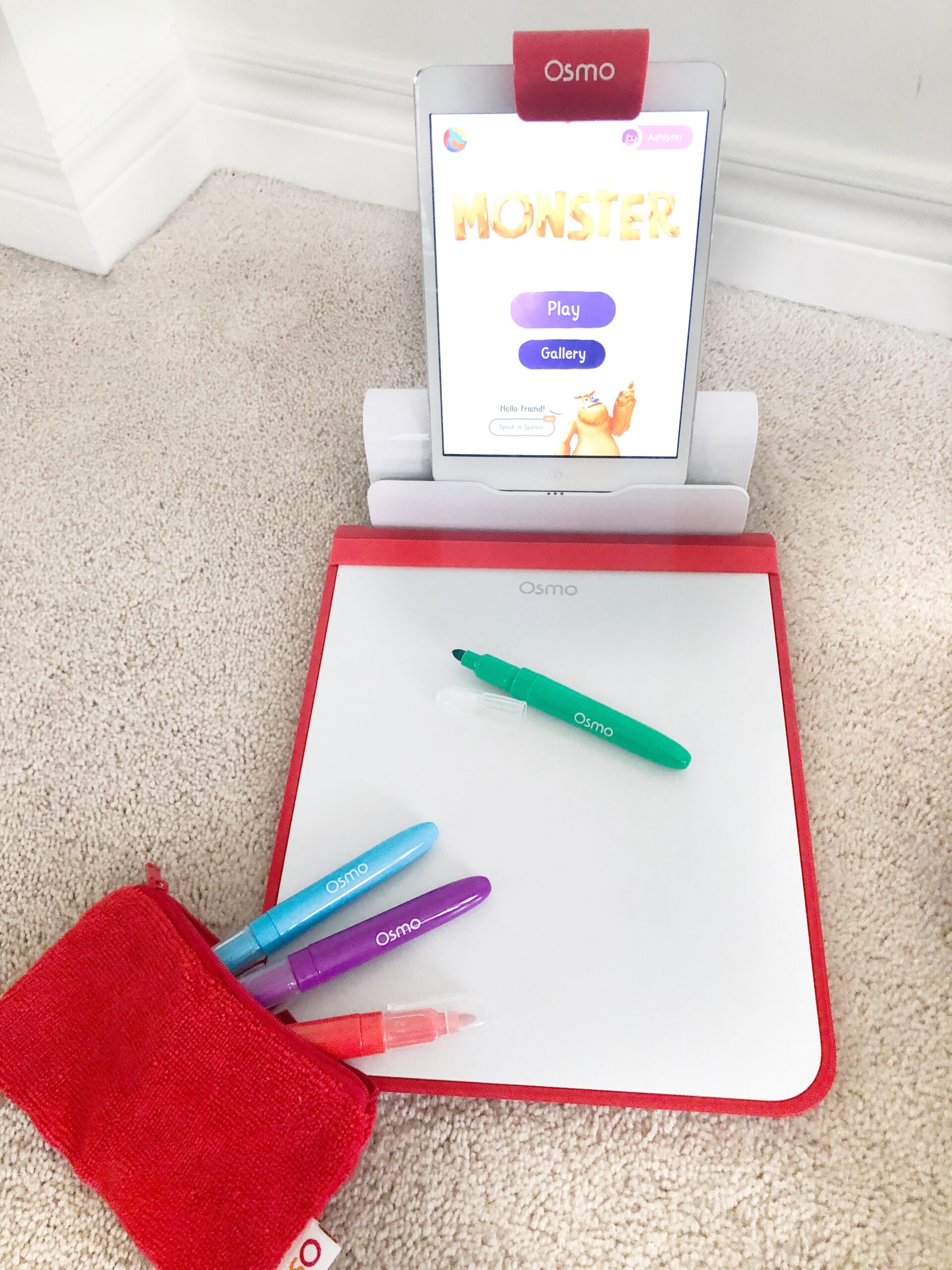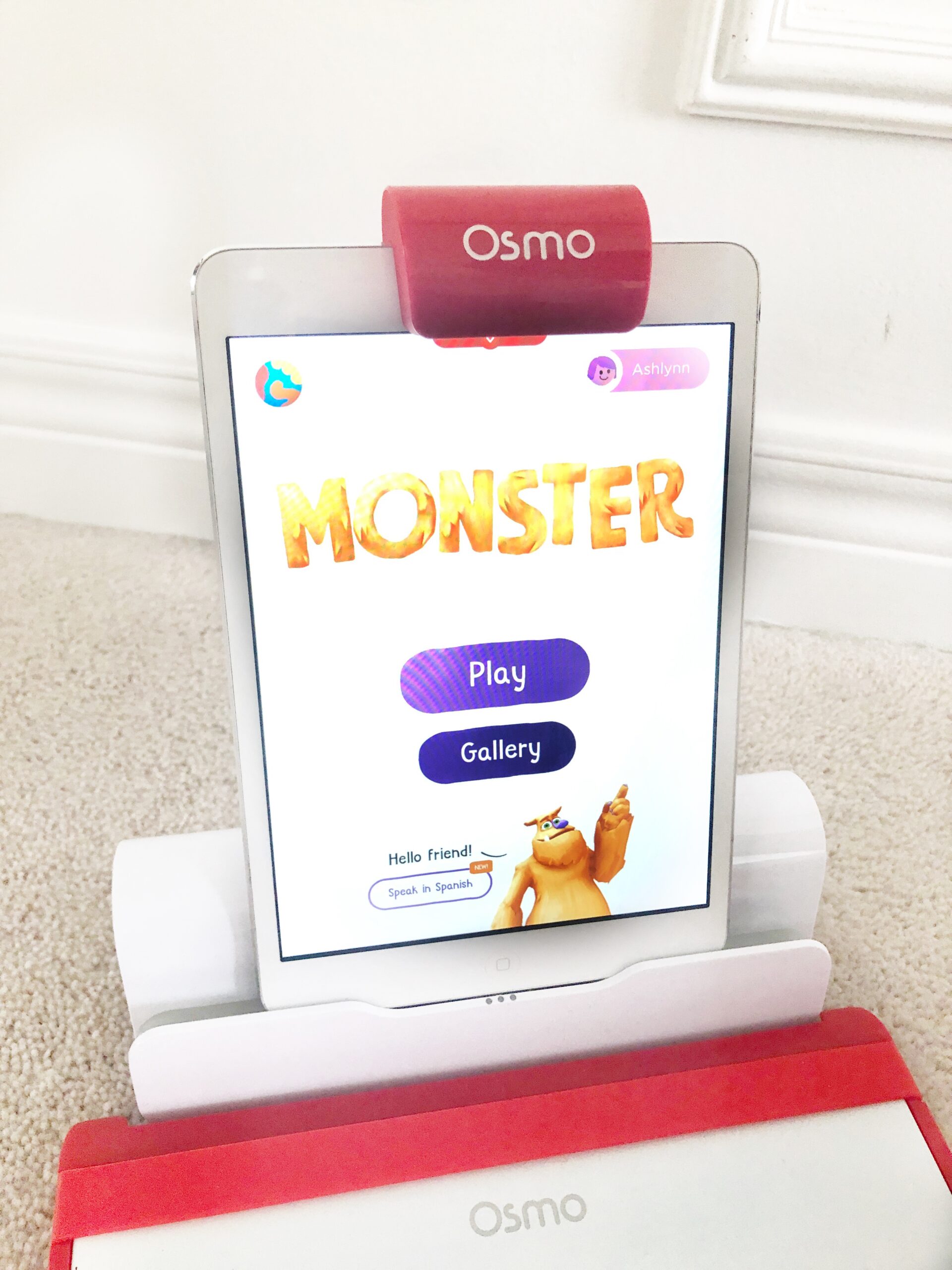 I have to say my daughter's favourite game is definitely the Monster. She loves Mo, and gets so excited to draw something, and see it come to life on the screen!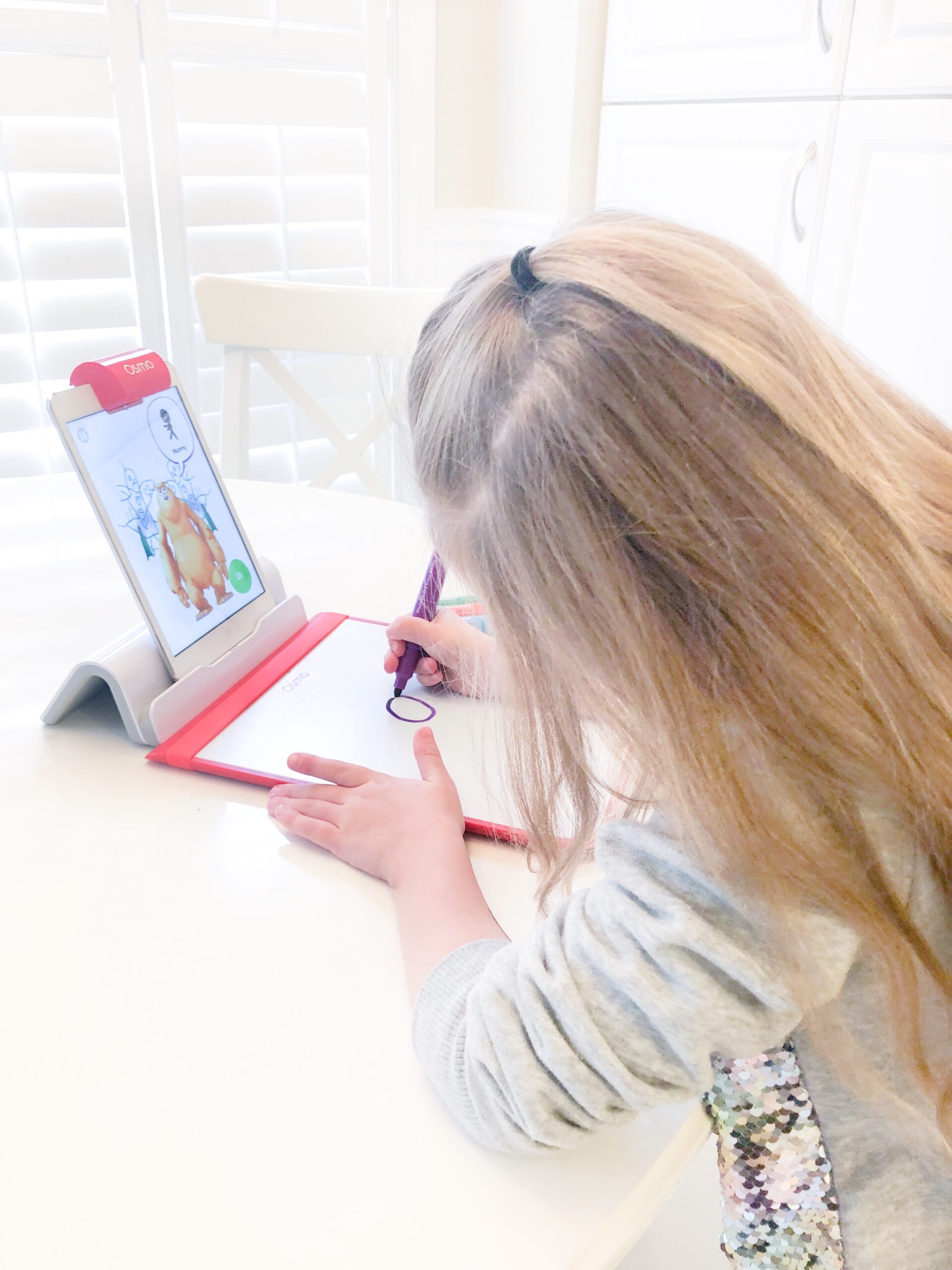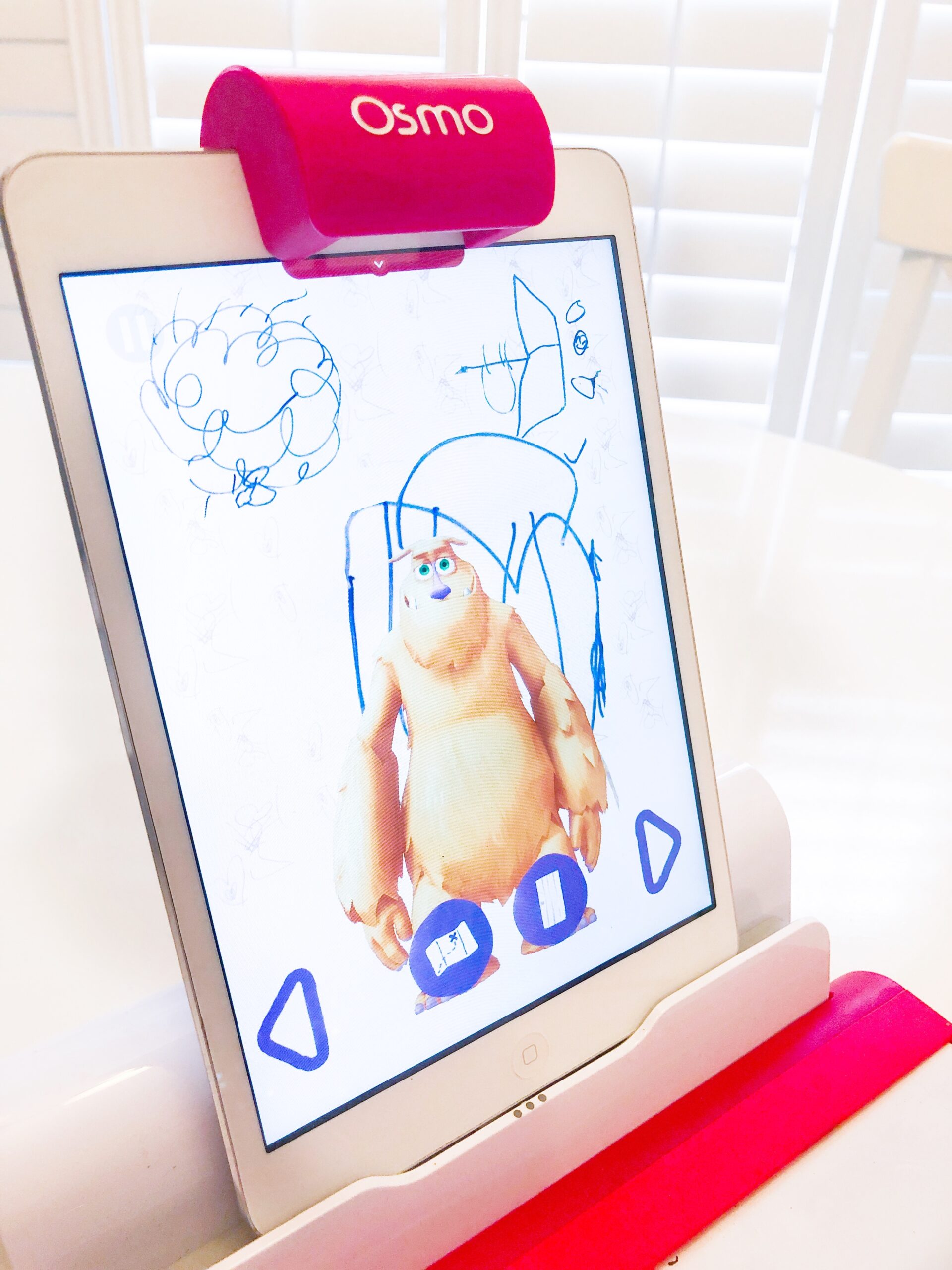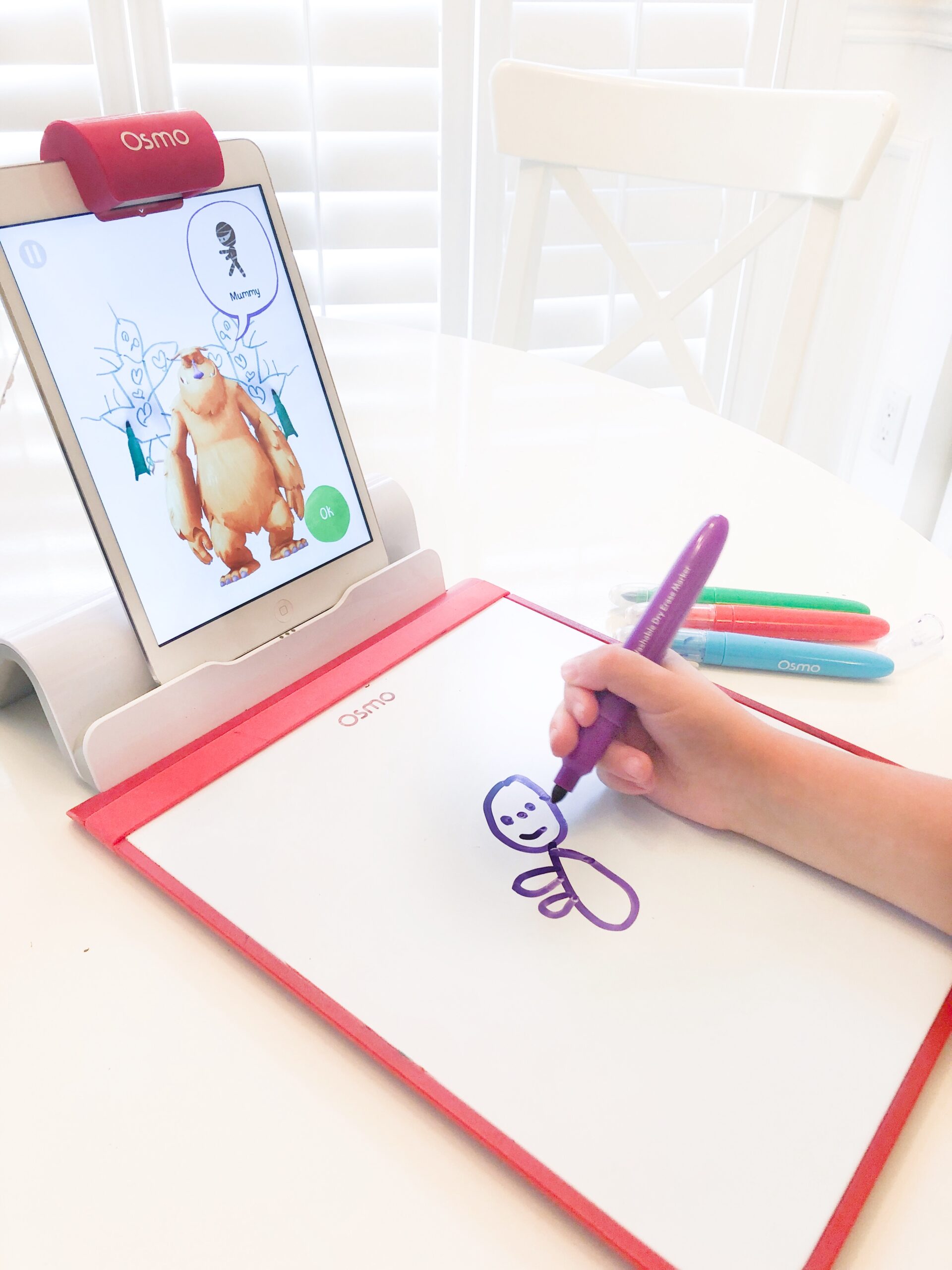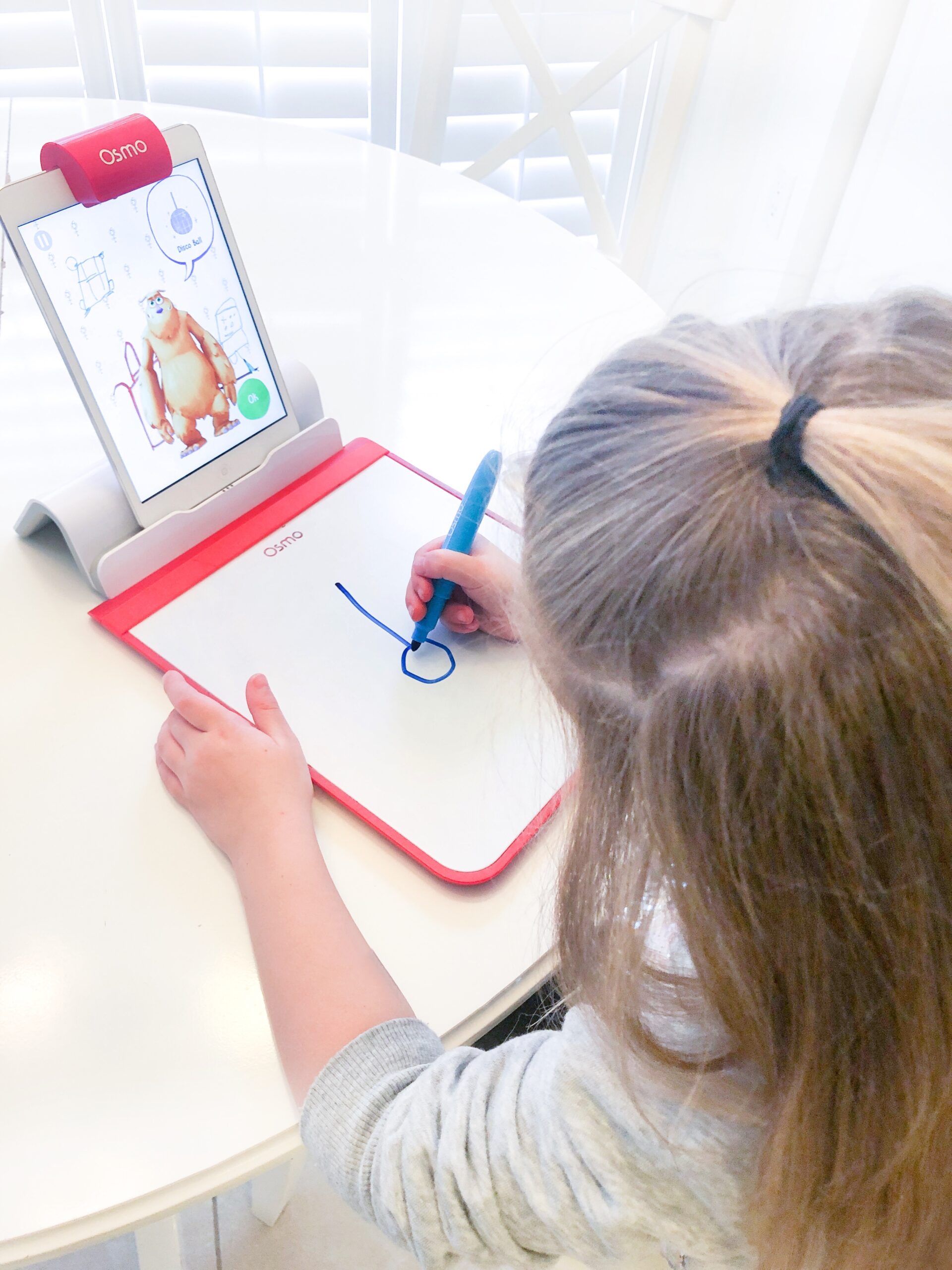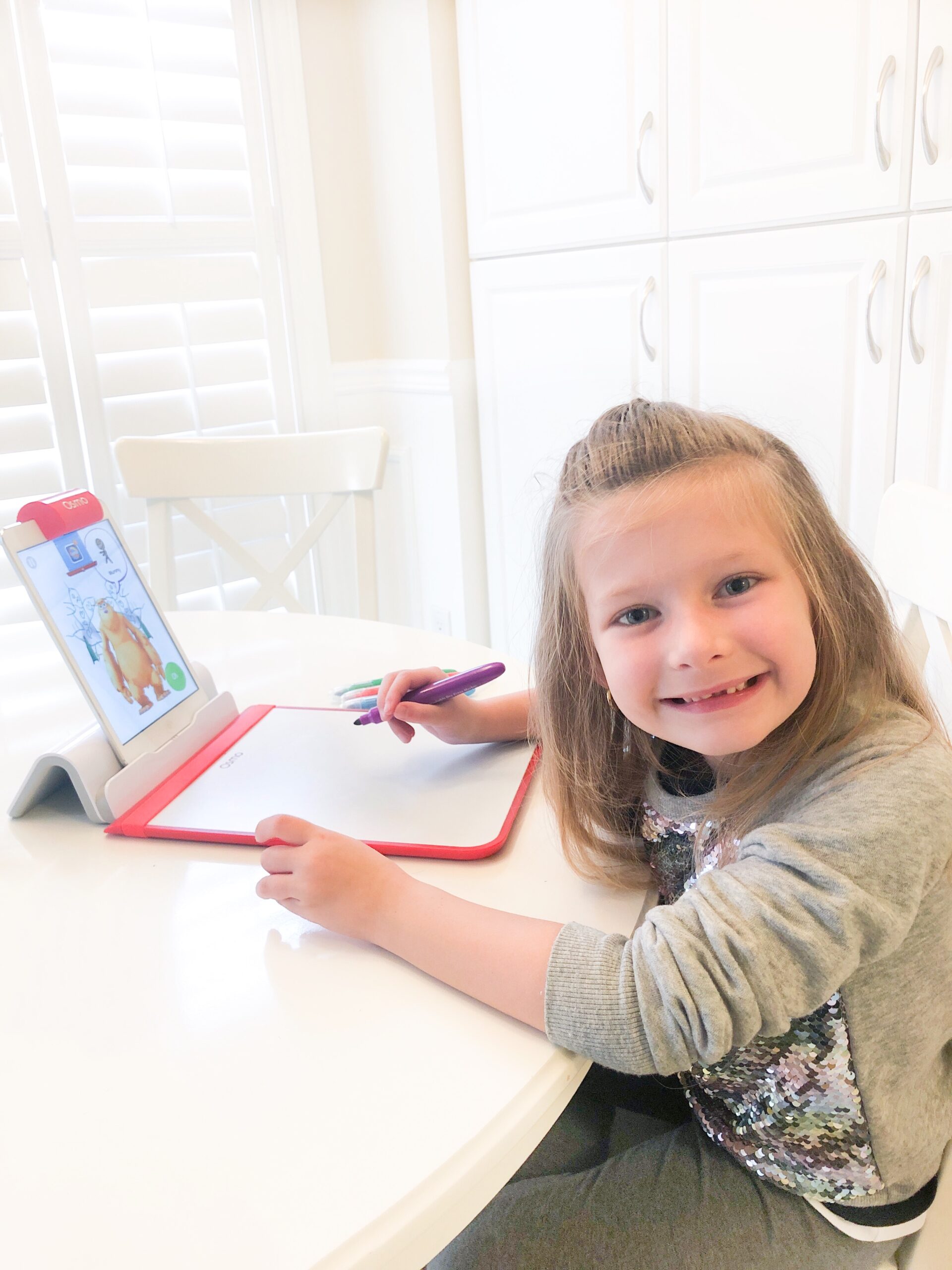 For more information on the Osmo Creative Starter Kit, click here
As for my son who is 9, he really loves the Osmo Coding Kit. He is actually learning about coding in school right now, so this kit couldn't have come at a more perfect time.
The coding set includes the Osmo Base for the ipad, or Fire Tablet, and 31 Coding Block Set.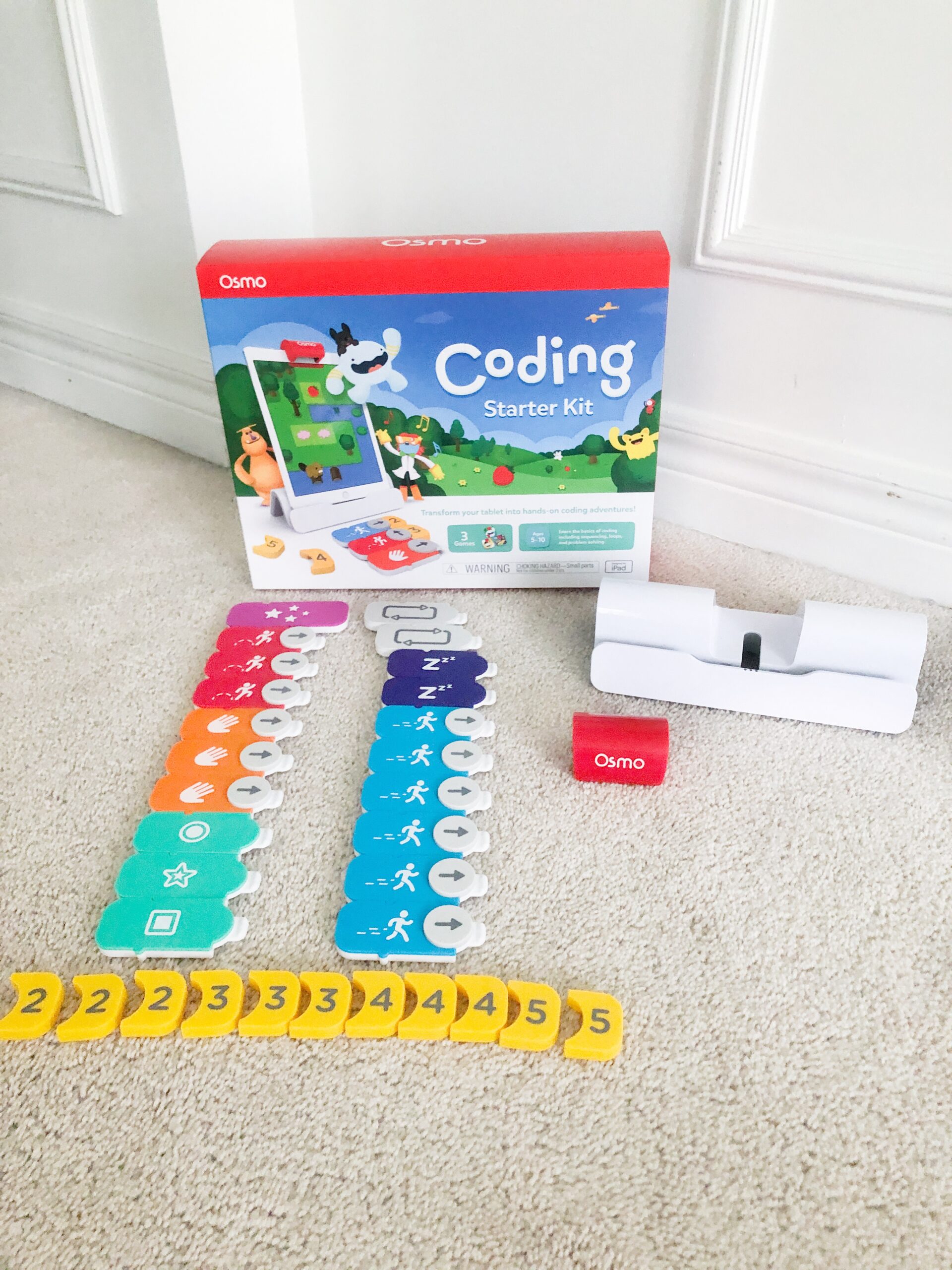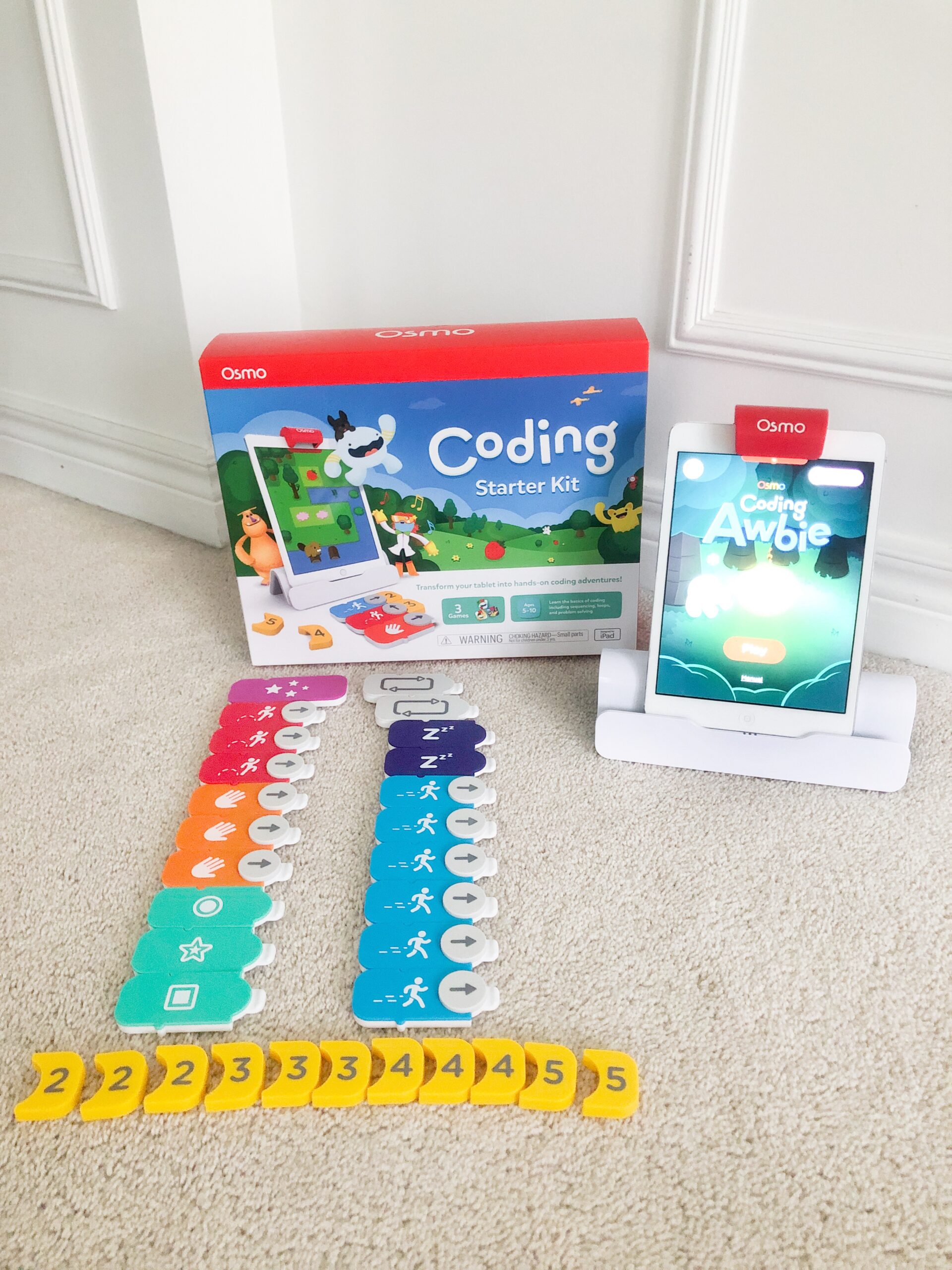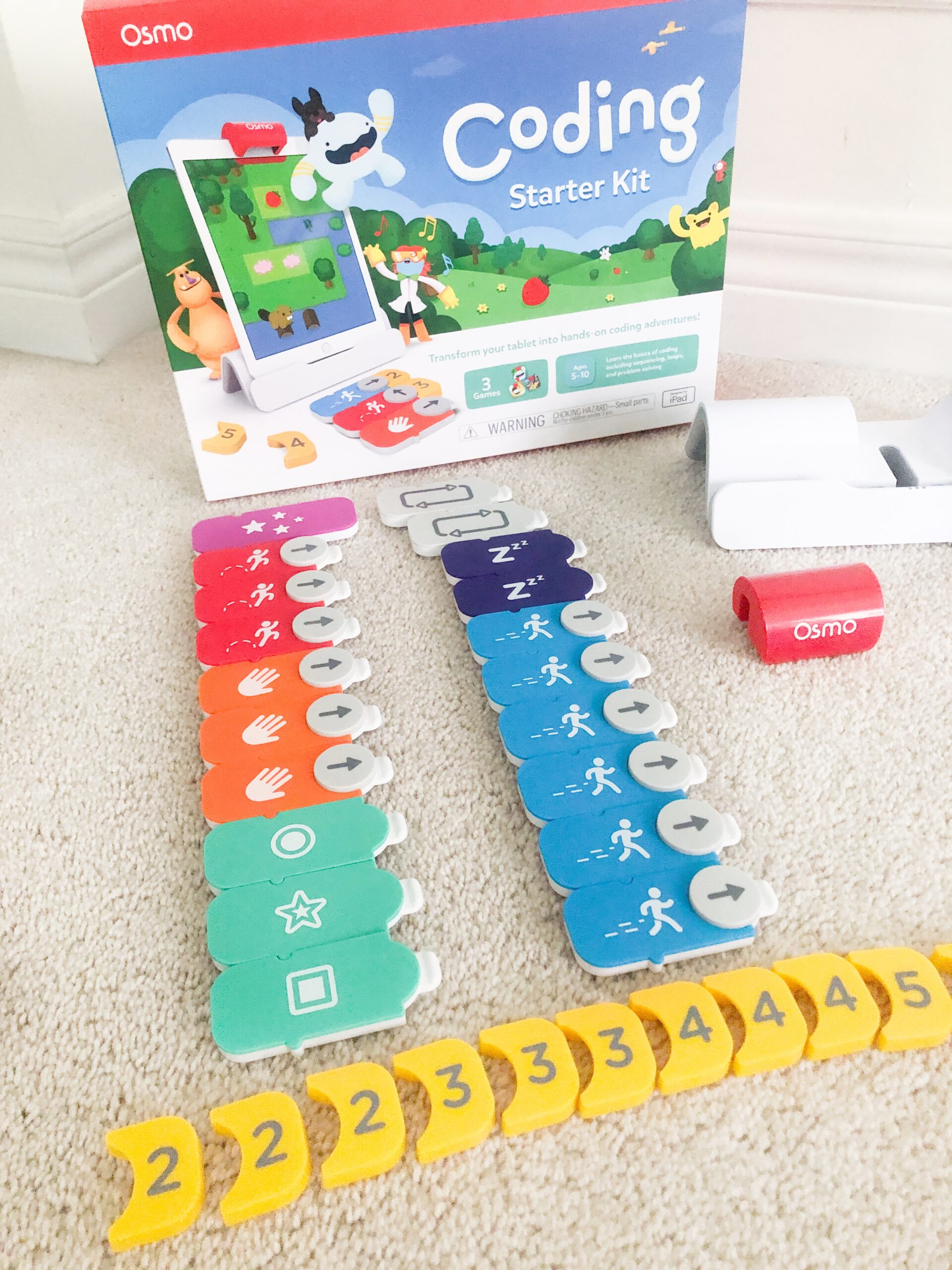 This kit comes with 3 games as well:
Coding Awbie: Teaches logic and problem solving. You have to string together commands to guide Awbie on a stawbie-munching adventure by helping him shake trees, and munch on delicious strawberries as he goes!
Coding Jam: Perfect for music lovers. You arrange coding blocks in patterns and loops to compose your own music
Coding Duo: This is a great game to help with their puzzle solving skills. Awbie and Mo will work together on their adventure, overcoming challenges that require critical thinking skills to overcome. You solve advanced side-by-side puzzles either with a friend, or on your own.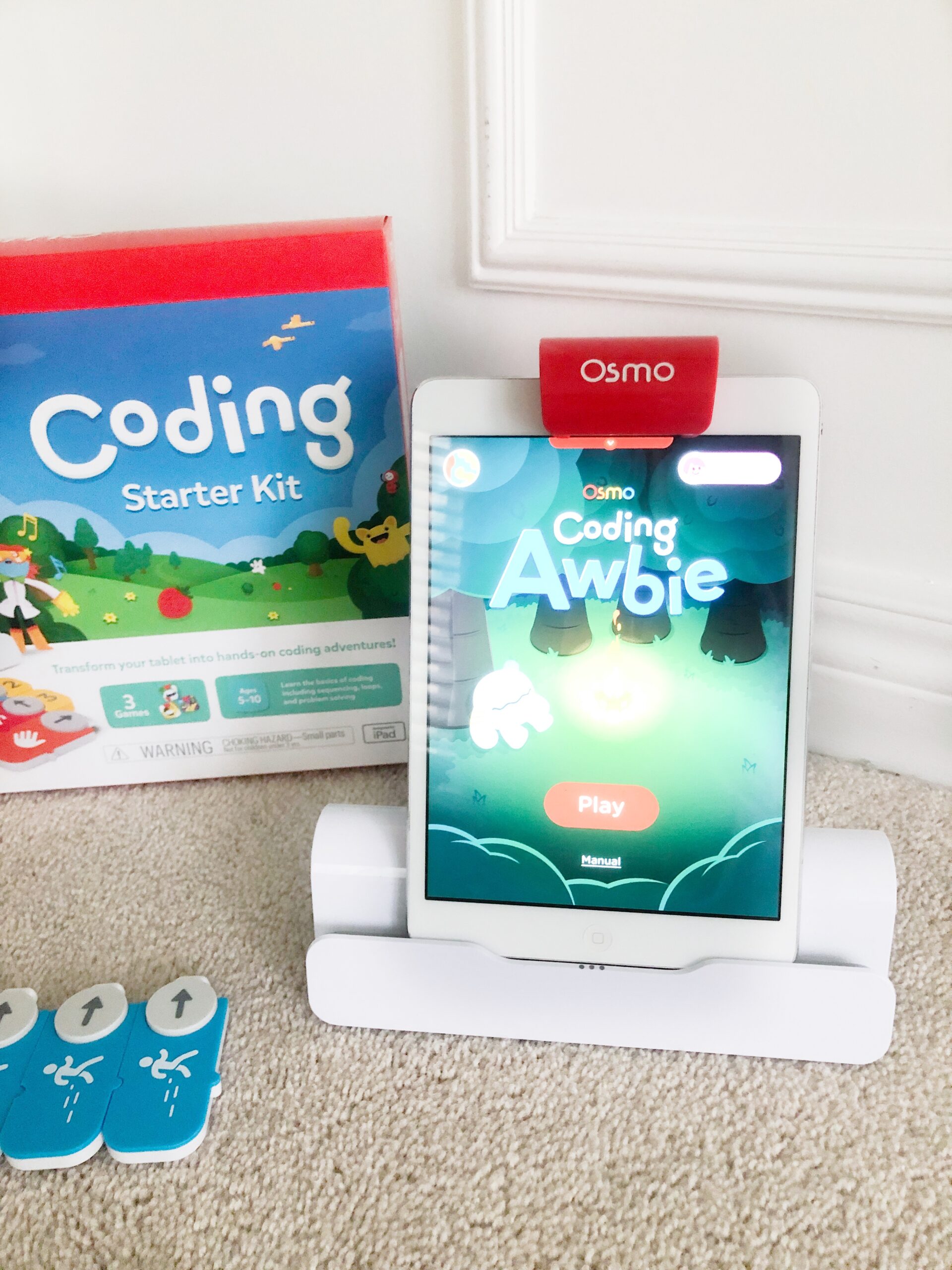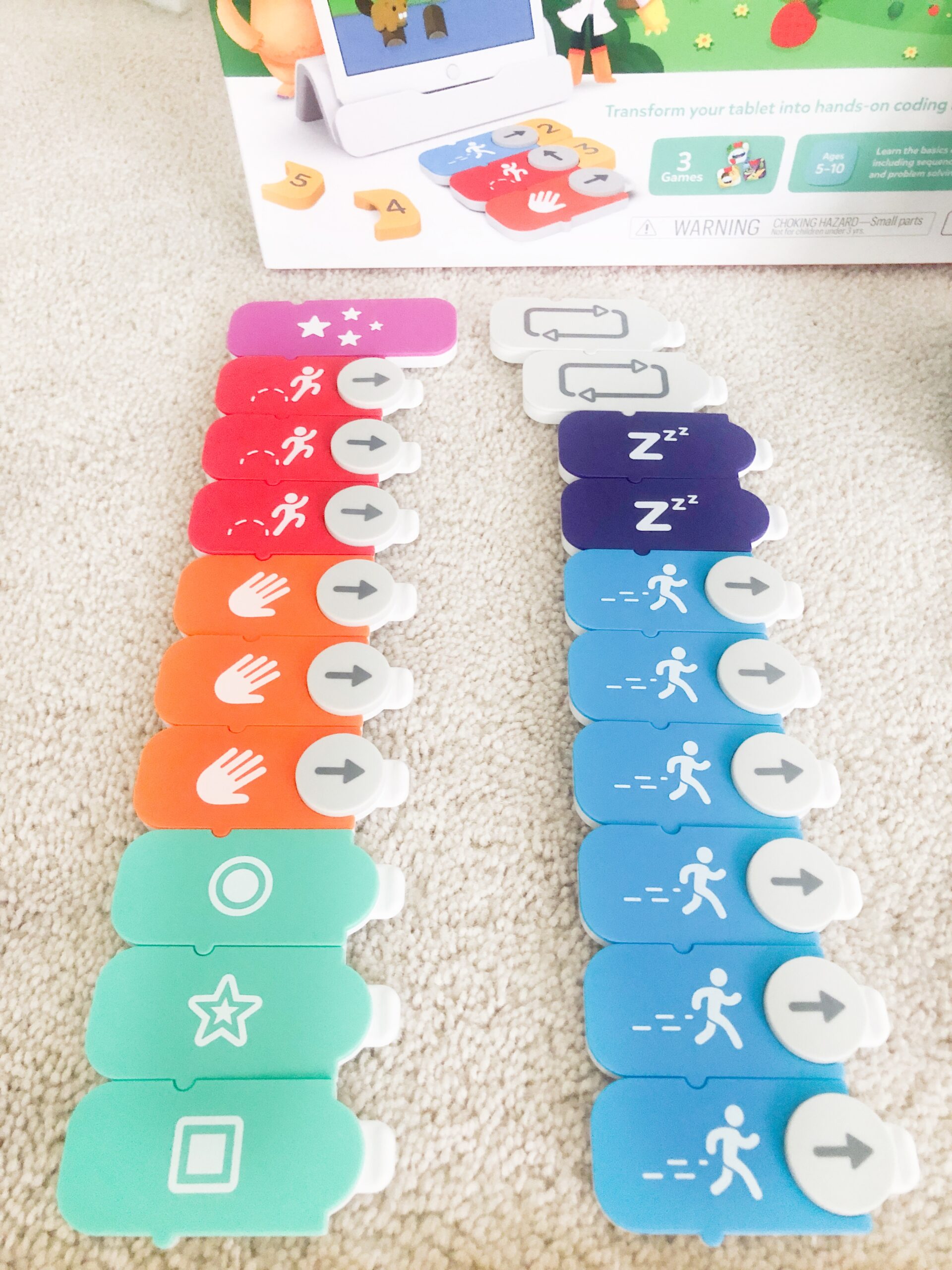 My son loves to play the Coding Awbie game. He loved using the coding blocks to move the monster around the map, and perform actions in game.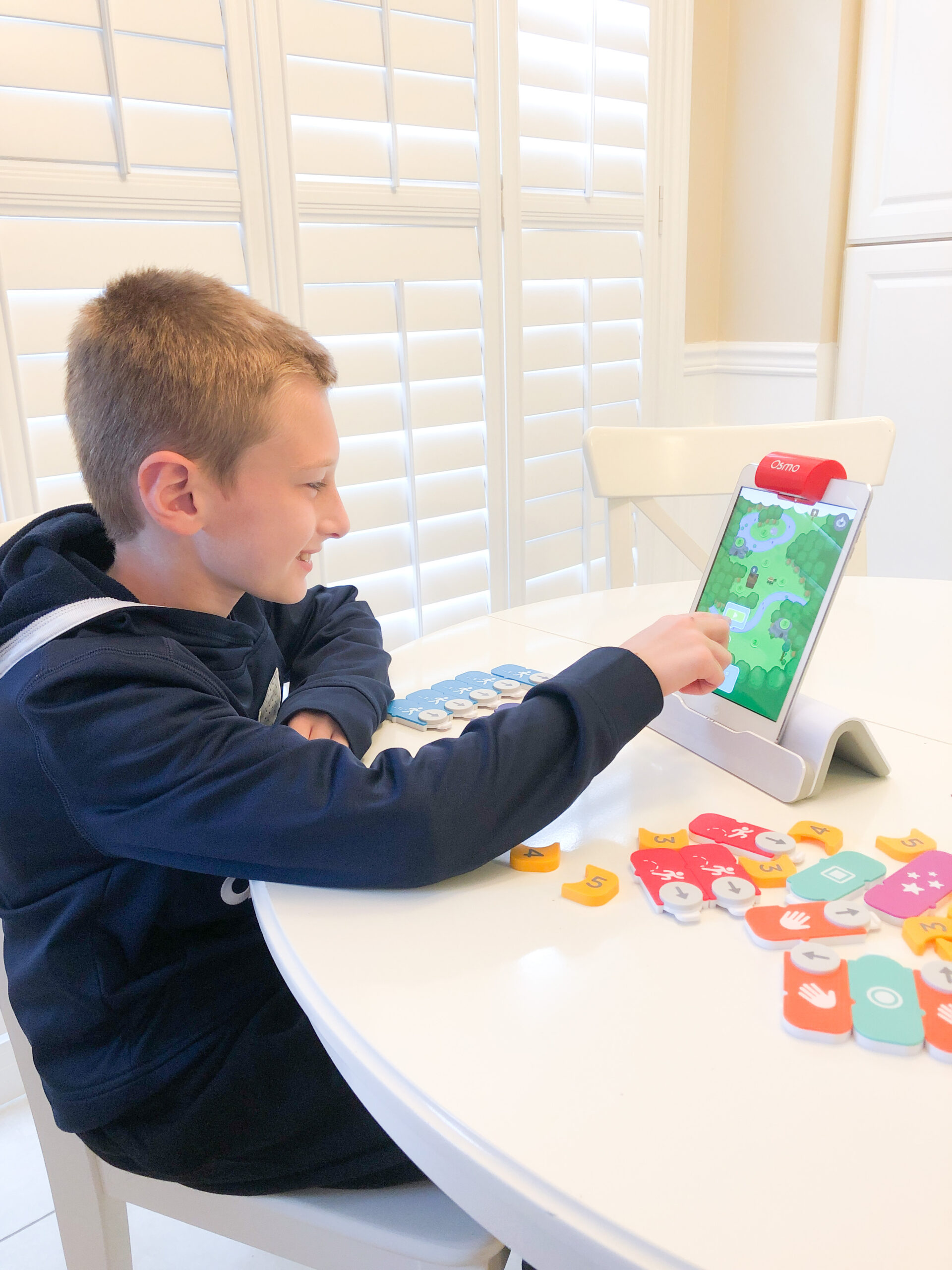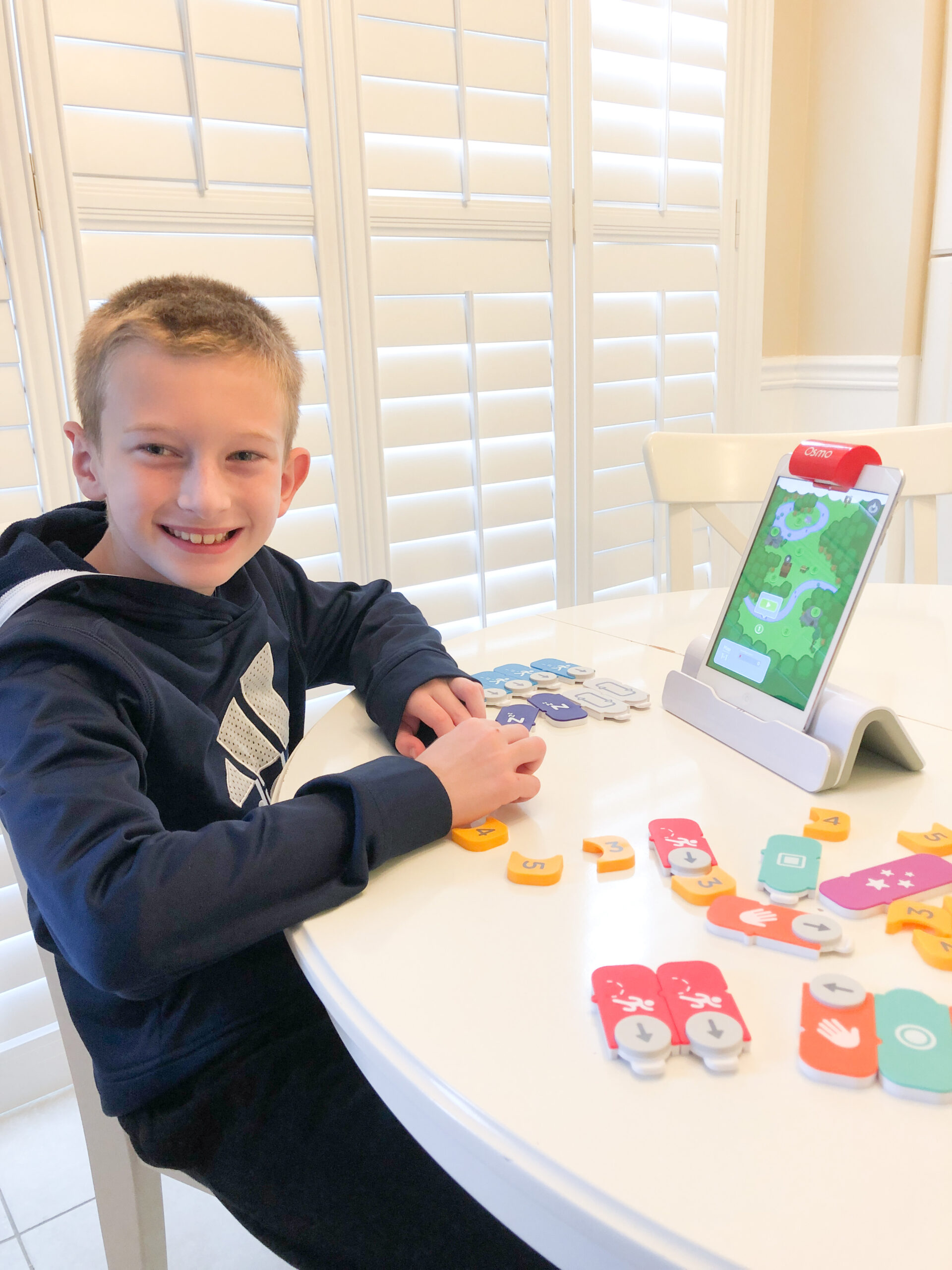 For more information on the Osmo Coding Starter Kit, click here
Disclaimer: Thanks so much to Osmo for sending us these kits