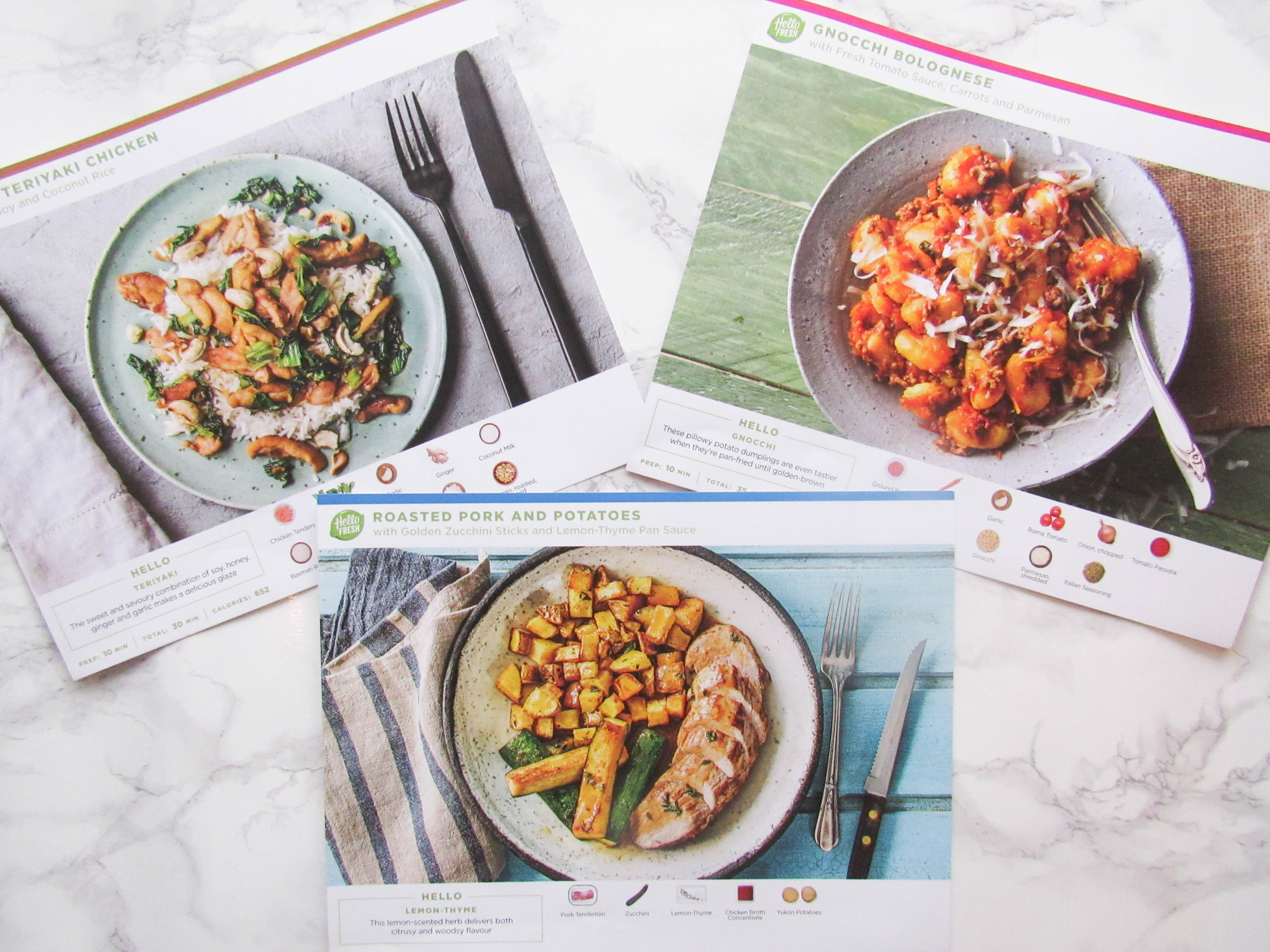 As soon as Fall hits, things get pretty busy around our house. Not only are we busy with kids in school, but all the extra curricular activities start up. We have hockey 2 nights a week, swimming once a week, and come January, indoor baseball practices 2 nights a week. It can sometimes get pretty stressful trying to think of something to make each night, especially when you're pressed for time. I hate making the same thing over and over again, so I always like to try new recipes for my family to enjoy. It can also get exhausting trying to prepare a nice meal before we have to rush out the door. That's why I love Hello Fresh so much! They make everything so easy for me.
All I have to do is go online, and choose the meals I want for the week, and it all gets delivered straight to my door. No grocery shopping for me! All their meals take about 10 mins to prepare, and only 30 mins to cook.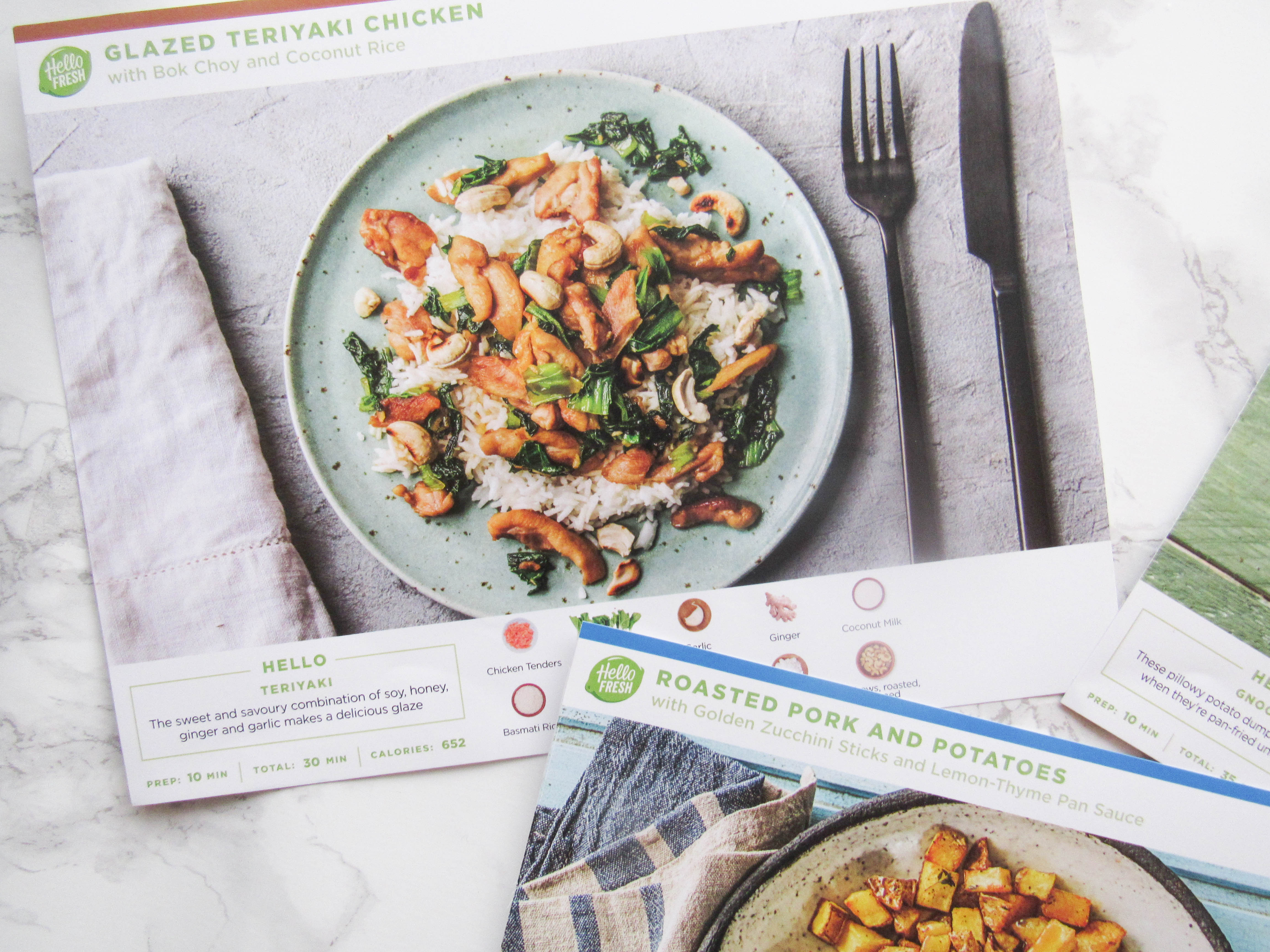 This is my second time trying Hello Fresh, and I just love it more and more. You can read all about my first time using Hello Fresh, here. I got the Family Plan again which consisted of 3 dinners for the week to feed my family of 4.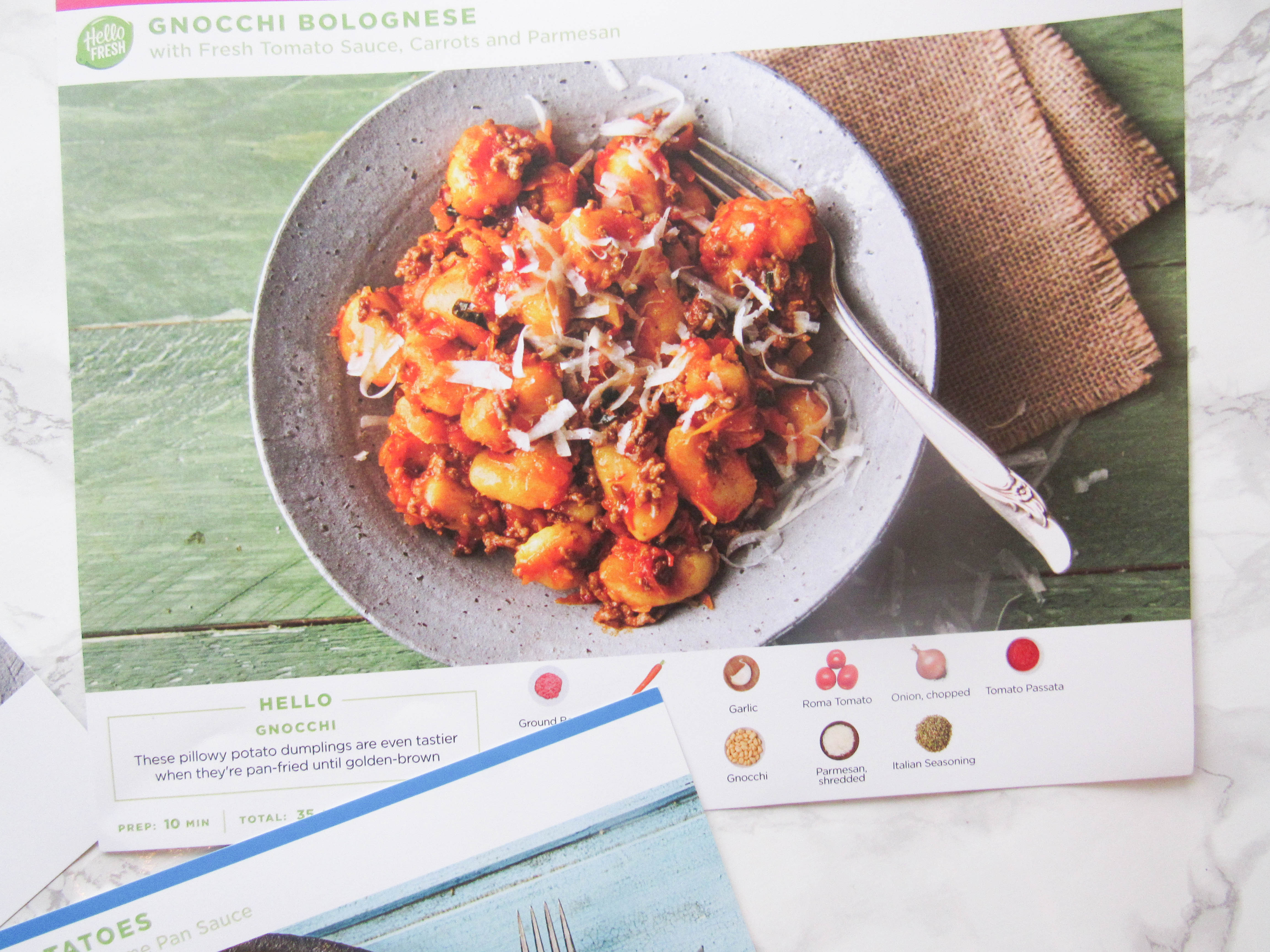 Everything arrives perfectly packaged. All the meats are stored at the bottom of the box with ice packs. The rest of the food are all in individual boxes by meal. I like to keep everything in their boxes in the fridge, so when I am ready to cook a certain meal, I just need to pull out that one box which has everything I need inside.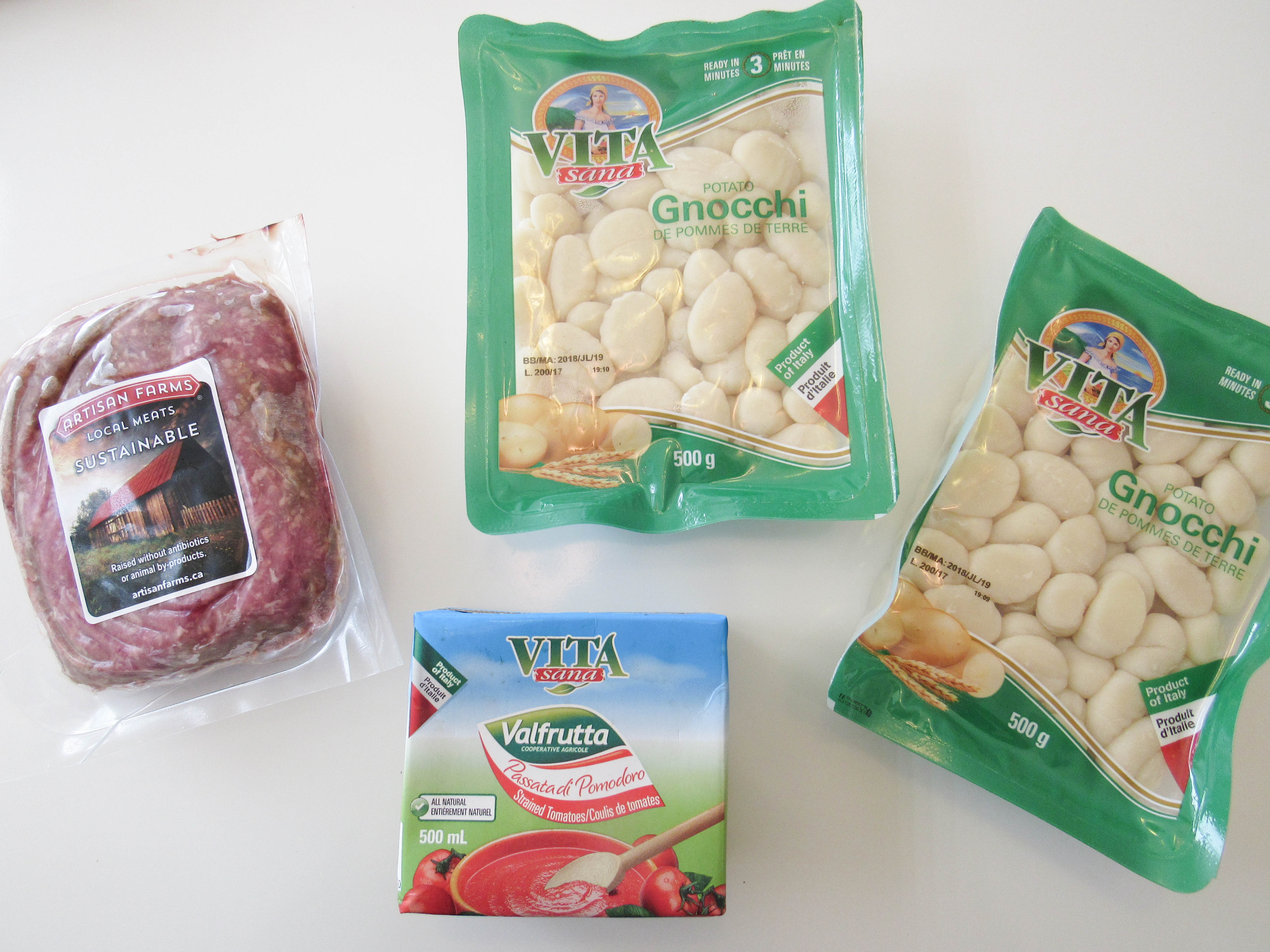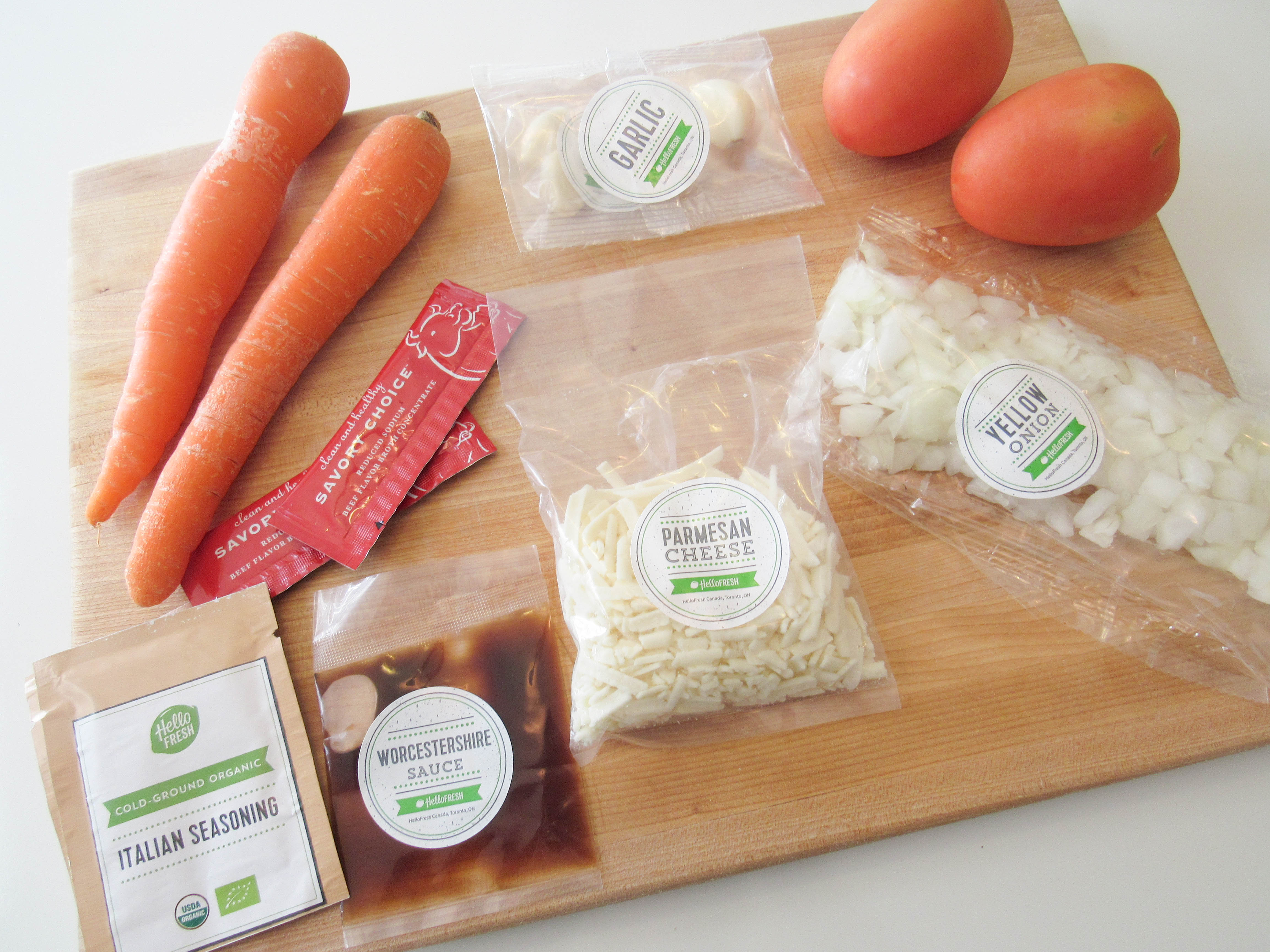 The 3 meals I chose for the week were Gnocchi Bolognese, Roasted Pork & Potatoes, and Glazed Terriyaki Chicken.  My favourite was the Roasted Pork & Potatoes – it was so good!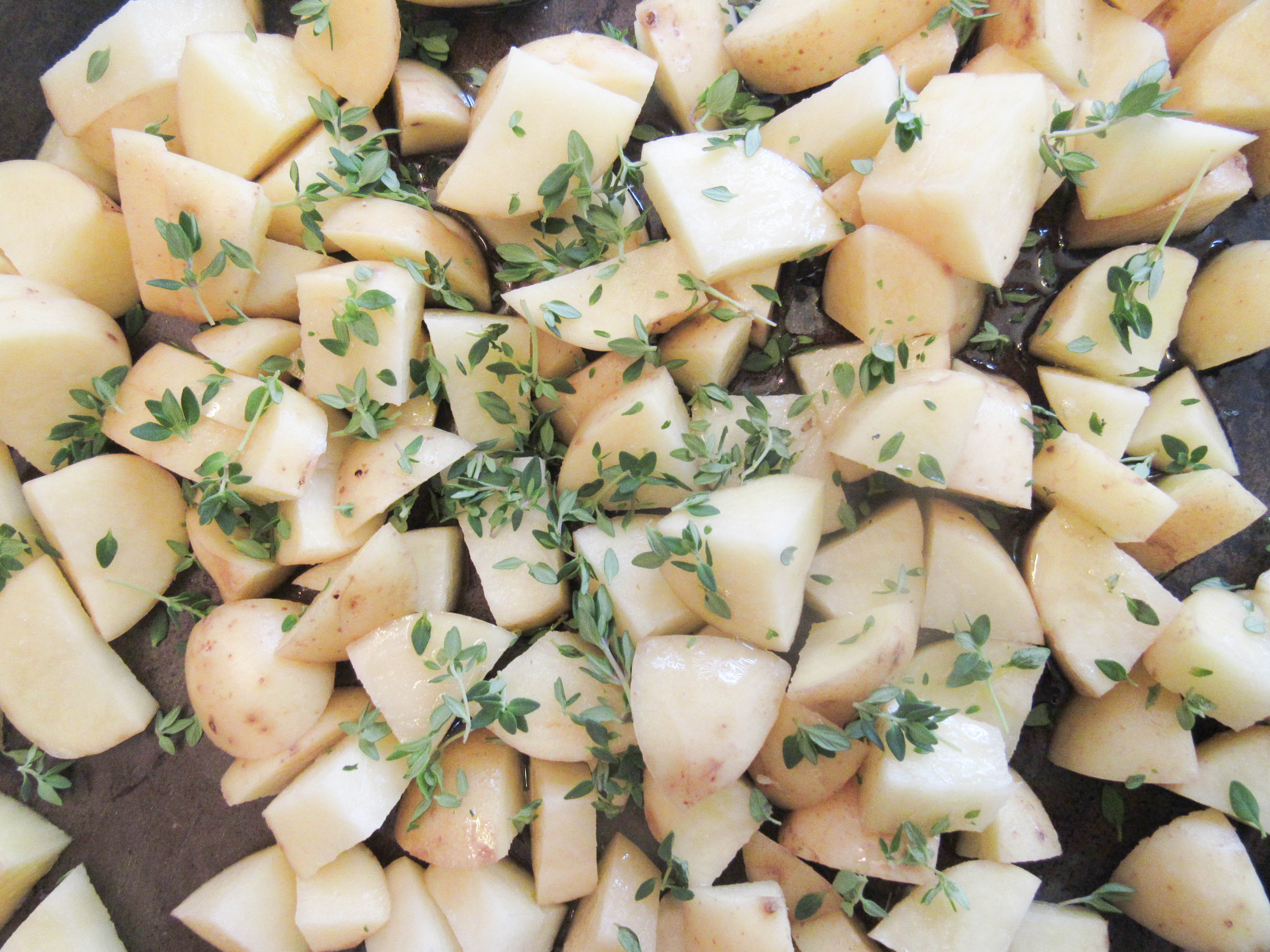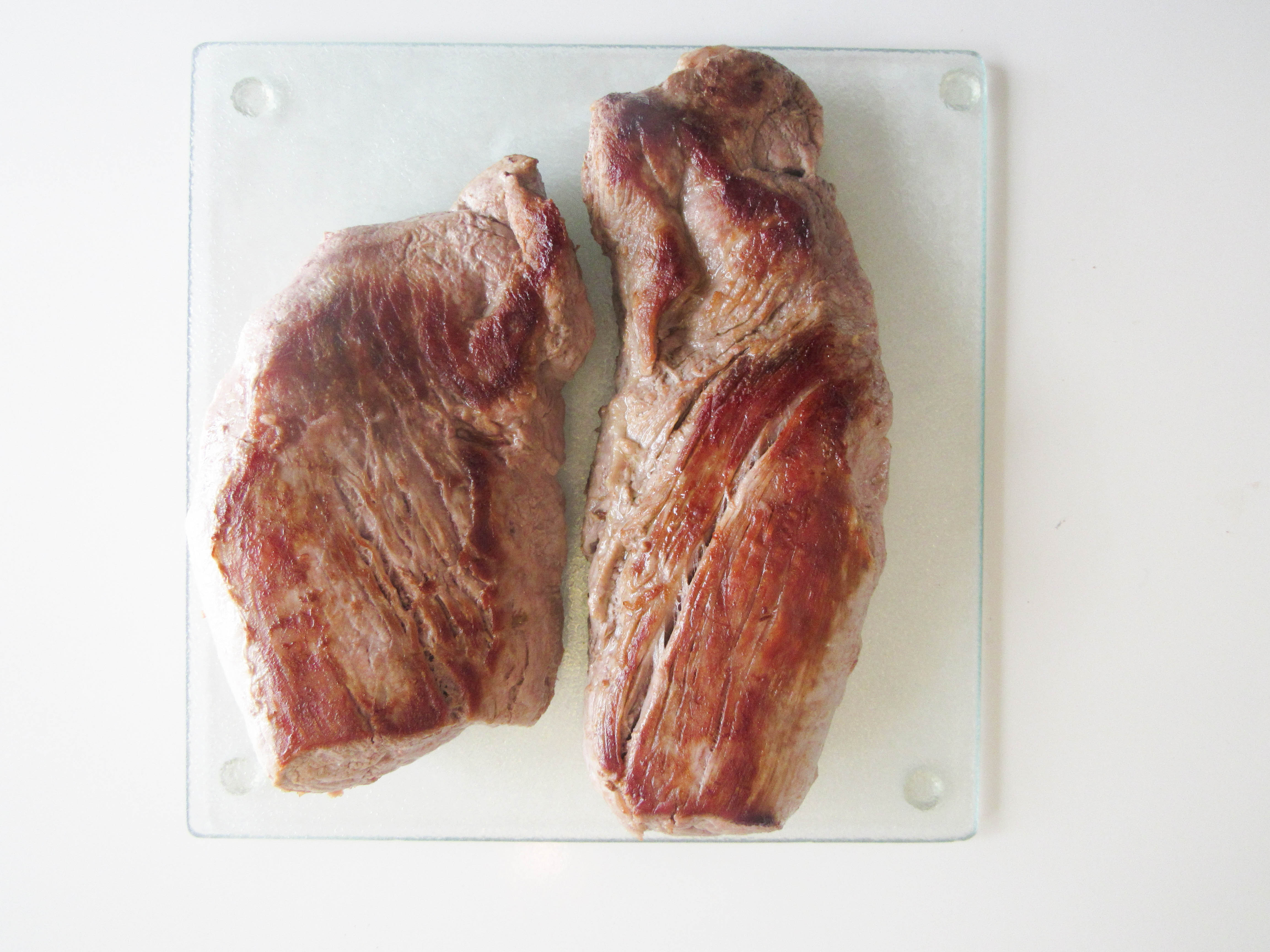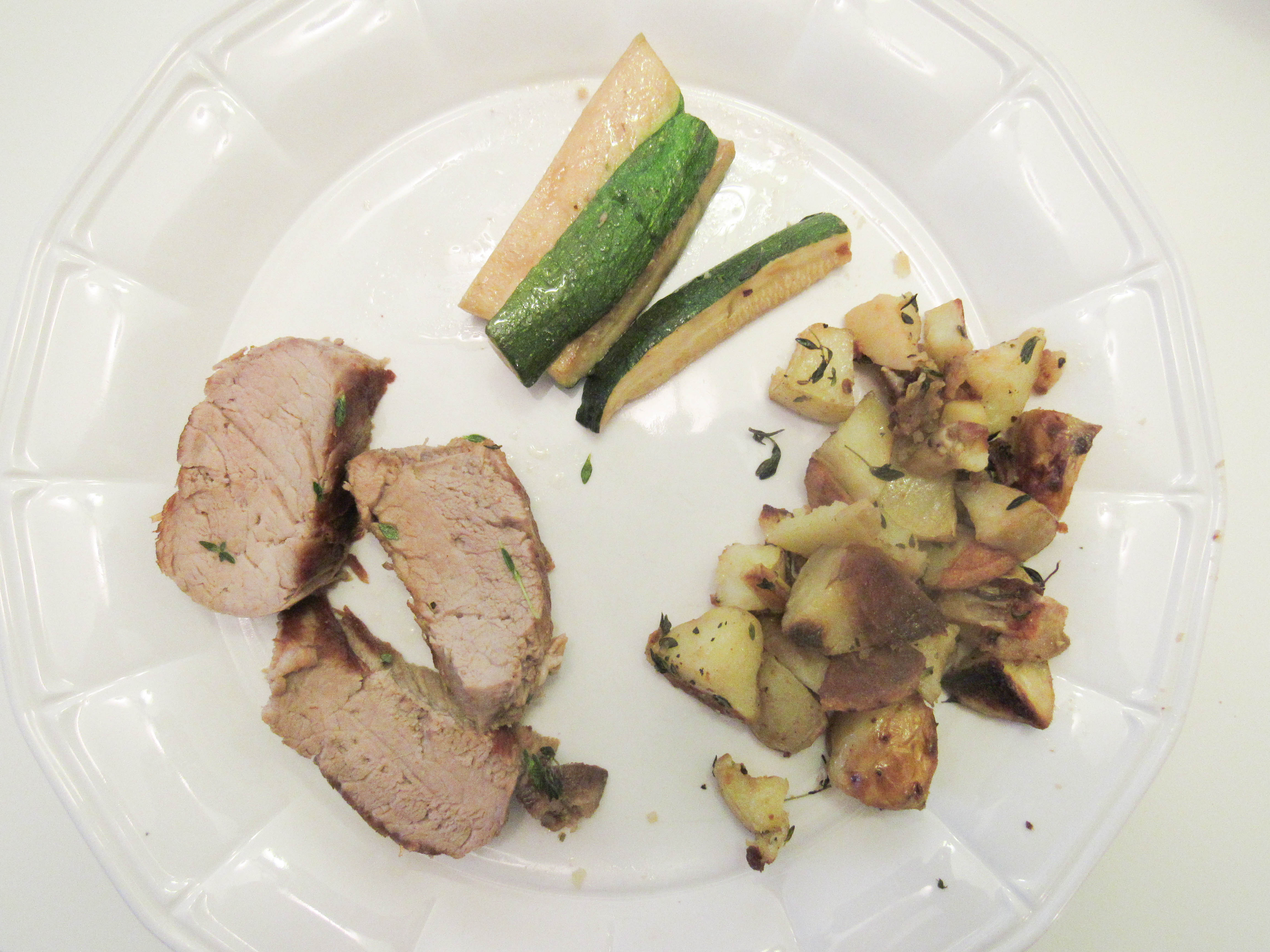 I love the recipe cards that come with it. I like to save them each time I get my order, so I can re-make the meals in the future.
Want to try Hello Fresh for yourself? Use code LIVINLIFE40 for 40% off your first box!
For more information on Hello Fresh visit their website, here
**Thanks so much to Hello Fresh for partnering with me on this post.