I can't believe summer is coming to an end, and next week is the start of school. This September is going to be pretty emotional for me, because I will not just have one child in school, but I will have two! Not only will my son be heading to grade 1 this year, but my daughter will be heading to preschool this Fall as well.  Since both my kids have outgrown their Fall clothes from last year, we headed to Sears to pick out some clothes for Back-to-School.
When we got to the kids section, they were just putting out all the Fall clothes, so we had a great selection of things to choose from. Talk about perfect timing! The staff was so friendly, and eager to help us find what we were looking for, or to pull any sizes so my kids could try them on.
I always look for good quality items when shopping for my kids clothes, because if I don't, they will wear down too fast. My kids are pretty hard on their clothes, so I want to make sure they last, and I get my money's worth out of them. Sears is not only a name I trust, but the quality of their clothes is on point.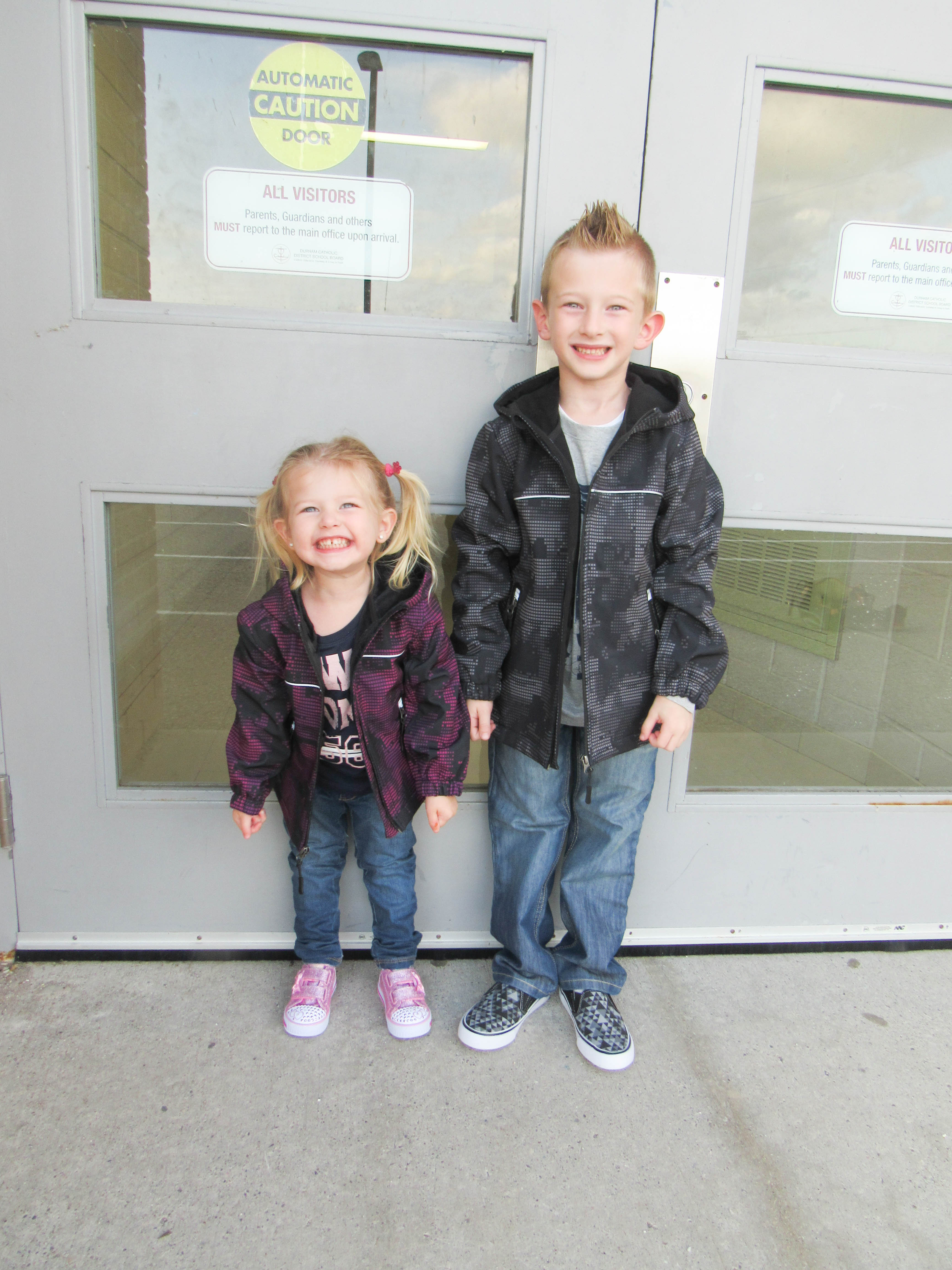 My son loves his new outfit for Back-to-School. I always get his jeans at Sears now, because they sell the Levi's brand. He loves Levi's jeans, and so do I. Their quality is amazing! I used to buy his jeans from a kids retailer, and after a month, he would always get holes in the knees. Ever since I switched to the Levi's brand, he never comes home with holes in his jeans anymore. These ones are in a size 6, and he likes the straight fit. I always find them on sale too. They were only $24.97 (Reg. $41.99)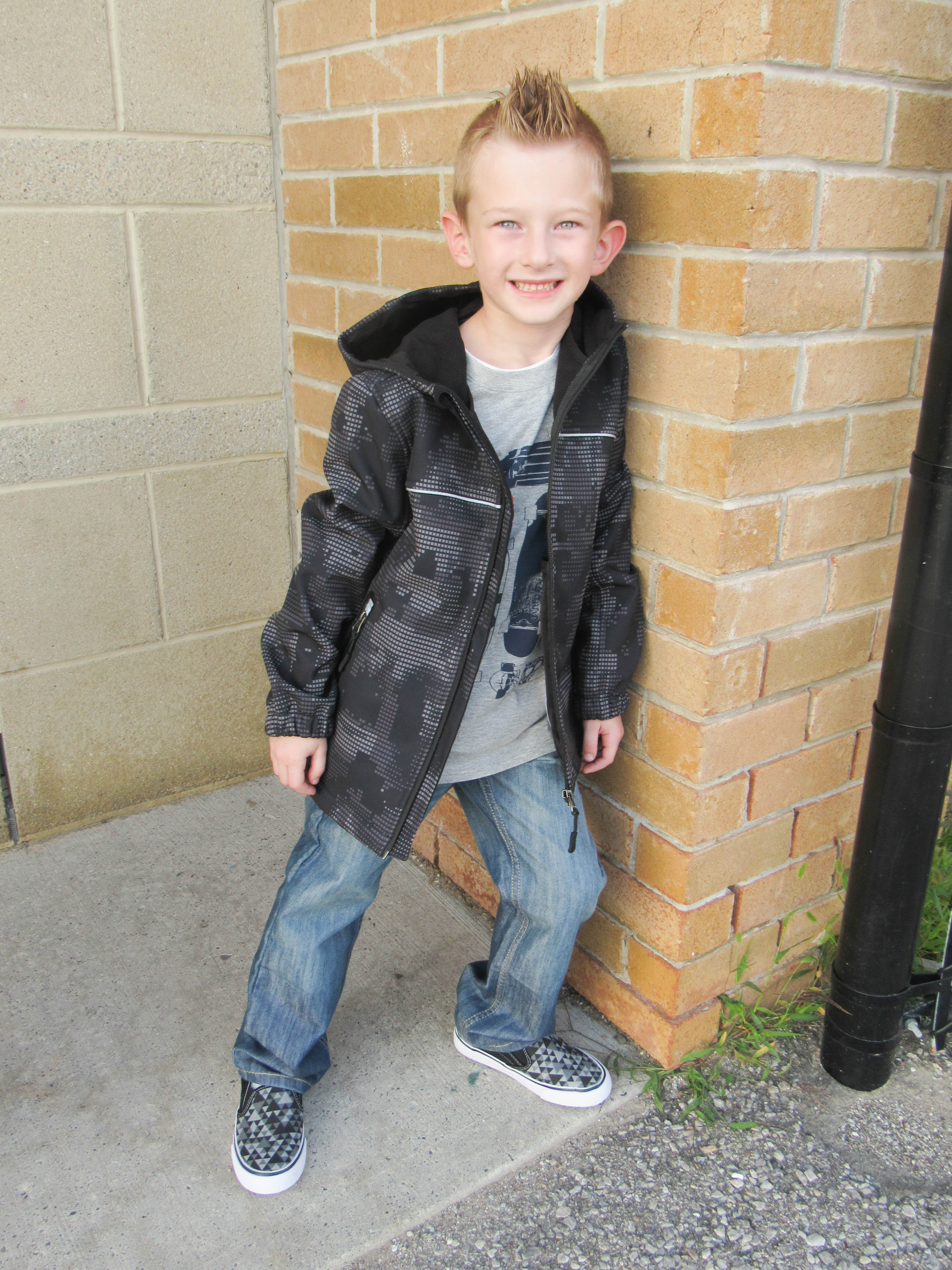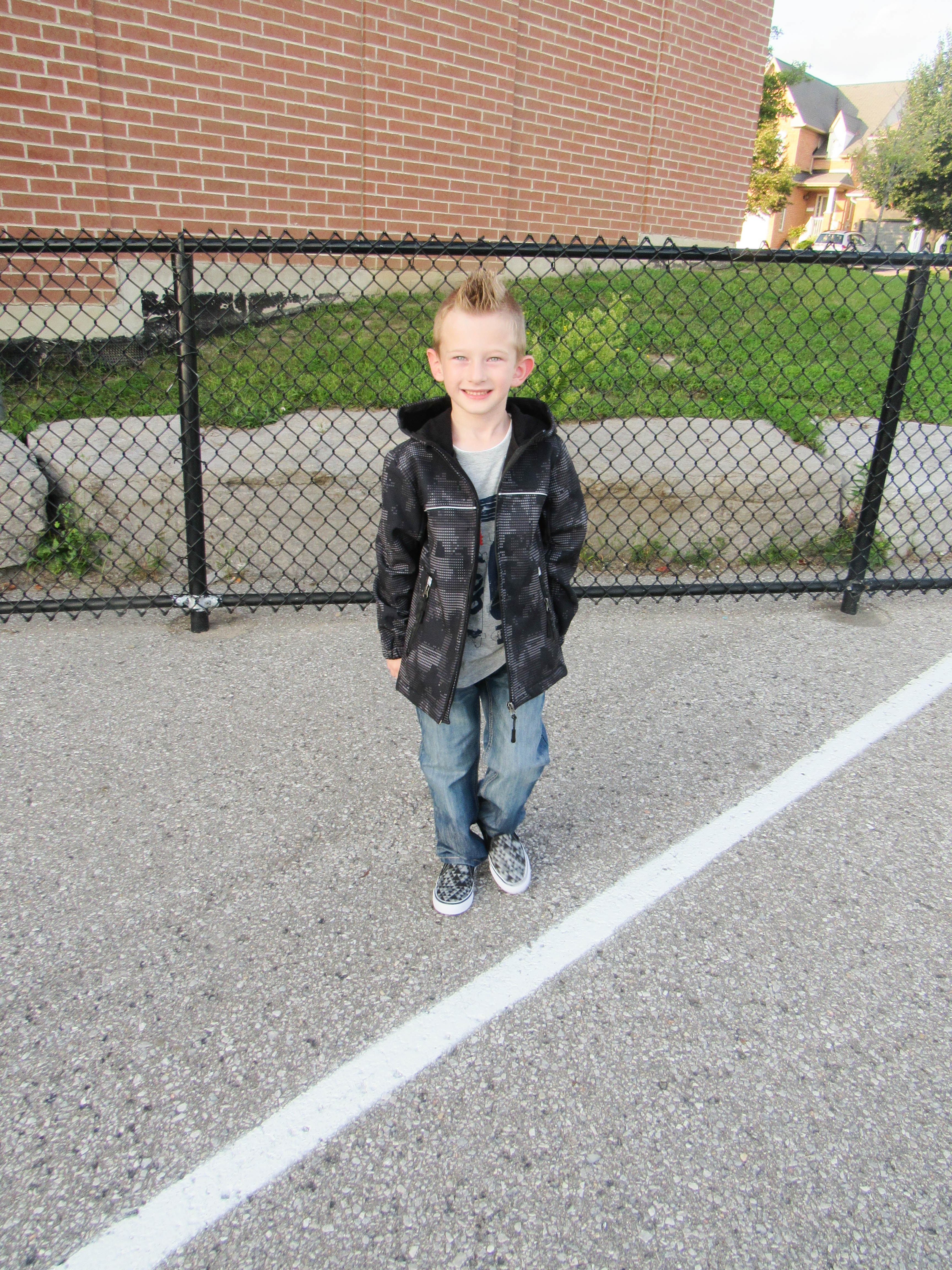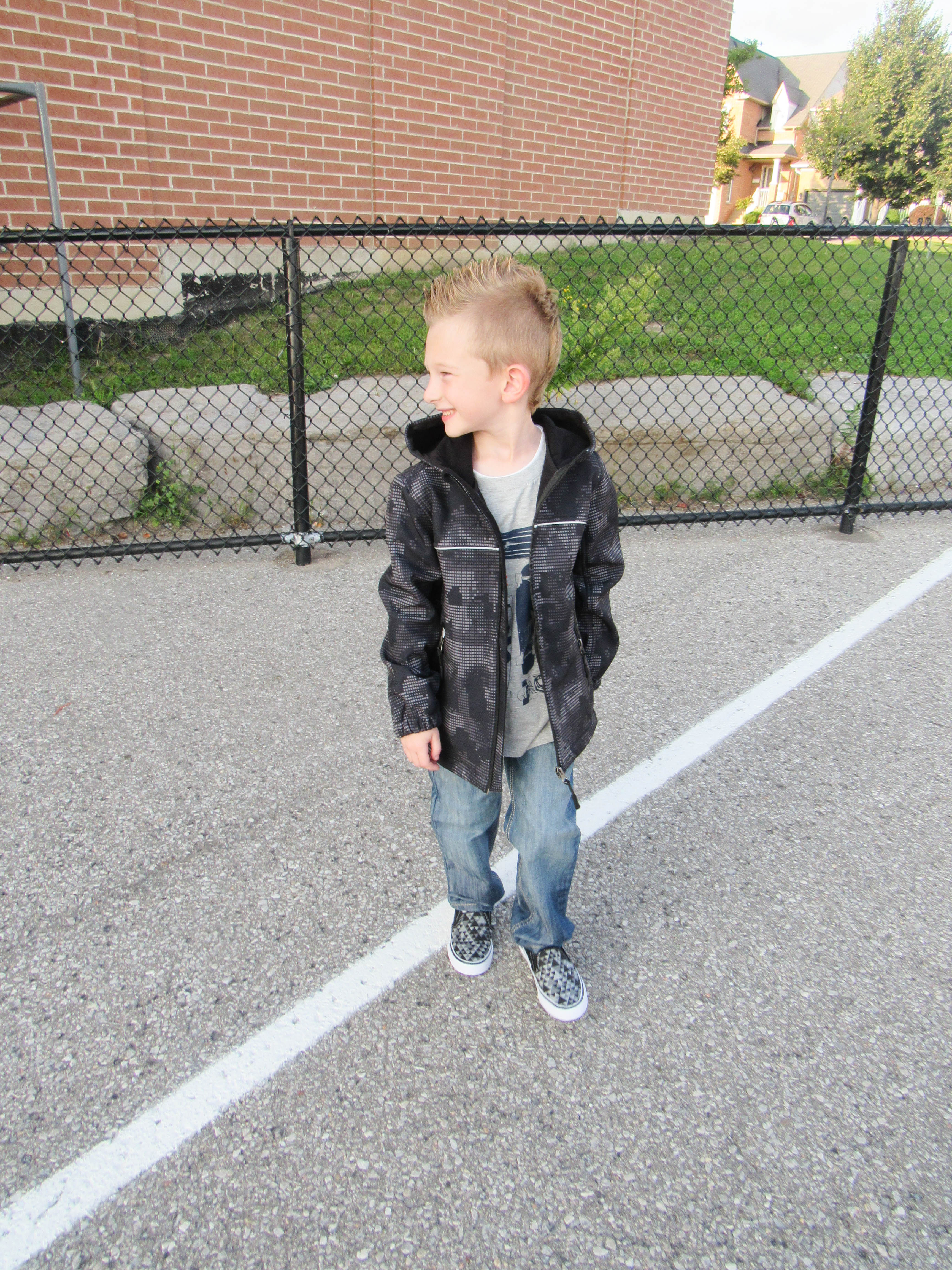 His grey top is long sleeve, and I picked it up for only $7.97, which was a great deal. I absolutely love his new Softshell jacket! It's water resistant, and has a fleece lining inside which is perfect for Fall. I also love that it has reflective features on it as well. I got it in a size 6x and it was $34.97.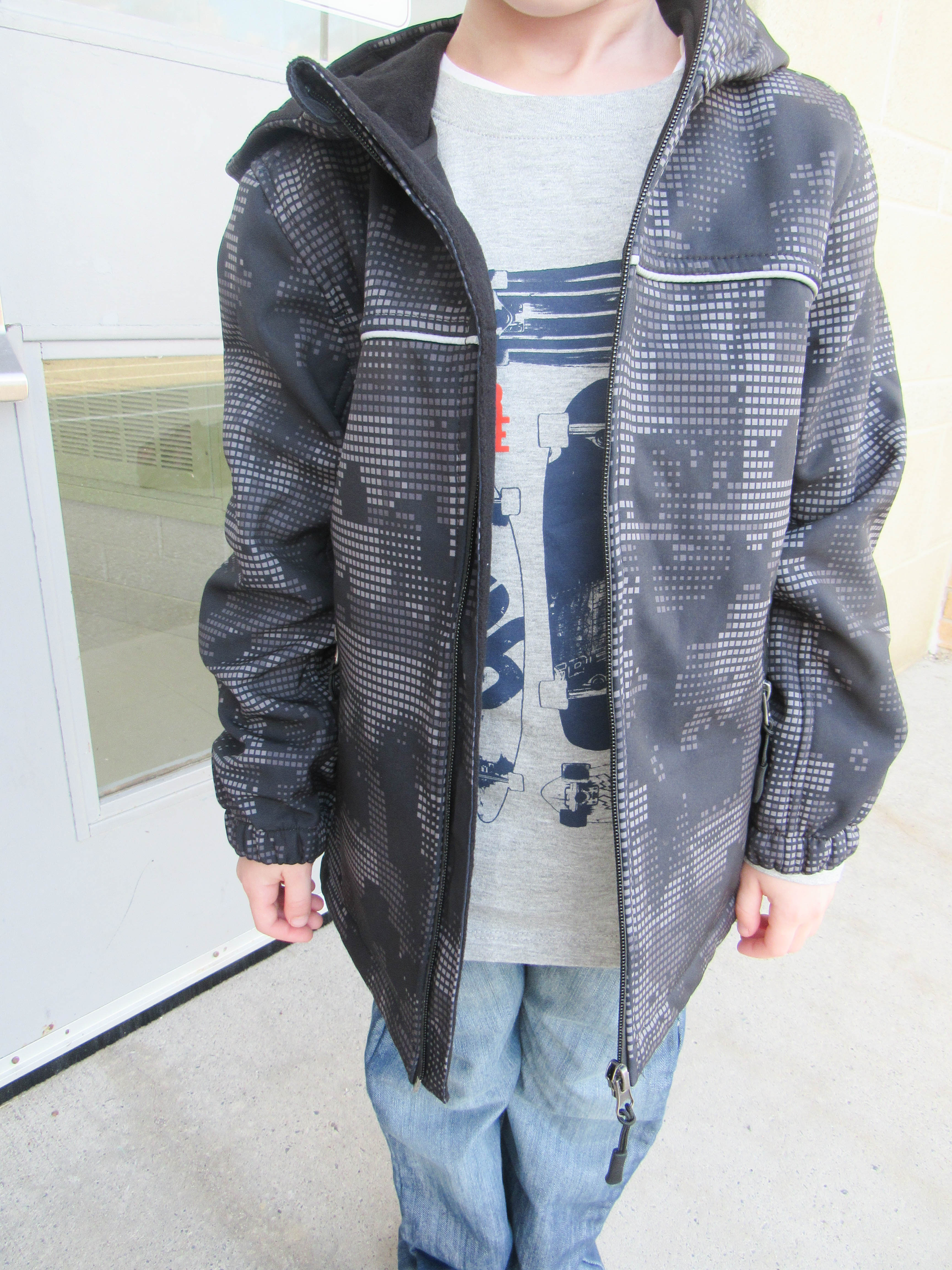 We still need to practice tying his laces, so he wanted a pair of shoes that he could get on and off fast for recess. We found these great Canvas Slip-on shoes for only $14.97, and he finds them so comfortable to walk in.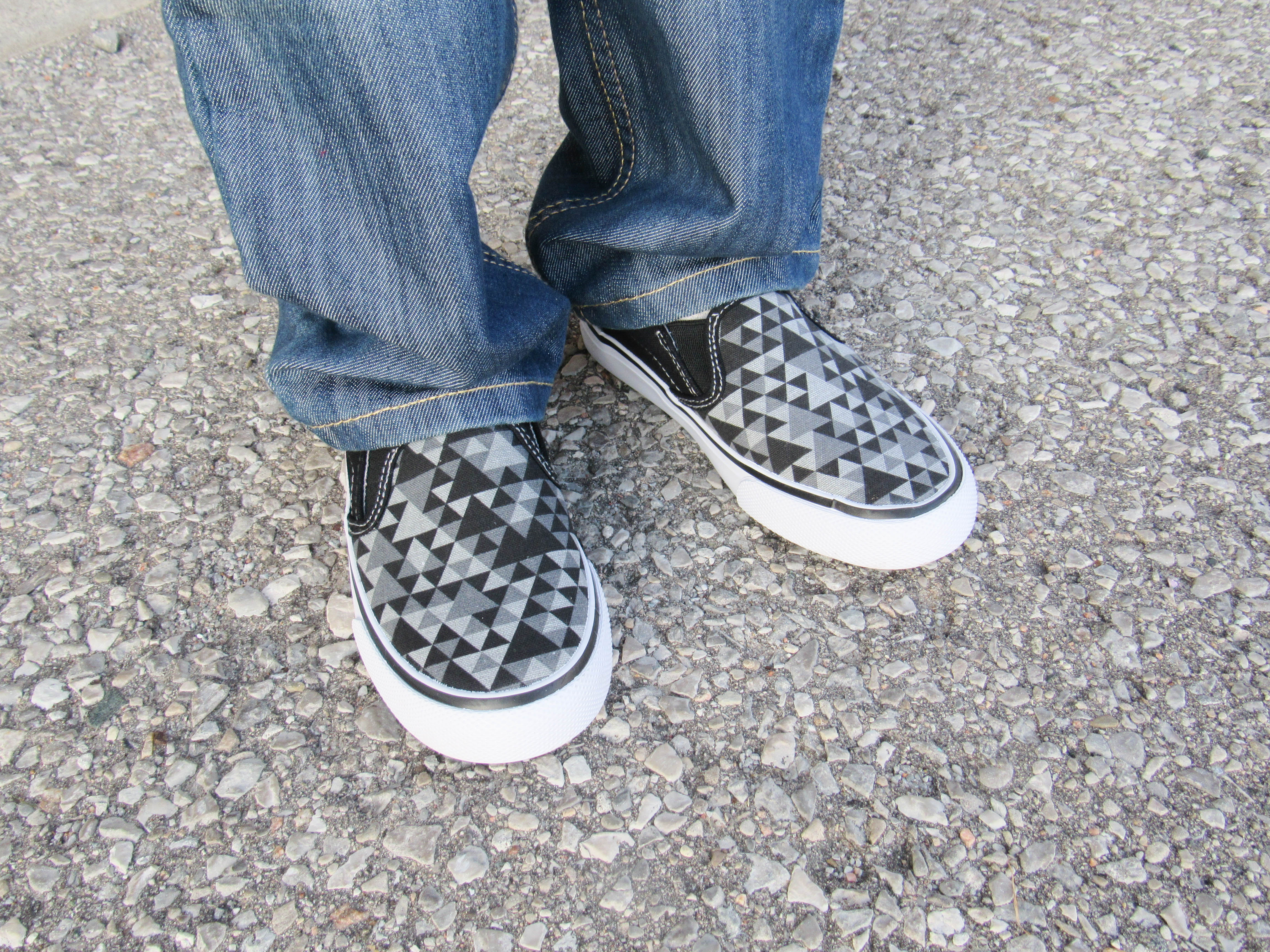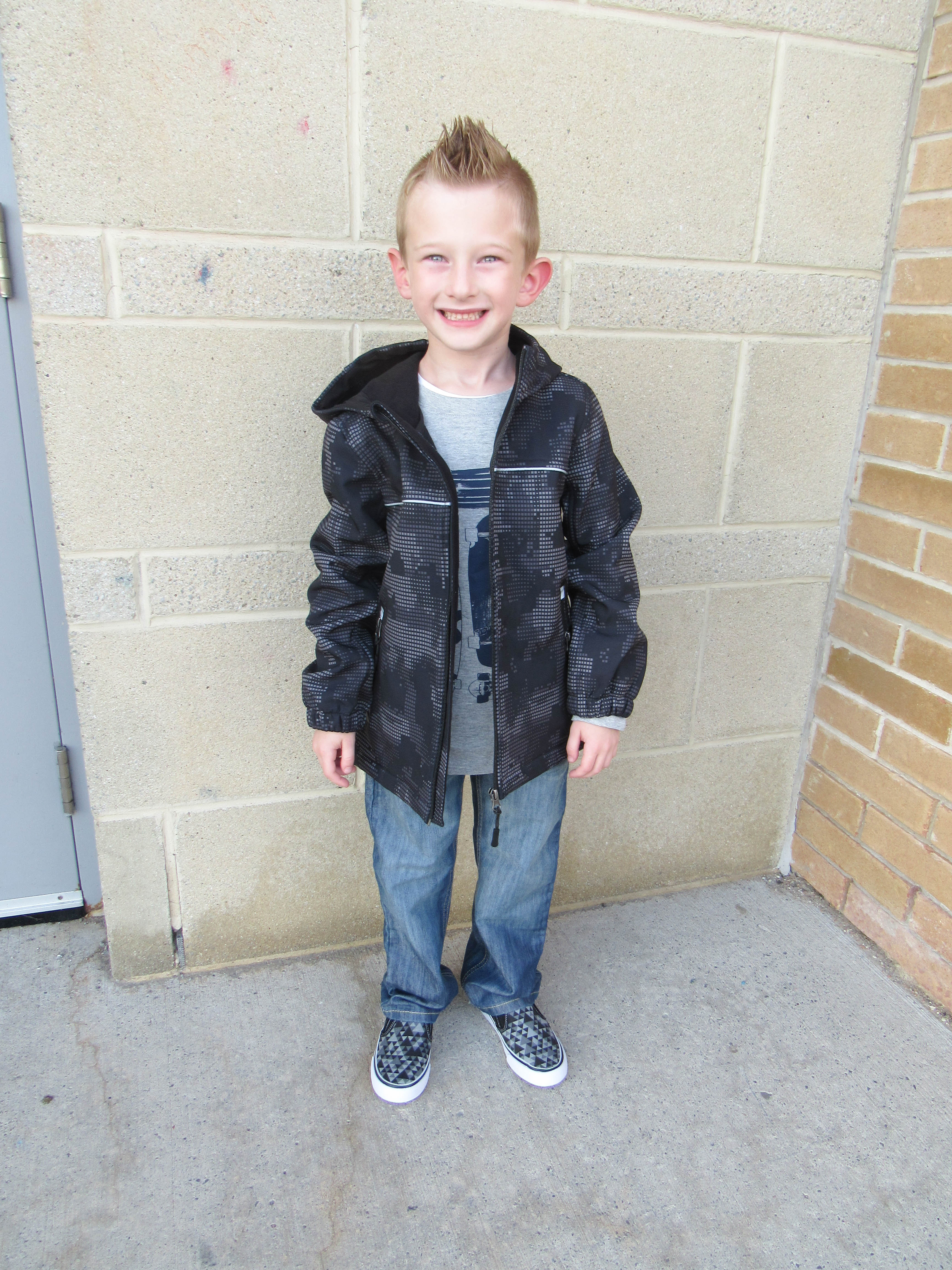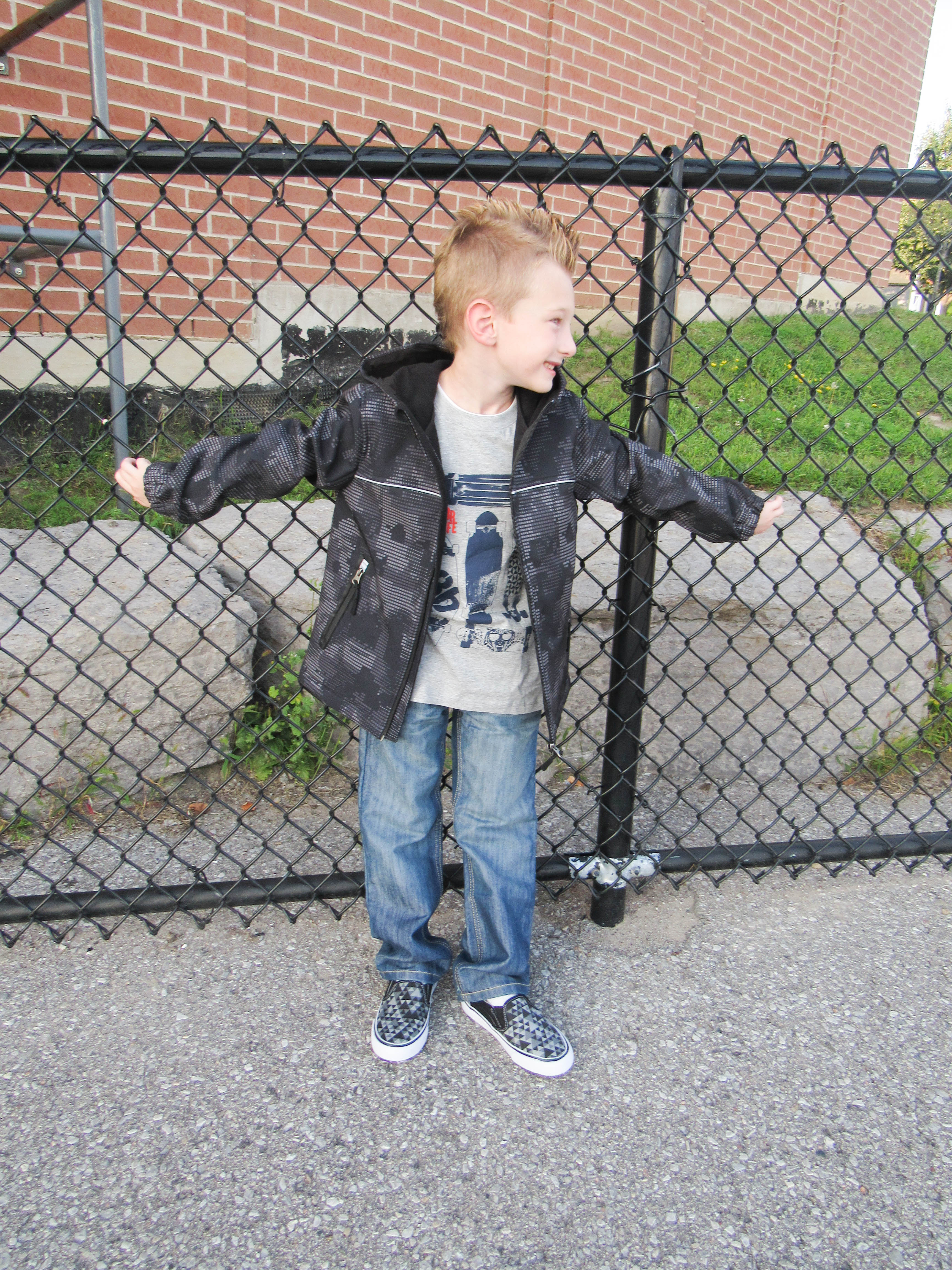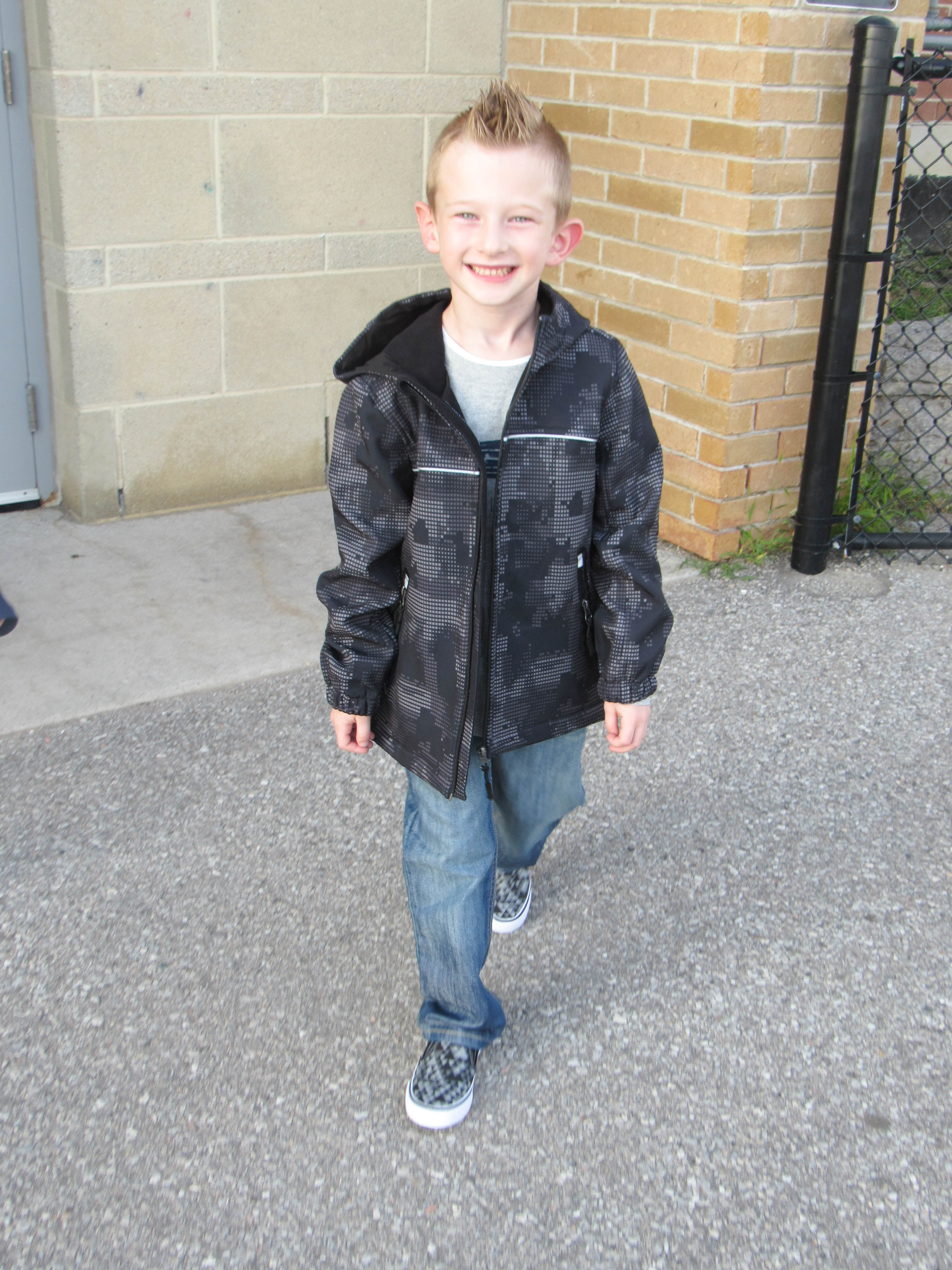 This little girl was so happy to get new clothes for school. She is so excited to start preschool, and meet some new friends.
She loves jeggings, so I picked up these Denim Jeggings for only $12.97. I don't think she has wore regular jeans at all. She likes the comfy feel jeggings have, so these ones were perfect. Her top is long sleeves, and I got it for only $3.97 – which was an amazing deal! I think I am going to head back there today and get a few more. You can't beat that price!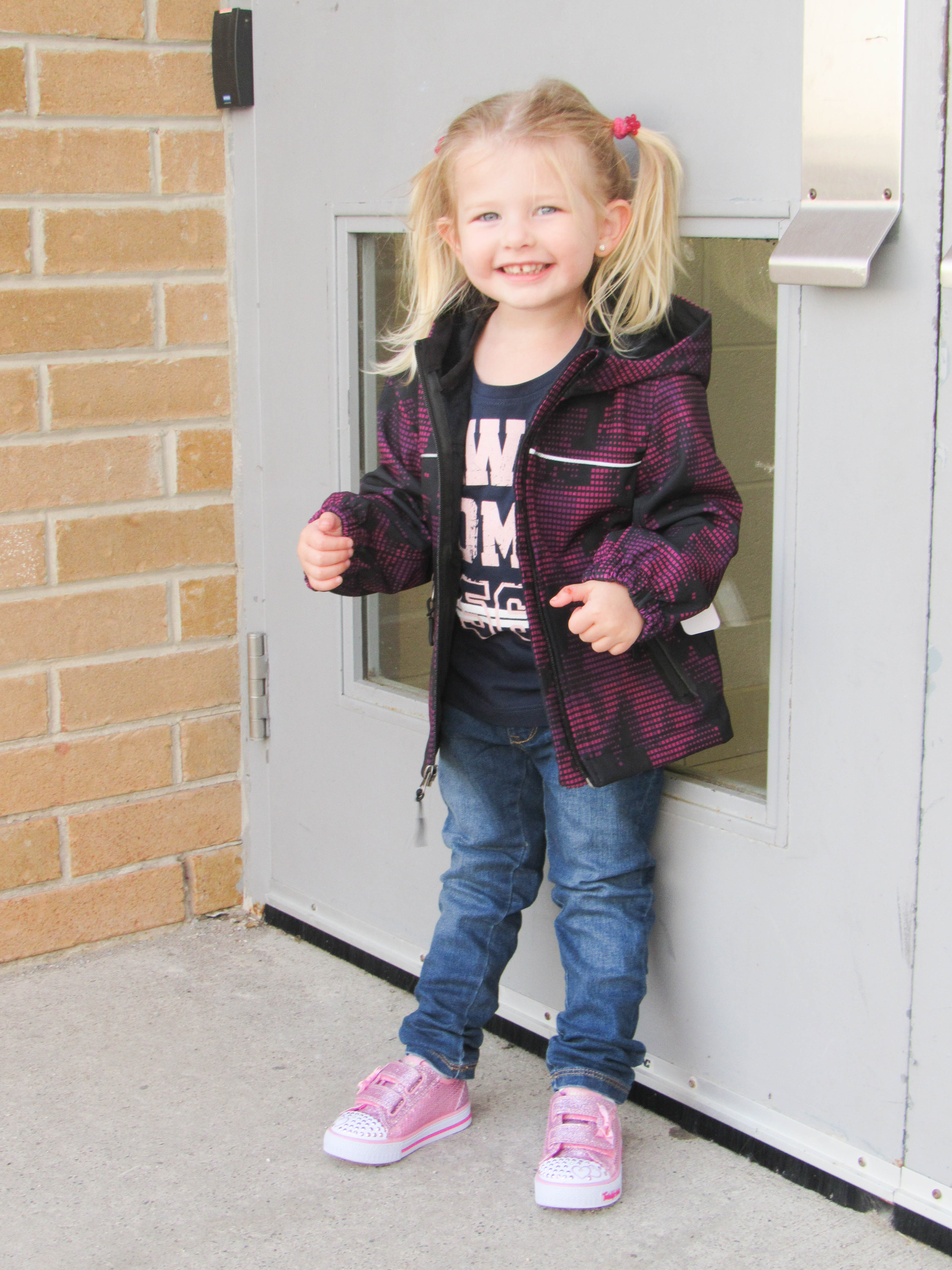 Her shoes are the cutest! They are of course pink, which is her favourite colour, but they also light up at the toes.  They are made by Skechers, and they are called Twinkle Toes. They were on sale 40% off. I got them for only $41.99 (Reg. $59.99). I love how they have sequins down the sides, and glitter fabric, so adorable! I also love that they are velcro as well, which makes getting them on and off for her very easy.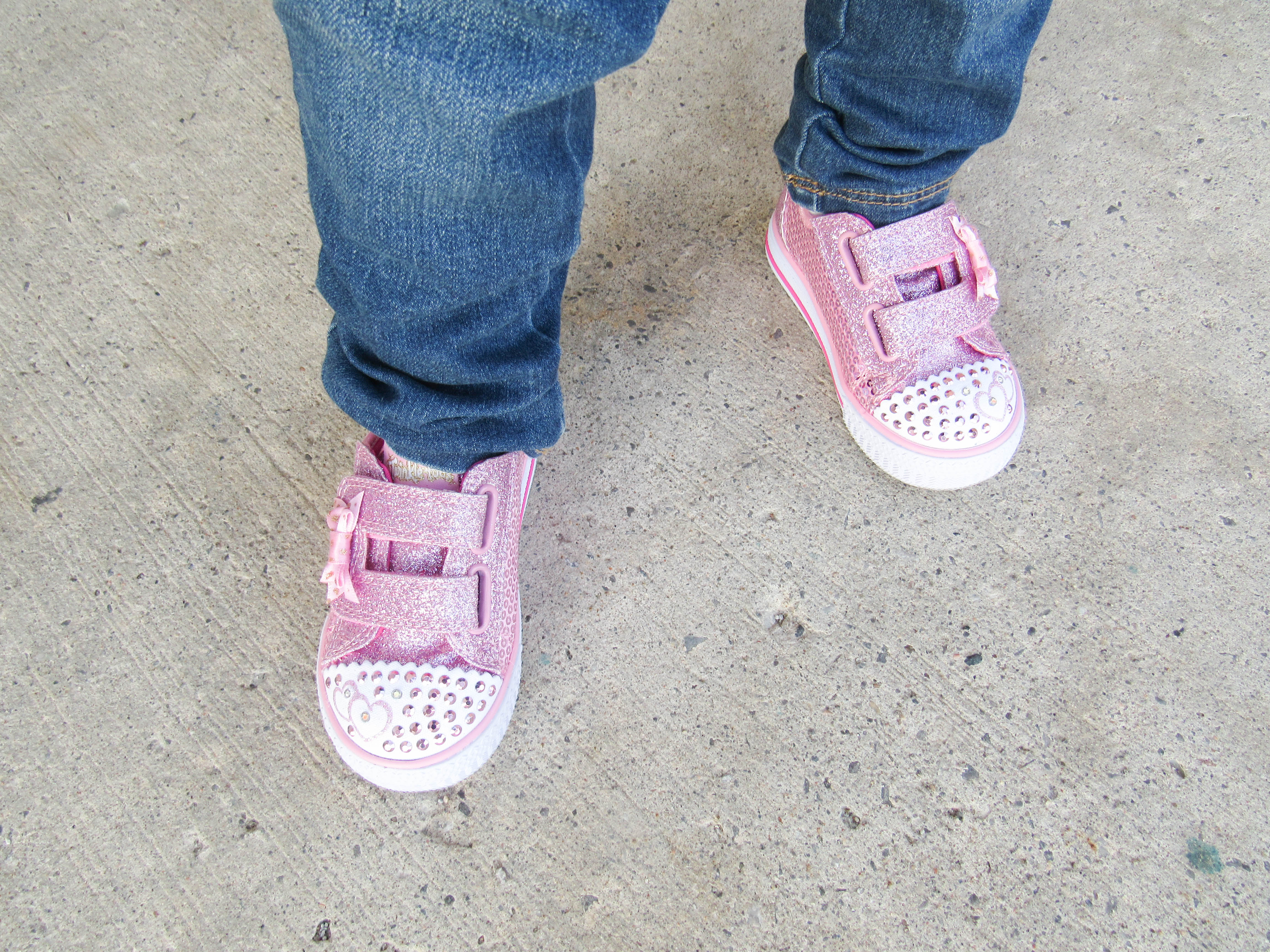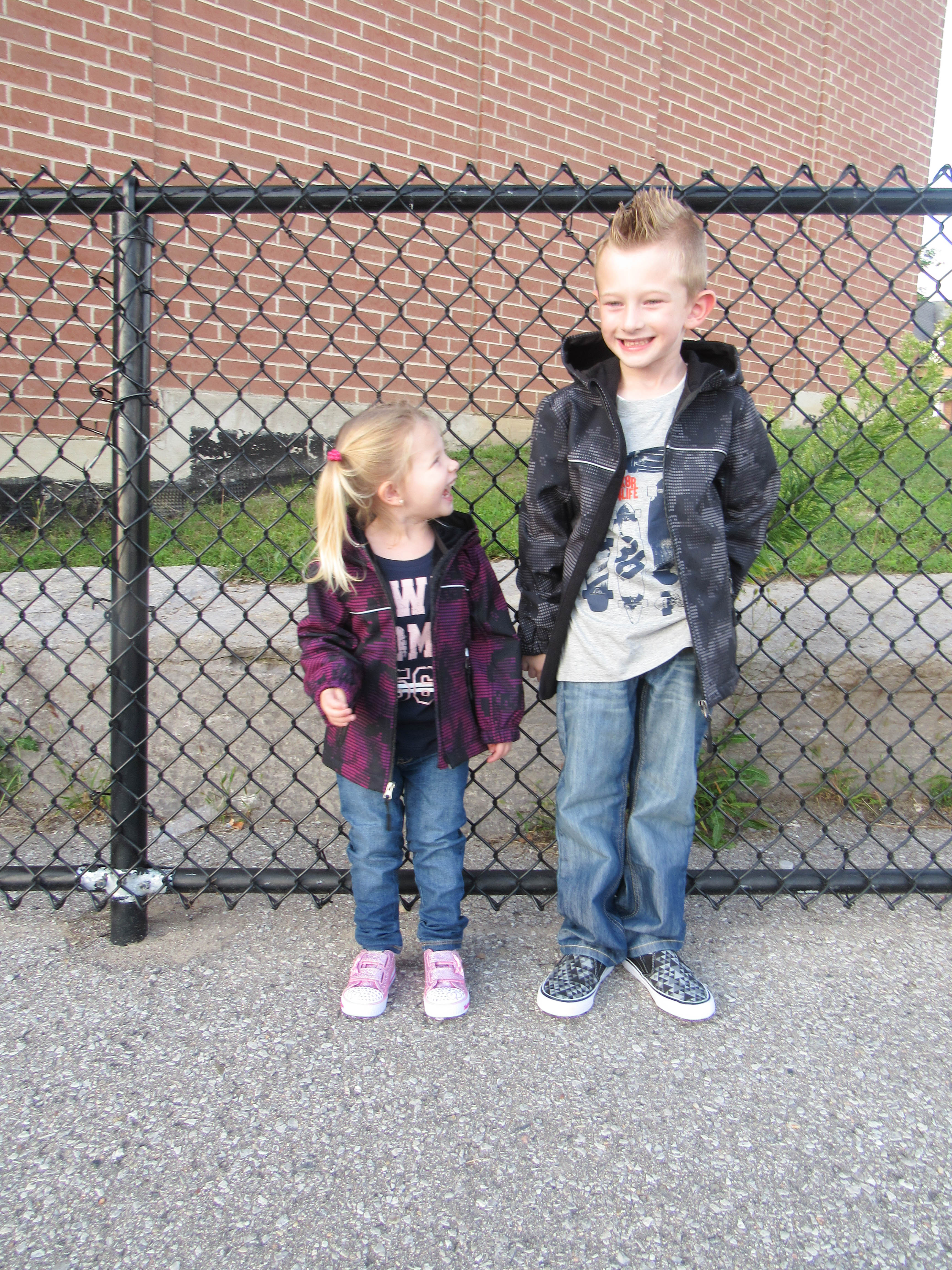 Being that I loved my sons jacket so much, I ended up buying the same one for my daughter, just in a different colour. They look so cute in their matching jackets! I got her Softshell Jacket in a size 3T, and it fits her great! It was the same price – $34.97.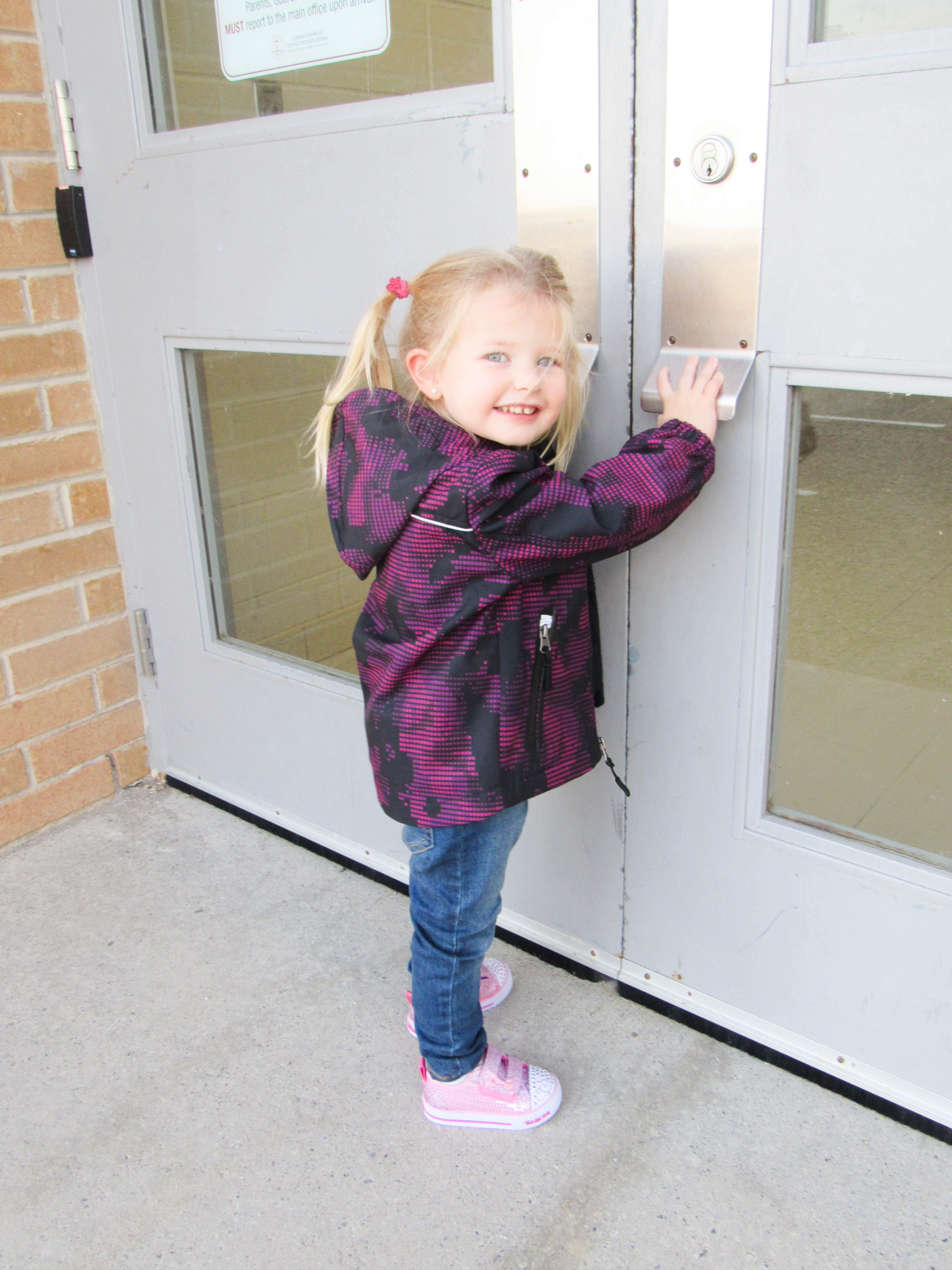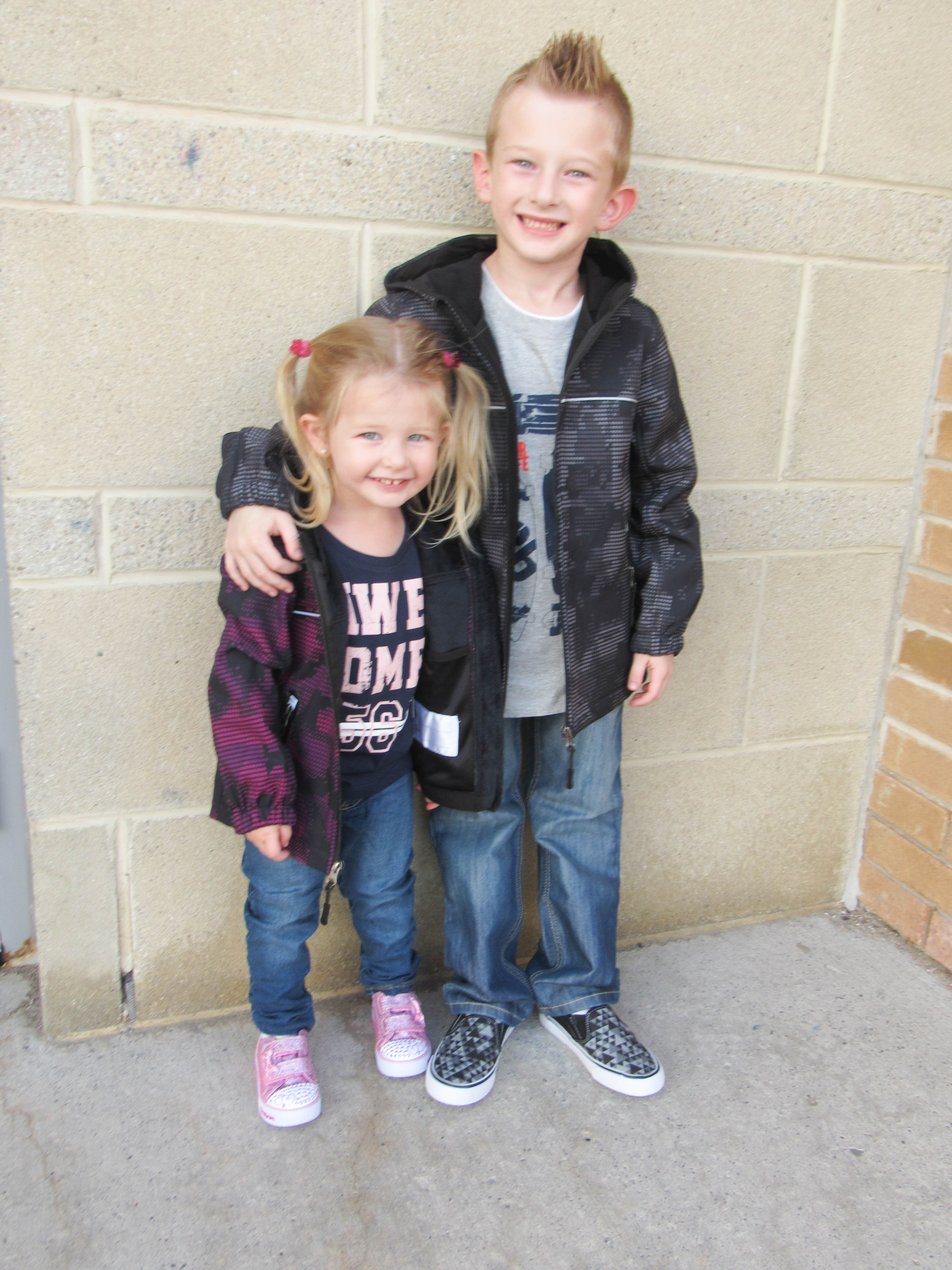 Well, they are both ready for Back-to-School now! I love that Sears had everything we were looking for. I hate dragging the kids from store to store, plus it so much more time consuming. Having everything we needed at Sears was so convenient. They also have kids backpacks, and lunch bags as well, if you still on the hunt of one of those.
You can even shop online for your Back-to-School. Just head over to the Sears website here to start shopping!
**Thanks so much to Sears Canada for partnering with me on this post.