If you have a son or daughter heading into pre-school or Kindergarten this year, I am going to give you a heads up now, LABEL EVERYTHING!! I promise, you will hear it over and over again throughout the school year from their teachers to make sure you label everything your child brings to school. So many kids can have the same backpacks, lunch bags, shoes etc, so it makes it a lot easier for the child and teacher to know who's is who's. Plus, it helps to have things labeled in case they get lost.
I have been using
Mabel's Label's
since my son started pre-school. Their labels are amazing quality, and LAST throughout the year no problem. Now that my daughter is starting pre-school this September, I made sure to get some for her as well.  The package I always get and love, is their
Ultimate Back-to-School Combo
. It comes with 40 Mini Custom Name Stickers, 50 Custom Tag Mates Stick-on Clothing Labels, 16 Custom Shoe Stickers and 2 Personalized Mini Tags.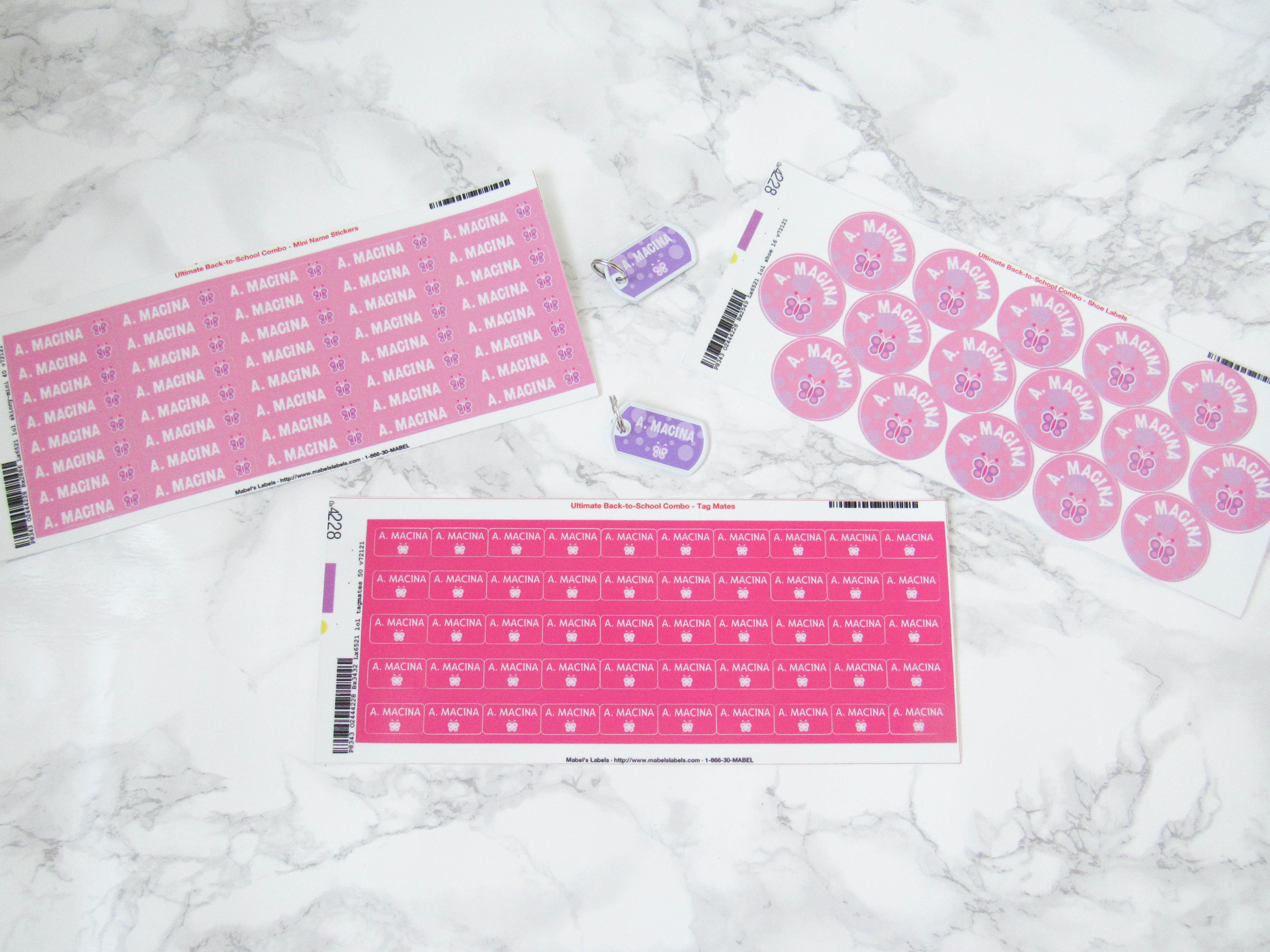 To customize your labels is super easy! First you enter what name you want on the labels. You can choose however you want your child's name to appear on the labels. You can add just their first, or last name, both or even first initial and last name. Next you choose your style. They have a ton of designs to choose from. My daughter chose the butterfly design, and my son chose the Shark design. After that, you can pick between 4 style fonts and you're done!
What I love about the customized process is that it shows you an example of how the labels will look, before you decide to purchase them.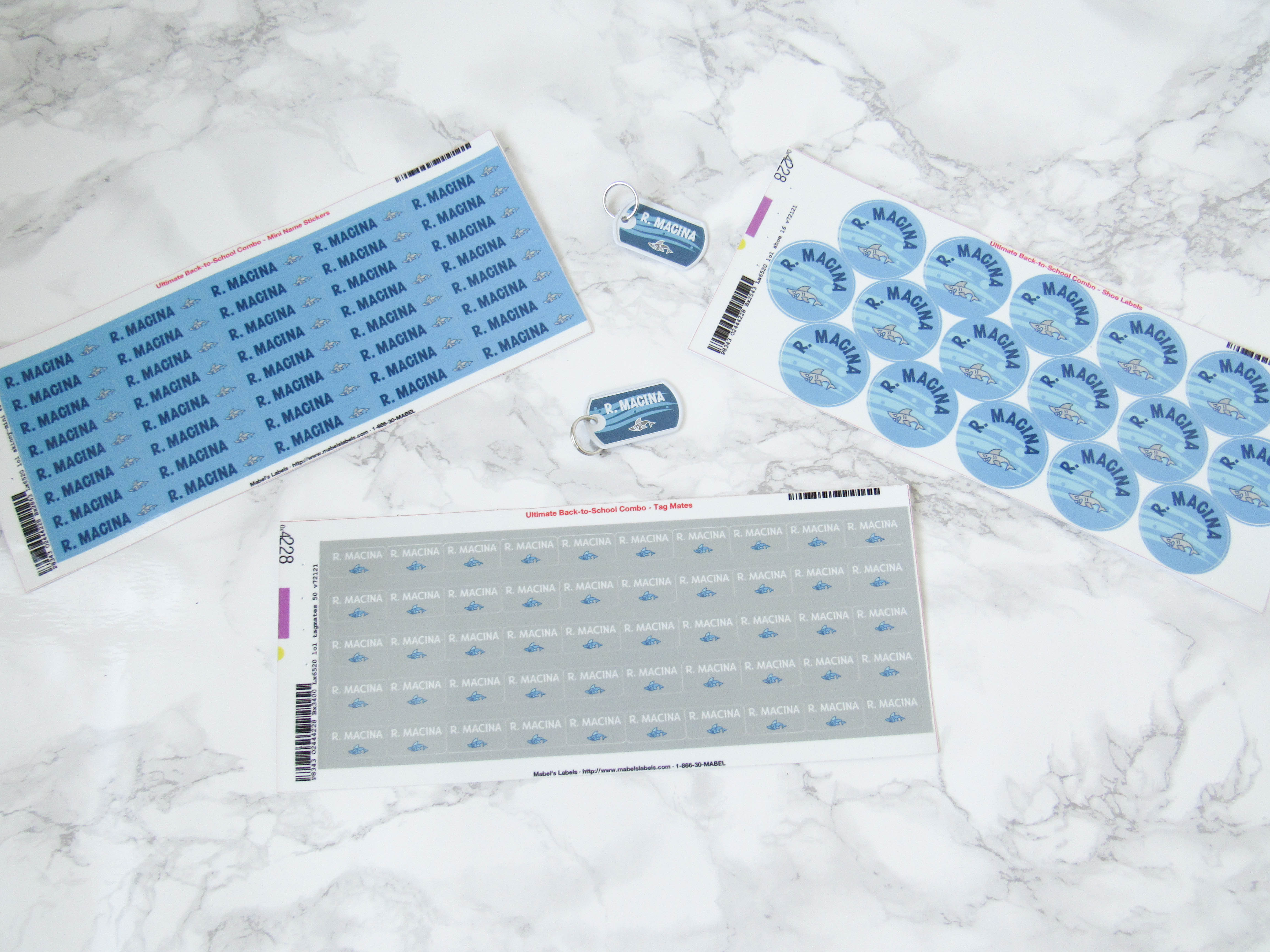 With the 2 Personalized Mini Tags that come in the combo, I use them for their backpacks and lunch bags. I just add them to the zipper tab which is perfect, because it's nice and visible.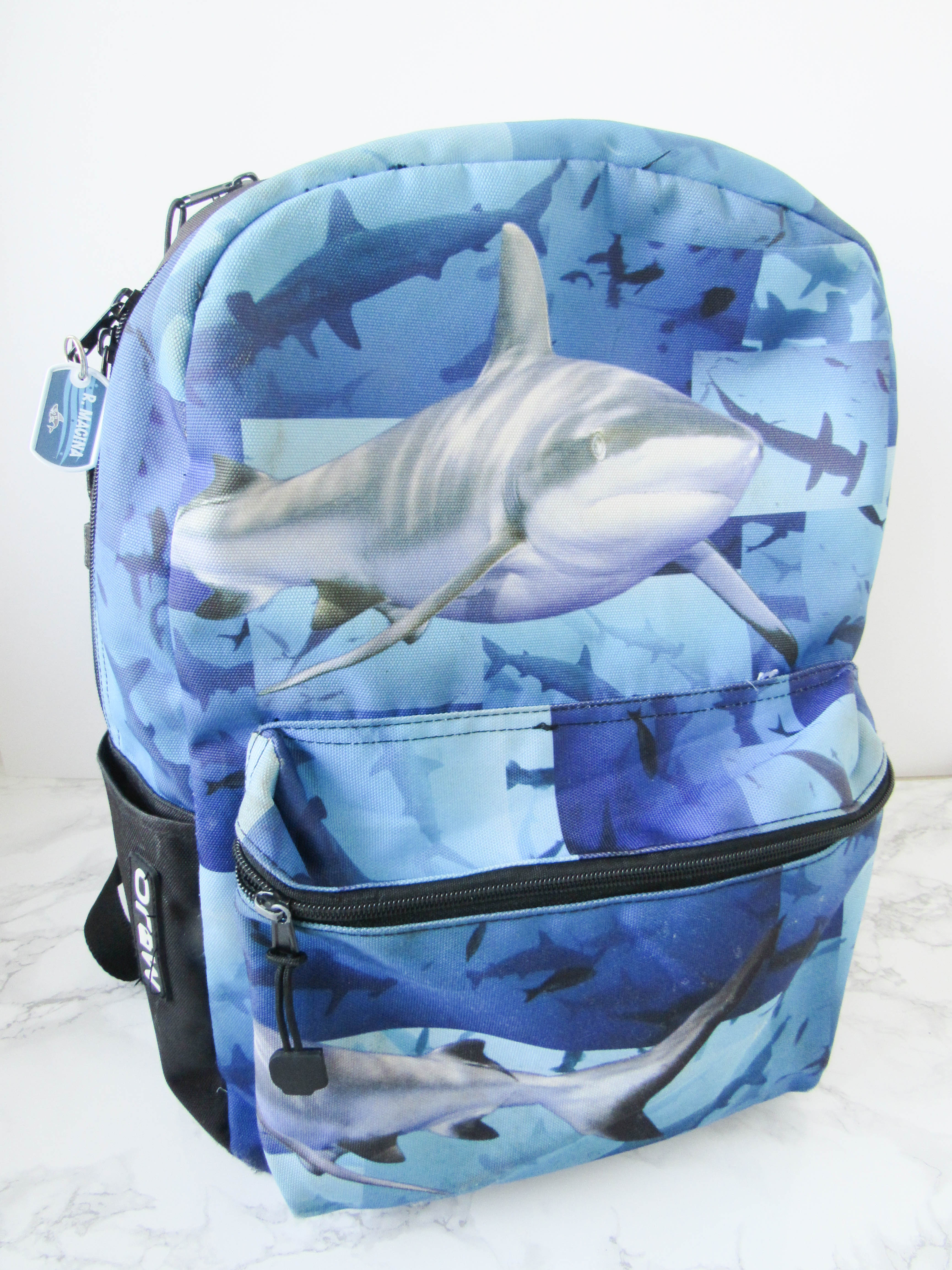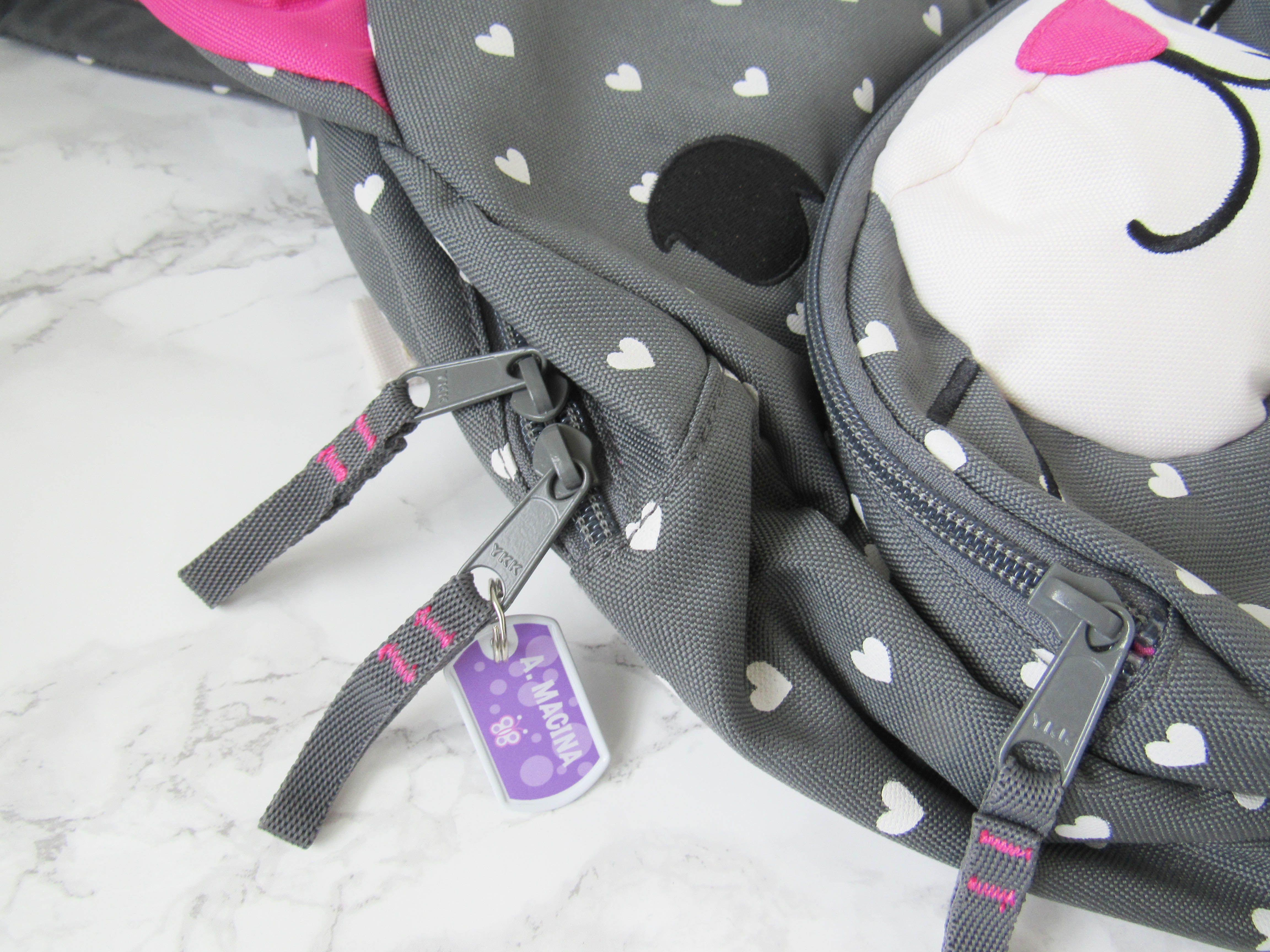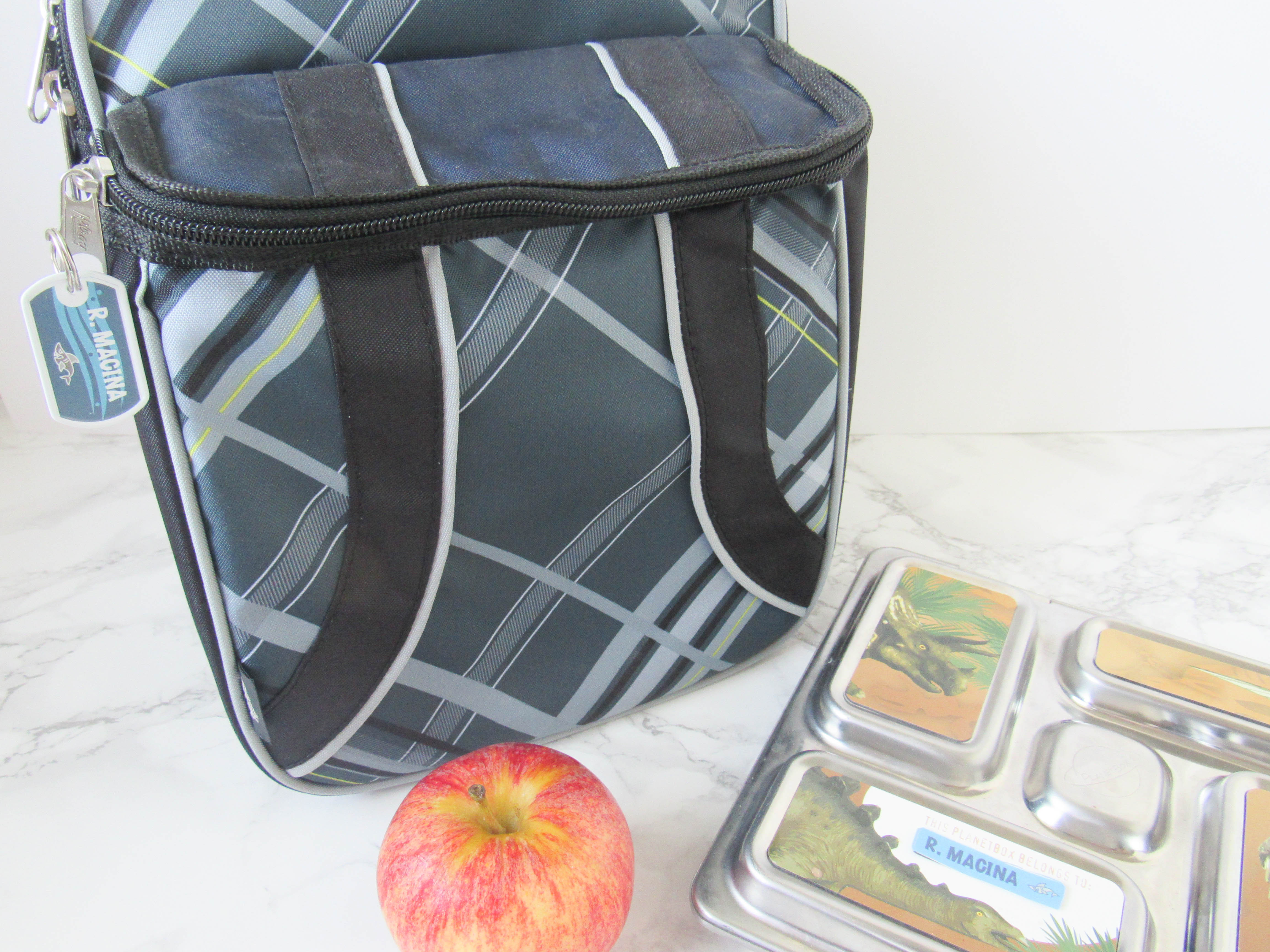 The Mini Custom Name Stickers I added to my son's lunch and snack containers, and all of his school supplies.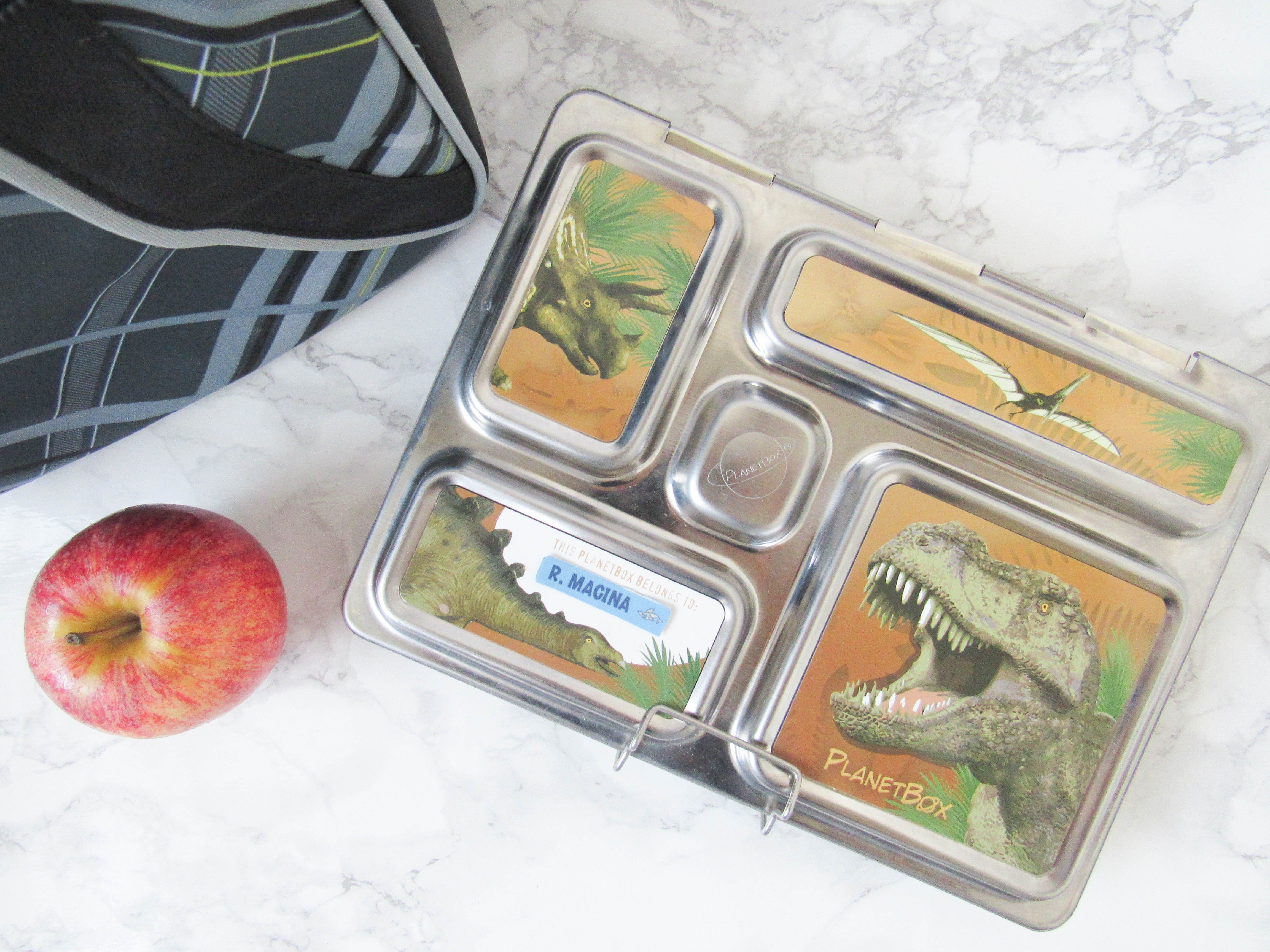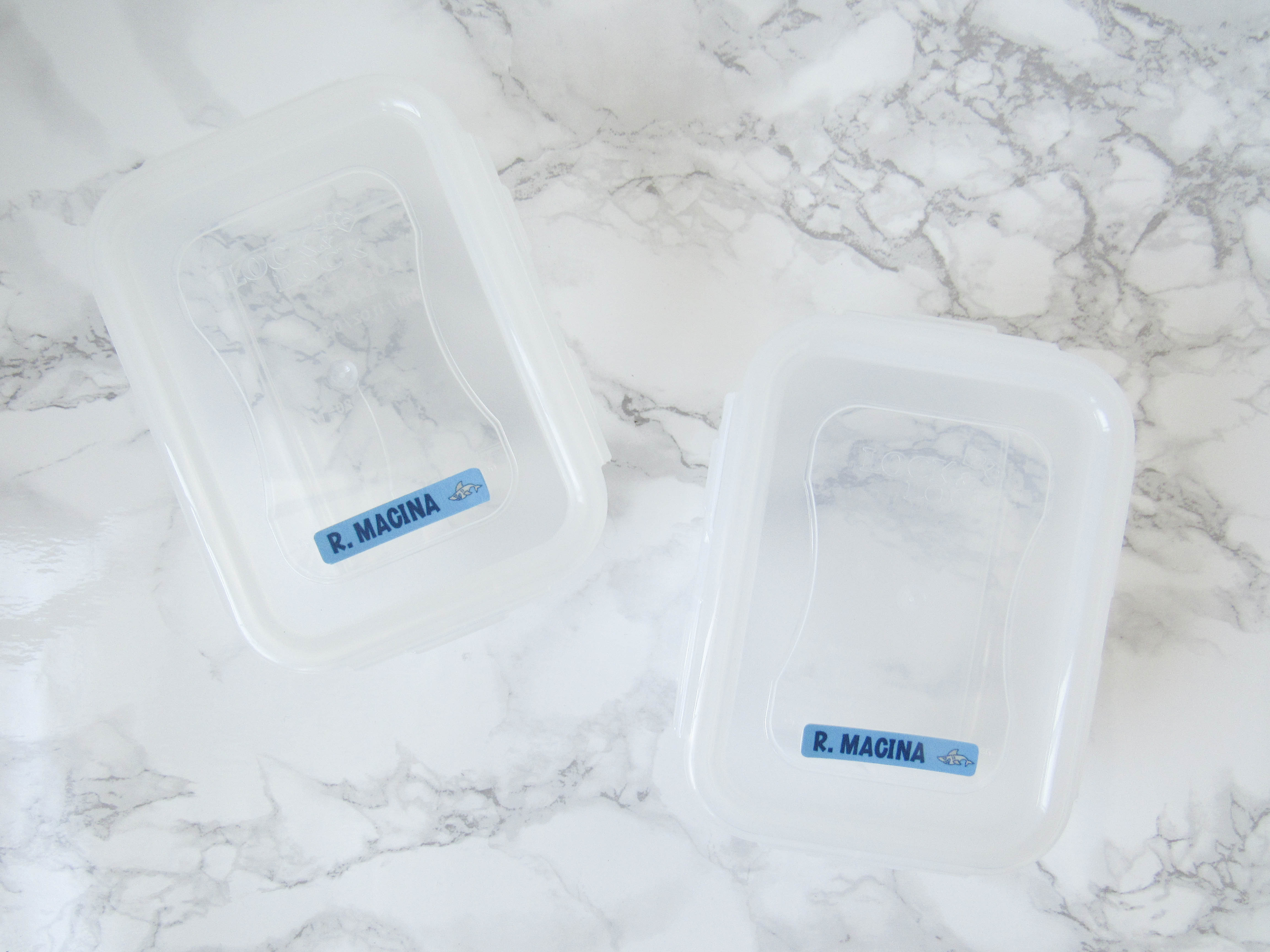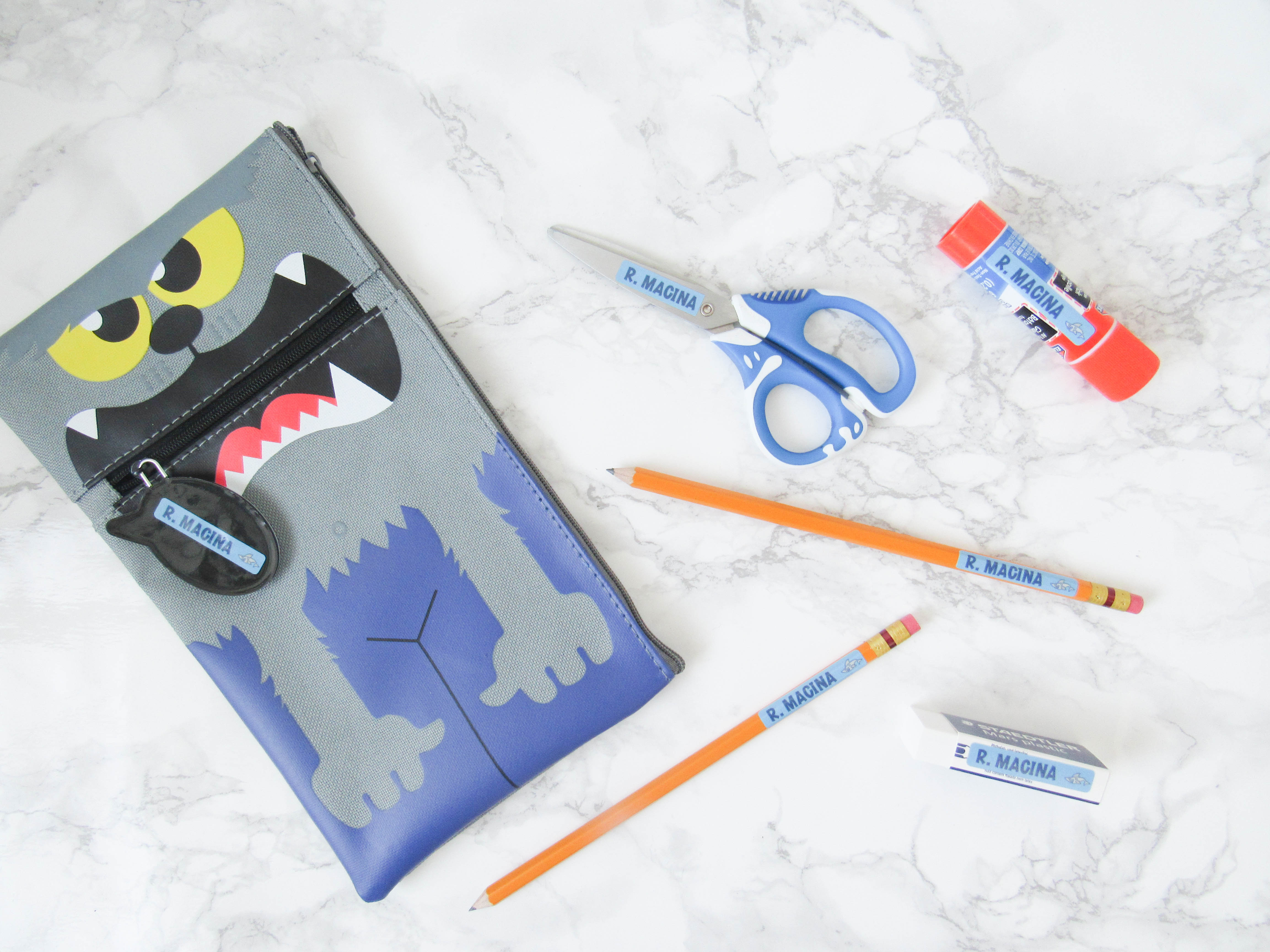 The shoe stickers I add in each of the kids shoes. When I first started using Mabel's Label's, I thought the shoe stickers were a waste, and would probably come off a couple of week after I put them on, but they don't! The ones I put on my son's shoes last September are still on!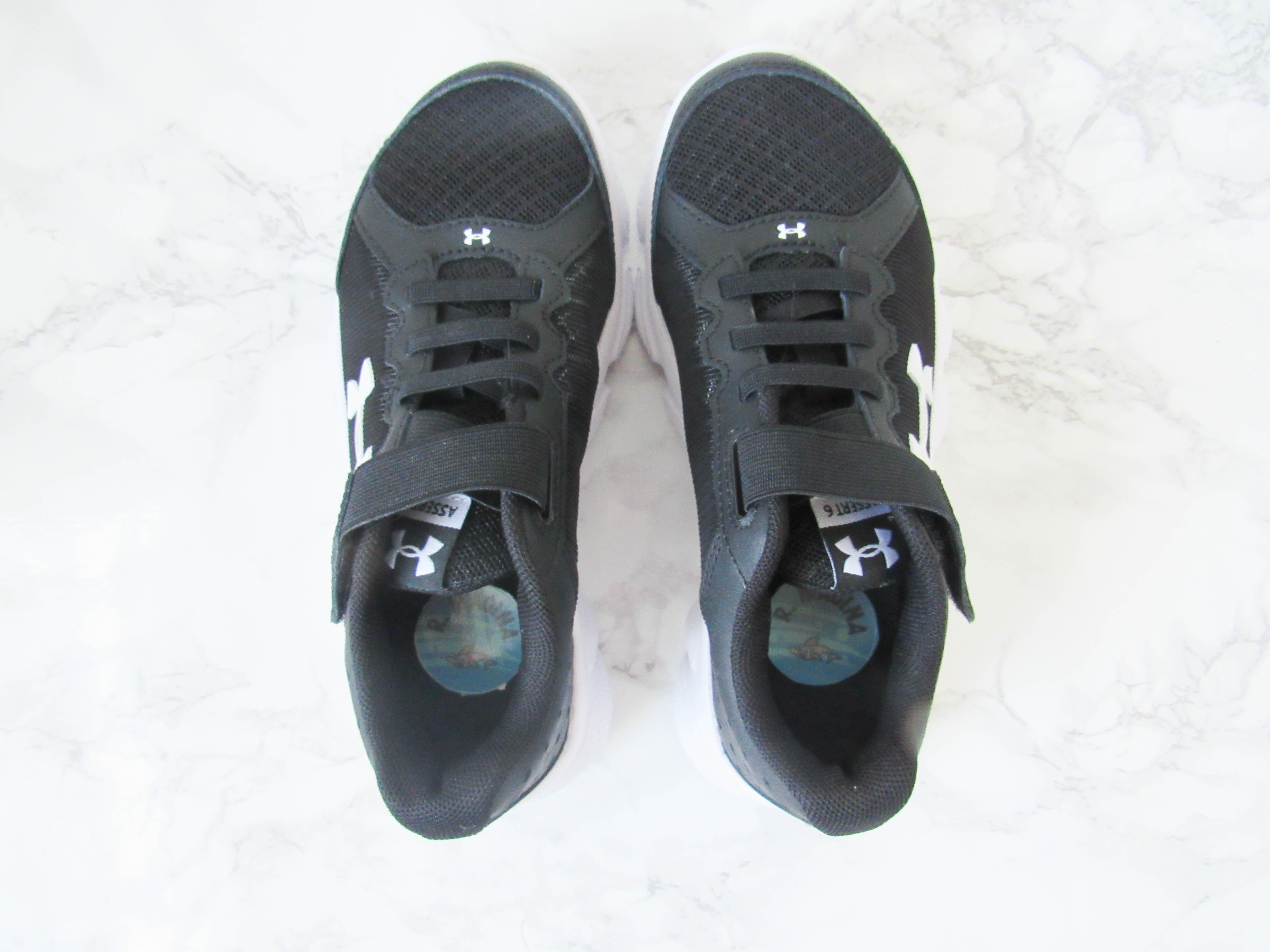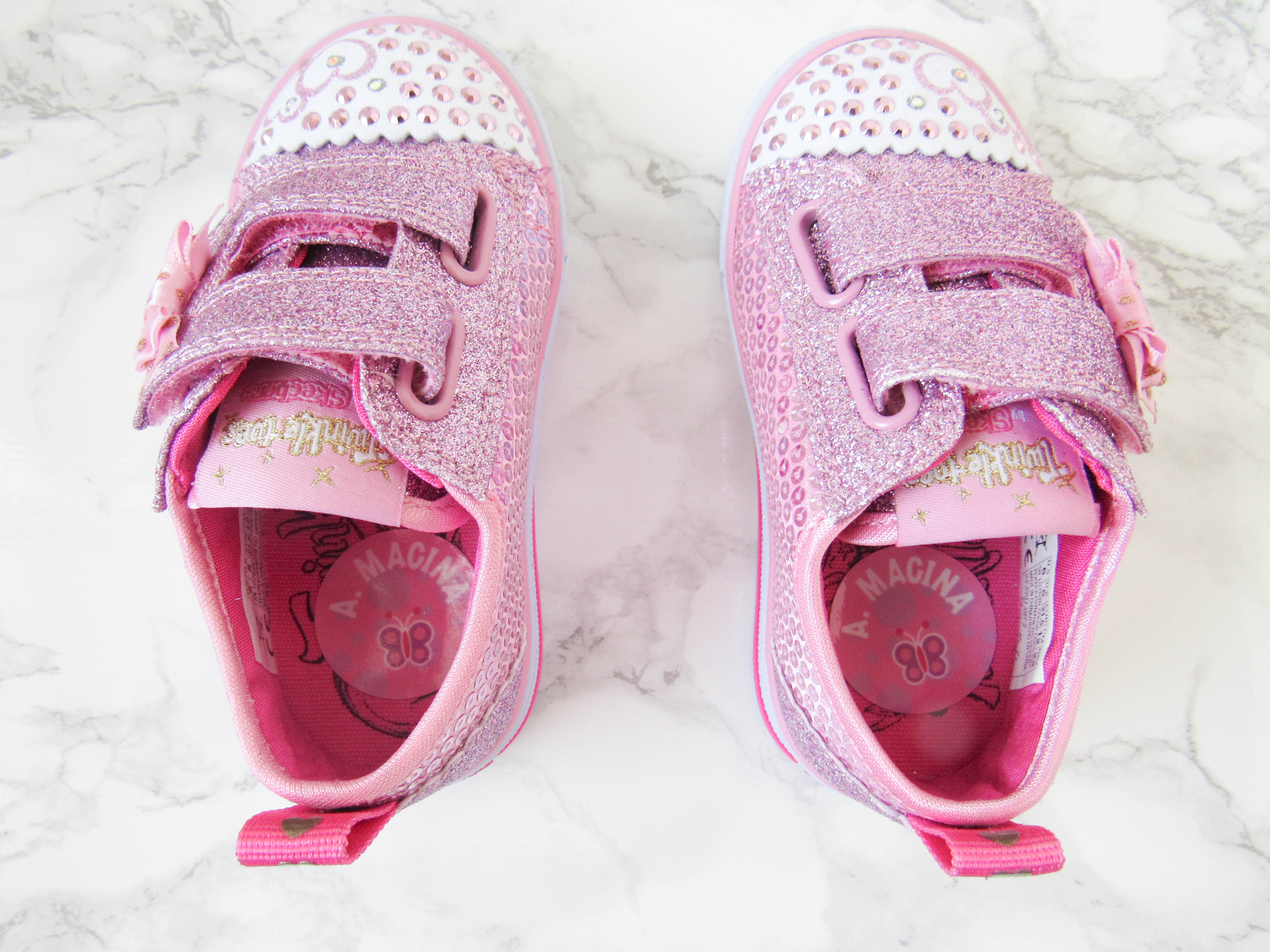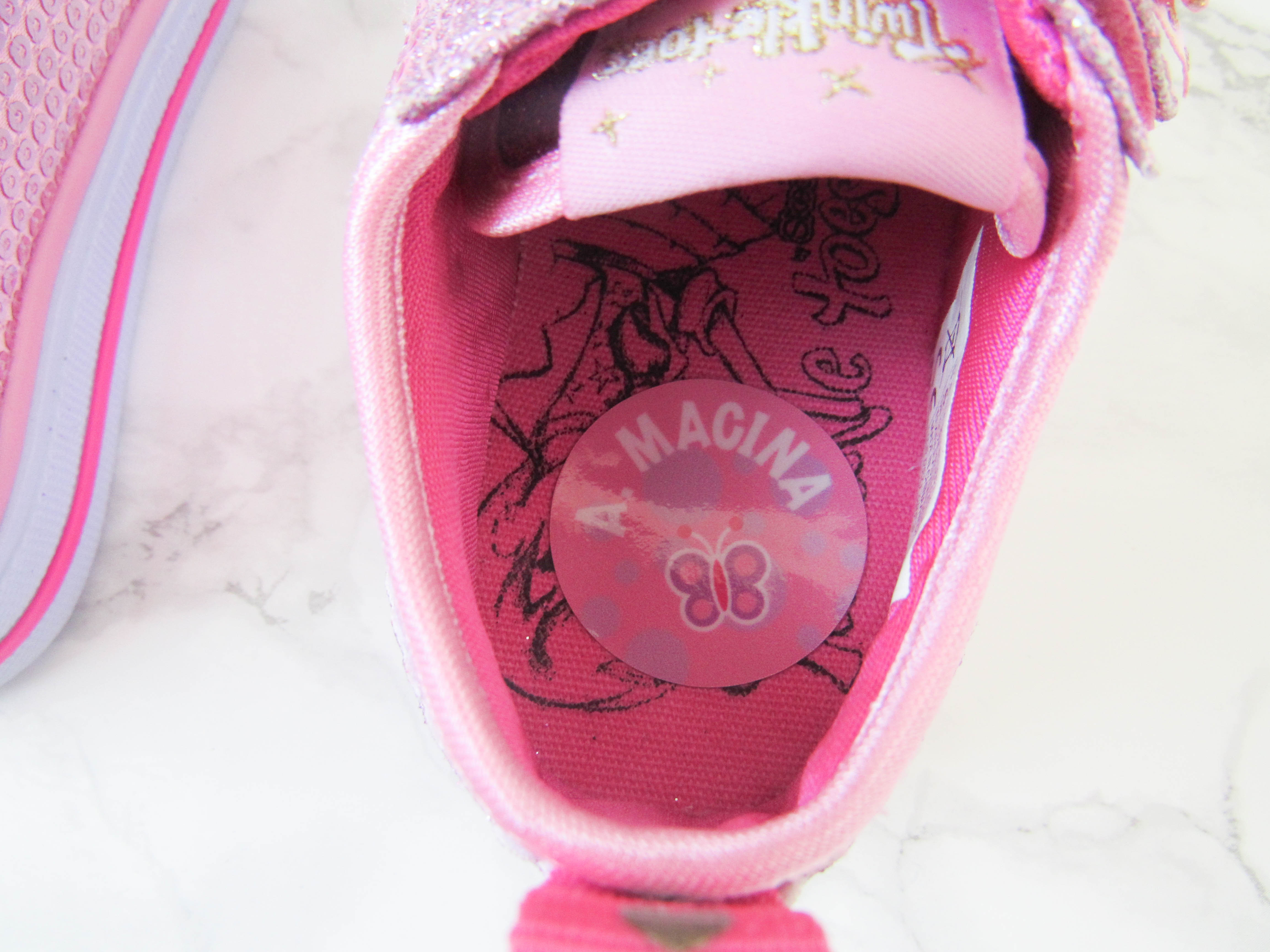 These tag mates stick-on clothing labels I was also worried about when I  was first introduced to these labels, but they stay on as well. Wash, after wash. I add these on their jackets, sweaters, snow pants, hats, gloves, mitts etc.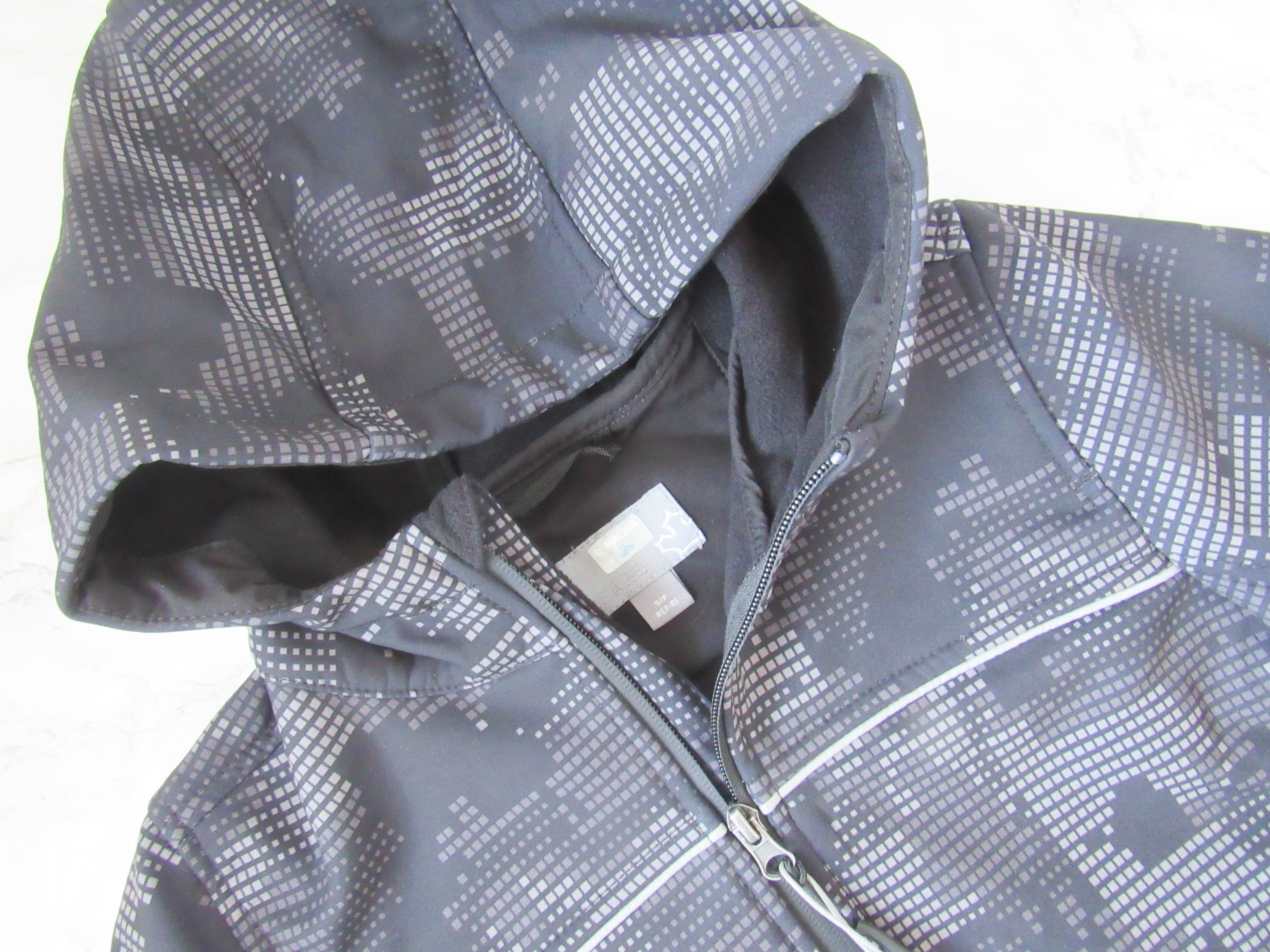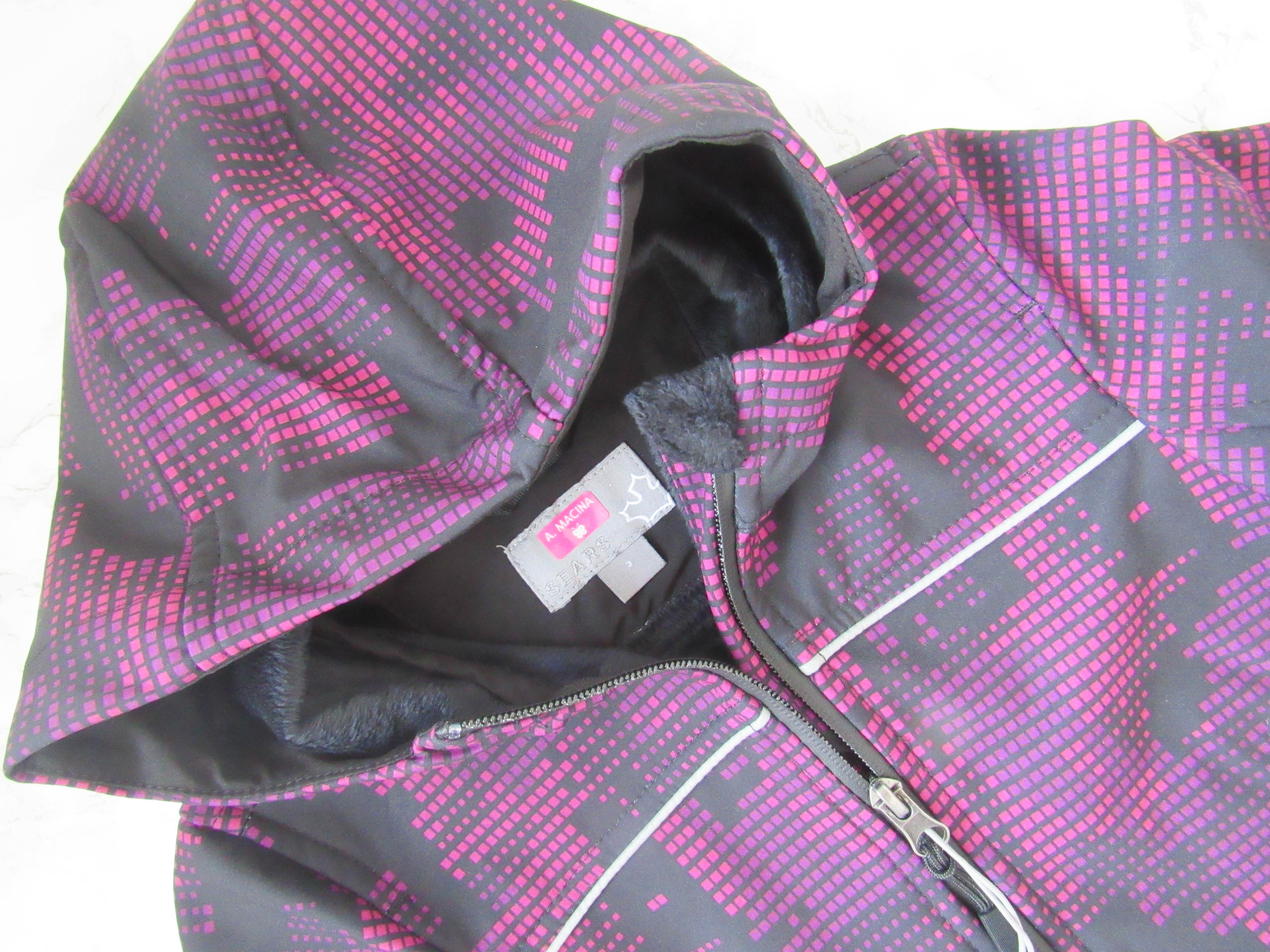 They also have
Hockey Labels
as well. My son is in hockey and plays throughout the year, so these are great! The pack comes with round labels, and large and small equipment labels.  The round labels I add on his skates, and pucks. The large equipment labels, I add on his stick and inside his hockey bag. The small equipment labels, I add on his helmet, jersey, shoulder pads, knees pads etc.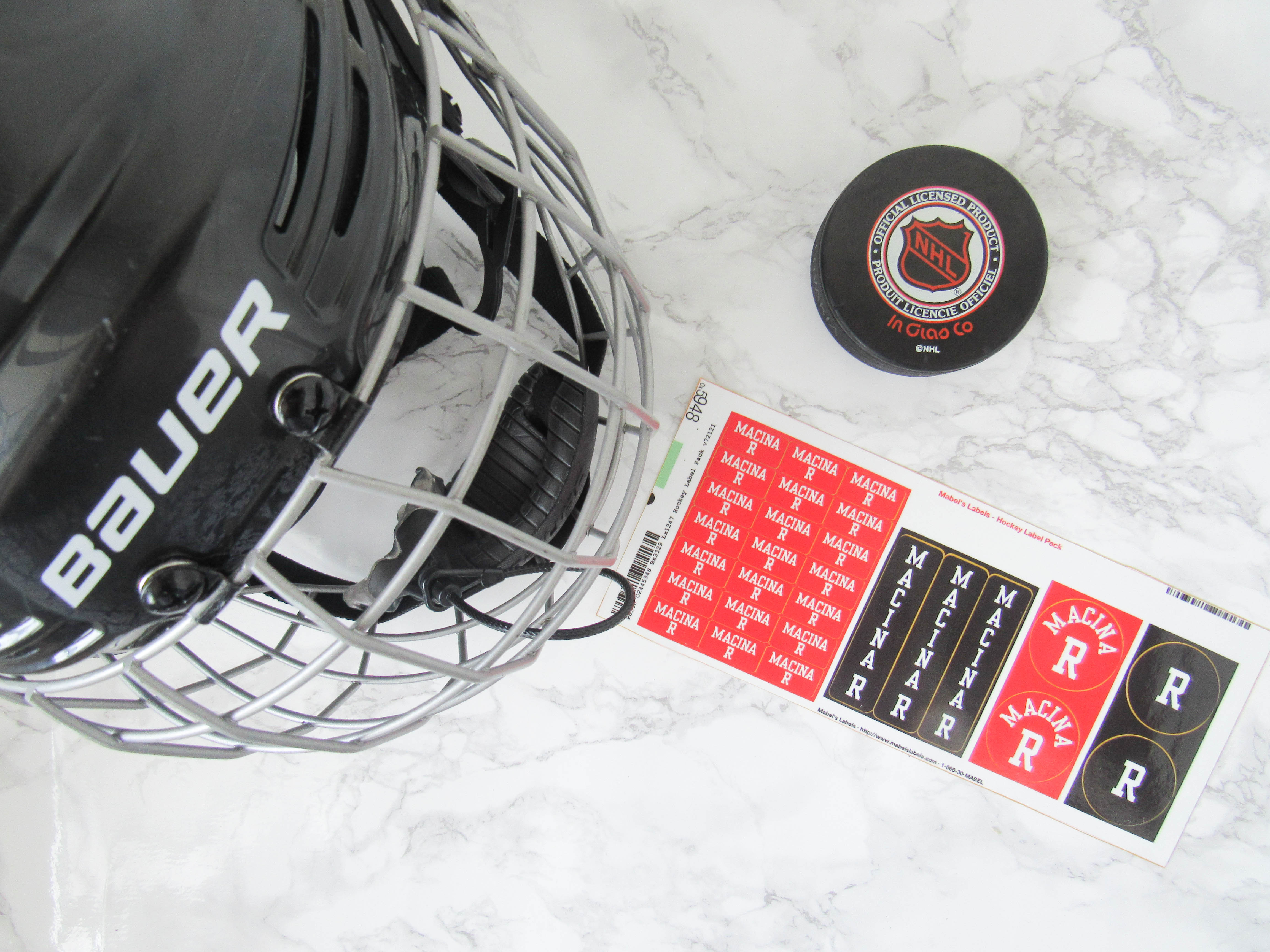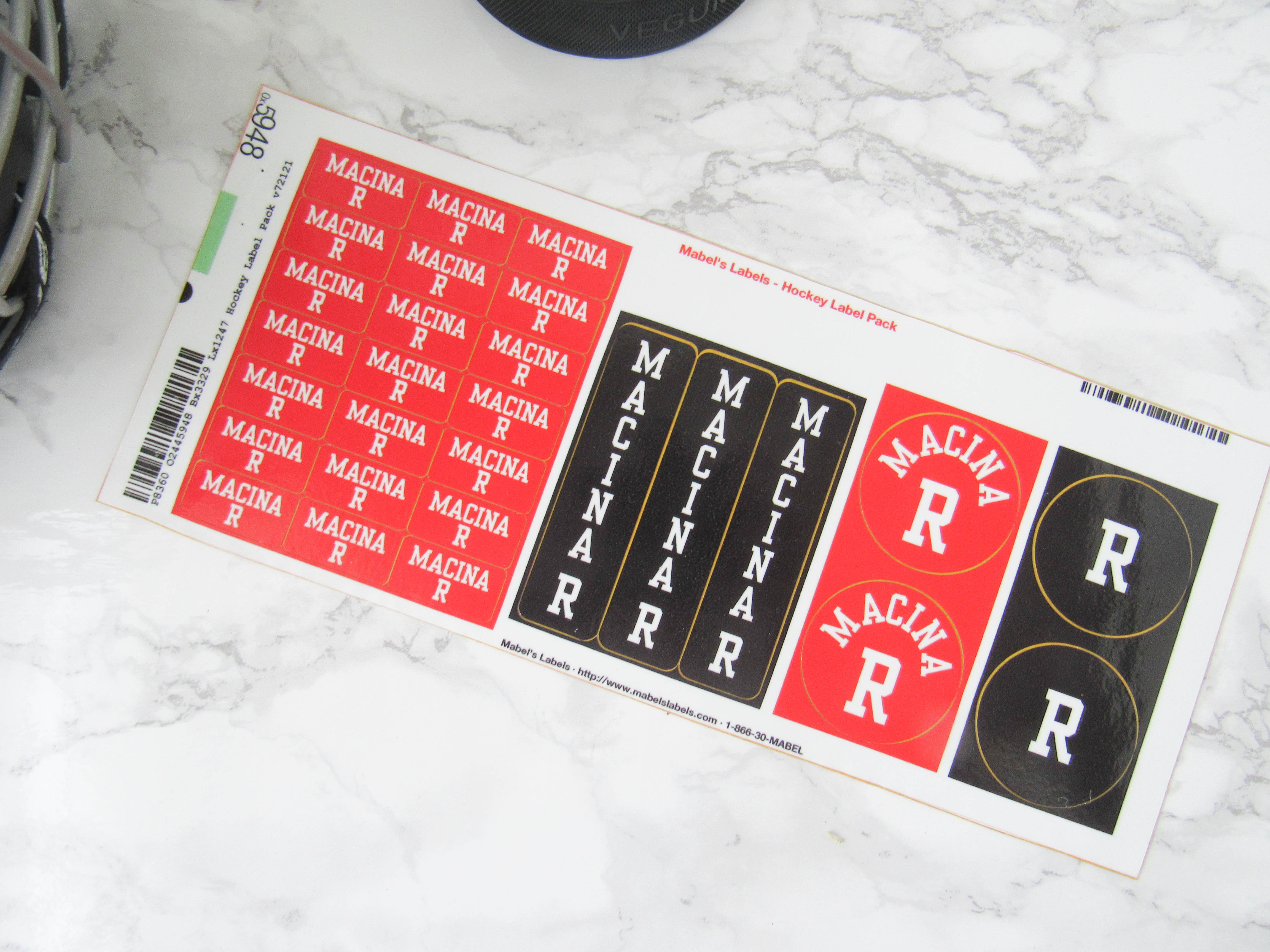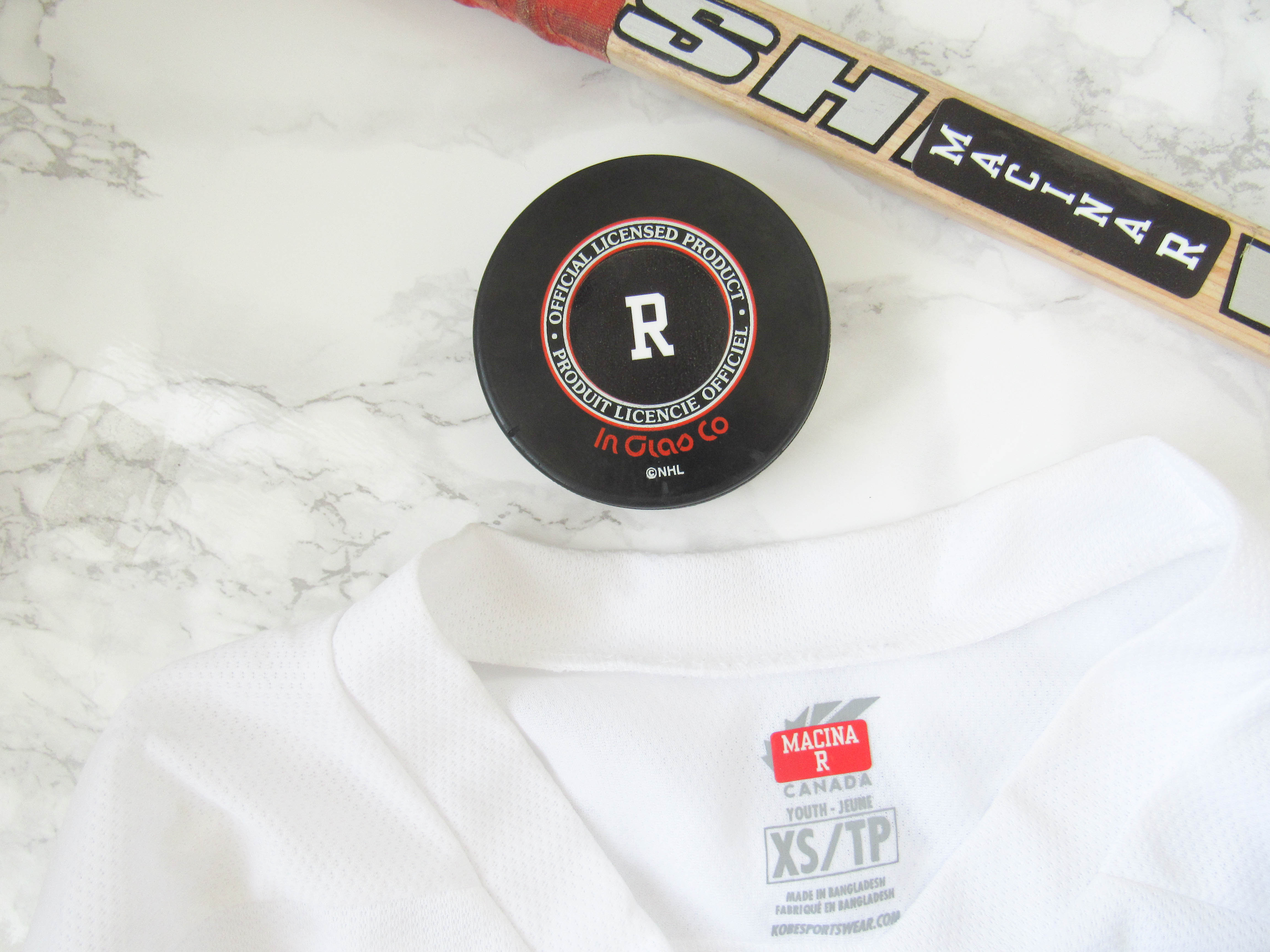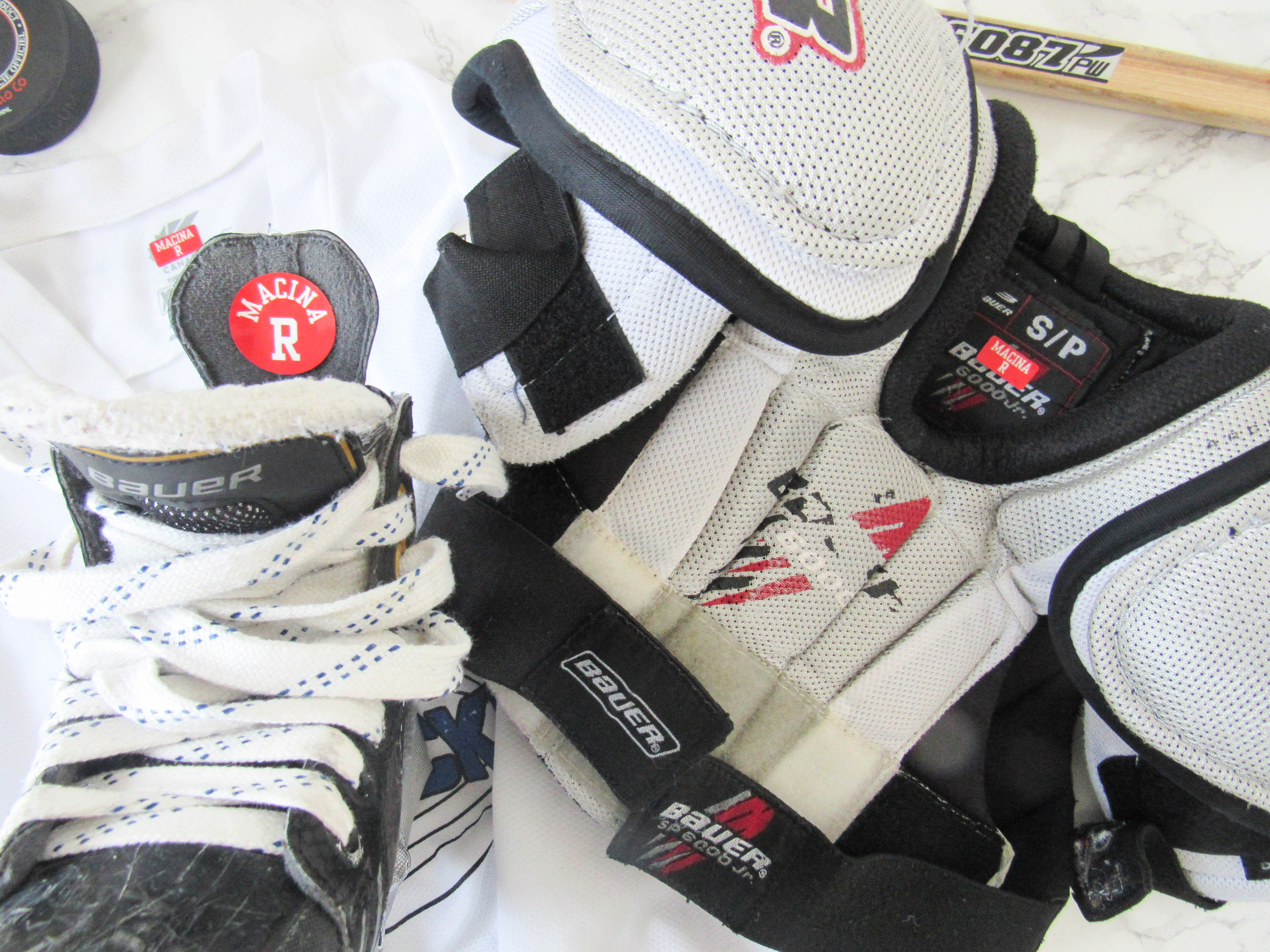 Mabel's Labels are all Dishwasher Safe, Microwave Safe and Waterproof!
*Items in this post has been provided to me for review. All thoughts and opinions are 100% my own.