Are you like me and can't stand grocery shopping? I dread going every week!  Or, have you ever gone grocery shopping to pick up ingredients to prepare a delicious meal, and notice when you get home you have forgotten some things? I have done that so many times, and it's so annoying. I always bring a list of what I need, but it's forgetting to write it all down which is my problem, lol!
Sometimes I feel like we all need a little break from the grocery store. If you're up for trying something different, Hello Fresh is a great option. Here is how it works!
Hello Fresh is a delivery service that delivers fresh, and nutritious ingredients right to your door step each week. They do most of the work for you. All you have to do, is cook it! If that doesn't sell you, I bet telling you DELIVERY IS FREE will!
When the box arrived at my door, I was so impressed with how it all was packaged. Everything was so organized, and well labelled. It came in an insulated box with ice packs, to ensure all the food stayed nice and cold. It also came with all pre- measured ingredients, and step by step recipe guides to help you prepare a meal in 30 mins!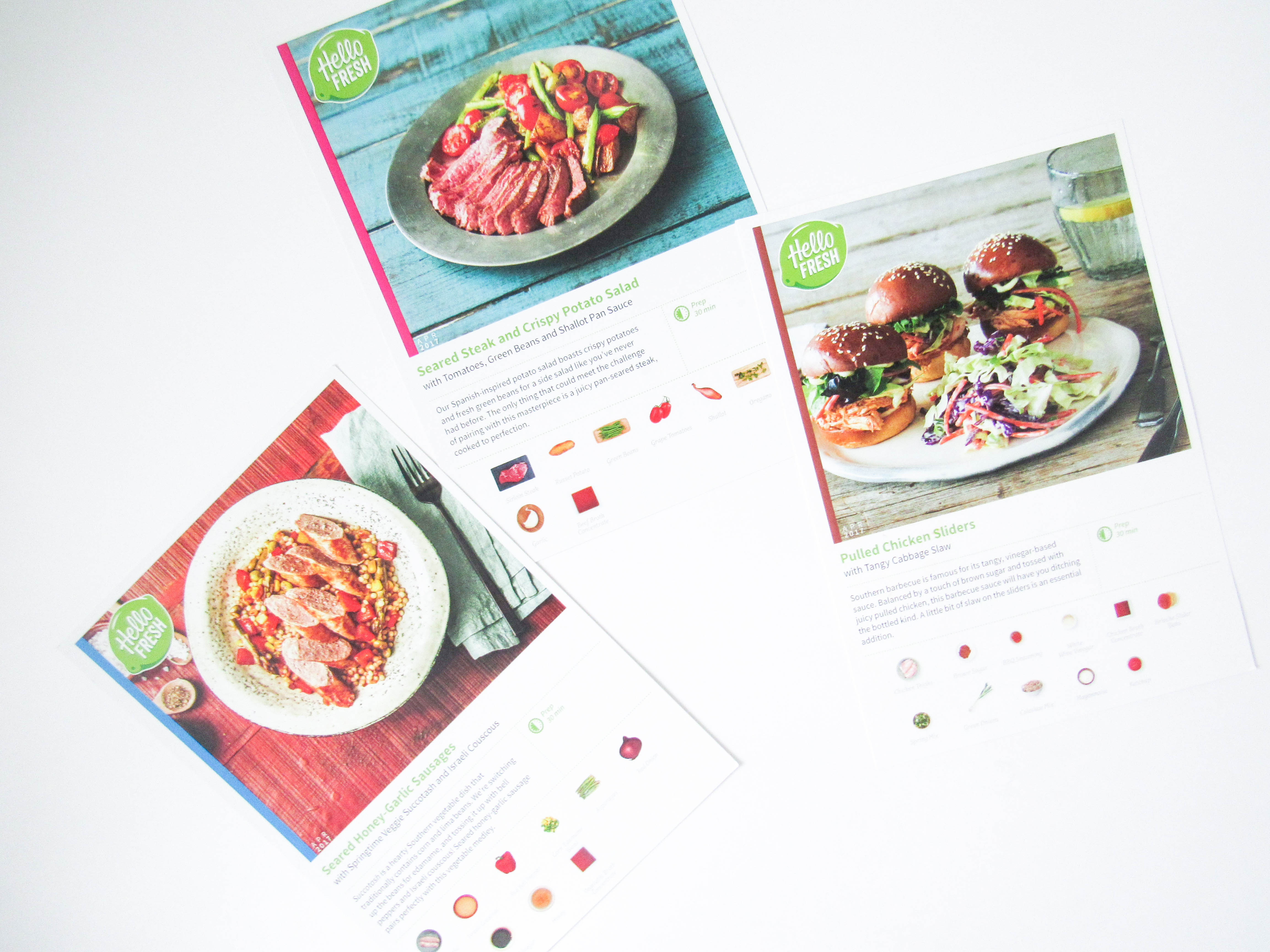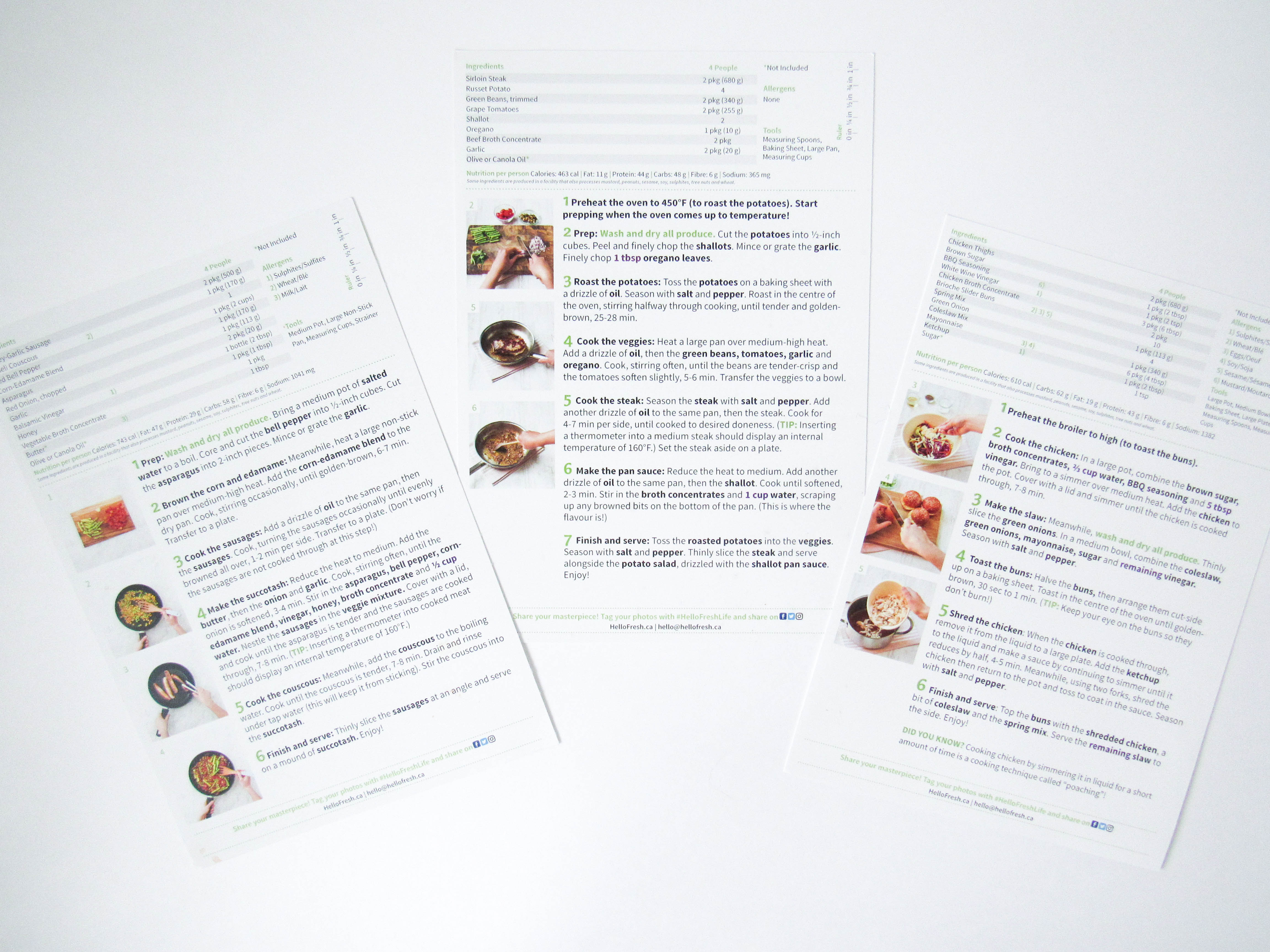 What I love about this subscription service is that it's flexible. You can change or modify your order at any time. Also, the menu changes every week, and allows you to choose 3 out of 4 different meals.
They have 3 plans to choose from: Pronto Plan (Quicker Meals), Family Plan and the Veggie Plan.
Here is the pricing:
3 Meal Pronto Plan for Two – $79.99
3 Meal Pronto Plan for Four – $139.99
3 Meal Family Plan for Four – $129.99
3 Meal Veggie Plan for Two- $73.99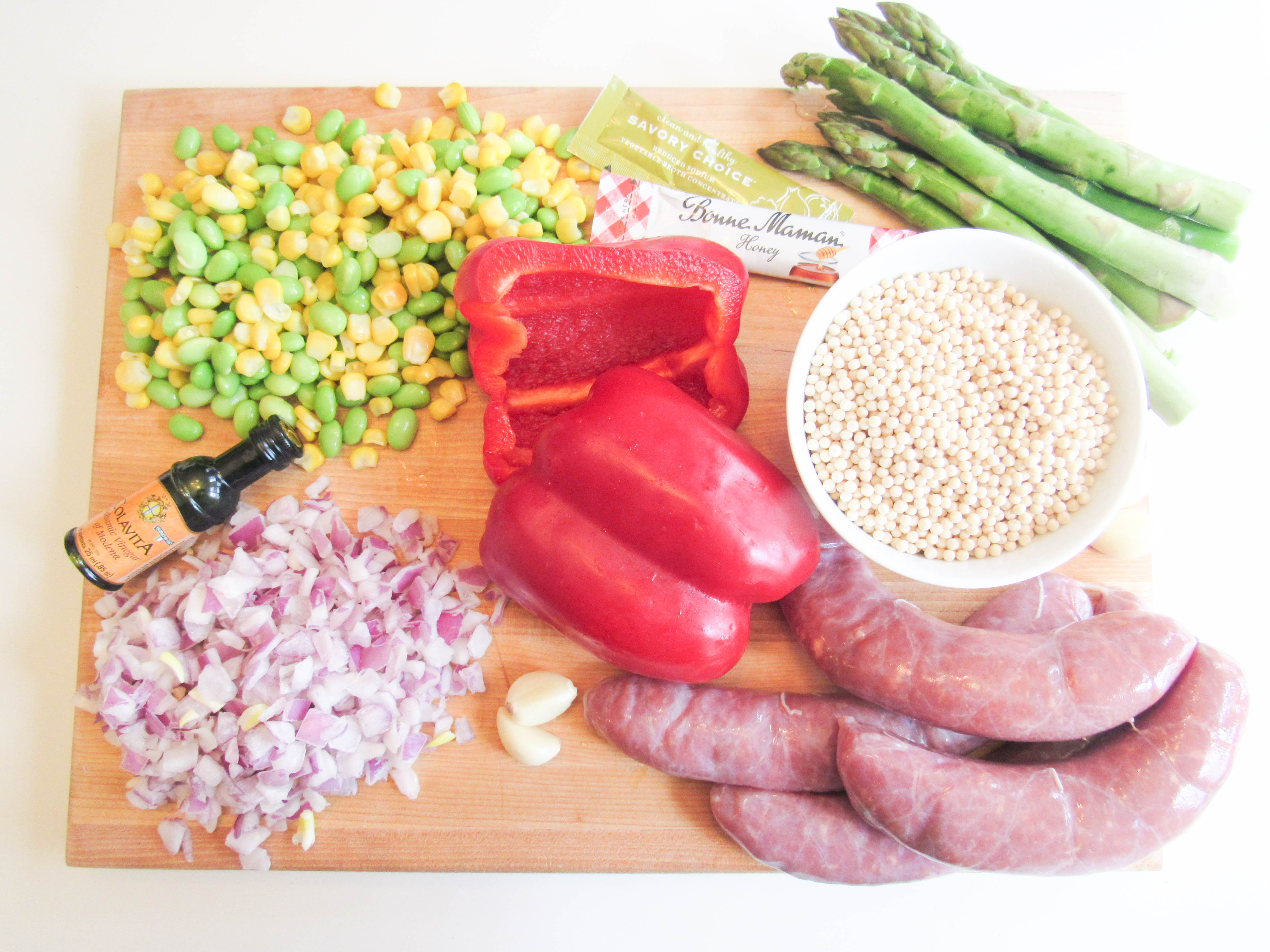 I got the Family Plan. The 3 dinners I chose were:
Pulled Chicken Sliders
Seared Steak and Crispy Potato Salad
Seared Honey- Garlic Sausages
All the recipes were very easy to follow, and all the dinners turned out great! Here are some photos of two of the meals I made, so you can see how they turned out.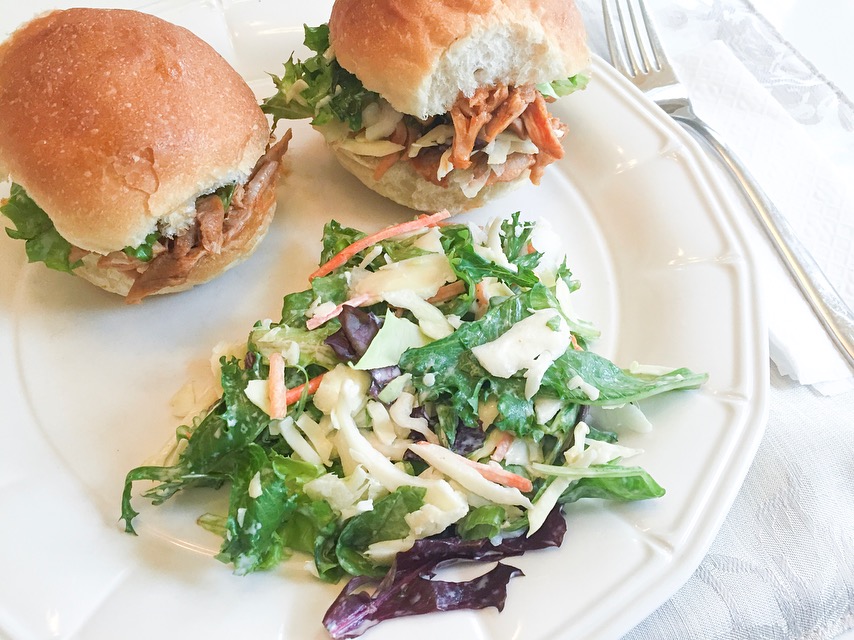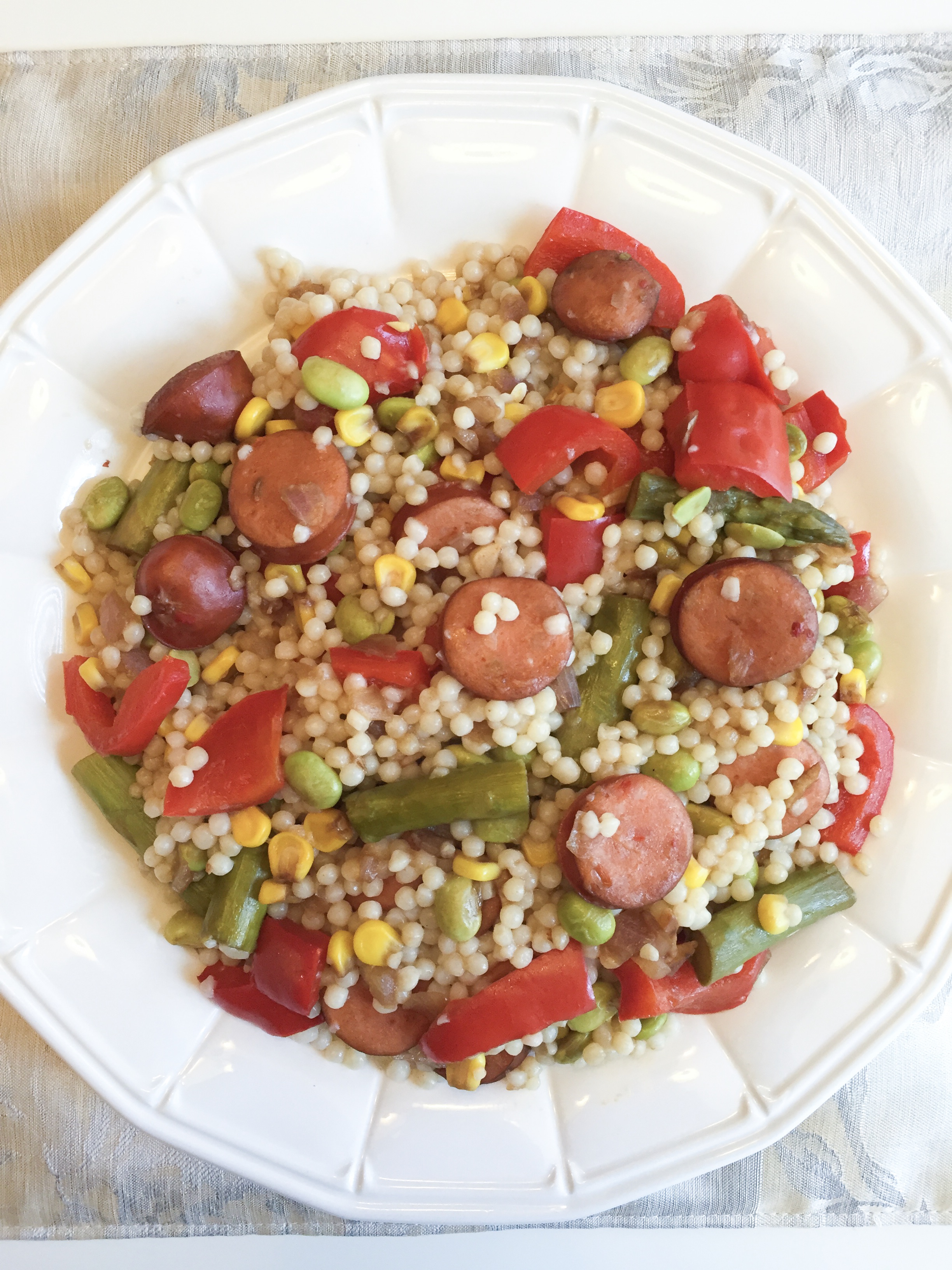 If you're having a busy week, or just don't feel like heading to the grocery store, why not give yourself a little break and try Hello Fresh? You'll love it!
I am offering $30 off your first and second box, just use promo code LIVINLIFE-60
Hope you love it as much as I did.
For more information on Hello Fresh, visit their website, here.
Disclaimer: I received some meals in order to do this review, but all thoughts and opinions are my own.