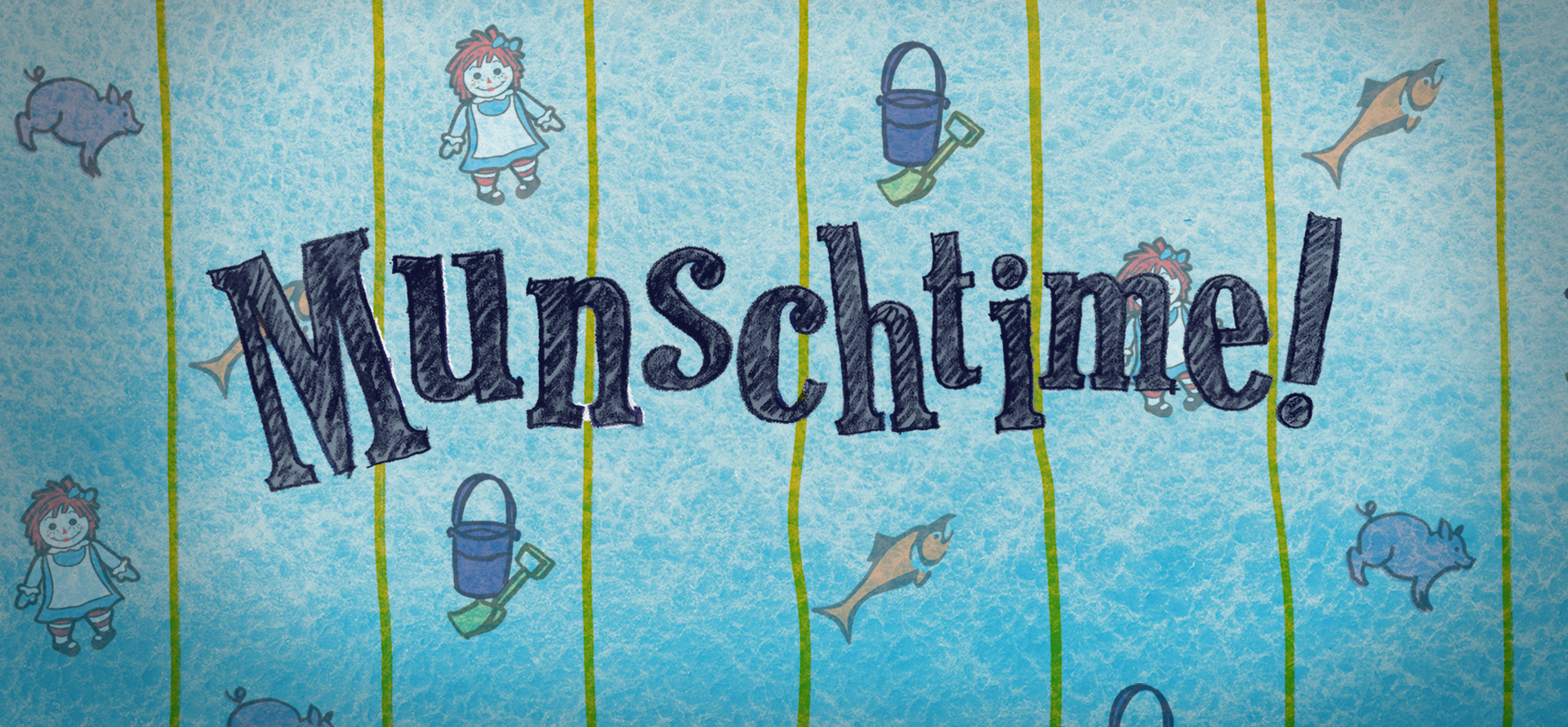 Last weekend, I took my son and his friend to see the play Munschtime held at Young People's Theatre in Toronto. I didn't even know Young People's Theatre existed, until one of my friends told me about it a few months ago. I couldn't believe I had never heard of this place before when they have been around for over 50 years!
When looking at all the plays they had to offer, I chose Munschtime which was based on the stories of Robert Munsch! My son loves Robert Munsch books, so I know he would really enjoy the play.
Depending on which play you choose to watch, the ages range from pre-school all the way to Grade 12. Munschtime was recommend from JK- Grade 3, so it was perfect for my son because he is in SK. The stories they incorporated into the play were Murmel Murmel Murmel, Pigs, A Promise is a Promise, Too Much Stuff, and his most popular book, Love You Forever! I'm not going to lie, I did cry during the Love You Forever seen. I can't even get through reading the book without tearing up either- those words just get me every time!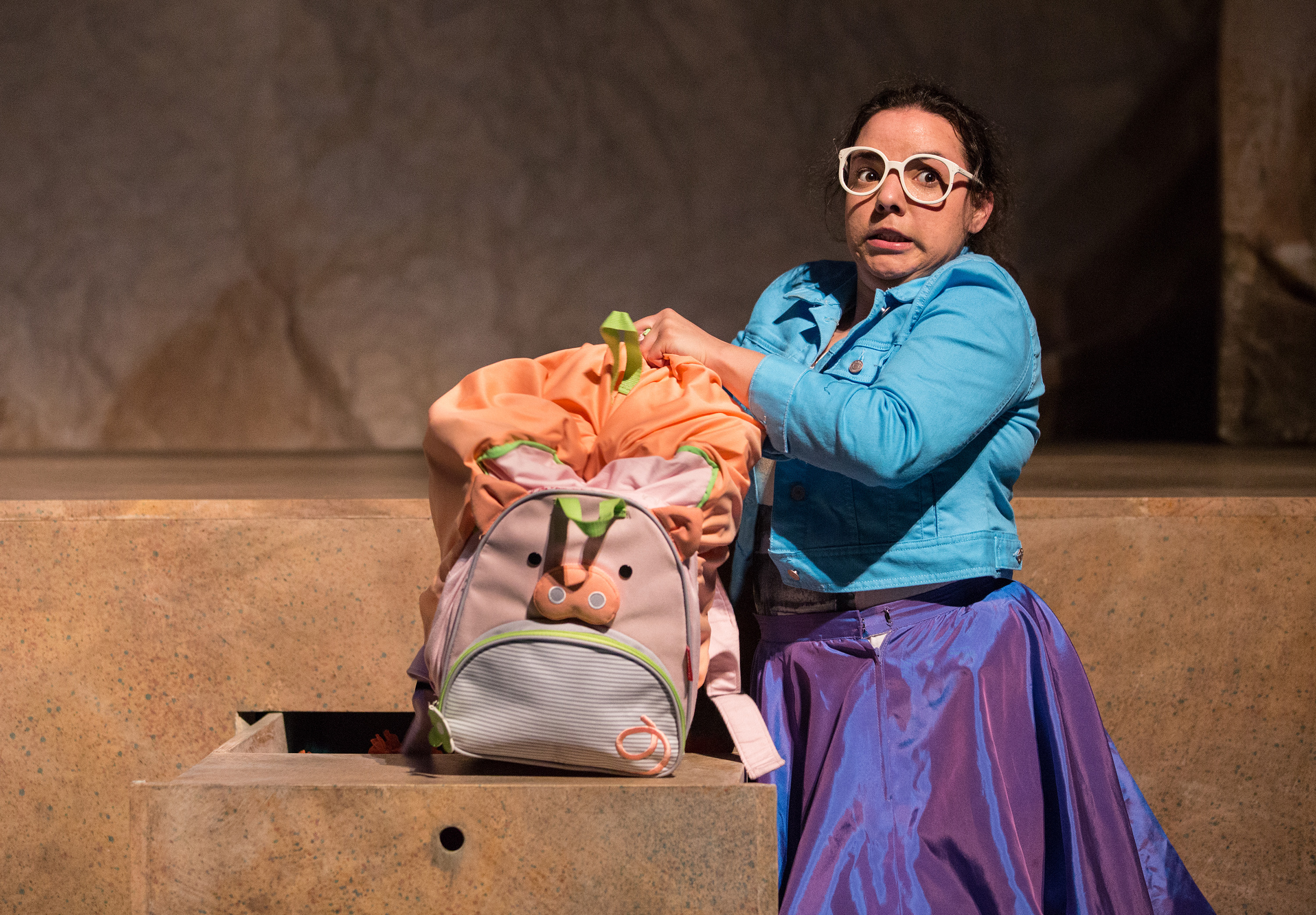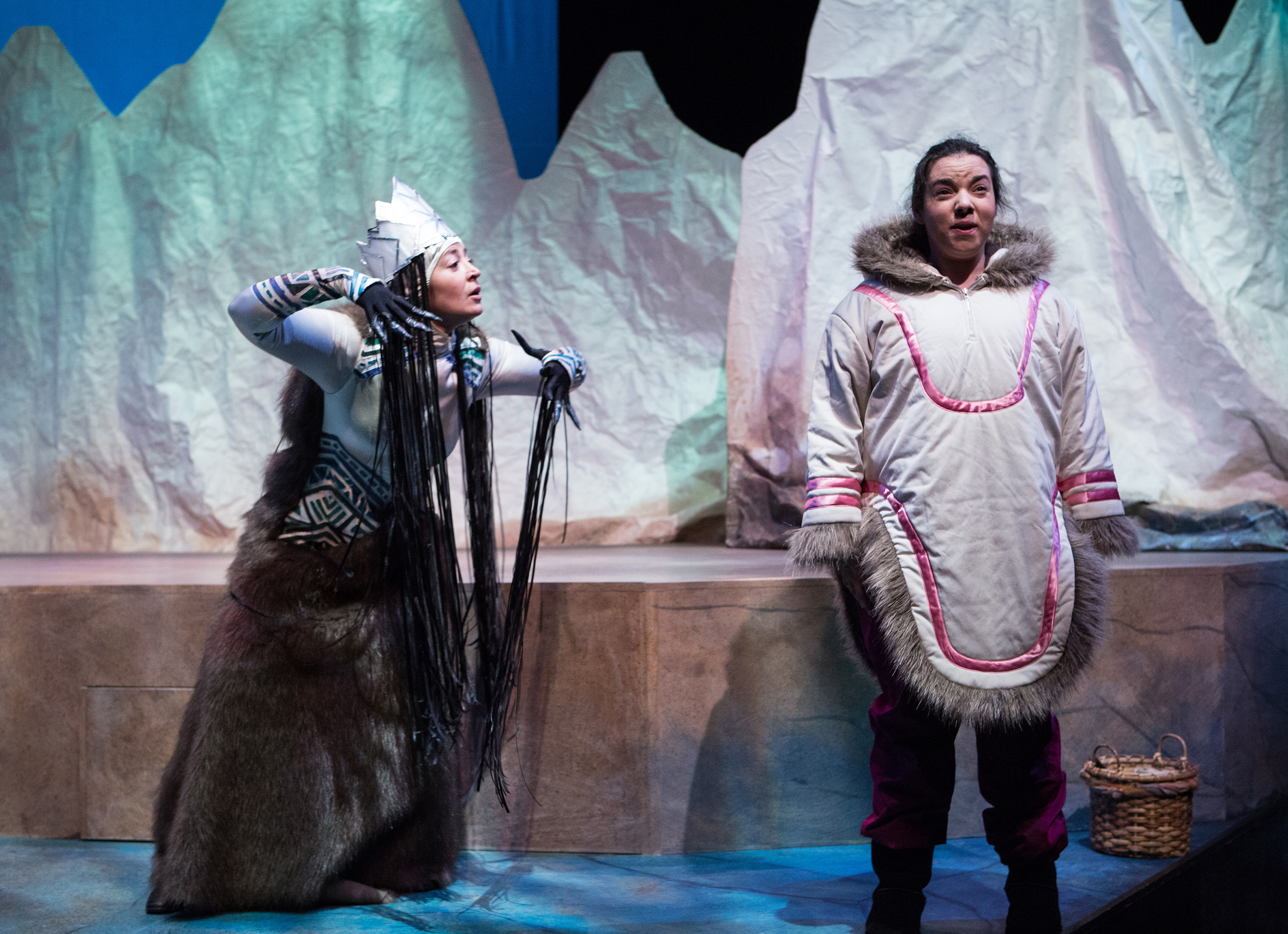 My son's favourite parts from the play were definitely the scenes from the Pigs, Love You Forever, and Too Much Stuff.  He was laughing so hard at the girl cramming all her toys and dolls in her backpack, lol!
  They don't have any concession stands at the theatre, and you are not allowed to bring any food or drinks into the theatre, so make sure you eat before the show.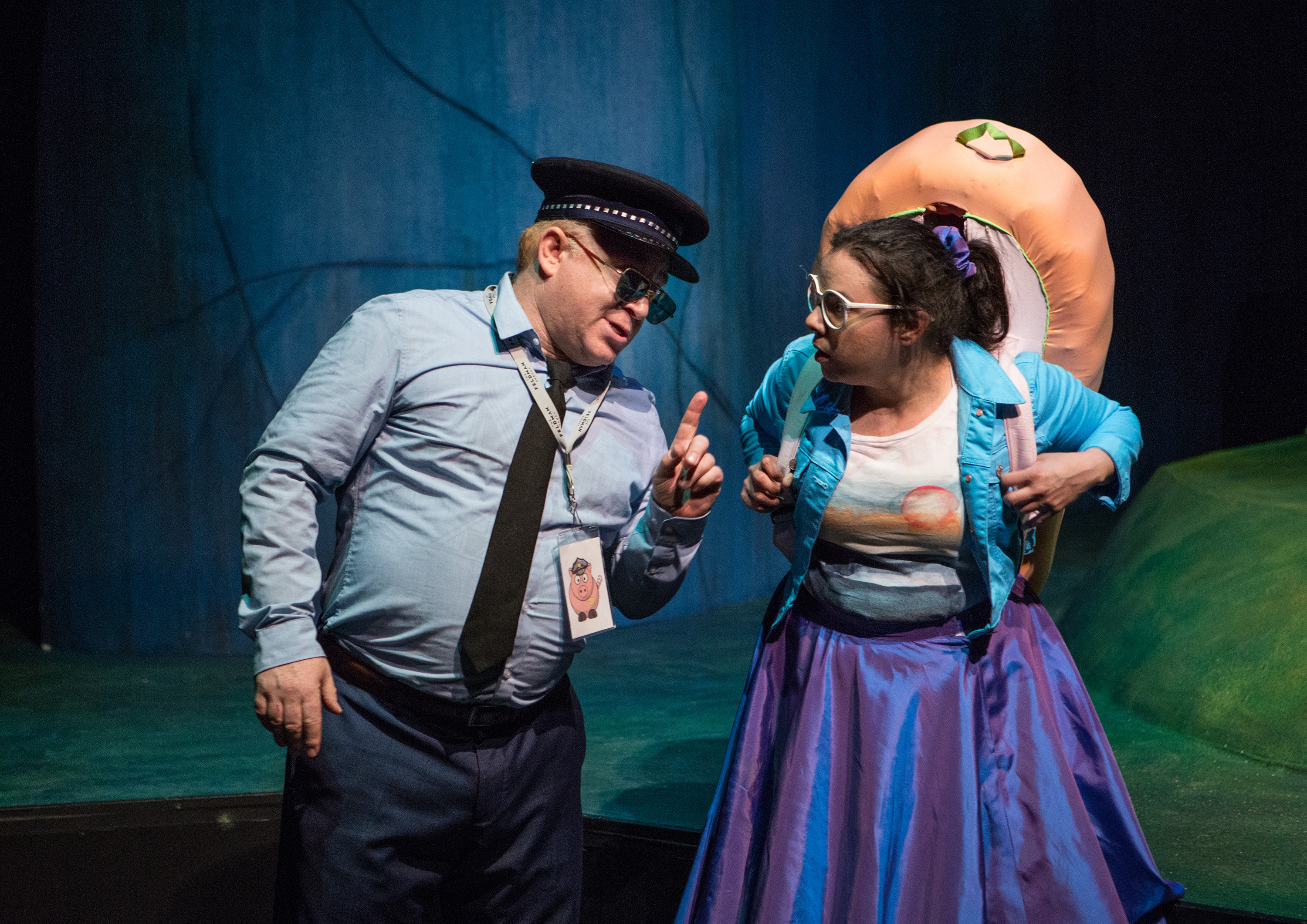 Munschtime is still running until May 14th! Tickets range from $10-$34. For a list of show times, click here.  You can purchase tickets 3 ways:
1-By phone- 416-862-2222
2-In person at 165 Front Street –  On weekdays -Monday to Friday from 9-5pm, Weekends vary, so call ahead 416-862-222
3- Online, click here
Young People's Theatre is located at: 165 Front Street, Toronto, Ontario, M5A 3Z4.
Young People's Theatre offer school group tickets as well, which would be an amazing class trip. They also offer ASL Shadow Interpreted Performance, and also Relax Performances for children with Autism.
Photos by Cylla yon Tiedemann
Disclaimer: I received complementary tickets to the show for this review, but all thoughts and opinions are my own.