I can't believe that today is already May 1st, which means Mother's day is around the corner! If you are still on the hunt for the perfect Mother's Day gift, look no further, because Quo has come out with an amazing Mother's Day Collection.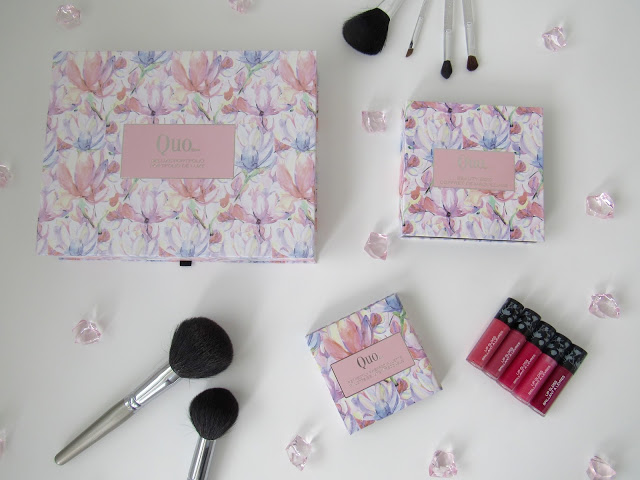 The collection consists of 4 items and is available at Shoppers Drug Mart's exclusively. The Quo Lip Gloss Set, The Quo Perfectly Prepped Palette, The Quo Beauty Box, and The Quo Deluxe Portfolio which all come in these beautiful floral boxes.
The Quo Perfectly Prepped Palette consists of 4 brown eye shadow shades with a mirror. I love that it's small and compact, and fits right in my purse for when I am on the go and need a quick touch up. It retails for $20.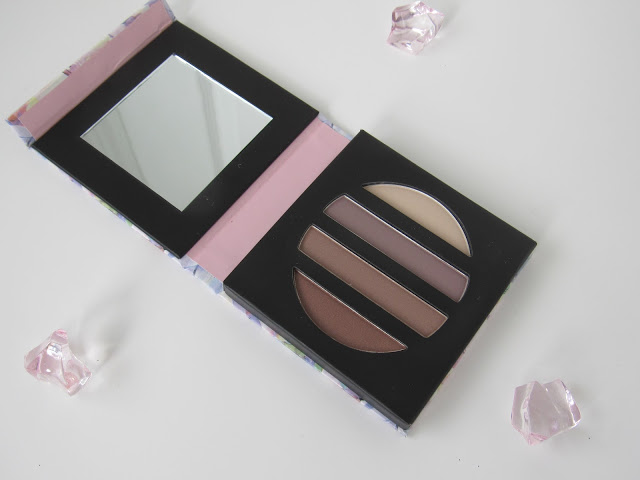 The Quo Beauty Box has 20 eye shadows, 3 blushes, 3 lips glosses, 3 lip colours and 2 applicators. It also has a smaller mirror in it as well, and would be perfect to travel. This one retails for $25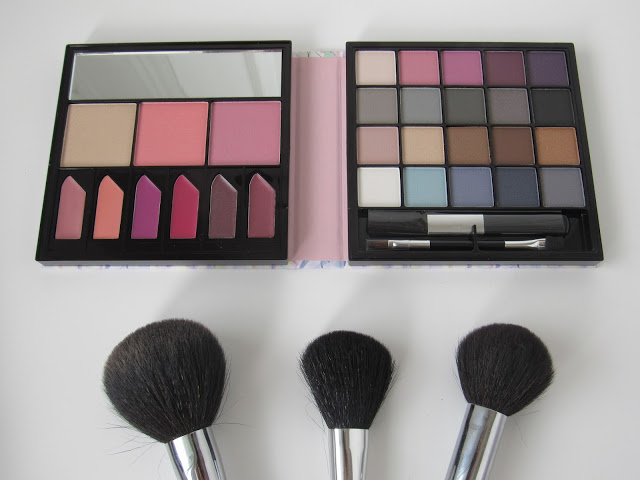 This one is my favourite! The Quo Deluxe Portfolio. The set includes 45 eye shadow colours, 6 face powders, a pull out section with 9 eye liners, 18 lip colours, and a mirror. Isn't that amazing!! This set is so perfect and has everything you need to create so many beautiful looks. This portfolio retails for $50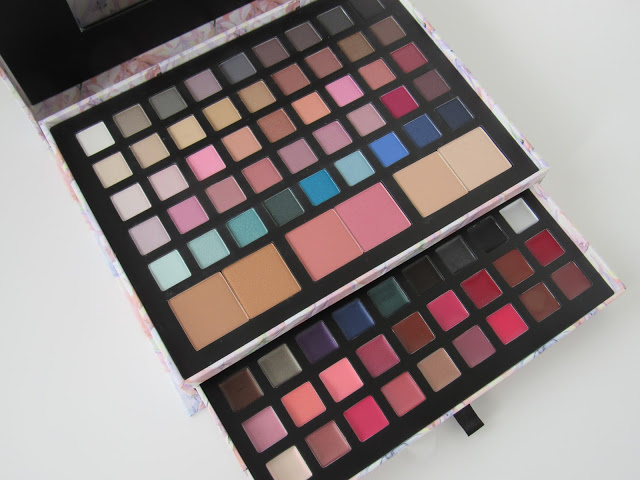 If you are just looking for Lip Glosses, then the Quo Lip Gloss Set is perfect! It comes with 5 beautiful shades that would be great for either day or night. It retails for $20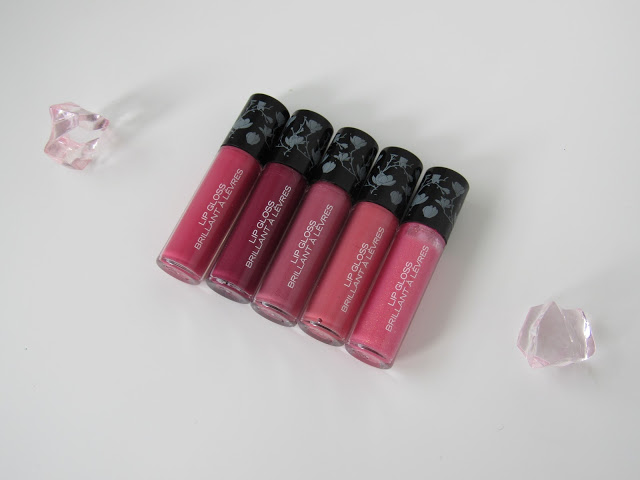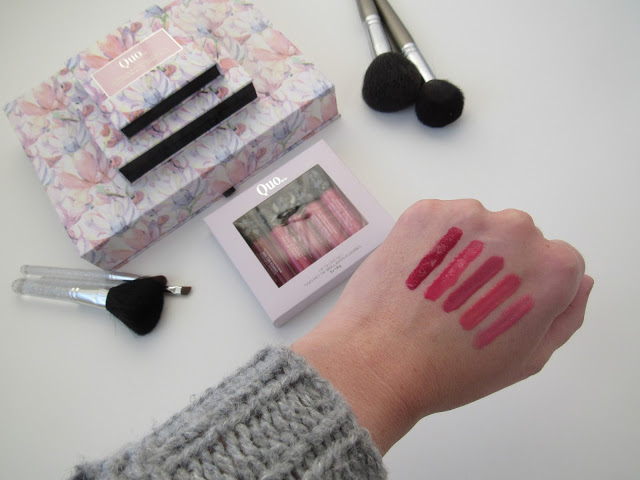 Would you like to win the ENTIRE collection for yourself? That's right, I am giving away The Quo Perfectly Prepped Palette, Quo Beauty Box, Quo Deluxe Portfolio and the Quo Lip Gloss Set to one lucky reader!
All you have to do is enter via the Rafflecopter link below for your chance to win! Contest is open to Canadian residents only. Good luck to everyone who enters!