Believe it or not, but I am a person that doesn't mind cleaning. I love to organize, dust, and vacuum. I even like to wash floors, but there is just one thing I HATE to clean, and that's toilets! Yuck! I can't stand it! I once contemplated about getting a house cleaner to just clean my toilets. lol
You know it's not just the toilet that grosses me out, it's the toilet brush too! That's why I am so excited to start using the new Clorox Disinfecting ToiletWand Toilet Cleaning System!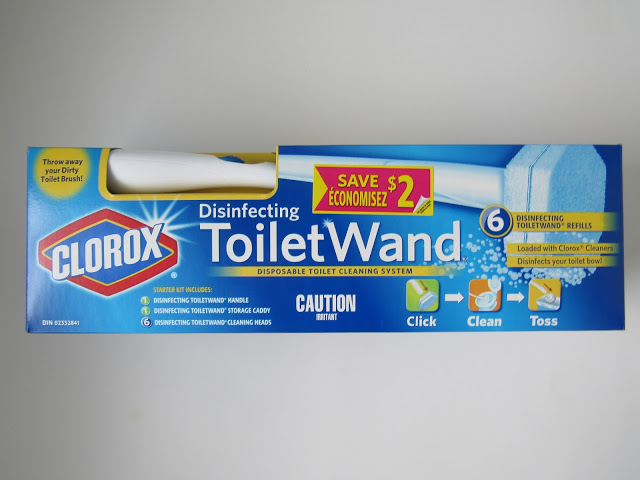 The starter kit comes with everything you need. 1 Disinfecting ToiletWand Handle, 6 single-use disposable, disinfecting cleaning head refills, and 1 storage caddy to store your Clorox TolietWand.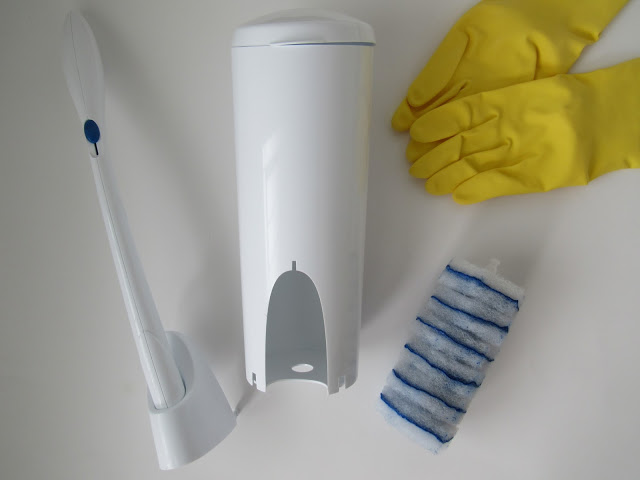 Assembly of the kit is super fast. Just snap the base onto the caddy, and add the cleaning head refills inside. Done!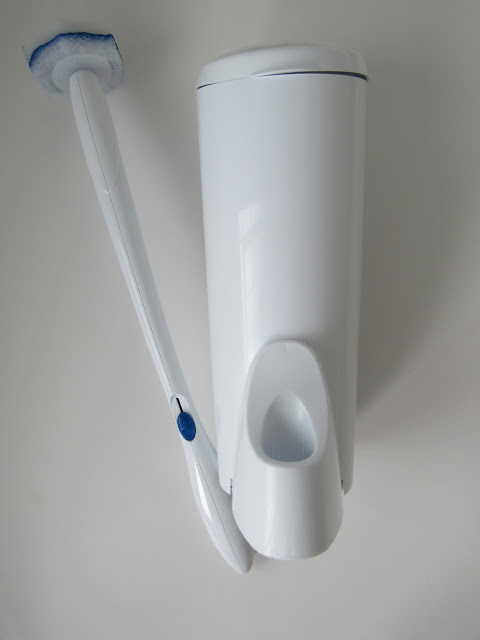 Using the Clorox Disinfecting ToiletWand is so easy. You just open the caddy, click one of the disposable cleaning heads to the Wand and you're ready to go!
Each cleaning head is preloaded with Clorox toilet bowl cleaner. As soon as the head touches the water, it activates and starts removing those tough stains and killing 99% of gems and bacteria! Unlike my old toilet bowl brush, the cleaning head on the ToiletWand is smaller so it's way easier to get into those hard to reach places. I also love how much lighter it is too! Once you're done, just slide the blue button forward and drop the cleaning head into the garbage.
I like that system is compact and white, which blends right in with my toilet.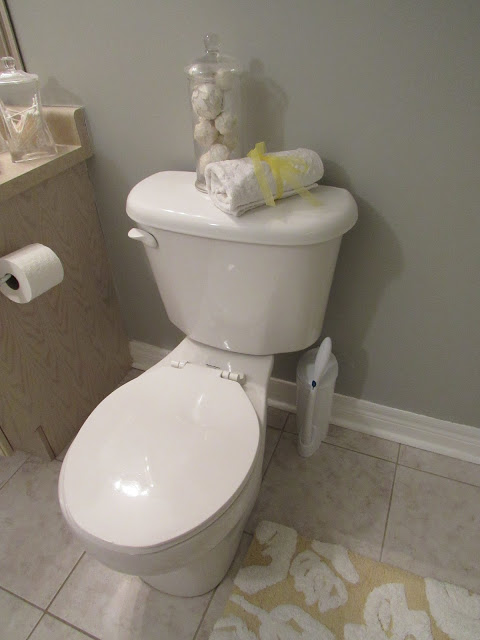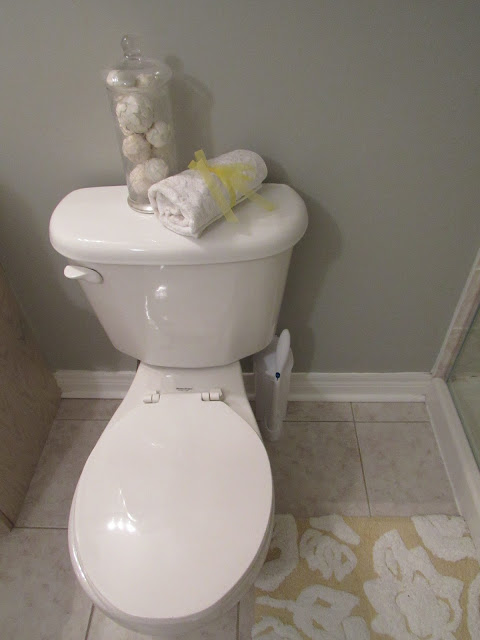 Clorox Disinfecting ToiletWand Toilet Cleaning System & refills are now available at the following places: Walmart, Superstore, Loblaws, Zehrs, Fortinos, Dominion, Extra Foods, RCWC, Provigo and Yig.
Thanks #CloroxCanada for the samples and gift card in exchange for this review. All opinions are my own.