For those of you who know me, you know I love all the kids clothes from Joe Fresh. Most of my daughter's wardrobe is from there. Not only is everything super cute, but it's affordable. Plus, I love that it's located in my grocery store which I find so convenient. I also think hiding clothes from your husband on the grocery bill is a brilliant idea! What he doesn't know won't kill him, so let's just keep this between us! A girl can never have too many clothes- even if that girl is only a toddler, lol!
These items I purchased below actually didn't involve any "hiding" anyways. It was purchased with a gift card I received at Christmas.
I have to say my favourite piece from this haul is this "cozy" grey sweater. I love the 3 buttons at the top, and the light pink trim around the bottom of the sweater and arms. So cute!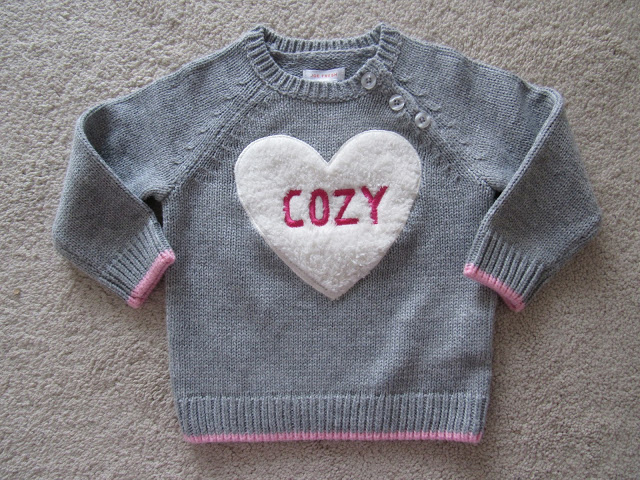 I love the sparkly sliver heats on this sweater, I am going to pair it with the black sparkly leggings that I purchased below.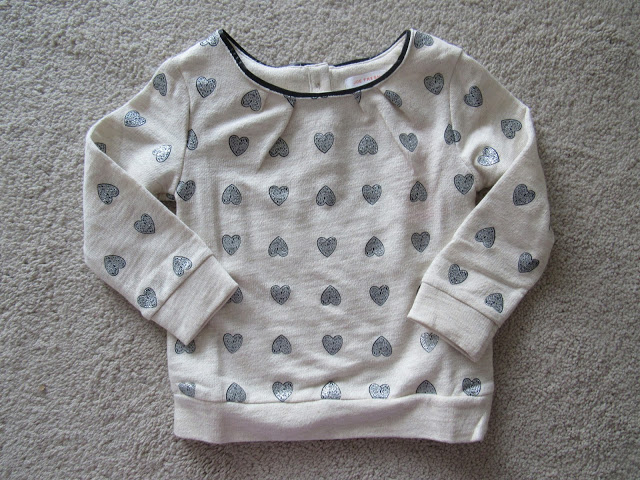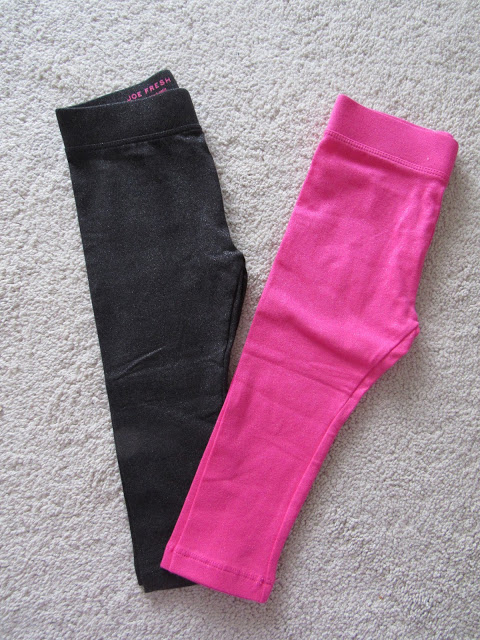 Oh and I couldn't resist this super cute grey sparkly tutu.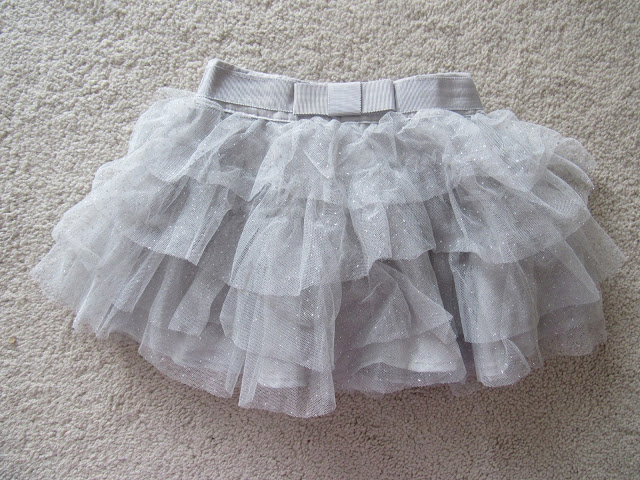 Toddler Girls' Tutu Skirt- $19
I made 2 outfits here using these cream leggings with grey hearts. I also love the ruffle detail on the "Pretty Dancer" shirt. So cute!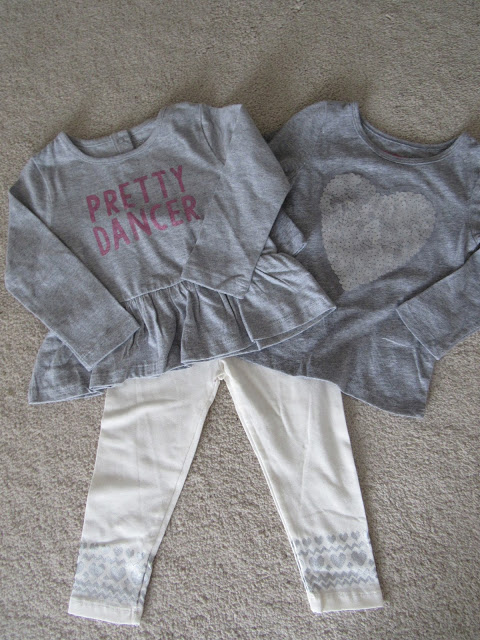 Baby Girls' Foil Print Legging- $5.94 (sale)