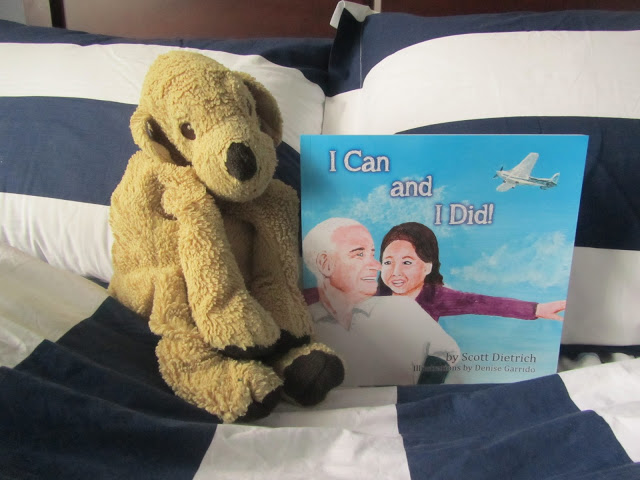 If you're a follower on my Facebook page, you might remember that I posted a picture of my daughter and I at her 1st Birthday party last weekend. Well, for the entertainment I hired magician named Scott Dietrich from
The Magic of Scott Dietrich
. He was so great, but don't worry I will be doing a review with pictures on the blog later on this week on his amazing performance for you to read.
As a special bonus, Ashlynn being the birthday girl received an autographed copy of his new inspirational children's book called, "I Can & I Did!". As soon as I got home I read the book, and I have to say it was a great read, and I couldn't have received it at a better time.
Since my son starts school in September, I have been trying to get him to do things on his own. Things like, getting dressed on his own in the mornings, and putting on his shoes and jacket. He has putting on his pants and shirts down pat, but is struggling with putting on his underwear, socks and shoes still. He tries and sometimes get frustrated and gives up and says he CAN'T DO IT! I tell him all the time to never say can't, and with practice and patience he can do anything.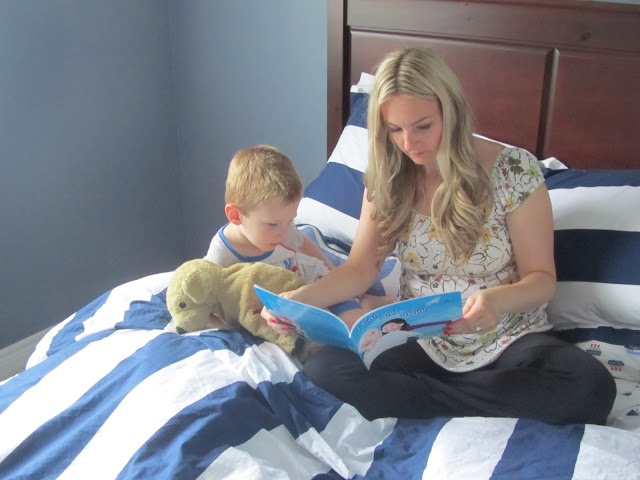 The book "I Can and I Did! talks about just that! The story is about a granddaughter who claims she "can't" complete a math problem and her grandfather helps explain to her that anything is possible.
After reading this book to my son, he now has a better understanding that if you always say you CAN'T do something then you never will. You need to think positive and believe in yourself. "I Can and I Did!" is his new favourite book and we read it every night before bed. He loves it!
I think the book is the perfect length – it's not too long nor too short. The pictures are colourful too!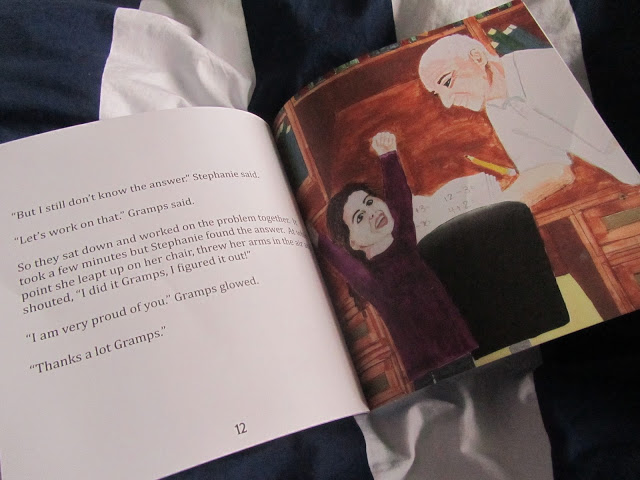 If you are interested in purchasing the book, he has a direct link on his website
HERE
to order a copy through Amazon or if you decide to book him for your child's next birthday you will received a FREE autographed copy like I did!