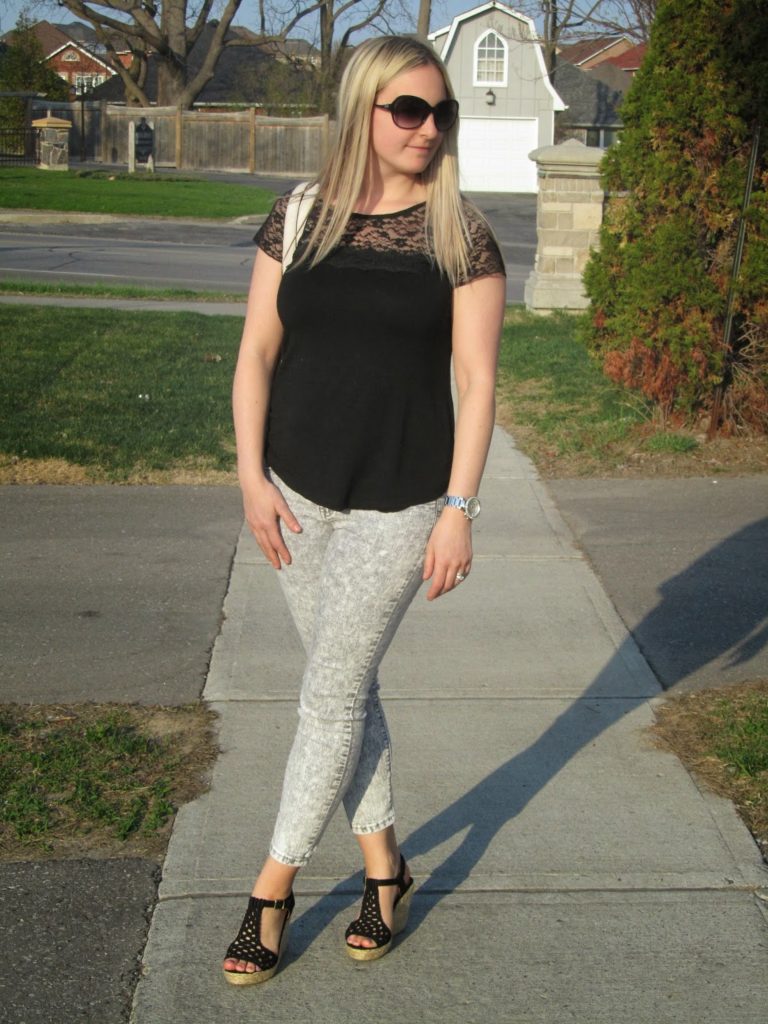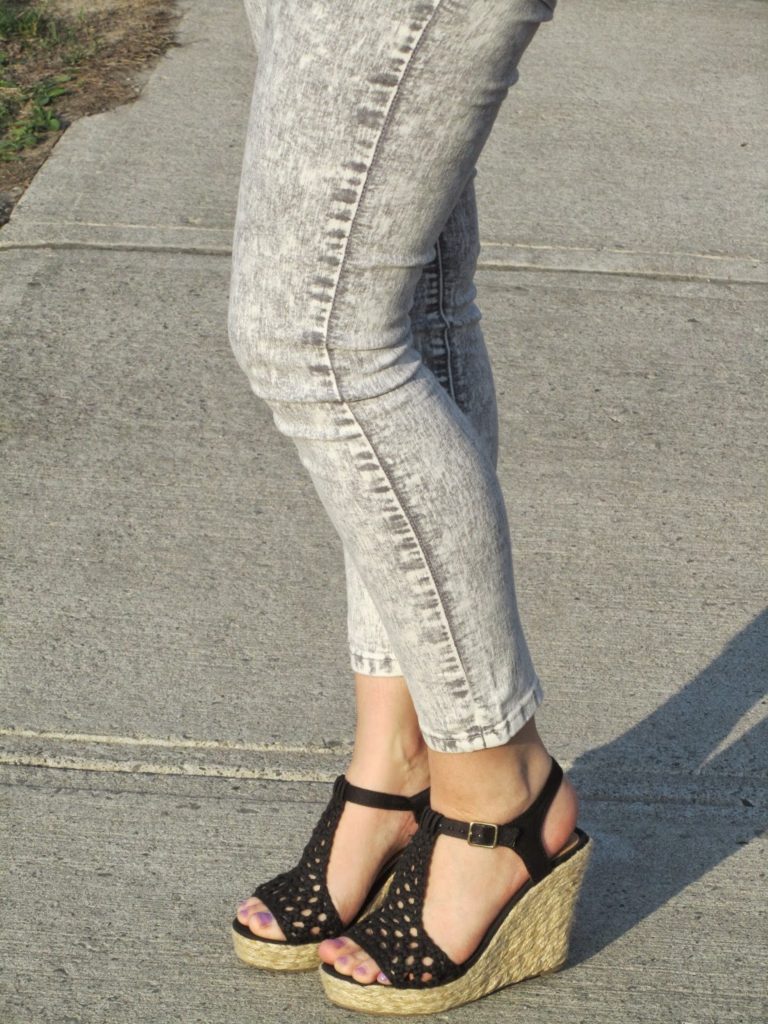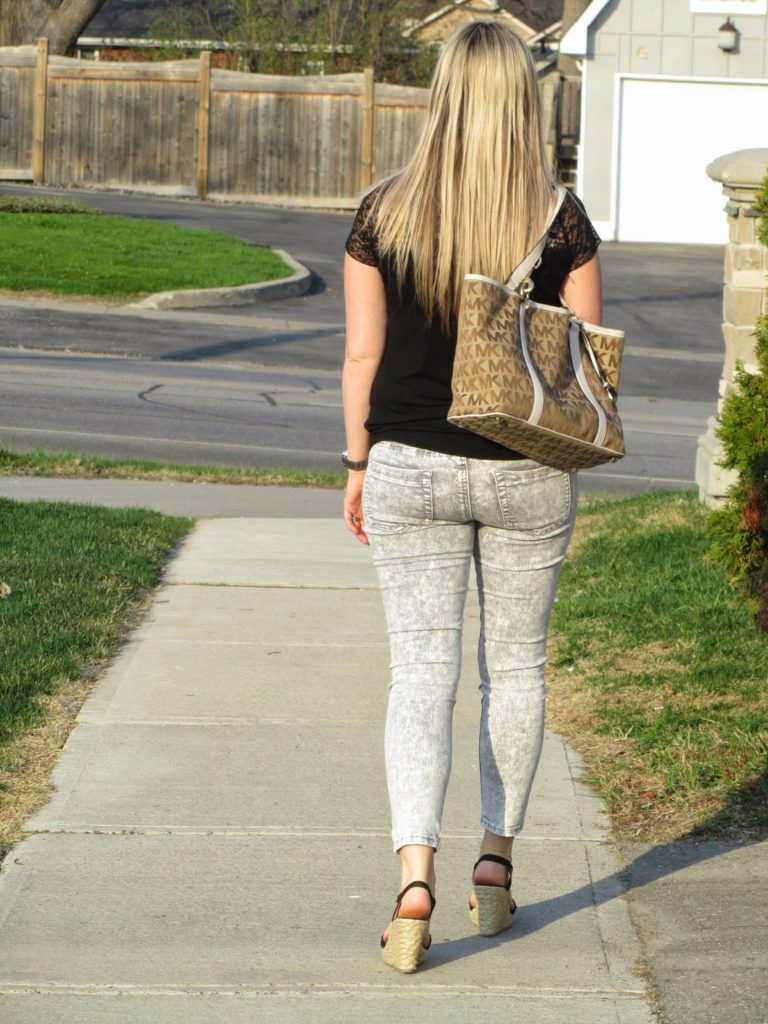 Last weekend I was on the hunt for a new pair of skinny jeans. I found these ones from Forever 21 and I just love them! I wore this outfit on the weekend while I was out for some drinks with some of my girl friends. They are super comfortable and stretchy. I picked them up for a great price too- $21! They are grey and white in colour which will go with a lot of tops that I already own. I also like that I can wear flip flops with them if I want to be more casual. If I wanted to dress up a bit, I can wear wedge sandals like the ones I am wearing in this picture.
Here are some more skinny jeans styles I like: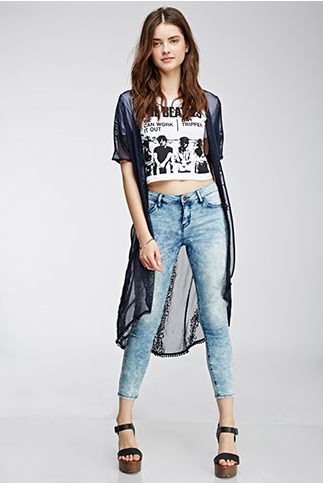 Forever 21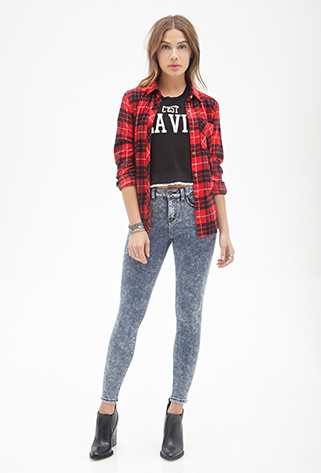 Forever 21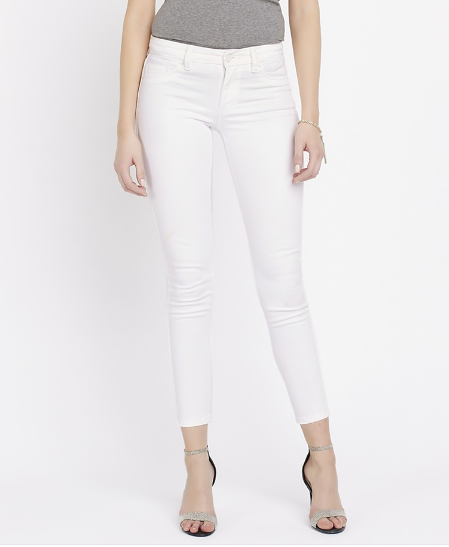 Dynamite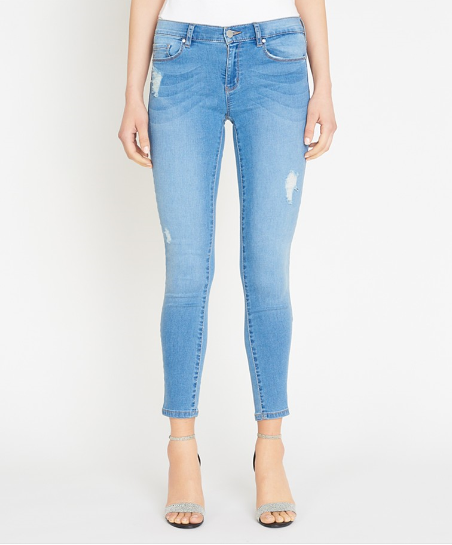 Dynamite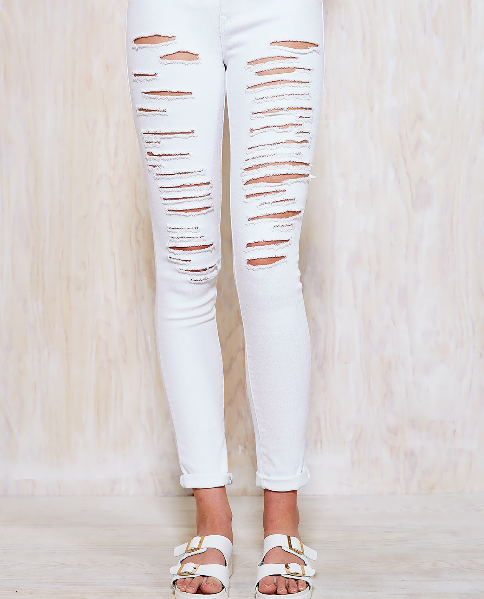 Hope you're having a great week!