I have to say, I was so excited when Benefit introduced
Roller Lash Mascara
. When it promised to deliver long- lasting curl and visible lift, while making eyes appear more wide open. I was 100% sold! I ran out and purchased it right away!
After using
Roller Lash Mascara
for about a month now, I have to say I have fallen in love.
The wand hooked every single lash I have and stretched and curled them right up- it's amazing! This mascara made them so long and lifted that when my eyes are open it looks like I am wearing false lashes. I get so many complements!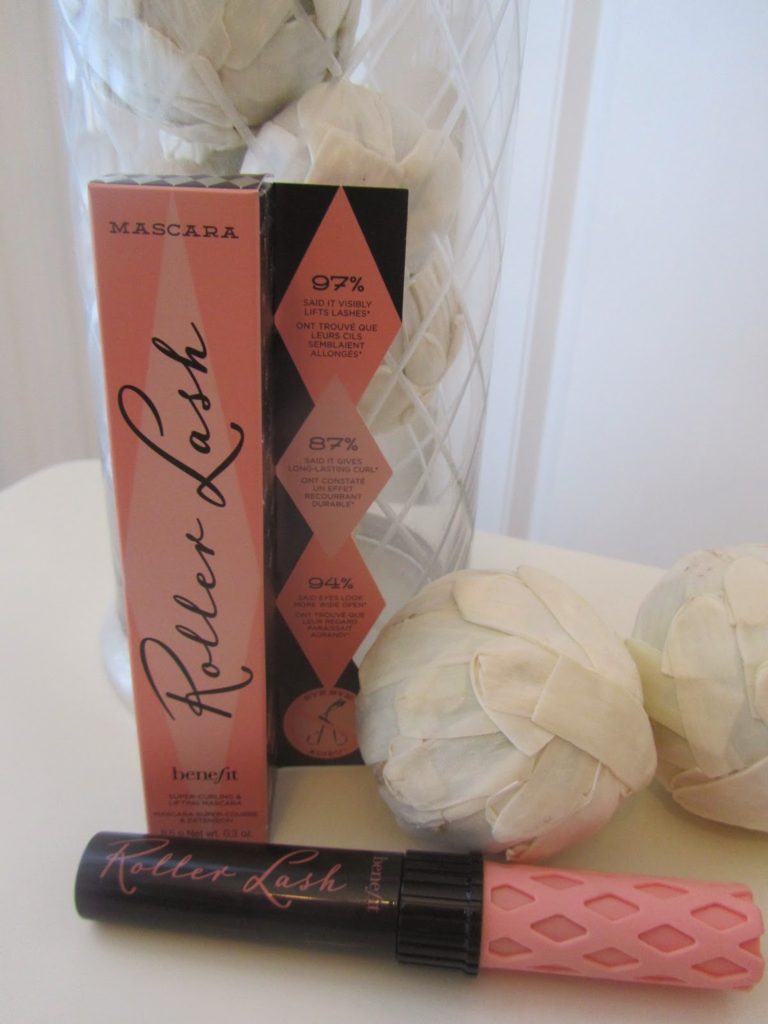 I have the straightest eye lashes ever! After using
Benefit Roller Lash Mascara
on one of my eyes, you can see how much it curled and lifted my lashes. I didn't even use a eye lash curler. It is easy to apply. It doesn't smudge or smear by the end of the day, and is very easy to remove.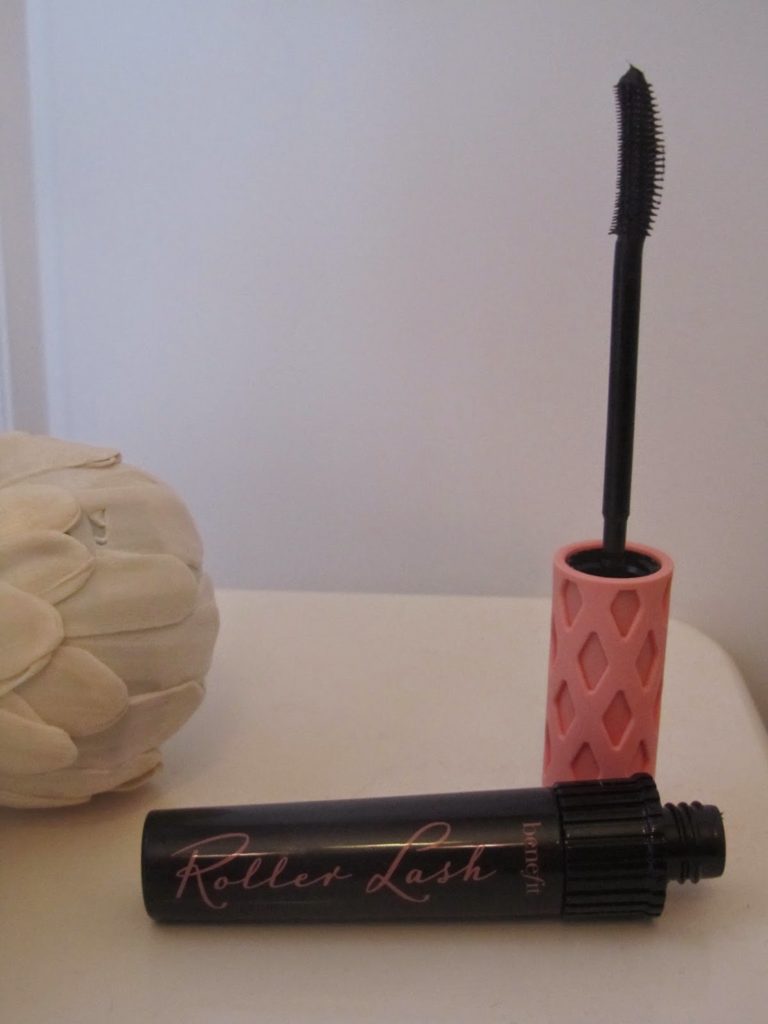 I really love this mascara, and I definitely think it's worth the money. I would highly recommend this product to anyone.