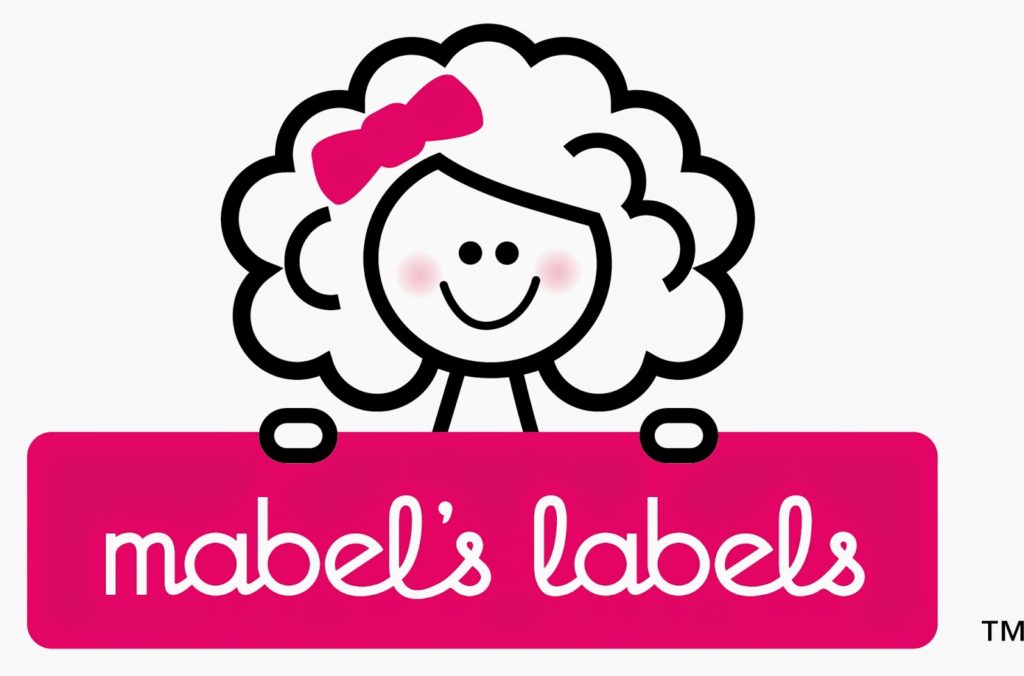 This September my little boy starts pre-school. I can't believe how fast he is growing up- time is just flying by.
For the past couple of weeks I have been on the hunt for a new back pack, lunch bag, water bottle, clothes and shoes for when he starts school this fall. I want to make sure he doesn't loose any of the new things I just purchased so, I went online looking to find some labels that I could add to all the items to make sure they all arrive back home each day.
I came across Mabel's Labels. They create personalized labels for kids. I purchased the "Basic Kit" for $34.95 which they call an introduction to the Mabel's product family. You get 24 Skinny- Minis, 42 Tag Mates, 8 Shoe Labels and 2 Bag Tags.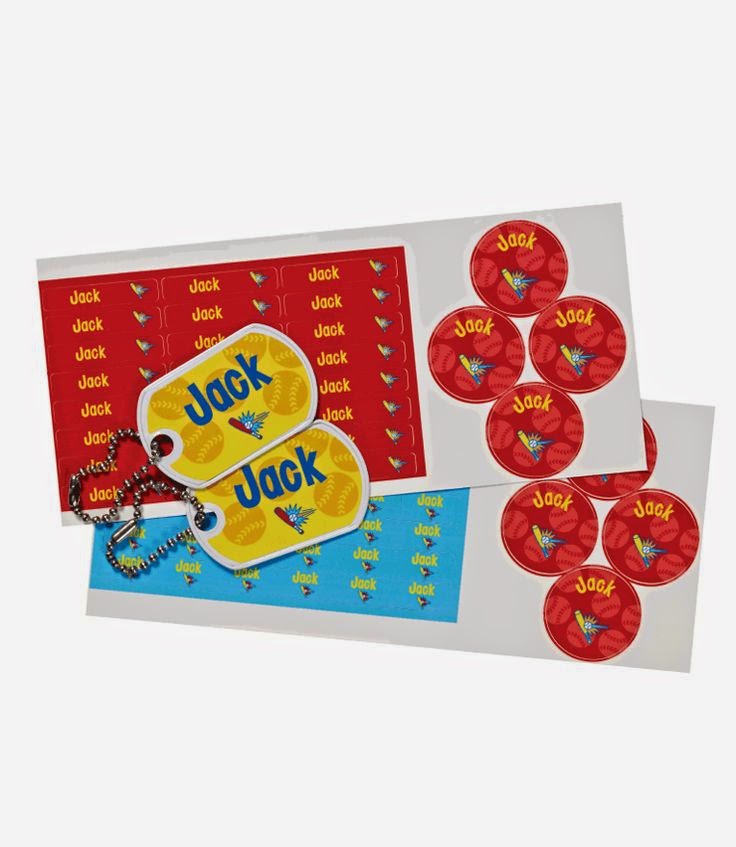 What I thought was really fun is, my son got to help me create his own design on his labels. You can choose from over 40 multi-coloured designs or 2 solid palettes. Building your labels on their website is very easy and straight forward- I didn't find it complicated or confusing at all.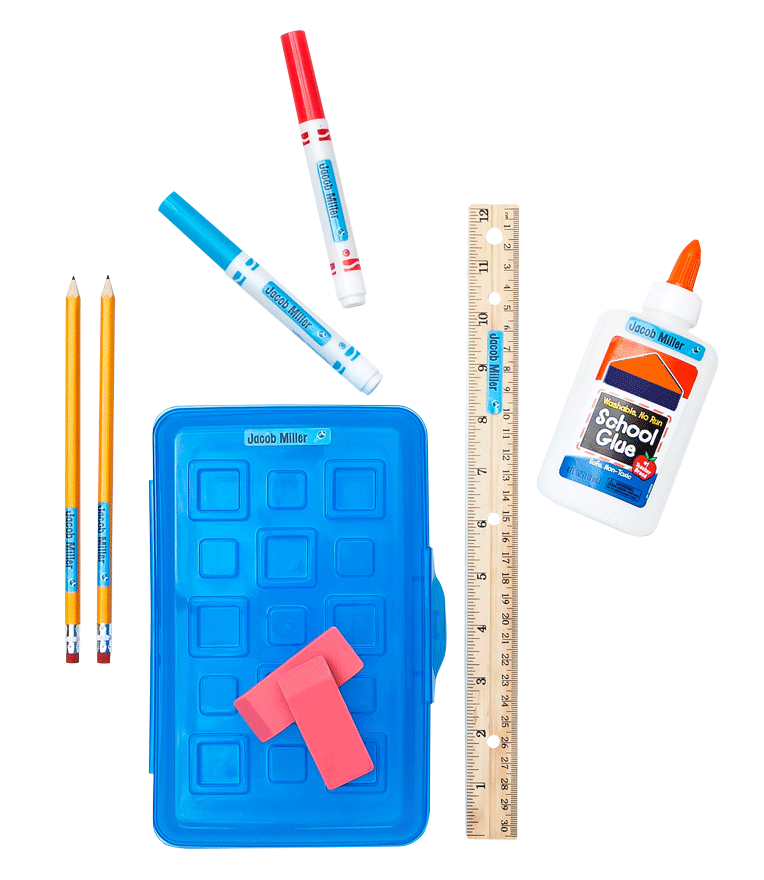 These skinny-minis are micro sticky labels. They are dishwasher safe, microwave safe, UV resistant and very durable. Just peel and stick on school supplies, toiletries, toys and so much more.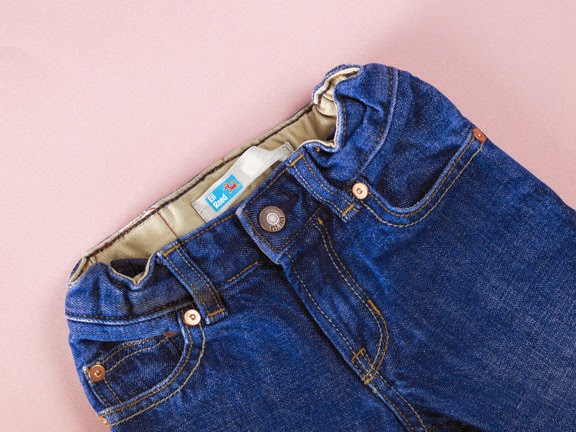 The Tag Mats are washer safe, dryer safe and UV resistant. No ironing or sewing these labels onto your clothing- just peel and stick! So easy and convenient.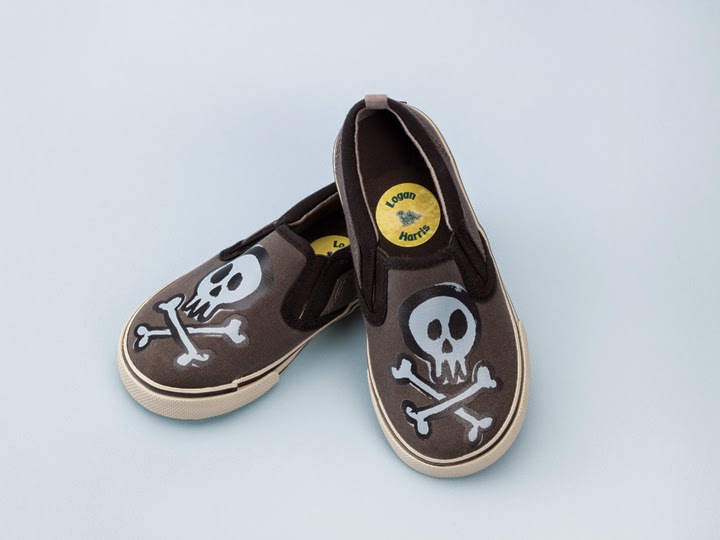 The shoe labels are amazing as well. Very durable and waterproof. Just peel and stick to the insoles of each shoe.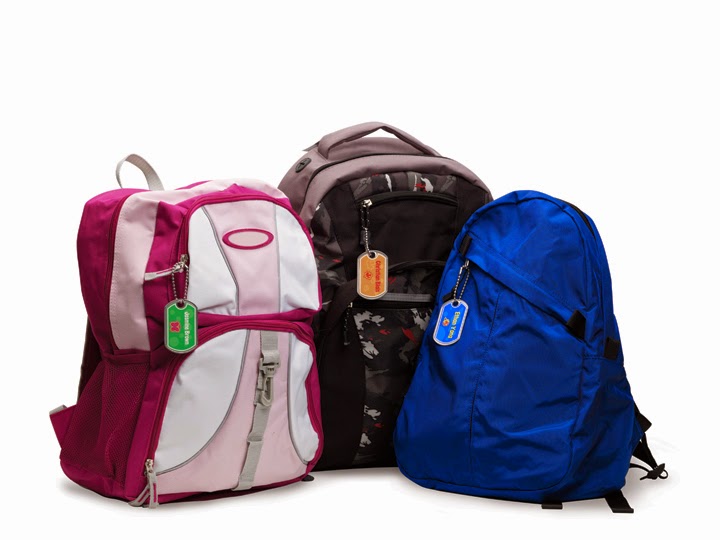 The Bag Tags are waterproof and made of metal and come with a chain to attach to any backpack, sporting equipment or luggage.
I absolutely love these products. The quality is amazing. By having these labels on all of my son's school items this year I am sure he will never lose anything. All of their products are backed by a 100% satisfaction guarantee so it's worth it to try them out and see how you like them. Trust me- you won't be disappointed!
Mabel's Labels offers
FREE
standard shipping to anywhere in Canada or the United States. If you have any questions or need help placing your order they have "live chat help" on their website Monday to Friday from 9 am to 5 pm EST. You can also contact them by phone 1-866-30-MABEL (62235) or email them at
[email protected]
.
Want to win the Ultimate Back to School Combo valued at $42? Well, Mabel's Labels and I have teamed up to give one away to 1 lucky person. Here is how to enter:
1.) Like my page on Facebook
2.) Tag a friend on the Facebook post in the comments that you think would like to win. Earn extra entries for every friend you tag (in a separate comment)
3.) Comment on my blog post "I want to WIN!!!"
Giveaway closes at 9pm on Sunday, August 24, 2014. This giveaway is open to Canadian & US Residents Winner will be selected via a random draw. Good Luck!!
(This contest is in no way affiliated or sponsored by Facebook. We hereby release them of any liability.)